Search for your ideal Cruise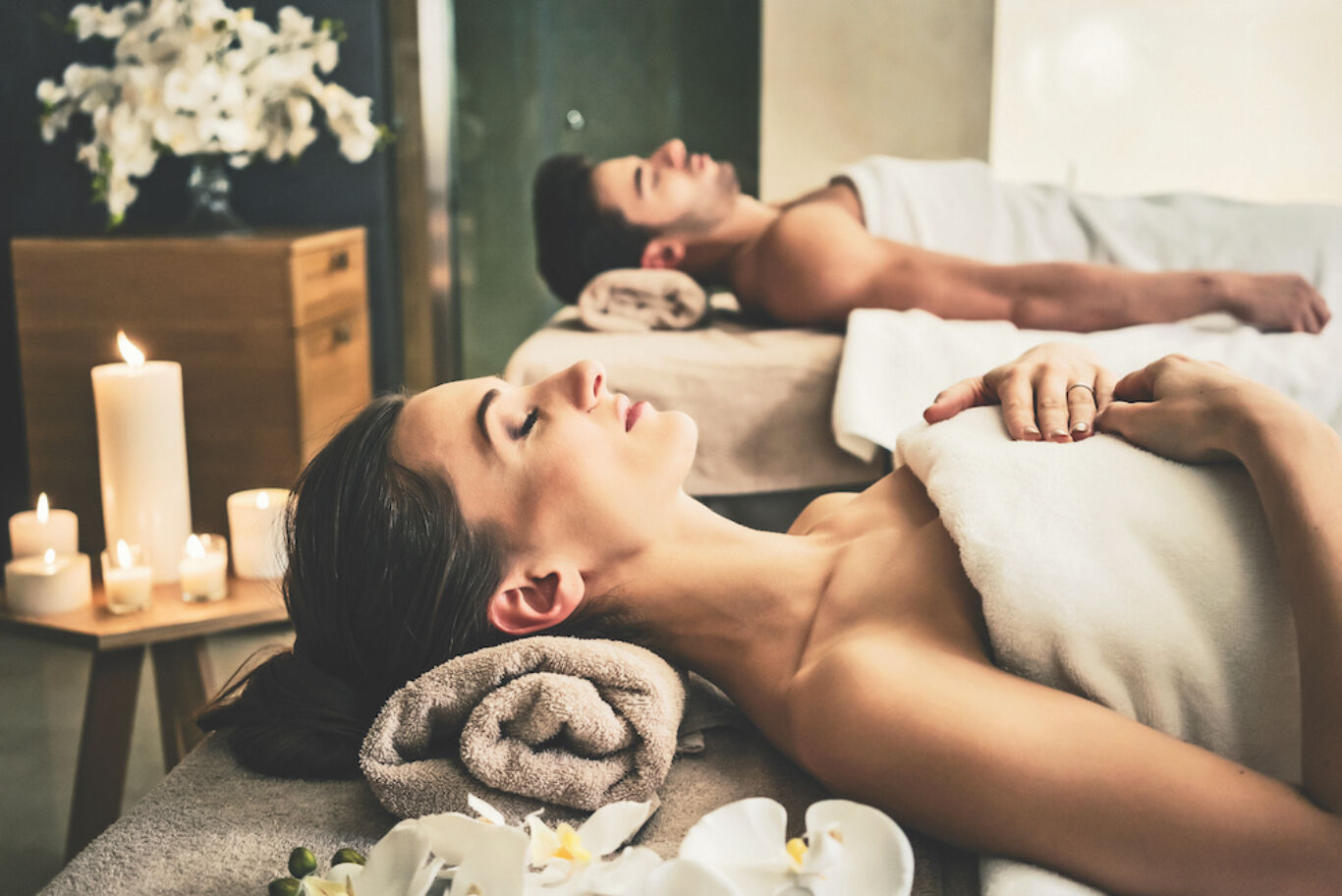 From sauna to snow room the Vikings have it covered
Strange things happen at sea, but few are stranger than finding yourself in the middle of a snowball fight wearing just a swimsuit. I suppose when your cruise brand is called Viking, a word synonymous with action and vigour, any on-board spa must also adhere to these concepts while still incorporating the pampering and comfort
Strange things happen at sea, but few are stranger than finding yourself in the middle of a snowball fight wearing just a swimsuit.
I suppose when your cruise brand is called Viking, a word synonymous with action and vigour, any on-board spa must also adhere to these concepts while still incorporating the pampering and comfort that such institutions offer.
This is exactly what has happened on Viking Star with LIV Nordic Spa – a cool, elegant and spacious area with eight treatment rooms each with their own private shower and one especially for couples; a large changing area and relaxation space and – the jewel in the crown – a Nordic bathing experience complete with snow room. The whole experience is based on the effects of both hot and cold on the body; no-one has more experience and history in this than the Nordic countries.
Swedish spa experts at Raison d'Etre were engaged to provide this authentic experience at sea. Called Nordic Liv (which translates as Nordic life) it uses the traditional ways of using hot and cold to effect recuperation and relaxation to aching joints, sore limbs and tired muscles. First you need heat – and what could be more Nordic than the sauna, which relaxes the whole body – which must then be jolted into cold. Extreme cold.
Back home, this could be a quick roll in the snow outside but in the luxury environs of the Viking Star, the real-but-artificial snow has its own room where the precipitation is created in exactly the same way as the extra snow that occasionally has to be produced for balding ski-slopes.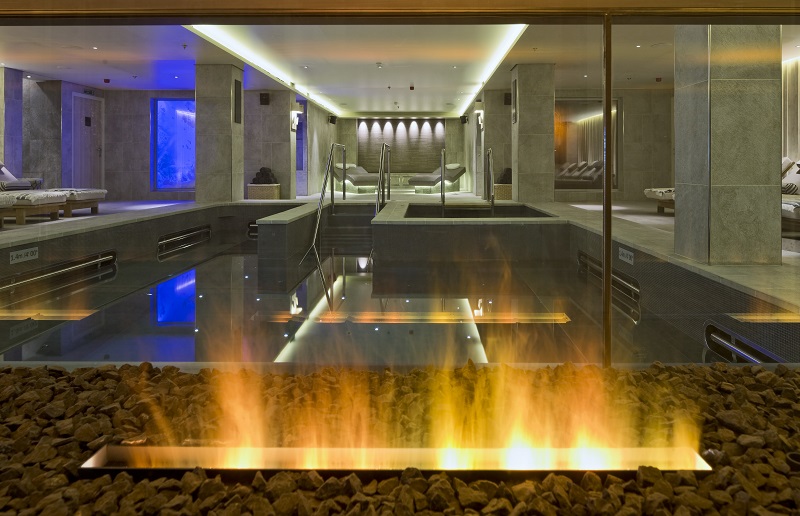 Strangely enough, even if you are only sporting a swimsuit, it takes a little time for the body to feel the cold. When it does, the blood rushes to the surface bringing oxygen and energy in its wake. After a few minutes it's back to the sauna with a few birch twigs with which to stroke the body much like a dry brushing, and then into the thermal pools with their massage jets. Anyone looking for further exhilaration (or punishment) can opt for a cold bucket of water to be dumped over them! It's the Nordic take on speciality showers.
While the bathing experience is at the heart of the spa, it does also have many more conventional spa treatments such as massages, facials and manicures. The massages on offer are all based on the traditional world-renowned Swedish type – there is a detox version which works on the lymph glands to help release blockages and toxins, the deep tissue which relaxes taut and tired muscles, and the Northern Stillness version which helps soothe body and mind.
Also on offer are a number of beauty treatments using the newest in skin technology – there is Form (shaping with low impact light technology) Fin (bespoke anti-ageing elements) and Vakkler (which uses light technology to help hydrate). All treatments are offered to both men and women and there is a separate men's section where offerings include a classic shave (no open razors!) and beard trim.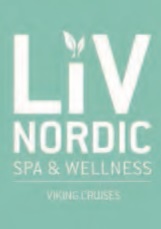 Each changing room – one male and one female – has its own private sauna and cold plunge pool, while the main thermal suite not only has a co-ed main pool heated to approx. 35C, complete with underwater jets to massage and stimulate backs, legs and shoulders; and a hot tub which is approximately 38C. A session in this, before and after the sauna and snow room, is the most popular activity in the spa.
For guests who are wary of frolicking in the snow and having ice-cold showers the spa team offer sauna evenings where a small group are introduced to the joys of hot and cold therapies. These take place on two or three evenings during a cruise and are limited to 10 people, so booking is advisable. Each begins in the sauna for about 10 minutes, and each visit is accompanied by a member of staff, after which the group is moved to the snow room amid much hilarity. Some simply pop their heads inside while the braver stay for a few minutes. Once they see how easily their fellow guests take to the experience they are encouraged to return after a second sauna. – during which the birch leaves are introduced.
Then it is time for a return to the snow room for up to four more minutes, and onto the final sauna. Snow balls are brought into play to end the session in laughter and fun and herbal teas are served before guests head for the main pool, a massage or to get ready for dinner. To underline the clean Nordic philosophy of the spa all the products used are organic – Organic Pharmacy for body and beauty and Rahua ( a natural cleansing product based on coconut oil) for hair. Adjacent to the spa is a fully equipped fitness area with the very latest equipment from Technogym, a TRX exerciser and a kinesis wall. Also on offer are a variety of classes from yoga to Zumba. Little wonder that LIV Nordic is already winning accolades for both fun and fitness.
VIKING STAR'S SPA PRICES
MASSAGE $150 for 50 minutes, $215 for 80 minutes
CLASSIC MANICURE $65 for 50 minutes
NORDIC HAIR RITUAL $95 for 50 minutes
MEN'S SHAVE $75 for 50 minutes