Search for your ideal Cruise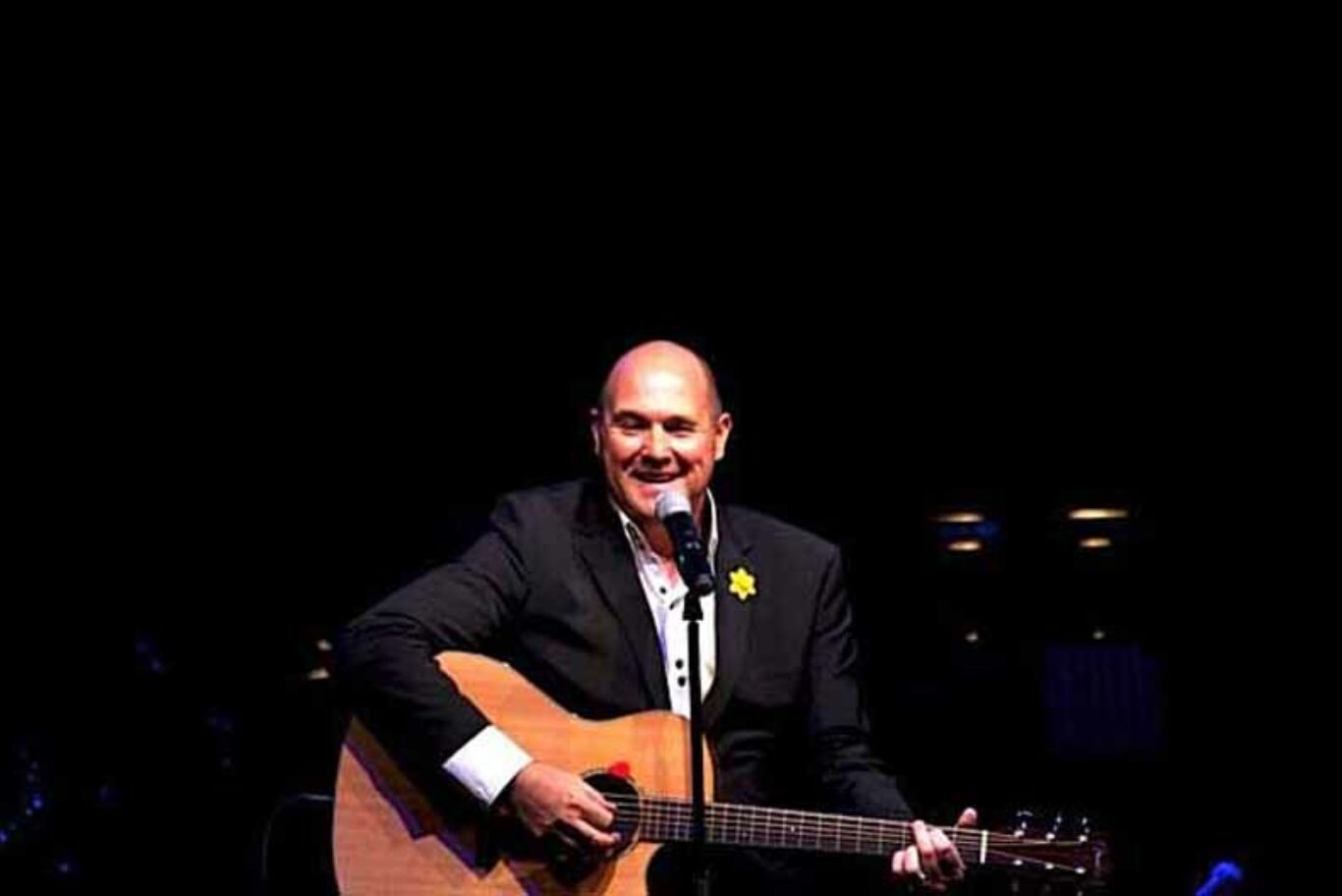 Life on-board: Comedian Mike Doyle
Mike Doyle – Comedian (and why he thinks Simon Cowell is wrong about cruise ship entertainers) Have you always been a professional entertainer? How did you get your first break as a comedian? I started off in the working men's clubs of South Wales and holiday camps as we used to call them, but this
Mike Doyle – Comedian
(and why he thinks Simon Cowell is wrong about cruise ship entertainers)
Have you always been a professional entertainer? How did you get your first break as a comedian?
I started off in the working men's clubs of South Wales and holiday camps as we used to call them, but this was on a part-time basis as a singer-guitarist in a band. I used to love watching the comics who came to entertain.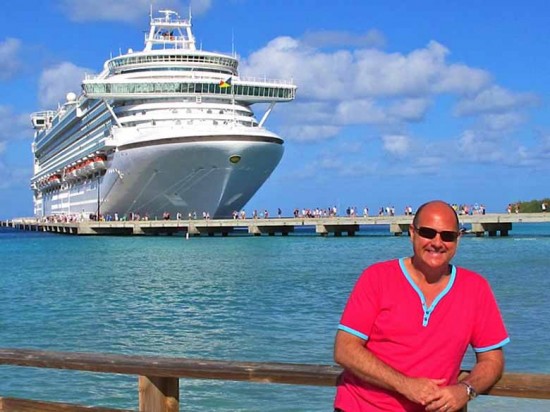 How did you start working cruise ships? What was your first gig on board?
In 1982 I saw an ad in The Stage and went for an interview at the old P&O office in East London. I got the job as an Entertainments Officer on board SS Oriana cruising out of Sydney. We used to have Pub Night, the crowd were all Aussies and I was given a little spot every cruise. Soon I had a 30 minute spot and later came a couple of main cabaret spots in the main lounge.
How many cruises do you now work on each year? Which cruise lines and which ships are you most likely to be found on?
I work up to 10 months a year on ships now. I used to be always on P&O but now my top three for work are Celebrity, Royal Caribbean and Cunard………….
You can read the rest of Mike's article in the latest edition of World of Cruising magazine.