Search for your ideal Cruise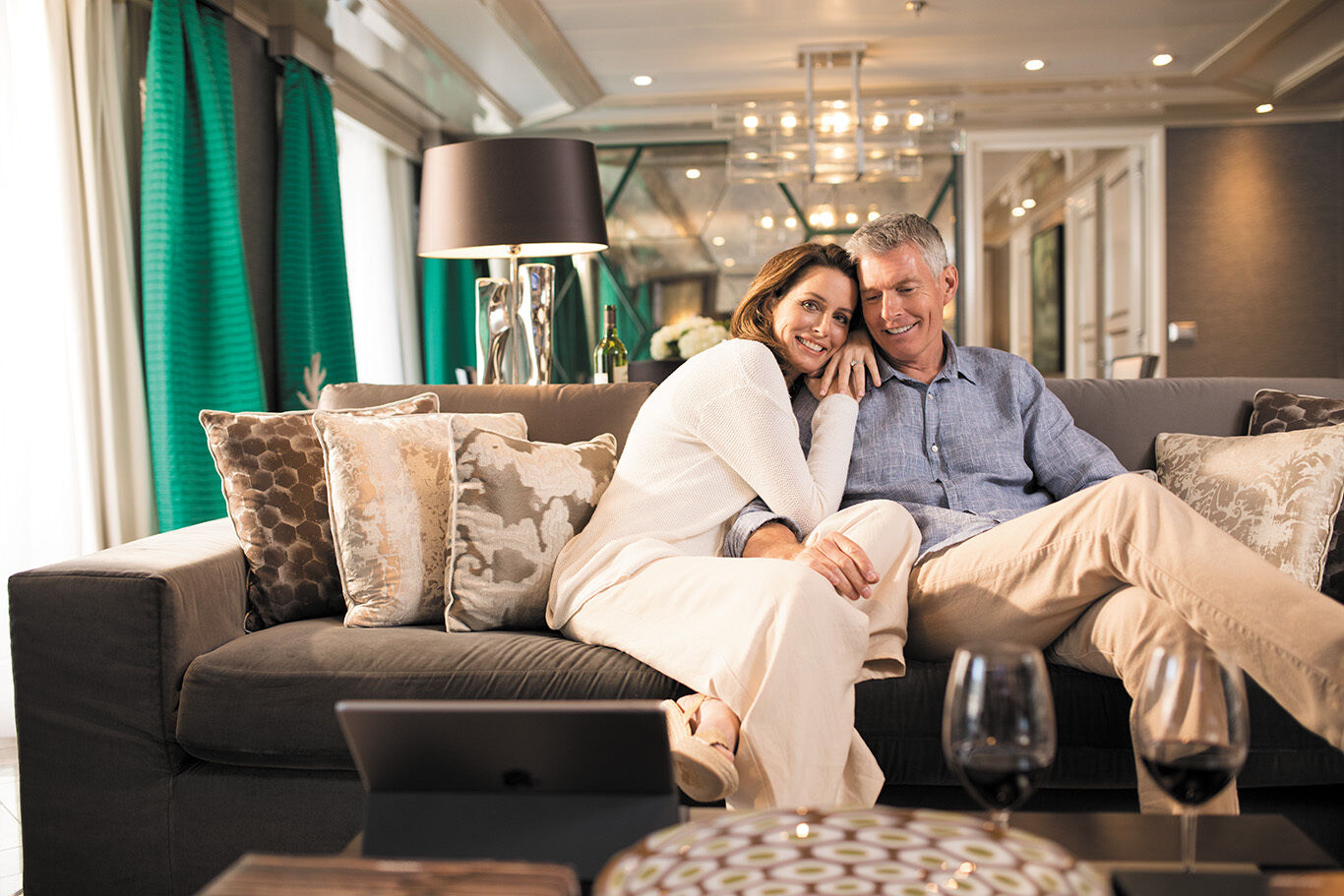 Luxury, Perfected
Regent Seven Seas Cruises has made it their personal mission to create the ultimate in luxury cruising
Regent Seven Seas Cruises has made it their personal mission to create the ultimate in luxury cruising
You're someone who appreciates the finer things in life. You never compromise when it comes to the (designer) clothes you wear. You eat out at the finest restaurants. Your home is meticulously attuned to your discerning needs and desires. So why should you go on a holiday that doesn't live up to your high standards?
It was once thought that to travel was to accept that the experience came before the comfort, but this is not the case with Regent Seven Seas Cruises, who argue that travelling is no reason to compromise – and since 1990 has been putting this belief into practice.
Sailing to some of the most luxurious, fascinating and historic destinations around the world, Regent Seven Seas Cruises puts the globe in your hands and asks you: 'Where next?' And its fleet of four ships – with a fifth, Seven Seas Splendor, soon to be added in 2020 – is regarded as the most luxurious at sea.
The jewel in the crown is Seven Seas Explorer, which was launched in 2016. Her quality and craftsmanship go way beyond what guests could normally experience on a cruise ship. She has 158 crystal chandeliers decorating her public spaces; there is an extraordinary 45,876 square feet of marble found throughout the ship, and she has 552 crew members serving the needs of a maximum of just 750 guests.
The rest of the fleet has recently been brought up to the same standard following a $125 million refurbishment programme that concluded in March 2018 with Seven Seas Mariner. But it's not just these gorgeous ships that make Regent Seven Seas Cruises stand out. Their attention to every detail is what truly defines the Regent experience.
The standard of service on Regent ships is exceptionally high and the crew's sole mission is to create a guest experience unlike any other.
Each person is treated as an individual, and whether it's your first cruise with Regent or your fifth, the crew will remember your name, your choices and have your favourite cocktail waiting for you at the bar.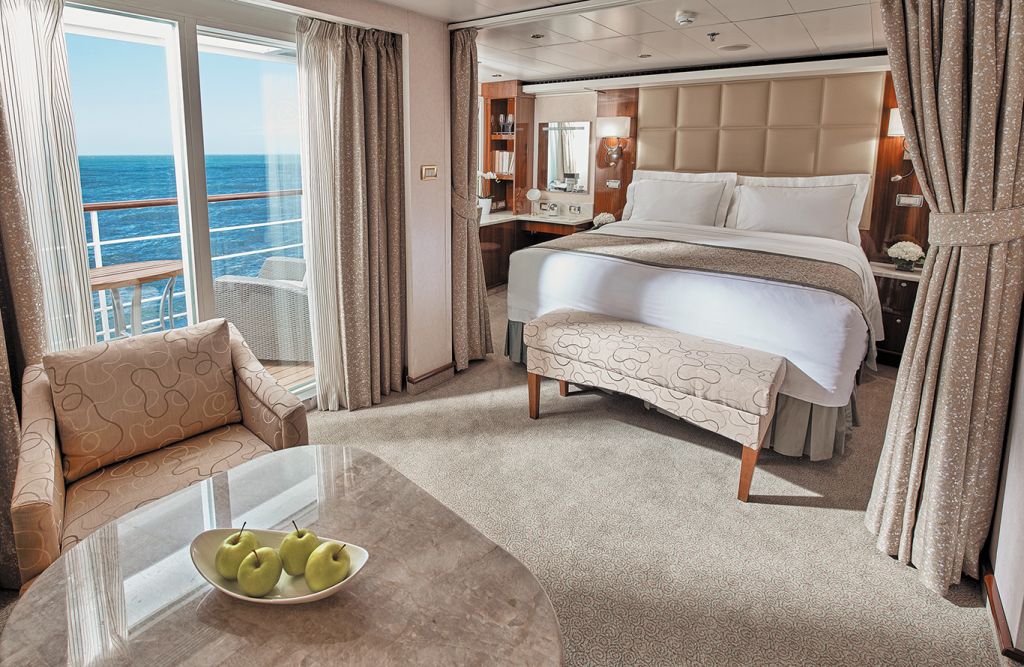 And with all gratuities included in the price of the cruise, you don't need to worry about leaving a substantial tip at the end of the trip.
The Regent Seven Seas Difference
The luxury experience on board also extends ashore. You'll be thrilled to hear that Regent is the only cruise line to include shore excursions in the price of the cruise in all ports of call. And these are not the run-of-the-mill excursions that you might expect to pay for with other cruise lines.
Specially designed for small groups, with knowledgeable local guides and comfortable transport, Regent's excursions allow you to fully immerse yourself into the history, culture and cuisine of each destination you visit. What's the catch? There isn't one. Everything is included in the price of a Regent Seven Seas cruise. Return flights? Included. Drinks and beverages? Included – even fine wines and spirits. All dining on board? Included – regardless of whether you visit the Pool Grill, any of the speciality restaurants, or choose to dine privately in your suite. Then there's Wi-Fi, transfers, gym classes – the list goes on, because when Regent Seven Seas Cruises say everything is included, they mean everything.
And there's no need to fear that all these luxury trappings will make a Regent cruise stuffy and overly formal. The focus is on sophistication rather than pretension, so the dress code is elegant but casual.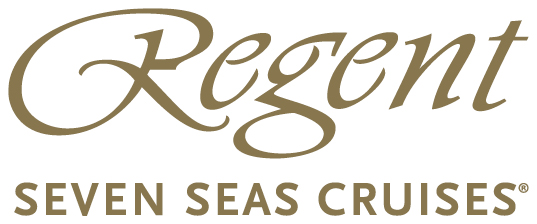 And with an international clientele – of which UK customers make up the second-largest proportion – there is a friendly, cosmopolitan atmosphere on board that brings guests back time and time again.
Regent believes that true luxury is about open space, real choice and quality time. Compromise isn't an option for them – and it shouldn't be for you.