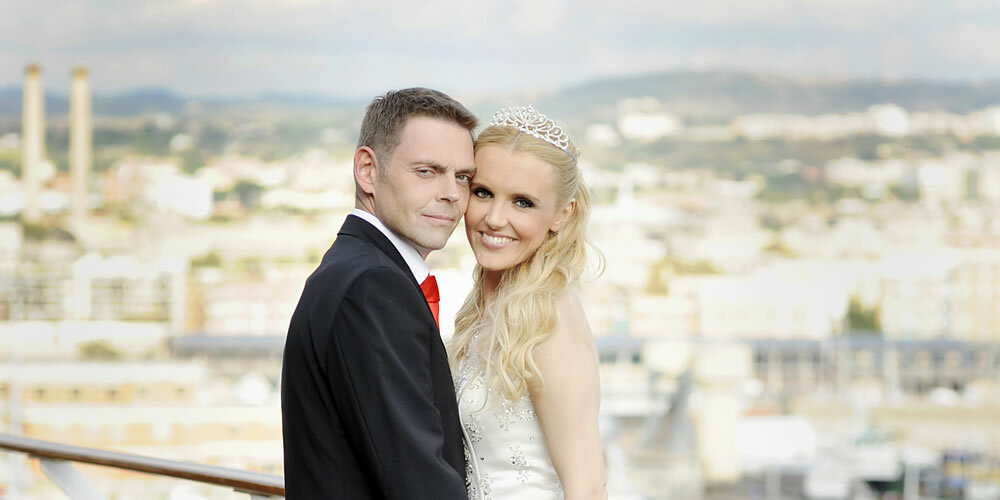 MSC Lirica to feature in BBC's primetime TV show Don't Tell The Bride
MSC Cruises is to be featured in an episode of the hit BBC television series Don't Tell The Bride airing in July. The show, which will move from BBC3 to a new primetime slot at 8pm on BBC1, follows grooms as they plan an entire wedding celebration on their own without any input from their
MSC Cruises is to be featured in an episode of the hit BBC television series Don't Tell The Bride airing in July.
The show, which will move from BBC3 to a new primetime slot at 8pm on BBC1, follows grooms as they plan an entire wedding celebration on their own without any input from their brides-to-be.
In the third episode of the ninth series, Manchester-based Mark Kelly will prepare a theatrical wedding aboard cruise ship MSC Lirica for sweetheart Kelly Roughley. Kelly had already found her sea legs as she previously worked aboard cruise ships but Mark had never been to sea before. Despite appearing to be the perfect venue in Mark's eyes in true Don't Tell The Bride style, Kelly will be expecting something much more traditional.
The couple currently work together as presenters, actors, singers, a magician/illusionist duo, and children's entertainers. They used to host Salford City Radio's drive time show and also spent two weeks on Channel 4's Coach Trip in 2014.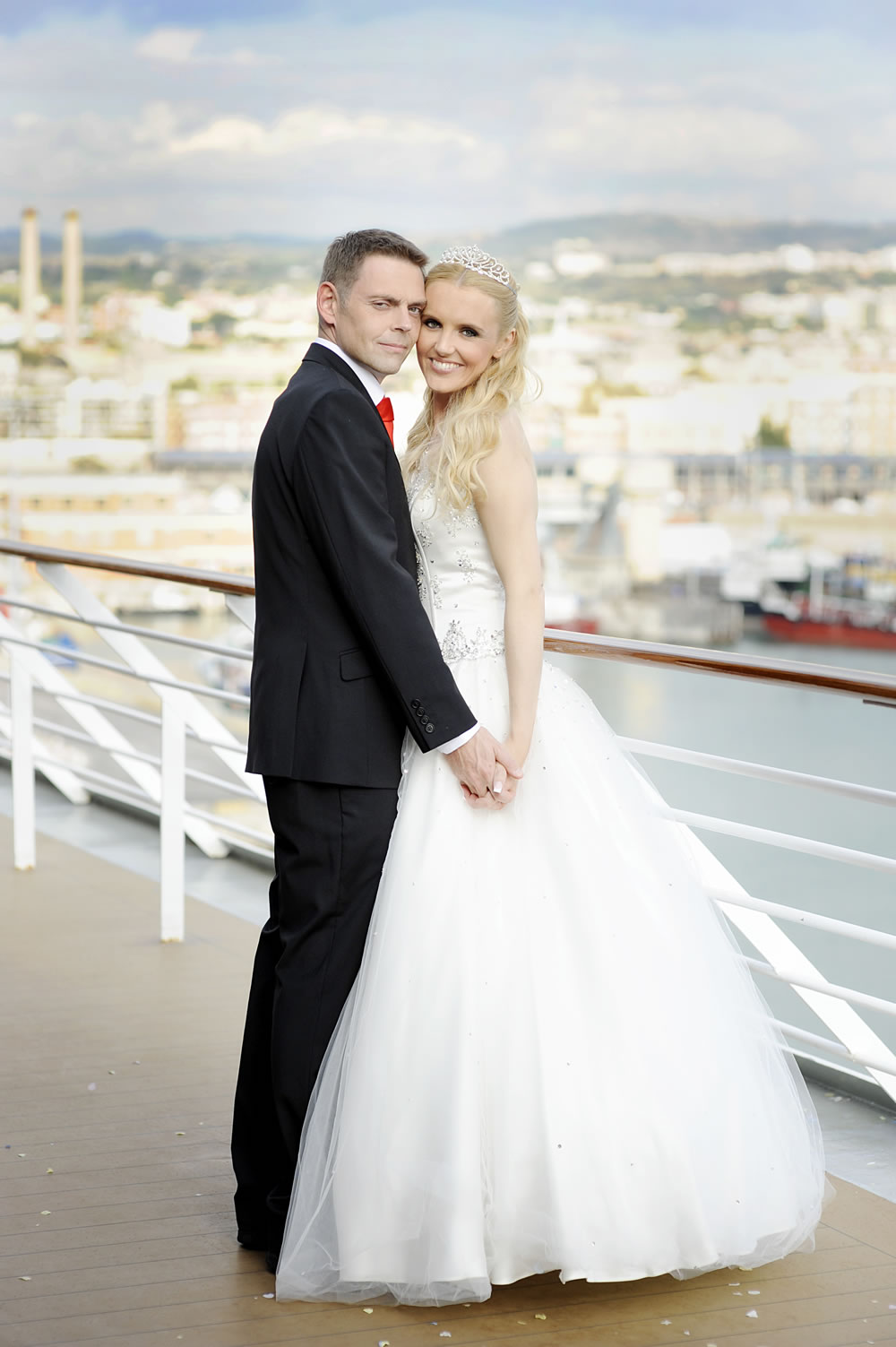 MSC Cruises executive director UK and Ireland Giles Hawke said the show would introduce the brand to a new audience of younger, fun-loving potential clients. He said "Don't Tell The Bride has become a real cult classic and attracts fantastic viewing figures. The fact that it is switching to a primetime spot on BBC1 demonstrates how popular it has become."
He continued, "MSC Cruises invests in marketing in a very different way from our rivals in the UK. We aim to maximise our exposure in clever ways and demonstrate what makes us different and special. An MSC cruise is for people who love life, don't take themselves too seriously and want a real holiday rather than a more staid and stuffy experience. We decided to take part because we have the utmost confidence in our on-board events teams and knew the staff on MSC Lirica would be able to handle any of the requests thrown at them. The programme highlights what a great job they do and what a great alternative wedding venue an MSC Cruises ship can be."
MSC Cruises offers three different types of wedding packages which all include the services of a dedicated wedding planner. Prices for the silver, gold and platinum packages start from €490, €590, and €690 respectively (approximately £354, £426 and £498 respectively). The wedding planners work with couples to handle all the details of planning the wedding and ceremonial packages include options for everything from photography and video, music, fresh flowers, food and beverage and a cake. Weddings on-board are symbolic so couples need to have a legal ceremony on land too.
This hour-long episode was filmed on-board MSC Lirica in September 2014 and is scheduled to air on Wednesday 8 July at 8pm on BBC1. The new series of Don't Tell The Bride starts on Wednesday 24 June.
MSC Cruises is the latest cruise line to be featured in a television show. Earlier this year Azamara Club Cruises' vessels featured in Nigel Marven's nature documentary Cruise Ship Adventures. Last year, Princess Cruises' Royal Princess featured in the fly-on-the-wall documentary The Cruise Ship.
(Photo credit to CT Images)