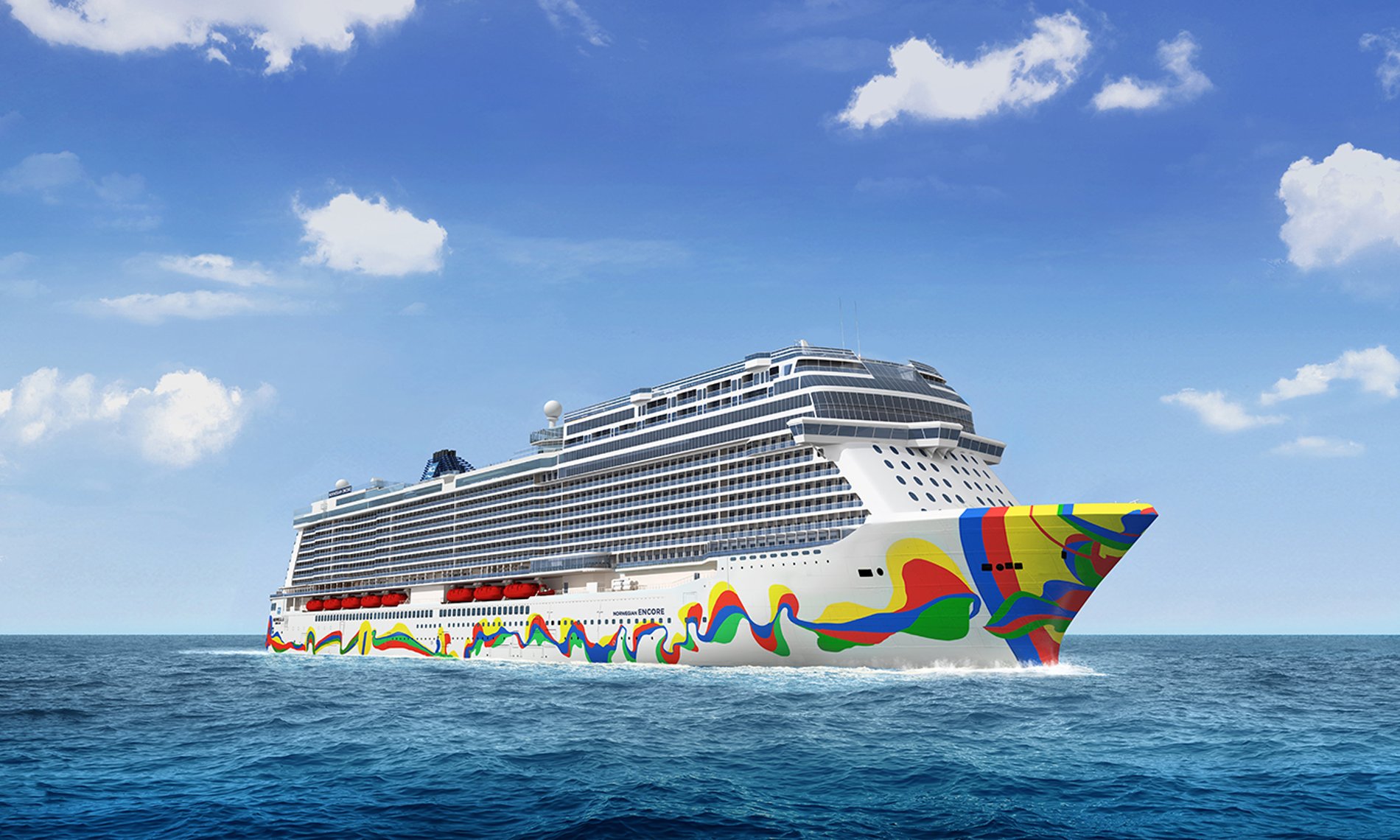 NCL reveal hull artwork for Norwegian Encore
Spanish artist Eduardo Arranz-Bravo adds a blast of colour to the hull artwork for Norwegian Encore
Spanish artist Eduardo Arranz-Bravo adds a blast of colour to the hull artwork for Norwegian Encore
It's probably the best part of any Norwegian Cruise Line ship launch: the reveal of the artwork on the hull.
Since 2013, NCL has been commissioning world-famous artists to come up with the unique designs that will be seen around the world, including the likes of Peter Max, Guy Harvey and, most recently, Guy Harvey.
And now they've revealed the latest artist to lend their talents will be Eduardo Arranz-Bravo, the award-winning Spanish artist, who has created the hull artwork for the fourth and final ship of its Breakaway-Plus class, Norwegian Encore, debuting in Miami in November 2019.
Recognised for his inventive and humanistic approach to abstract art, Arranz-Bravo's work is showcased throughout the world and portrays a constant evolution that some refer to as futuristic.
He is highly regarded, having been the recipient of countless awards and accolades, and was one of three artists chosen to represent the 1992 Olympic games in Barcelona.
A representation of his modern and abstract style, the ship's hull will feature a labyrinth of colour inspired by Arranz-Bravo's life by the sea in Barcelona – and admittedly it does have a bit of Park Guell about it.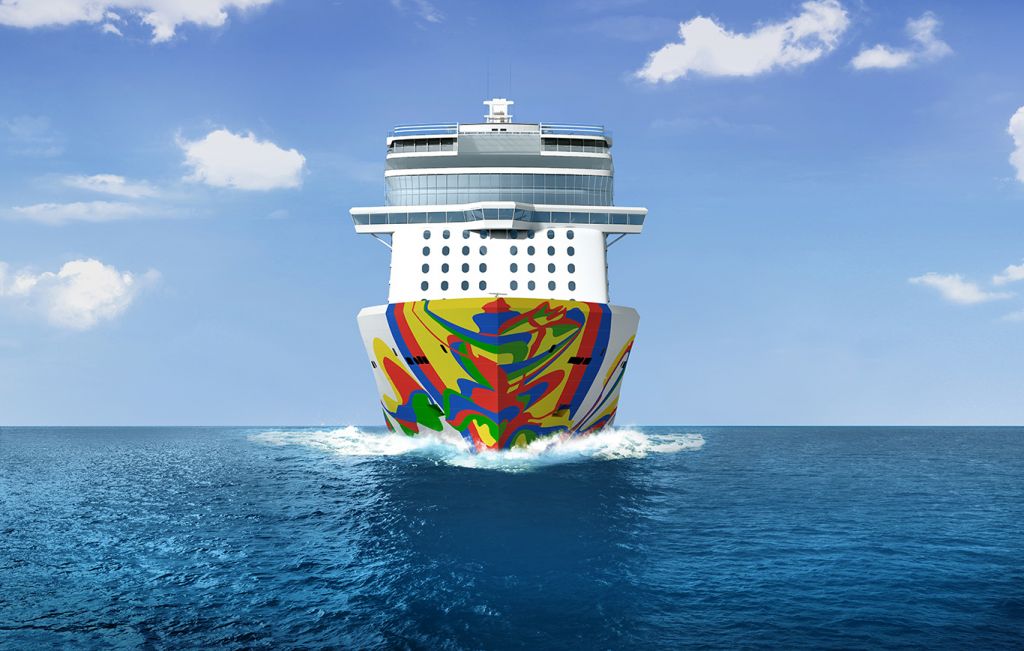 "Norwegian Cruise Line is a dynamic, pioneering company known for its innovative experiences and breathtaking collection of beautifully designed ships," said Arranz-Bravo.
"I am honored to not only bring that vibrancy to life even more on Norwegian Encore but also showcase my love for the ocean and my hometown of Barcelona."
Frank Del Rio, president and chief executive officer of Norwegian Cruise Line Holdings, played a key role in the selection of Arranz-Bravo as the hull artist for Norwegian Encore, having been inspired by his work for many years.
"We are well-known for our iconic hull designs and know that Arranz-Bravo's lively design will complement the colourful destinations in the Caribbean that Norwegian Encore will visit when she debuts next year," said Del Rio.