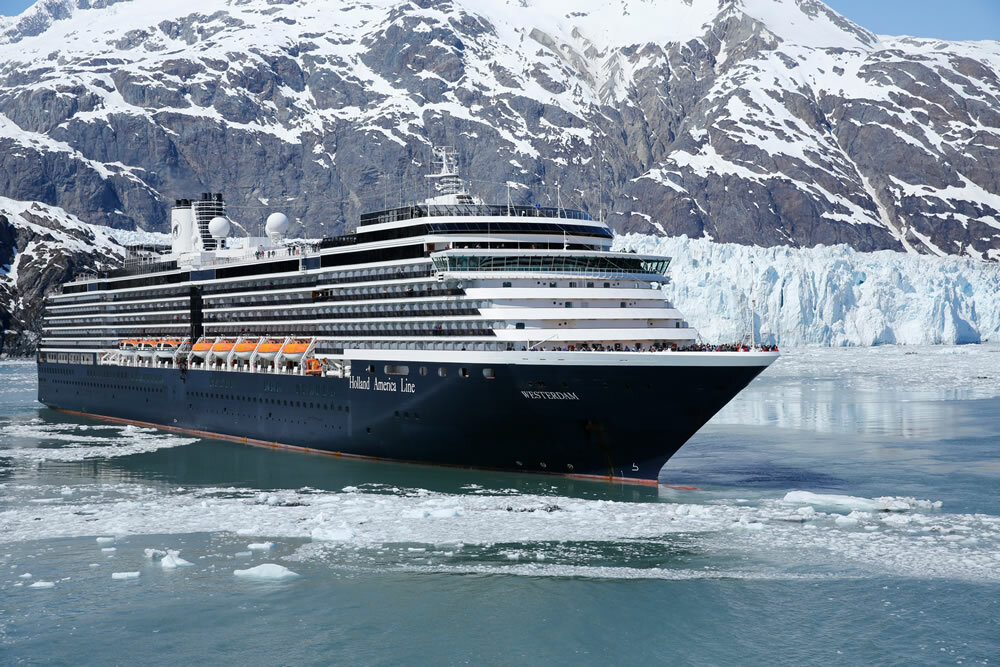 Nine killed as plane carrying cruise passengers crashes in Alaska
Nine people have been killed when a sightseeing plane on a shore excursion crashed into a cliff near Ketchikan, Alaska. Eight of those on-board the turboprop DeHavilland DHC-3 Otter aircraft were passengers from Holland America Line's MS Westerdam. The plane was on a 'Misty Fjords Floatplane' shore excursion sold through the cruise line when the
Nine people have been killed when a sightseeing plane on a shore excursion crashed into a cliff near Ketchikan, Alaska.
Eight of those on-board the turboprop DeHavilland DHC-3 Otter aircraft were passengers from Holland America Line's MS Westerdam. The plane was on a 'Misty Fjords Floatplane' shore excursion sold through the cruise line when the accident happened. The aircraft reportedly struck the granite rock face approximately 20 miles north-east of Ketchikan, near Ella Lake. The deaths of all eight passengers and the pilot were confirmed in a statement by tour operator Promech Air.
The plane had been reported missing yesterday afternoon. Promech Air said that the crash occurred at approximately 11.20am local time and the plane was one of five Otter aircraft in its fleet. The wreckage was spotted on a cliff face 240 metres (800 feet) above the lake by a private helicopter pilot. The exact cause of the accident has not yet been ascertained.
Poor weather conditions meant the plane could not be recovered last night. Officials from the National Transportation Safety Board (NTSB) hope to recover the aircraft today.
The passengers from Holland America Line's MS Westerdam had been on a week-long Alaska Inside Passage cruise itinerary that departed Seattle last Saturday. Relatives of those involved in this tragic accident were disembarked in Ketchikan before the ship departed later than scheduled yesterday. Passengers on-board the ship reported a "very sombre mood" as it sailed back to Seattle.
Holland America Line released a statement saying "We are incredibly distressed by this situation and our thoughts and prayers are with those on-board the plane and their families. Holland America Line is extending its full support to travelling companions of the guests involved."
(Photo credit to Michel Verdure; Holland America Line)