Search for your ideal Cruise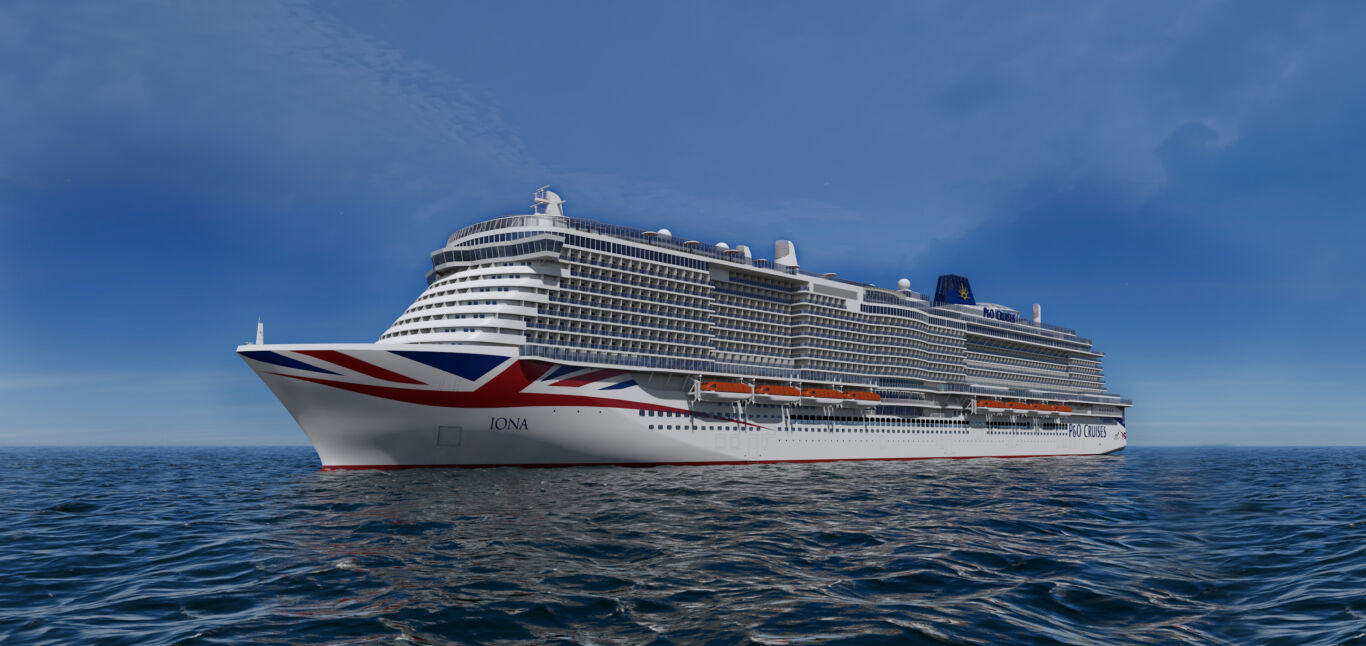 P&O Cruises' Iona: Welcome to the Pleasure Dome
Guests on board P&O Cruises new ship Iona will head to a new glass 'pleasure' dome on the top deck for all the onboard entertainment. The SkyDome on decks 16 and 17 will have a 'hidden' nightclub, the 710 Club, boutique four-screen cinema, and pool with a retractable stage. There will also be nightly aerial
Guests on board P&O Cruises new ship Iona will head to a new glass 'pleasure' dome on the top deck for all the onboard entertainment.
The SkyDome on decks 16 and 17 will have a 'hidden' nightclub, the 710 Club, boutique four-screen cinema, and pool with a retractable stage. There will also be nightly aerial performances, immersive shows and deck parties.
The glass dome, which has been designed by award-winning British engineers Eckersley O'Callaghan, the team behind London's Embassy Gardens Sky Pool and Bulgari's flagship New York boutique, means the show can always go on whatever the weather.
P&O Cruises senior vice president, Paul Ludlow said: 'The SkyDome will be a magical venue with views of the ocean by day and starry skies at night. It will be an exciting home to aerial performers who will make the most of the amazing space as well as guest DJs and current performers setting the tone for memorable evenings of music and dancing under the sparkling glass dome.'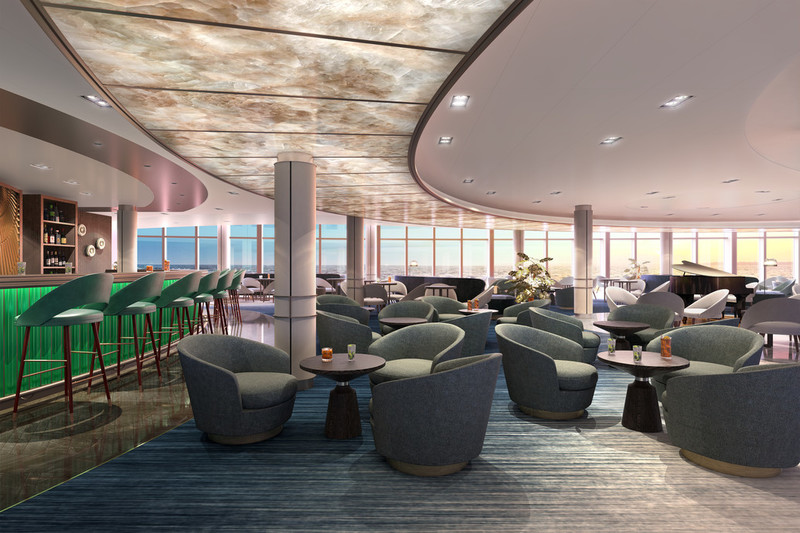 There will also be a foodie market, gastropub and cocktail lounge. They are among the 30 venues to eat or drink on Iona, the ship being built exclusively for the British cruise market.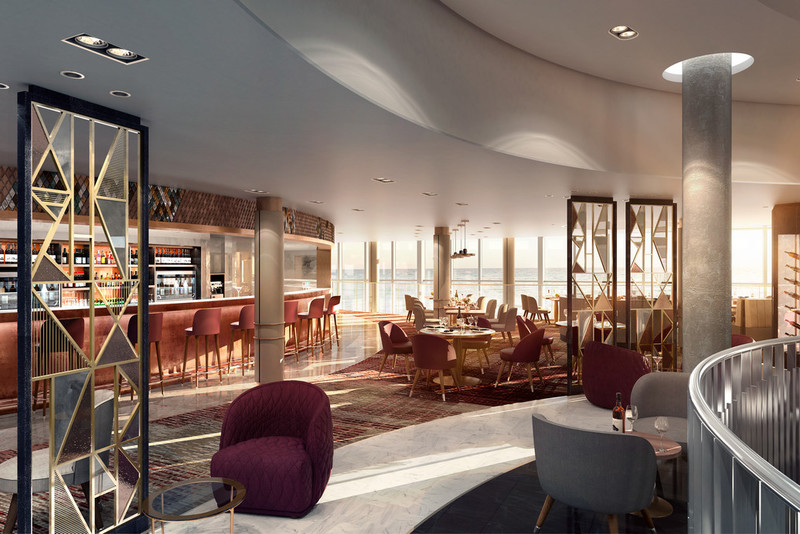 P&O favourites The Glass House, Sindhu and Brodie's are onboard too.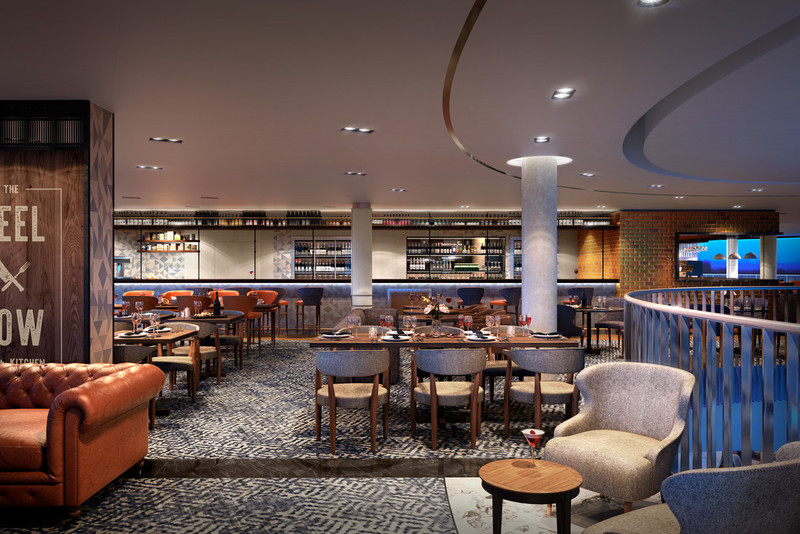 Iona is being built at the Meyer Werft shipyard in Papenburg and will be launched in May 2020. Holidays on Iona will go on sale in September 2018.