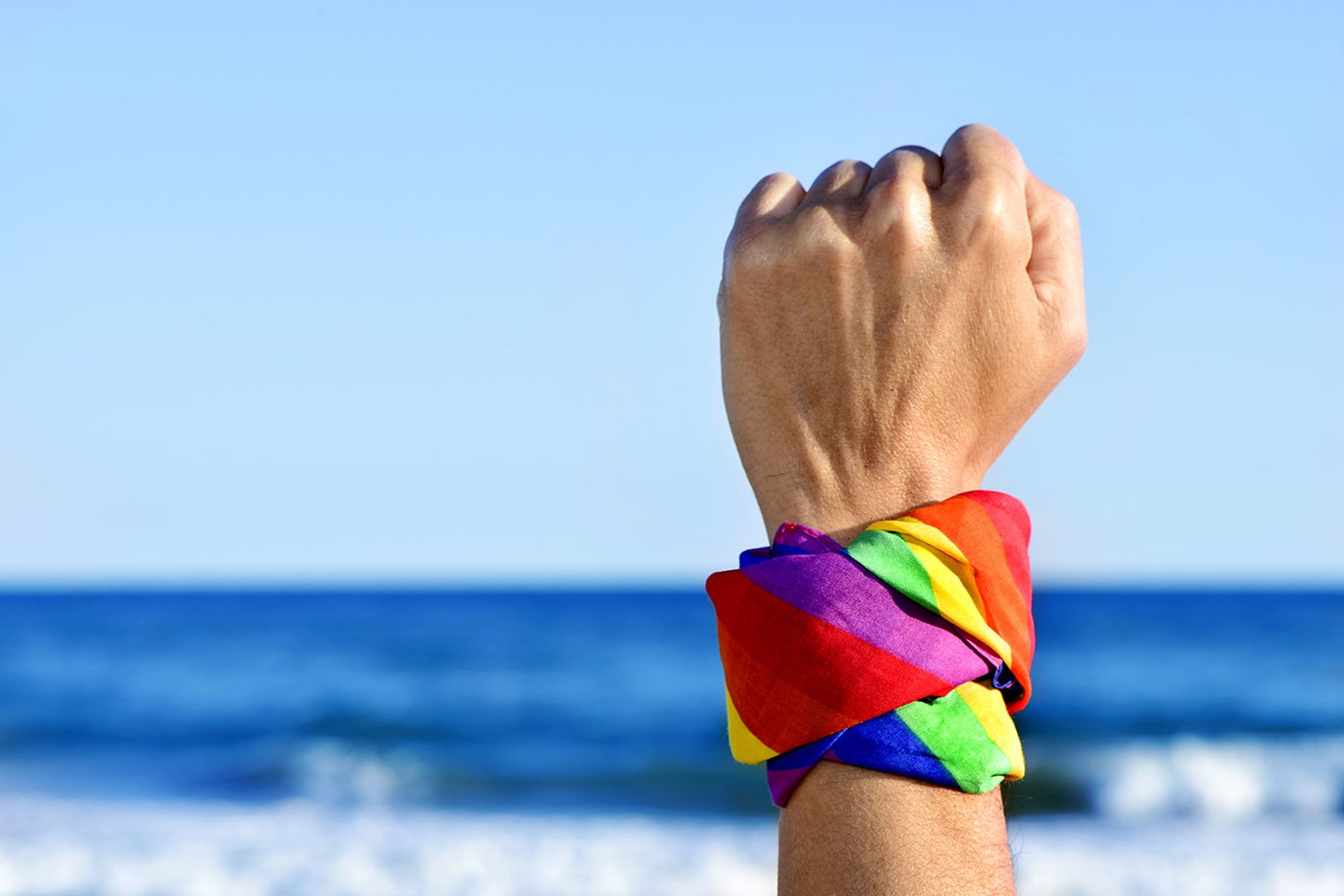 Pride At Sea: Which cruise lines are the best for LGBT passengers?
To celebrate Pride Month 2018, Danielle Fear rounds-up the best cruise lines for LGBT passengers
To celebrate Pride Month 2018, Danielle Fear rounds-up the best cruise lines for LGBT passengers
Cruise lines have been pro-active in recent years in making their ships as friendly and comfortable for everyone – and that includes the LGBT community.
Gone are the days when gay and lesbian passengers would only have the offer of a "Friends of Dorothy" meeting in one of the onboard bars or cafes.
Now, the social events onboard are proudly promoted and hosted by the crew, and they are offered several times during a typical two-week sailing.
Sponsorship of LGBT events on dry land, huge support from many cruise lines during Pride month and an ever-increasing number of gay cruisers makes a cruise one of the best holiday options for a couple or an organised group.
There are also several hosted charters every year that are specifically aimed at the LGBT community and one of the best websites in the cruising world for regular news, info and updates is meetmeonboard.com. There you can find out just about everything you need to know about upcoming LGBT cruises in one friendly online community.
Happy Pride Month!
Celebrity Cruises
With a higher charter percentage for gay and lesbian travel than other cruise lines and a heavy presence in any LGBT-related events, Celebrity Cruises might just be the top pick for you.
With a modern fleet of luxurious ships, superb itinerary choices, some of the best facilities in the industry and Pride party events you won't forget in a hurry, Celebrity is a top choice for couples and groups of all ages. They also offer same-sex marriages at sea.
There are dozens of LGBT sailings in 2019, including sailings to Iceland aboard Celebrity Silhouette, the Panama Canal aboard Celebrity Infinity, the Mediterranean aboard Celebrity Constellation and an all-lesbian cruise in the Caribbean aboard Celebrity Summit.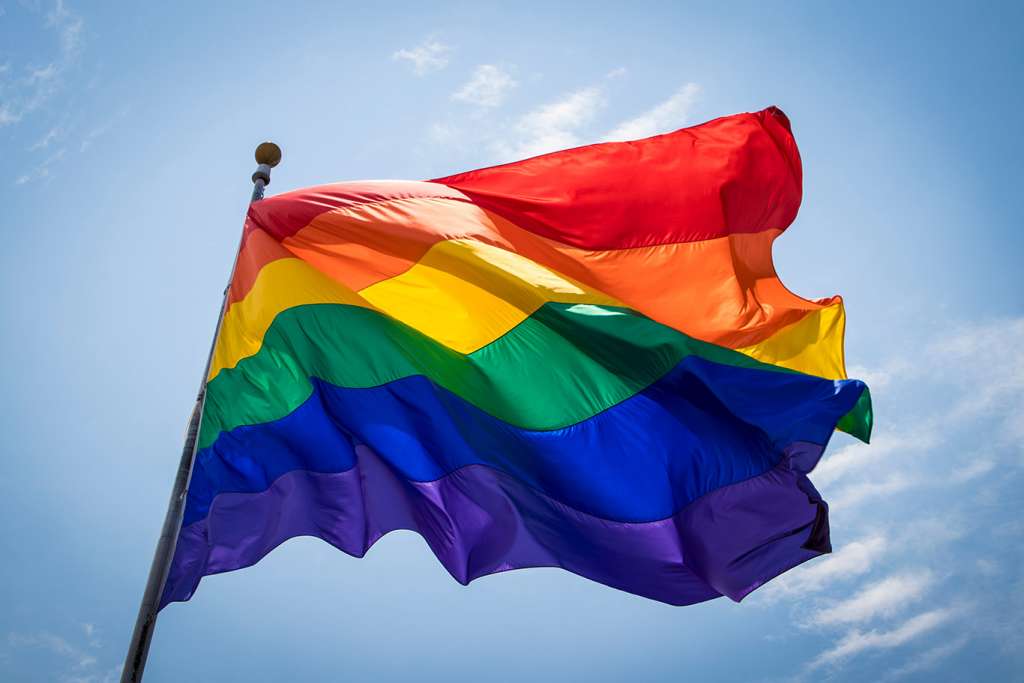 Princess Cruises
Another ideal choice for the LGBT cruiser. Princess Cruises offers vessels in all shapes and sizes, so if you want something small and intimate, you can have it, but if you'd prefer something newer, bigger and with more choice of entertainment, restaurant and bar options, you can choose that too.
With LGBT meet-ups every sea day and various events geared for the LGBT community, Princess are miles ahead of some other cruise lines.
2019 LGBT cruises include a 10-night Panama Canal and Costa Rica sailing in October – male specific. For the ladies, there's nothing on our radar right now, but check out Olivia Lesbian Travel for up to date sailings.
Azamara Club Cruises
Azamara is a fantastic option for LGBT cruisers as Azamara Journey and Azamara Quest are small, intimate ships oozing with destination enrichment.
When it comes to the shoreside experience, guests can expect several overnight port calls and longer days in port than many other cruise lines. Onboard, the facilities offered include a gym, several bars and restaurants, a swimming pool and more.
Azamara Club Cruises vessels are regularly chartered for gay and lesbian events.
2019 LGBT cruises include a 9-night Cuba sailing from Miami for the guys and a 7-night Mediterranean cruise in October for the girls.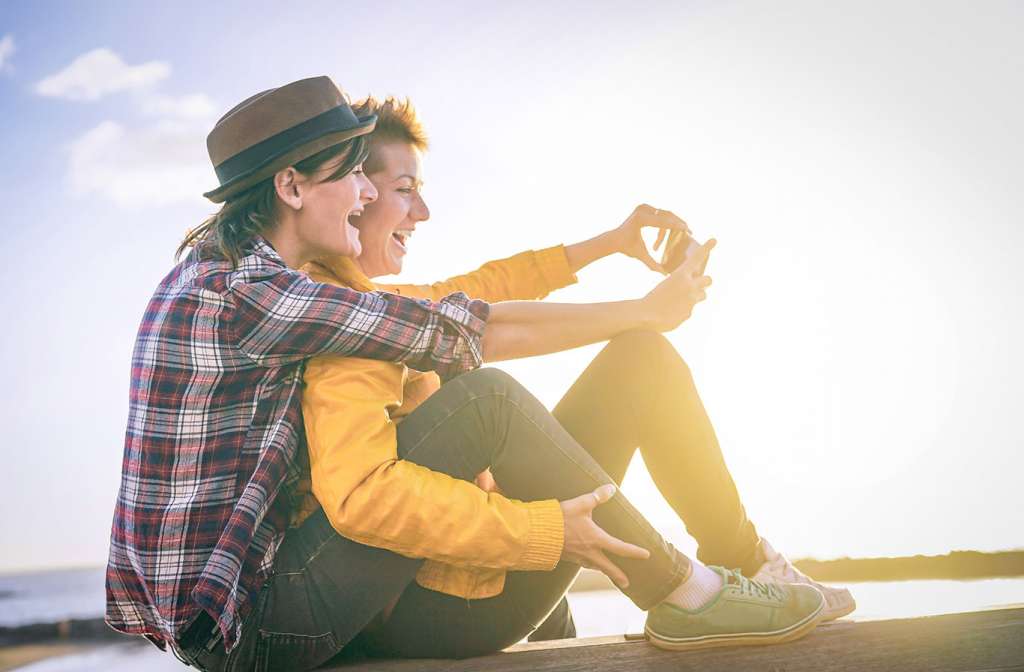 Holland America Line
With Holland America Line, or HAL for short, you get a more traditional cruising experience, with a touch of modern luxury and some fabulous destination options.
There are more than twelve ships to choose from, so you'll certainly not lack for options, and there are embarkation ports across the world.
Holland America Line was one of the show-stopping features during Seattle's Pride Parade in 2017, as a giant balloon version of ms Koningsdam took to the streets alongside employees. The lines sister brands, Seabourn and Cunard also offer plenty of options for LGBT cruisers.
2019 LGBT cruises include a 7-night Alaskan adventure in early July.
Royal Caribbean International
One of the biggest cruise lines in the world, Royal Caribbean has a collection of cruise ships that will quite literally blow your mind and some of them offer onboard accommodation for over 5,000 people!
If shoreside adventure and onboard adrenalin-filled experiences are what you're looking for, then you're in the right place.
Unwind at their private island escape and then head back to your ship for some fun in the water park or maybe even get behind the wheel of a dodgem car!
RCI vessels have frequently been chartered for gay and lesbian events, including Atlantis Events' 25th anniversary cruise to the Caribbean.
2019 LGBT cruises include Alaska and the Hubbard Glacier in June and Cuba and Key West in November.