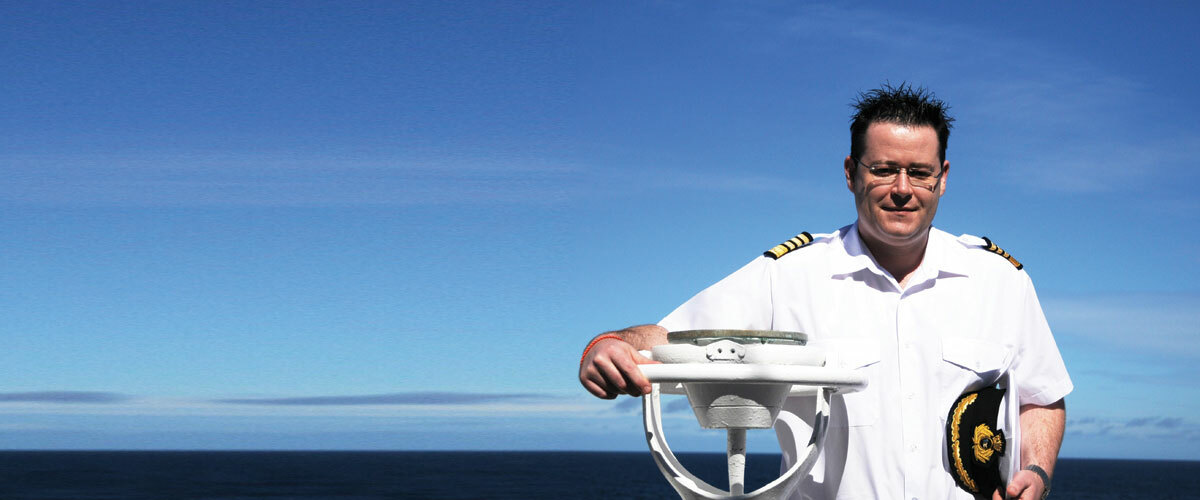 Saga announces its 2016 cruise itineraries
Saga has announced its 2016 cruise itinerary revealing its plans to make inaugural calls to destinations across the UK, Croatia, Denmark, France, Spain and the Caribbean. On 8 July 2016 Saga Pearl II will sail from Dover on a cruise around Britain making a maiden call at Southwold, Suffolk, a town no other cruise ship
Saga has announced its 2016 cruise itinerary revealing its plans to make inaugural calls to destinations across the UK, Croatia, Denmark, France, Spain and the Caribbean.
On 8 July 2016 Saga Pearl II will sail from Dover on a cruise around Britain making a maiden call at Southwold, Suffolk, a town no other cruise ship has previously visited. This is Captain Wesley Dunlop's home town which has led to the itinerary name of Captain Dunlop's Homecoming Cruise. This itinerary will also see Saga Pearl II call into St Helier, Jersey; Warrenpoint, Northern Ireland; and Stornoway, Isle of Lewis as well as maiden calls into Barrow-in-Furness, Cumbria and Newcastle. Prices for this 12-night itinerary start from £1,991 per person, based on two sharing an inside cabin.
Saga Pearl II will also offer a 42-night Grand Caribbean Adventure itinerary which will include calls to Santa Cruz, Tenerife; Scarborough, Tobago; Grand Turk, Turks & Caicos; St Johns, Antigua; Castries, St Lucia; Bridgetown, Barbados; and Funchal, Madeira. Maiden calls will include El Guamache, Margarita, Venezuela; Willemstad, Curaçao; Port Antonio, Jamaica; Santiago de Cuba, Cuba; Havana, Cuba; and Virgin Gorda, British Virgin Islands. Prices for this round-trip sailing from Southampton start from £6,022 per person, based on two sharing an inside cabin.
Other maiden ports of call include:
Poole, Dorset – Saga Sapphire will sail to Poole and drop anchor off the coast near Bournemouth to be in a prime position for passengers to watch the Bournemouth Air Show.
Holy Loch, Scotland – one of the Clyde's finest natural harbours and a marine gateway to the Loch Lomond and Trossachs National Park.
Boulogne-sur-Mer, France – boasts a long golden beach and plenty of opportunities for eating out and shopping.
Dunkirk, France – an attractive port that is steeped in history.
Sanary sur Mer, France – a coastal Provence on the Mediterranean Sea.
Hundested, Denmark – a small town in the northern part of Zealand in eastern Denmark.
Pyramiden, Svalbard – a former Russian coal-mining community in the Svalbard archipelago.
San Remo, Italy – a popular tourist destination on the Mediterranean coast of western Liguria in north-western Italy.
Brindisi, Italy – once an important port for Roman troops, and later for the merchants of Venice.
Arendal, Norway – Saga Sapphire will call in to this lively, cultural town which is home to the annual Norwegian Grand Prix for F1 Powerboat Racing.
Rijeka, Croatia – the third-largest city in Croatia behind Zagreb and Split.
(Photo credit to Saga)