Search for your ideal Cruise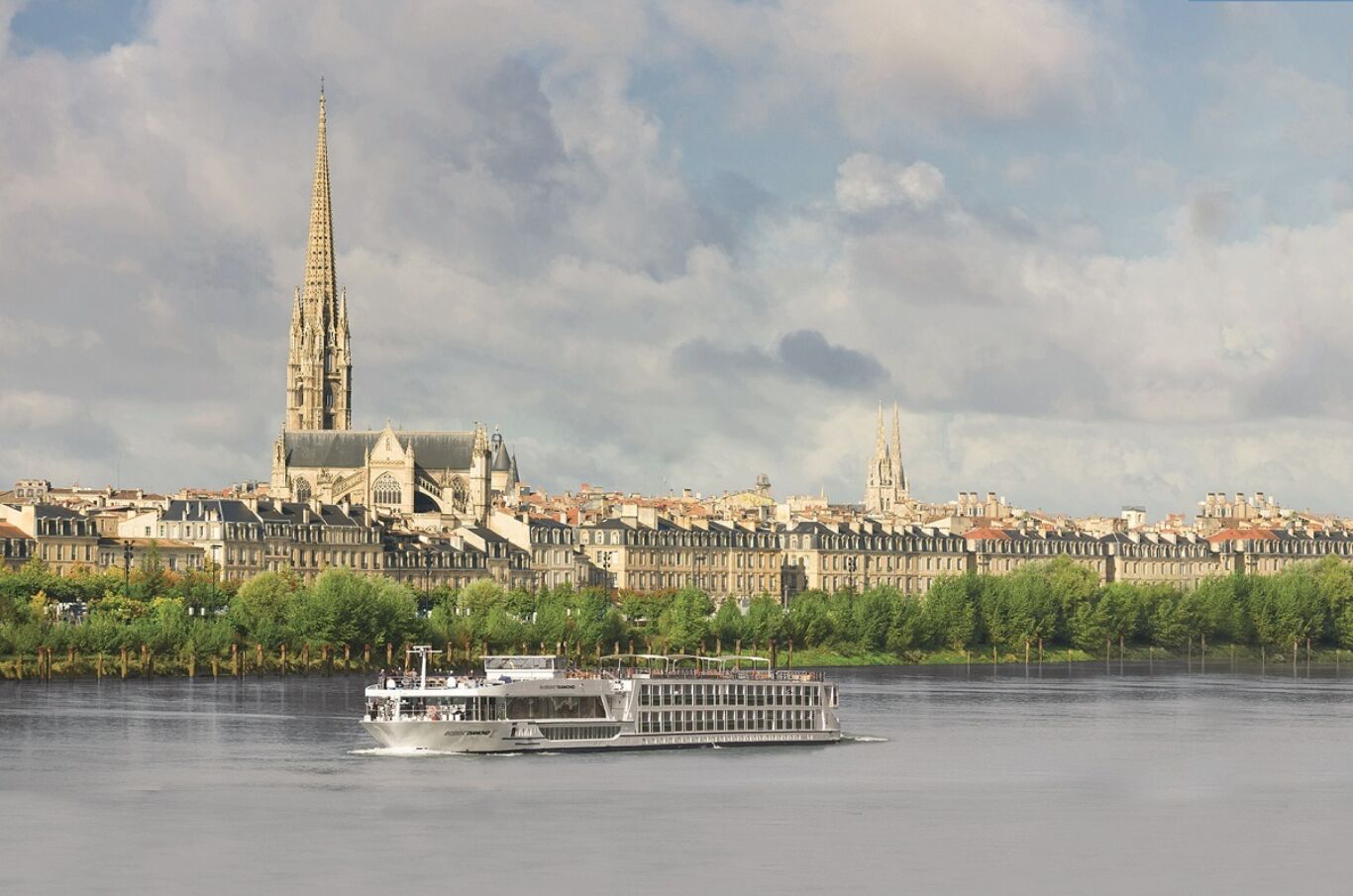 Scenic launches virtual reality tour
Scenic's new virtual reality tour will give you the full Scenic Space-Ship experience before you get on board. Travel agents and guests can tour Scenic Diamond, which exclusively cruises the waterways of Bordeaux. After extensive renovations earlier in the year, Scenic Diamond was filmed in April this year. Scenic's UK Brand Manager Nichola Absalom stated
Scenic's new virtual reality tour will give you the full Scenic Space-Ship experience before you get on board.
Travel agents and guests can tour Scenic Diamond, which exclusively cruises the waterways of Bordeaux. After extensive renovations earlier in the year, Scenic Diamond was filmed in April this year.
Scenic's UK Brand Manager Nichola Absalom stated virtual reality was the next best thing to experiencing the ships firsthand, and would empower agents and customers alike during the booking process.
"For travellers that are new to river cruising, suite categories, and on board facilities, the virtual reality experience will really assist them when booking as well as the pre-journey experience.
"Guests will be able to walk through our newly built Royal Owner's Suite and feel like they are taking part in Scenic Culinaire, the exclusive on board cooking school."
Dawn Quinn, Acting National Sales Manager for the brand, said "The new virtual reality tour really brings Scenic Diamond to life. The video provides agents with an exciting and innovative way to learn about and promote Scenic Space-Ships, as they can experience the ultimate in 5* luxury river cruising for themselves."
Scenic Diamond was chosen as she recently underwent redevelopment, with the additions of a Salt Lounge, the first ever on board a river cruise (a Salt Lounge is a room handcrafted out of salt bricks, known for its therapeutic health benefits); the one-bedroom Royal Owner's Suite, which is 47m2 of pure all-inclusive luxury; and Scenic Culinaire, an exclusive on board cooking class.
To view the virtual reality experience yourself, visit scenic.co.uk/France
To make the most of the tour, turn up your speakers or put your headphones on. If you are using a desktop, see the full 360 view by using your mouse to click and drag across the screen. If you would like to view the tour on a mobile phone or tablet, please use the YouTube app to get the full experience. When using the YouTube app, move your device around to see each angle of each space.