Search for your ideal Cruise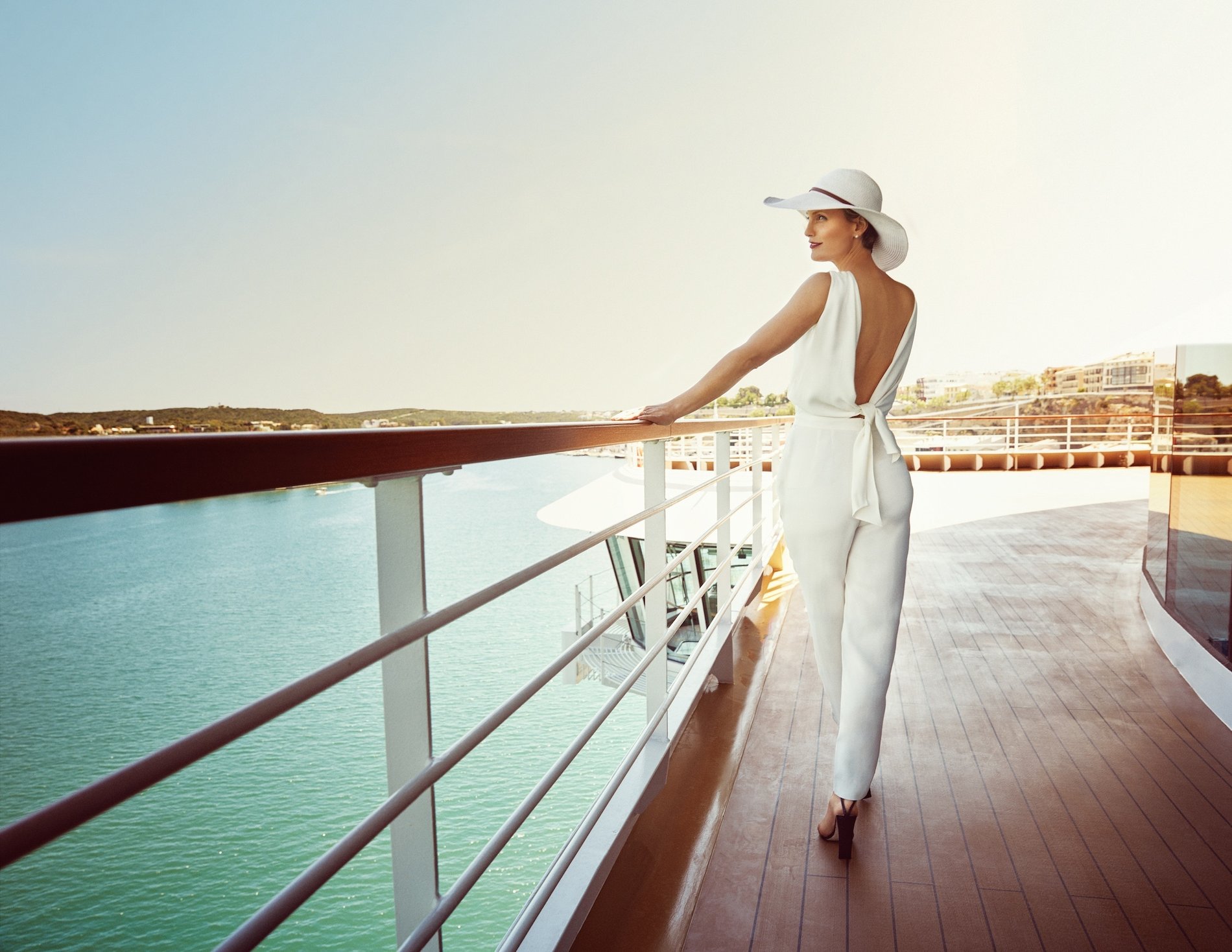 The Seabourn Difference: The Ultimate Way To Enjoy Luxury Travel In 2021
Exclusive partnerships, Michelin-star dining, off-beat destinations and ultra-luxury ships, here's why you should travel with Seabourn in 2021
Picture staying in an ultra-luxury boutique hotel that just happens to travel from one destination to the next, taking discerning travellers right into the heart of some of the most exciting cities and exclusive destinations in the world – that's the Seabourn Difference.
It's unlike any form of travel, where guests can sip bouillon and hot chocolate on deck watching for wildlife as they glide through icy Arctic waters, or enjoy champagne and caviar served 'in the surf' off an idyllic Caribbean island. Few travel operators in the world offer more than Seabourn, from its partnerships with Michelin-star chefs and entertainment with Sir Tim Rice to its exclusive tours with Unesco.
For lovers of refined, immersive and authentic travel, there's no better way to explore the world than on one of Seabourn's ultra-luxury and modern ships – a fleet of floating boutique hotels which just happen to be at sea.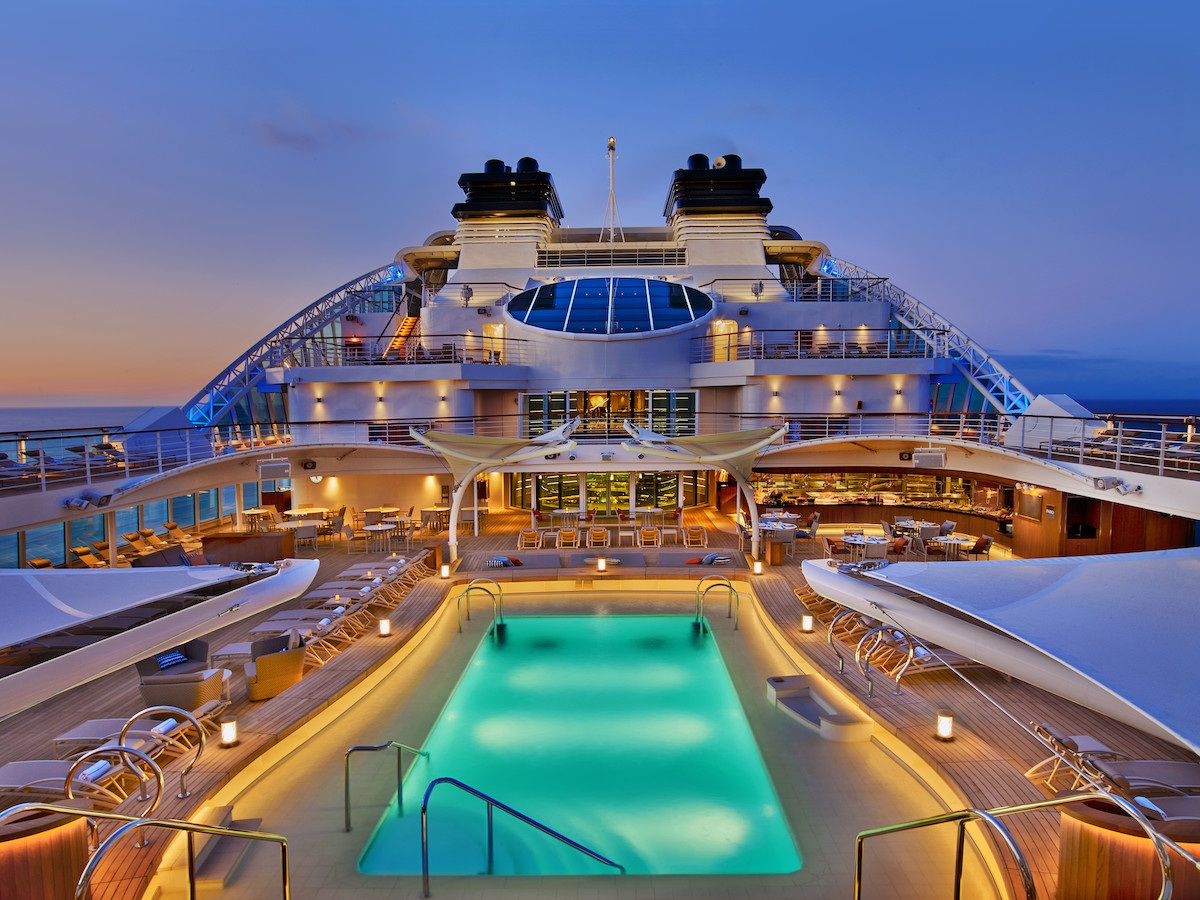 The Seabourn experience
Think of Seabourn's fleet of five superlative ships as a boutique hotel group, where staff greet you by your name, remember your drink order and know what you want before you even do yourself. All ships come with a state-of-the-art spa, swimming pools and – weather and destination permitting – a marina for complimentary watersports and swimming – usually only seen on a private superyacht.
No ships carry more than 600 guests, so you'll never encounter any crowds, allowing for one of the most personalised levels of service in the world. Attentive staff are on hand to remember your dining preferences and surprise and delight guests at every moment. Made a new group of friends? They'll happily organise an in-suite cocktail party or a group table for you to dine together in one of the many gourmet restaurants – this is personalised service on another level.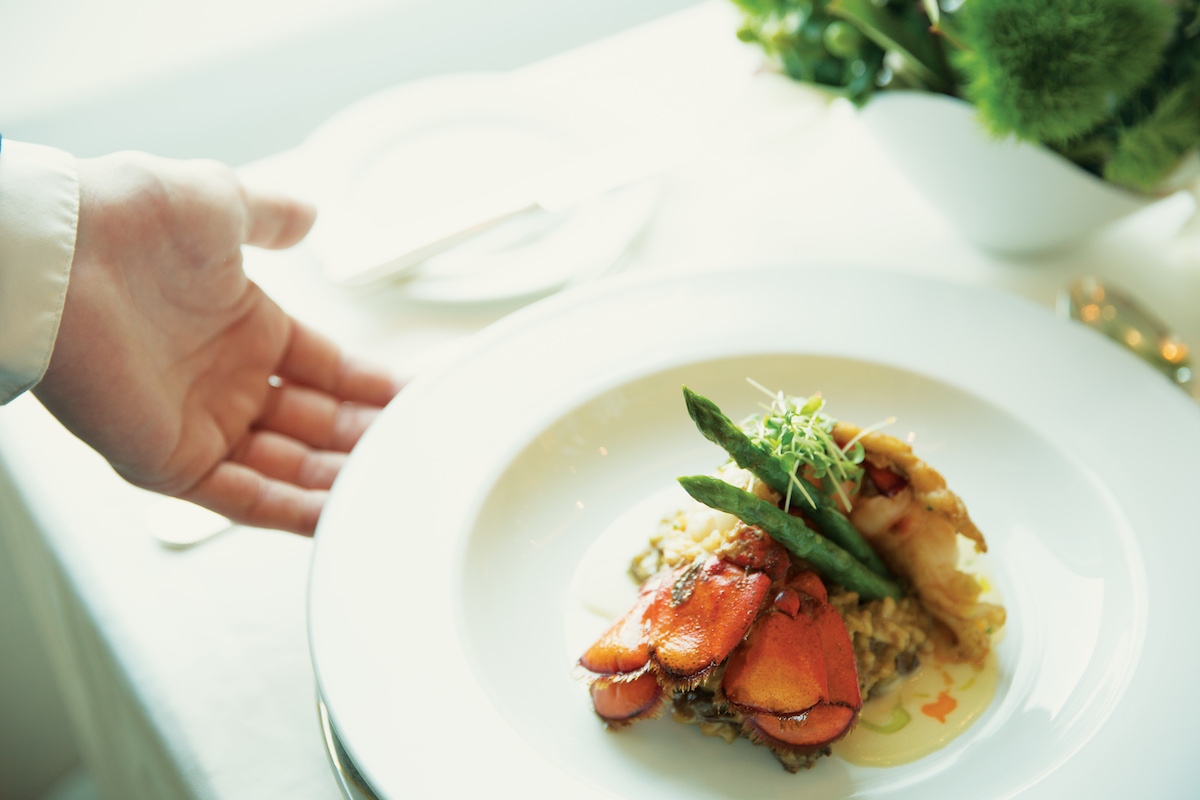 When it comes to dining, Seabourn offers a plethora of fine dining venues, offering everything from sushi and destination-inspired cuisine to sizzling steaks and al fresco buffets. One of the highlights of the Seabourn experience is the partnership with multi-Michelin starred chef Thomas Keller, The Grill by Thomas Keller, with the world-famous chef lending his expertise to create a menu of steakhouse favourites like lobster thermidor, table-side Caesar salad an ice cream sundae, served with fine wines and in an elegant dining room.
After dinner, head to the bar for a nightcap cocktail made using the finest spirits – all included in the fare – or take in a show such as 'An Evening with Tim Rice' – one of Seabourn's most exciting entertainment options and one of its many acclaimed collaborations. The concert-style presentation takes guests on a musical journey through some of Sir Tim's best-known work, narrated by the man himself as a hologram.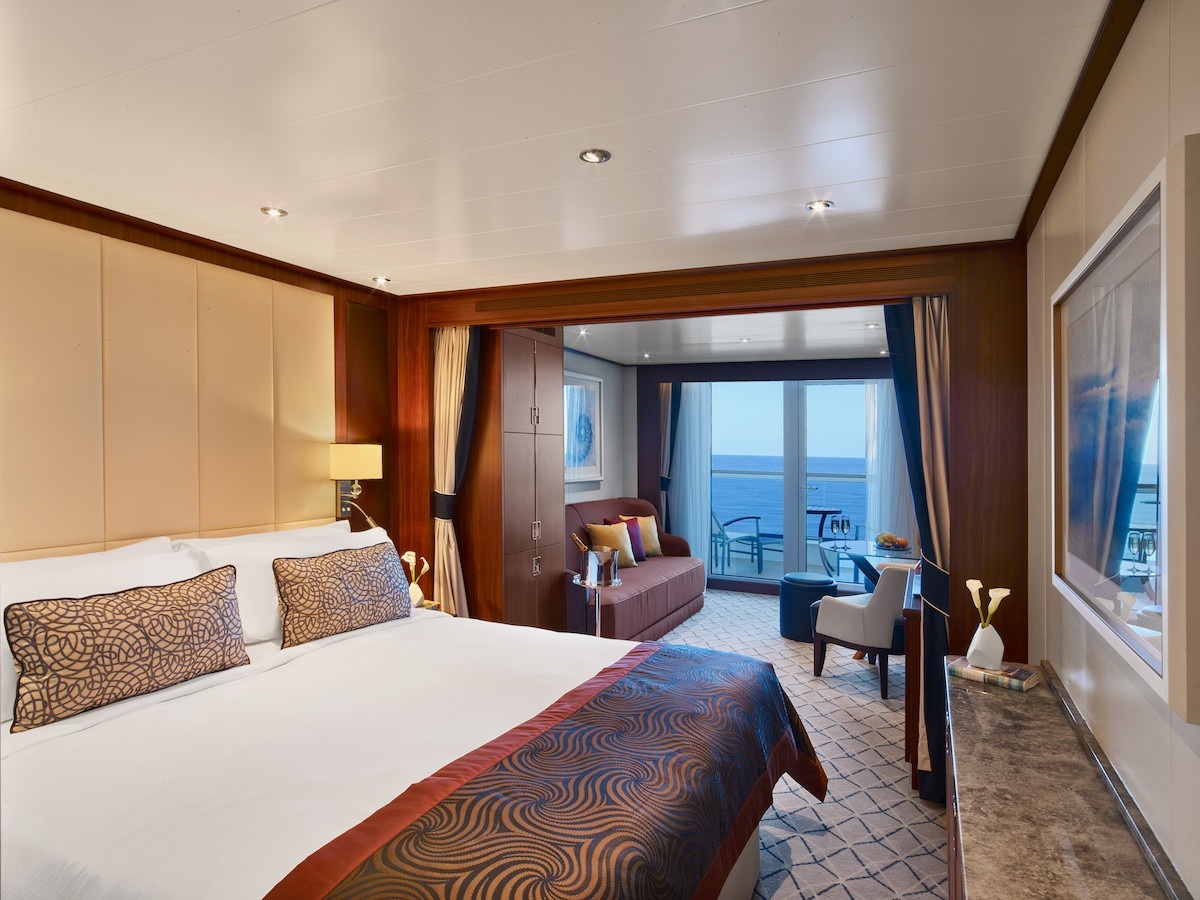 All Seabourn guests get to experience the peace and tranquillity of a luxury ocean-front suite, most coming with a private veranda, and receive amenities like Seabourn's own line of Signature Molton Brown toiletries, personalised complimentary minibars, double vanities and a marble bathtub. The most impressive amenity, however, is the service of an attentive personal suite stewardess, on hand to welcome you with champagne and canapes, personalise your turndown service, assist with laundry and special requests and draw you a Pure Pampering bath.
When not enjoying the ship's spa, the luxury of their suite or exploring vibrant destinations, guests can spend time enjoying the legendary 'Seabourn Conversations', which sees guest experts in the fields of art, history and science board the ships to deliver fascinating and enlightening lectures. Travelling with Seabourn is as much about cultural enrichment as it is relaxation and exploration.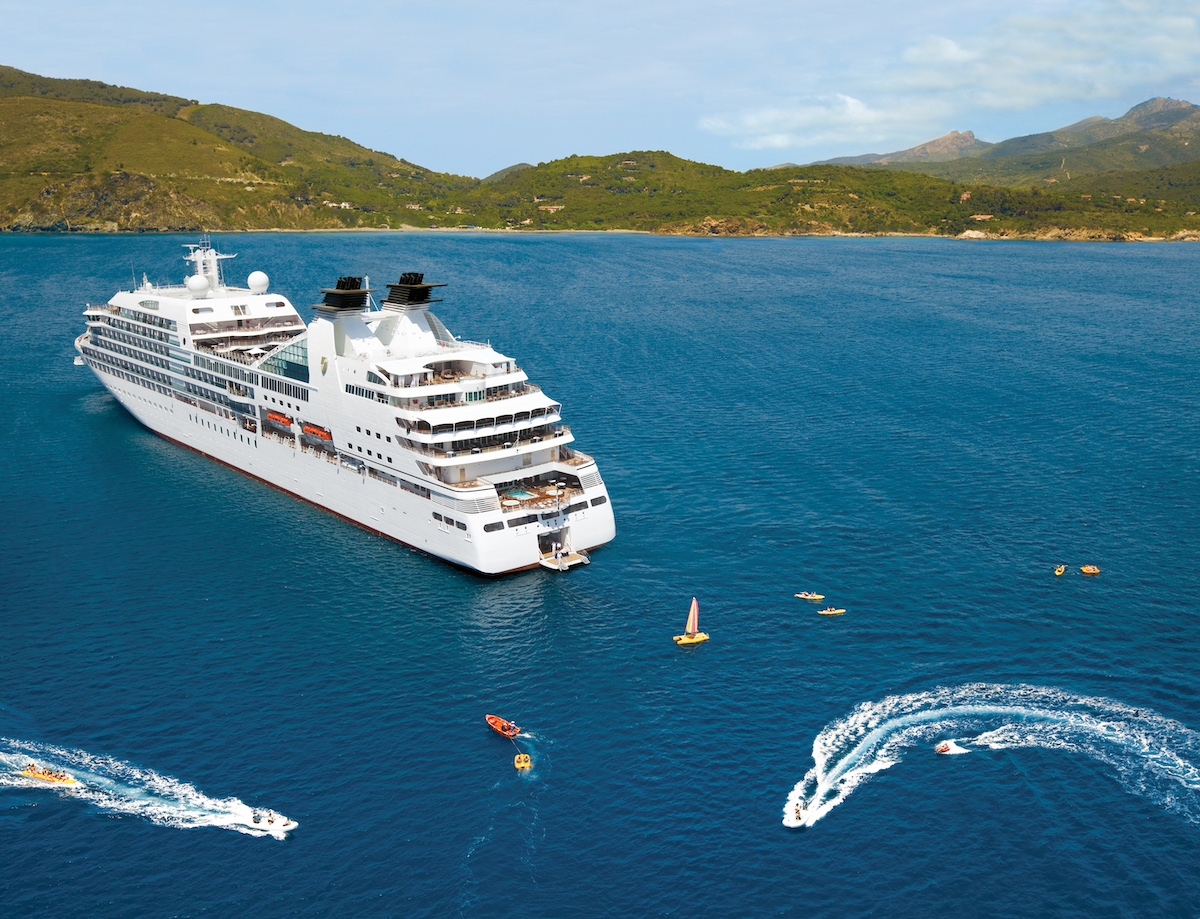 Bucket-list destinations
Seabourn offers an exclusive world of ultra-luxury, and this spread to its myriad of exclusive and hand-picked destinations. From the comfort of their floating five-star boutique hotel, travellers are able to explore all four corners of the world, waking up in a new and enticing destination each morning (apart from when enjoying exclusive overnight stays in port for maximum exploration).
Because of their size, Seabourn ships are able to sail into must-see ports and hidden gems off the beaten track, such as hidden Greek and Indonesian Islands, and into exclusive yachting harbours like St Barts and St Tropez. Many of these ports are Unesco World Heritage Sites.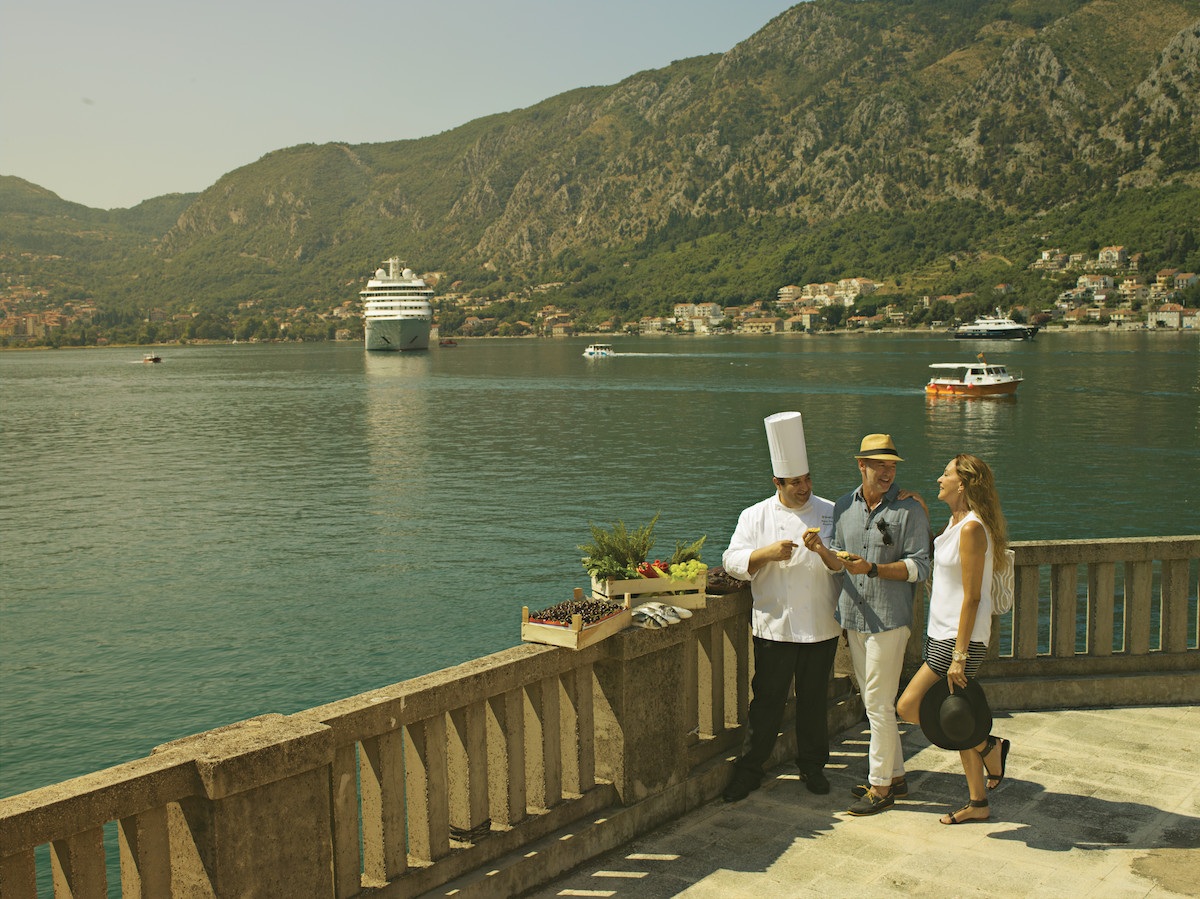 A highlight of travelling with Seabourn is its status as the official cruise line partner of Unesco, which sees the line offer 470 Unesco tours in more than 70 countries, making it the perfect mode of travel for landscape and history lovers
When on land, travellers can enjoy a range of optional shore excursions and tours, with Seabourn's enriching Unesco Discovery Tours allowing guests access to restricted areas and private collections. Top tours include a Gaudi discovery in Barcelona, a tour of Granada's Moorish Palace and a trip to the Pope's Palace in Avignon. Foodies will love local market tours with the ship's chef, while intrepid and wildlife-loving travellers will love destinations like Southeast Asia, the high Arctic and Antarctica. There are also special experiences that come with the compliments of Seabourn - for example while in the Caribbean and Asia, guests can experience an exclusive 'Caviar in the Surf' beach party, emulating the feeling of a private yacht with caviar served at a surfboard bar, a lavish barbecue lunch, watersports and music.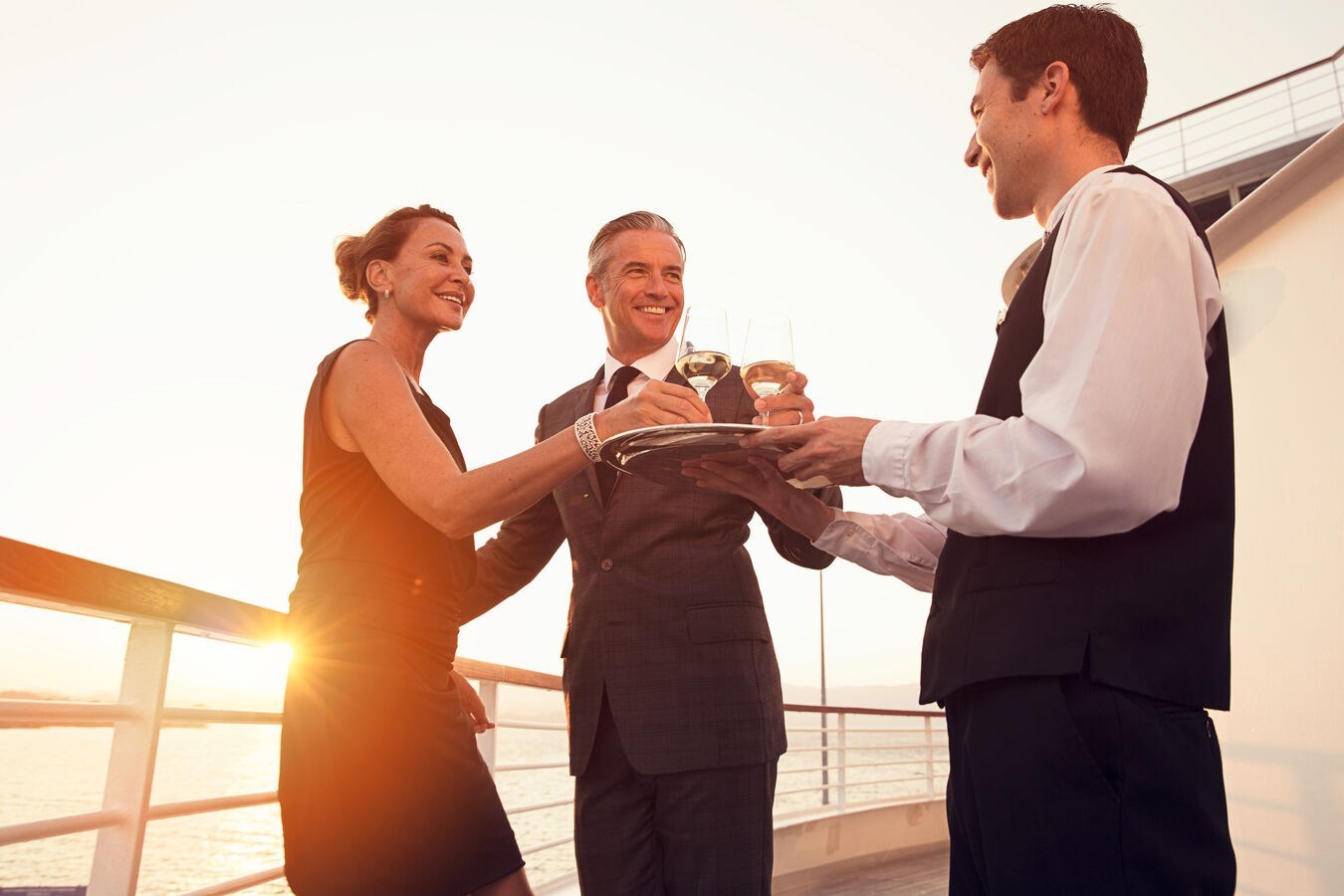 In the Americas, Seabourn sails to Alaska, the Amazon, Canada and New England, the Caribbean, Panama Canal, Pacific Coast and South America – including Patagonia and Antarctica. While in Europe, travellers can choose from Northern European and Mediterranean sailings. Further afield, Seabourn offers adventures in the Middle East, Africa and India, also offering timelessly glamorous transatlantic crossing and epic world cruises.
Almost everything is included in the Seabourn price, from luxurious accommodations and gourmet dining through to fine wines and spirits, entertainment and cultural enrichment, so no one ever has to pick up the tab.
Seabourn's destinations for 2021/2022 include the Mediterranean and Northern Europe, the Caribbean and Panama Canal and Alaska, Asia, Arabia, Australasia and even Antarctica. To book a Seabourn holiday or find out more, call 0344 338 8615 or visit seabourn.com.