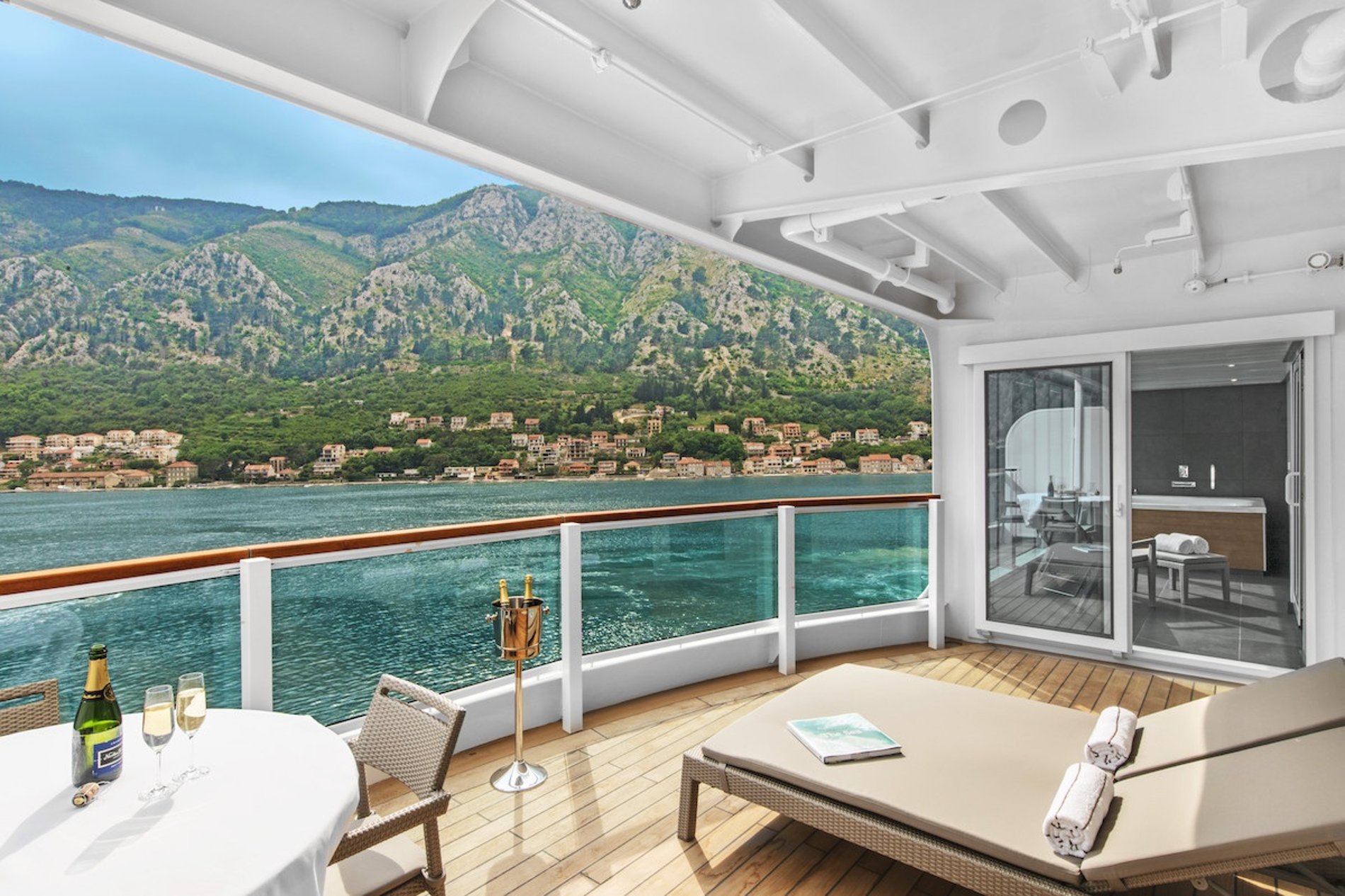 Seabourn: Ultra-Luxury Mediterranean Cruises With A Difference
The Mediterranean is a cruising favourite and with Seabourn you can sample all it has to offer in a relaxed, yet ultra-luxurious environment
The Seabourn experience is unlike any other form of travel. It is luxurious, yet relaxed, elegant, yet casual, sumptuous, yet understated. The all-inclusivity of Seabourn only adds to the experience, as delicious dining, drinks, personalised service and gratuities are included.

Enjoying this ultra-luxury sensation at sea, cruising in the Mediterranean, is the ideal holiday.
On Seabourn Ovation you can explore great cities such as Venice, Athens and Istanbul, timeless island villages hugging tiny harbours on Mykonos and Spetses, and the shining white town of Thira cresting the cliffs of Santorini.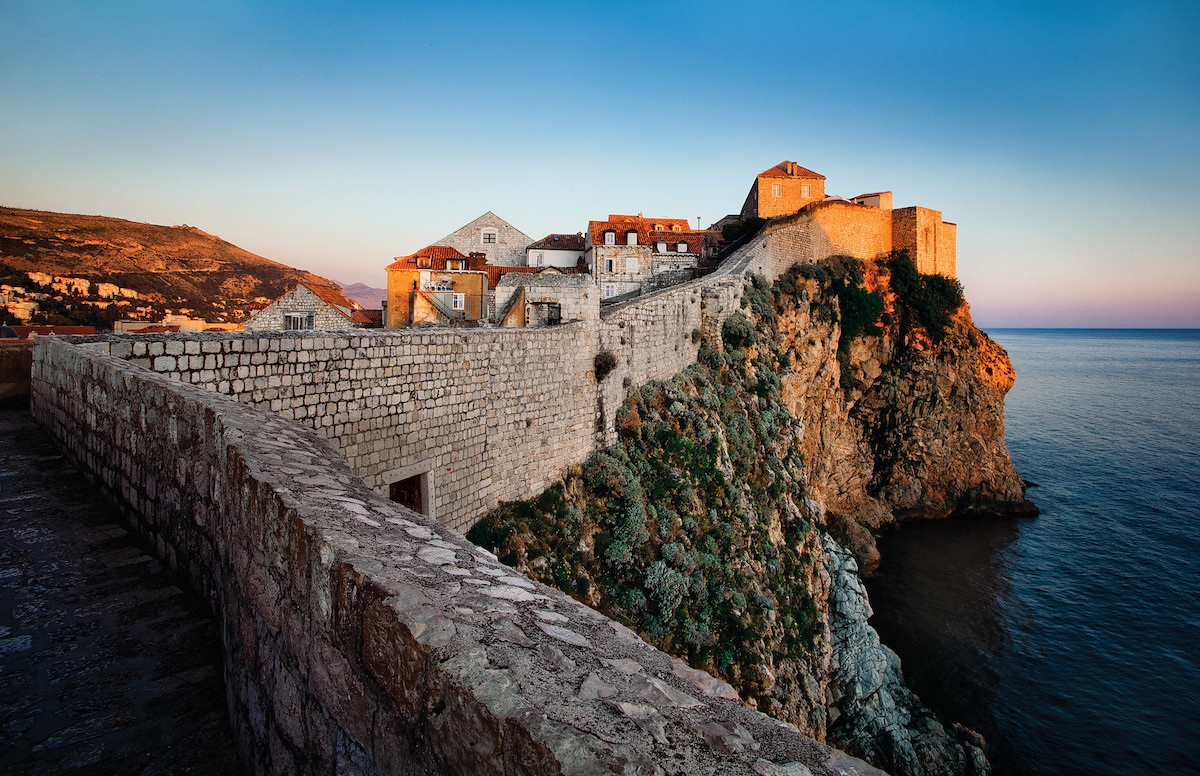 If that wasn't enough, there's Dubrovnik's red-tiled roofs and the majestic Kotor fjord, shopping in Croatian and Greek markets with Seabourn's executive chef as a guide, and ancient discoveries in Delphi and Olympia.
The Seabourn difference
Seabourn's Mediterranean itineraries are not cookie-cutter sailings, but instead are hand crafted to deliver exceptional experiences in hidden harbours and boutique ports, such as Syracuse, Bandol, Skopelos and more.
Everything is designed with meticulous attention to detail, right down to the regionally inspired cuisine, using local seasonal produce which is served at the informal Earth & Ocean at the Patio Grill. The signature culinary event, the Galley Market Lunch, a tour de force of temptation, is guaranteed to please any palate.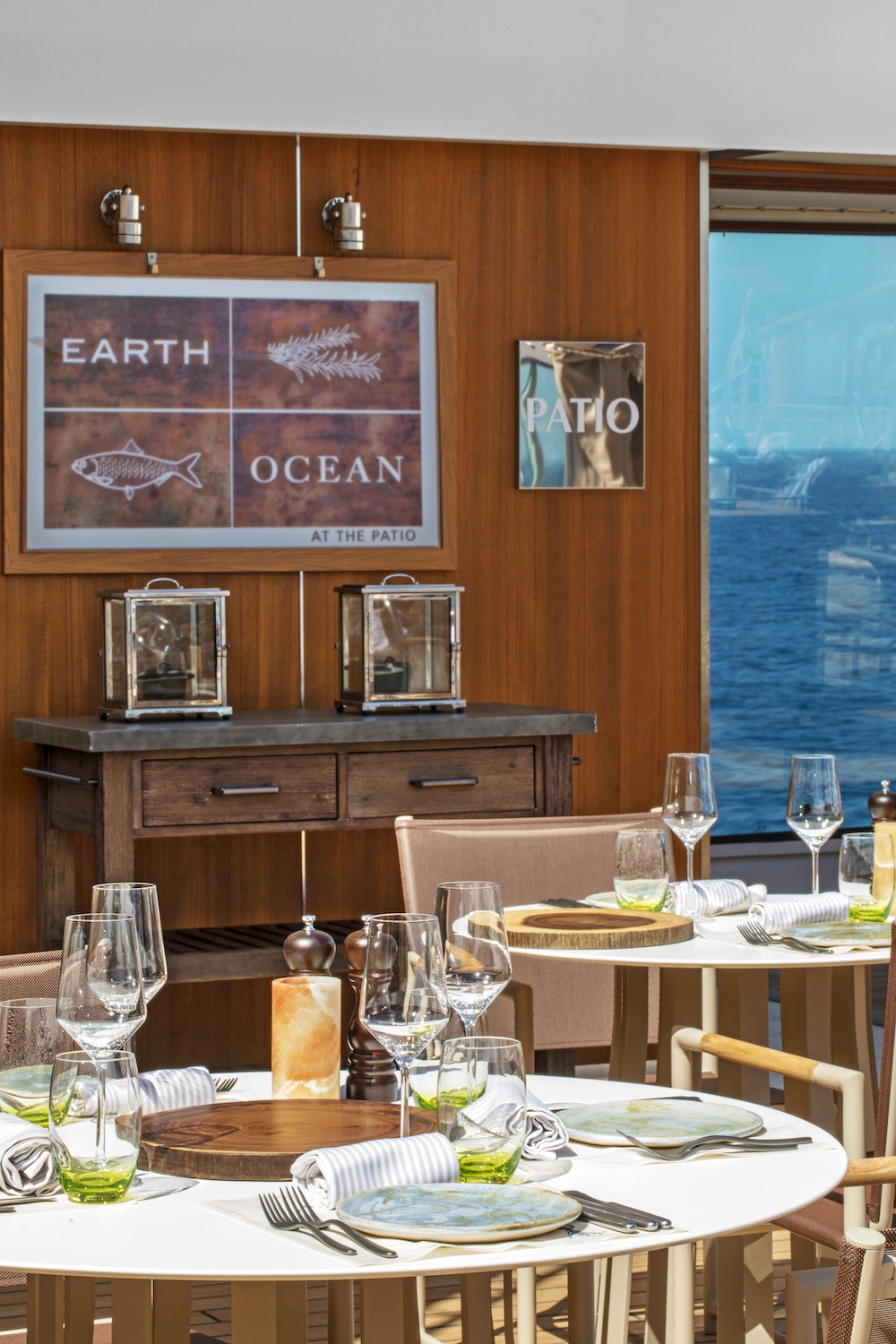 The cultural expedition does not stop there, however, as performances from local entertainers bring the destination to you. This deep dive into ports of call is magnified by the special Seabourn Conversation series, which features historians and destination experts sharing their knowledge and expertise.
Seabourn also has a very special partnership with Unesco to promote sustainable tourism at World Heritage sites. You can make the most of this exclusive collaboration through two very special shore excursion programmes – Seabourn World Heritage Tours, which include visits to World Heritage sites, and Seabourn Discovery Tours, created exclusively for Seabourn guests at selected World Heritage properties, giving you privileged access to restricted areas.
In the Mediterranean this might be the Trulli Houses of Alberobello, the archaeological areas of Olympia, the old town of Corfu, or a classical concert at Ephesus, Turkey, when this Unesco World Heritage Site is closed to other visitors.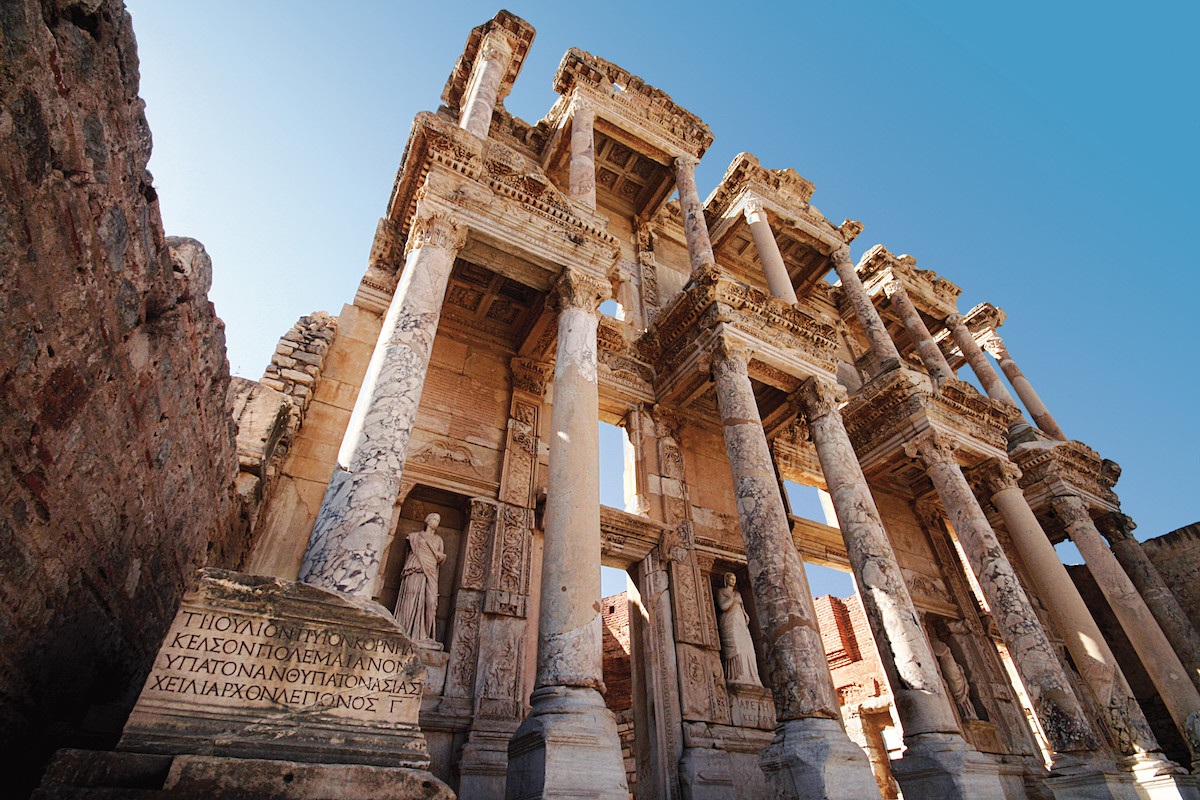 All of this means that your cruises on Seabourn's intimate, all-suite ships are richly enhanced by deeper insight, unique access and behind-the-scenes information.
There is also a Marina Day with complimentary watersports from a retractable marina, giving you the opportunity to you to kayak, waterski or windsurf all while anchored in breath-taking ports, weather permitting. Guests can also enjoy an exclusive complimentary classical concert at Ephesus, Turkey.
Summer 2021
A key focus in 2021 is Seabourn's return to Turkey, led by the line's newest ship, Seabourn Ovation.
The 300-suite ship will sail seven-night Eastern Mediterranean voyages from Athens (Piraeus), Istanbul, and Venice throughout summer 2021, exploring the iconic Greek Isles and historic cities of Turkey, as well as Croatian coastlines and the hidden gems in Italy.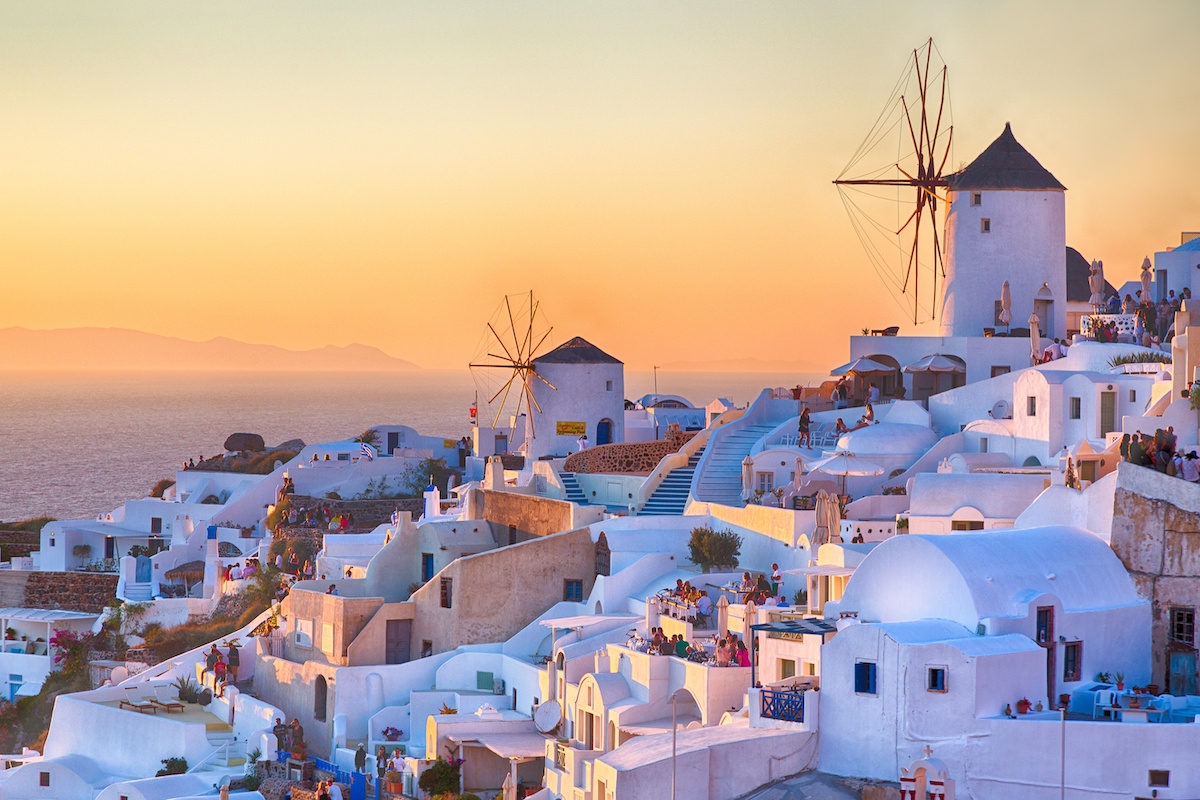 From Athens, Seabourn Ovation will sail through the Greek Islands of Pátmos, Crete, Mykonos, and Skíathos, as well as Bozcaada and Kuşadasi, Turkey, before arriving at Istanbul. The ship's visit to Kuşadasi will feature Seabourn's signature complimentary Evening at Ephesus event, a private classical concert in the ancient ruins under the stars.
Also from Athens is the Greece & Dalmatian Delights itinerary, focusing on the small towns of Monemvasia and Katakolon, the nearest port to ancient Olympia. Ovation will also call at Brindisi, Dubrovnik and Zadar on the way to Venice.
On the seven-night Greek Isles & Turquoise Coast, Seabourn Ovation will depart Istanbul and cruise the waters of the Aegean Sea to Limnos, Çeşme and Bodrum, along the coast of Turkey, before calling at a handful of Greek islands – Rhodes, Santorini and Spetses - before arriving at Athens.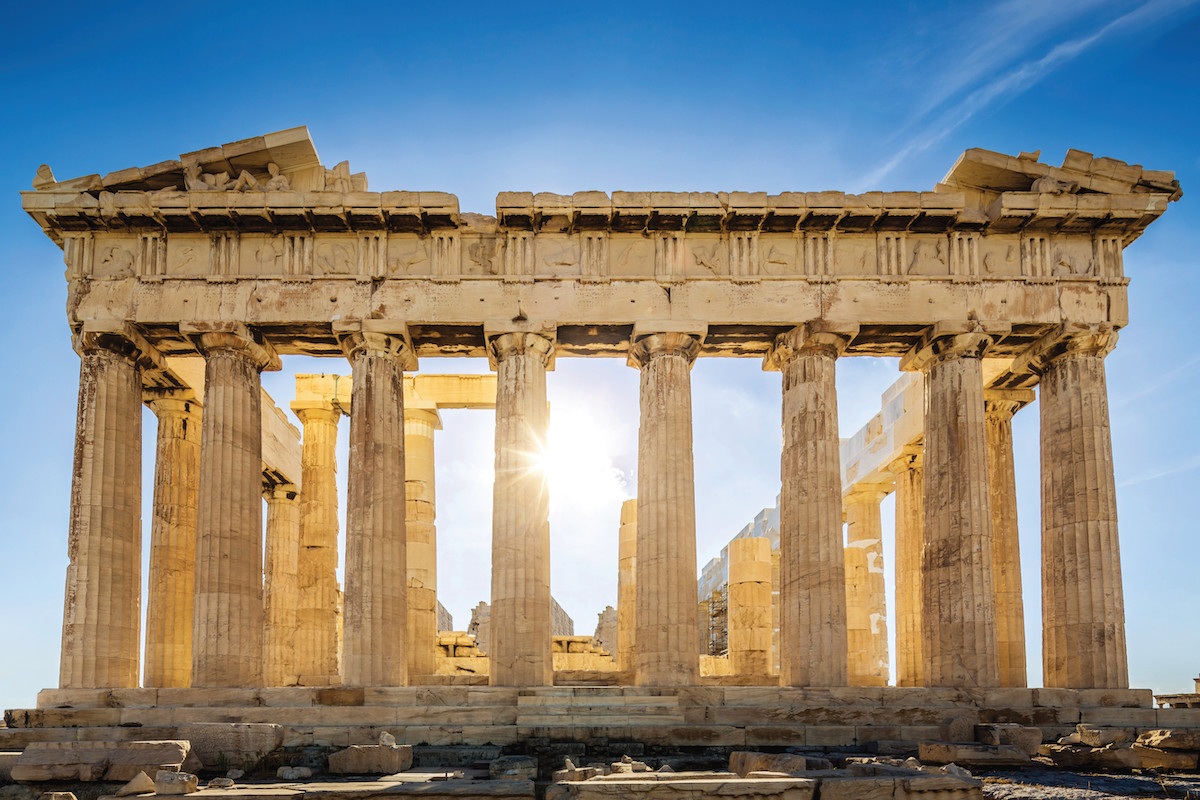 As for the ship's Venice departures, it will sail the Dalmatian coast of the Adriatic, visiting historic Sibenik and the incredible Kotor fjord. You can also explore Corfu, Lefkada, Sparta and Nafplio, which is the gateway to Epidaurus, with its magnificent ancient Greek theatre and ancient Mycenae.
There is all of this and so much more, as Seabourn offers worldwide destinations for 2021/2022, from the Mediterranean and Northern Europe through to the Caribbean and Panama Canal, Alaska, Asia, Arabia, Australasia, and even Antarctica.
To book your 2021 or 2022 Mediterranean cruise with Seabourn, visit www.seabourn.com or call 0344 338 8615.