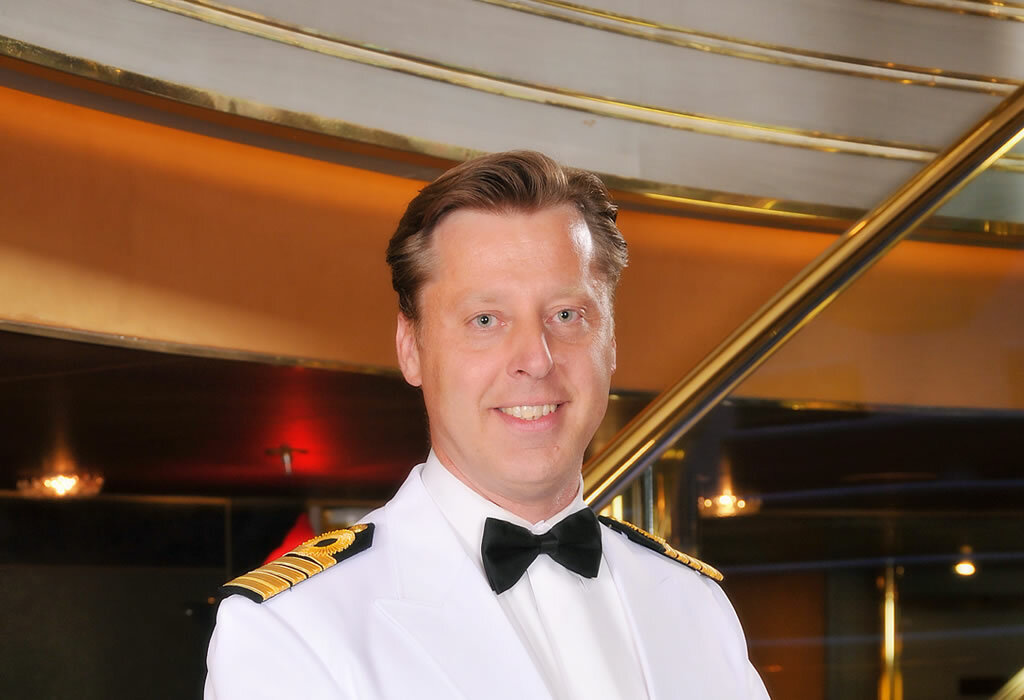 Senior staff officers announced for Holland America Line's ms Koningsdam
Holland America Line has revealed the line-up of senior staff officers for ms Koningsdam. Captain Emiel de Vries will take the helm, Stan Kuppens is the Hotel Director, Willem Zuidema the Chief Engineer, Kevin Beirnaert will be the Staff Captain, and Martijn van Dam will become the ship's Safety, Environmental and Health Officer. Together they have a
Holland America Line has revealed the line-up of senior staff officers for ms Koningsdam.
Captain Emiel de Vries will take the helm, Stan Kuppens is the Hotel Director, Willem Zuidema the Chief Engineer, Kevin Beirnaert will be the Staff Captain, and Martijn van Dam will become the ship's Safety, Environmental and Health Officer. Together they have a combined 95 years of company loyalty and experience.
Captain Emiel de Vries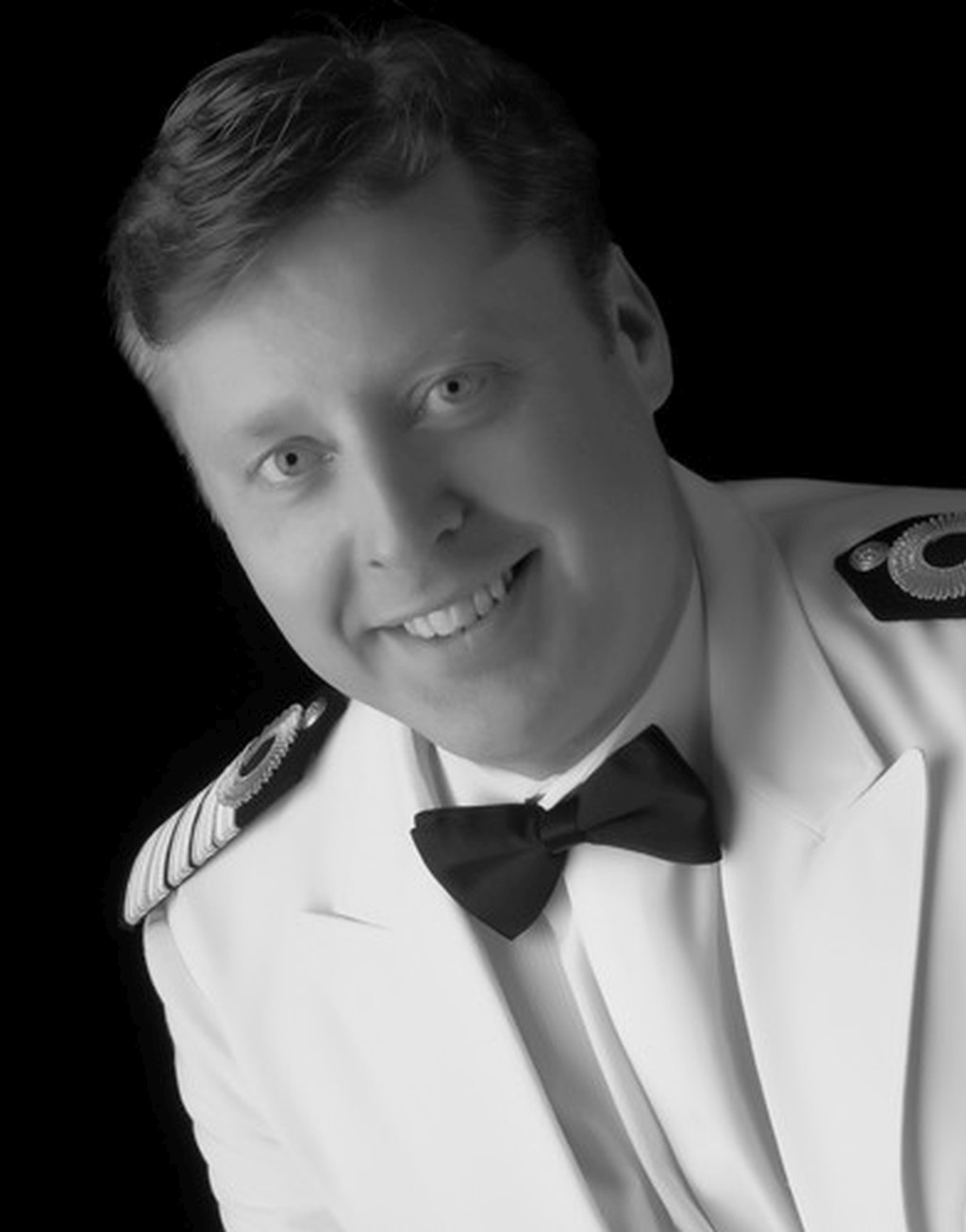 Captain Emiel de Vries will be in command when Holland America Line's ms Koningsdam commences sailing in April 2016. Having been with the company since 1997, de Vries rose through the ranks from fourth officer to captain and has been master of ms Amsterdam, ms Eurodam, ms Nieuw Amsterdam, ms Rotterdam and ms Zuiderdam. De Vries grew up east of Amsterdam and graduated from the Hogere Zeevaart School in Amsterdam, one of the oldest nautical schools in the world, with degrees in navigation and engineering. De Vries lives in Barrie, Ontario, Canada, with his wife, Susan, and their daughter.
Hotel Director Stan Kuppens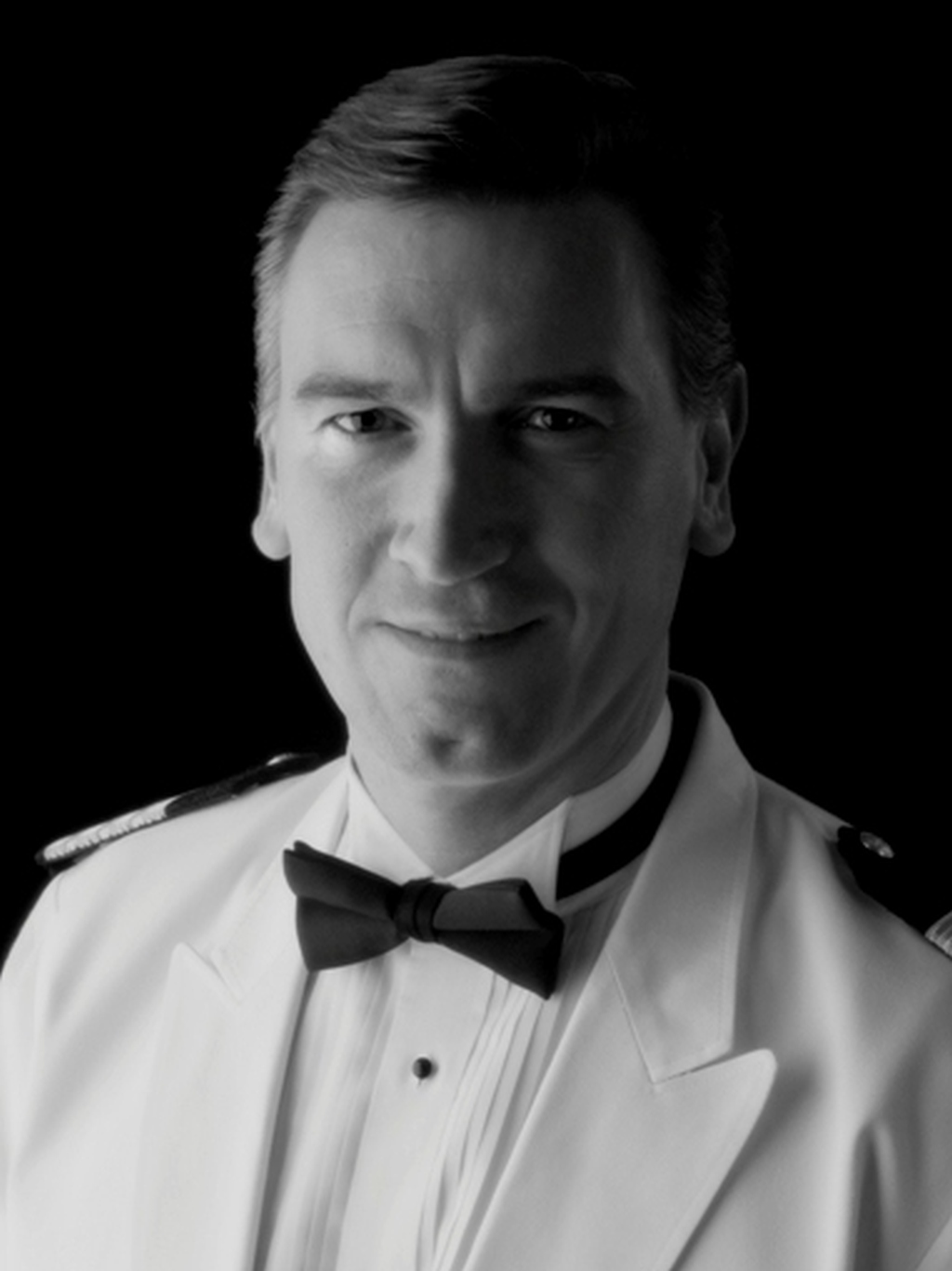 Since joining Holland America Line in 1990, Hotel Director Stan Kuppens has sailed on 12 current ships and four that are no longer with the fleet. In addition to ms Koningsdam, Kuppens was the hotel director who launched ms Nieuw Amsterdam, ms Eurodam, ms Noordam and ms Westerdam. He also has worked on ms Amsterdam, ms Maasdam, ms Oosterdam, ms Rotterdam, ms Ryndam, ms Statendam, ms Zaandam and ms Zuiderdam.
Kuppens comes from Nijmegen, Netherlands, and graduated from the University of Hotel Management. He was selected to be a part of Holland America Line's Management Trainee Program, a multi-year course that provides training in all aspects of a marine Hotel Department, eventually leading to the hotel director position. He currently lives in Seattle, Washington, with his wife and son.
Staff Captain Kevin Beirnaert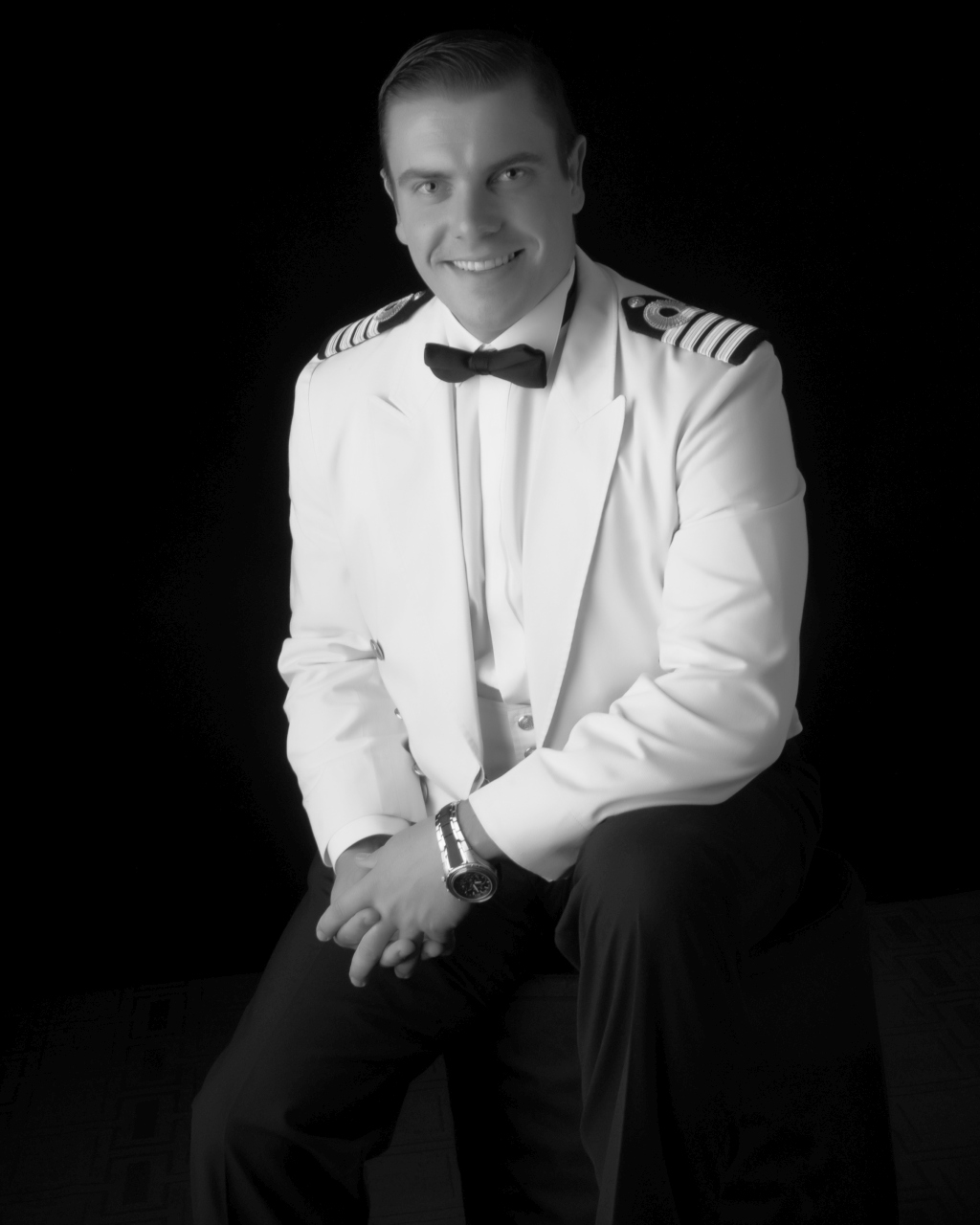 Koningsdam's Staff Captain Kevin Beirnaert joined Holland America Line in 2006 and worked on ms Rotterdam, ms Nieuw Amsterdam and ms Eurodam prior to being assigned to the new-build team.
Originally from Gent, Belgium, Beirnaert studied at the Hogere Zeevaart school in Antwerp, Belgium, and worked for freight company Ecuadorian Line and on dredging ships in Dubai, U.A.E. on the Palm Jumeirah Project before joining Holland America Line. Beirnaert resides in Las Vegas, Nevada.
Chief Engineer Willem Zuidema
Chief Engineer Willem Zuidema joined Holland America Line in 1991 aboard ss Rotterdam after sailing on cargo ships with Nedlloyd. During his career with the company he has served on several ships and was involved in the building of ms Ryndam and ms Rotterdam. Prior to being named to the ms Koningsdam team he was chief engineer on ms Oosterdam.
Zuidema graduated from the Marine Engineering College in Rotterdam, Netherlands, and began his seagoing career as a dual-purpose officer (both deck and engine) before committing to the engineering side of ship operations. Zuidema also holds a Master of Arts degree in international development. He and his wife live in Atibaia, Brazil.
Safety, Environmental and Health Officer Martijn van Dam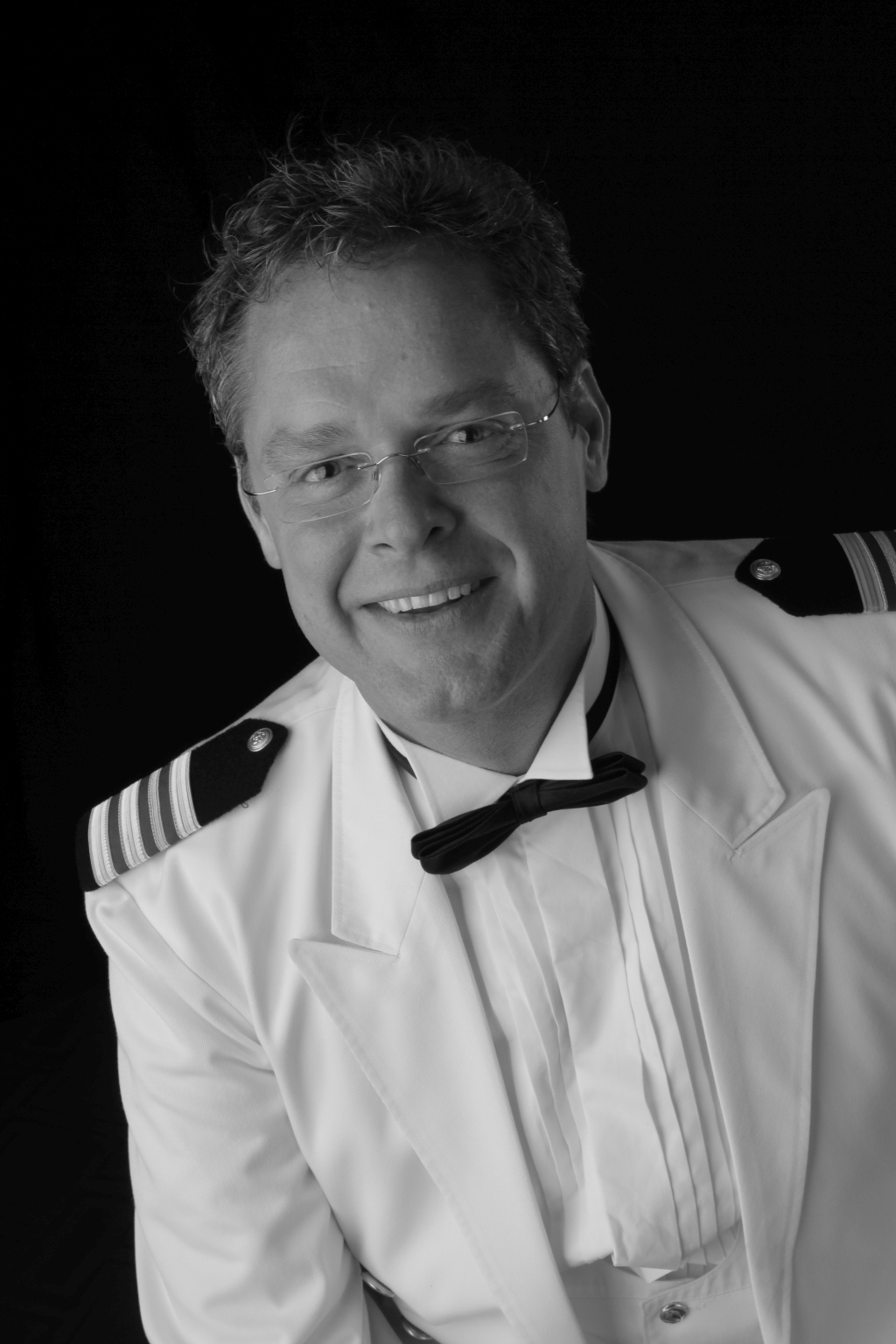 Growing up in Aalsmeer, Netherlands, Martijn van Dam sought his career at sea when he was 18 years old. A graduate of Hogere Zeevaart School Amsterdam with degrees in navigation and engineering, van Dam joined Holland America Line in 2000 on the previous ms Nieuw Amsterdam in the engineering department and has since worked in several capacities on almost all the ships in the fleet. He has also served as a safety and environmental trainer for the fleet. He lives in a small village at Costa Blanca, Spain.
Company president Orlando Ashford said: "Holland America Line has an incredible depth of talented and qualified personnel, and we're thrilled to have Stan, Willem, Kevin and Martijn joining Captain de Vries to head up the on-board teams that will bring out Koningsdam. With their knowledge, experience and years of dedication to the company, these senior staff officers are well positioned to ensure that the ship is a successful addition to our fleet."
The 99,500 gross-ton ms Koningsdam is currently under construction at Fincantieri's shipyard at Marghera, Italy. During its inaugural year the ship will explore the Mediterranean and northern Europe in summer and the Caribbean in winter.
(Photo credits to Holland America Line)