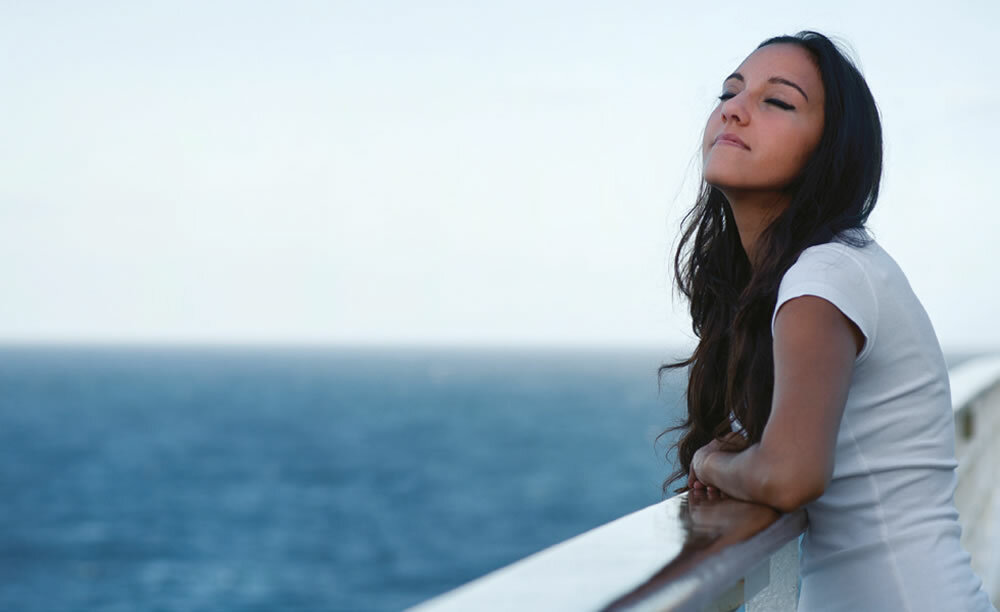 Final shortlisted entries in our contest for a student journalist to win a free cruise
We're down to the final four in our search for a young writer who has yet to experience the joys of a cruise. Student journalists were asked to imagine what they would experience on a holiday at sea. One of the entrants featured in the four extracts printed here will win a Mediterranean cruise, thanks
We're down to the final four in our search for a young writer who has yet to experience the joys of a cruise. Student journalists were asked to imagine what they would experience on a holiday at sea.
One of the entrants featured in the four extracts printed here will win a Mediterranean cruise, thanks to our friends at MSC Cruises.
A panel of judges consisting of CLIA's Andy Harmer, Simone Clark of Iglu and Planet Cruises, Giles Hawke of MSC, and John Honeywell, editor of World of Cruising, will decide the winner, whose name will be announced in the next issue.
Kick back and relax
Katy Howard wrote "How would my dream day on a cruise start? Hopefully with breakfast! One of those buffets with hot and cold varieties on offer, maybe even something from our next destination. Over-indulging could be a problem!…"
A great escape
Bianca Caministeanu wrote "In some ways, a cruise holiday offers a great escape from the daily problems that tend to consume your time. No matter your worries, you can easily get lost in new and exciting activities, from learning to dance, visiting islands, to learning about other cultures…"
Life to the full
Paige Harvey wrote "When you think of a cruise holiday, you imagine that you'd be living life to the full on a beautiful, very expensive ship that starts to feel like home after a while. You imagine luxurious spa days indulging in pure relaxation, dining at fancy restaurants for the evening, whether it is a romantic meal for two or a family outing…"
Prison or paradise?
Jonathan Appleby wrote "As a child my views of a cruise ship resemble a floating prison with no hope for an escape. I knew if I ever went on a cruise I would be first climbing up walls desperately reaching out for further excitement (I was always that overly energetic child). Despite this all my negative views of a cruise ship were diminished after I spoke to a good friend of mine…"
You can read the full final shortlisted entries in our contest for a student journalist to win a free cruise in the February / March 2015 issue which is available now. If you aren't a subscriber then click here to sign up here. You can also find back issues available here.