Search for your ideal Cruise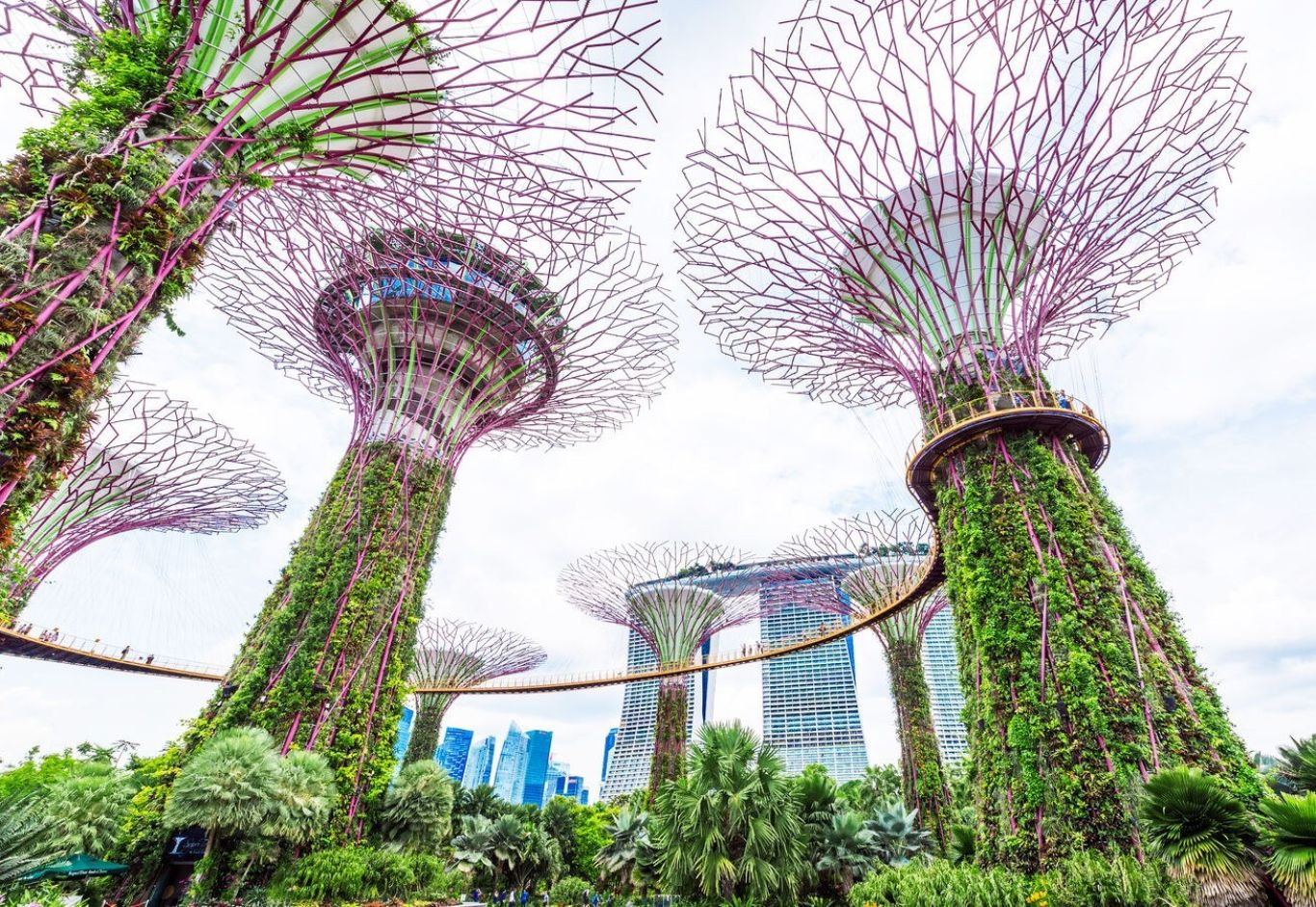 Multicultural, multi-faceted and packed with jaw-dropping sights, this island nation is a must on any Asian itinerary
There's no other international destination quite like the "Lion City". Also known as the gateway to Asia, Singapore packs 5.75 million people into a space not much larger than the Isle of Wight. Yet thanks to its prime location on one of the great global trading routes, this tiny country is an economic powerhouse. At least 11 leading cruises lines have operations based here, so there is plenty of choice if you're planning a visit. And if you have only a day to spare, here's how to spend it…
1. First time
8.30am If you've never travelled in Asia before, Singapore is the ideal place to introduce yourself to the sights, smells, and sensory overload of the most populated continent on earth. Though it's positively antiseptic compared to Phnom Penh, Jakarta, Kolkata or Manila, Singapore can still be a shock to newcomers. It helps that everyone speaks English. The common language taught in schools so the three main ethnic groups – Malaysians, Chinese and Indians – can converse as neighbours.
Singapore is also virtually on the Equator, so it is permanently hot, steamy and either raining or about to rain – usually in torrents.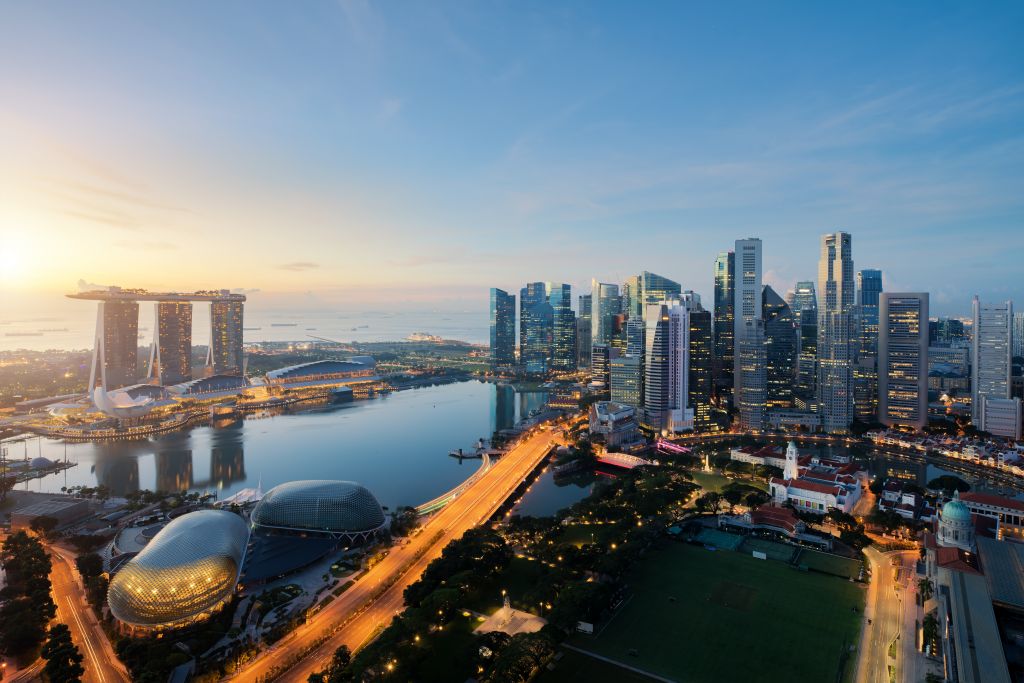 My top tip? If you're just here for a day and wish to walk as little as possible, chose one of the rival hop-on, hop-off bus tours that will pick you up from the cruise terminal and take you to the places you most want to see. On a recent visit with my two school-age sons, I opted for the red double-decker CitySightseeing tour: two routes, 38 stops, and a free guided walk (Chinatown and Little India on alternate days).
9am On the other hand, if you're up for adventure, there are shopping and sightseeing opportunities galore. To spend your day visiting mall after mall, head for Orchard Road. Singapore's equivalent of Oxford Street or New York's Fifth Avenue. Personally though, I'd start with a relaxed, shaded stroll along the Singapore River, before the day gets too hot.
Begin at Elgin Bridge, which links the modern Financial District to the city's colonial heartland, and stick to the northern bank. This is where Sir Stamford Raffles landed in 1819 to set up a British tax-free port between India and China, there's a statue of him at the landing site. It's also where you'll get the best view of Singapore's spectacular modern skyline.
The walk takes you past Parliament House, Old Parliament House and the Asian Civilisations Museum. Pause to read the fascinating memorials to Asian statesmen such as Ho Chi Minh and Nehru: written from an Asian perspective, they will challenge your assumptions.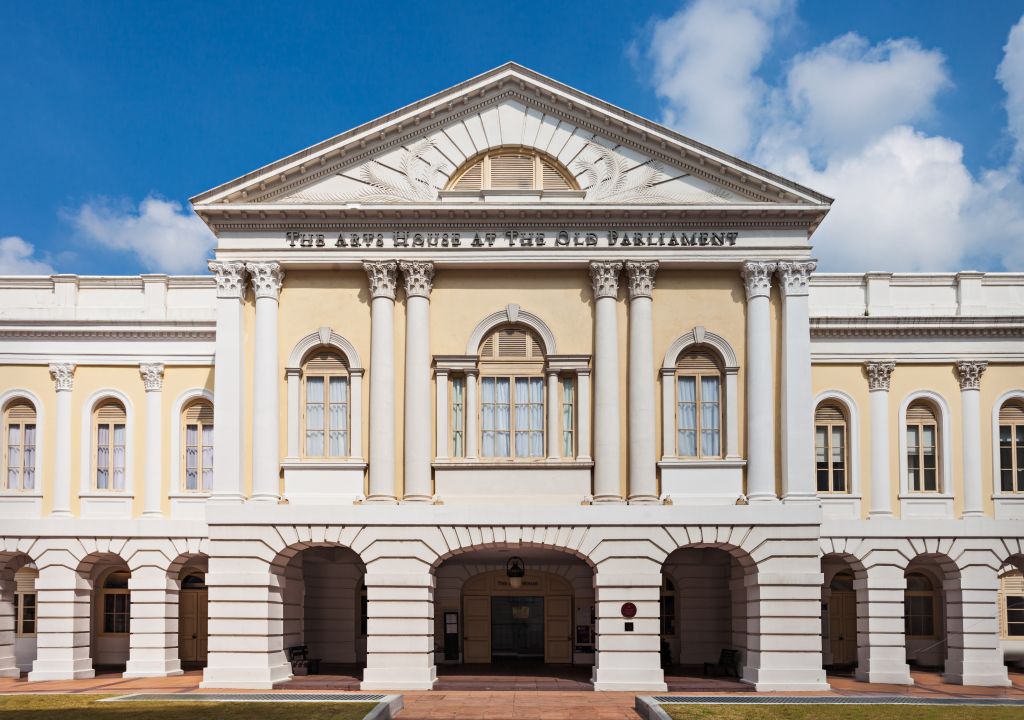 10.30am Cross Cavenagh Bridge, built in 1869 by Indian convicts, and pop into the luxurious Fullerton Hotel to enjoy a refreshing cup of tea and note how this former main post of office has been cleverly reinvented.
11.30am If you're not too uncomfortable in the heat, cross the Esplanade Bridge to Marina Bay. This hugely challenging civil engineering project has transformed Singapore through a mixture of land reclamation, sea barrages and a massive freshwater reservoir, yet to the casual visitor it all looks perfectly natural. Dominating the skyline is the Marina Bay Sands casino resort, the most expensive hotel ever built, with its huge surfboard-shaped SkyPark on the 55th floor.
12.30pm Feeling peckish? Head for Chinatown on the southern bank of river. It won't be quite as lively and atmospheric as it becomes at night, but if this is your one opportunity, pause at whichever restaurant takes your fancy and watch the passing street theatre.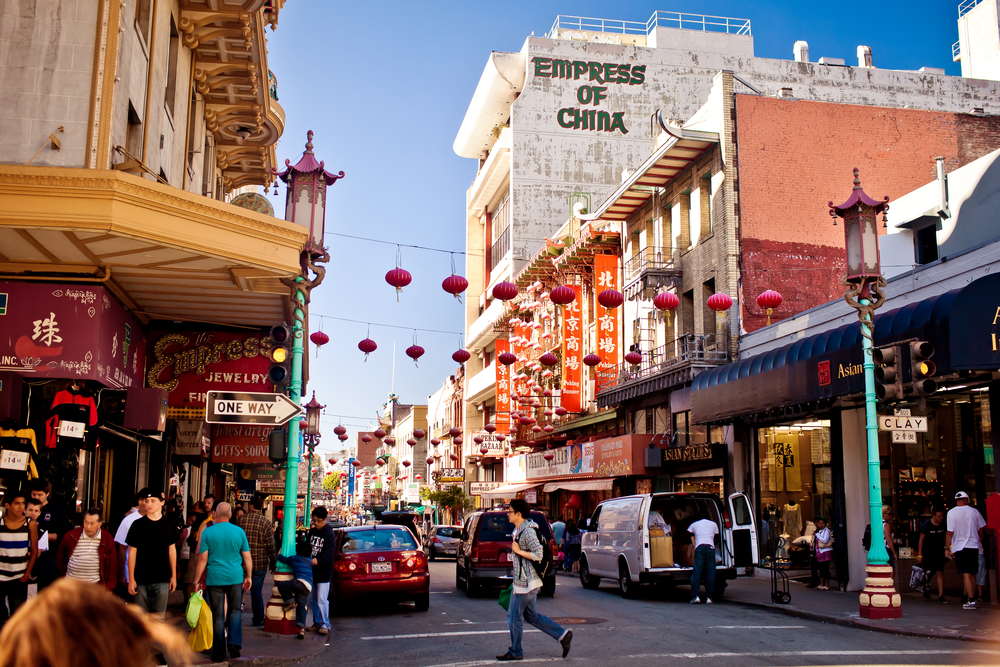 2.30pm For a cultural interlude, how about the Buddha Tooth Relic Temple and Museum? Admittedly, neither the Buddha (nor his dentist) ever visited Singapore but this five-storey temple was erected to house a human tooth, discovered in 1980 when a Burmese monastery collapsed. Can anyone con rm that the tooth belonged to the Buddha? No – but the temple is an ornate celebration of faith and hope.
3.45pm Time for Tekka Market, heart of Little India. Purists say you should visit in the morning when the market is at its most active, but it's an eye-opener at any time. As is the Little India Arcade, across Serangoon Road, where you'll get a feel for the Indian community's huge contribution to Singapore as we see it today.
5pm Singapore Sling, anyone? Invented in 1915 at the city's most famous hotel, this innocent looking but gin- drenched cocktail allowed the wives of empire to enjoy a drink without appearing unseemly. Visit Raffles Hotel – whose guests over the years have ranged from Joseph Conrad, Somerset Maugham, Michael Jackson and Prince William. Don't forget a visit to the famous Long Bar is almost obligatory.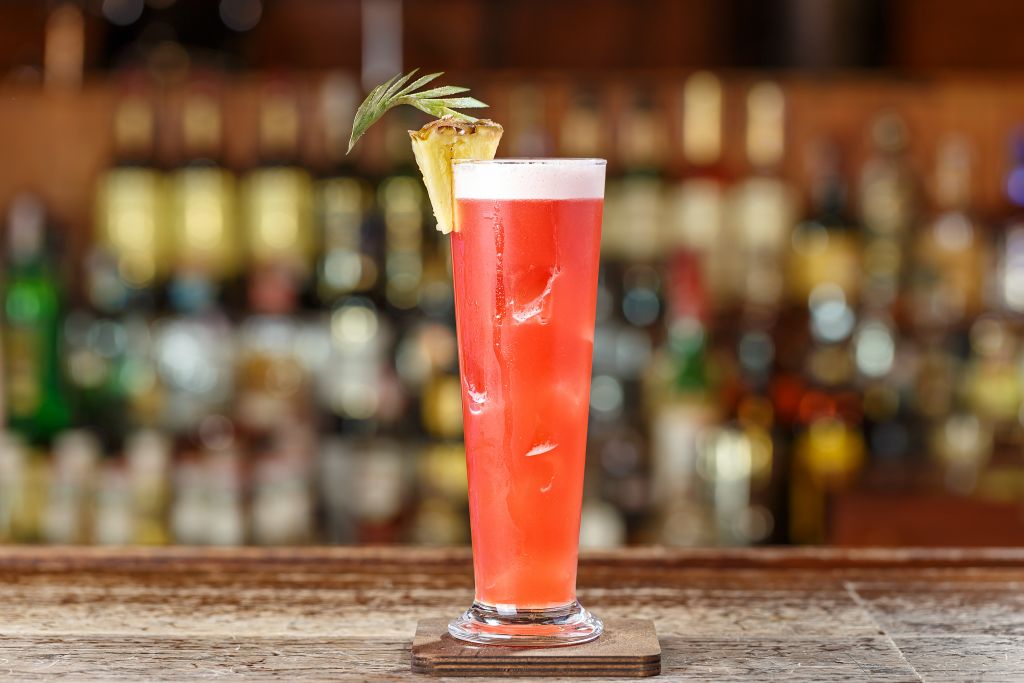 2. Been there? Go here!
Arab Street
Most visitors to Singapore know about Chinatown and Little India, but Arab traders (mainly Yemenis) were in this region long before Raffles. If you've never been to an Arab or Muslim country before, Singapore's Arab Street is a gentle introduction.
Barely a 10-minute walk from the Raffles Hotel lies the golden-domed Masjid Sultan (Sultan's Mosque). As long as you are dressed with appropriate modesty, leave your footwear at the door and step inside.
Surrounding the mosque is a warren of streets (Baghdad, Muscat, Bussorah, Kandahar) and lanes (Haji, Bali) where you'll and some of the best Middle Eastern food outside the Middle East itself. Whether it be Turkish, Lebanese, Iranian or Iraqi, just cruise the streets and you'll soon find something to your taste, whatever the time of day. And naturally, the Arabic coffee is always beyond reproach.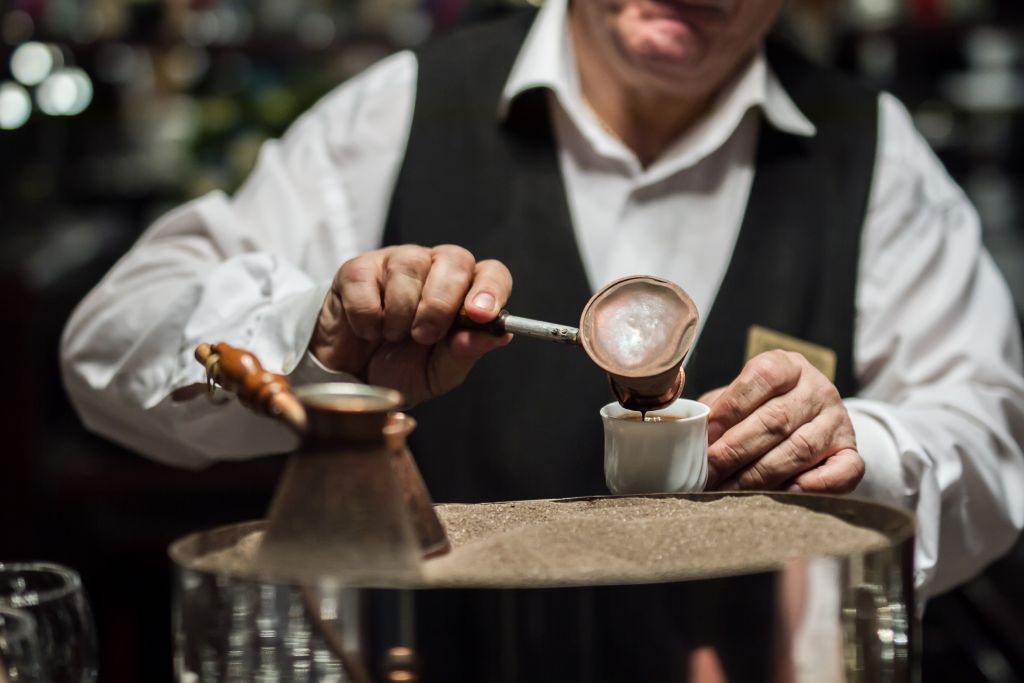 Changi Prison Museum
After multiple visits to Singapore, I had never been to the excellent museum commemorating those British, Australian, New Zealand and other troops who became prisoners of war after "Fortress Singapore" was taken by the Japanese in 1942.
What a mistake. This compact museum on the outskirts of Singapore's busy international airport is one of the world's most evocative war memorials.
You can pre-book a 45-minute guided tour, or sign up for an audio guide, but I just took my time and read the exhibit notes. Ninety minutes later, I knew more about the Fall of Singapore – one of Britain's worst ever military disasters – and its tragic aftermath than I'd discovered in years at university. Don't dismiss a visit. You'll discover heroic stories aplenty, told through personal artefacts, artworks and reconstructions.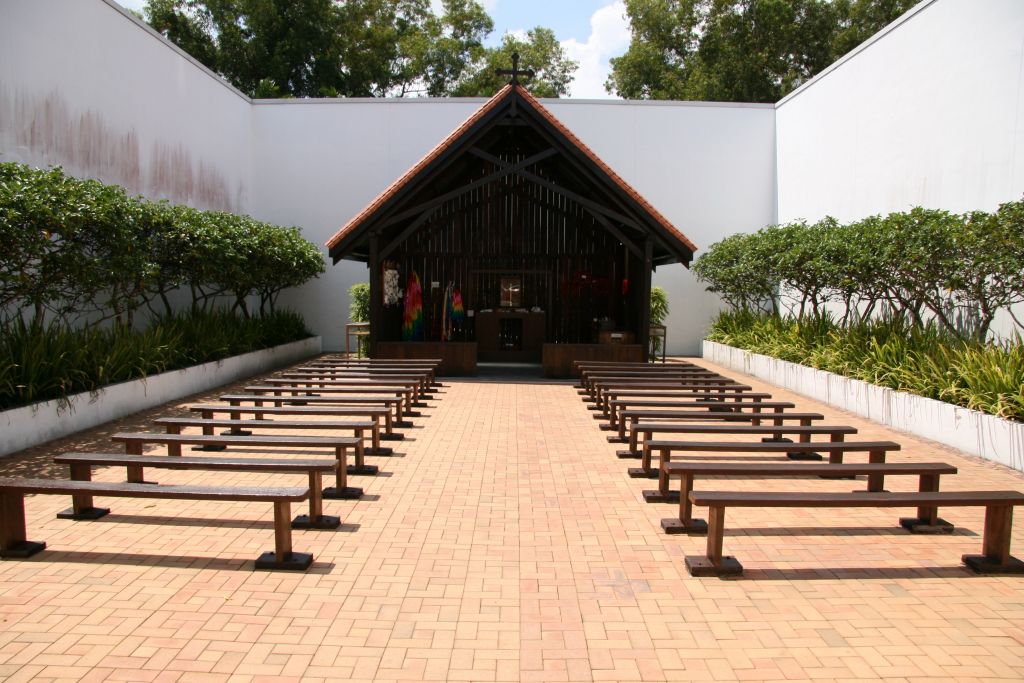 Gardens by the Bay
A nature park spanning more than 250 acres of reclaimed land, this is one of the jewels of modern-day Singapore. Most visitors head straight for Bay South, the largest and most dramatic precinct, with its Flower Dome greenhouse (the world's largest), its "Super trees" (towering manmade structures, decked with plant life), and Cloud Forest (a mysterious mountain environment, cloaked in mist). If your schedule allows, visit late in the day to watch the Super trees transform into pinnacles of light in the setting sun.
The basics
Family fun
Resorts World Sentosa
Connected by a bridge to Singapore itself, the island of Sentosa, or tranquil in Malay, has been anything but peaceful since Universal Studios opened its second Asian theme park here in 2009.
The 50-acre site is divided into seven themed zones: Hollywood, New York, Sci-Fi City, Ancient Egypt, and The Lost World. Also for younger kids are Far Far Away (think the Shrek movies) and Madagascar (think Alex the lion, Marty the zebra, Melman the giraffe and those resourceful penguins). Rides include Transformers, Jurassic Park Rapids, Battleship Galactica and Madagascar: A Crate Adventure.
It's expensive, so you will want to stay all day to get your money's worth, but the kids will love it. Note that there are height restrictions on many of the rides.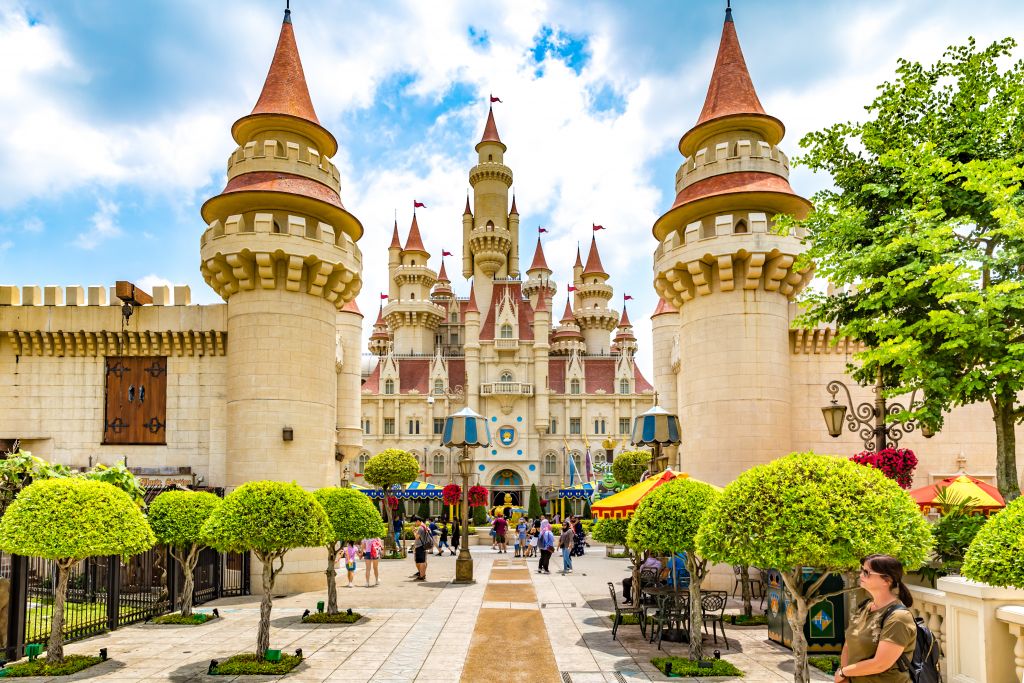 Singapore Zoo
With crowd favourites including white tigers, orang-utans, elephants and Hamadryas baboons, this has long been a big drawcard. There's also a Rainforest Kids World, with water-play and pony rides. With typical Singaporean ingenuity, they have added Night Safari, using subtle, moon-like lighting to show off their many nocturnal animals when they are most active. Truly magical.
Another must see is the £100 million River Safari, which combines underwater chambers and water rides to show how a huge diversity of wildlife (including giant pandas and jaguars) depends on owing waters as varied as the Amazon and the Ganges.
Bukit Timah Nature Reserve
Clinging to Singapore's highest hill is the nation's last natural rainforest. Once home to tigers, it is now the province of long-tailed macaques – but the real stars are the trees that make up this tangled but precious environment. Recently restored, the reserve has an excellent visitors' centre. Though unsuitable for under- fives (unless you are carrying them), this an inexpensive and lovely reminder of what Singapore used to be before Sir Stamford Raffles arrived.
The basics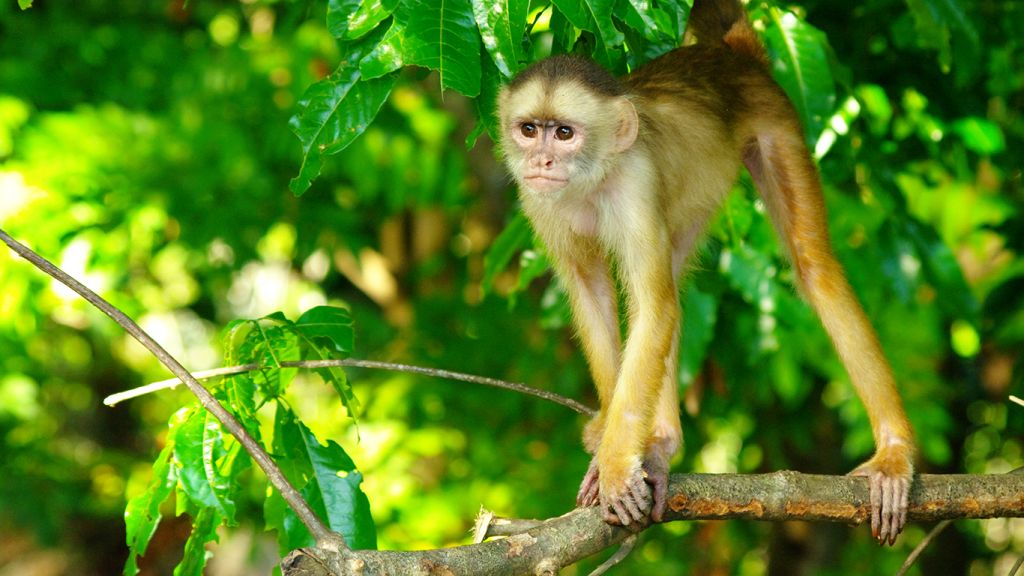 Singapore travel facts
Singapore's Changi Airport is ranked among the top airports in the world.
Singapore is just one of three city-states in the world.
A visa is not required for travellers from the UK. For a full list of entry requirements visit gov.uk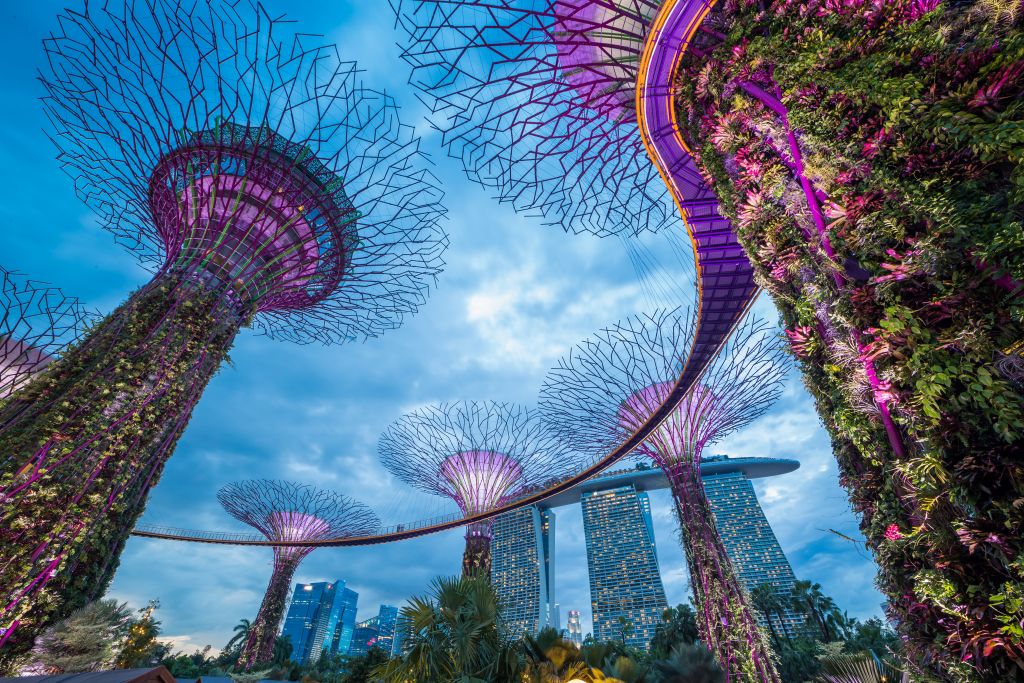 Top 15 Singapore facts you might not know
The national anthem can be found written in micro text on the back of the 1000 bank note.
An episode of Hawaii Five-O was filmed in Singapore.
Situated near the Equator, Singapore is very hot and humid. The humidity levels ranger from 90 to 40 per cent each day.
Taxis in Singapore can be very expensive. Utilise the reliable subway system.
Make sure to have cash on hand, as many shops do not accept credit or debit cards. The Singapore Dollar or the "sing-dollar" is the currency used.
A day trip to Malaysia or Indonesia can be made from Singapore.
Singapore is a very multi-cultural city due to a mix of expats and locals.
Singapore was called Singapura, which translates as Lion City in Sanskrit by a Sumatran Prince after he thought he saw a lion on the island.
The world's first night zoo is in Singapore.
Chewing gum is banned in Singapore, except for those with a medical prescription.
The blend of Singlish, English with Singaporean is actually pretty well-known internationally. Look out lah and sinseh added to the end of English words.
In addition to its main island, the nation of Singapore includes 63 additional islands, most of which are uninhabited.
The largest island (after the main island) is Sentosa in the south of the main island.
Buildings in Singapore cannot be higher than 280 metres.
The national language of Singapore is Malay. The four official languages of the country are English, Chinese, Tamil, and Malay.