Search for your ideal Cruise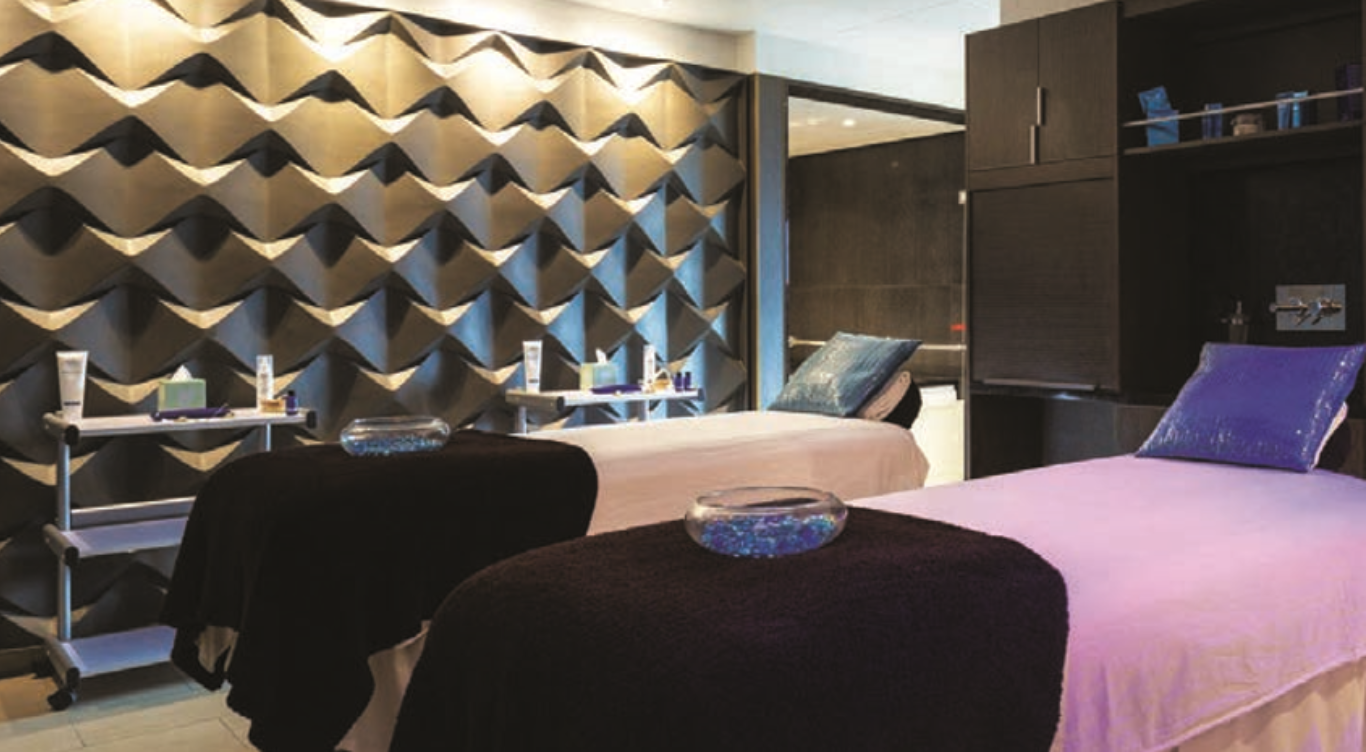 Spoil yourself in the latest onboard spas
You're allowed to spoil yourself on holiday – and the latest onboard spas are just the place to do it, as Jo Foley reports If you're heading for a shore excursion from P&O's Britannia, you'll pass the spa reception en route to the gangway. That's no accident – though cruise lines hardly need to sell
You're allowed to spoil yourself on holiday – and the latest onboard spas are just the place to do it, as Jo Foley reports
If you're heading for a shore excursion from P&O's Britannia, you'll pass the spa reception en route to the gangway. That's no accident – though cruise lines hardly need to sell the benefits of a soothing massage, nourishing facial or reviving wrap. These days, many cruisers see professional pampering as part of the package, and their holiday as a chance to spoil themselves in a way that busy schedules and tight budgets just wouldn't allow on dry land.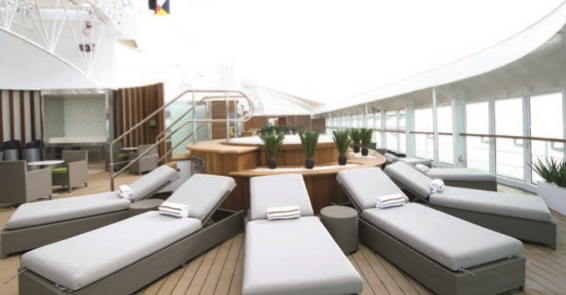 The Oasis Spa on Britannia's Deck 5 has to be one of the most spacious of its kind at sea. Cool and luxurious, with 15 treatment rooms and a glorious hydrotherapy suite with whirlpools, steam rooms, saunas, aromatic and rainfall showers, it's almost a water park for grown-ups.
Add to this a large and airy hairdressing department with a special area for manis and pedis, and it's a total pleasure palace at sea. What's more, there's also an acupuncturist and a doctor on hand to look after the inner woman (and increasingly the inner man).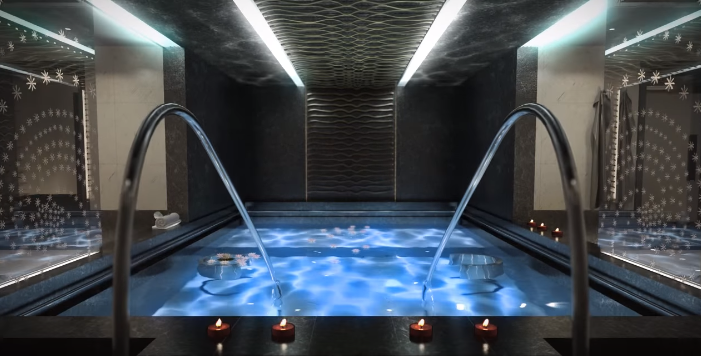 The medic is a rather glamorous Mexican skincare specialist by the name of Dr Alex Galvan. A dab hand at smoothing wrinkles and lifting jowls with those age-defying needles, there's nothing she doesn't know about Botox and fillers. Indeed, many passengers head to her lectures before queuing to book a session in her treatment room The other specialist on board is acupuncturist and Chinese herbalist Keren Or Lustig, who hails from Israel, has studied on three continents and practices on the high seas. Her knowledge and experience can work wonders with bad backs, dodgy hips, anxiety, sleep problems and weight management issues, among much else. A few sessions with her have prompted many passengers to return home not just feeling better but looking for a local practitioner to keep up the good work.
If you like your health regime a little more energetic, Deck 17 offers a gym equipped with state-of-the-art fitness machines. You'll also find a team of personal trainers to help you devise a suitable programme for your weight and age, plus a number of pilates and yoga teachers who give classes as well as private tuition throughout the cruise.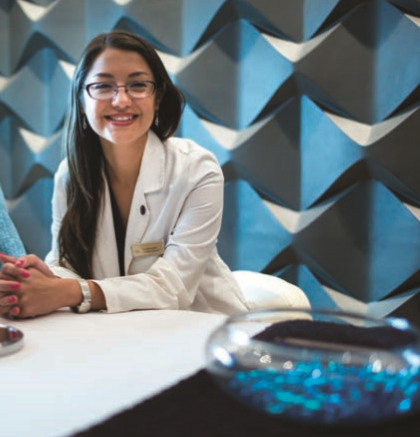 But if all that sounds rather exhausting, the best thing is to head back to the spa and book some of the most relaxing and pampering treatments possible. On Britannia, every time you book a treatment or programme, you get free use of the Thermal Suite either before or after (my advice is before – that way your body is relaxed and more receptive to the massage, potions or lotions applied).
Body treatments abound, from a simple back massage to a full-scale scrub, wrap and massage special. Top of the range is the Elemis Seaweed Detox with a sensory dry float thrown in. It costs a whopping £183 but I promise you, you'll feel like a million dollars afterwards. If you want to look as good as you feel, the very latest in line-reducing technology is the Elemis Biotec facial. There are three variations of this, so don't make a choice until you've talked it over with your therapist. One look at your skin will tell her which one is right for you (and with prices from £142, it pays to take advice).
Keen though you may be to try the firming and lifting or anti-wrinkle version, wait until a few days before your holiday ends. Too much sun and sea can undo all the good work, so leave it as late as possible if you want to look as well as feel like you've had the holiday of a lifetime.
Often there are so many options on the spa menu that simply making a choice is enough to deepen your frown lines. My tip is to keep a beady eye on the daily bulletin for the special offers. That way you get the chance to experiment with different therapies at a reduced rate.
Of course, "reduced" is relative, and there's no denying that onboard spa treatments are expensive, sometimes eyewateringly so. But if you can't treat yourself on holiday, when can you? And to borrow a phrase you may have heard elsewhere, they're worth it – and so are you.
BOOK IT
Spa prices aboard P&O's Britannia vary from £50 to £180 and above for body treatments
A back, neck, head and shoulder massage, plus aromatherapy facial and foot massage, costs £62
Beauty treatments cost from £30 to £142
Acupuncture sessions cost from £93
Restylane or Perlane fillers are available from £394
Personal training: from £47
Nutritional consultation: from £47
A 75-minute aromatherapy fullbody massage is sometimes available for the special price of £73, saving £40 on the usual rate. But places are limited at this price so book early in your cruise.
TOP TIP
Pay an extra £25 and head for The Retreat – an oasis of calm on Deck 16, only accessible to keyholders, where you can enjoy massages and treatments in a special spa gazebo, as well as Jacuzzis and glamorous circular sun beds. And if all that pampering gives you an appetite, breakfast, lunch and tea are all included…