Search for your ideal Cruise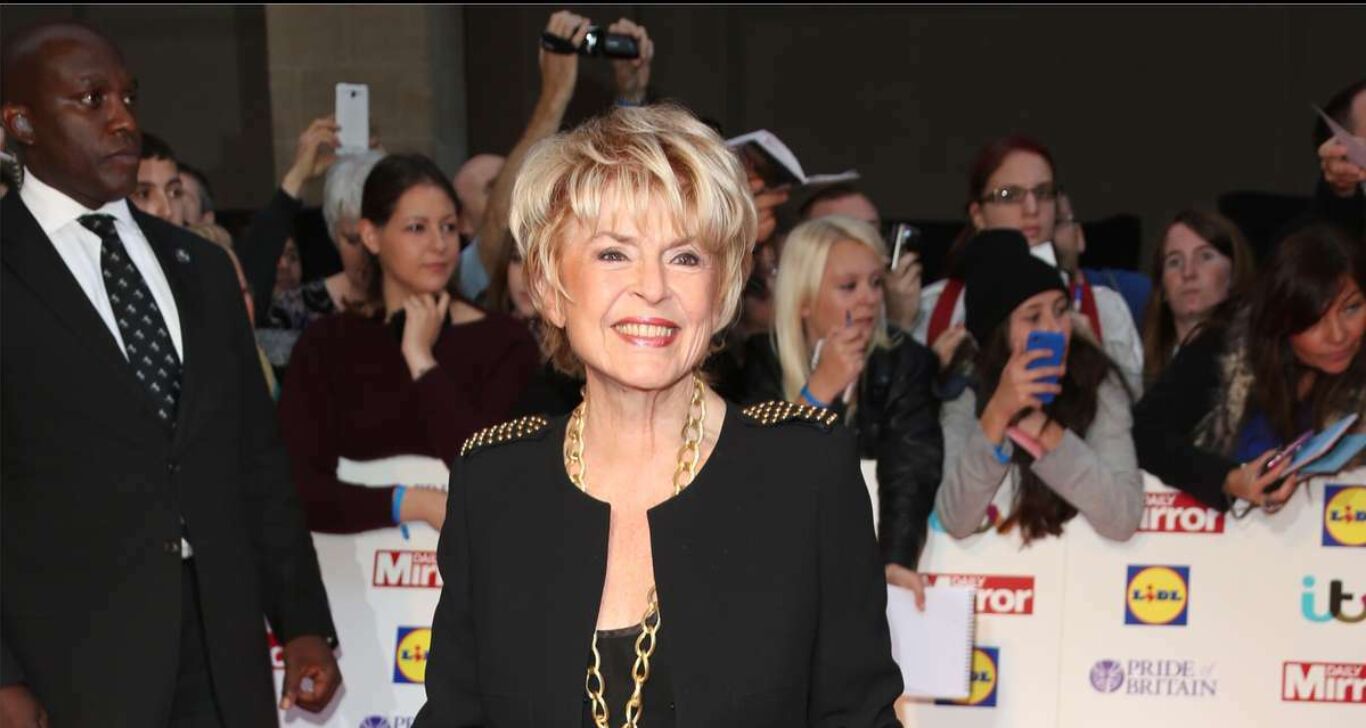 Star on board – Gloria Hunniford
TV presenter Gloria loves to travel – especially when her grandchildren come too. What is your earliest holiday memory? Going to a caravan in Newcastle, County Down, even though we had to walk over a mile to the beach and five of us were crammed inside it. My mum hated it, but as kids we
TV presenter Gloria loves to travel – especially when her grandchildren come too.
What is your earliest holiday memory?
Going to a caravan in Newcastle, County Down, even though we had to walk over a mile to the beach and five of us were crammed inside it. My mum hated it, but as kids we thought it was the best thing ever.
What was your best ever holiday?
The Seychelles. I have never seen such idyllic white beaches and blue sea, or eaten such healthy food. I even went paragliding, which is not the sort of thing I would normally try.
What do you love about cruising?
I like small cruises best – I've been on a ship that takes only 100 guests, so it's almost like your own superyacht – but I love the choice that any cruise gives you. You can see so many cities and destinations, and in the evening you can go to the cinema, hear a talk – there's just so much to do.
What is your favourite ship?
Cruise & Maritime Voyages' Magellan. I'm the ship's godmother, which I'm very proud of, though to my shame I haven't been aboard yet. After I named her, she set off on her maiden voyage north to Iceland. I'll be making that trip as soon as I can find the time.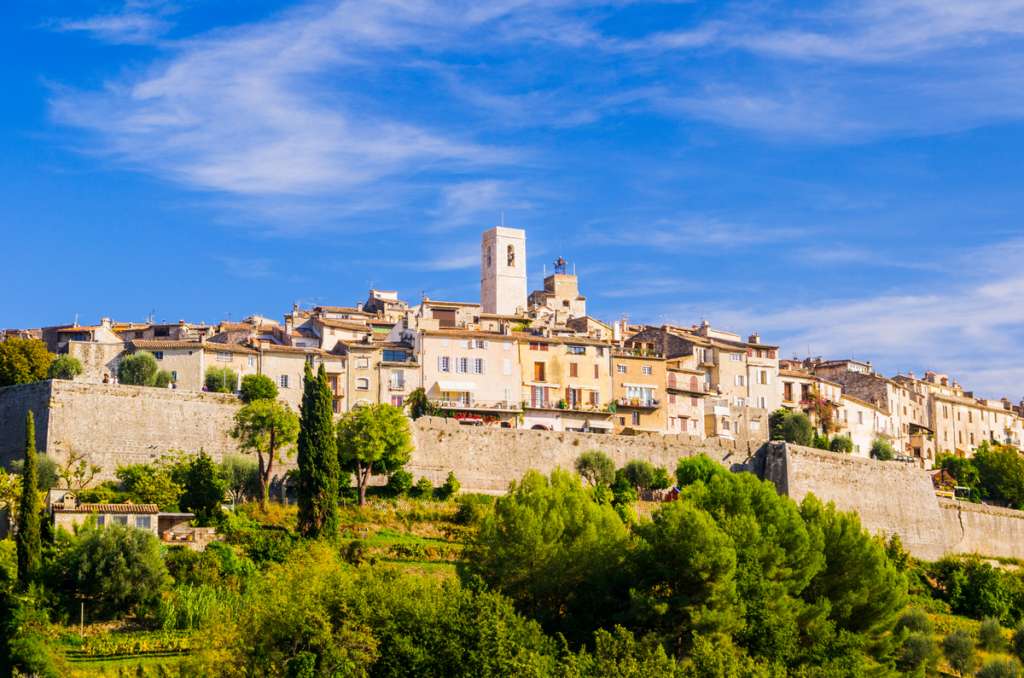 What is your favourite cruise destination?
The south of France.
Where is your favourite place in Britain?
Cornwall. Fowey is where my daughter Caron lived when she was battling cancer. It's so gorgeous and peaceful there.
Where is next on your travel wish list?
I have a passion to go to New York – and Australia. I want a bit of closure with Caron. She lived for three years in Byron Bay, New South Wales, and the beaches there are beautiful and so empty.
What would you never leave home without?
A jacket with shoulder pads. I have boxer's shoulders so I always have one with me or I look lop-sided.
Where is your favourite beach in the world?
Cornwall again. I'm not the kind of person who likes just baking in the sun, but I love watching the kids play on Watergate beach near Newquay – plus it's where Jamie Oliver has his Fifteen restaurant, and that's a great place for the family to eat.
Book or Kindle on the beach?
Always a book – I don't even own a Kindle.
What is your most treasured holiday memory?
Any holiday with my grandchildren. I'm so lucky they still want to come with me. They are teenagers or in their 20s now and they're hilarious. I love listening to all their chat.
Do you have a favourite travel beauty tip?
Never go away without curling tongs, skin cream – Lancôme Hydrix for me – and make-up. I would never even set foot on a boat without my make-up!
Where are you going on your next holiday?
The French Riviera. I go there as often as I can because we have a family home near St Paul de Vence.