Search for your ideal Cruise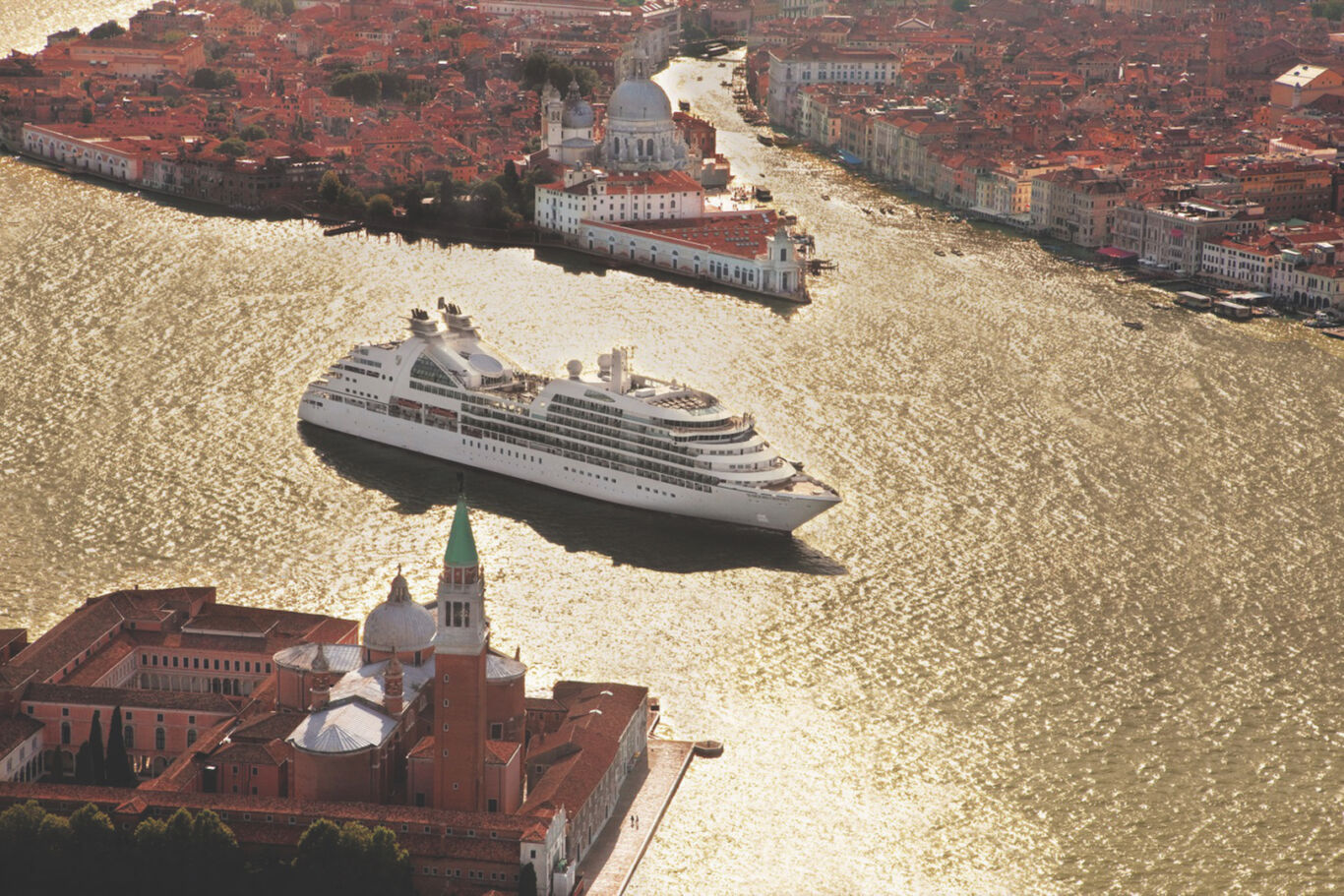 Take Five: Busiest Ports in the World
Put your feet up for five minutes and dream about your next cruising adventure Today, we look at the five busiest cruise ports in the world. If you've been on a cruise the chances are you've visited one of these ports! 1) Florida, USA (Port Miami, Canaveral and Everglades) – 12,529,676 combined passengers Being the
Put your feet up for five minutes and dream about your next cruising adventure
Today, we look at the five busiest cruise ports in the world. If you've been on a cruise the chances are you've visited one of these ports!
1) Florida, USA (Port Miami, Canaveral and Everglades) – 12,529,676 combined passengers
Being the gateway to the Caribbean means the big three ports of Florida are well-served by all the major cruise lines. But Florida is more than just a jumping off point.
With its winning combination of theme parks, bountiful beaches and southern hospitality – not to mention the gleaming white city that is Miami – this is one port that deserves the footfall.
✪ Explore Florida with Royal Caribbean from £1,199 per person for a seven-day cruise, round-trip from Fort Lauderdale, departing 19th April 2018, including three-night hotel stay in Orlando (see royalcaribbean.co.uk)
2) Cozumel, Mexico – 3,637,321 passengers
The gleaming white sand of Cozumel offers more than just a relaxing day at the beach – though there is plenty of opportunity to top up your tan if you'd prefer.
Cozumel is also home to some of the finest diving outside of the Great Barrier Reef, and if that's a little too strenuous, the incredible Mayan ruins of Tulum are just a short ride away from the island.
✪ Visit Cozumel and see the western Caribbean with Norwegian from £709 per person for a seven-day cruise, round-trip from Miami, departing 8th April 2018 (see ncl.com)
3) Shanghai, China – 2,847,000 passengers
Long associated with being a busy container port in recent years Shanghai has become a popular port for cruise lines venturing to the far east.
The largest city in China is host to all the strange delights of this magical country including towering skyscrapers, Buddhist temples and more tea rooms than you'll know what to do with.
✪ See the Far East from £3,988 per person with Oceania Cruises for an 18-day cruise from Shanghai to Tokyo, departing 6th March 2018 (see oceaniacruises.com)
4) Barcelona, Spain – 2,683,594 passengers
A near guarantee to see on the itinerary of most Mediterranean cruises, Barcelona is one of the finest cultural hubs in Europe and a fascinating place to spend the day.
Admire its impressive gothic architecture, enjoy a ramble down La Rambla or gasp at the imposing Sagrada Família; no matter what you choose your sure to develop a taste for this Catalonian city.
5) Civitavecchia, Italy – 2,339,676 passengers
It is simply impossible to see everything that Rome has to offer in a day, so it is of little surprise to see the port of Rome itself, Civitavecchia, appearing on this list.
Rome is a city which will capture the heart of any tourist and no cruise along the Med is complete without paying a visit.
Good luck picking which excursion to go on though!
✪ See Barcelona, Rome and the rest of the western Mediterranean from £595 per person with MSC Cruises for an eight-day cruise, round-trip from Marseille, departing 10th March 2018 (see msccruises.co.uk)