Search for your ideal Cruise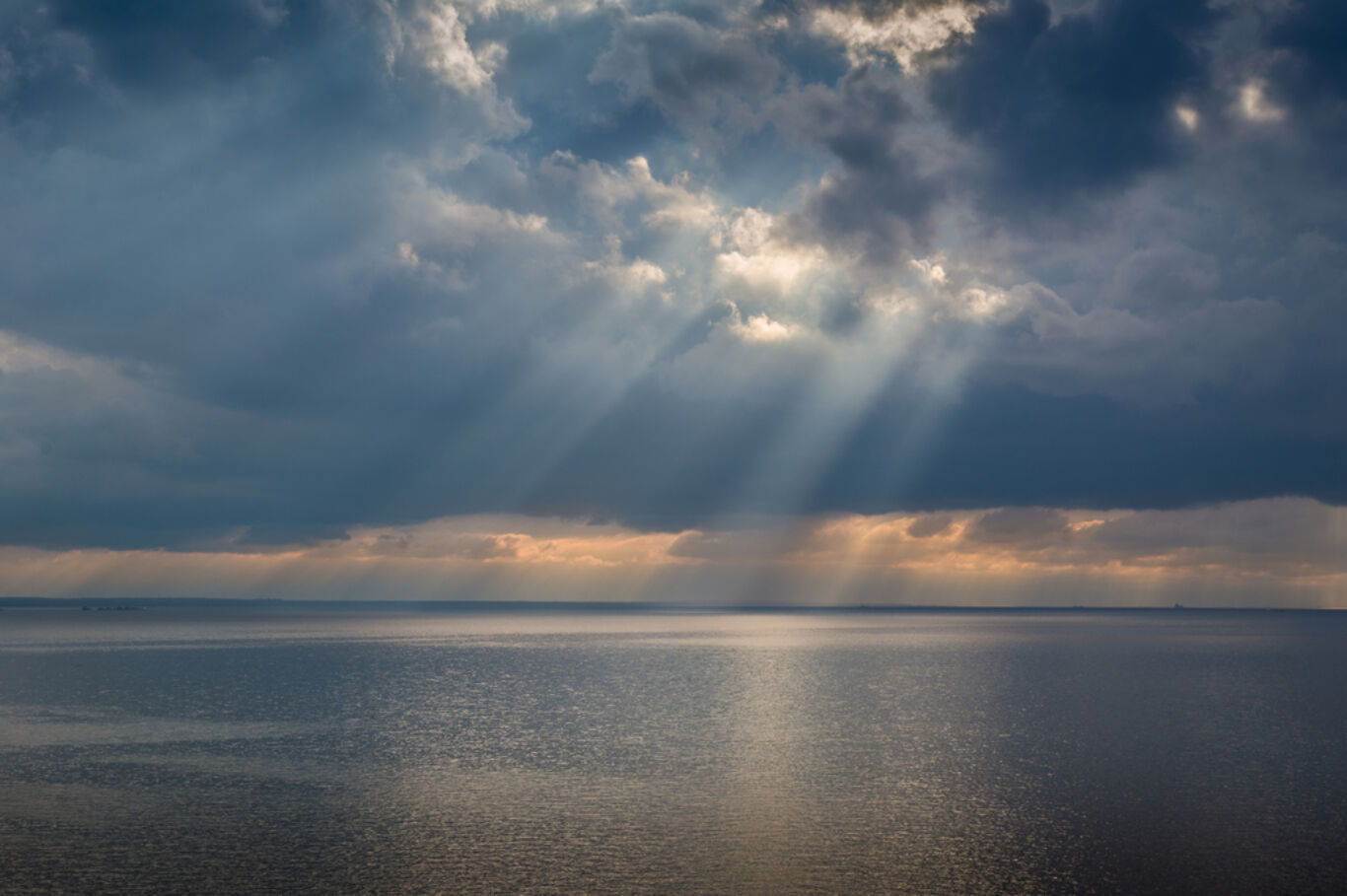 The last Wave – saying goodbye at sea
If you love cruising, you've probably spent some of your happiest times at sea. So when life comes to an end, why not make your final journey the same way? By Fran Golden All life can be found on a cruise ship. Relationships begin, marriage vows are made, and it's not unknown for babies to
If you love cruising, you've probably spent some of your happiest times at sea. So when life comes to an end, why not make your final journey the same way? By Fran Golden
All life can be found on a cruise ship. Relationships begin, marriage vows are made, and it's not unknown for babies to take their first breath of salty air. So perhaps we shouldn't be surprised at a new trend that's just beginning to emerge: families scattering the ashes of their loved ones. In response to passenger requests, many cruise lines have recently begun to allow this, among them Norwegian Cruise Line, Princess Cruises, P&O and Holland America. And on Carnival ships there are now some 200 such ceremonies each year, according to John Heald, the line's British senior cruise director. When Heald started a Facebook thread (www.facebook.com/JohnHeald) on the subject, he received more than 2,000 comments, the vast majority of them positive.
"I would much rather my loved ones get a cruise out of my death than have to labour over decisions about caskets, churches, funeral services, headstones, etc," read one.
Another came from a woman who'd already made provision in her will. "My family will scatter my ashes at sunset in the Caribbean," she wrote. "Then they must go and have a drink to celebrate my life and have fun."
A third summed up what so many seem to feel about their final request: "This is a tribute to a life lived for cruising and the water!"
While cruise lines don't charge for these ceremonies, they do apply strict rules. Firstly, you can't just show up and deposit your loved one's remains in the sea. You must give the company sufficient notice, not least because
they need to file environmental paperwork and check the death and cremation certificates.
While policies vary slightly from one cruise line to another, the typical procedure is that shipboard personnel, including the Environmental Officer, are informed of your plans and then assist in making all arrangements onboard. The ceremonies take place in international waters (at least 12 nautical miles from shore), with weather conditions a factor in determining where and when.
There are a few other points to consider, such as that the remains need to be transported in a leak-proof urn and will have to go through X-ray machines, especially if you're flying to your embarkation port. If you plan to cast the urn itself into the sea it must always be made of biodegradable material, as must any wreaths and flowers (fresh is fine, plastic is not). Messages in bottles are forbidden.
Messages in bottles are forbidden.
For the ceremony, a Staff Captain working with Guest Relations will usually designate a private area of the ship, often on a lower deck, which will be temporarily closed to other passengers. A senior officer will escort attendees to the site, and will then give them privacy if they request it. Some ships have clergy onboard (if this is important to you, you'll need to check), while on P&O cruises you can request the attending officer to say a prayer.
"When the ceremony is finished, you are given a signed letter by the Captain, stating the coordinates of the ship's position when the ashes were scattered," says Carnival's Heald.
That's a welcome touch – but what means more to bereaved families is to return home knowing their loved ones got the final journey they really wanted.
WHEN LONGTIME Carnival fan Judy Sherman died at 59, following a battle with cancer, her husband Doug chose to scatter her ashes from a ship in the Caribbean, the couple's favourite cruise destination. Doug's sister Leslie was there…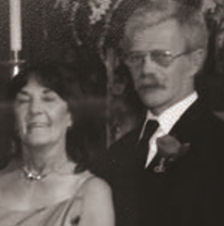 "The ceremony took place in international waters off St. Maarten, with family in attendance along with the
ship's chaplain and crew in dress whites. The chaplain spoke, and Doug had obviously told him Judy's story because his words were very personal. After that we stood in silence for several minutes, just looking down at the beauty of those waters and remembering how much Judy loved them.
"Then Doug slowly released her ashes into the air, and we watched as they spiralled away in the ship's wake. He had planned to speak but in the end he couldn't. I'd never seen my brother cry, but now he just smiled and nodded repeatedly, tears flowing down his cheeks. This was exactly what he and Judy had wanted.
After the ceremony we hugged and the rest of us left Doug to be alone with Judy and the water. It really was just perfect."