Search for your ideal Cruise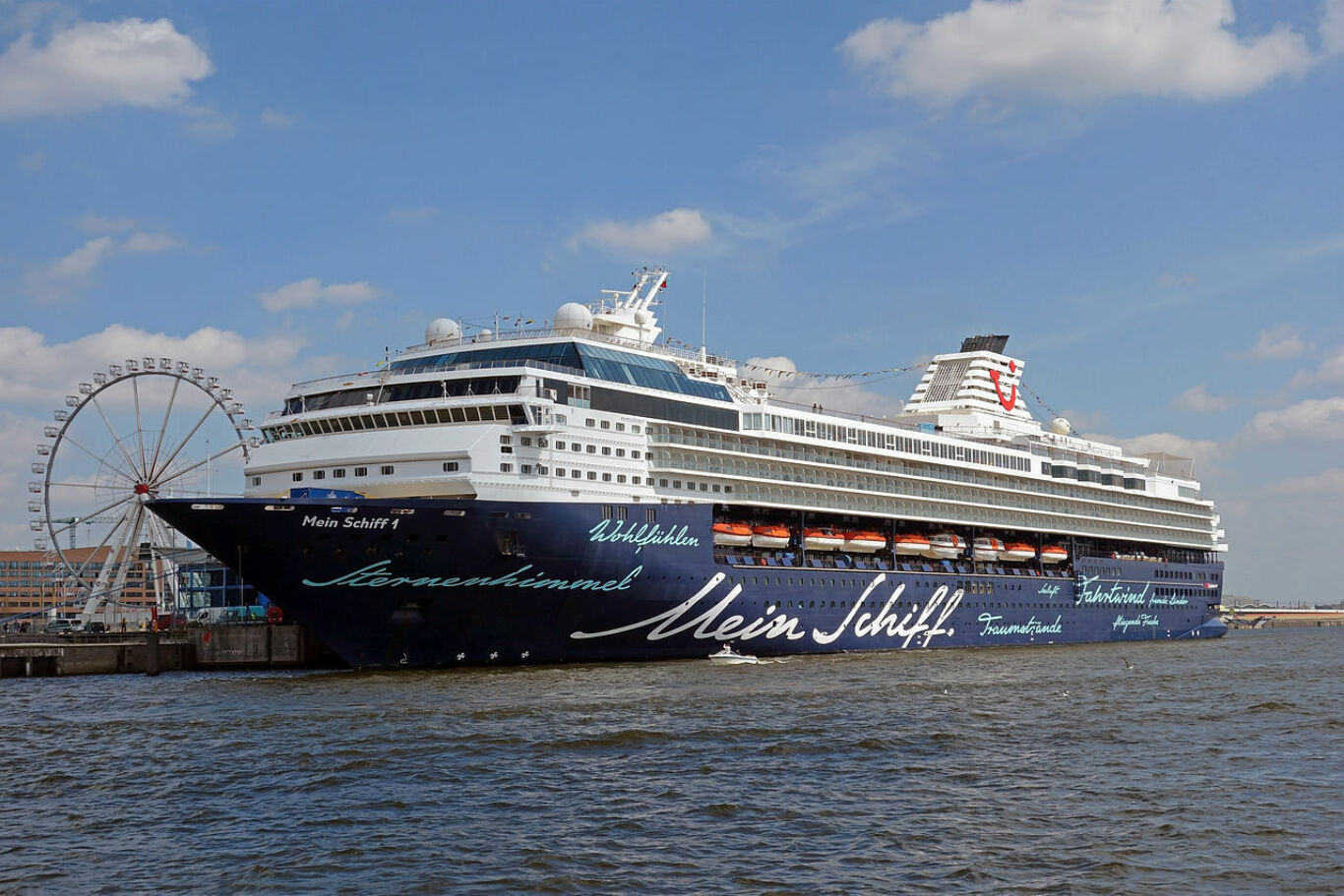 Thomson Cruises to acquire Mein Schiff 1 and 2 from TUI Cruises
Thomson Cruises is to add Mein Schiff 1 and Mein Schiff 2 to its fleet from German sister-line TUI Cruises in a bid to modernise the UK cruise operations. The announcement was made in the 'Interim Results for the six months ended 31 March 2015' document published yesterday by the TUI Group. No exact dates
Thomson Cruises is to add Mein Schiff 1 and Mein Schiff 2 to its fleet from German sister-line TUI Cruises in a bid to modernise the UK cruise operations.
The announcement was made in the 'Interim Results for the six months ended 31 March 2015' document published yesterday by the TUI Group.
No exact dates were given as to when the two cruise ships will be transitioned from the German cruise line TUI Cruises to its British counterpart although the TUI Group have stated it will take place within the next "few years". The acquisition of Mein Schiff 1 and Mein Schiff 2 is in addition to the recent news that Thomson Cruises is to acquire Splendour of the Seas from Royal Caribbean, rebranding the ship as Thomson Discovery. Thomson Discovery will replace Island Escape, operated by Thomson Cruises' sister company Island Cruises, maintaining an overall fleet size of five cruise ships.
Mein Schiff 1 was built by the Meyer Werft shipyard in Papenburg and entered service under the Celebrity Cruises brand in December 1996. The 76,522 gross tonne Century-class ship originally sailed as MV Galaxy before being renamed to Celebrity Galaxy in 2008. In 2009 she was transferred to the TUI Cruises fleet, renamed and underwent a €50 million (approximately £30 million) refit to tailor the ship to the German cruise market.
Mein Schiff 2 entered service as MV Mercury in October 1997 and was also a Century-class ship built by Meyer Werft. She was renamed to Celebrity Mercury in 2008 and in 2011 she was also transferred to the TUI Cruises fleet.
In other news the TUI Group has announced that it has converted its purchase options for Mein Schiff 7 and Mein Schiff 8 into firm orders in response to a growing German cruise market. The ships are expected to be delivered in 2018 and 2019, and will be slightly larger than their predecessors with 2,860 lower berths each. Both ships will be constructed by Meyer Turku (Finland).
TUI Group also announced it plans to sell off its LateRooms.com brand and to retire the familiar 'Thomson' and 'First Choice' brands as part of a restructuring and streamlining process. This rebranding exercise is expected to take up to three years to complete according to joint Chief Executive Fritz Joussen.
(Photo credit to Rainer Lippert [CC BY-SA 3.0 (http://creativecommons.org/licenses/by-sa/3.0)], via Wikimedia Commons)