Search for your ideal Cruise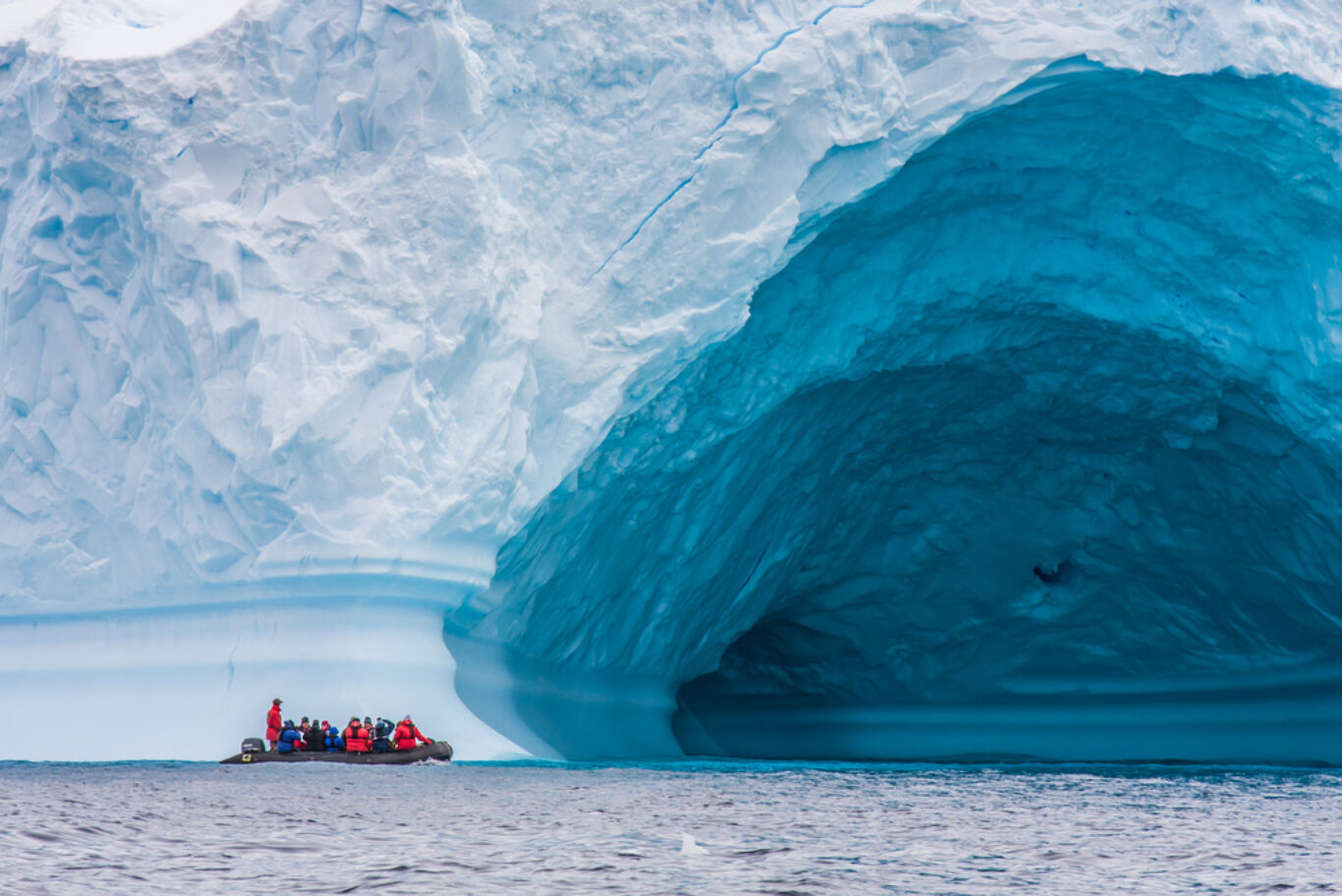 Top 8 destinations to experience a luxury adventure cruise
Go wild around the world, during a luxury adventure cruise. By STEVE NEWMAN When a penguin being chased by killer whales jumps out of the water and into your Zodiac to seek safety it's a pretty memorable experience. This has happened in Antarctica, where the birds have no fear of humans and it amply illustrates a
Go wild around the world, during a luxury adventure cruise. By STEVE NEWMAN
When a penguin being chased by killer whales jumps out of the water and into your Zodiac to seek safety it's a pretty memorable experience. This has happened in Antarctica, where the birds have no fear of humans and it amply illustrates a couple of points about wildlife cruising. Firstly you can get incredibly close to nature. Stroking humpback whales or swimming alongside whale sharks now regularly appear on adventure cruise activities and secondly you must expect to see nature "red in tooth and claw."
How close you get to nature depends entirely on you. You don't have to go on the purpose-built expedition ships with their zodiacs and less than 200 people aboard landing on wave lapped beaches with slippery rocks. If you prefer to you can watch with binoculars from the panorama lounge of 5 and 6 star luxury ships from lines such as Crystal, Regent Seven Seas and Hapag Lloyd. Oceania Cruises may be renowned for their epicurean content but they also run excursions in Alaska to see Brown bears fishing for migrating salmon in the swollen rivers.
The world of adventure wildlife cruising is changing rapidly and the above choices are now becoming increasingly blurred by companies such as Silversea, Seabourn and Compagnie de Ponant who combine sumptuous luxury with zodiac landings in some of remotest parts of the world. Do consider your own physicalhealth and mobility when thinking about a wildlife cruise. Can you clamber out of a zodiac or would you be better with a company that uses DIBs, tenders or Polar Cirkel boats. What follows is a very brief description of what's on offer around the
world and some of the cruise companies going there.
Alaska
Brown bears fishing for migrating salmon, while standing in foaming rivers are one of the iconic sights of Alaskanwildlife. The summer season is mid-May to September but it is best to time your visit between June and August. However, the region also has some of the best whale watching anywhere.
Orcas, greys and humpbacks are all seen here and all the time you can expect to see dolphins and seals going about their daily lives. Other Alaskan specialities include moose and bald eagle as well as polar bear, wolf and caribou.
Who goes there?
Hapag Lloyd, Un-Cruise, Regent Seven Seas, Oceania, Lindblad Expeditions, Zegrahm, Noble Caledonia, Royal Caribbean, Crystal Cruises
Antarctica and the Southern Ocean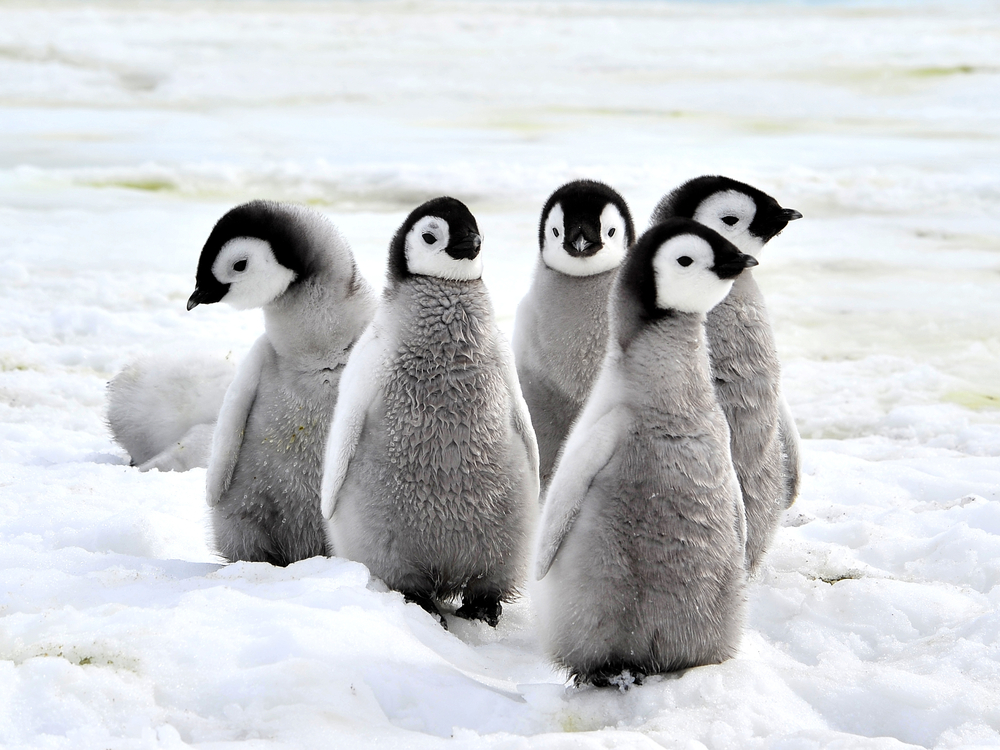 Penguins are the big attraction here along with fur seals, elephant seals, and some staggering bird life. Outside the confines of Antarctica are the Falkland Islands and sub-Antarctic islands such as the South Shetlands and South Georgia. In mainland South America, the sight of killer whales coming right up onto the beaches to take sea lions in Patagonia is unforgettable.
It is now possible to fly to Antarctica from Chile and pick up the ship there to avoid crossing Drake's Passage which can either be very rough ( A Drake Shake) or very placid (A Drake Lake).
Who goes there?
Antarctic Dream, Exodus, Lindblad Expeditions, Silversea, Zegrahm, Hurtigruten, OceanWide Expeditions, Oneocean Expeditions, Noble Caledonia, Holland America, Seabourn, Abercrombie & Kent, Aurora Expeditions, Gadventures, Quark
Australia and New Zealand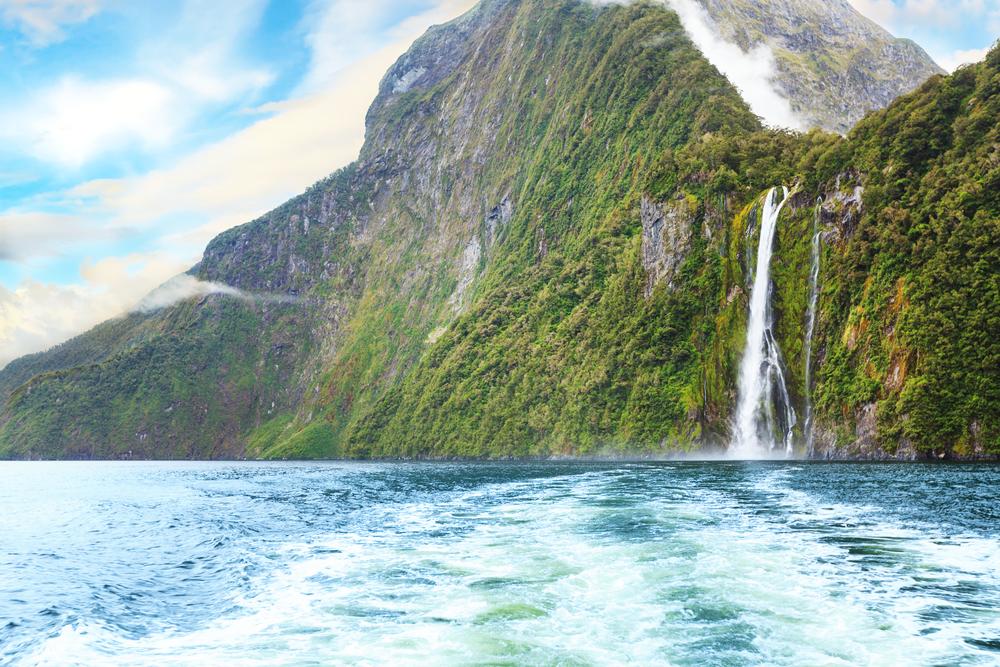 The coastal scenery of New Zealand is simply stunning and the waters around here hold sperm whale and New Zealand fur seals. The Great Barrier Reef is another amazing site that teems with wildlife above and below the waves and it is hard to beat the epic scope given by Australia's North West coast, and the Kimberley region. Best time to travel to the Kimberley is April to September, whilst the south of the continent is best visited between March and August. New Zealand is best visited in the drier summer months of December through to March.
Who goes there?
Lindblad Expeditions, Voyages of Discovery, Noble Caledonia, Orion Expeditions, Captain Cook Cruises, Paul Gauguin Cruises, Aurora Expeditions, Silversea
Central and South America
Snor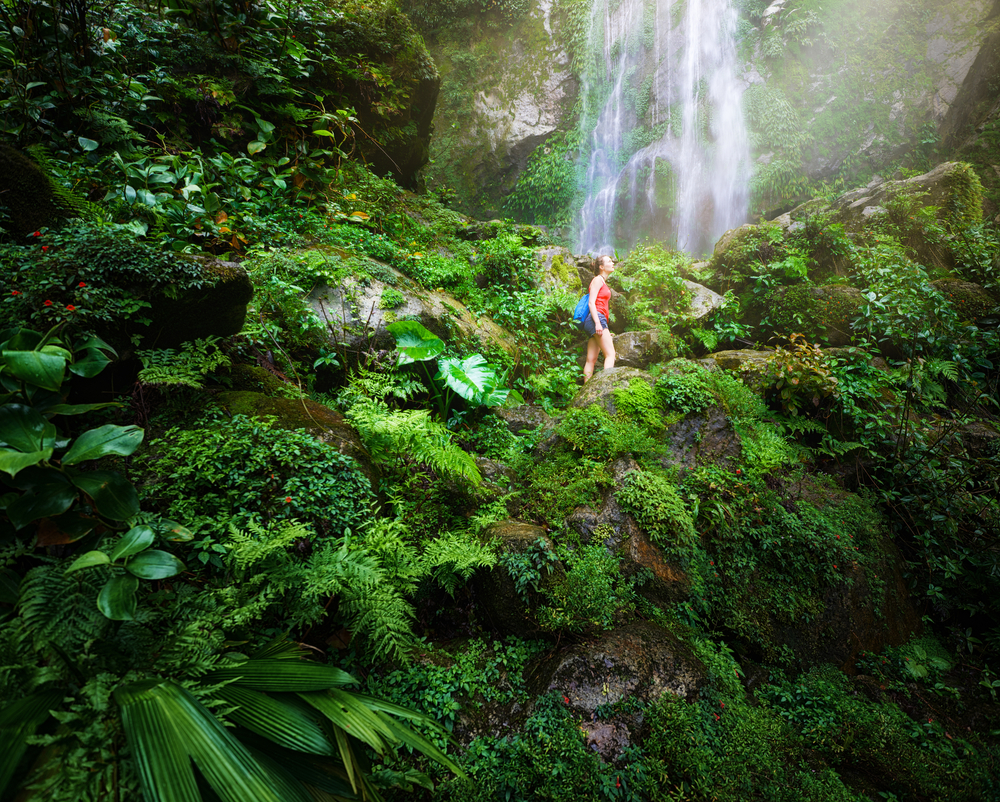 keling with Californian sea lion pups in Mexico's Sea of Cortez is incredible, with the whole area awash with whales, sea mammals and amazing birds. Hikes on uninhabited islands give you humming birds and rattle snakes whilst kayaking into sea caves has many a surprise.
The large cruise ships can get up the Amazon as far as Manaus and smaller luxury boat cruises operate along its length right up the headwaters in Peru. If you're traversing the Panama Canal excursion trips into the jungle with zip wires and canopy walks are on offer where you can get amongst the Howler Monkeys and exotic parrot species.
Who goes there?
Lindblad Expeditions, Seabourn, Noble Caledonia, Aqua Expeditions, Zegrahm, Voyages of Discovery, Nomads of the Seas, Star Clippers, Fred Olsen, Silversea, Rain Forest
The Arctic
Polar bear, narwhal, and beluga whale are the stars in the Arctic. Svalbard, with its main island of Spitsbergen has Arctic foxes, while the Russian Arctic is beginning to open up to adventure cruising companies. Blue whales are found off Iceland's coast and inland gyr falcons and harlequin ducks patrol the skies and rivers. Norway's fiords have the majestic sea eagle with massive seabird colonies of puffins and little auks. Greenland, too is opening up with up to six species of whales in its waters and it has the largest wild population of musk oxen in the world.
Who goes there?
Hurtigruten, Cruise North Expeditions, Zegrahm, OceanWide Expeditions, Hapag Lloyd, Silversea, Lindblad Expeditions, Noble Caledonia, Quark
UK Waters
The seabird colonies of the UK coast are some of the most spectacular in the world and more and more cruise companies are now offering round Britain voyages to see them. Literally tens of thousands of gannets can dive around you off St Kilda and The Bass Rock. St Kilda and the western Isles also have herds of wild sheep and goats whilst Basking Sharks can swim lazily under your zodiac off Staffa or Islay. Deer feeding on the seaweed at dusk, otters calling and Sea Eagles floating majestically alongside are frequent sites. Dolphins and porpoises are common site around the Isles of Scilly and The Isle of Man.
Who goes there?
Lindblad Expeditions, The Majestic Line, Hebridean, Zegrahm, Voyages of Discovery, Noble Caledonia, Swan Hellenic
Galapagos
It is touted as the best wildlife experience anywhere, and many of the archipelago's resident species cannot be found anywhere else on the planet. The giant tortoises, marine iguanas, penguins and blue-footed boobies, all of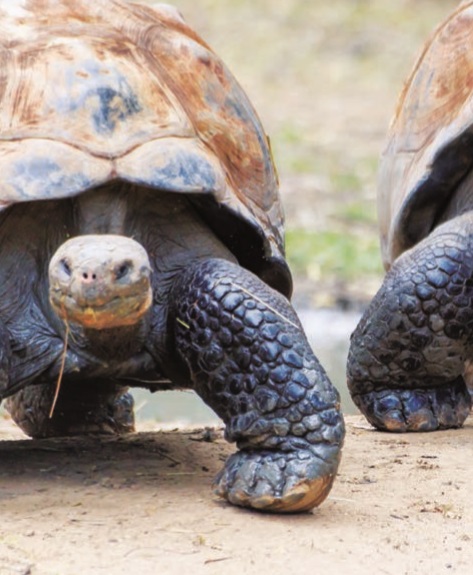 which are completely indifferent to visitors, justly confirm the Islands' reputation. All of the islands are different and depending on what species you want to see you will need to your plan trip well in advance as some species come and go with the seasons over the year. December to May is when the seas are at their calmest and the temperature warmest whilst the animals are most active in the summer months.
Who goes there?
Seabourn, Haugan Cruises, Lindblad Expeditions, Ecoventura, Celebrity Cruises, Zegrahm, Noble Caledonia, GAdventures, Silversea
The Caribbean
The Caribbean has a huge range of habitats from dry deciduous woodland to mountain cloud forest. There's amazing bird life such as parrots, pelicans and frigate birds but most people are drawn to the snorkeling and diving in magical places such as the Tobago Cays. The coral life here is simply stunning and the chance to swim with turtles and the incredible shoals of fish numbering in their thousands is unforgettable.
Perhaps the ultimate wildlife experience here is interacting with the giant stingrays off Grand Cayman but now many islands including St Lucia offer wildlife hikes deep into the rain forests. Best time to visit, November to April.
Who goes there?
Voyages of Discovery, Star Clippers, Royal Caribbean, Carnival, Costa, Princess, Nobel Caledonia