Search for your ideal Cruise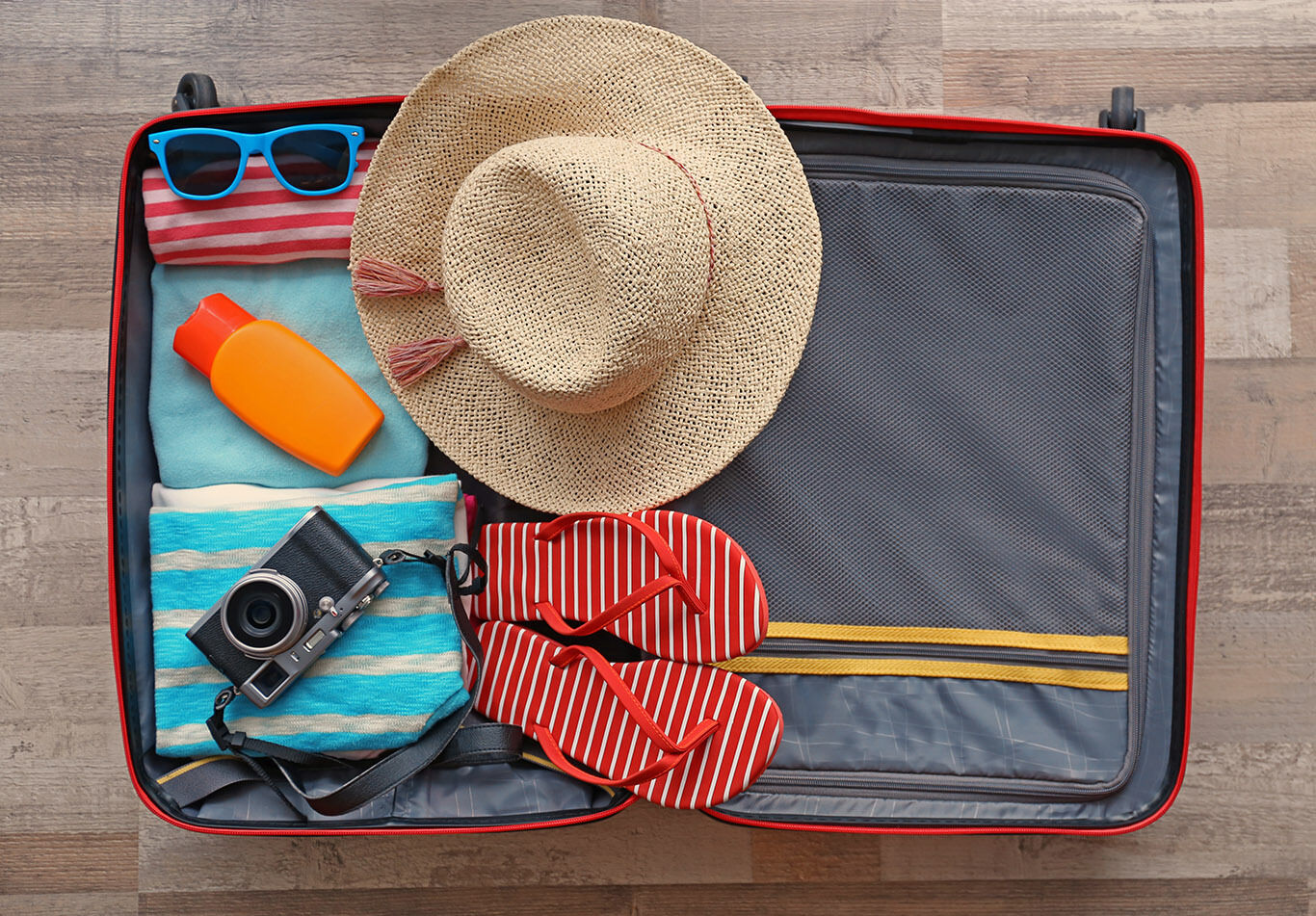 Top six cruise ship essentials I won't travel without
Don't get caught short on your cruise holiday by bringing these cruise ship essentials you might not have thought of
Don't get caught short on your cruise holiday by bringing these cruise ship essentials you might not have thought of
Every cruise is different, so I don't always pack the same things when it comes to clothing, toiletries and footwear. However, there are some cruise ship essentials that I always take with me, regardless of the cruise duration, where I will be sailing, or how hot or cold it might be.
These items are in addition to the obvious ones, including my passport, foreign currency and a credit card.
We all have our own little habits and ways of doing certain things, so we must always take certain things with us as we explore our beautiful planet.
These are some of the things I can't cruise without.
Cruise Travel Insurance
I have never – and would never – travel on any trip without insurance, but for a cruise, it must be cruise specific. It's so important that you check your policy covers cruising. I'd recommend this be something everyone travels with.
I've known people to not take out a policy, something has gone terribly wrong during their trip and it has then cost them thousands of pounds to resolve. That's without the thought of also needing the cover for medical purposes.
iPod
I can barely go anywhere without my iPod – let alone leave the country without it.
I have a big passion for music, it can brighten a miserable day and generally just make you feel good.
I like to sit on the open decks on sea days, people watching and hitting shuffle on my favourite playlist.
Music can set the mood for so many scenarios and I couldn't live without it.
Flip Flops
I wish I lived somewhere warm then I could wear flip flops every day!
During my recent world cruise, I spent almost four months in them, and I wasn't thrilled about having to start wearing shoes again as we got closer to Southampton.
I never cruise without a pair of flip flops, even if I'm going somewhere like the Arctic.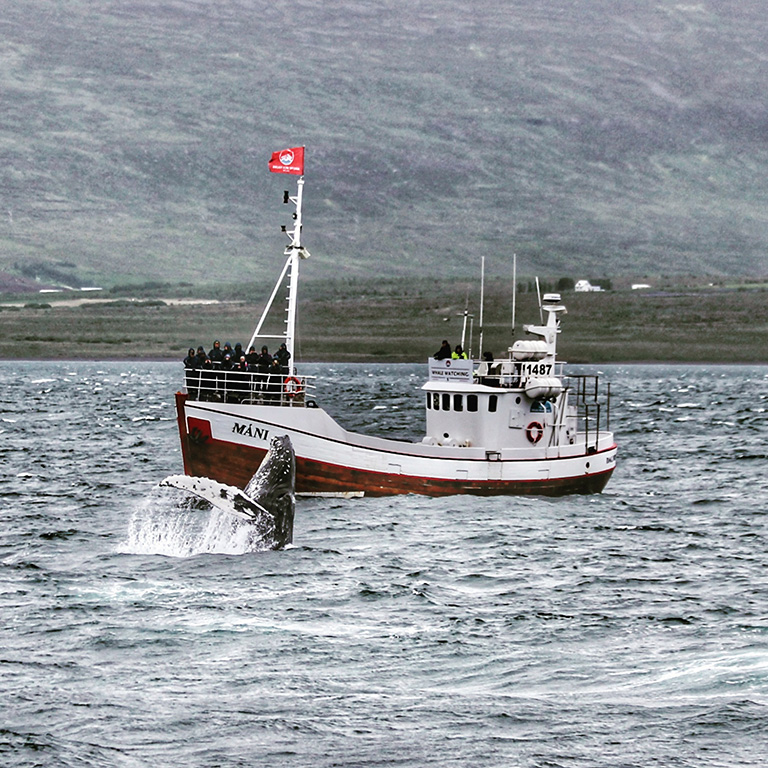 OK, so I can't wear them in 6ft of snow, but they are ideal for throwing on if you're just walking around the ship.
Camera
I think this one is appropriate for around 99% of us.
Thanks to my smartphone, I never leave the house without a camera and I certainly can't cruise without one.
I tend to take my Canon with me, as there are some trips that require more than just a phone camera and my visit to Iceland last year was proof of this. Had I not had my Canon and zoom lens with me, I'd never have caught the image of a huge Humpback breaching.
Hair Straighteners
I'm a woman so not being able to function without hair straighteners should come as no surprise!
My hair is very long and very thick, so unless I hairspray it to within an inch of its life when wet, or straighten it completely when dry, it goes off into a world of its own in humid conditions – and no woman needs that trauma in her life.
I'll admit that I don't always use them when I travel, but I certainly wouldn't travel without them.
Portable Charger
One of the best inventions for those of us that like to explore was the portable charger.
Although mine is big and quite heavy, it's saved my sanity on several occasions.
It takes quite a while to charge up, but once full, I can fully charge my phone from it at least six times before it starts to slow down.
I can even charge my phone and iPod at the same time, thanks to the dual USB outlet. I take it with me on long shore excursions and evenings out.