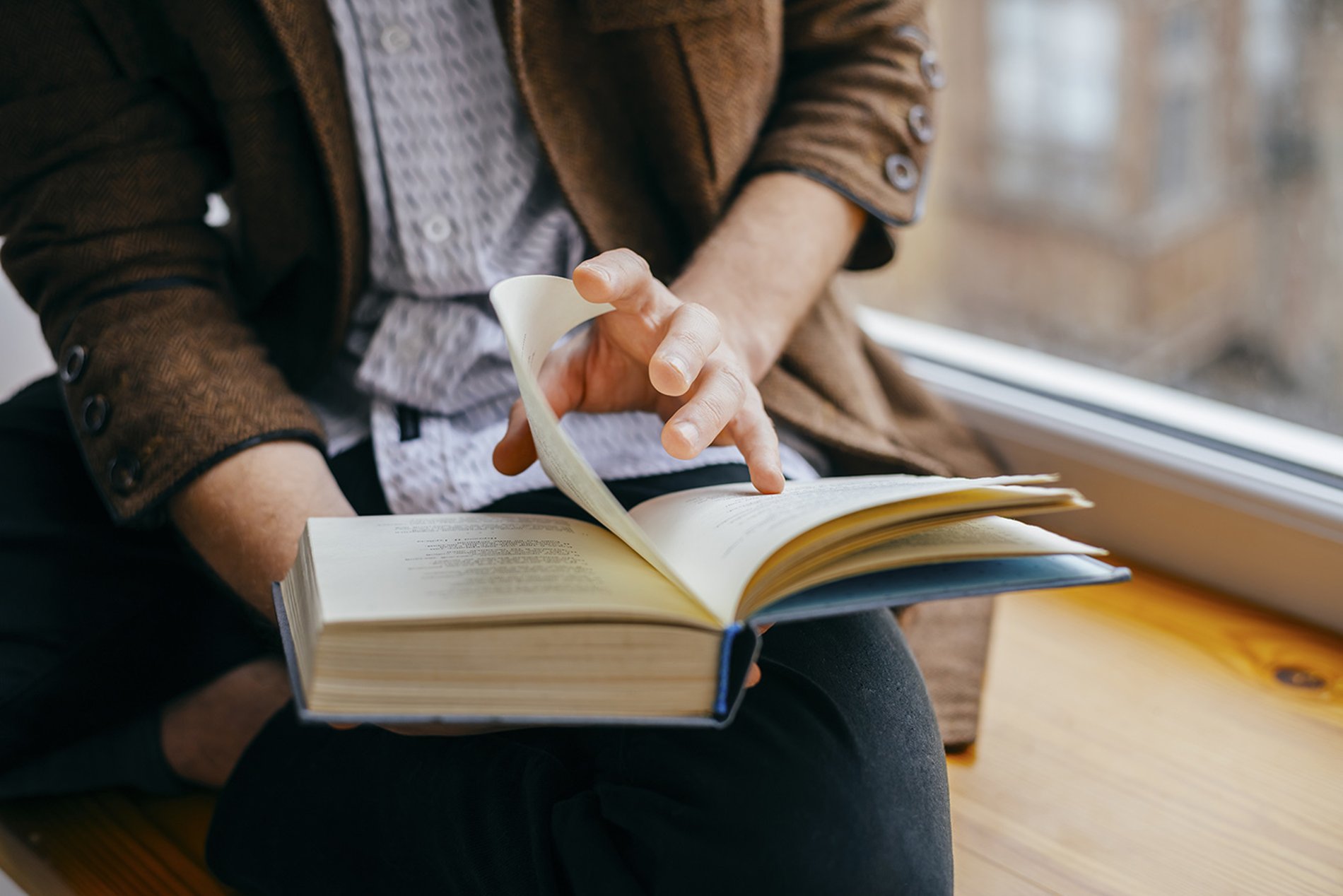 Top Six Novels Set on a Cruise Ship
Want to read about cruise ships while on a cruise ship. How meta! But you can with these six must-read novels set on a cruise ship
Want to read about cruise ships while on a cruise ship. How meta! But you can with these six must-read novels set on a cruise ship
1) The Poseidon Adventure by Paul Gallico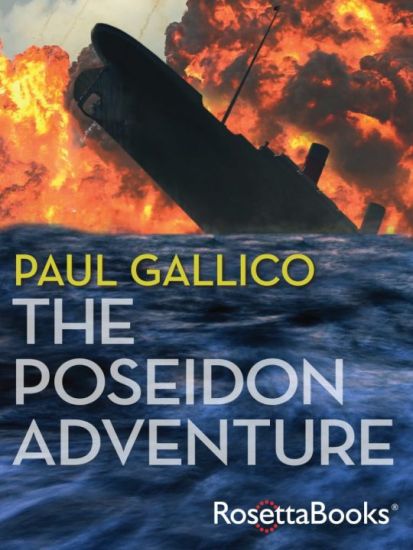 The famous disaster movie may have stolen its thunder, but the original 1968 novel still packs a punch, with passengers aboard the capsized liner desperately trying to make it above the waterline to safety.
The perfect novel to whip out during the muster meeting?
Free on Kindle, RosettaBooks – BUY NOW
2) Cruise Confidential by Brian David Bruns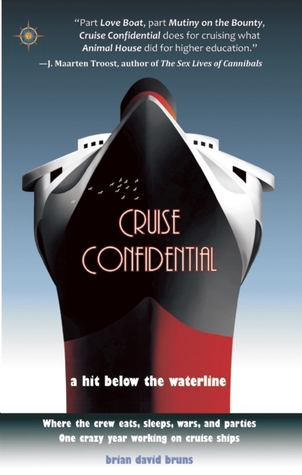 Want to know what really goes on down below in the crew quarters?
Former employee Brian Bruns spills the beans on the year he spent working for Carnival Cruise Line: the sex, the parties, the rows… and what the crew really think of the passengers.
A riotous hoot.
£9.99, Travelers' Tales – BUY NOW
3) The Woman in Cabin 10 by Ruth Ware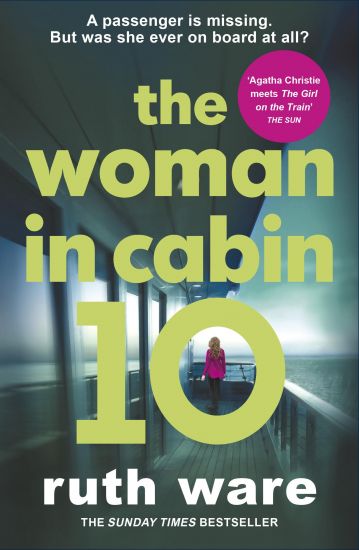 When travel journalist Lo Blacklock gets an assignment on a luxury cruise ship, it seems like the perfect chance to relax – until she hears a scream from the cabin next door and sees a body being dumped over the side.
But was the mystery passenger ever on board at all?
£7.99, Vintage – BUY NOW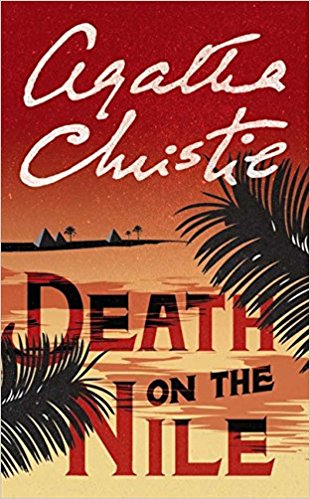 4) Death on the Nile by Agatha Christie
The Queen of Crime loved a claustrophobic setting, and a river cruise ship proved the perfect venue for intrigue and murder.
In one of the better Poirot mysteries, Christie expertly plays off the passengers' violent passions against the timeless tranquillity of the Nile.
£8.99, HarperCollins – BUY NOW
5) Dangerous Crossing by Rachel Rhys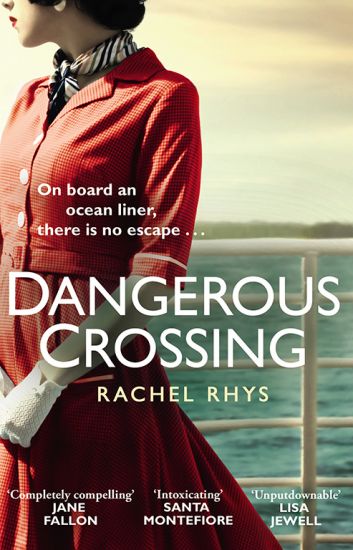 On the eve of the Second World War, young Lily Shepherd is about to board an ocean liner to start a new life in Australia.
But amidst the glitz and glamour of the ship, terrible secrets are held by those on board – and suddenly Lily is trapped with nowhere to go…
£8.99, Black Swan – BUY NOW
6) The Cat's Table by Michael Ondaatje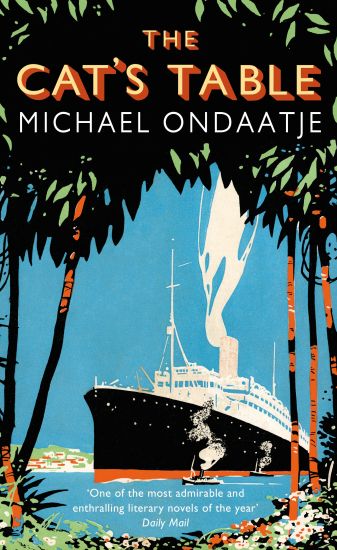 Most cruisers dream of being invited to the Captain's Table, but the three boys at the heart of this novel find themselves at the "cat's table" – as far away from the Captain as possible.
A coming-of-age story set aboard the liner Orontes in the1950s, this is an engrossing read with a rich cast of characters.
£8.99, Vintage – BUY NOW