Search for your ideal Cruise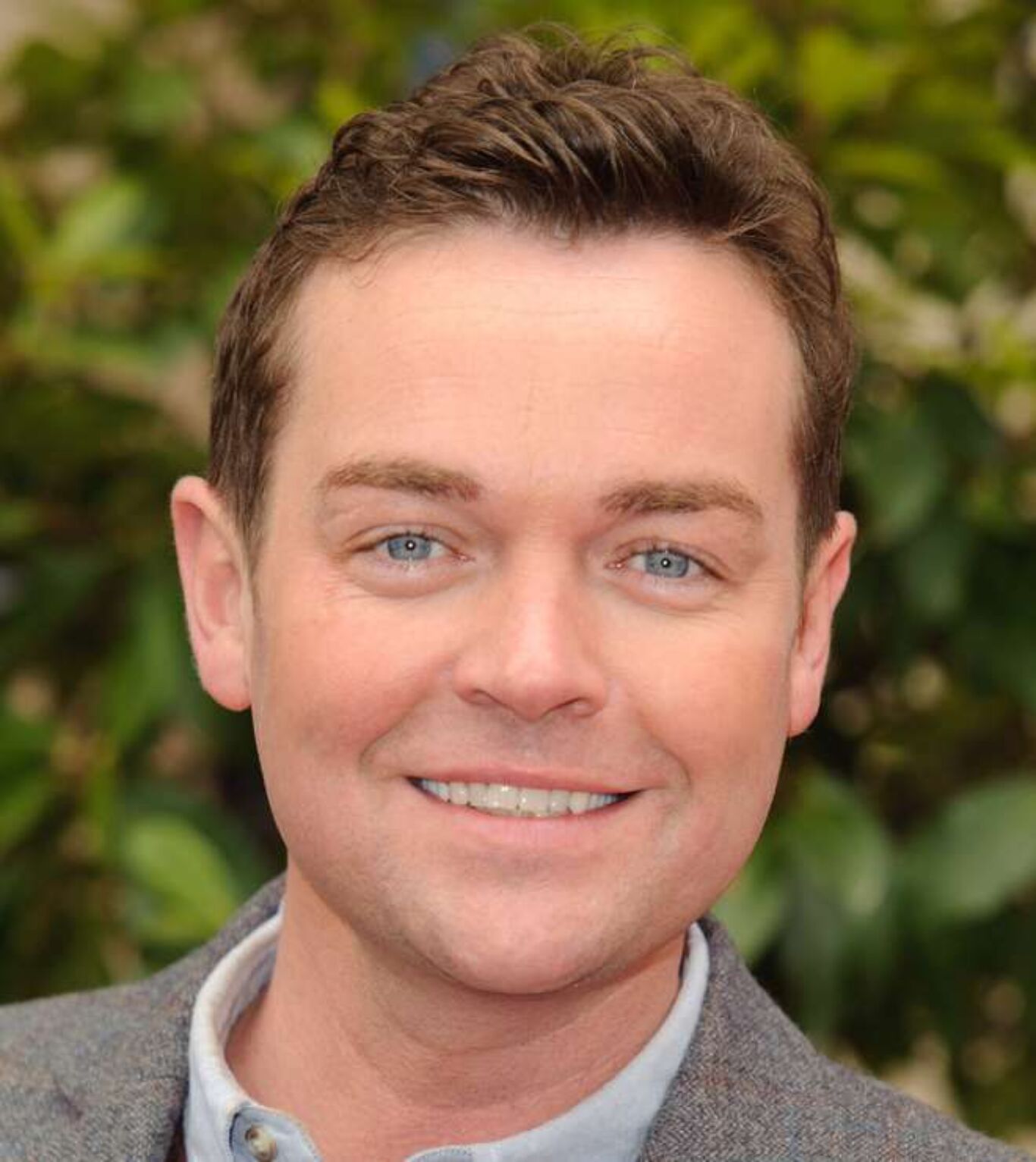 TV star Stephen Mulhern to Astonish P&0 passengers with magic and illusion show
Entertainer Stephen Mulhern and performer Jonathan Wilkes will be premiering Astonishing, a revolutionary magic and illusion show on three P&O Cruises ships Britannia, Azura and Ventura this summer. The show combines the production talents of Britain's Got More Talent presenter Stephen and Jonathan with the dance moves of leading choreographer Paul Domaine, who has worked with
Entertainer Stephen Mulhern and performer Jonathan Wilkes will be premiering Astonishing, a revolutionary magic and illusion show on three P&O Cruises ships Britannia, Azura and Ventura this summer.
The show combines the production talents of Britain's Got More Talent presenter Stephen and Jonathan with the dance moves of leading choreographer Paul Domaine, who has worked with Kylie Minogue and Elton John, and the mind-blowing trickery of master illusionist Guy Barrett.
Stephen, who also hosts Catchphrase, said: "Astonishing is a show like no other. Producing this show with Jonny is the culmination of a dream for me. I obviously don't want to give anything away so all I will say is that it does exactly what it says on the tin and the audience should be prepared to be amazed."
P&O Cruises senior vice president Paul Ludlow commented: "Astonishing is an extraordinary and visionary show that is unlike anything seen before on a UK stage. Bringing together the world of magic, dance, illusion and mystery, and using the latest technology of the giant LED screens in the theatres, the show will captivate our guests and have them tapping their toes whilst gasping in disbelief as they are wowed with dazzling dance moves and seemingly impossible feats.
"With plenty of surprises for the audience it takes entertainment to an entirely new level and is truly game-changing."
For a sneak preview take a look at this trailer.