Search for your ideal Cruise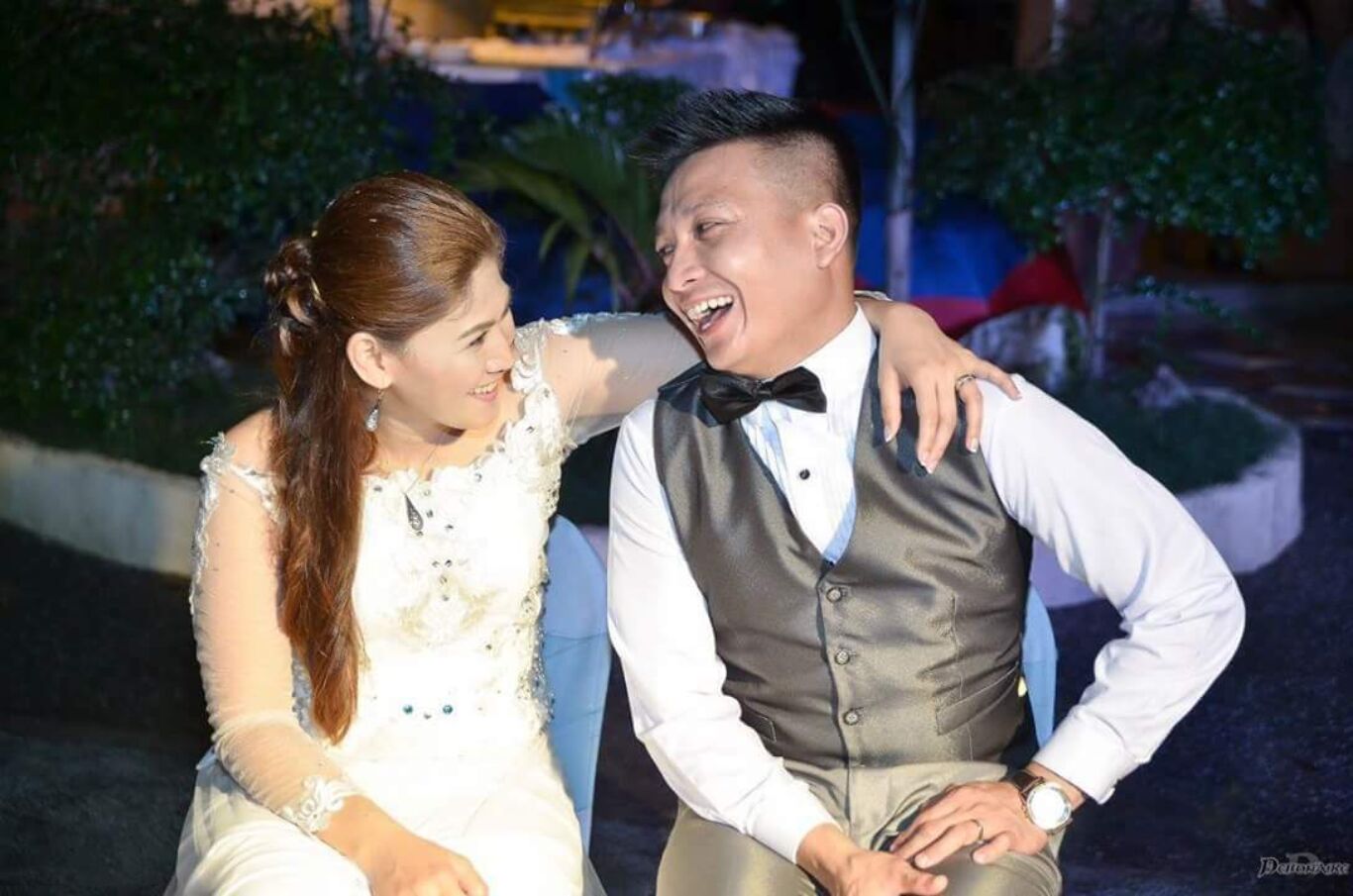 Viking Star-crossed lovers
To celebrate Valentine's Day, we bring you the story of two Viking Cruises' employees, Princess Pearl Guzman and Putu Gede, both from the Philippines, who met while working onboard Viking Star. They fell in love and tied the knot last year, proving a cruise ship really can be a love boat! Where did you
To celebrate Valentine's Day, we bring you the story of two Viking Cruises' employees, Princess Pearl Guzman and Putu Gede, both from the Philippines, who met while working onboard Viking Star. They fell in love and tied the knot last year, proving a cruise ship really can be a love boat!
Where did you meet?
We were part of the launch team for Viking Star, Viking Cruises' first ocean ship. We first met in Ambasciatori Hotel in Italy in February 2015; we were sent there to do some training with Viking. We welcomed the first guests onboard the ship in April.
How long have you been married?
We were married last September 10, 2016.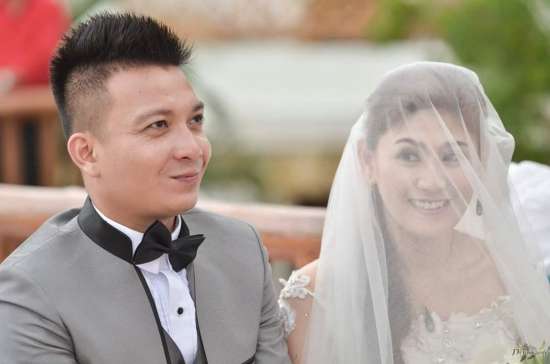 How will you celebrate Valentine's Day?
Here on the ship we have a normal routine every day, whatever the celebration. We need to take care of our duties. If we get the chance for some time off perhaps we will have a special lunch date outside. Every day is like Valentine's Day for us!
What's like being married and working together?
We are newlyweds and are working on the same ship, which is good. Our world here is small so we see each other often and spend a lot of time with each other. Married life and working with your partner is easier, we inspire each other to do our jobs and motivate ourselves. It's very good to have a real family onboard.
Princess, does your husband treat you as a 'princess'?
Yes, that's the thing I really love the most, he treats me like a 'real princess' just like my name!
Do you have favorite romantic destination?
Kotor, Montenegro – this place is spectacular and very special to us because we had our first lunch date here as a couple. We love Ćevapi, a grilled dish of minced meat, a type of skinless sausage, found traditionally in the countries of south-eastern Europe.