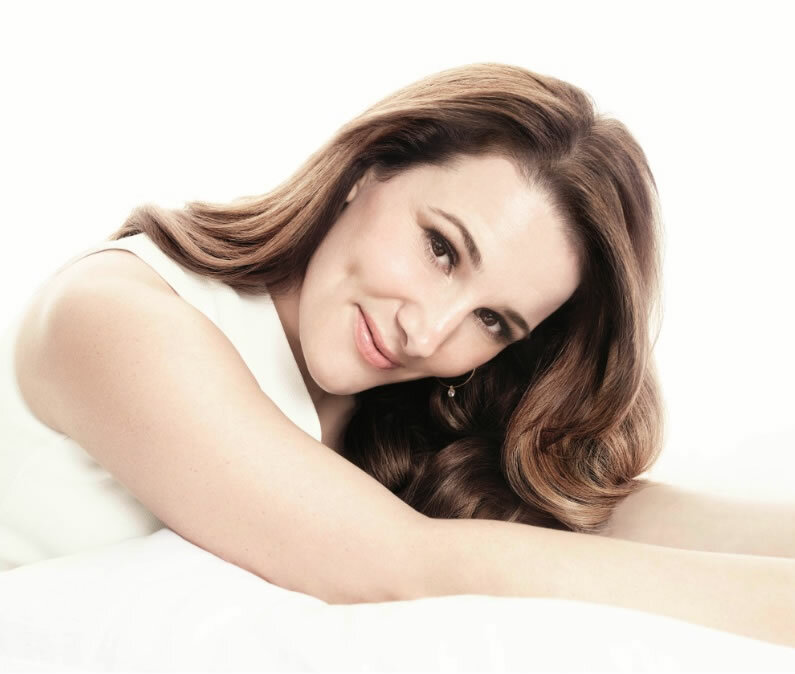 X-Factor's Sam Bailey to sail on Saga Sapphire cruise
Following news earlier this month that TV presenter Michaela Strachan is to cruise to Iceland, Saga has now revealed X-Factor's Sam Bailey is to sail on a cruise to the Baltic. Sam Bailey, a former prison officer who won the tenth series of The X-Factor in 2013, will join Saga Sapphire's music-themed St Petersburg and
Following news earlier this month that TV presenter Michaela Strachan is to cruise to Iceland, Saga has now revealed X-Factor's Sam Bailey is to sail on a cruise to the Baltic.
Sam Bailey, a former prison officer who won the tenth series of The X-Factor in 2013, will join Saga Sapphire's music-themed St Petersburg and Baltic cruise this summer.
Mother-of-three Sam said: "I am going to be singing numbers from current West End shows and there will also be plenty of feel-good music. I love to have fun and show off my voice so I hope the passengers will be singing along with me and enjoying themselves. I have got lots of great music up my sleeve to wow the audience."
The 37-year old continued "Years back I used to sing on cruise ships, sailing over to Bilbao and to Gibraltar, but I have never been to the Baltic or any of the ports of call on this cruise. I love visiting new places so when a ship docks I am always quick to get into town, to see the sights and do some shopping."
In Christmas 2013, Sam had a number one hit with Skyscraper and a £1m record contract. She will be singing to guests aboard Saga Sapphire. Cruise guests will also be able to enjoy the music of The Four Legends performing Rat Pack favourites as well as Colin Bryant and the Hot Rhythm Orchestra playing sounds from the Glenn Miller era.
The 18-night cruise will see passengers enjoy an overnight stay in Stockholm (Sweden) and a two-night stay in St Petersburg (Russia) together with visits to lesser-known ports such as Klaipeda (Lithuania). Other ports of call include Turku (Finland), Tallinn (Estonia), Warnemünde (Germany), Gdansk (Poland), Sassnitz and Ijmuiden (The Netherlands). Prices start from £3,744 per person based on two sharing the lowest available outside cabin departing Dover on 23 August 2015.
(Photo credit to Saga / Sam Bailey)