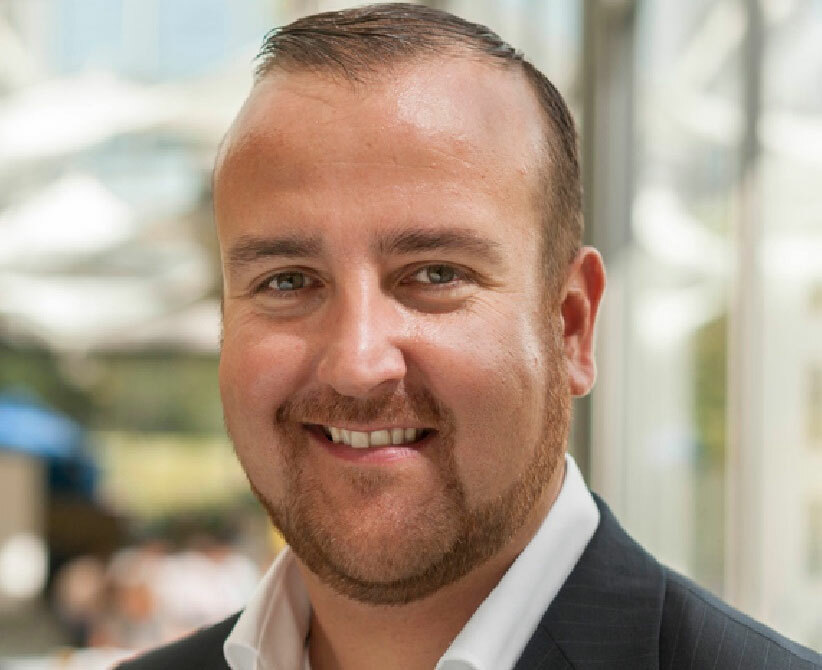 'Young' Captain Nick takes the helm at Saga Cruises
As a youthful 36-year-old, Nick Sunderland is too young to go on a Saga holiday – but he has just landed a job as one of the company's four cruise ship captains. A graduate of Durham University, he joins Saga from Holland America Line and will be taking turns at the controls of Saga Sapphire
As a youthful 36-year-old, Nick Sunderland is too young to go on a Saga holiday – but he has just landed a job as one of the company's four cruise ship captains.
A graduate of Durham University, he joins Saga from Holland America Line and will be taking turns at the controls of Saga Sapphire and Saga Pearl II with Captains Philip Rentell, Kees Spekman and Wes Dunlop.
Nick has risen rapidly through the ranks already, and was appointed a staff captain – effectively second in command – at the age of 29.
"I love life at sea and I enjoy working hard" he said. "I come from an RAF family, so I really went against the grain when I decided to head out to sea."
"I'm thrilled and just can't wait to join the Saga family" he added. "The ships are smaller, and I'm very much a personable person, so it's going to be great to really get to know everyone, meeting guests and socialising.
"Home for me is with my family in Lincolnshire, in our house by the river. Even when I'm there I can't get away from the water! And a holiday for me is being with my family and sleeping in my own bed. Time off is all about the simple pleasures in life. Spending time with my family, walking our dog, and playing golf when I get the chance."
Nick has spent the past 15 years visiting many exotic locations. "I've been so lucky and had many adventures, from sailing the coasts of Canada down to the Americas, to South-east Asia and Australia. Rio has got to be a favourite port of mine – full of hustle and bustle and really multicultural and exciting. I know the Caribbean and Mediterranean well, but the Baltic cruises are going to be fairly new for me. I'm really looking forward to sailing to St Petersburg too, I can't wait."