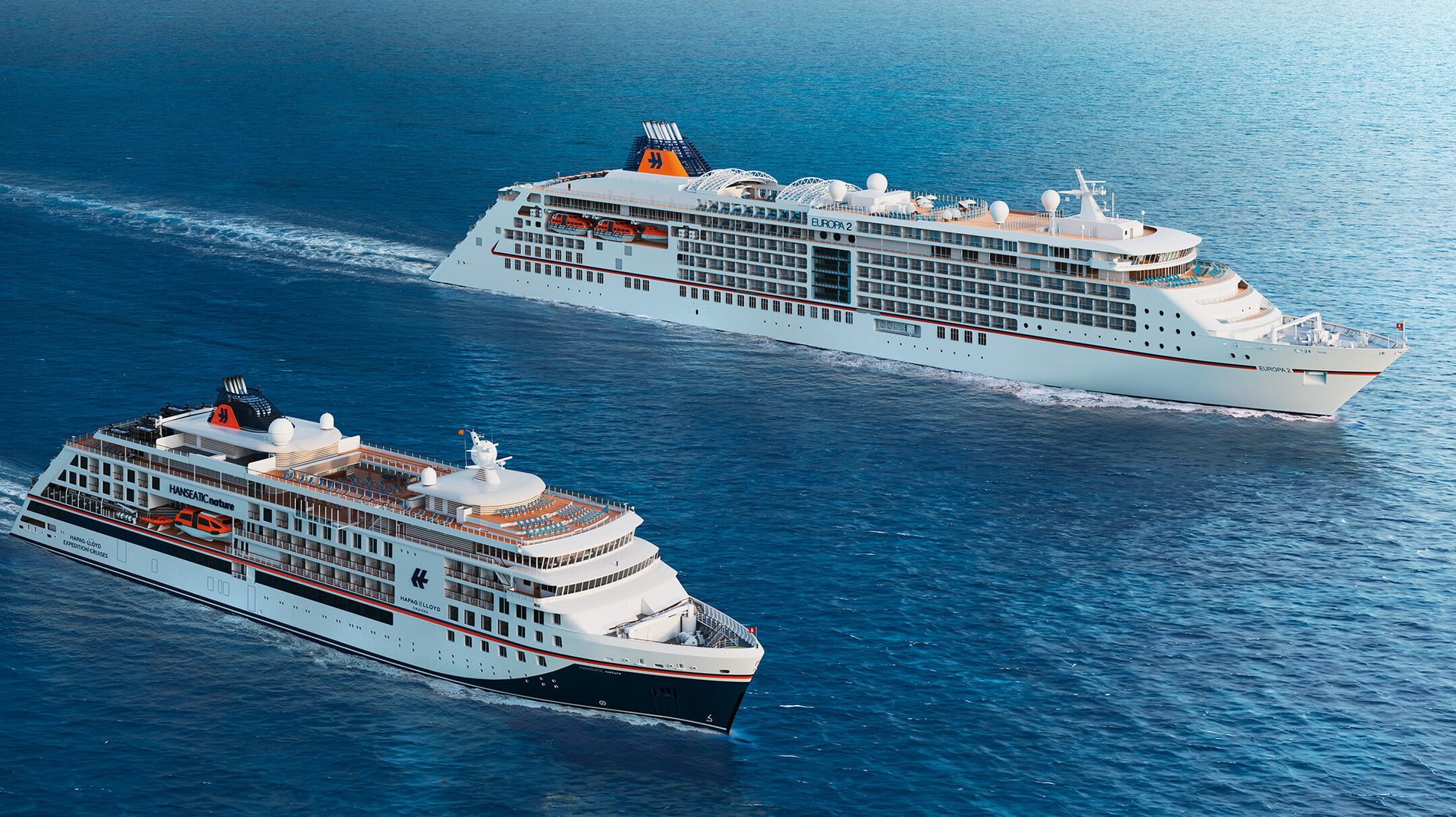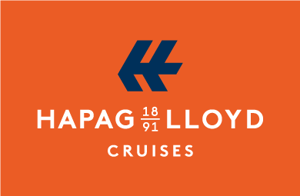 Luxury Cruises & Expeditions
Enjoy a cruise that leaves no wish unfulfilled – on board luxury ship EUROPA 2 or experience an adventure like no other aboard Hapag-Lloyd Cruises expedition ship HANSEATIC inspiration. No matter which ship or route you choose, wonders always await: the world ahead of us.
International voyages (English/German) on the EUROPA 2 and on the HANSEATIC inspiration ensure that English-speaking passengers feel comfortable from the moment they step on board.
HIGHEST DISTINCTION OF FLEET
EXCLUSIVE GASTRONOMIC BRILLIANCE
TRAVEL THE WORLD. PRESERVE NATURE
EXTENSIVE SPACE FOR AN EXCLUSIVE NUMBER OF GUESTS
HANSEATIC inspiration Expedition Cruises
25% discount per person on the regular cruise only fare (excl. early booking discount), cat. 1 – 9 based on double occupancy, limited allotment or No surcharge for single travellers on the regular cruise prices based on double occupancy in cat. 1-8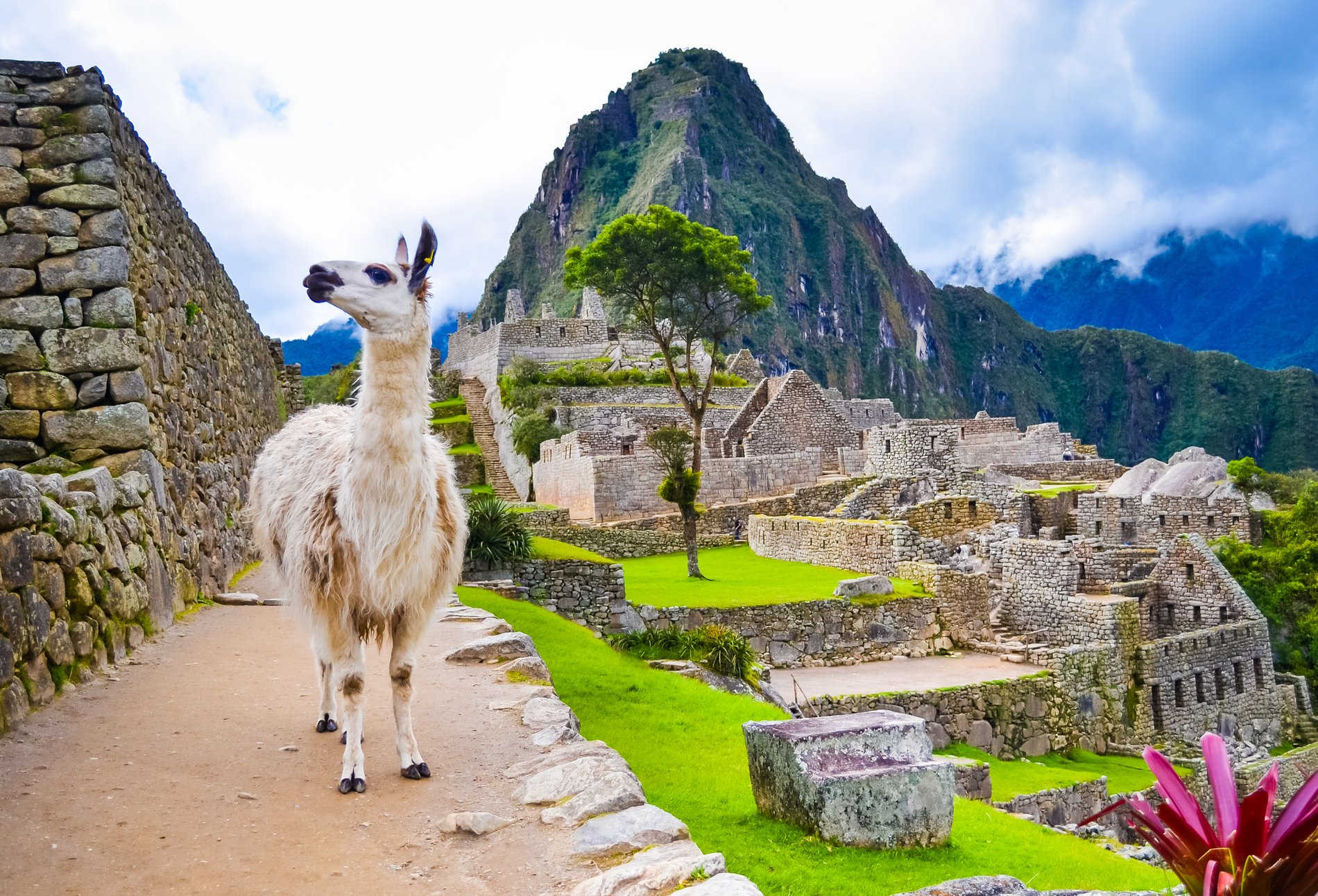 Refer to special number 6556
nights, departs on the

Cruise info: ,

Itinerary: +-3 more
*The offer is only valid for new bookings. Kindly refer to special no. 6468 when booking. The special prices are not published on the Hapag-Lloyd Cruises website. Please book via email to [email protected]. The discount will then be deducted manually after your booking. Partial routes or services are not bookable. This offer cannot be combined with any other discounts. Subject to availability.