Our Opinion
We're nothing if not honest. You'll find our candid opinions below regarding ships, locations, activities, and the impactful politics that can have direct consequences on the cruising industry.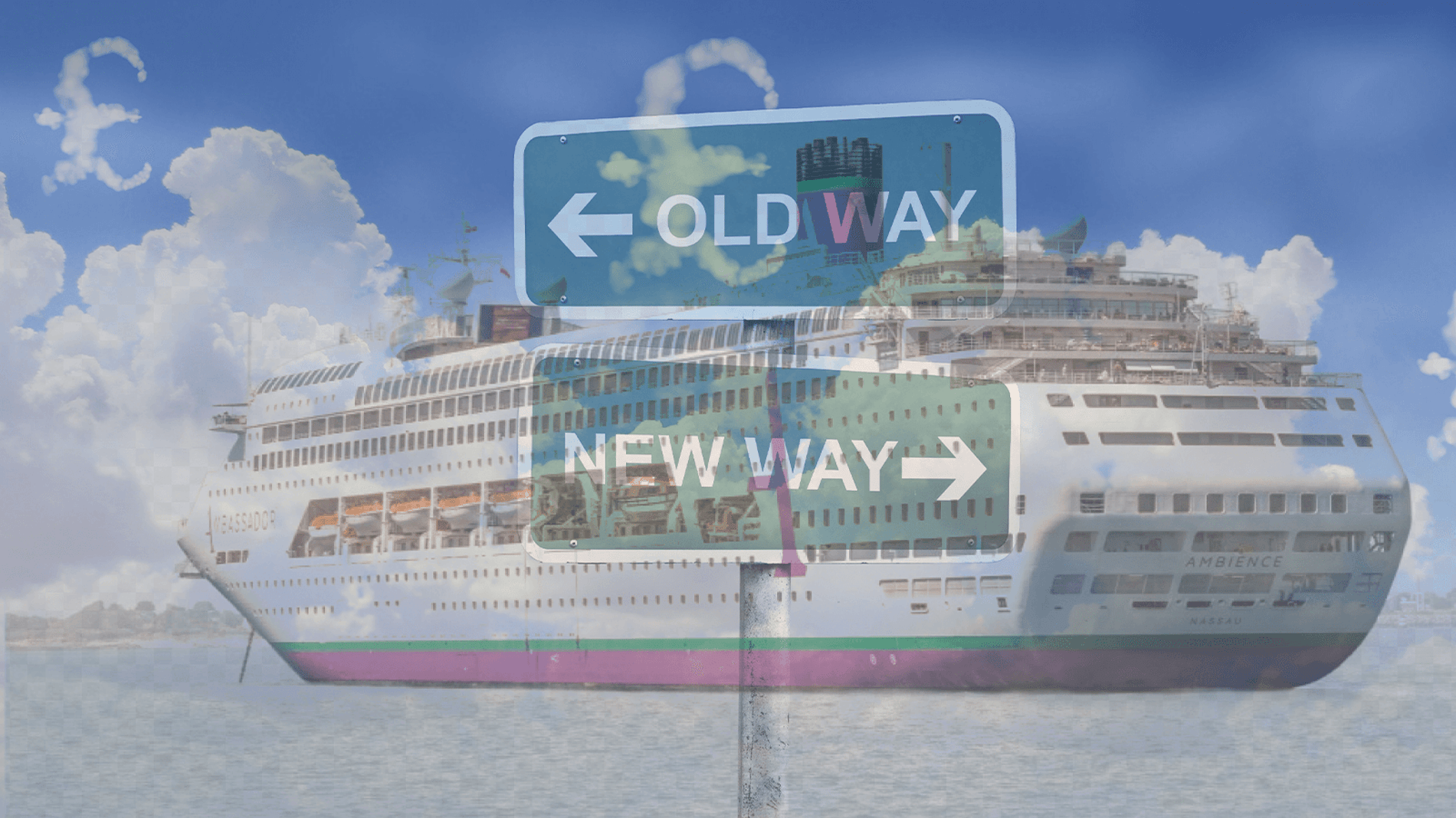 The cruise world is slowly turning greener, attracting those who consider themselves more environmentally conscious. However, it's led to an industry-wide debate – can ships be renovated and upcycled without having to order a brand-new leviathan?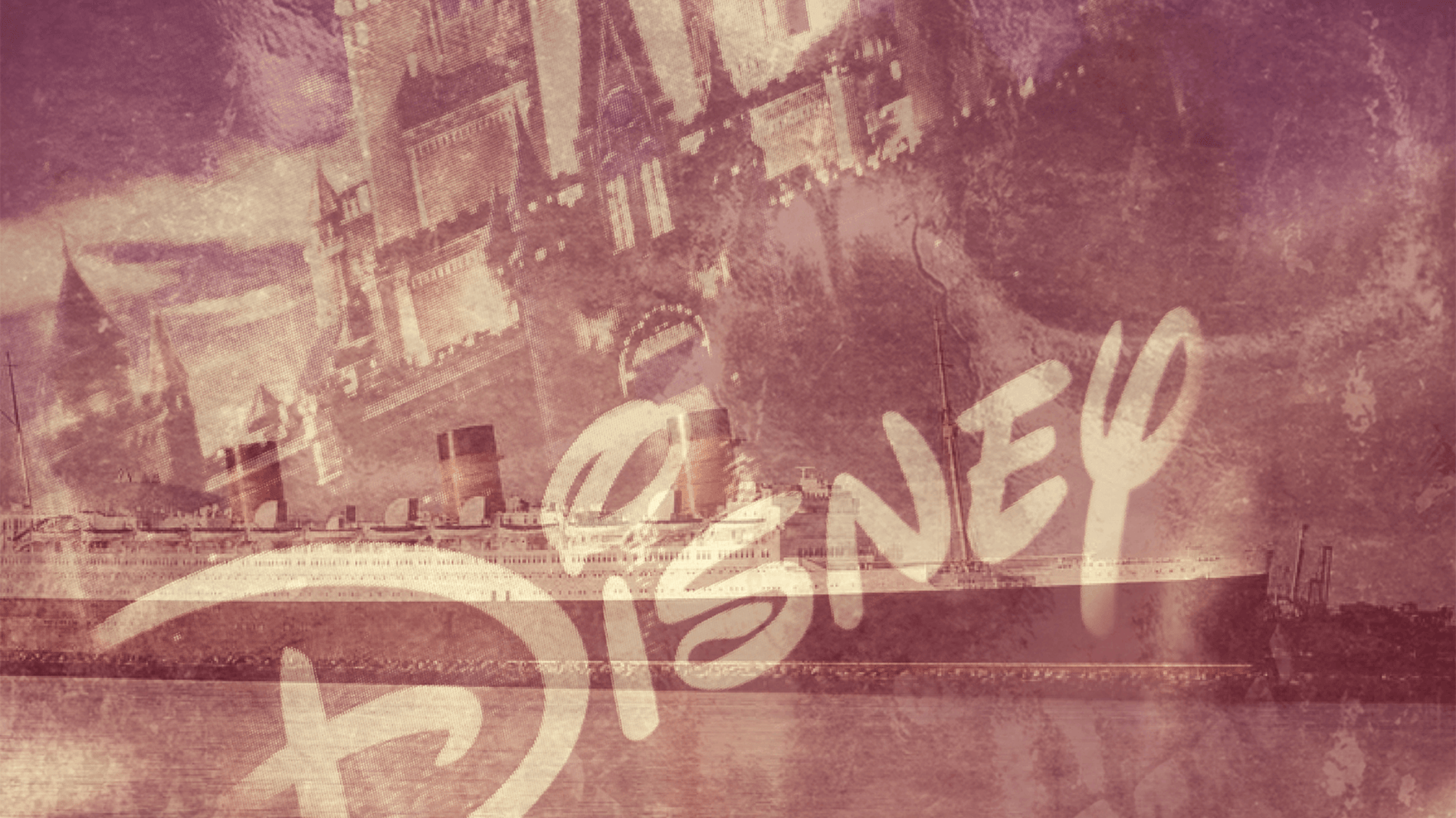 Rumours of RMS Queen Mary being haunted have circulated for years, but not her entire lifespan. Does she really have ghosts aboard, or is some cunning marketing at play?