Ocean cruising in Barbados
Step on the sandy, palm-fringed shores of Barbados and feel your troubles melt away – as you scrunch your toes in fine, powdery sand and walk in shallow enamel-blue water. This sun- and rum-drenched island truly has it all, including fascinating colonial history, world-class beaches, mill-pond seas and the friendliest locals who share a love for cricket, afternoon tea and horse racing (being a British colony prior to 1966). Head to Bridgetown, the Unesco-listed capital, for vibrant nightlife and luscious botanic gardens, the west for manicured beached and ritzy resorts and the rugged wilds of the east coast offer beaches and surf spots. Peppered across the island are reminders of colonial history including sugar and cotton plantations, some of which are now rum distilleries.
Why choose Barbados cruises
One of the brightest gems of the Lesser Antilles, Barbados is a popular cruise destination and stop on Caribbean itineraries. The Barbados cruise port Is just outside of Bridgetown in a deep harbour, a five-minute taxi or 15-minute walk away. Because of its deep harbour, Bridgetown can accommodate large cruise ships and therefore is visited by lines like Royal Caribbean, Carnival, Oceania Cruises, P&O Cruises and MSC Cruises. Small-ship cruise lines also sail there like Windstar, Seabourn, Silversea and SeaDream Yacht Club – all offering luxurious sailings.
Find your ideal Barbados cruises
Barbados cruises: Best places to visit in Barbados
Bridgetown
The Bajan capital is a wonderful place, an intoxicating city with a population of over 110,000, a rich history and plenty of things to do. Bridgetown embraces both traditional Caribbean life and the modern world, where colourful markets selling handicrafts and fresh fruits buzz with the sound of steel drums and modern commercial complexes offer global favourites. Bridgetown is famous for its British colonial architecture, horse racing track and 17th-century garrison – south of which is a dedicated Unesco World Heritage Site. Make sure to visit pedestrian-only Swan Street for local culture and George Washington House for a taste of Barbados' rich history.
St Nicholas Abbey
St Nicholas Abbey is one of the most famed attractions in Barbados – one of only three genuine Jacobean mansions in the Western Hemisphere and a former plantation turned distillery and museum. Today visitors can tour the lush gardens, explore the old house and learn about the plantation's gardens filled with Mahogany trees, gullies, hibiscus and mango, have lunch on its Terrace Café and visit the grand house's museum. The museum has antiques, rare footage and exhibits that detail the plantation's history as a sugar plantation (still operating today). Also on the grounds is a rum distillery, where visitors can tour and enjoy tastings.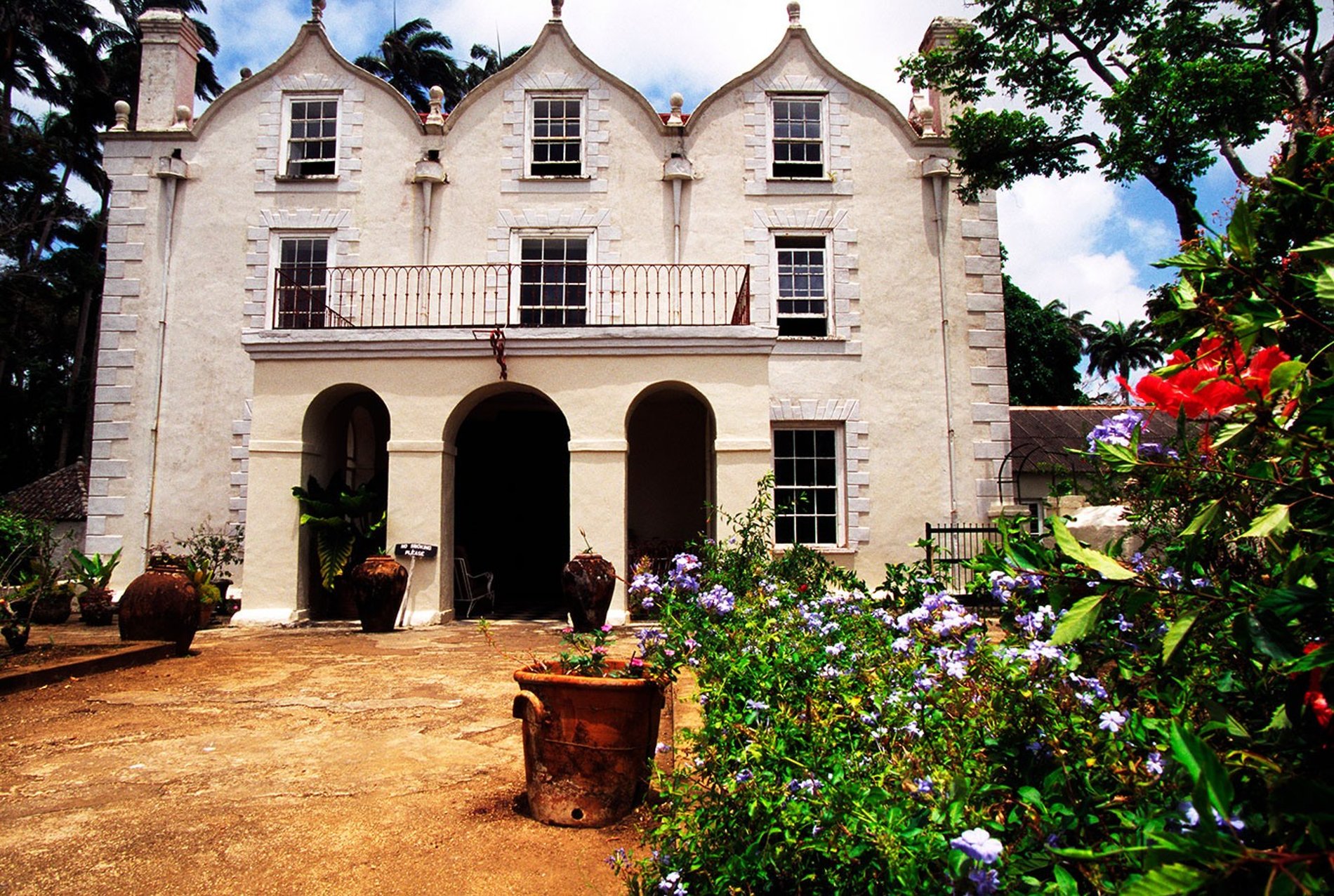 Andromeda Botanic Gardens
Embrace Barbados' stunning array of flora in the Andromeda Botanic Gardens, a 30-minute drive from the capital and a world of tropical gardens, hillside walks, ocean views and a monkey colony. The gardens house plants from all over the world in six acres of different zones, with highlights being palm trees, a huge bearded fig tree and rhododendrons. Over 500 species of plant call the gardens home, with 50 different species of palm and 100 tree species – with the garden an official partner of the UK Royal Horticultural Society (the only one in the West Indies). Make sure to climb to the top of the gardens for gorgeous views of the sparking blue ocean. Garden with self-guided walks through six acres planted with tropical plants, flowers & trees.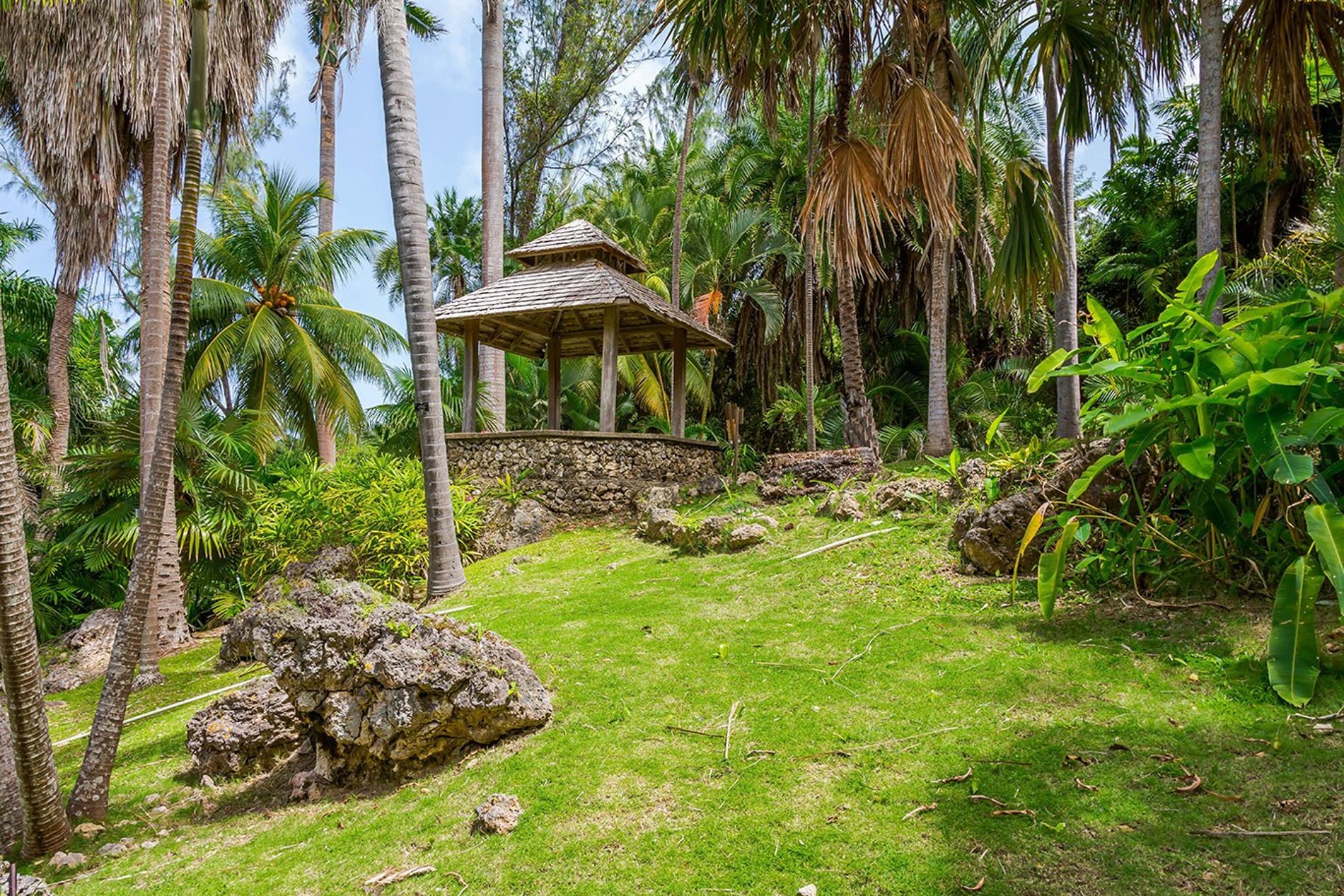 Carlisle Bay
Cameras at the ready, as you'll want to snap – and Instagram away – when stepping foot onto Carlisle Bay, one of the most beautiful beaches on the entire island. The crescent-shaped bay has white sands that are fringed by gin-clear turquoise waters – which have been turned into a marine park and hotspot for scuba diving. The bay itself is located just by Bridgetown, a small natural harbour, and has a rich history – hence being a fantastic scuba-diving spot. On the ocean floor divers will find anchors, cannonballs and six diveable shipwrecks, along with beautiful tropical fish, stingrays and turtles. The bay also has a host of Caribbean beach bars and delicious seafood restaurants – the perfect day out.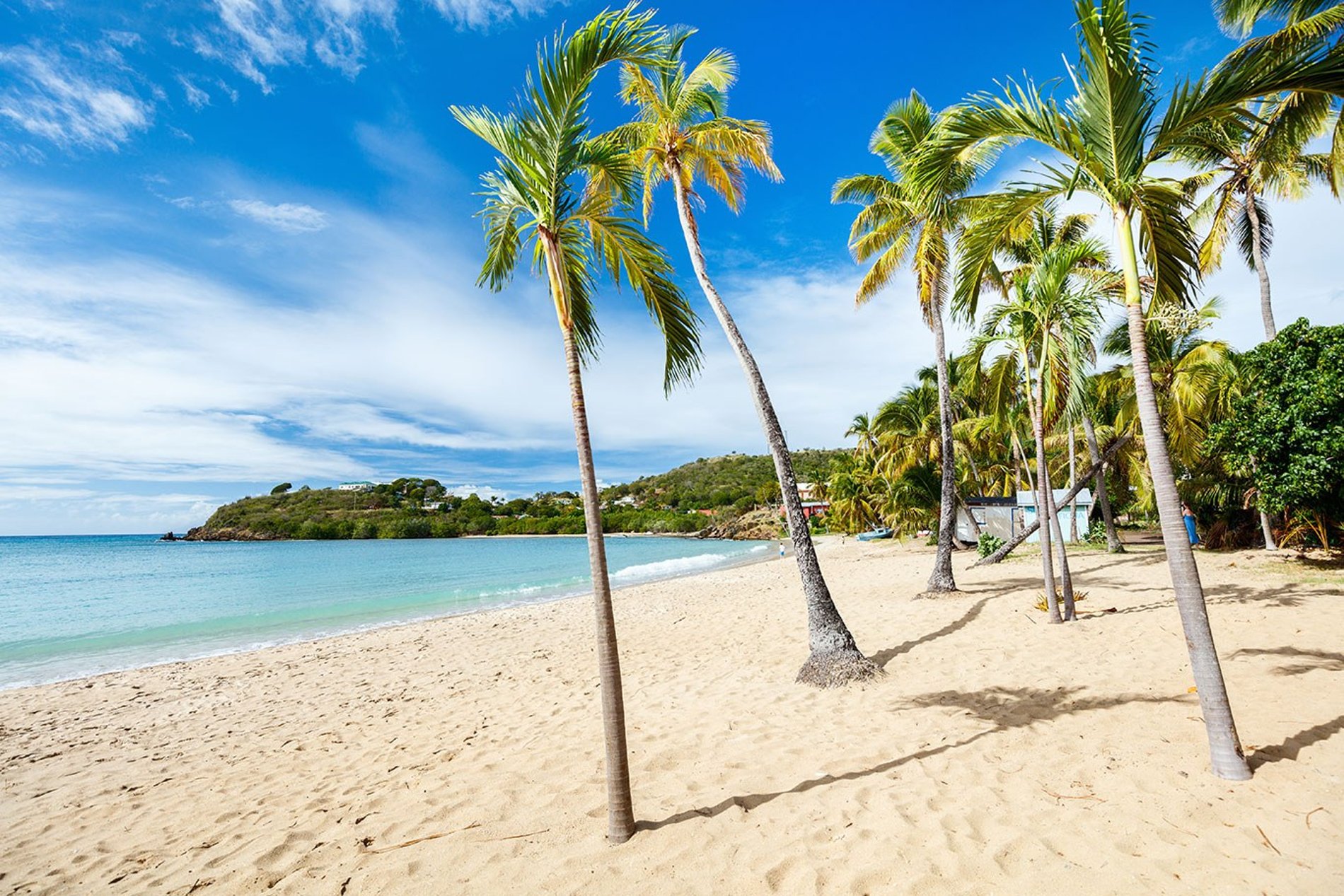 Barbados Wildlife Reserve
Animal lovers and families on a Barbados cruise will love the Barbados Wildlife Reserve in the northern parish of Saint Peter, a four-acre park set in a natural mahogany forest near the top of Farley Hill. Here, travellers can see a host of wildlife at close range and in their natural habitat as they stroll freely around the park, like the Barbados green monkey, turtles, tortoises, iguanas and snakes (in a caged area). A walk-through aviary houses colourful birds like parrots, love birds and macaws and ducks, geese, black birds and sparrows fly freely around the reserve. Other free-roaming animals include beautiful peacocks and gentle deer.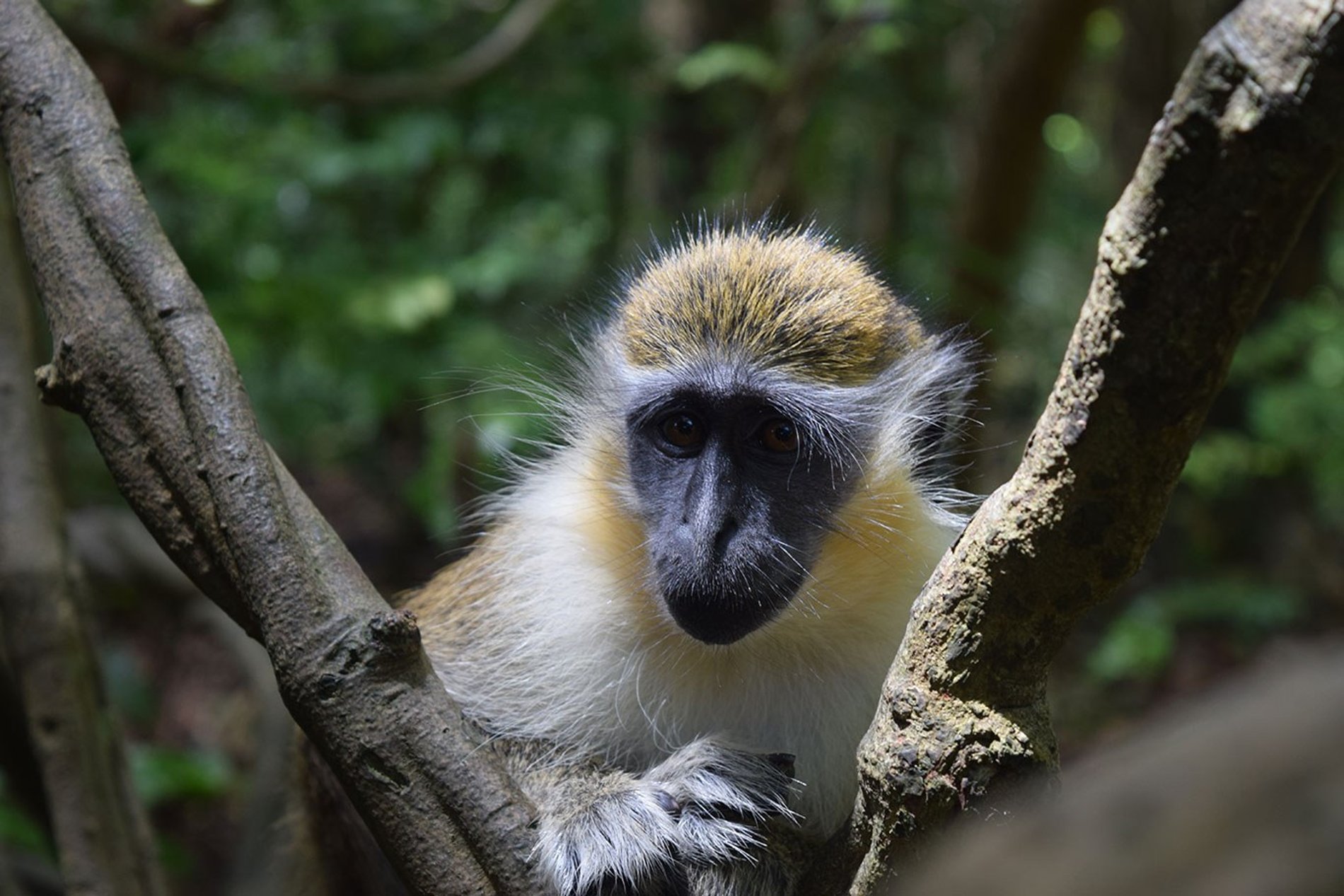 Farley Hill National Park
Farley Hill National Park is like something from an Indiana Jones movie, with the remains of a great house now overgrown with trees and vines and a slightly eerie sight. The site houses the remains of the Grenade Hall Planation and its grand house, built in 1818, used as a film set in the 1950s and destroyed by a fire in 1965 – leaving just walls. Today the house is being reclaimed by the parkland and visitors can get up close to it by peering through the fence – allowing a glimpse at the interior arches of the once-grand hall. Surrounding the house is a 17-acre national park, an area of mahogany trees with picnic tables and parkland with Barbados green monkeys.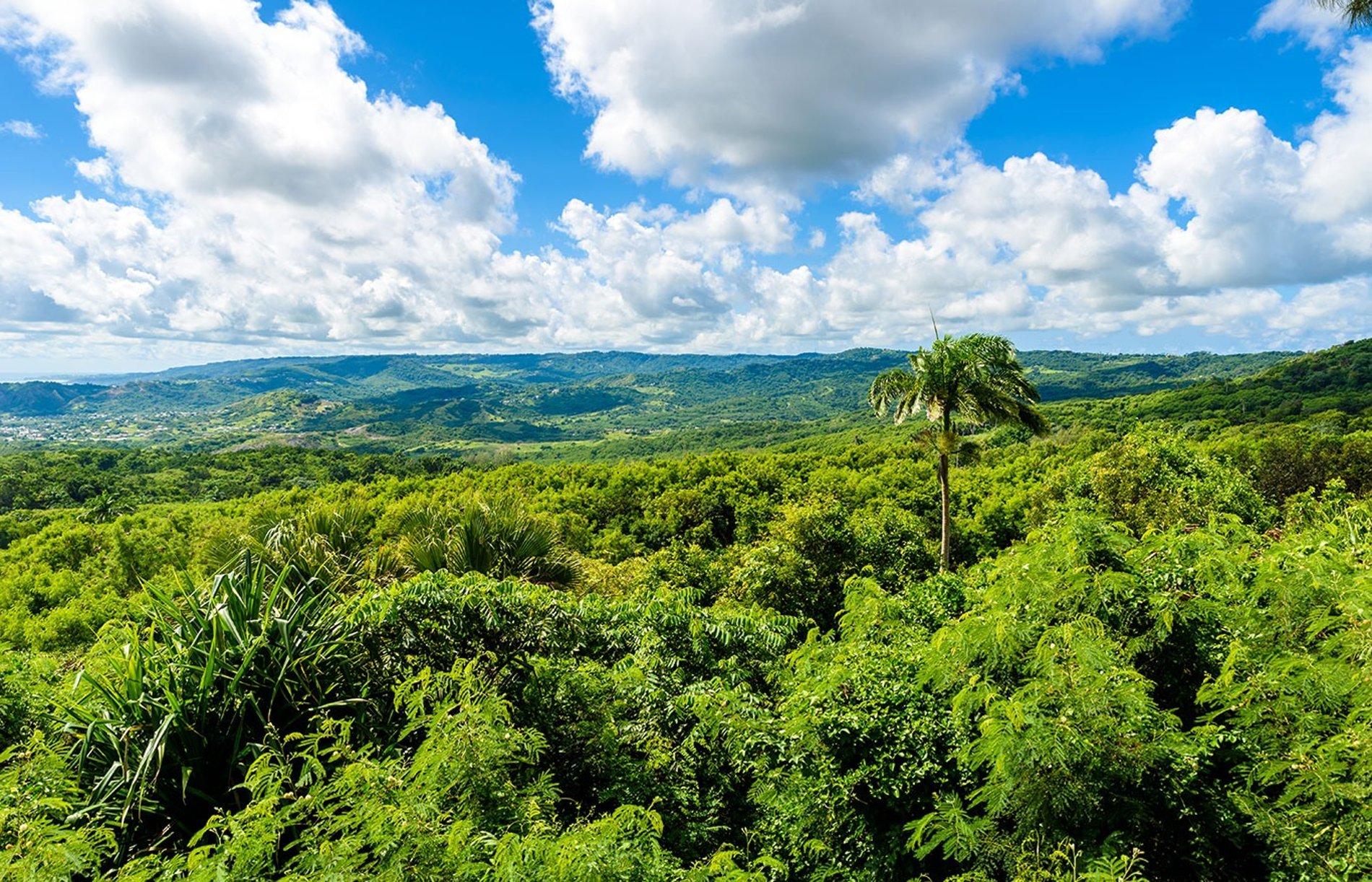 St Lawrence Gap
For a taste of vibrant, quintessentially Caribbean life outside of Bridgetown, head to St Lawrence Gap – about 20 minutes from the capital on the south coast. The mile-long strip is a vibrant haze of colourful buildings and lively restaurants and shops, with the strip coming alive in the late afternoon and well into the night. A parade of rum shacks, Bajan foodie hotspots and reggae-fuelled late-night bars, St Lawrence Gap fringes the ocean and offers plenty of waterfront dining and viewing at its west end (where the street becomes an ocean-front promenade). More towards the centre you'll find casual eateries and street food shacks and the Chattel House Shopping Village – modelled on a sugar plantation village.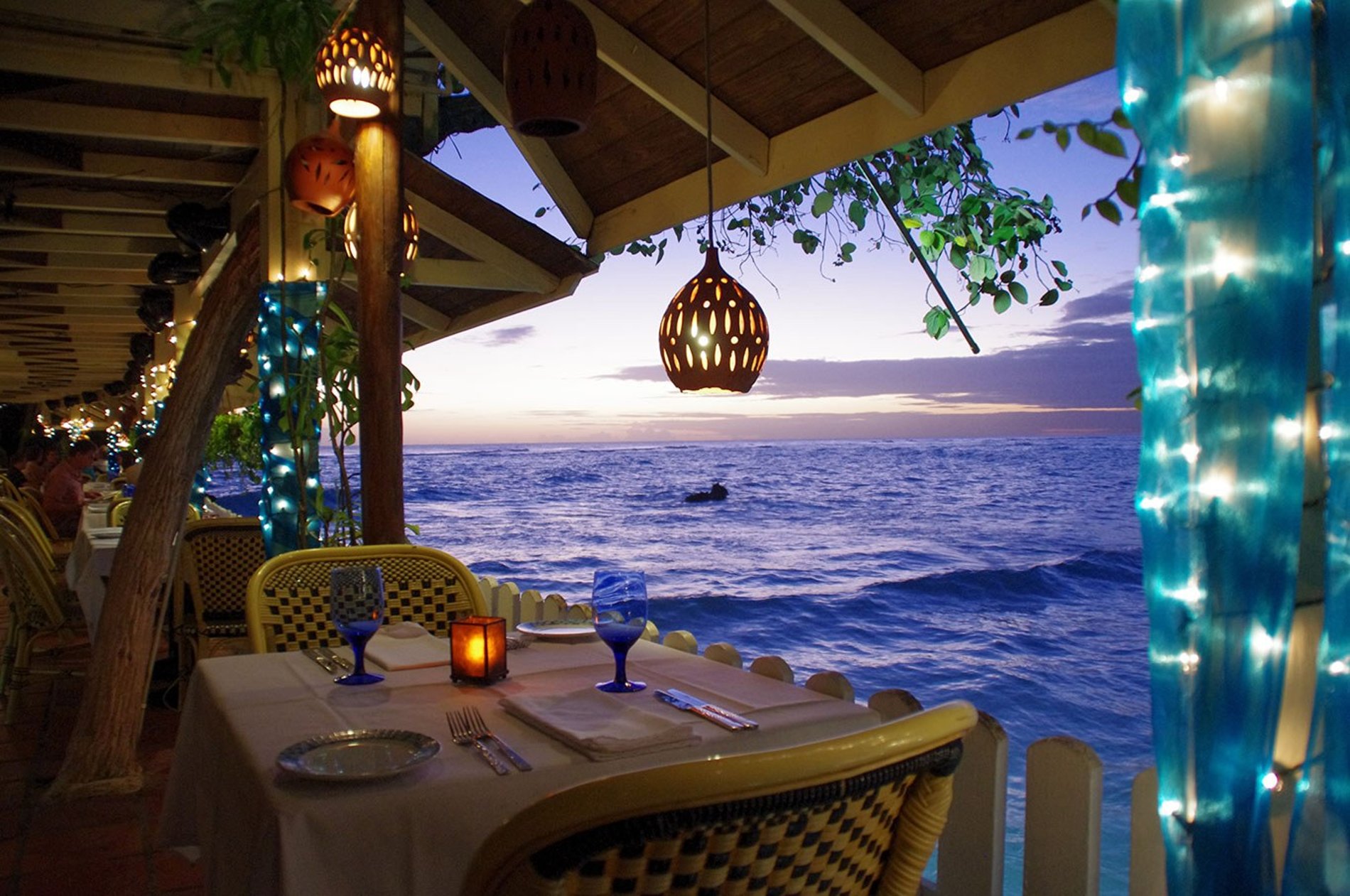 Hunte's Gardens
Barbados cruises explore some wonderful gardens, like Hunte's, about 30 minutes' drive from St Lawrence Gap. The gardens were created in the 1950s by horticulturalist Anthony Hunte, a local whose English ancestors settled on the island in the 1600s, and today are a magical botanical world where classical music fills the air. Created in a deep sink hole, the gardens are laid out on terraces slopes connected by walkways and stairs and house huge palm trees, rare and exotic plants – attracting fauna like hummingbirds and monkeys. Wandering the lush shaded and sun-lit gardens is a fantastic way to spend a morning of afternoon.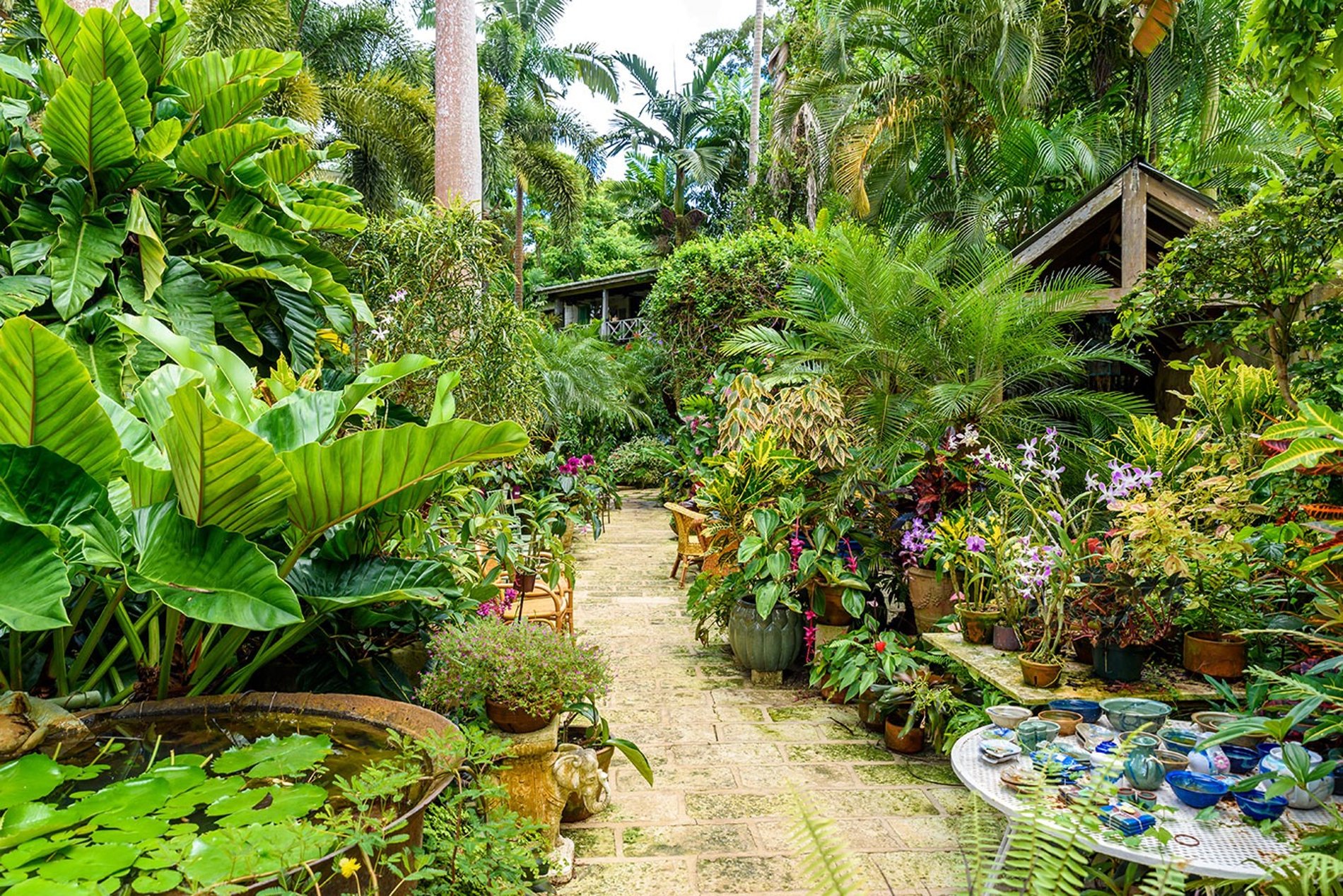 Iconic ports
Barbados cruises: Best things to do in Barbados
Ride in a submarine
Those without a PADI can explore the ocean floor in a submarine, with the likes of Atlantic Submarine offering rides in the 48-seater vessel descending to 150 feet beneath the waves. Spot blue tang, lionfish and turtles through your porthole.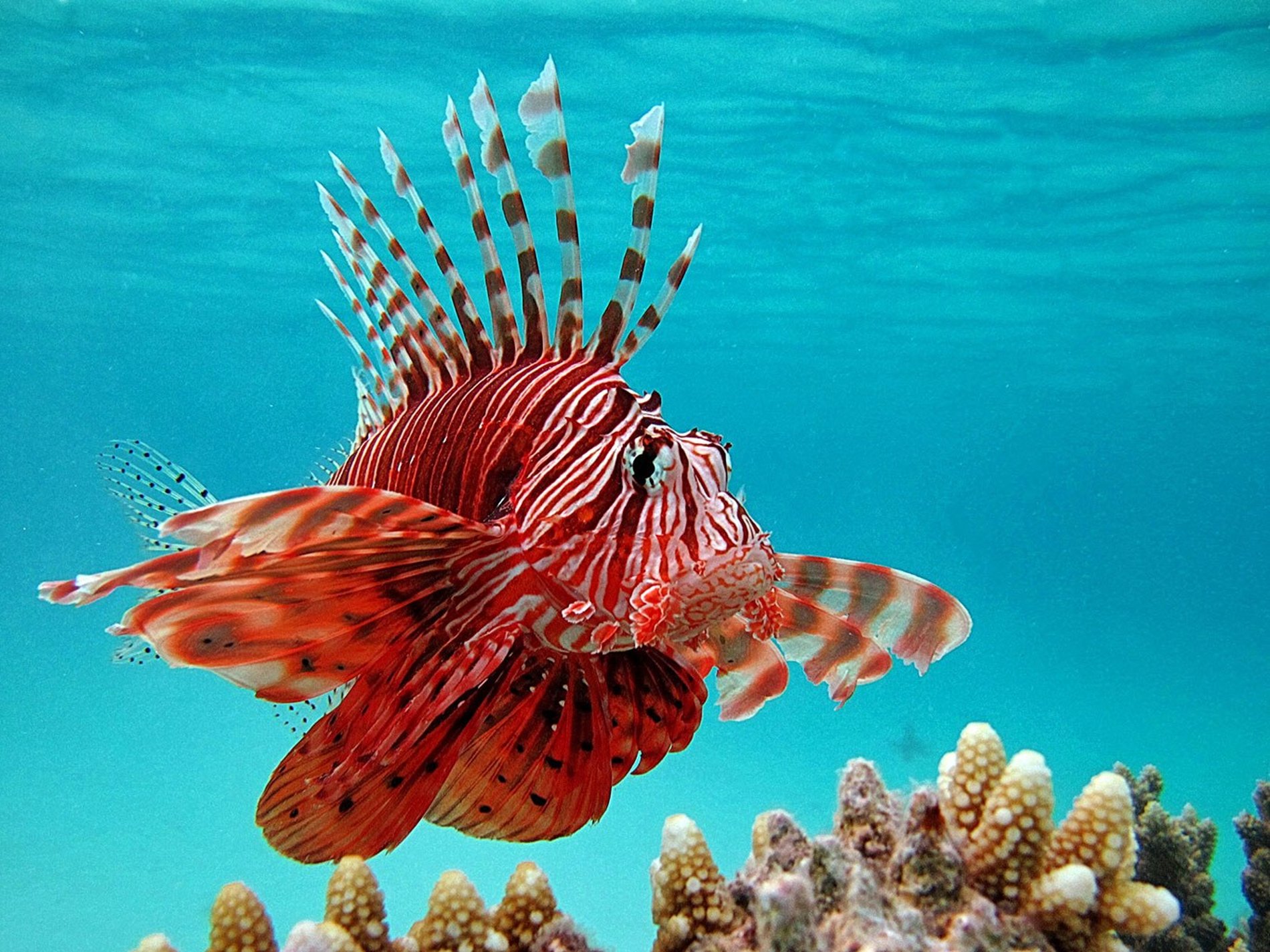 Explore Bajun history
Learn about Barbados' history of British colonialisation and plantations at some of its many museums. Top historical attractions on a Barbados cruise include the Barbados Museum, Arlington House, Bridgetown Jewish Synagogue and Drax Hall.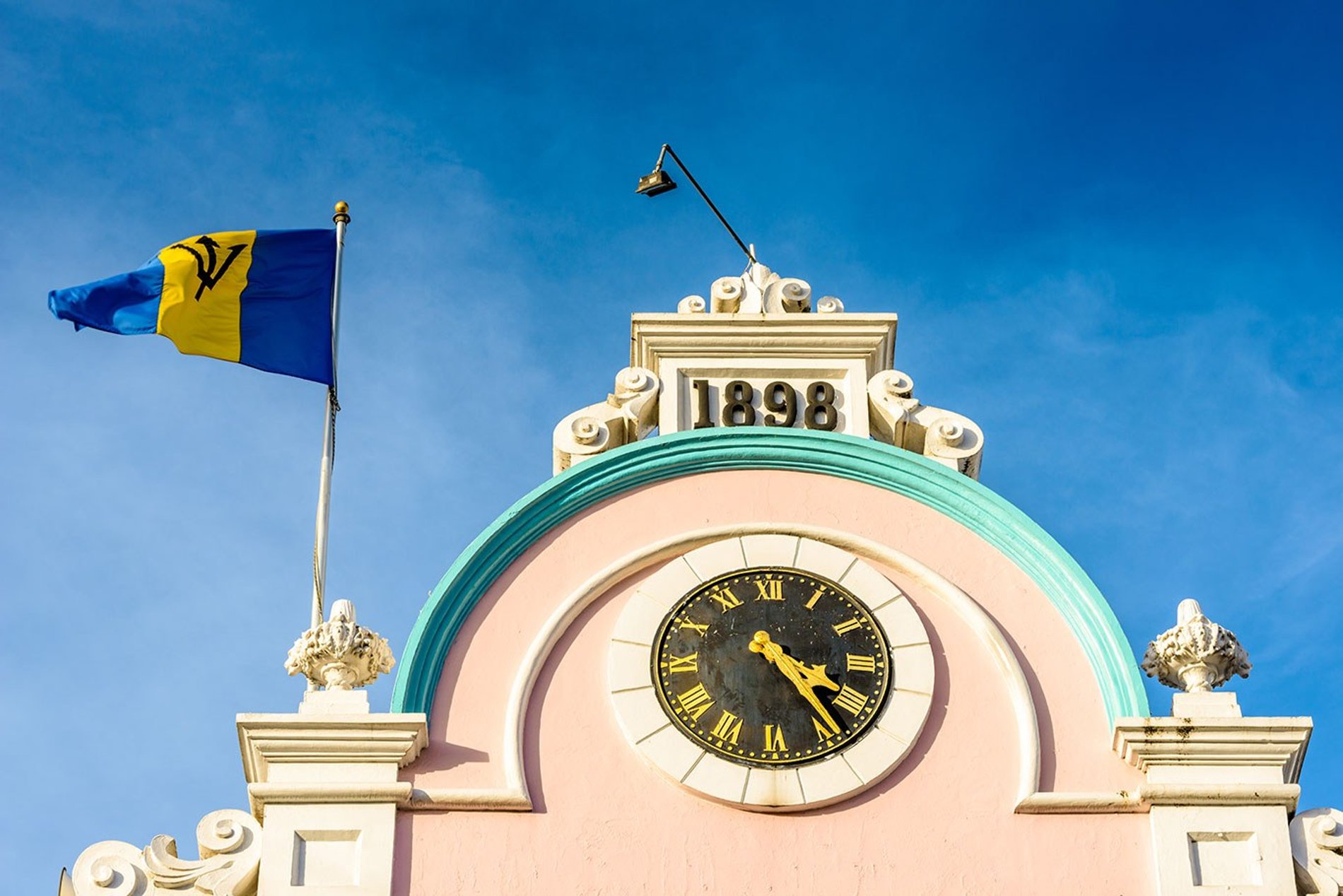 Dive a wreck
Barbados cruises have great scuba diving spots, and along with seeing tropical fish and diverse underwater wildlife and reefs, divers can also dive shipwrecks. Head to Carlisle Bay for six, including British ship, the Cornwallis, torpedoed by a German U-Boat during World War II.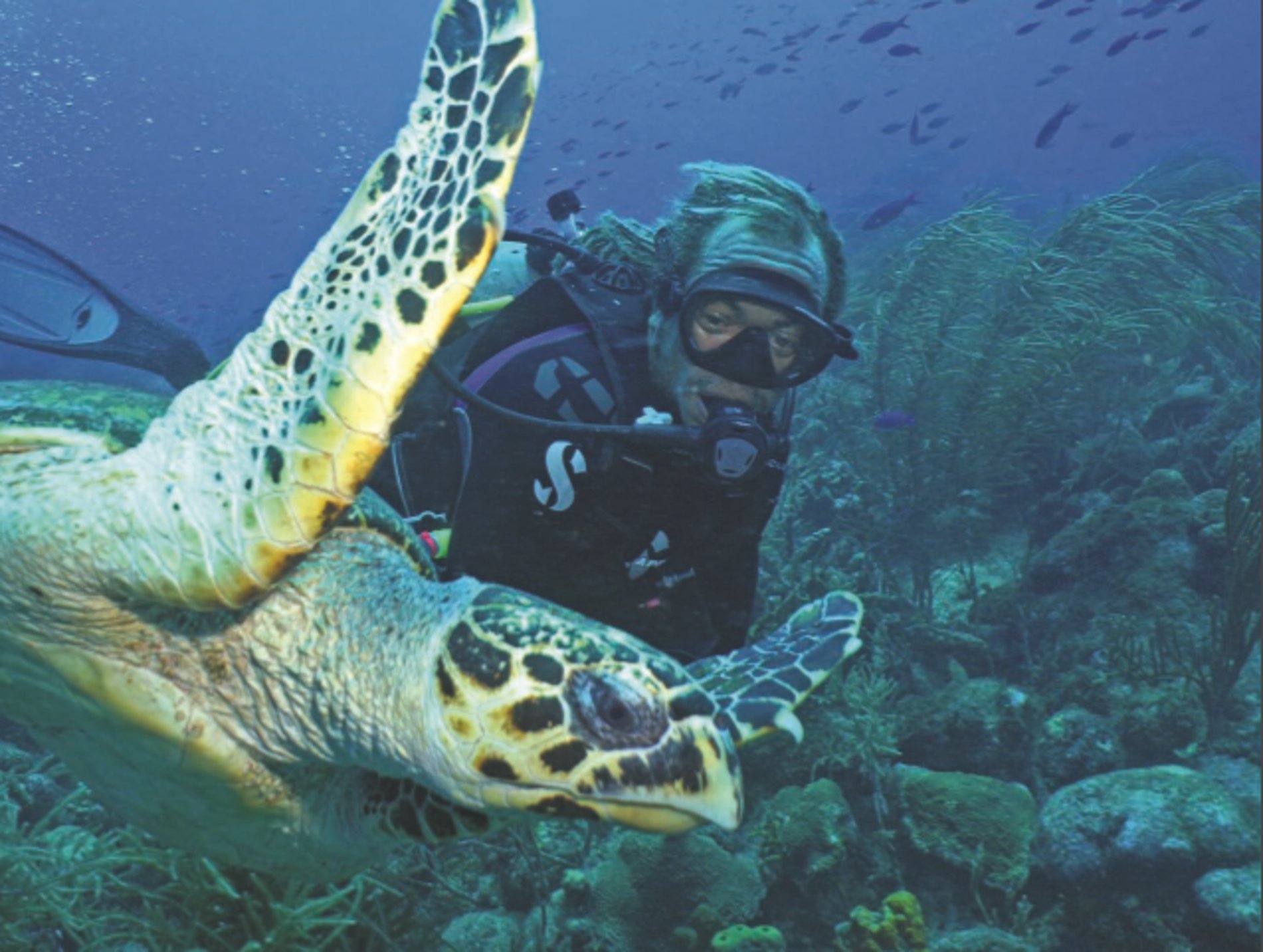 Visit the beach
Travellers come aboard Barbados cruises to enjoy its stunning beaches, the most beautiful and visitor friendly being Silver Sands, Pebbles Beach, Brownes Beach and Folkestone Beach.
Visit a rum distillery
Everyone loves rum, especially the Bajans. They make some fantastic stuff so make sure to do a tour and tasting at a local distillery. The most famous and impressive are Mount Gay, Foresquare and the West Indies Rum Distillery.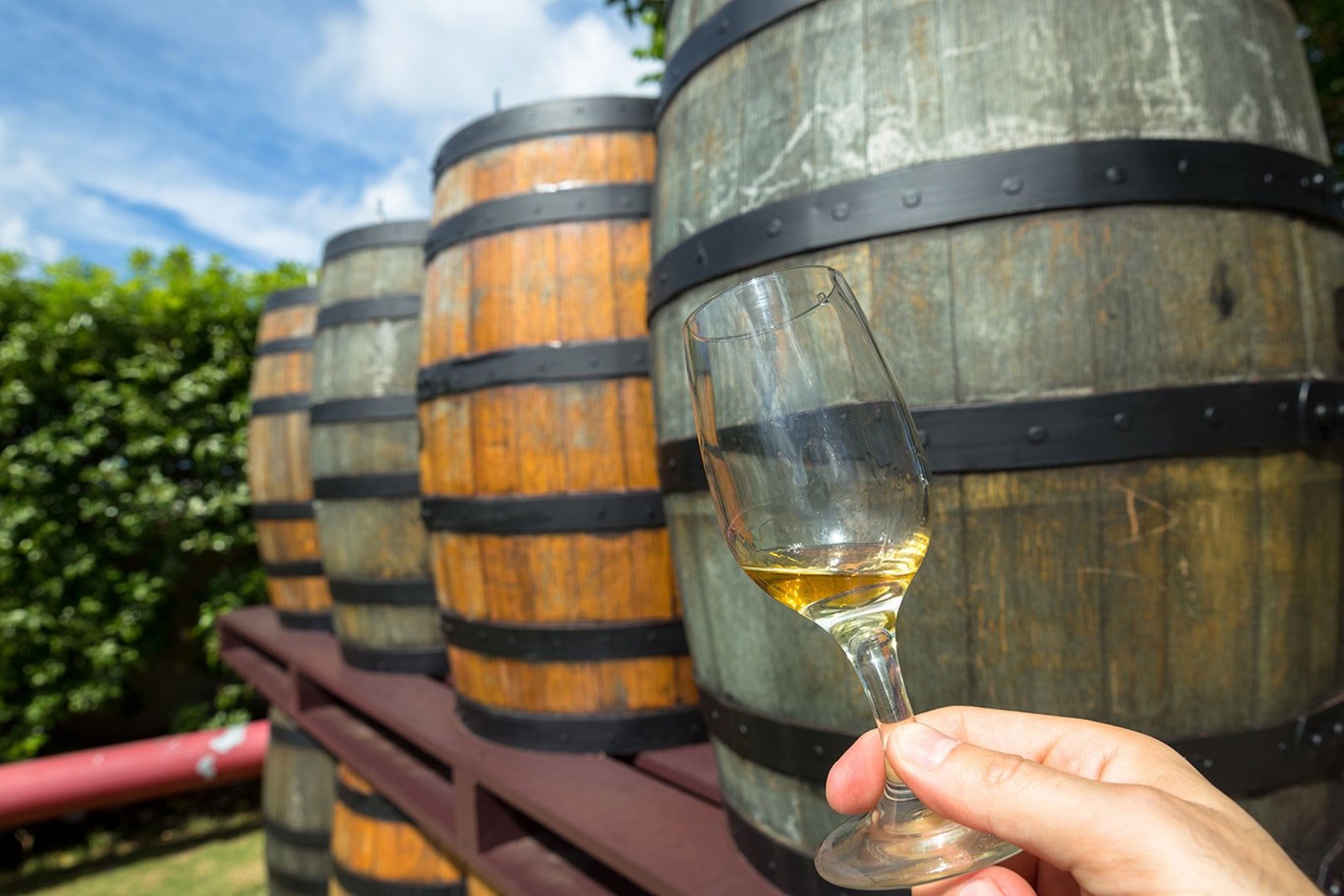 Barbados is an island of culture and glamour.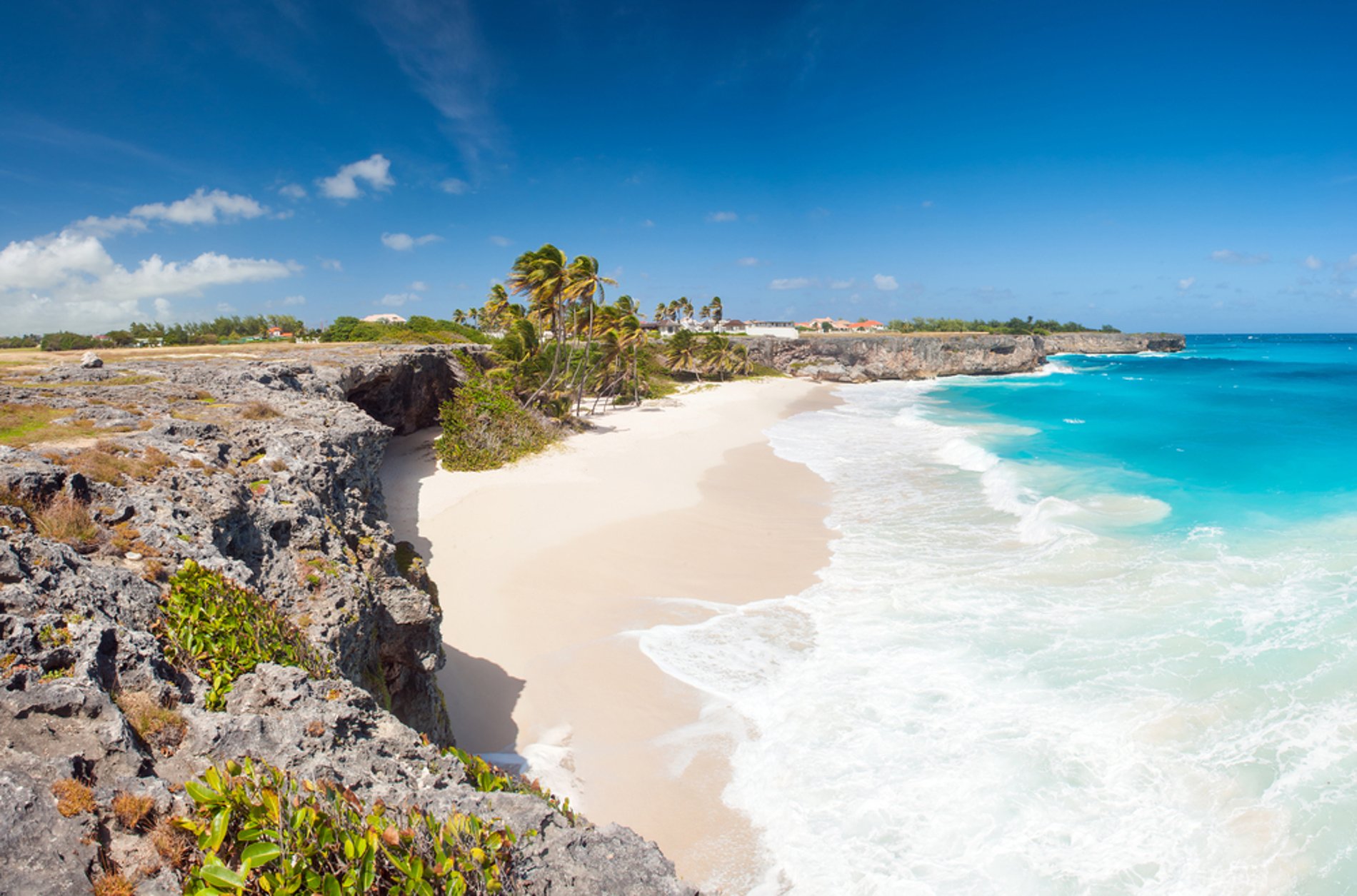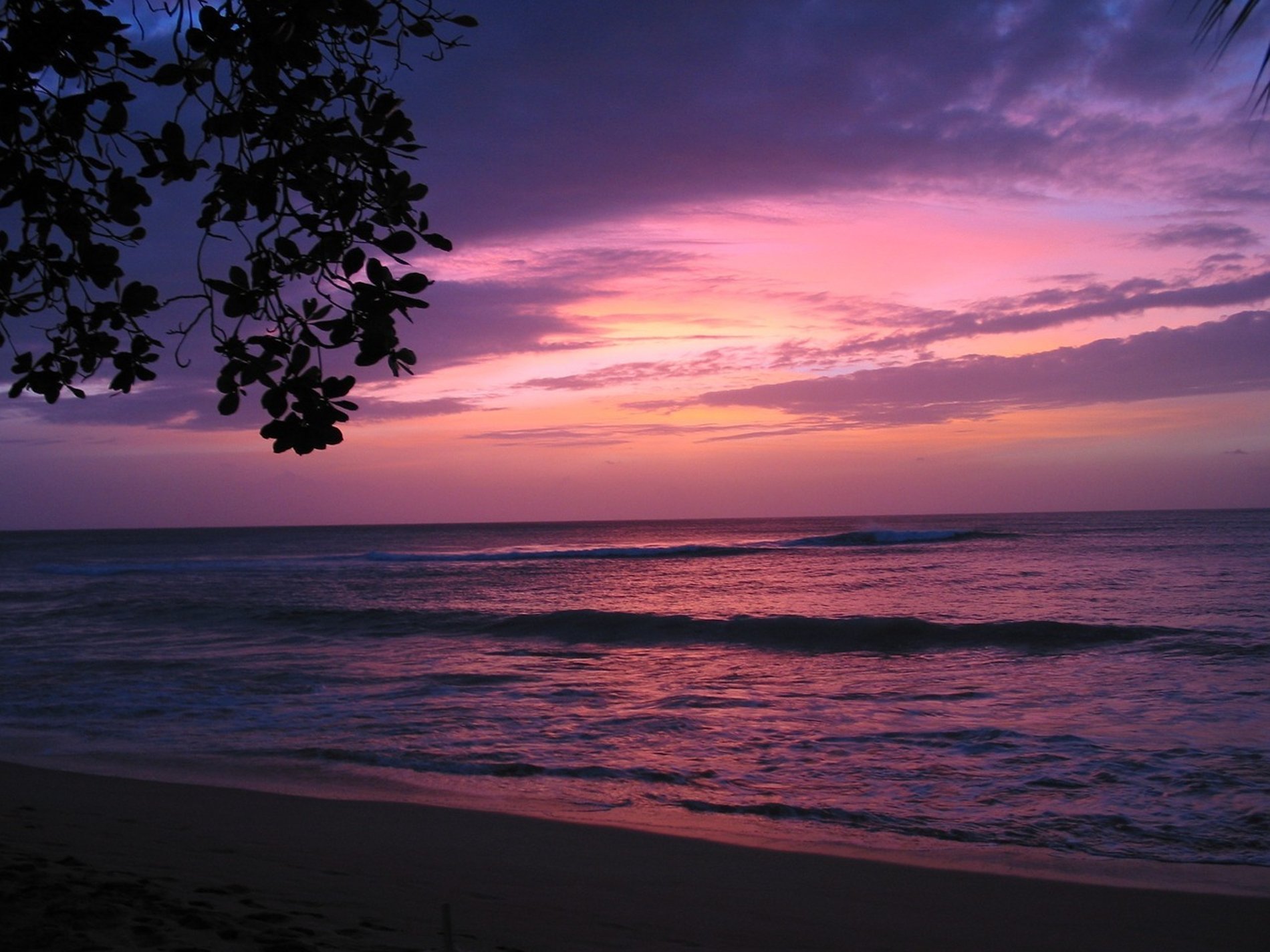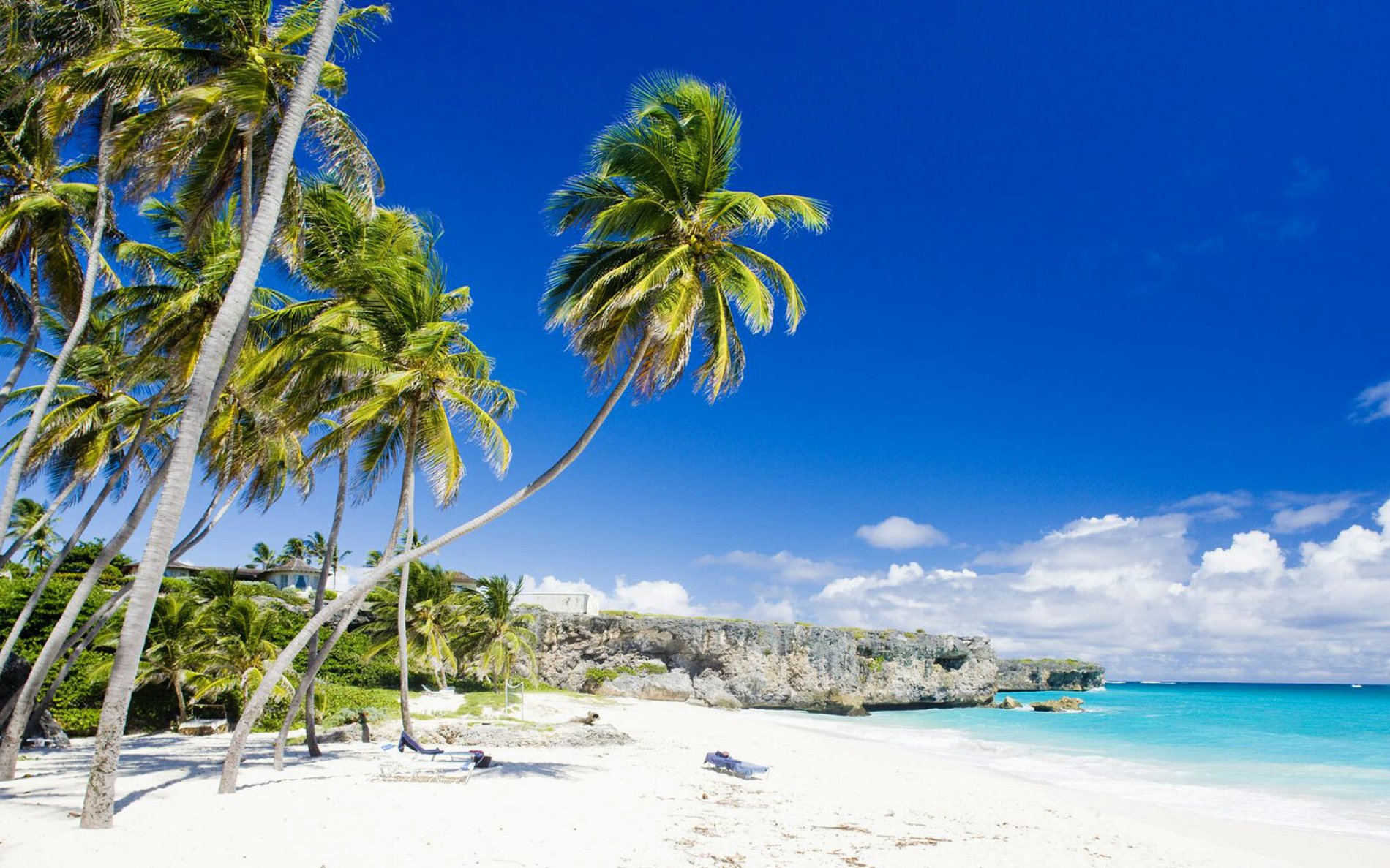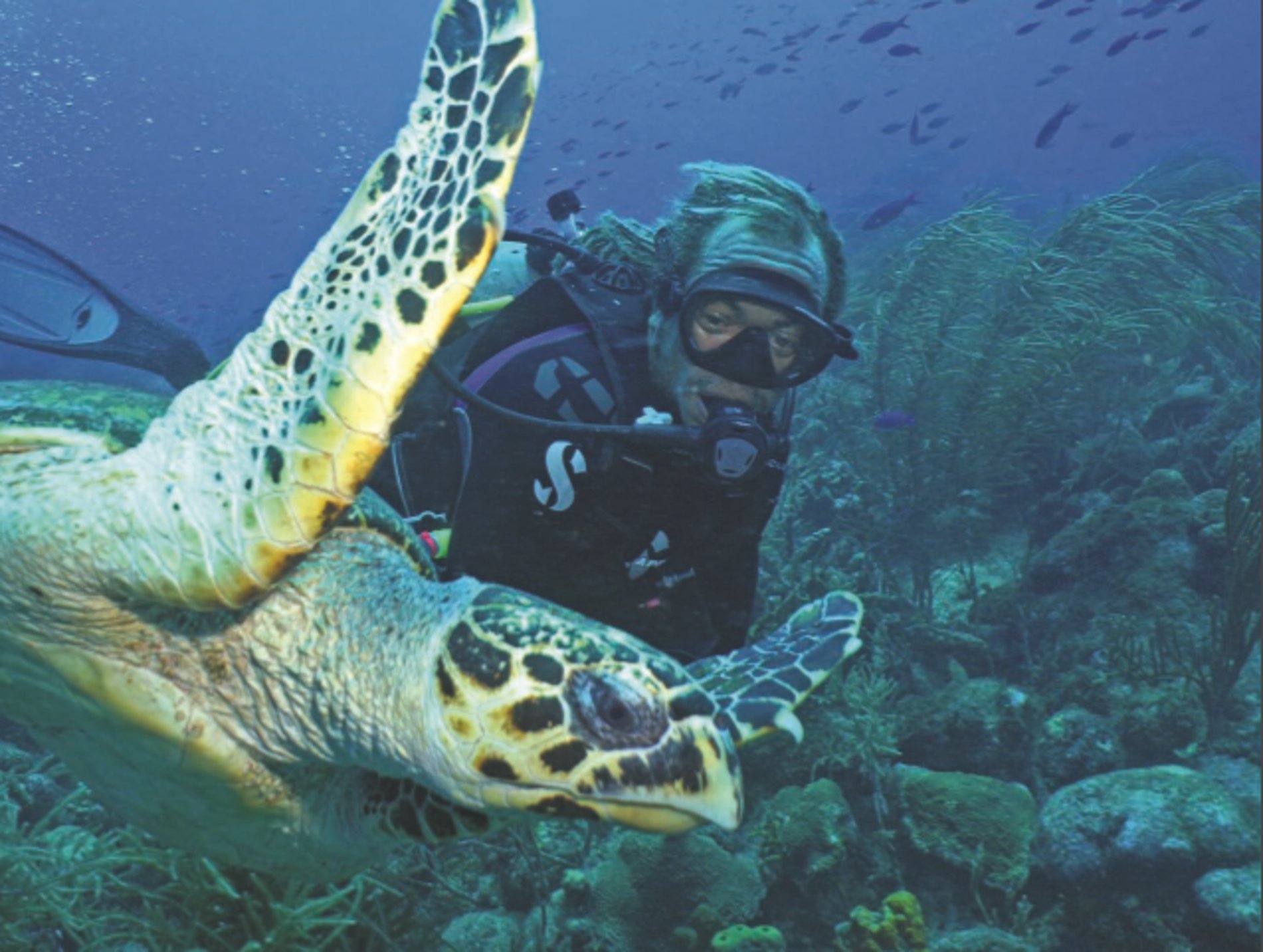 Diving with a turtle in Barbados