Northern Europe Cruises
When most people think of travelling to Europe, they immediately think of countries such as Italy, France and Greece. However, Northern Europe is increasing in popularity as people are drawn to the region's diverse mix of cultures, landscapes and cities, along with its comparatively fewer crowds and cooler climes. Northern Europe is made up of Scandinavian countries including Norway, Denmark, Finland, Iceland, Sweden, Greenland and the Faroe Islands, along with Baltic states Latvia, Lithuania and Estonia. Whether you fancy glacier-spotting in Iceland, fjord-hopping in Norway or city-hopping in the Baltics, there is a wealth of opportunity and choice on Northern Europe cruises.
Why cruise Northern Europe
Northern Europe cruises are unique and varied, offering spectacular scenery, rich and colourful heritage and history, and thriving cities. Bucket-list sailings include the Unesco-protected Norwegian fjords – the majestic mountains, cascading waterfalls and deep blue waters which are best captured by cruise ships – along with cruises to Iceland, a country famed for its dramatic volcanic scenery, hot springs and spouting geysers. Alternatively, you could take in Scandinavia and the Baltics' must-see cities. Discover the royal palaces in St Petersburg and Stockholm, explore Tallinn's medieval old town or cycle around Amsterdam's picturesque canals. With no-fly cruises operating from UK ports including Southampton and Tilbury, Northern Europe itineraries are also ideal for those looking for a hassle- and stress-free cruise holiday.

The best deals on Northern Europe cruises 2023, 2024, 2025
Northern Europe cruises: Top cruising countries in Northern Europe
Iceland
Also known as the land of fire and ice, Iceland's rugged volcanic landscape and natural beauty offer the perfect escape for adventurous cruisers. The colourful city of Reykjavik, the world's northernmost capital, offers world-class museums, galleries and cuisine. No cruise to Iceland is complete without a trip to the Blue Lagoon, a steaming pool of geothermally heated water. Carry on round the Golden Circle and you'll find the geysers – hot springs located on active volcanic terrain in the southwest of the country. Nature lovers will be in their element on Northern Europe cruises, with bird- and whale-watching opportunities available around the coast.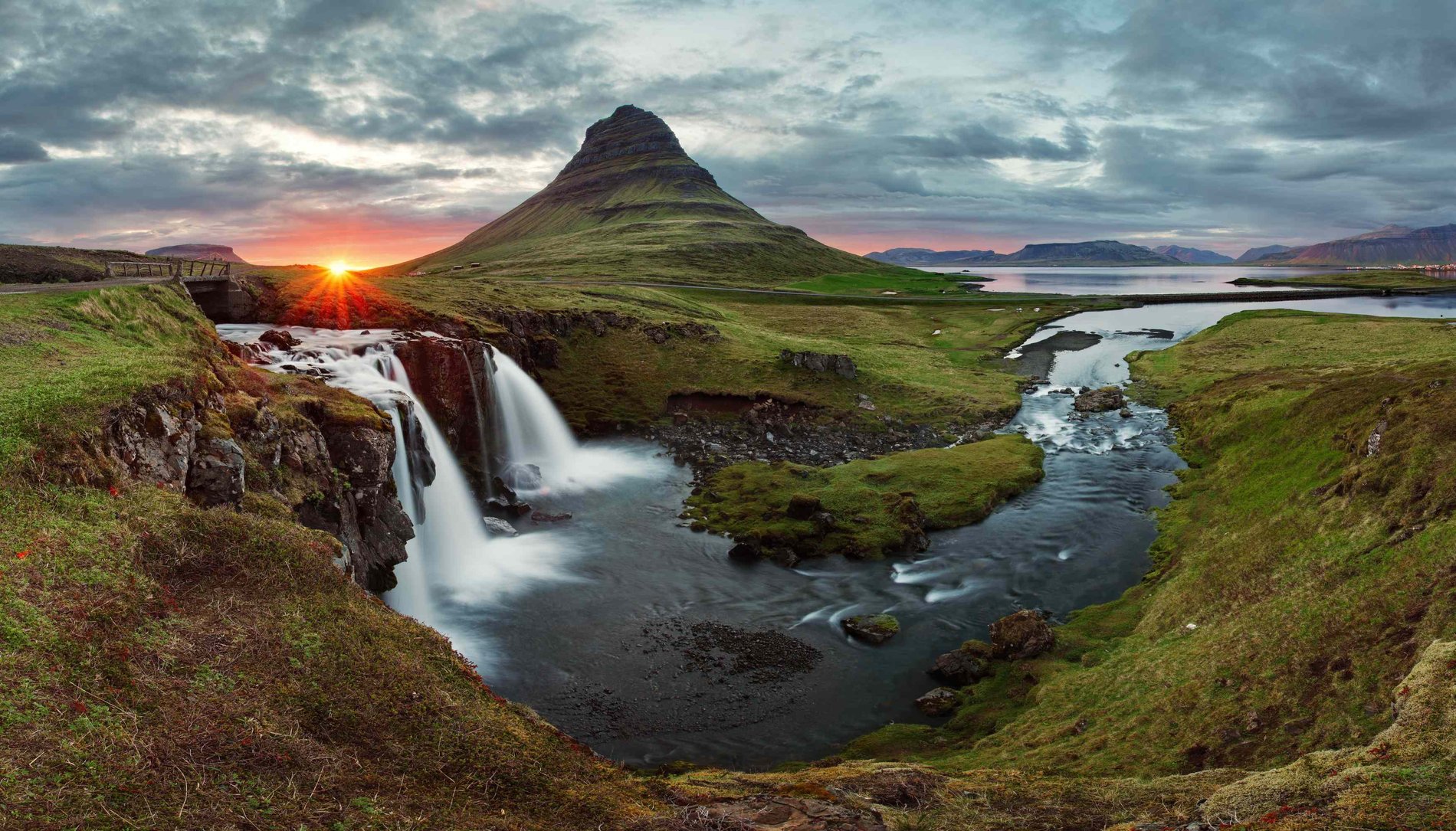 Norway
Norway is just a day's sailing from the UK, yet its spectacular scenery makes it seem like a world away. Norway's cruise ports include Stavanger in the south up to Tromsø and Kirkenes, inside the Arctic Circle. Norwegian cruise line Hurtigruten offers a daily coastal service making 34 port calls, while the new environmentally-friendly cruise line Havila Voyages will also operate along the iconic coastal route from Bergen to Kirkenes when it launches in 2021. Bergen, Norway's former capital, is a popular port of call on cruises around Northern Europe, along with Geiranger, renowned for its sheer waterfalls and snowcapped mountains. Visitors to Flåm will also enjoy the famed scenic railway journey, a two-hour trip that takes you through some of the country's most beautiful mountain scenery. Explore the best cruise deals to Norway.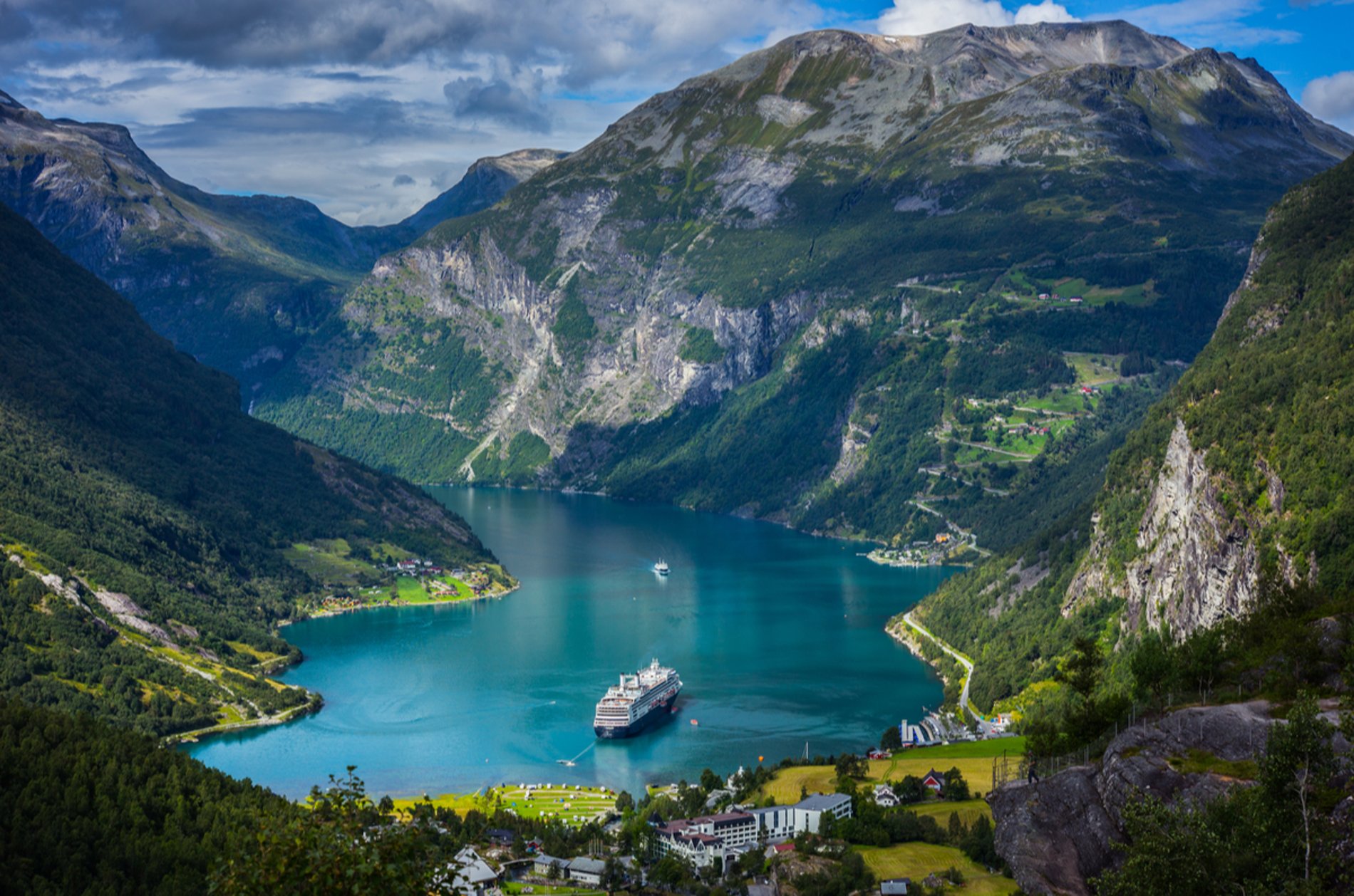 Greenland
Second only to the polar regions, Greenland is one of the most remote and rugged cruise destinations, untamed land of glaciers, bergs and bears. Cruises around Northern Europe tend to visit only a handful of ports, with Hurtigruten offering a selection of such cruises. The cruise line's 'Midnight Sun Exploration' aboard the 318-passenger MS Fram includes rare visits to Thule and Siorapaluk, which is the world's most northerly 'natural' inhabited community, just 846 miles from the North Pole.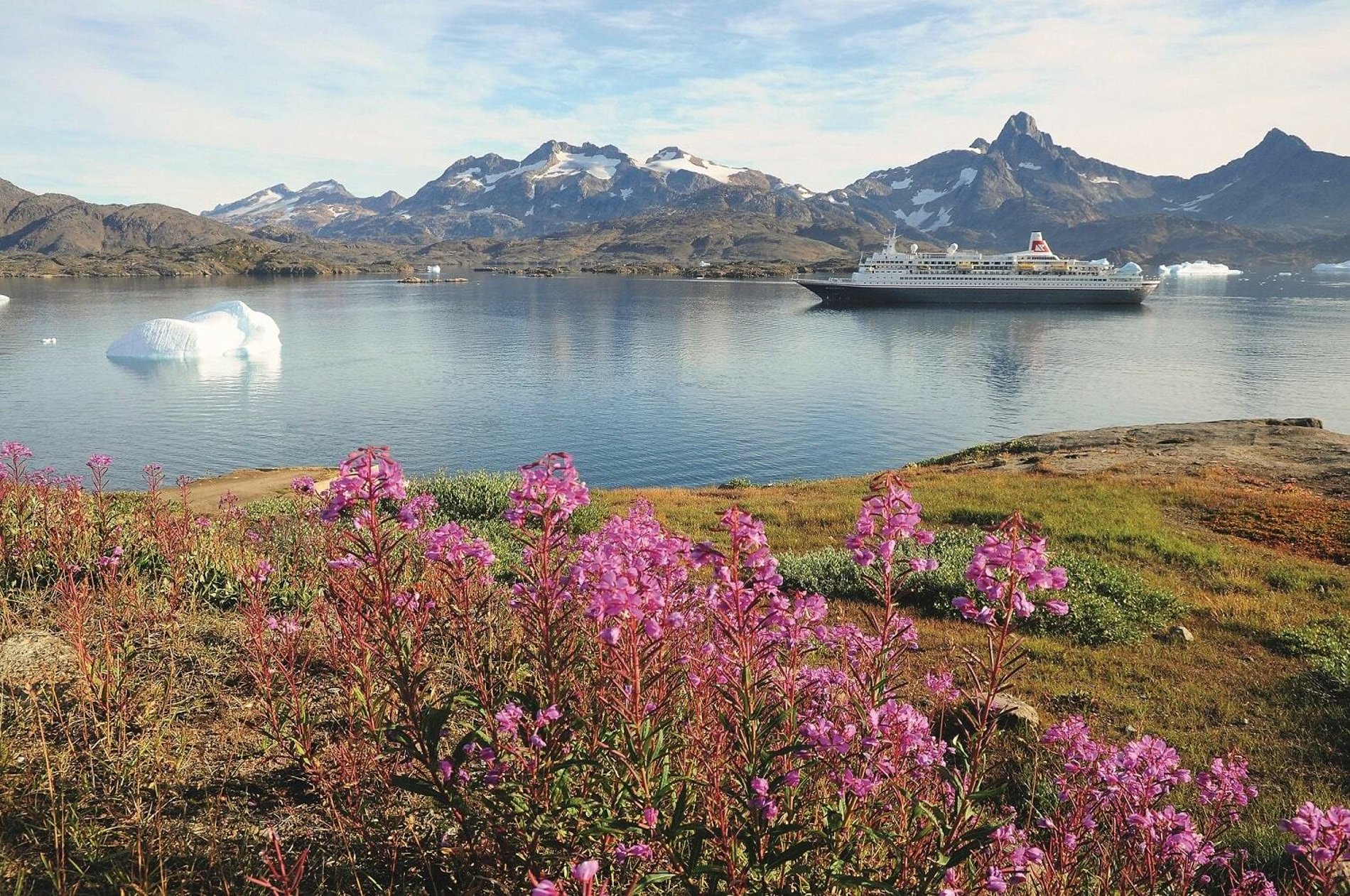 Northern Europe Cruises - port guides
Iconic ports
Northern Europe cruises: Iconic ports in Northern Europe
St Petersburg, Russia
With its abundance of rich history and culture, it would be impossible to explore all that St Petersburg has to offer, which is fortunately why most Northern Europe cruise itineraries featuring this port of call include an overnight stay. Must-see sights include the Hermitage Museum, the Church of the Saviour on Spilled Blood and the Peterhof Palace.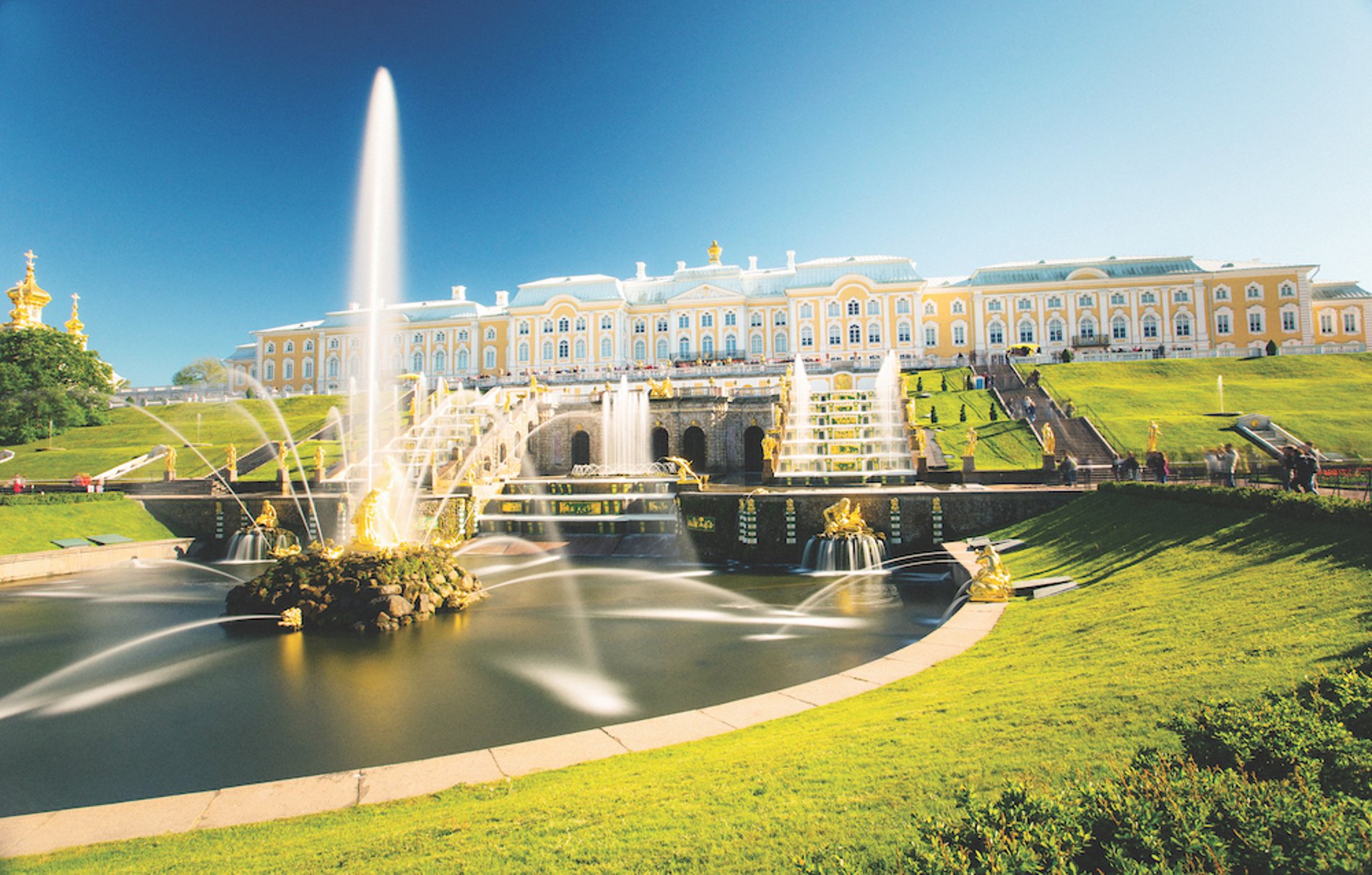 Stockholm, Sweden
A city of islands connected by bridges and with numerous piers, Stockholm was designed for cruise ships. The city has countless cultural credentials, from Gamla Stan, the famous old town dating back to medieval times, to the ABBA Museum, dedicated to the Swedish music titans. Don't miss Stockholm on your next Northern Europe cruise.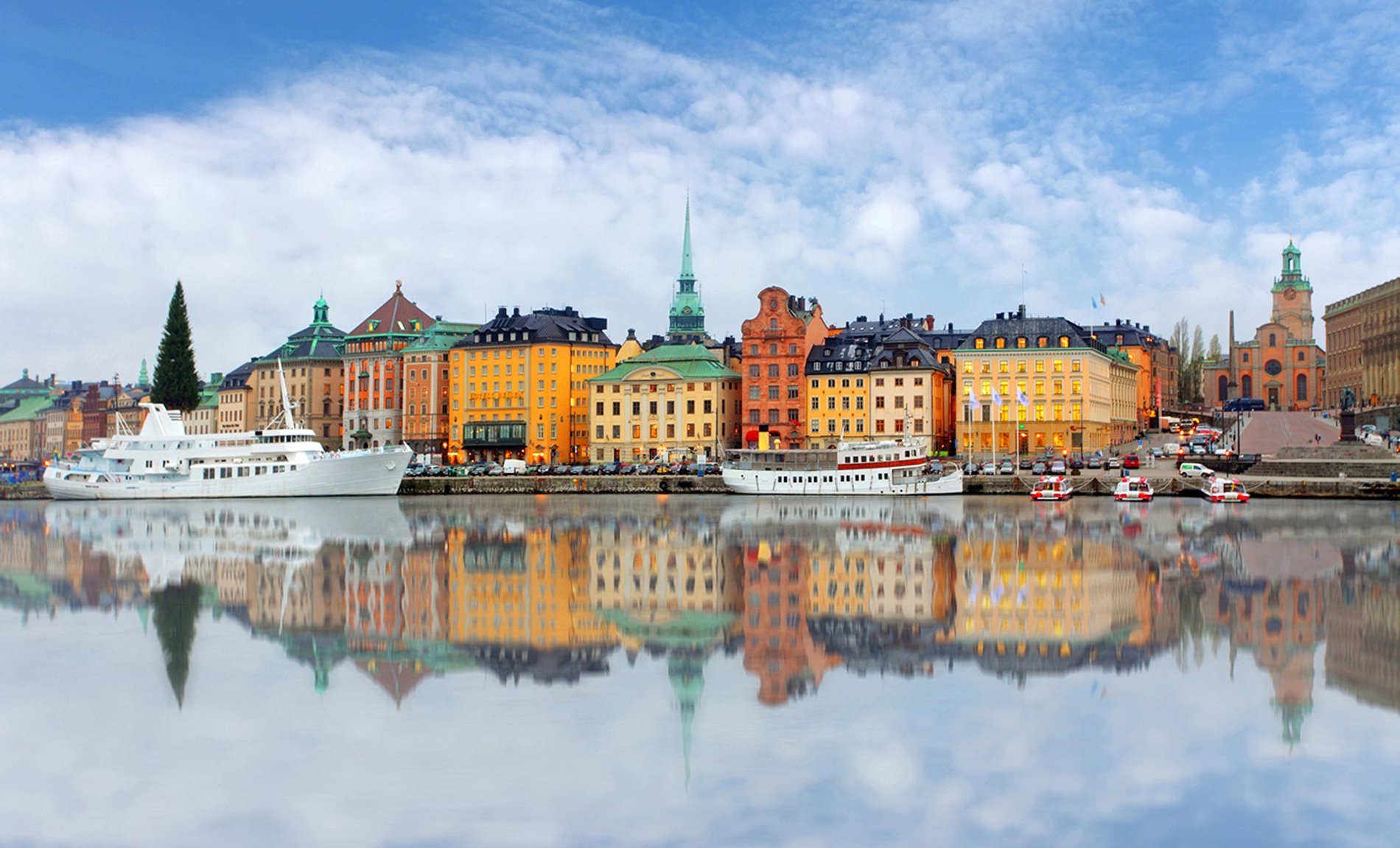 Tallinn, Estonia
People who have visited Tallinn on a cruise around Northern Europe will know that the Baltic city is so much more than cheap beer and a lively hen and stag do scene. Having been untouched by war, the medieval old town remains beautifully preserved and can easily be explored in a day if you don't have long in the city. Fairy-tale towers, mighty walls, beautiful churches and grand palaces await.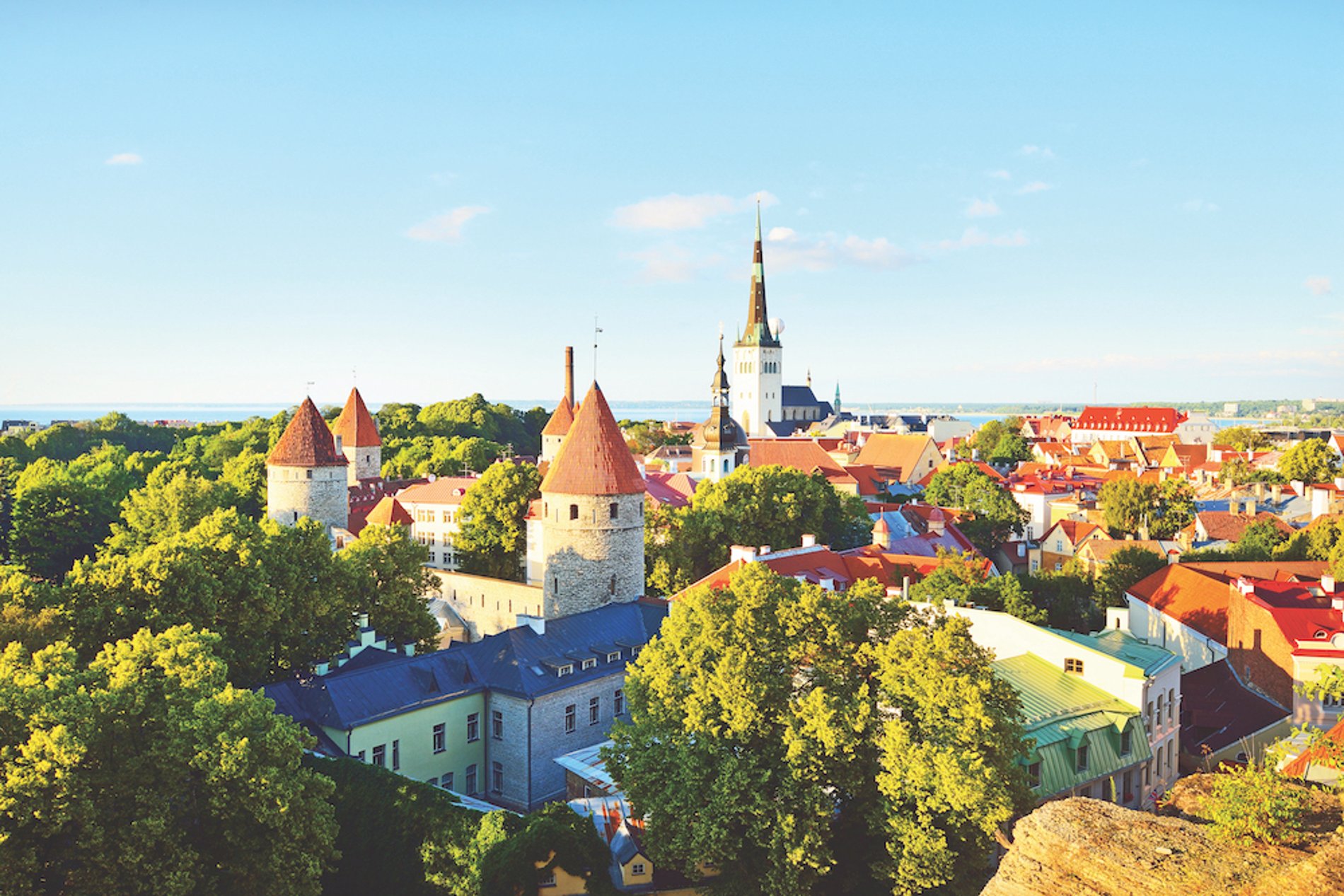 Amsterdam, Holland
Amsterdam is a place that you can visit time and time again and still never tire, offering so many extraordinary things to see and do off of a Northern Europe cruise. The creative and rebellious city is a wonderful mix of old and new, with modern galleries, world-class contemporary restaurants and hipster cafés intermixed with gabled mansions, Golden Age artwork and traditional concert halls.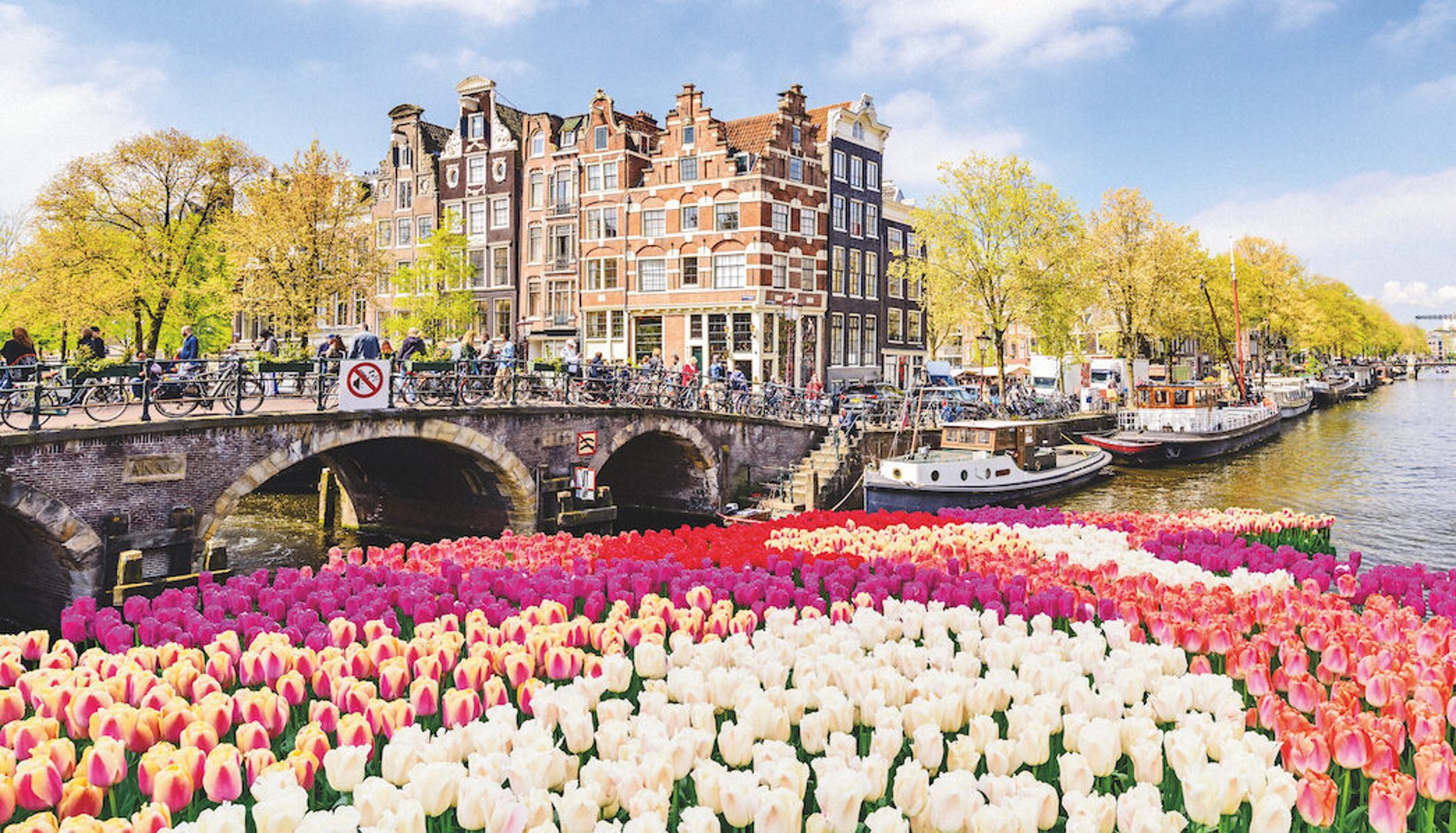 Geiranger, Norway
This canyon-like wonder is considered one of nature's great masterpieces and it's not hard to see why. Sailing into the picturesque Norwegian port, cruisers will spy the famous Seven Sisters Waterfall, more than 100ft tall. Northern Europe cruise excursions typically include a panoramic drive up to the famous Eagle's Nest viewpoint, 2,000 feet above the fjord. Geiranger is also a hiker's delight, with plenty of pathways lined with cascading falls, a must-see on Northern Europe cruises.
Northern Europe Cruises - cruise line guide
Best cruising experiences in Northern Europe
Fjord-hopping in Norway
The fjords of Norway have long captured the imaginations of cruisers, with their vertiginous cliffs, cascading waterfalls and rolling green hills. Along with taking in the region's breathtaking scenery, those cruising around Northern Europe can also kayak in limpid salty waters, hike to snow-blanketed peaks and visit quaint red-roofed villages as they sail this incredible coastline.
Catch a glimpse of the Northern Lights
The northern lights can be seen from anywhere in the far northern hemisphere, but the best place to hunt for the dazzling natural phenomenon, also known as aurora borealis, remains in northern Norway. Norwegian cruise line Hurtigruten offers special astronomy voyages visiting the prime aurora zone, while Marella Cruises has a 'Seeking the Northern Lights' sailing that also takes in Flam, Geiranger and Olden.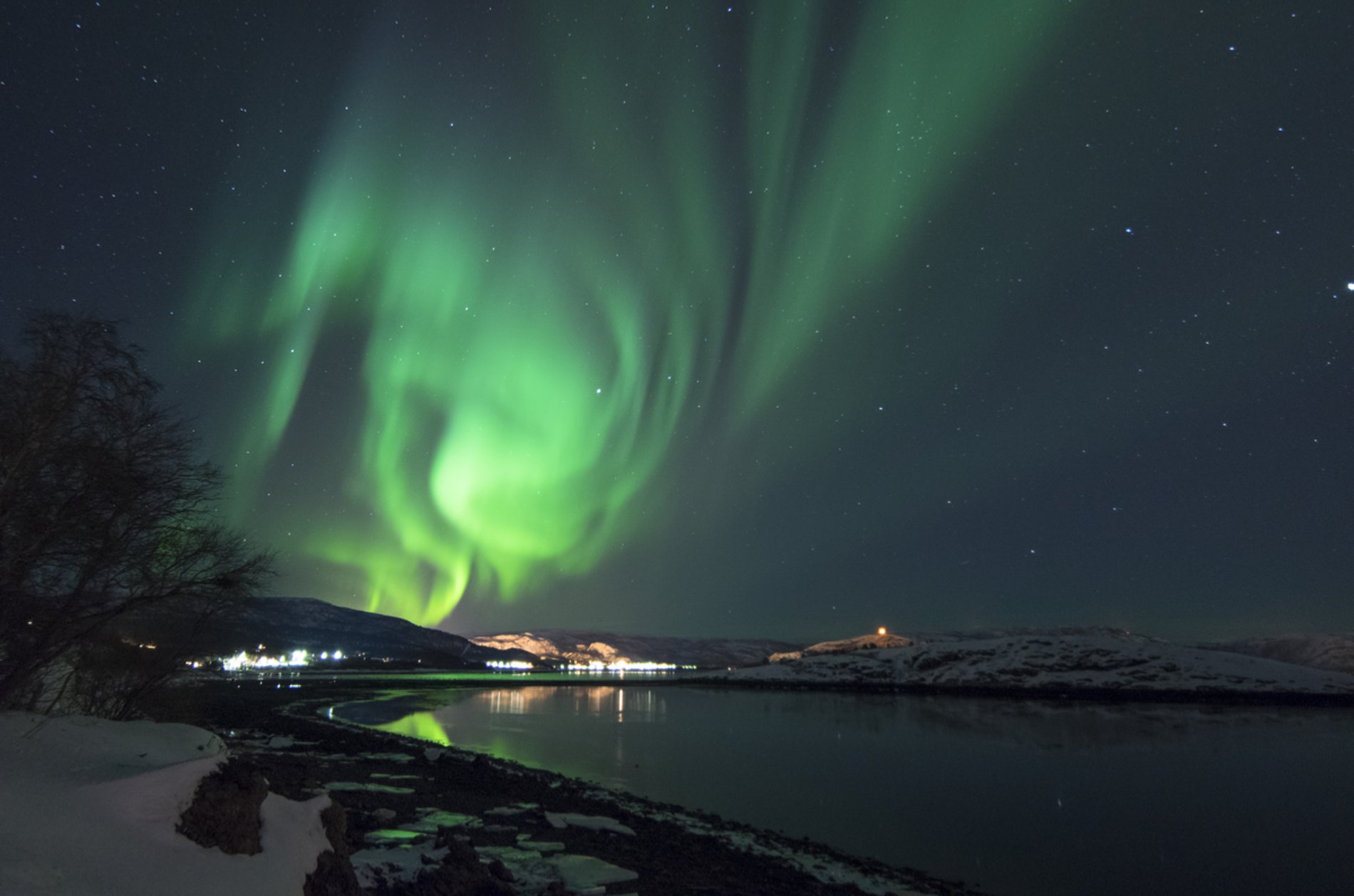 Relax in an Icelandic thermal pool
Iceland's famous Blue Lagoon, the open-air geothermal spa with its balmy 38°C waters, is the country's most visited attraction and a great destination on Northern Europe cruises. The pool dates back to 1976 and is formed by the warm outflow from a geothermal power plant.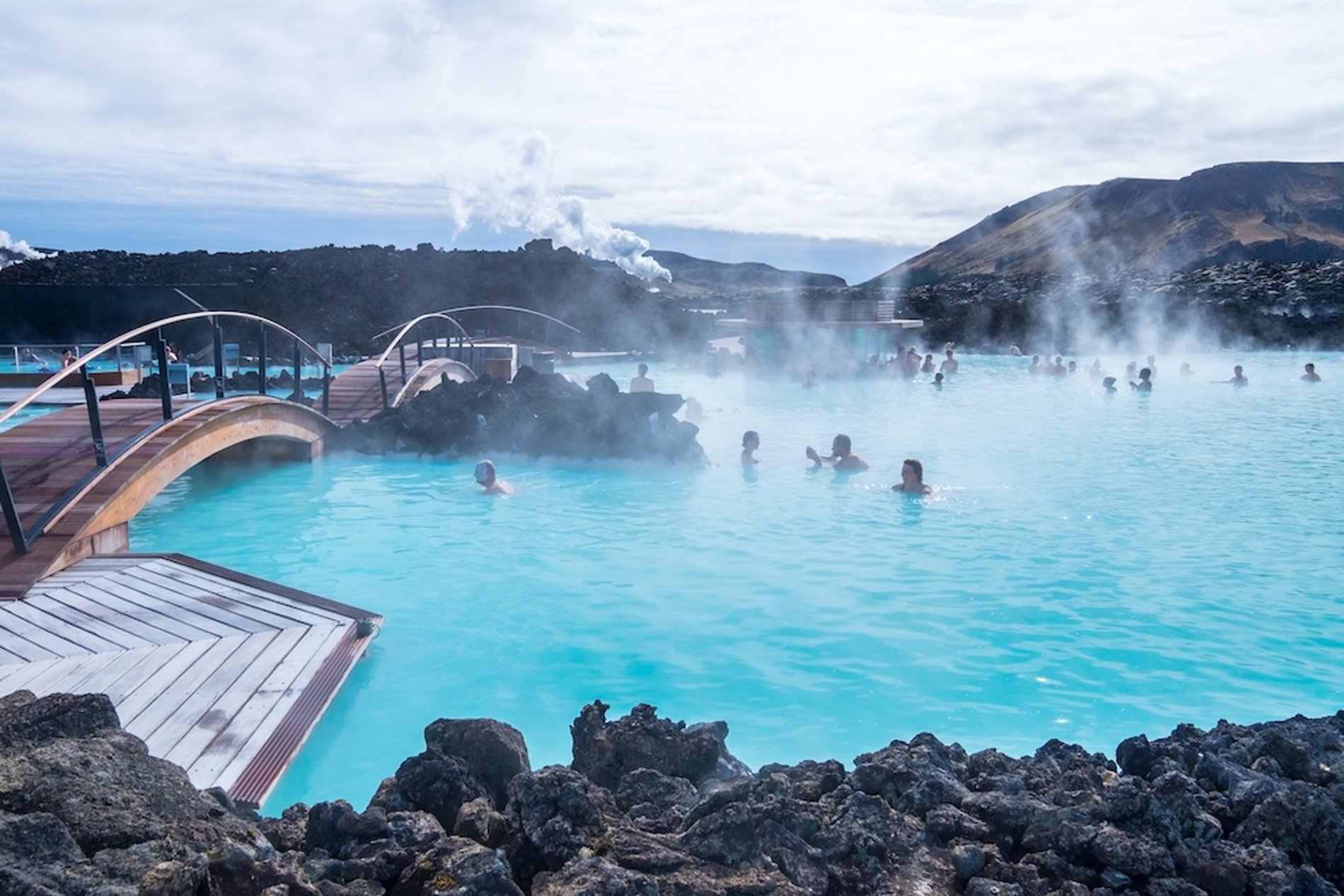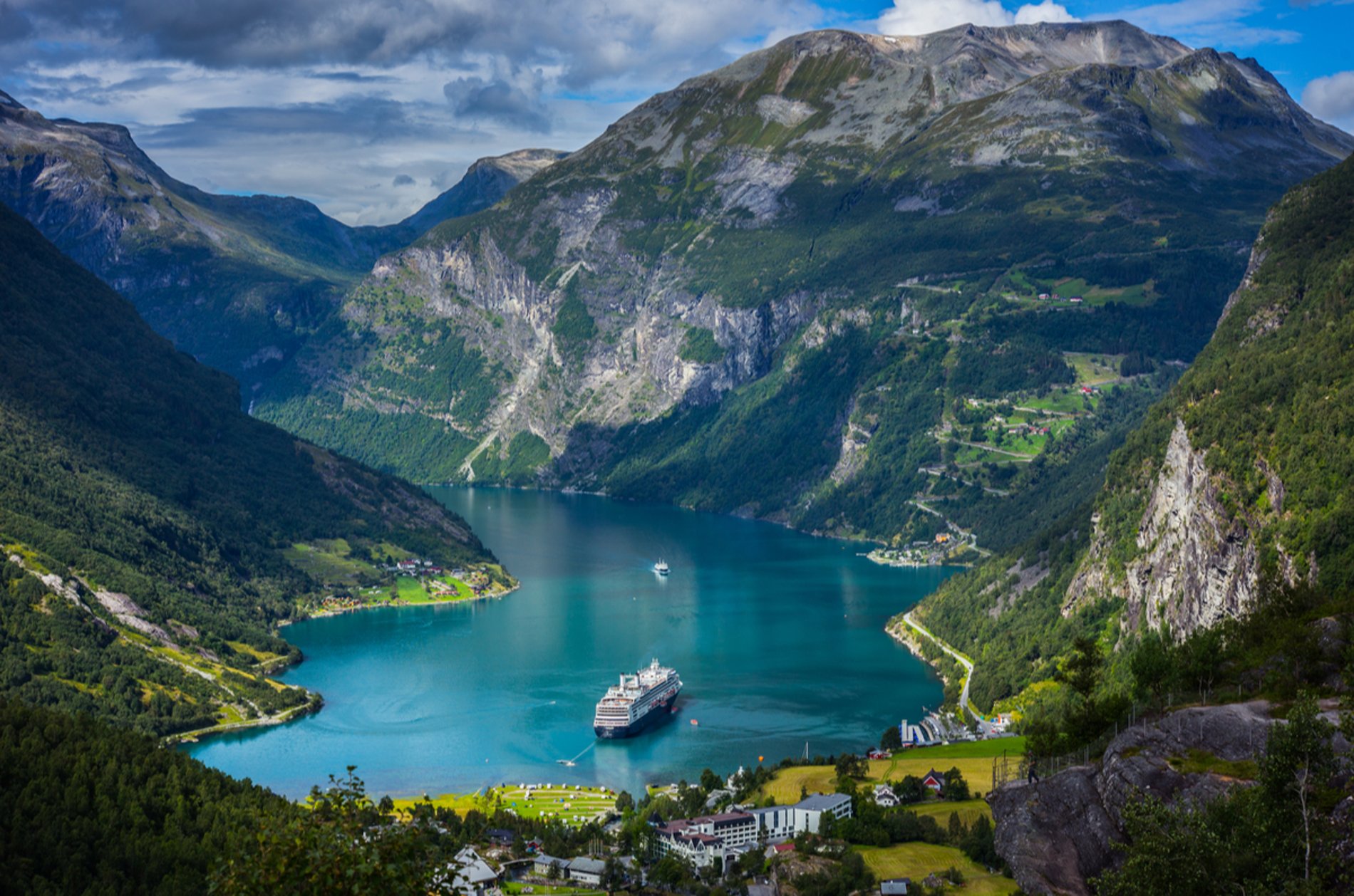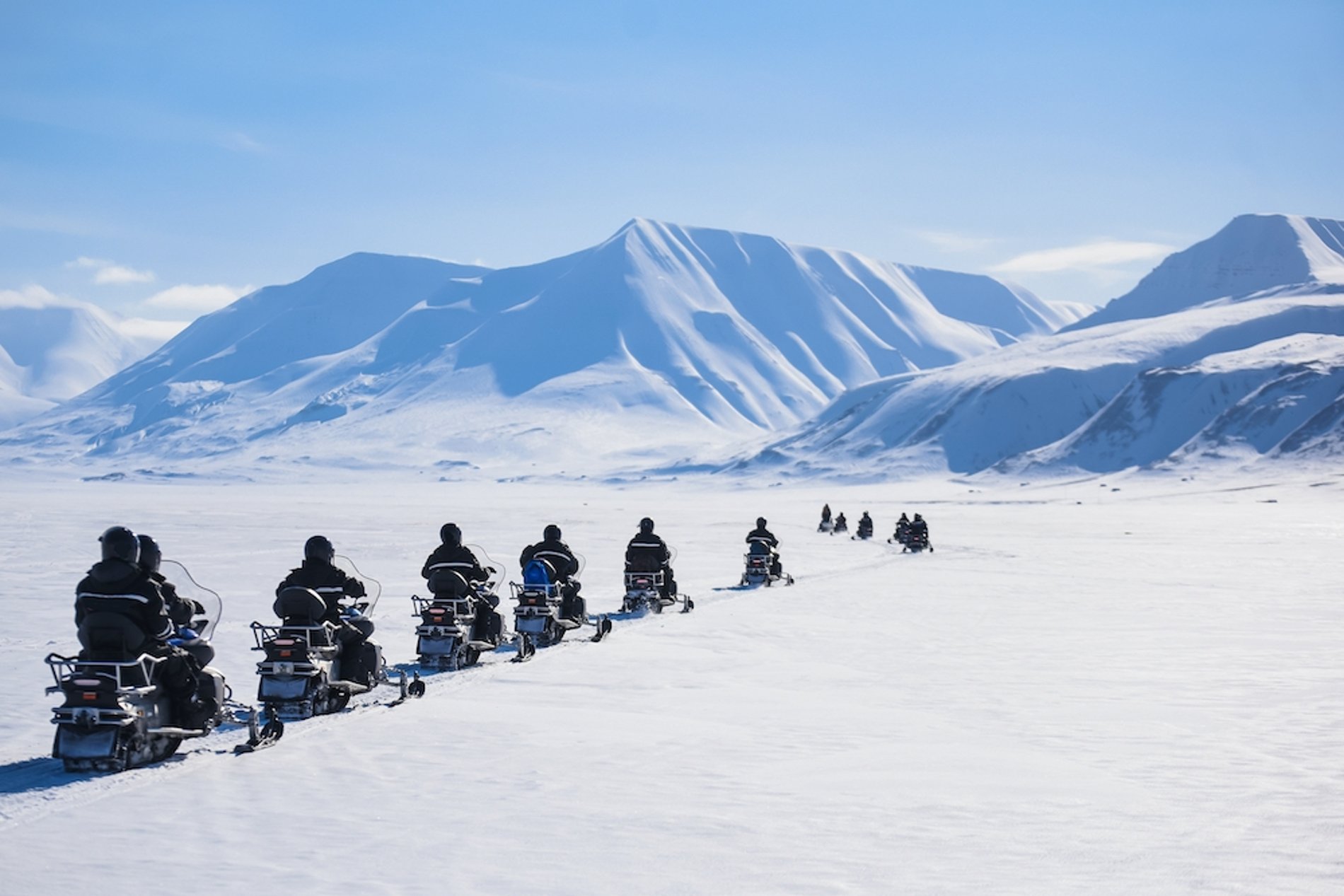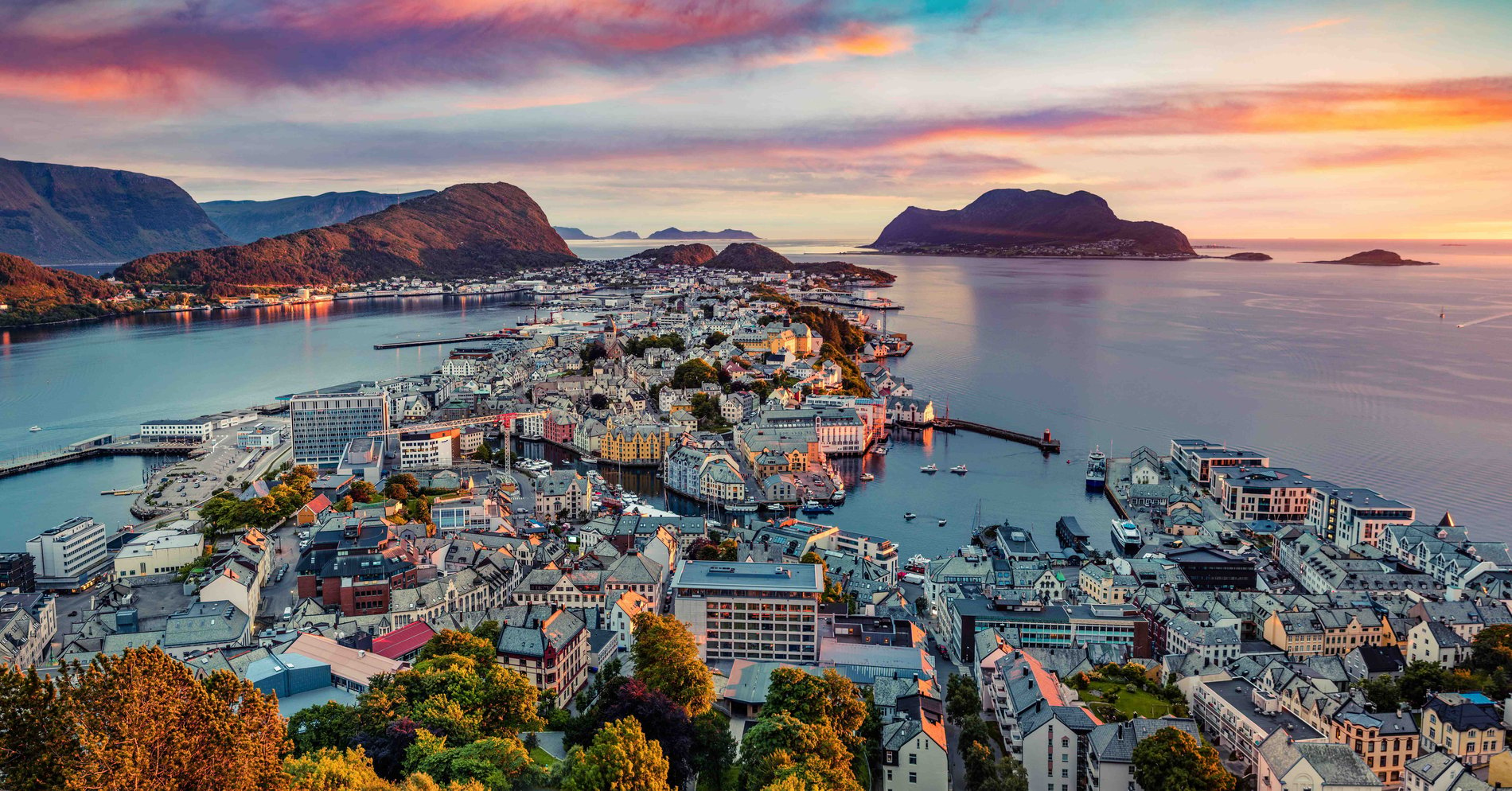 Immerse yourself in the picturesque town of Alesund with MSC Cruises. Credit: Shutterstock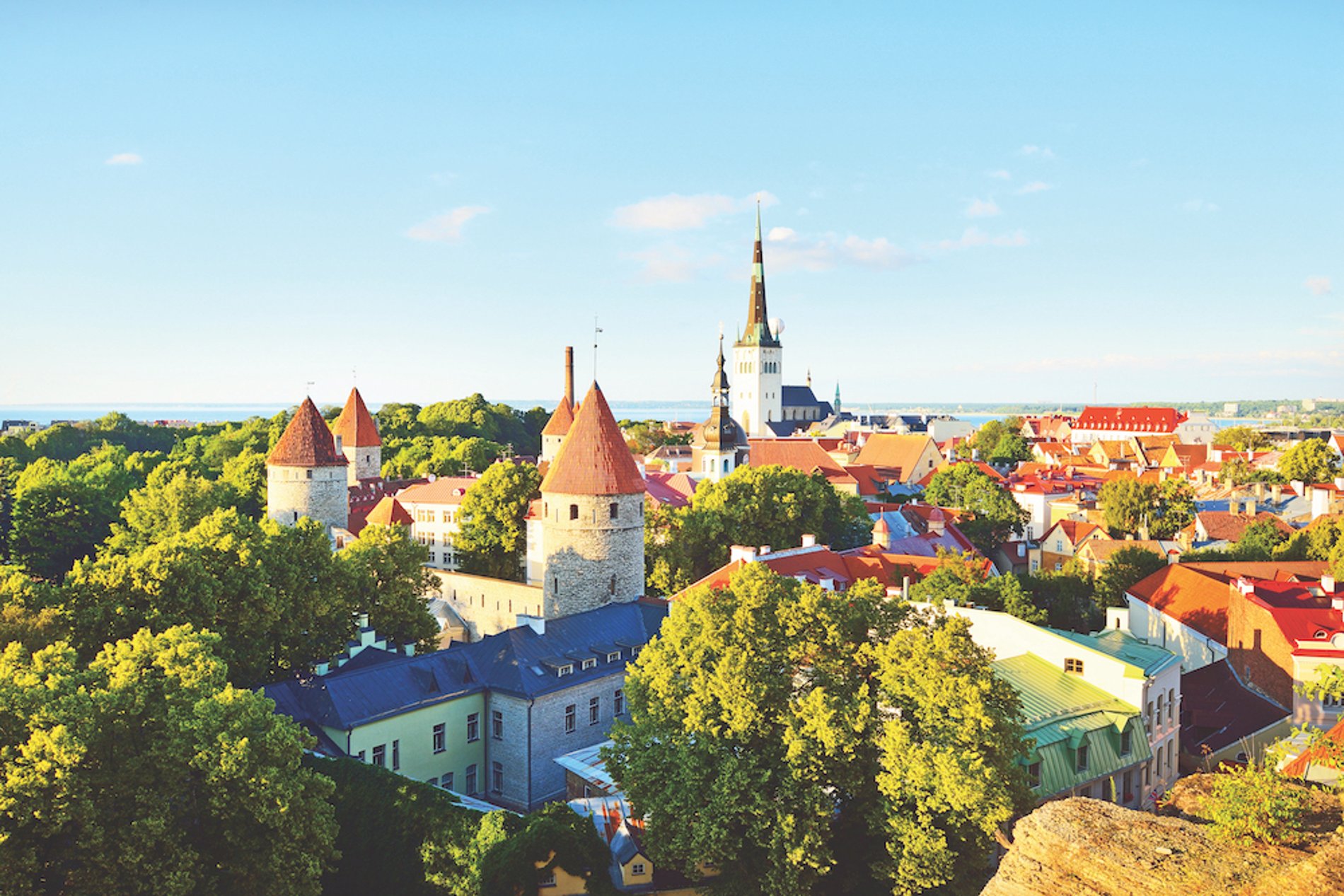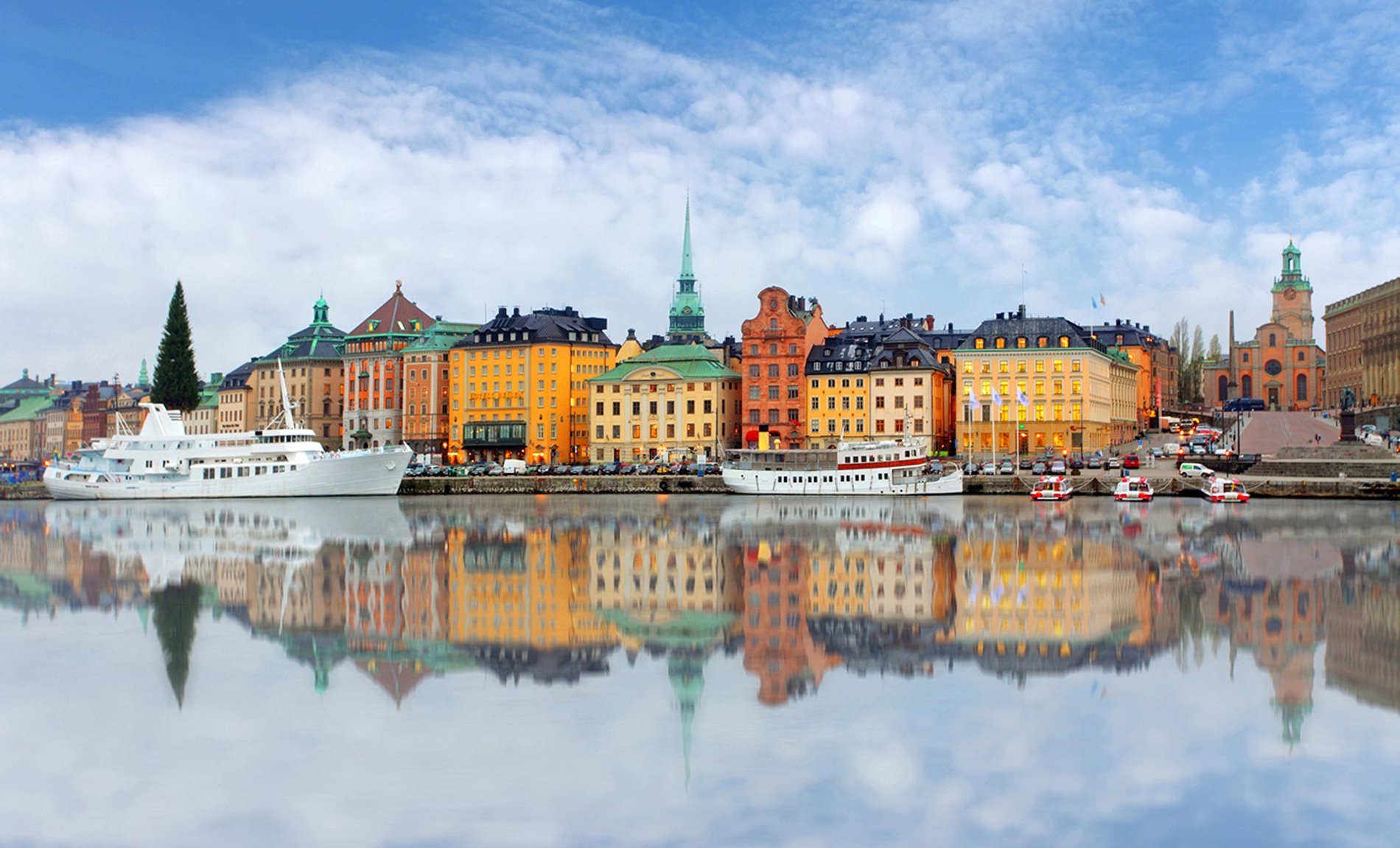 Sail through stunning Gothenburg in Sweden while being entertained by Seabourn's talented performers. Credit: Shutterstock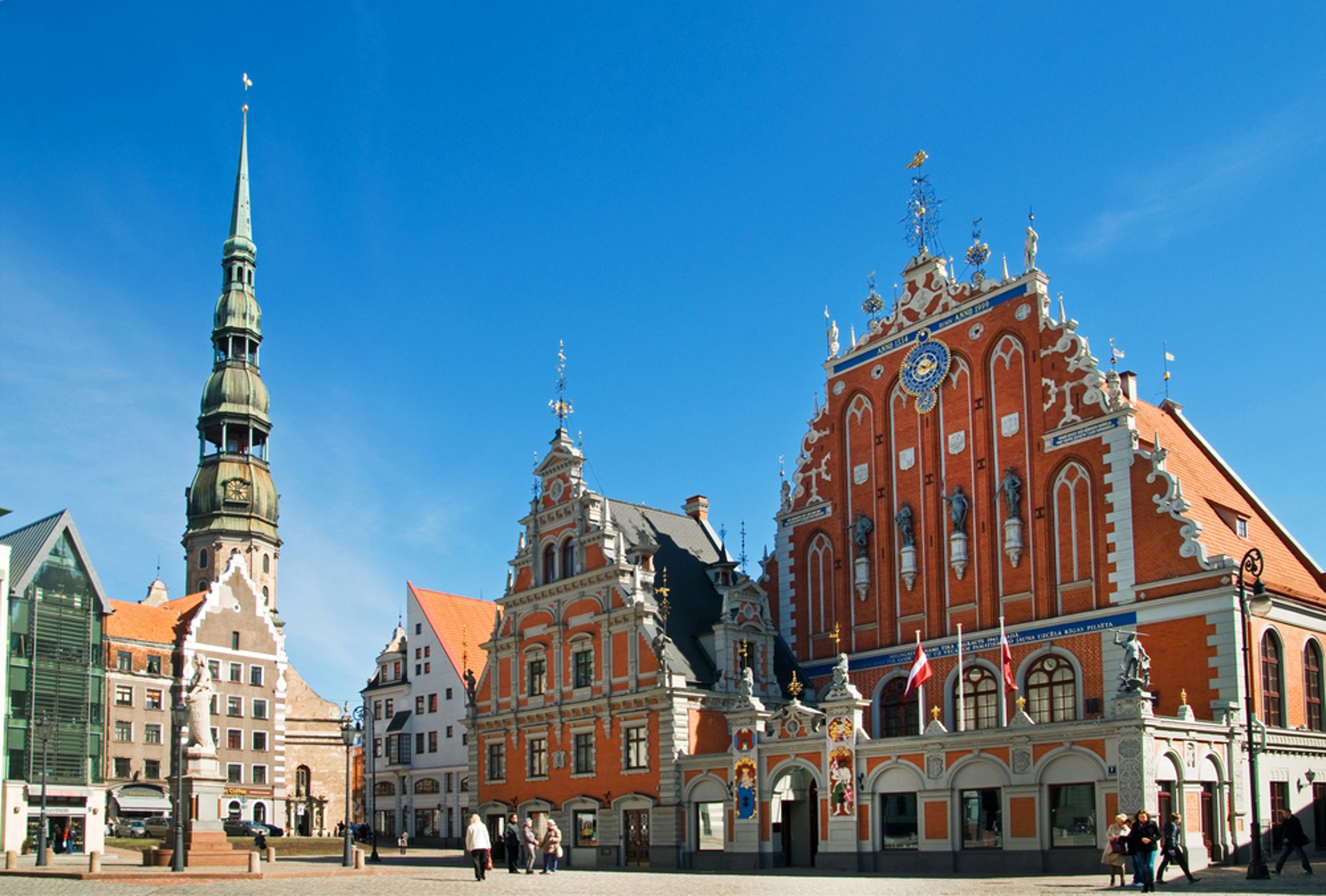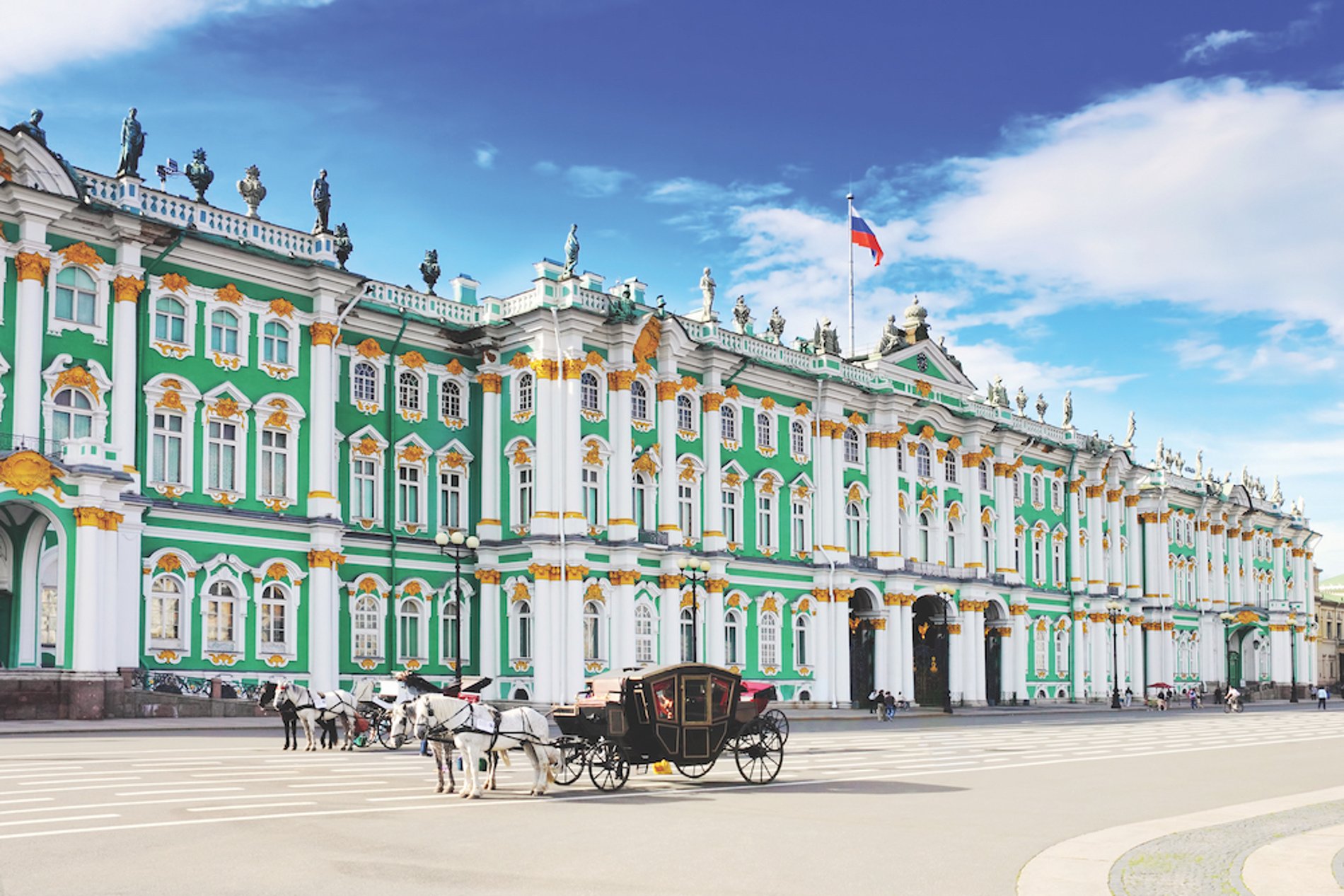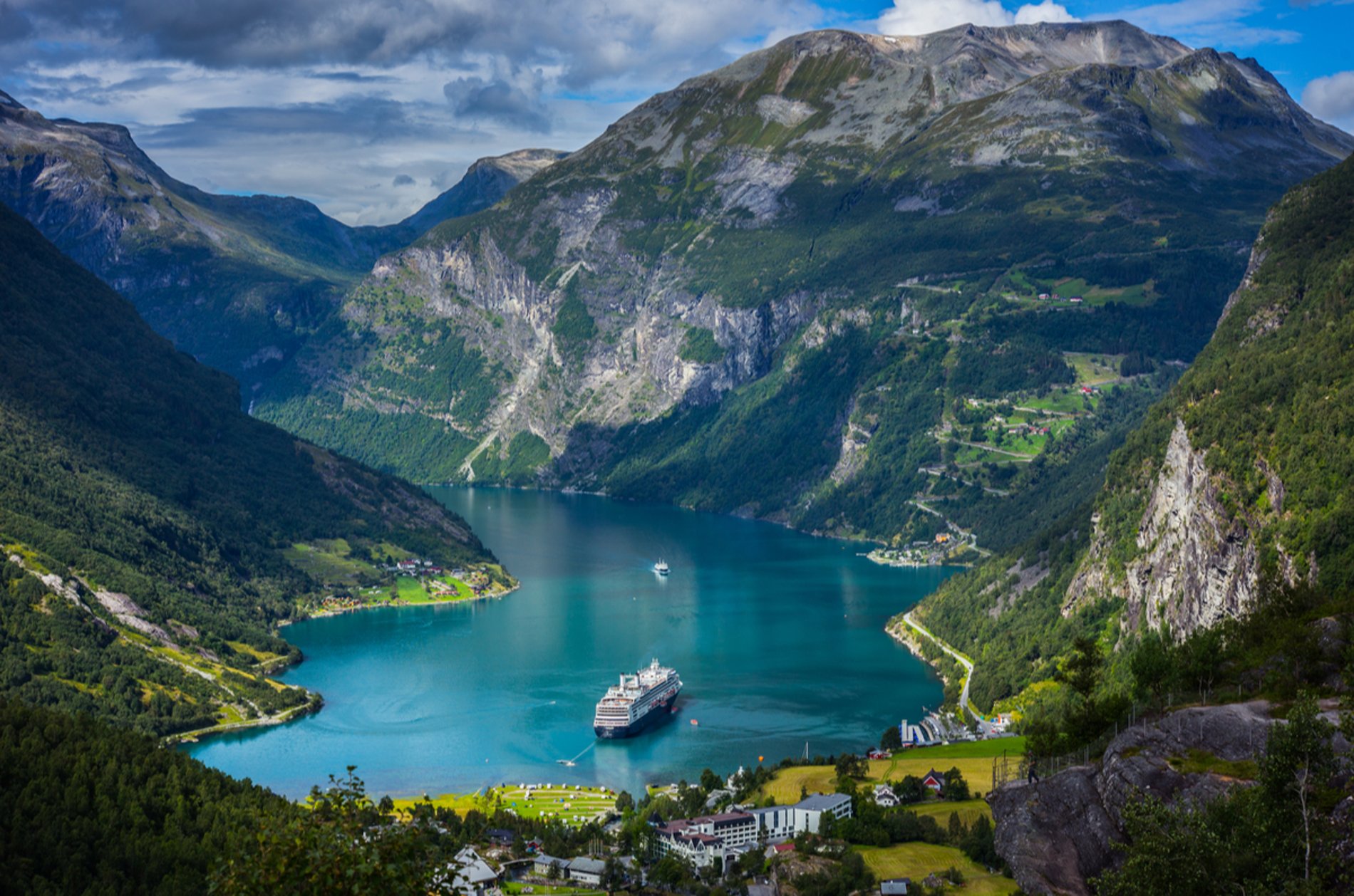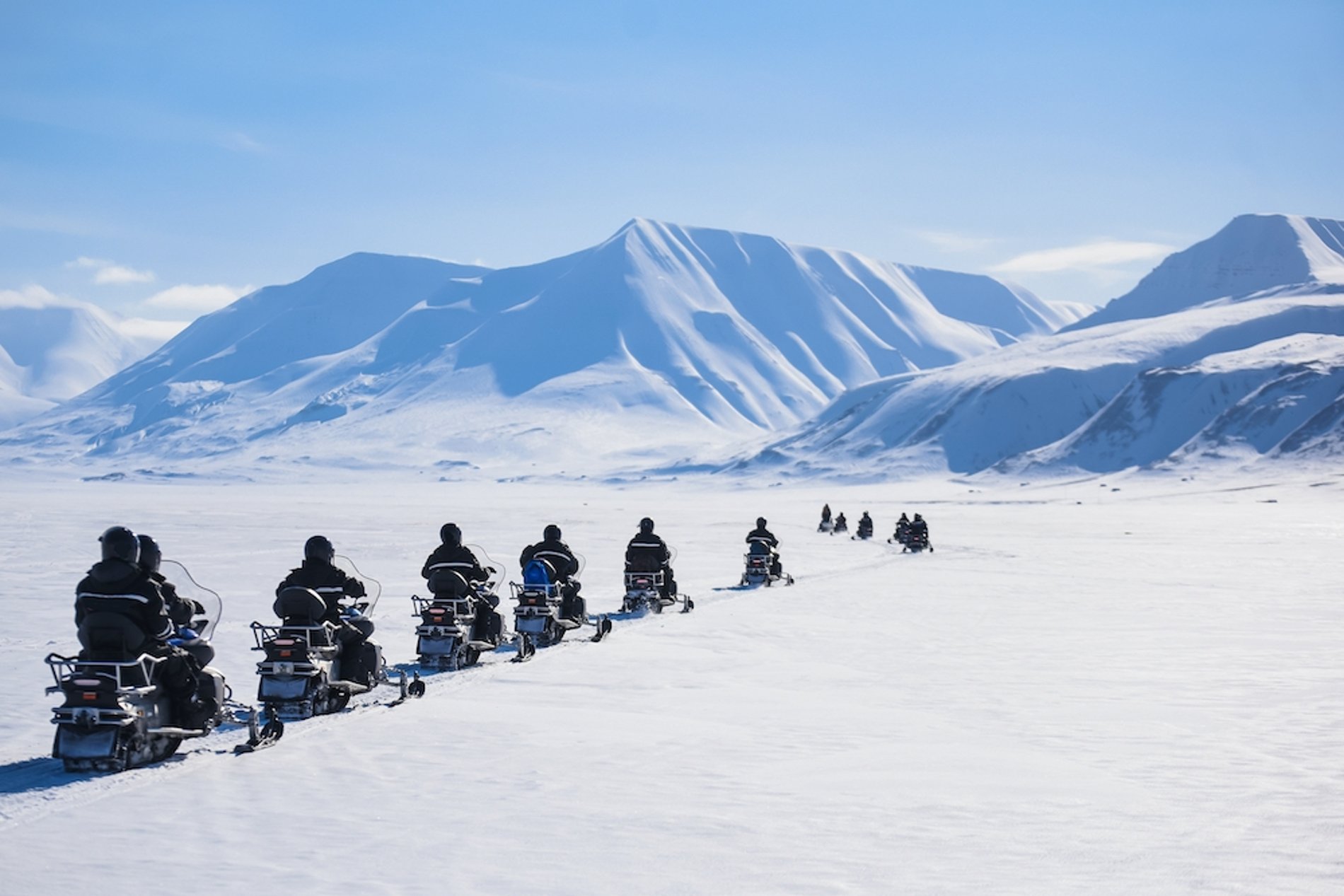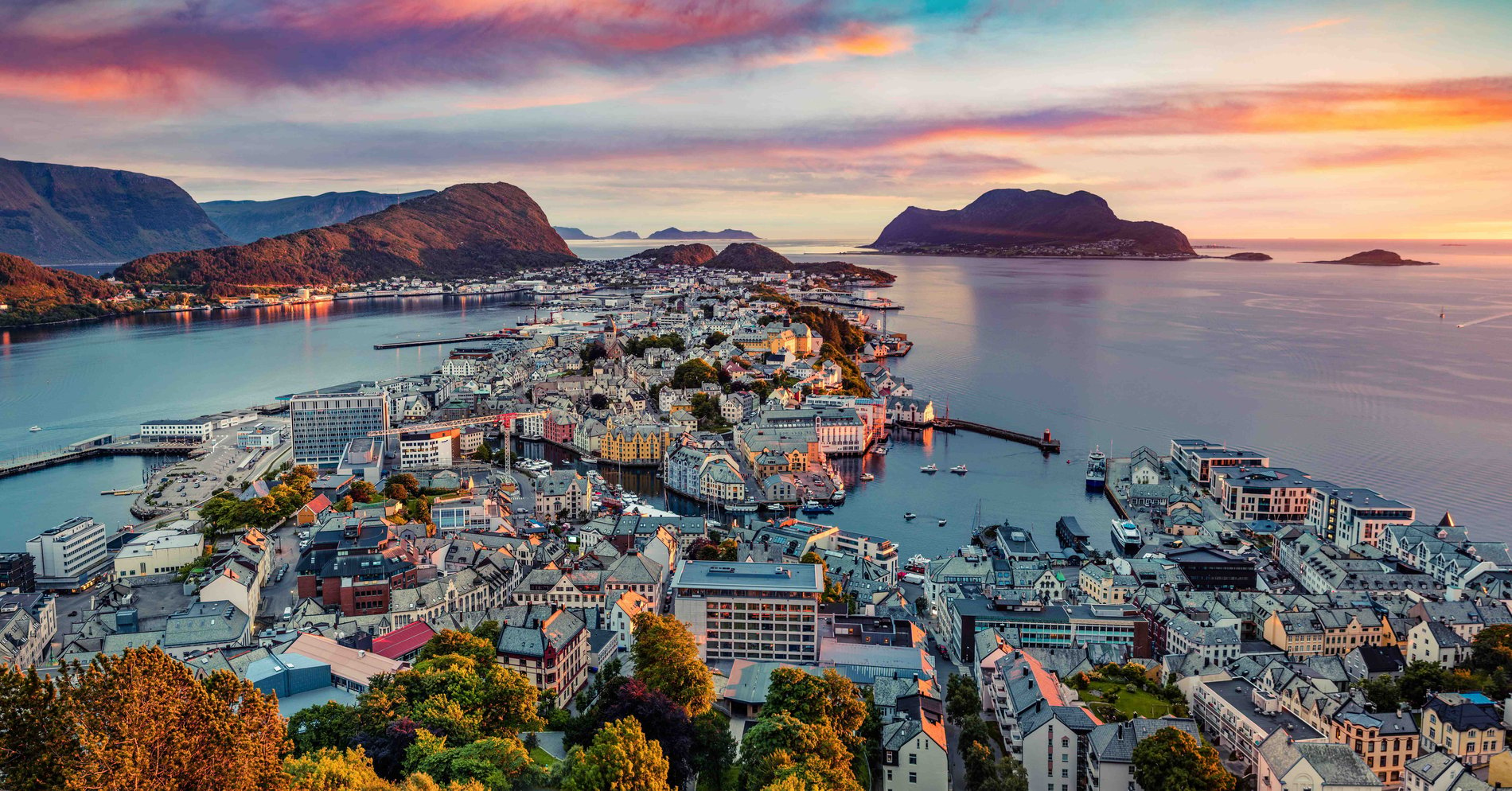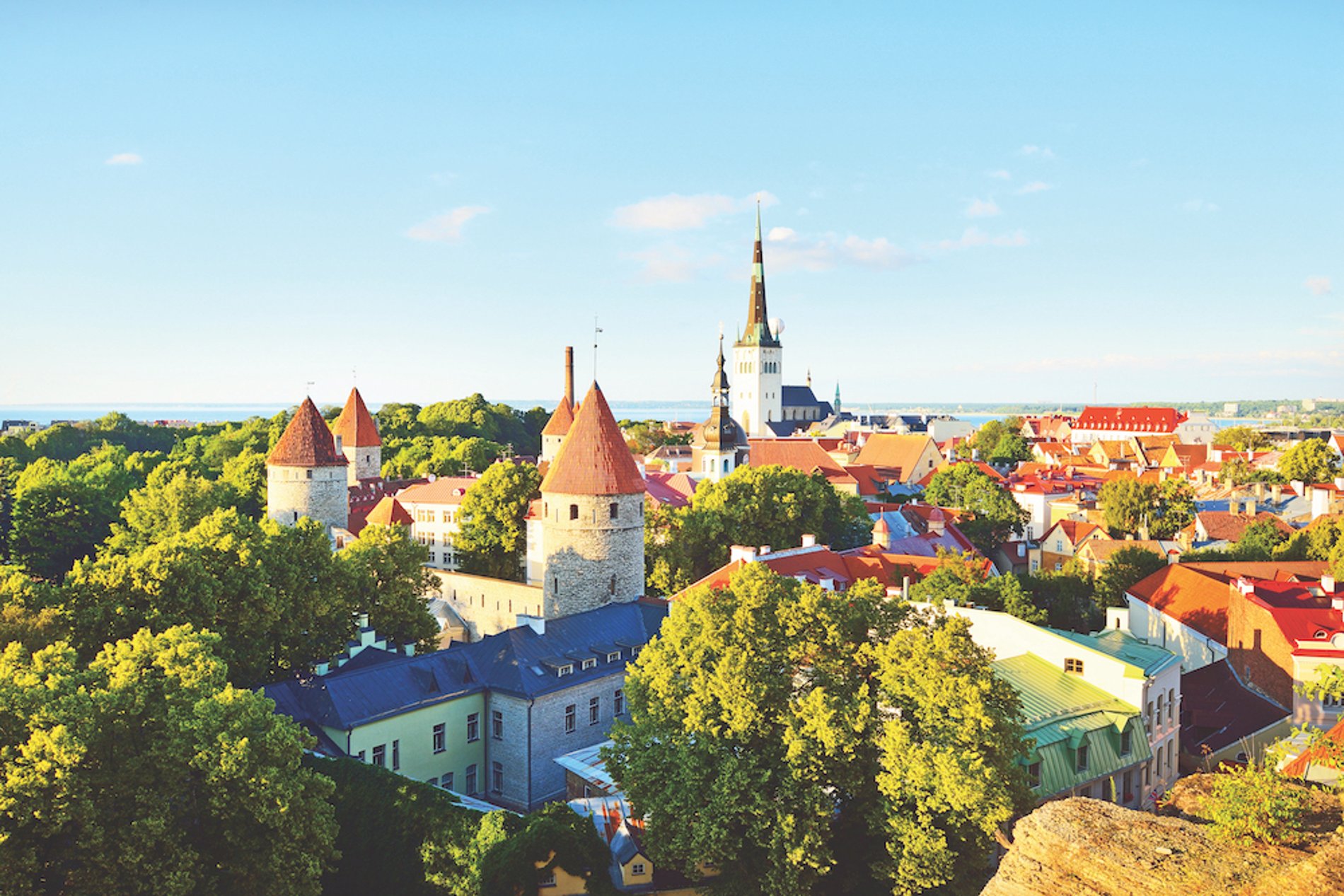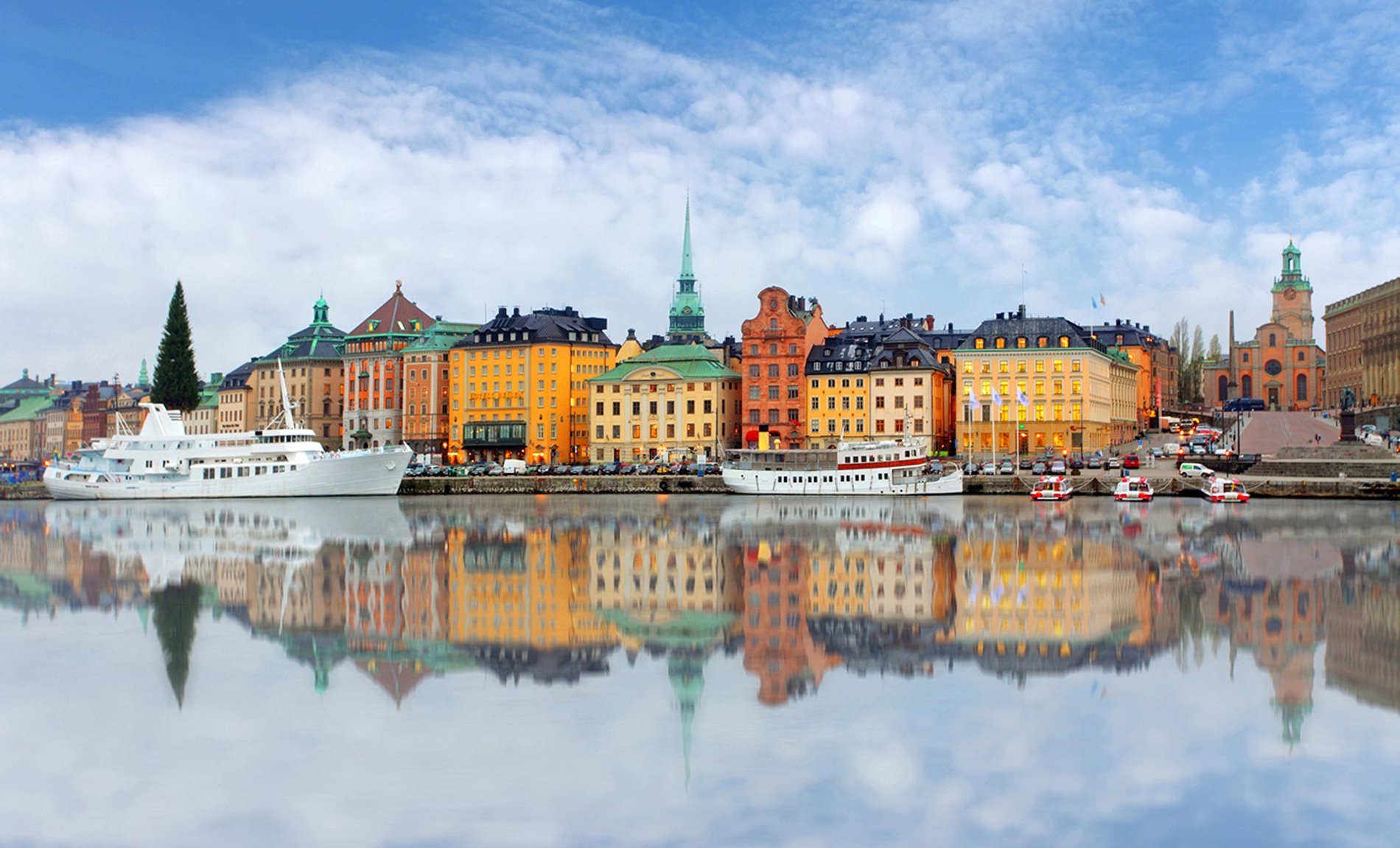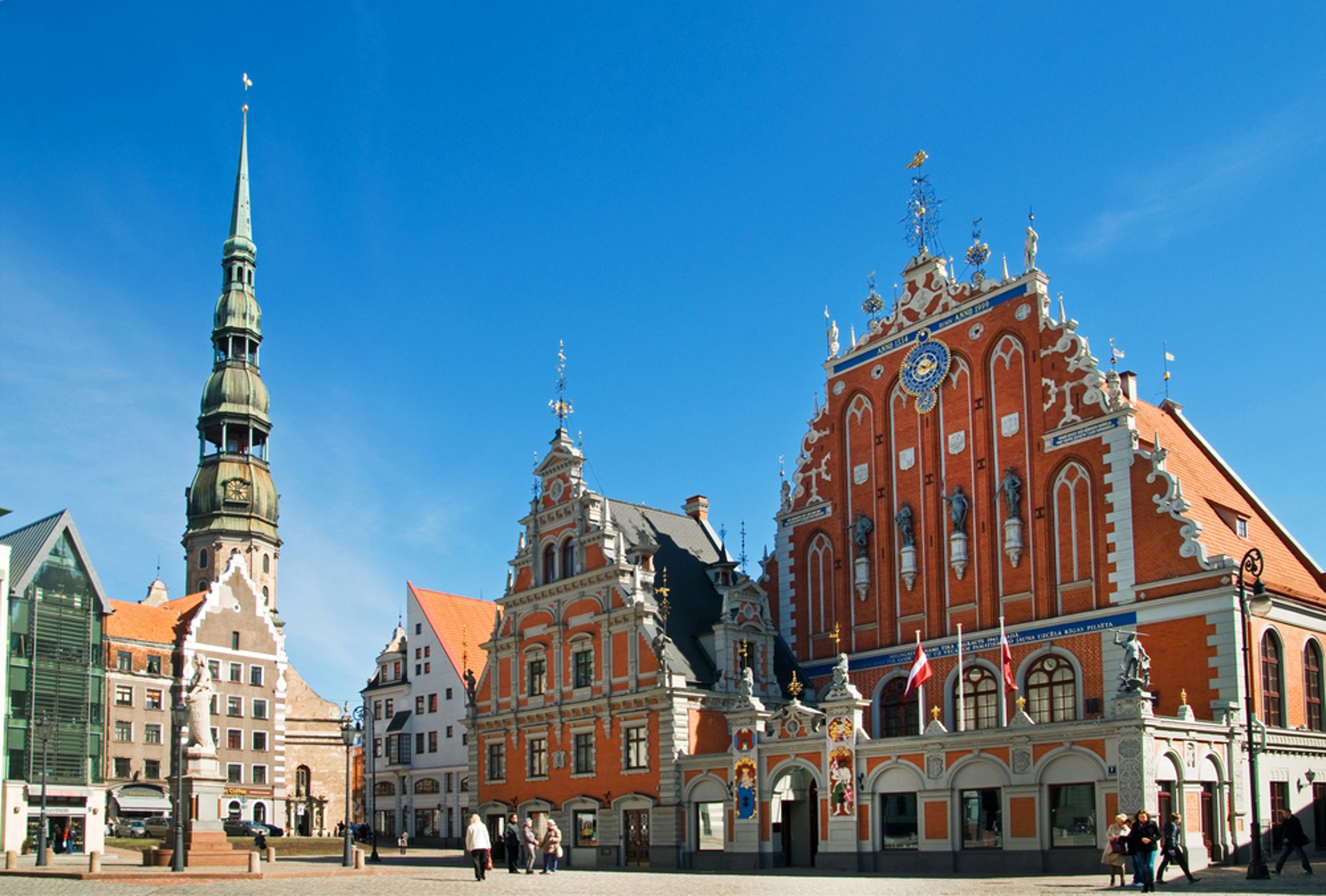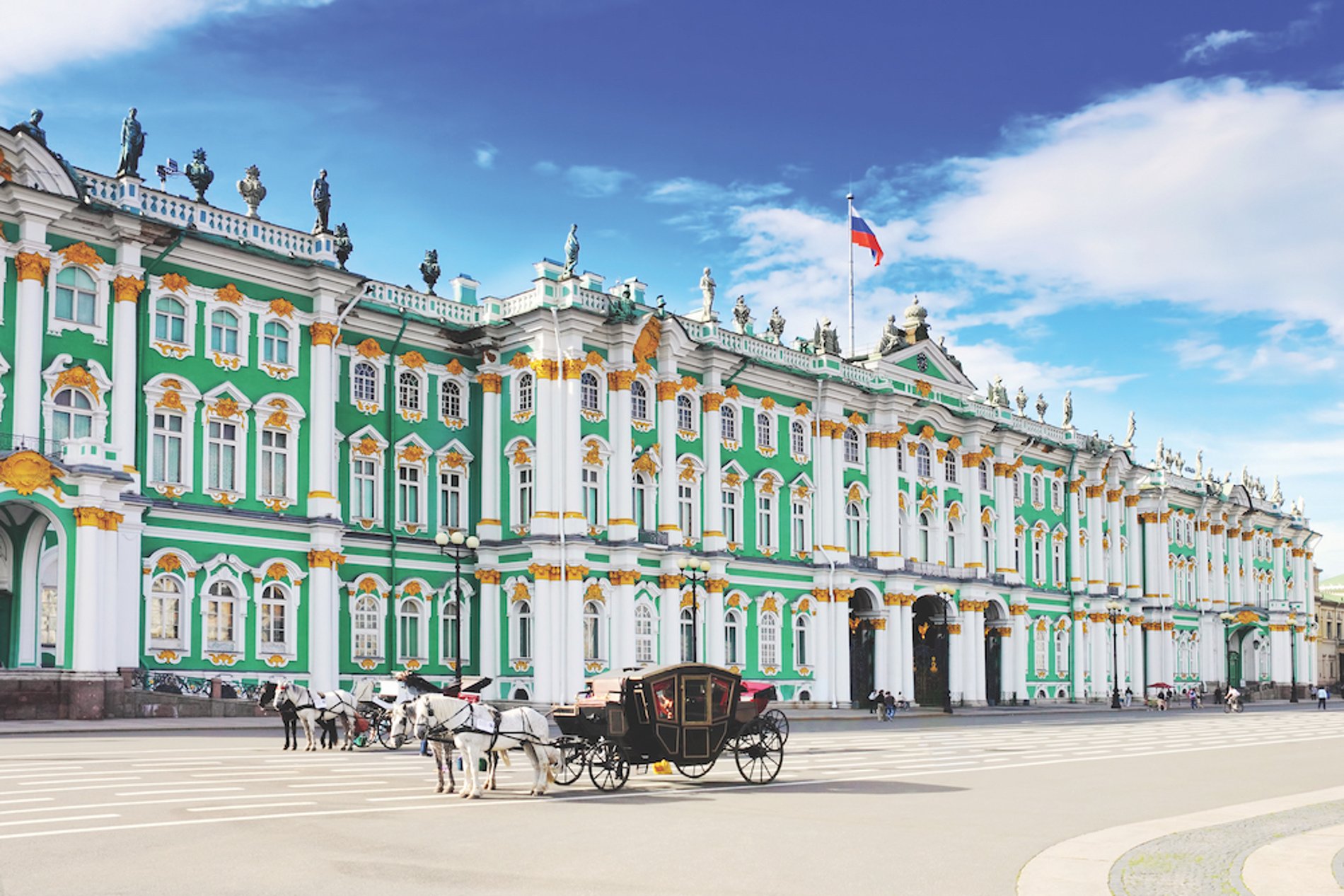 Cruises to Northern Europe