Amsterdam
With handsome 16th and 17th century architecture, magical canals and captivating scenery, let alone luscious syrup wafers, it's no wonder Amsterdam has long been a favourite city-break destination. Its historic centre is laced with waterways and atmospheric lanes full of treats waiting to be discovered. The city's notorious nightlife still draws stag and hen dos by the coachload, but away from the red light district there is plenty more to see and do. Delve into regal, fashionable Jordaan, shabby-chic De Pijp and up-and-coming Oost, where old-school Turkish greengrocers ply their trade next to stylish restaurants, classic 'brown' cafes, shops majoring in those stroopwafels and other pastries, and independent boutiques. Leave your ship as early in your port stay as you can to make the most of your time in this stunning city – you won't be disappointed.
Why cruise Amsterdam
With its world-class museums, Amsterdam has something to offer every cruise traveller. The city is a wonderful blend of old and new, where 17th century Golden Age estates and Unesco-listed Canal Ring area meet the gritty allure of the red light district, all linked together by an elaborate system of canals. Whether you prefer to spend your day soaking up art and history, or relaxing in of Amsterdam's authentic and quirky coffee shops, the choice is yours. A highlight of a Baltic or Northern Europe cruise itinerary, cruise lines including Royal Caribbean, Viking, Celebrity Cruises, Norwegian Cruise Line and Holland America Line all include Amsterdam as one of their popular ports of call.
find your perfect cruise
What to see and do
Anne Frank House
You can't go to Amsterdam without visiting this 17th-century canal house, where in the 1940s a young Jewish girl, Anne Frank, hid from the Nazis for two years with her family and four others. It's a chilling and sombre reminder of the Second World War, but also a moving testament to the spirit of humankind. This is one of the city's most popular sites and you must book online – 80 per cent of tickets are sold in advance.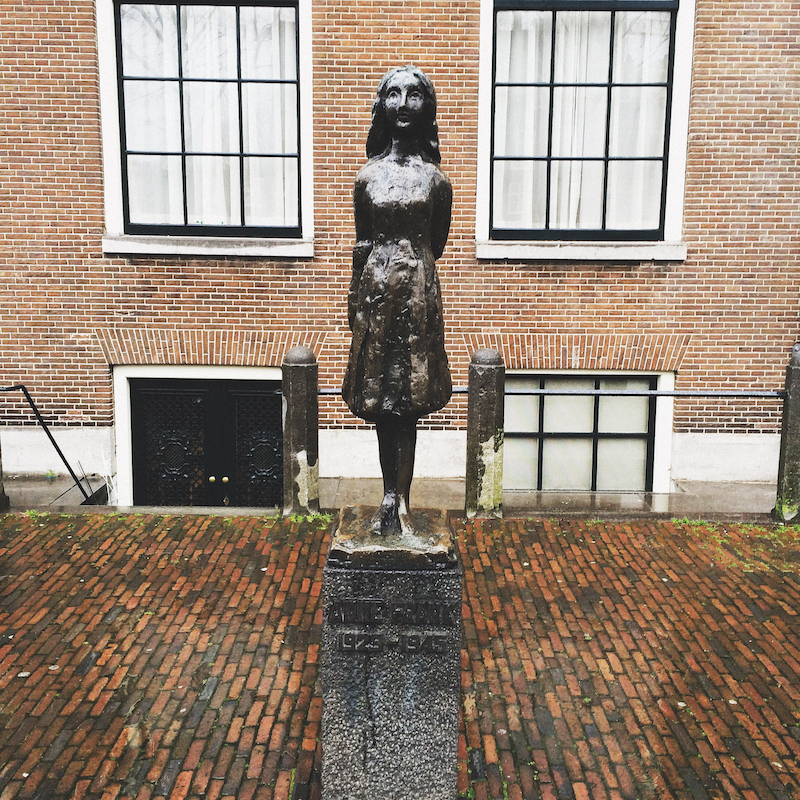 Van Gogh Museum
Amsterdam is well-known for its impressive collection of world-famous art. Dedicated to the works of the legendary Dutch post-impressionist painter, the Van Gogh museum houses the largest collection of his work. Marvel at the artist's bold use of colour and broad, expressive technique. The museum is close to the vast national gallery of the Netherlands, the Rijksmuseum, and together with the Stedelijk Museum nearby forms Amsterdam's holy trinity of culture and art.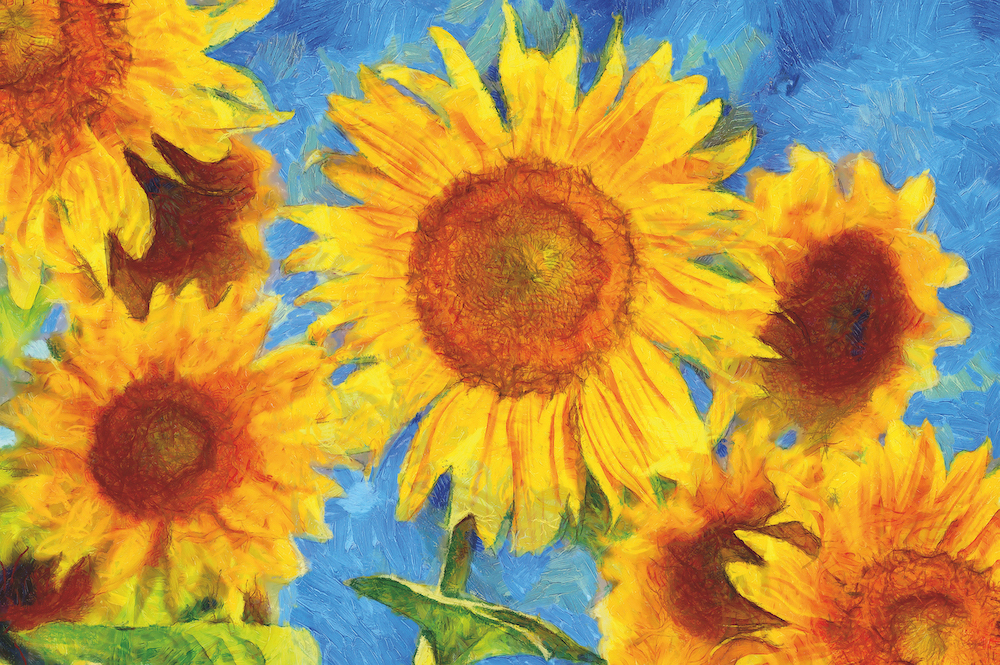 Royal Palace Amsterdam
The exterior of the Royal Palace is classical, while the interior is magnificently furnished, with a wealth of reliefs, marble sculptures, friezes and works by Rembrandt's pupils Ferdinand Bol and Govert Flinck. One of the world's finest furniture collections is housed in the City Treasurer's room, alongside an astonishing marble fireplace and impressive ceiling paintings.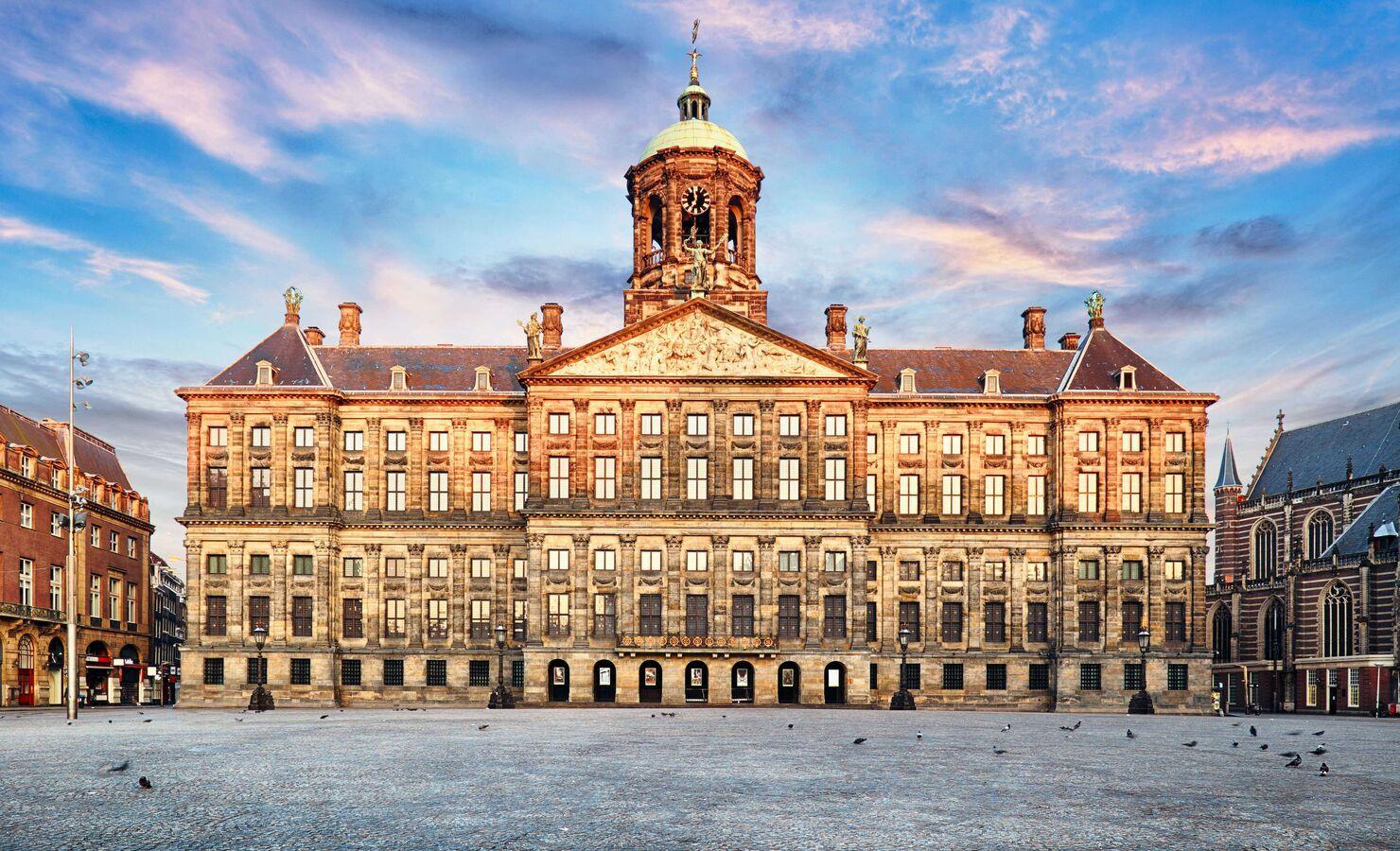 Vondelpark
Escape the hectic Canal District and spend some quiet time in one of Amsterdam's most beautiful green spaces, Vondelpark. With its sprawling lawns, tranquil ponds and winding lanes, the park is a great place to enjoy a picnic with the family or a leisurely walk or bike ride. Vondelpark is also home to cafes, playgrounds, an open-air theatre and an outdoor art gallery, featuring 69 sculptures including one by Picasso.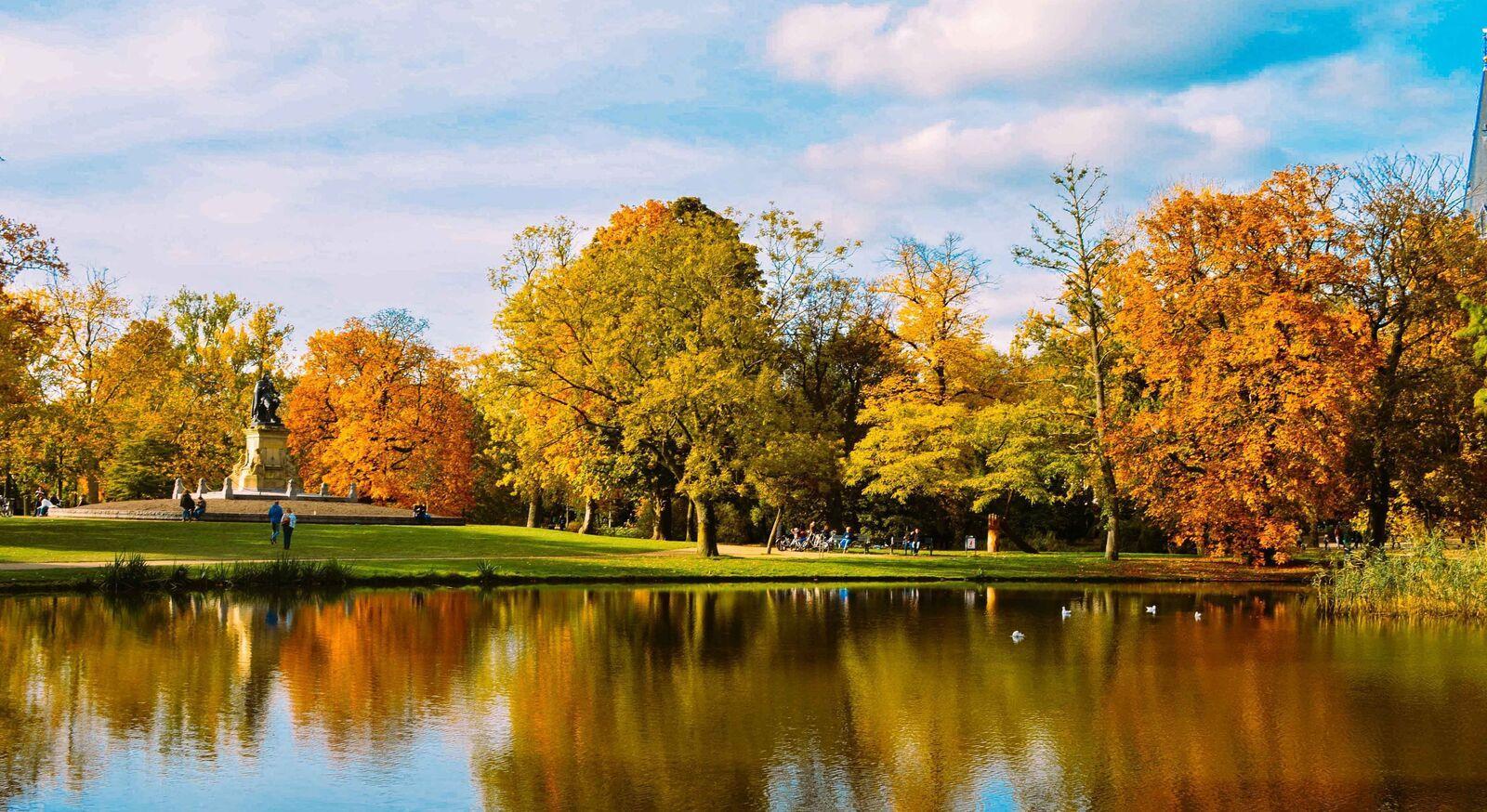 Amsterdam's best restaurants and bars

Pesca
Ever been to a self-proclaimed 'theatre of fish'? We're guessing not. On arrival at Pesca, you're offered champagne while you peruse the day's catch – cod, mussels, octopus and more – all stylishly set out on ice. Once you've made your selection, drinks and sides are added, you grab a table and wait for your perfectly cooked dish. Its buzzy, fast-paced atmosphere makes this an ideal starting point for a night out.
Restaurant 1e Klas
Dating from 1881, with soaring Art Nouveau ceilings, this distinguished restaurant in Centraal Station was once the waiting room for first class passengers. It's a wonderfully comfortable spot for travellers and locals alike, and a great place to eat some local fare. Try the bitterballen (meat-filled croquettes) and a hoppy beer for a light lunch, or for a more substantial dish, the tenderloin strips served in a rich and hearty stroganoff sauce.
Bar Oldenhof
Amsterdam is famous for its 'brown' cafes and this is a classic. To enter the bar, you ring an unmarked doorbell, then wait for a server to greet and seat you and your guests. Inside you'll find a cosy wood-lined bar and soft velvet furnishings. The menu offers all manner of superb cocktails, plus a wide selection of spirits, including whiskies, jenevers and rums. Call ahead to reserve a spot adjacent to the bar for the real experience.
Hiding in Plain Sight
This classy, speakeasy-style bar feels like a secret club. It's close to the centre of the city, but tucked away enough to avoid crowds. Its features include inventive cocktails, knowledgeable bartenders and luxurious seating. Complimentary olives and mixed nuts are served while you wait for your cocktail. Don't miss the house special – the famous 'Walking Dead': its cinnamon sprinkles crackle and sparkle as the drink is set on fire at your table. Booking recommended.
Amsterdam's best buys


Bols jenever
Gin lovers rejoice! Jenever, often likened to the English spirit, is a Dutch favourite, with a mellower, more aromatic flavour. Locals traditionally drink it straight, or with a small blonde beer – a combo called a kopstoot. Fancy taking some home? Visit the nearby Bols distillery.
Mature Gouda
Cheese-loving travellers are spoilt for choice here, thanks to countless stores selling tasty Edams and boerenkaas. But if you're on the hunt for exceptionally matured Gouda, head to the old part of the city, where locals shop.
Ajax shirt
As lovers of the beautiful game will know, Ajax in south Amsterdam is the biggest club in Dutch football. With thousands of supporters around the globe, club memorabilia is a great souvenir for footie fans.
Need to know when travelling to Amsterdam
Getting around in Amsterdam
Amsterdam port's cruise terminal is located about a 10 minutes' walk from the Central Station and the city centre. You can easily explore the city centre on foot or you can do as the locals do and cycle – Amsterdam is after all the cycling capital of the world.
When to go to Amsterdam
Amsterdam is a great spot to visit all year round, but visiting in April and May or September to November means you'll avoid the worst of the tourist crowds.
Currency
The Netherlands uses the euro, which is easily obtained from ATMs (avoid conversion charges by picking a card that allows for free withdrawals). Visa and Mastercard are both widely accepted, though you may find it more convenient to use cash.
Visas
Hold a British passport valid for the duration of your visit? You won't need a visa to enter Holland, but make sure your passport is in good condition: some visitors to the Netherlands with damaged passports have been stopped.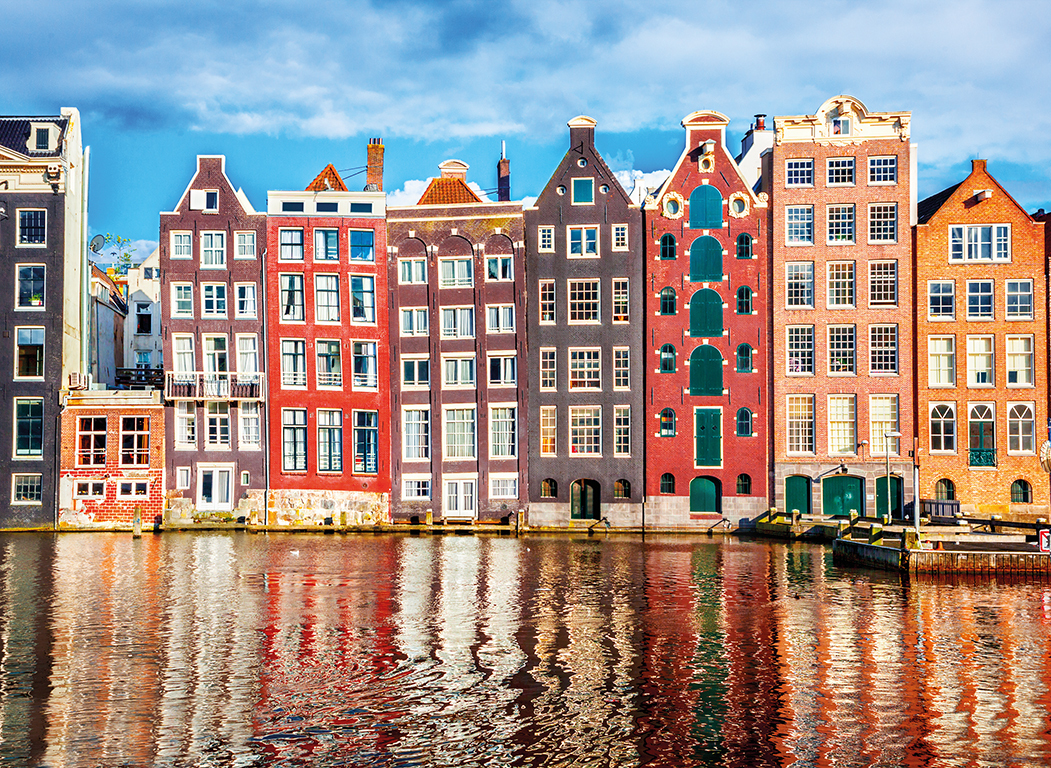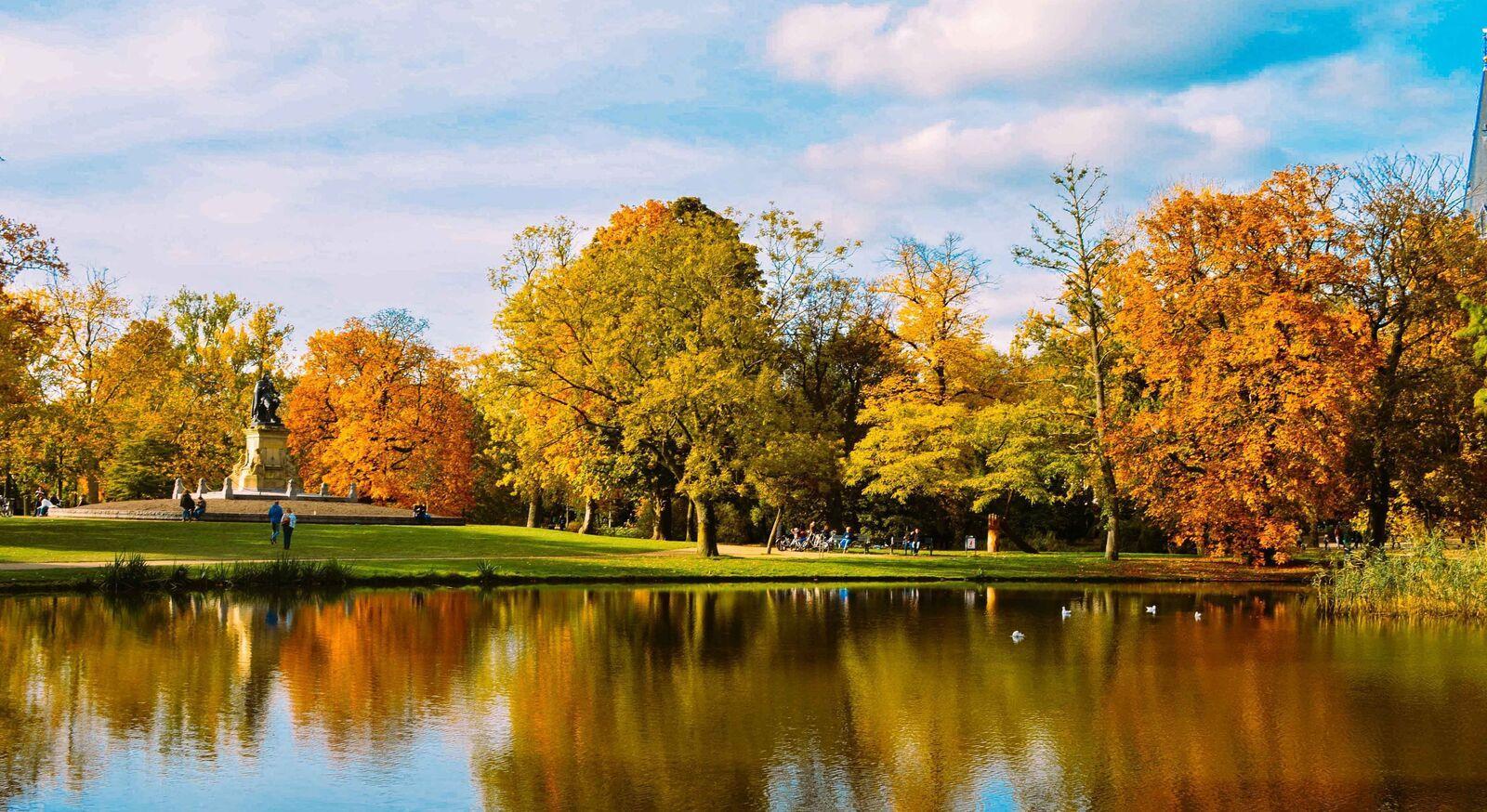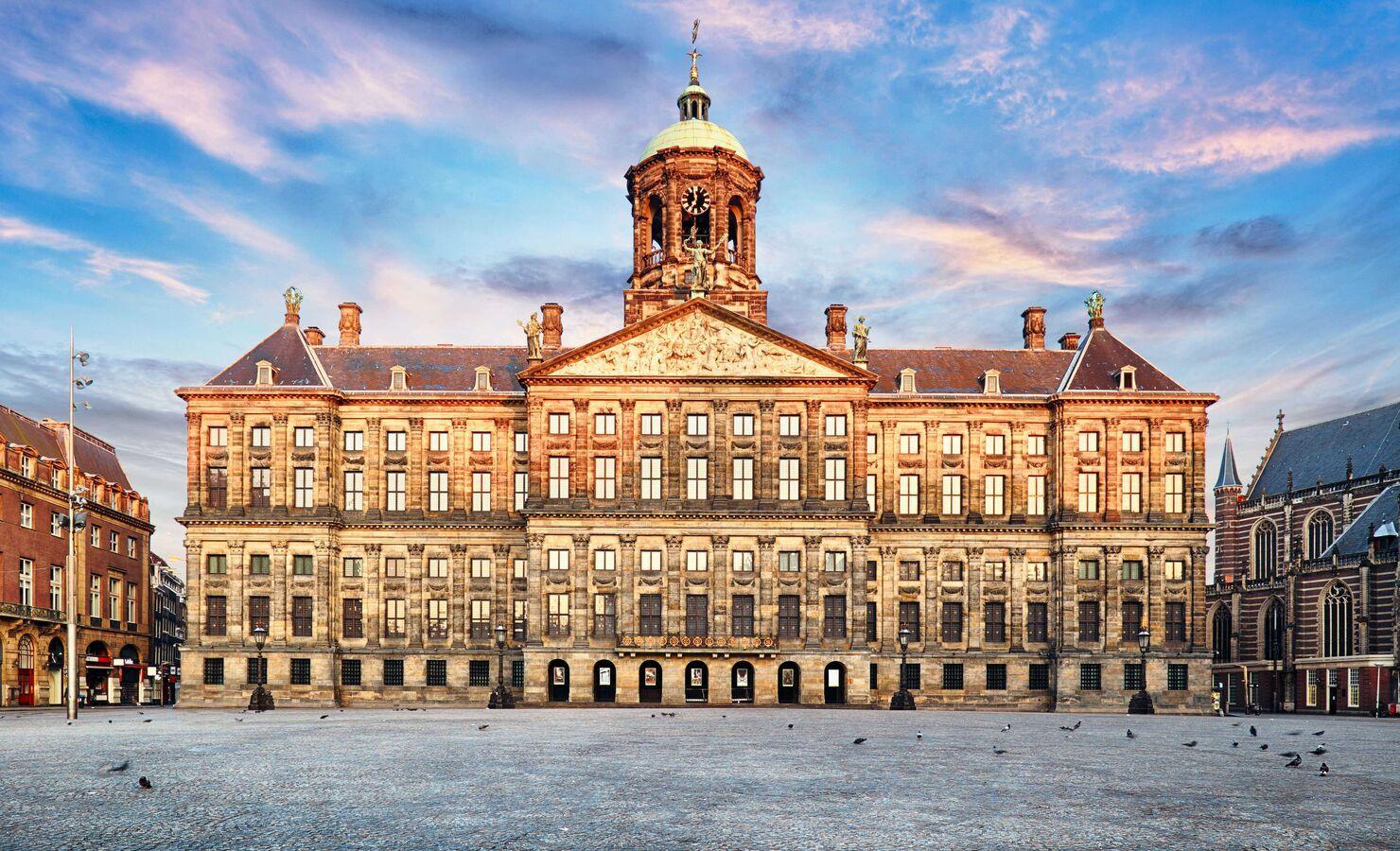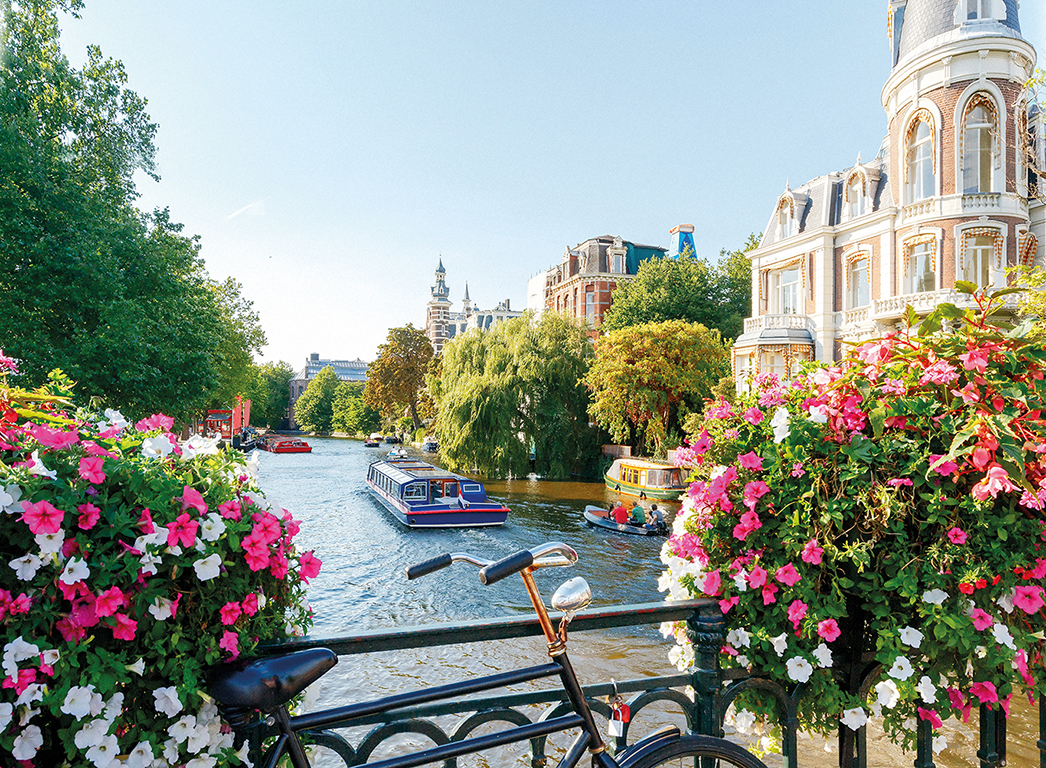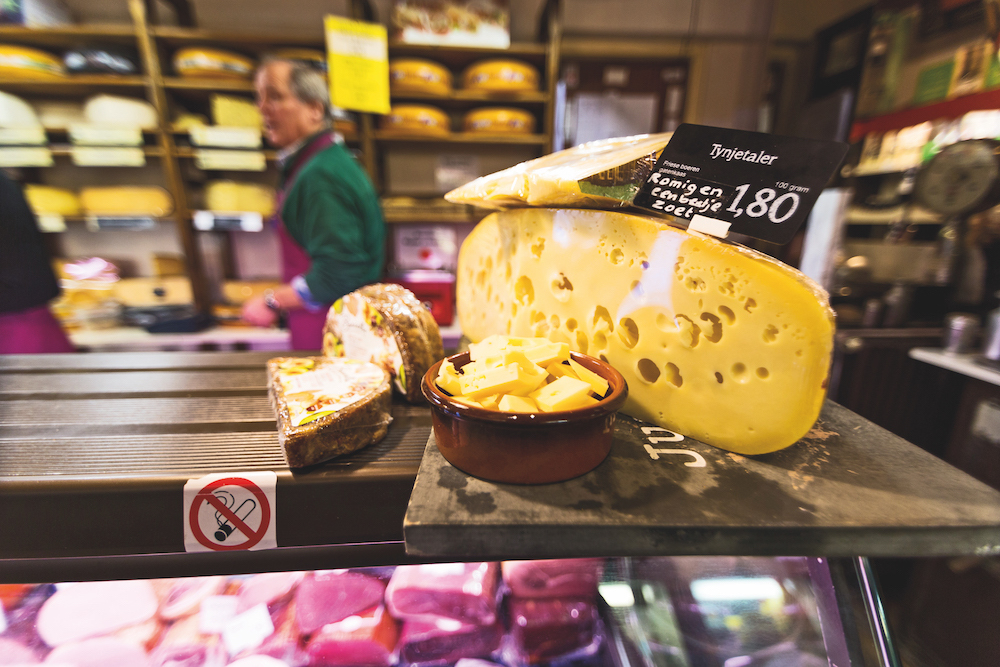 Mature gouda is a Dutch speciality