Search for your ideal Cruise
Ocean cruising in Russia
Russia cruise holidays whisk travellers away to a beautiful and enigmatic land, the largest country in the world and once one of the world's greatest empires. In the last century alone Russia went from an Imperial powerhouse to a Soviet stronghold to a modern-day federation, and the result is a fascinating country rich in historical sights and culture.
Why cruise Russia
Russia cruise passengers will likely stop at Moscow and St Petersburg - Russia's most visited destinations - which captivate travellers with glittering royal palaces, great museums, spired churches and vibrant bars, but outside the cities, you'll find a more traditional Russia hardly touched by time. This country will warm your heart and soul with copious amounts of vodka and the surprisingly warm hospitality of its people.
Russia is a very popular cruise destination as tourists visiting by cruise, and only stepping on land escorted by an approved guide – can enter the country visa free. Getting a tourist visa here can be a lengthy and expensive process, so Russian cruises are the perfect way to dip your ties in the country.
find your perfect cruise
Russian cruise voyages navigate the Baltic Sea and the Volga river, offering ocean and river cruises respectively. Looking for the best cruise to Scandinavia and Russia? Major commercial cruise lines such as Celebrity Cruises, Royal Caribbean and P&O Cruises call in Russia as well as luxury lines including Silversea. For Russia river cruises check out Emerald Waterways, Scenic, Viking, Riviera Travel, Uniworld and speciality lines like Vodohod.
If you want a no-fly cruise, there are cruises to Russia from the UK. For instance, you can cruise to Russia from Southampton with luxury line Regent Seven Seas Cruises. Alternatively, cruise to Russia from Newcastle with Fred. Olsen Cruise Lines.
If you're wondering about the best time to cruise Scandinavia and Russia, sail there in the spring and summer - May, June, and July - to make the most of the midnight sun and best wildlife viewing opportunities. Baltic cruises are offered year-round but the weather is much poorer in the winter.
Find your dream Russia cruise
Showing 10 of 2761 results
Sponsored listing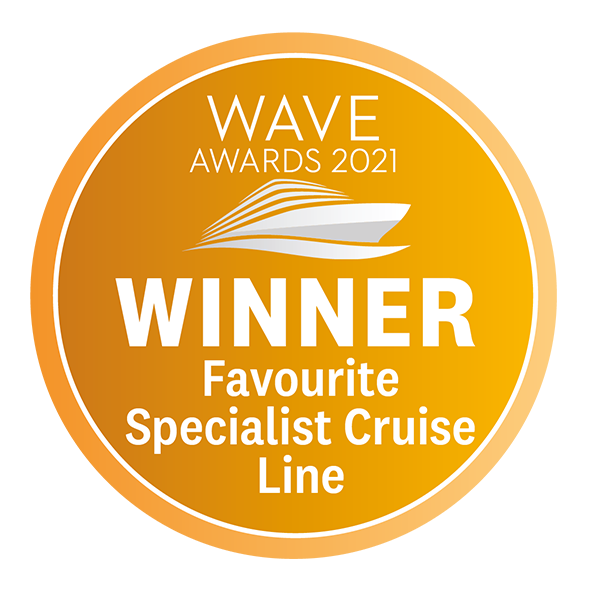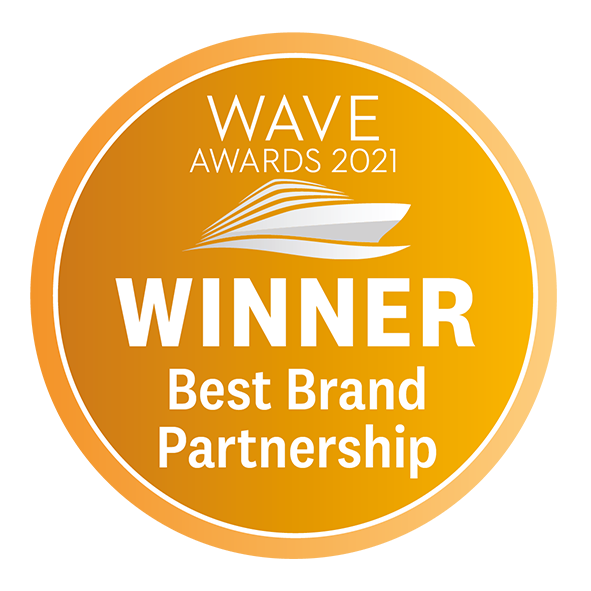 From Fred. Olsen Cruise Lines - 2021 Wave Awards winner
10 nights
Departs on the 17 Jun 2022
Fred. Olsen Cruise Lines, Borealis
Liverpool, Belfast, Reykjavík, + 12 more
Starts at: Liverpool
Russia cruises: Best places to visit in Russia
St Petersburg
If St Petersburg were to dance, it would be to the romantic twinkles of Tchaikovsky. Once the seat of the Russian Empire, the imperial city of palaces is now both an open-air museum and forward-thinking Euro town, where underground tequila bars sit in the shadows of Romanov residences. A must-see on any Baltic cruise, the gold-tinged city is home to the Hermitage museum, trendy shopping and dining boulevard Nevsky Prospekt and the glamour of the Russian Royal Ballet. Perma-light summer nights see the arrival of the famous White Night festival while winters draw iridescent lights and festive markets. The sheer grandeur of this city and its leafy canals will not fail to amaze you. You might ask, where do cruise ships dock in St Petersburg, Russia? Most ships stop at Marine Façade although small cruise ships can dock close to the city centre at English Embankment or Lieutenant Schmidt Embankment. If you're looking for cruise lines to St Petersburg, Russia check out such brands as Royal Caribbean, Princess Cruises, Norwegian Cruise Line and Oceania Cruises.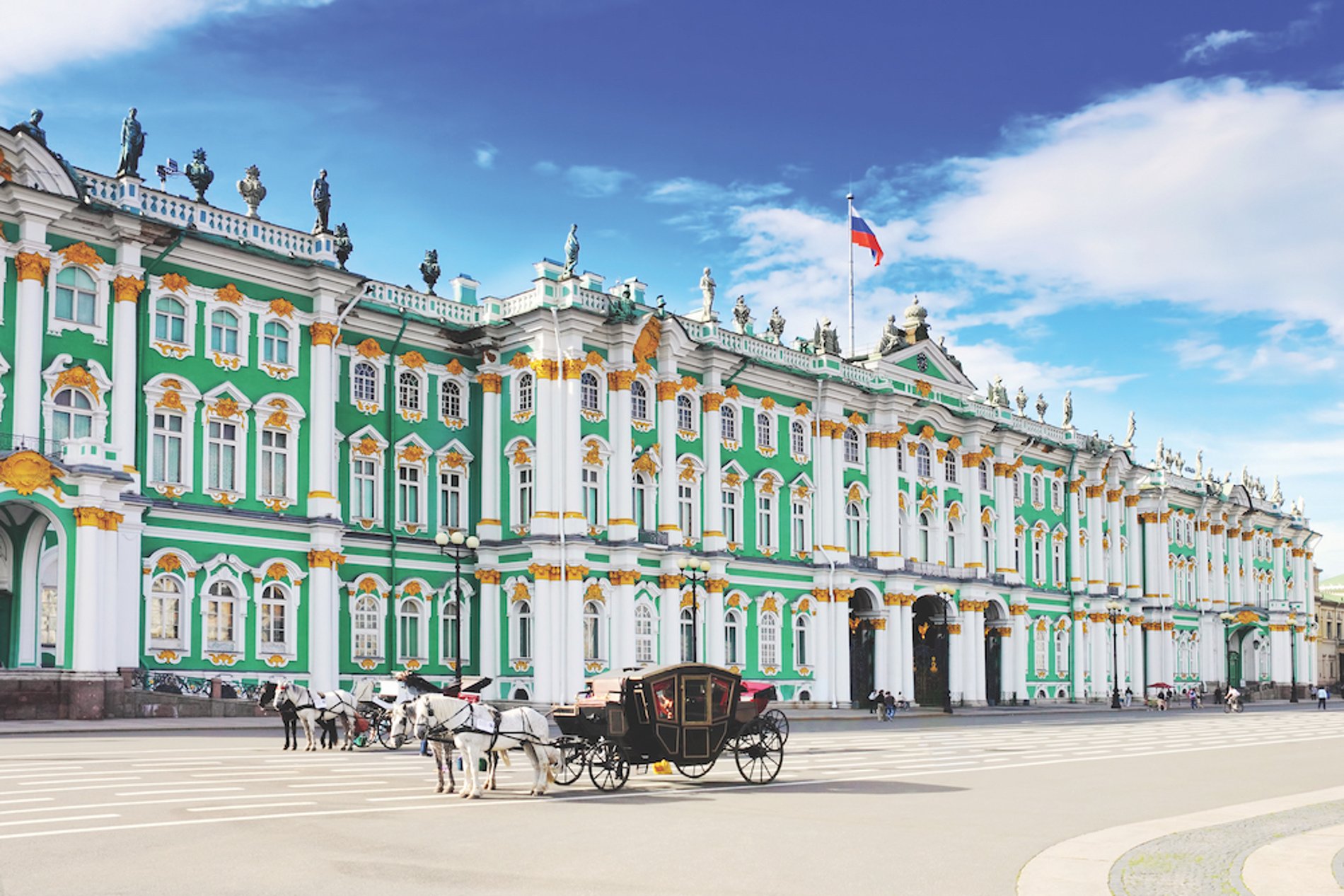 Moscow
Moscow is a firm favourite on Russia river cruises but is also easily reached from the ocean port in St Petersburg by a four-hour train. Moscow is capital of Russia, the founding city, the seat of former Soviet power and home to the Kremlin, Red Square and St Basil's Cathedral. Pre-Peter the Great, the city was the original capital of Russia, finding itself back in the spotlight in 1917 and retaining its capital status in the newly formed Russian Federation. Today Moscow is a vibrant cosmopolitan city and top sights include the Kremlin Armoury filled with Tsarist treasures and Lenin's Mausoleum with the leader's embalmed body. Make sure to head to the swanky O2 Bar at the top of the Ritz Carlton for a vodka cocktail and 360-degree views of the entire city.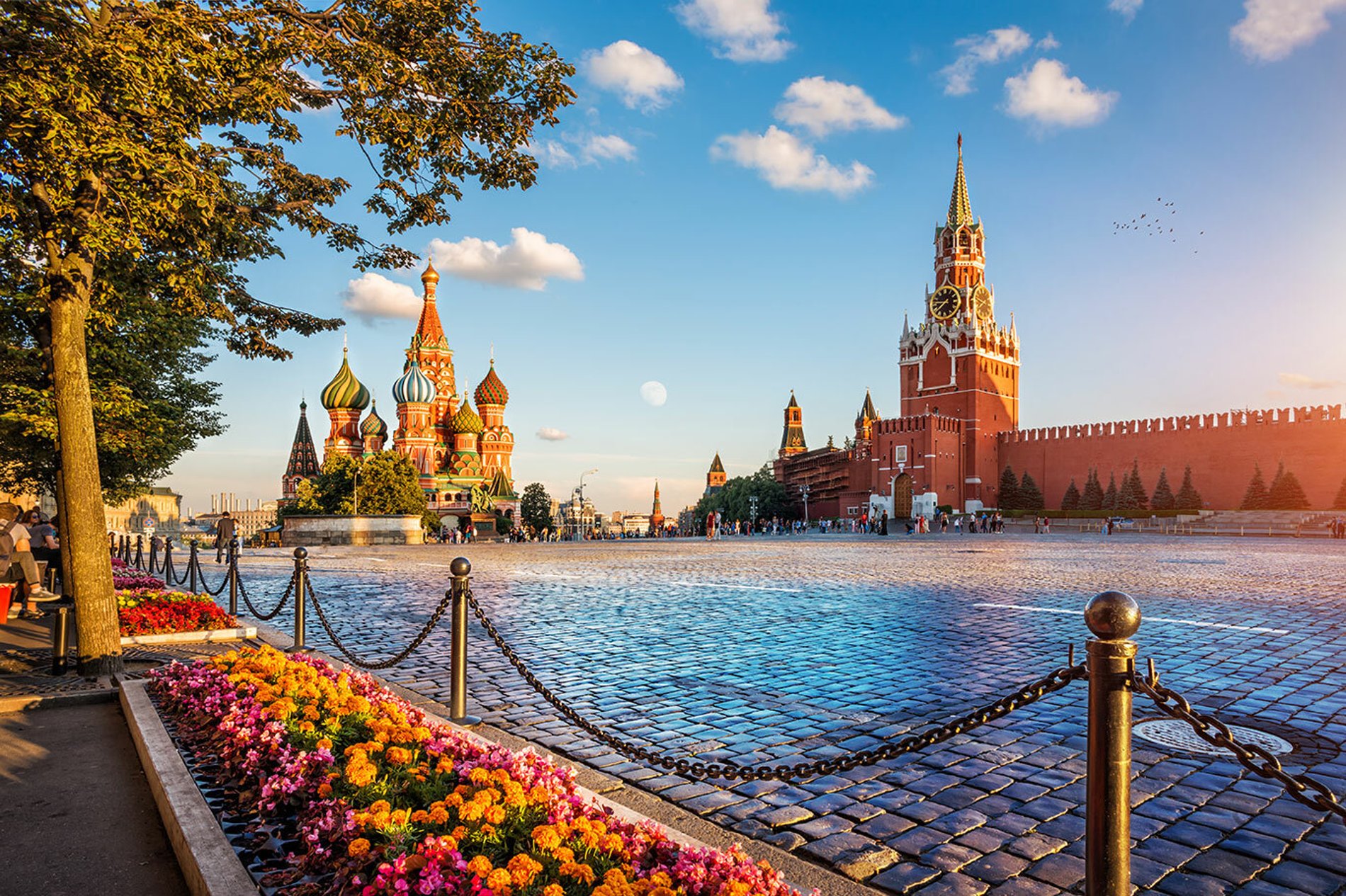 Sochi
Sochi is Russia's Black Sea Playground, a colourful summertime resort city known as the gateway to the 'Russian Riviera' and the 'summertime capital'. The city burst onto the world stage by hosting the 2014 Winter Olympic Games but had long been a favourite holiday destination with Russia. Sochi has sunny skies, sandy beaches and is surrounded by beautiful mountains hiding alpine ski resorts, and travellers come to rent boats and gorge on caviar and lavash. Thanks to Sochi's microclimate there are also great attractions such as the nearby Dagomys tea plantation that's open to visitors. A handful of cruise ships sail to Sochi's warm (ish) waters, including Fred. Olsen Cruise Lines, Silversea, Azamara and MSC Cruises. In fact, even brutal dictator Stalin was partial to a Sochi holiday or two.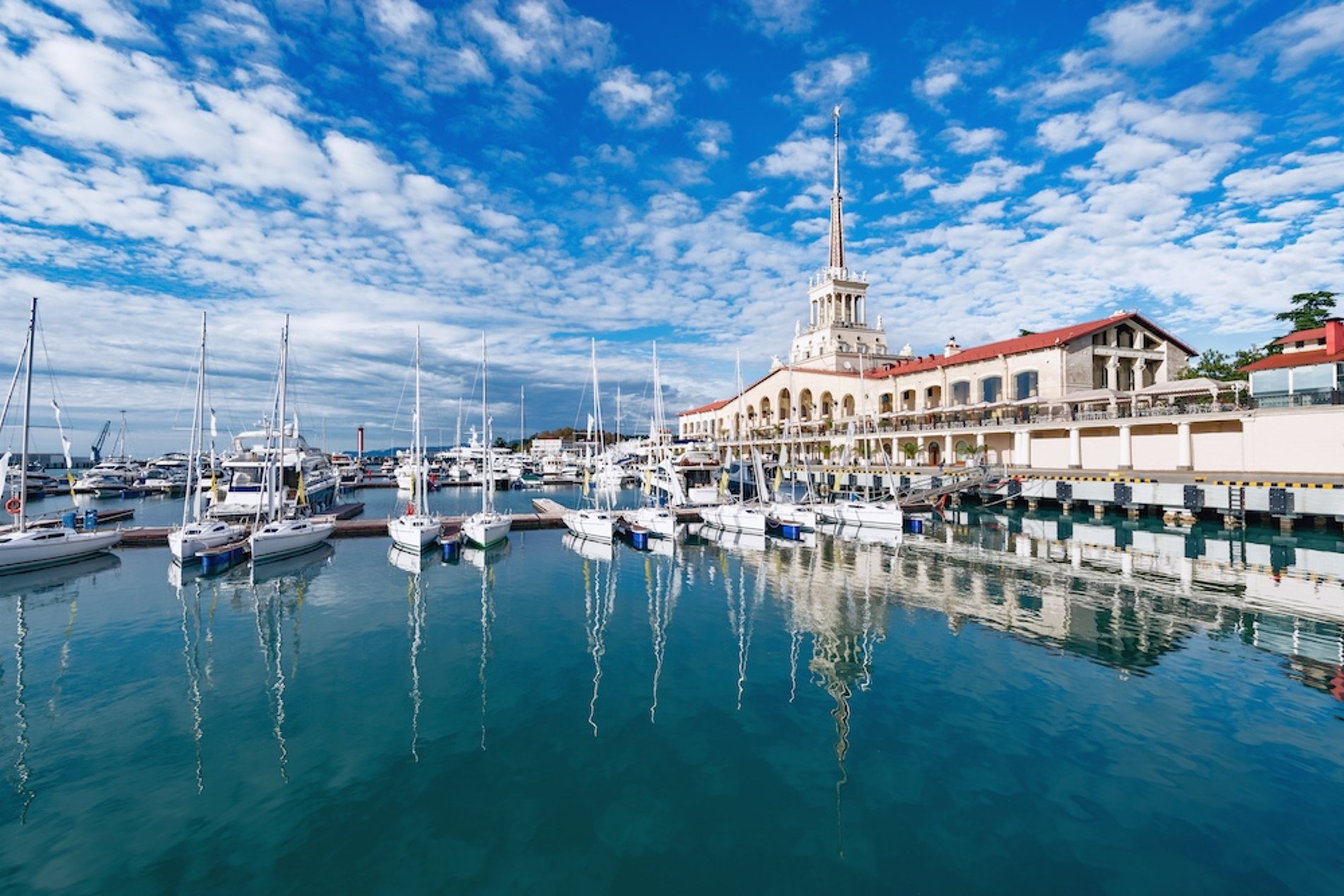 Peterhof Palace
To take in the sheer wealth of the former Russian Imperial Empire, jump a short hydrofoil ride from central St Petersburg across the Gulf of Finland to the Romanov's summer retreat. Hidden behind trees and lapped by icy waters, Peterhof Palace is one of the most jaw-dropping palaces in the world and nicknamed Russian Versailles due to its vast landscaped grounds, tumbling fountains and lavish facade. Not a sight to be missed on your Russia cruise! Peterhof was built by Peter the Great and continued to be the preferred royal summer residence right up until the Revolution. Despite being nearly destroyed during World War II, the palace has been lovingly restored and tourists can now wander grand rooms and see the palace how it once was. There's also a lovely restaurant in its shaded parklands serving up delicious traditional Russian food.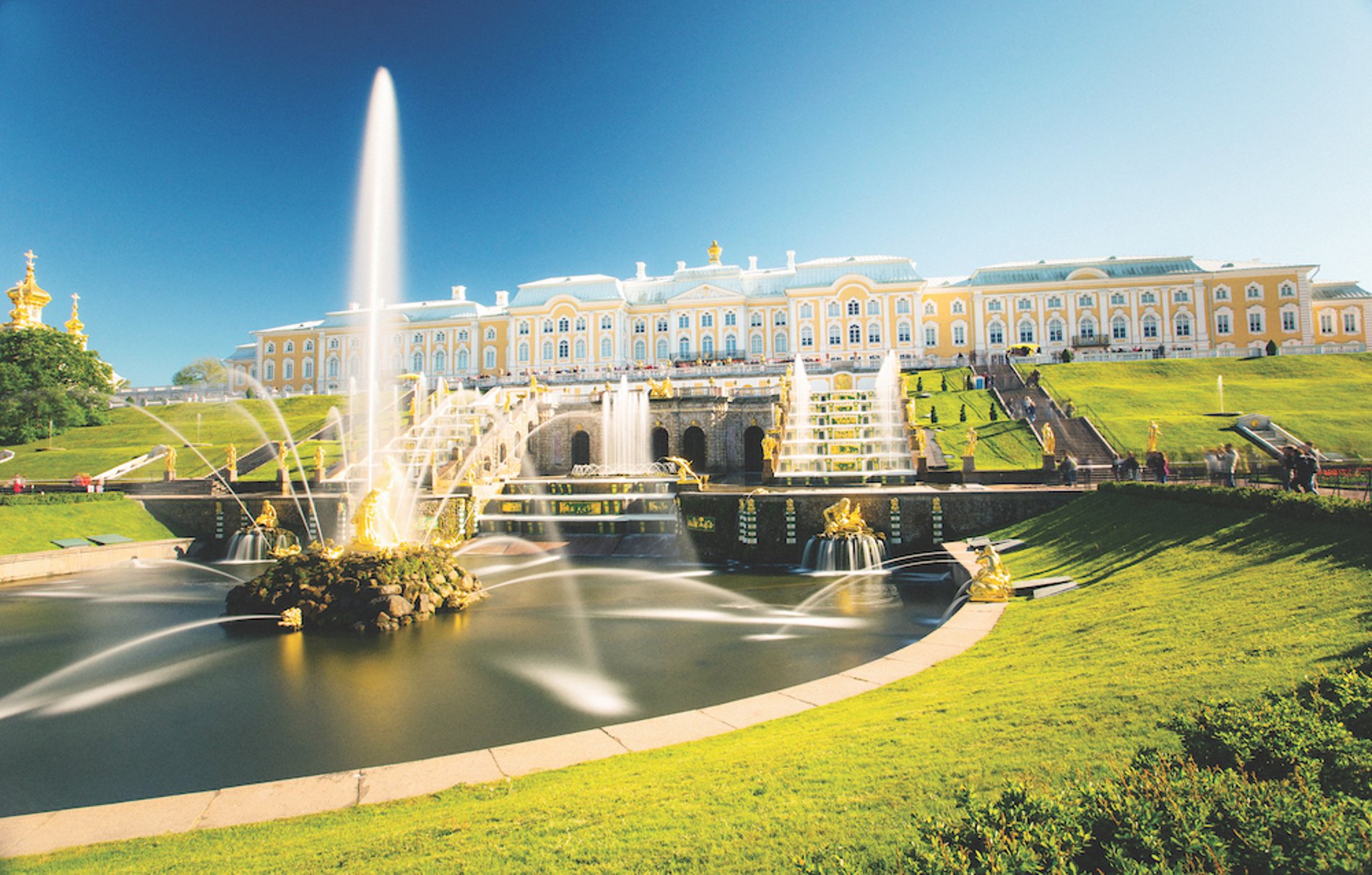 The Hermitage
There are few greater museums in the entire world than the Hermitage and seeing its three million exhibits would probably take weeks on a St Peterburg cruise. The museum itself is spread over six buildings, of which five are open to the public, the Winter Palace – the former official residence of the Russian Czars – Small Hermitage, Old Hermitage, New Hermitage and Hermitage Theatre. Not only can you learn about Russia's illustrious history, with exhibits dedicated to the ill-fated Romanovs and the might of the empire, but there are also priceless works of art, sculptures, archaeological artefacts and graphic works. Entering the museum via the Winter Palace's gold-dipped Jordan Staircase will take your breath away, as you walk the former route of the royal procession to the palace's staterooms.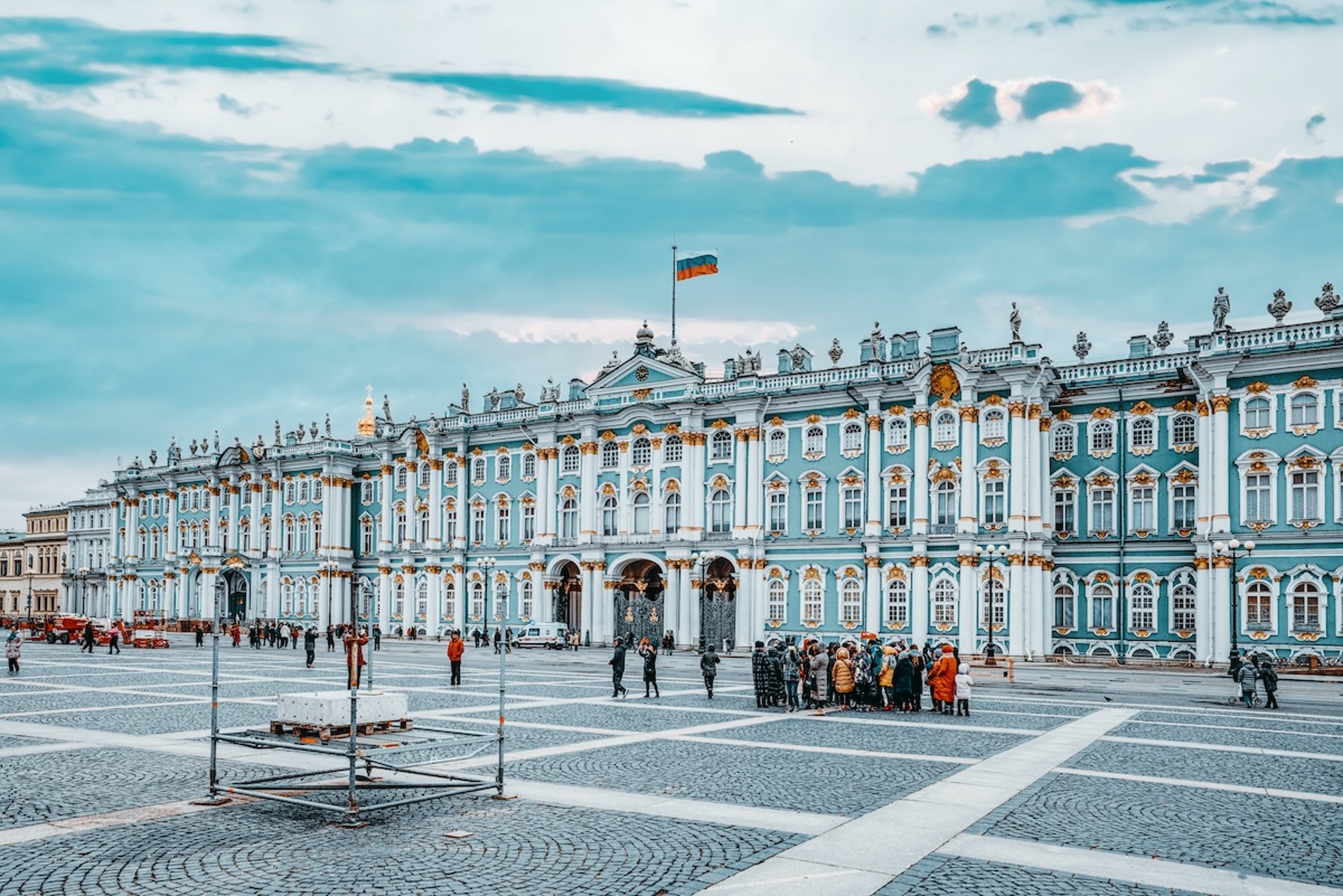 Vladivostok
Vladivostok on Russia's far eastern shores was closed to the outside world until 1992, once home to Russia's Pacific naval fleet. As far from Moscow, St Petersburg and the west as possible in Russia, a lot has changed in 30 years and Vladivostok is now an uber-trendy city with a Hermitage set to open, a newly opened branch of the Mariinsky Theatre and lots of trendy cocktail bars and restaurants - a good option for Russian cruises. History lovers will appreciate the city's naval past and architecture fiends will marvel at the massive Golden Horn Bay suspension bridge. The scenery is also pretty fantastic, surrounded by green islands and Pacific sandy coastline only a hop, skip and a jump from Japan. Vladivostok is also the terminus for the world-famous Trans-Siberian Railway, attracting a steady stream of tourists.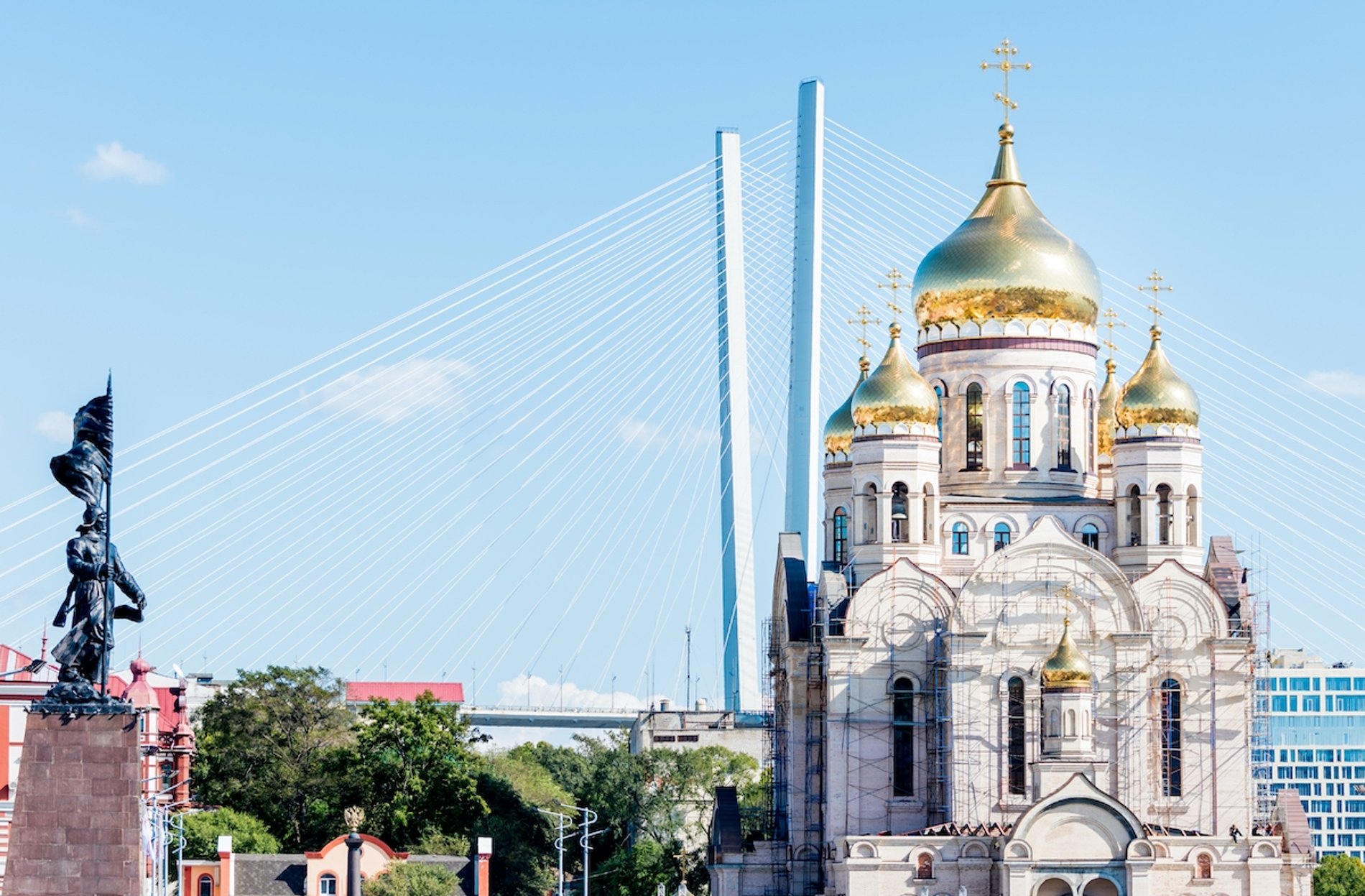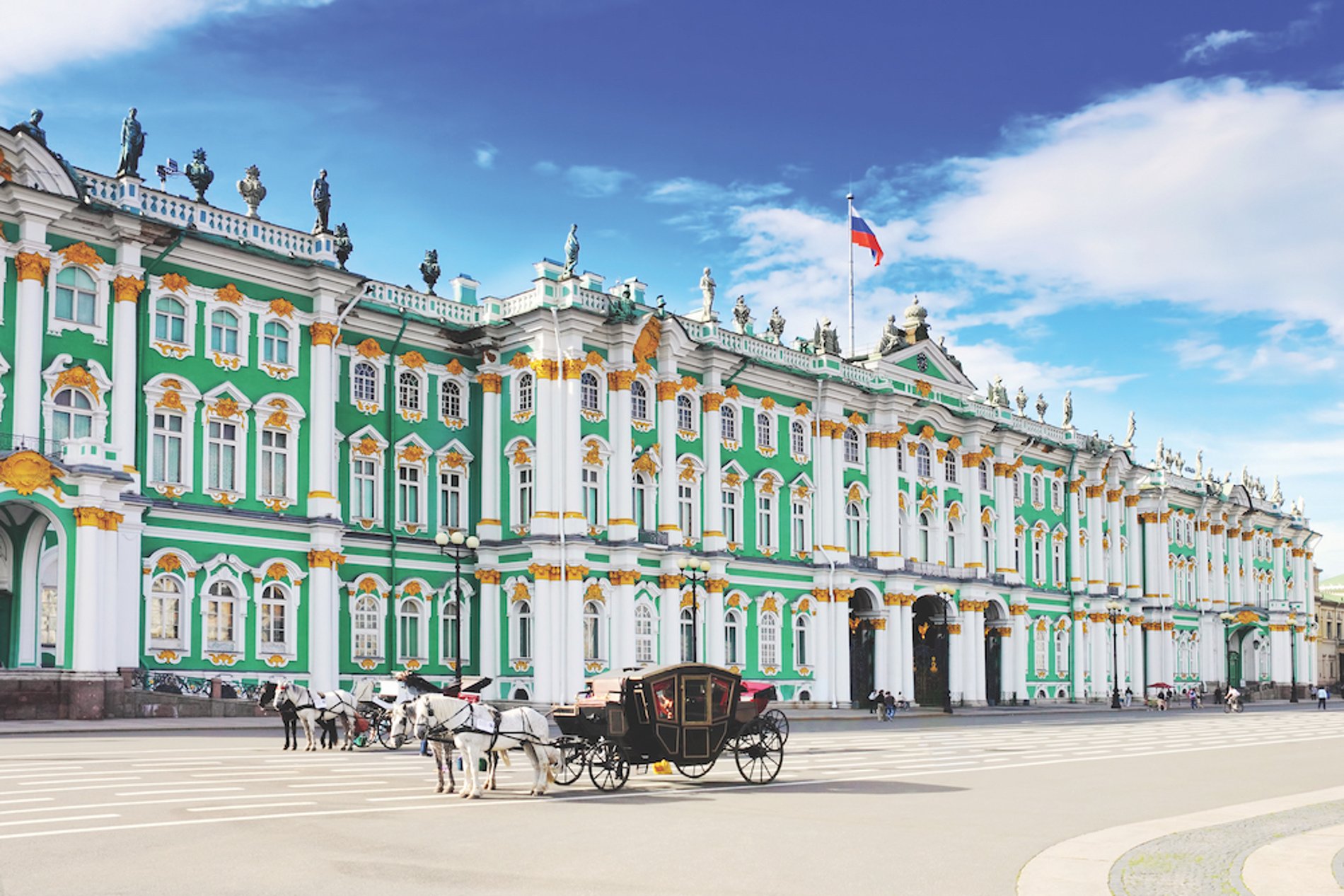 St Petersburg
Russia remains an enigmatic and fascinating country – much like it has done for its long,…
Read more
Russia cruises: Best things to do in Russia
Visit a palace
Russia was once the biggest empire in the world, with Tsars ruling from Russia cruise port St Petersburg and Moscow. Both are filled with sprawling pastel-hued palaces dripping in gold, the best being the Winter Palace, Catherine Palace, Konstantin Palace and Peterhof.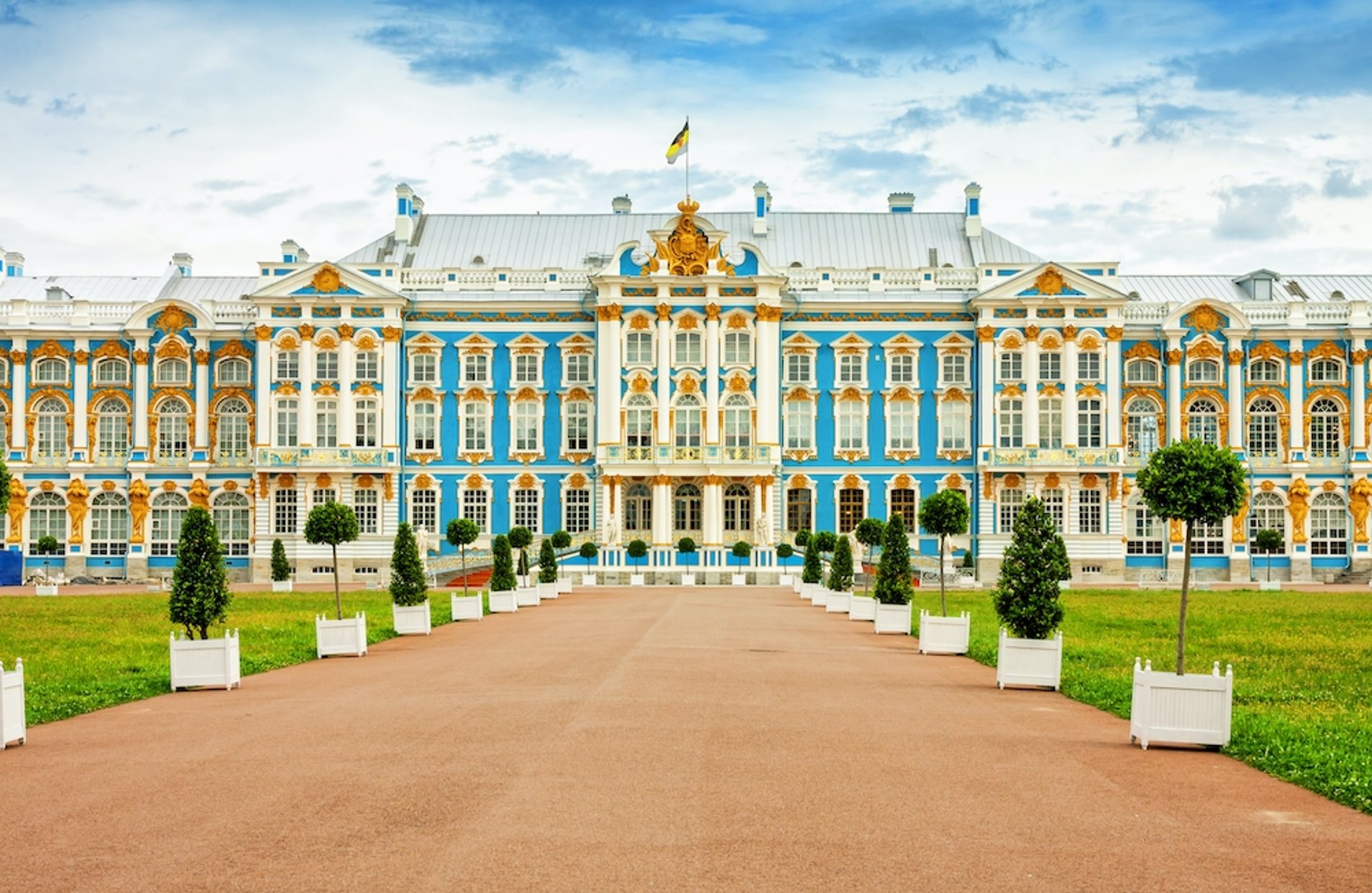 Learn Russia's history
Russia has had a fascinating, tumultuous and at times dark history, spanning imperial empires, revolutions and communism. Learn about its history in its museums like the Moscow Kremlin, State Museum of Gulag history and the Peter and Paul Fortress.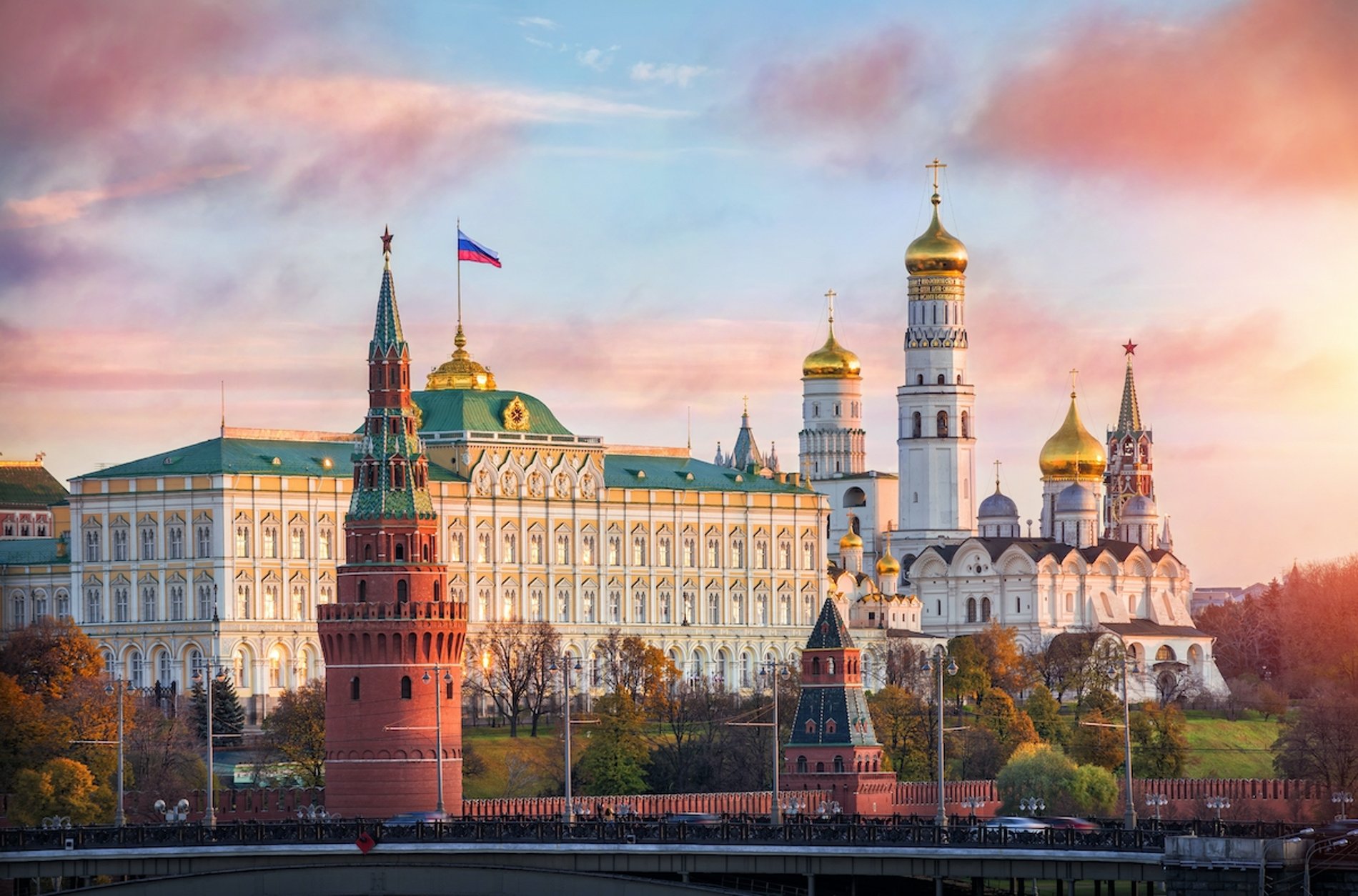 Watch the Russian Ballet
An evening at the Russian Ballet is a once-in-a-lifetime delight. Many cruise ships schedule overnight stays in St Petersburg and offer excursions to the ballet, but you can also plan a trip on your own. Our favourites are the Mikhailovsky and Mariinsky Theatres.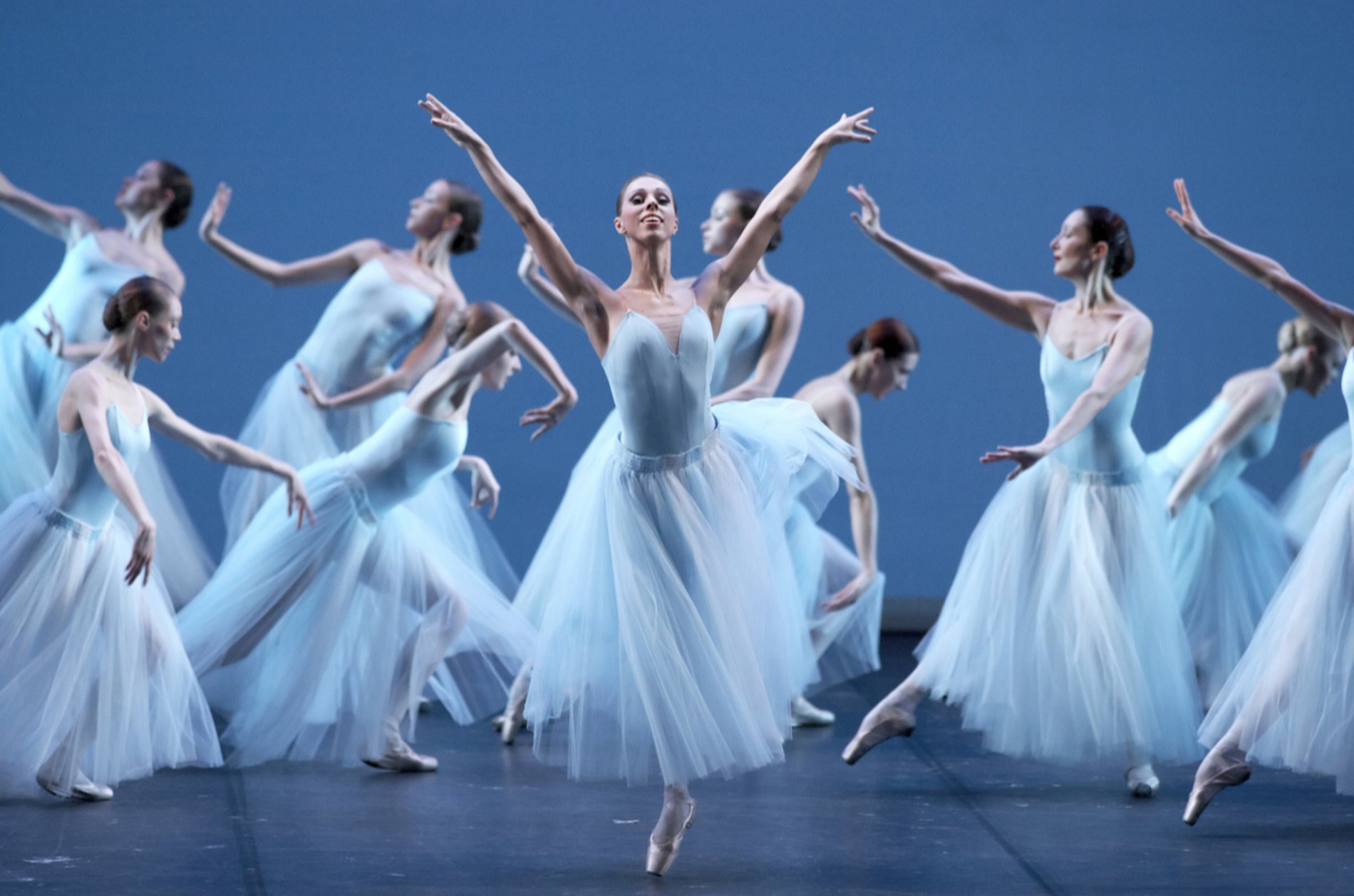 Embrace creativity
Russia has always been a leader in music, creativity and design – birthplace powerhouses like the House of Fabrage, Igor Stravinsky and Kazimir Malevich. Art galleries are a dime a dozen and a visit to the Fabergé Museum is a must in St Petersburg on your Russia cruise.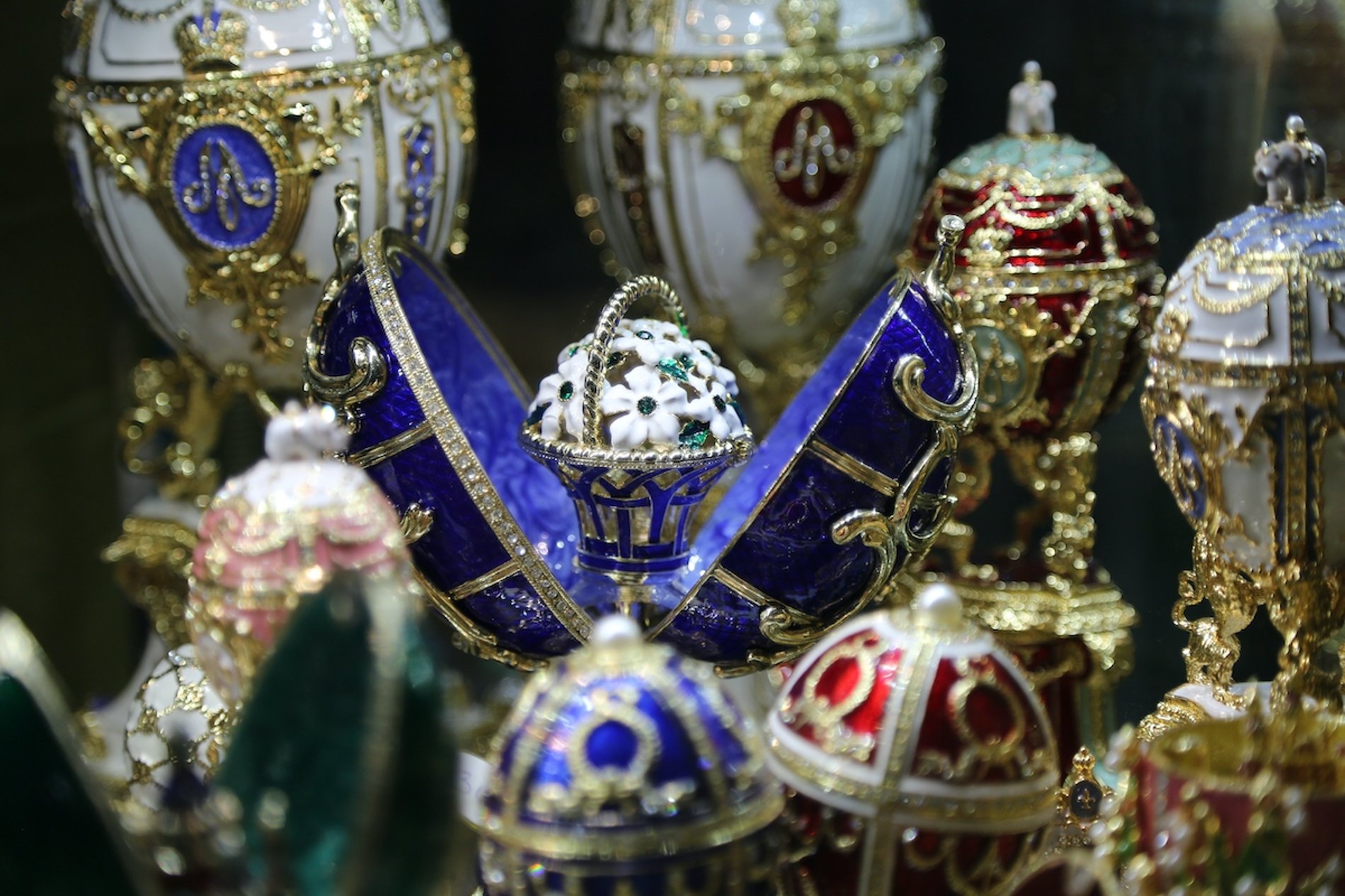 Eat and drink
It goes without saying, but drink lots of ultra-smooth warming Russian vodka and indulge on tasty treats like blinis, pelmeni dumplings and beef stroganoff while cruising Russia. Moscow has some great food markets such as Moscow Central Market and Danilovsky Market for you to get sampling.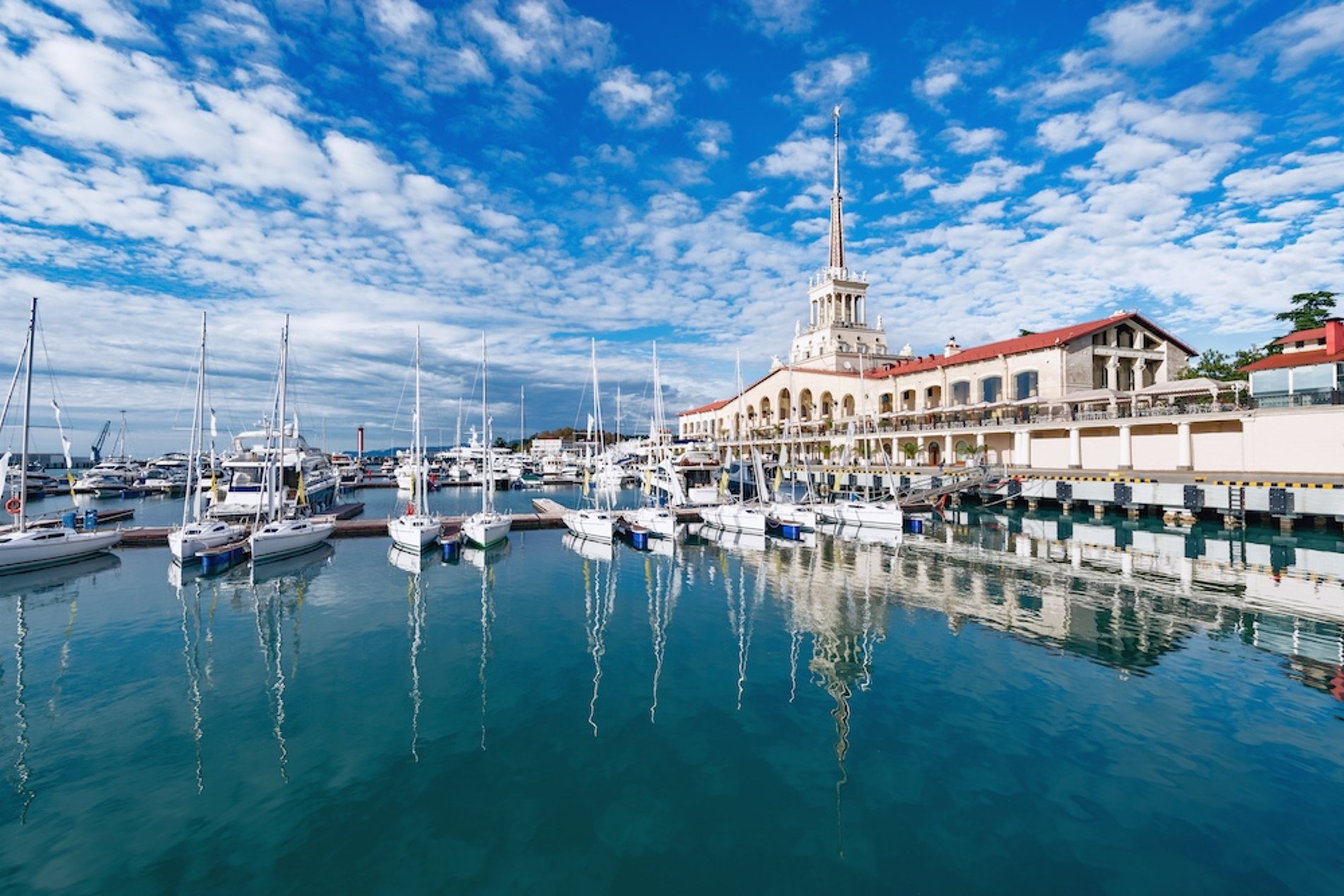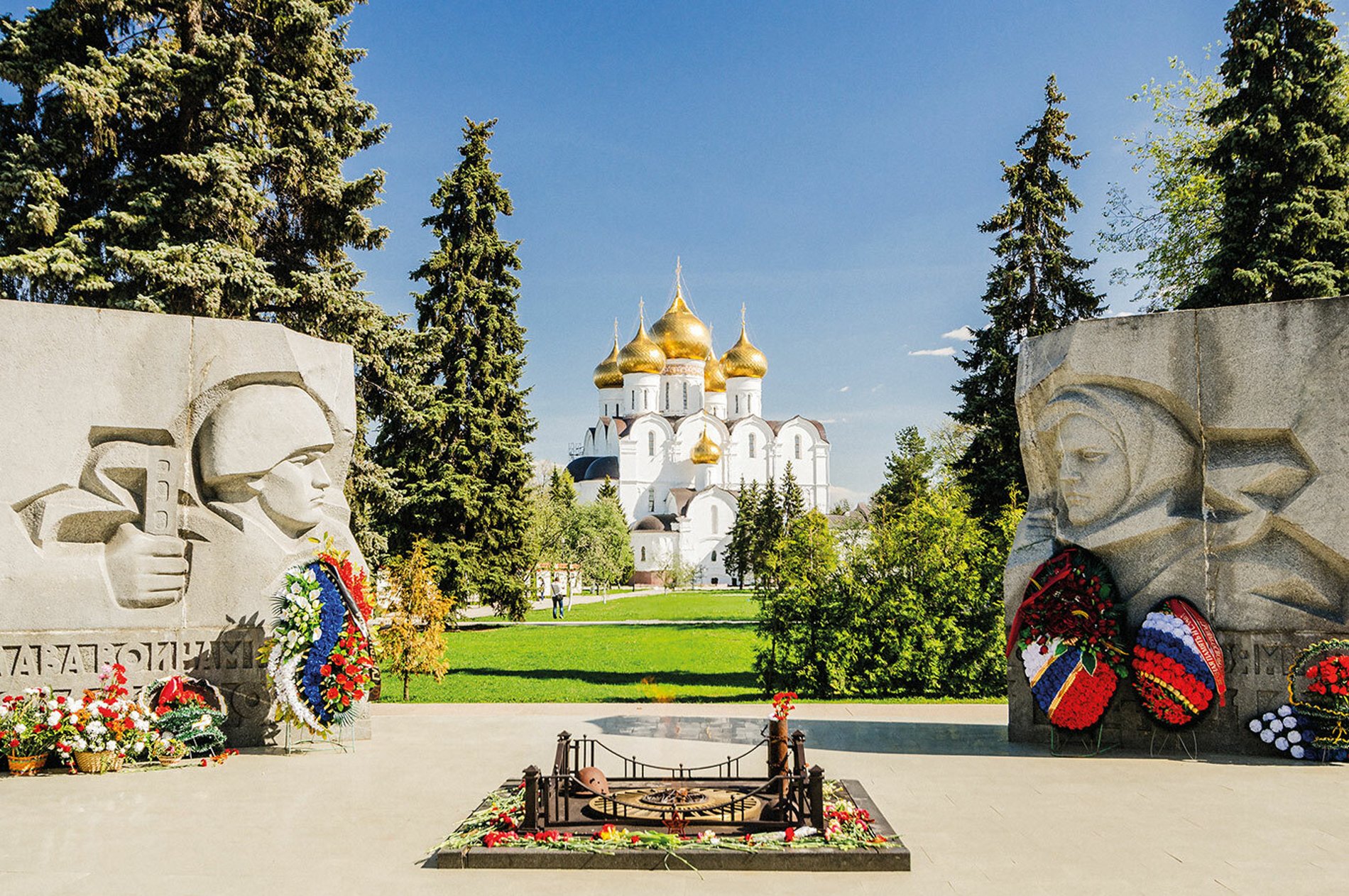 Glittering Yaroslavl is one of Russia's 'Golden Ring' cities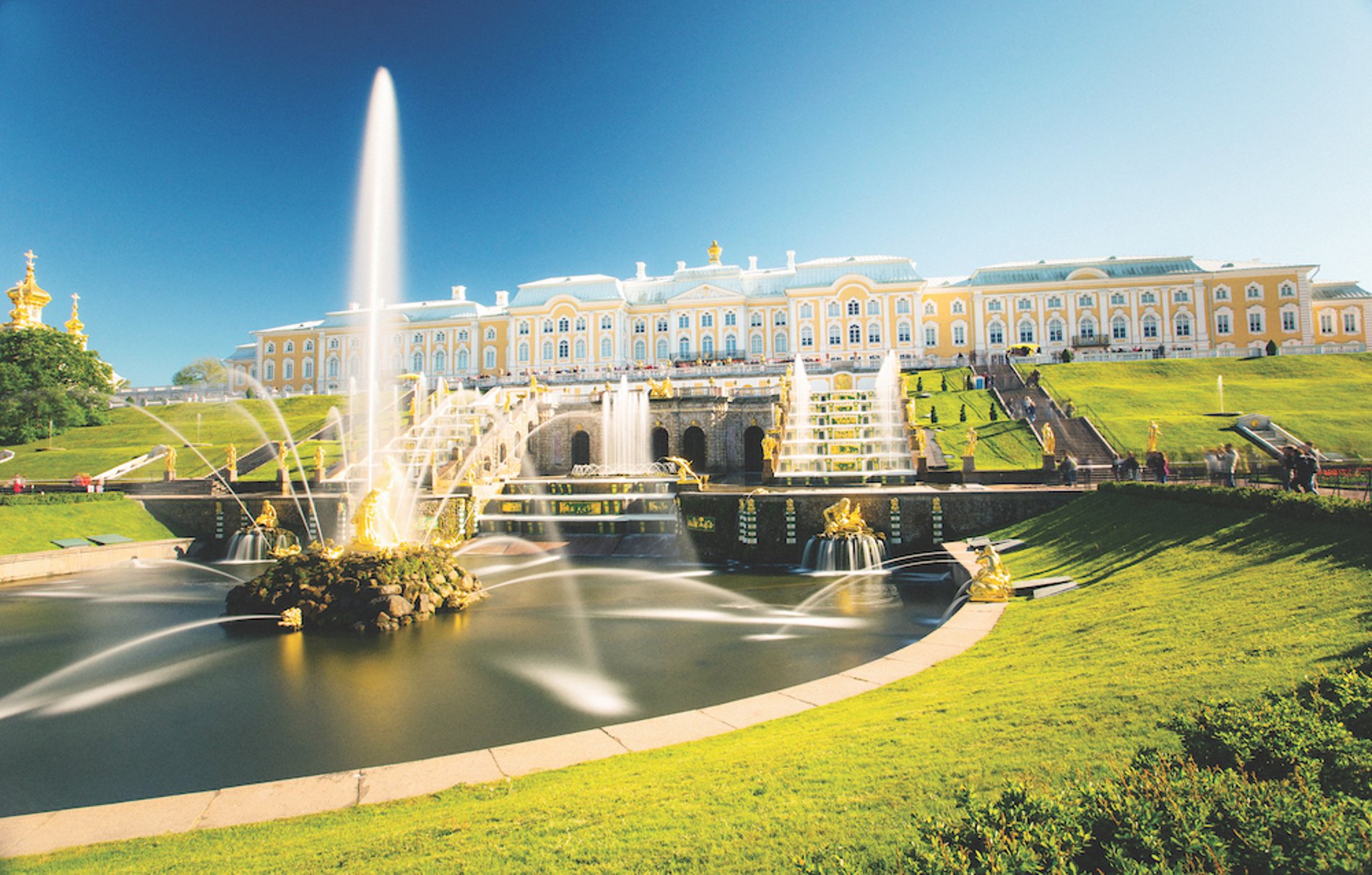 The Peterhof Palace is one highlight of a visit to St Petersburg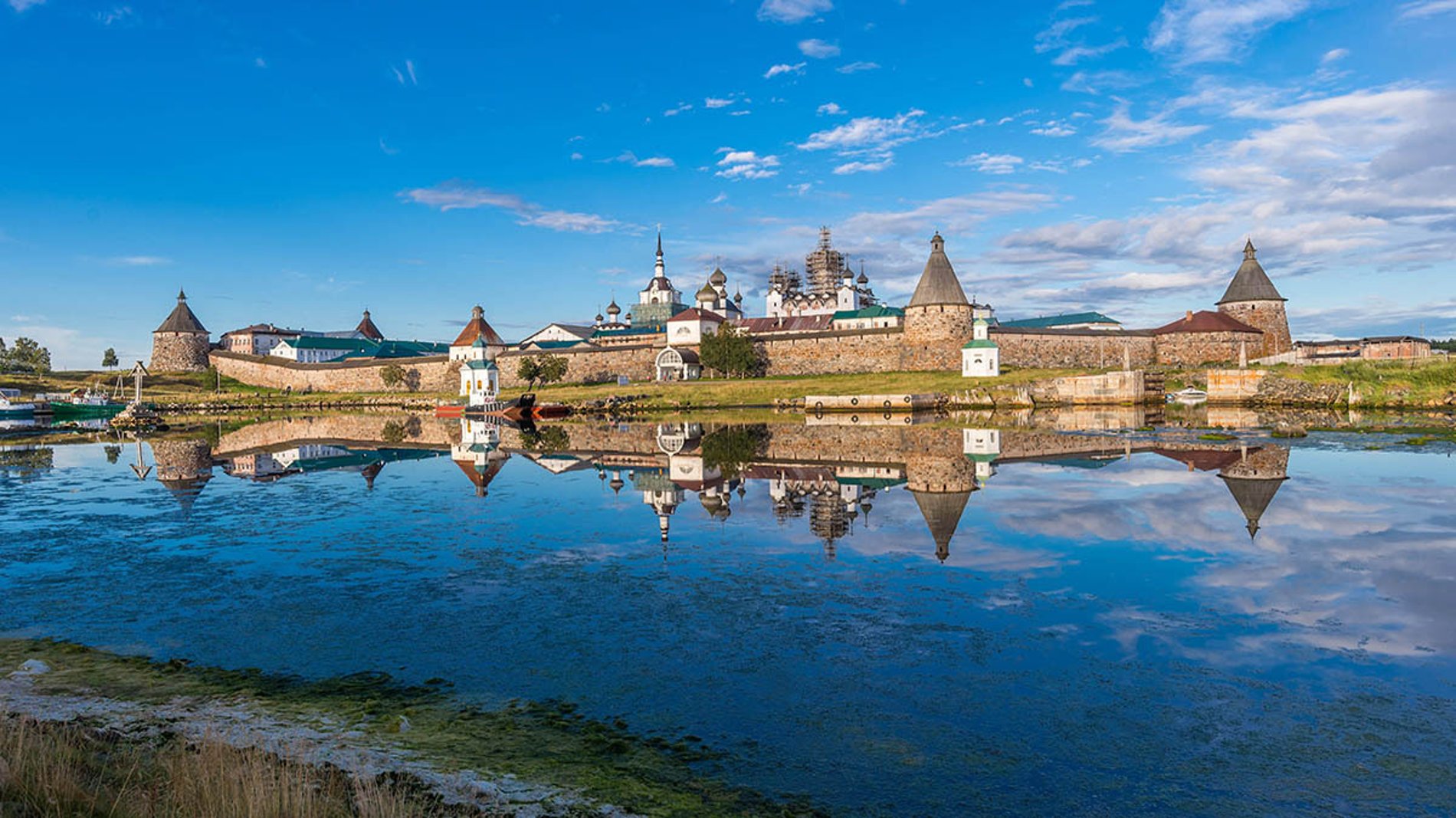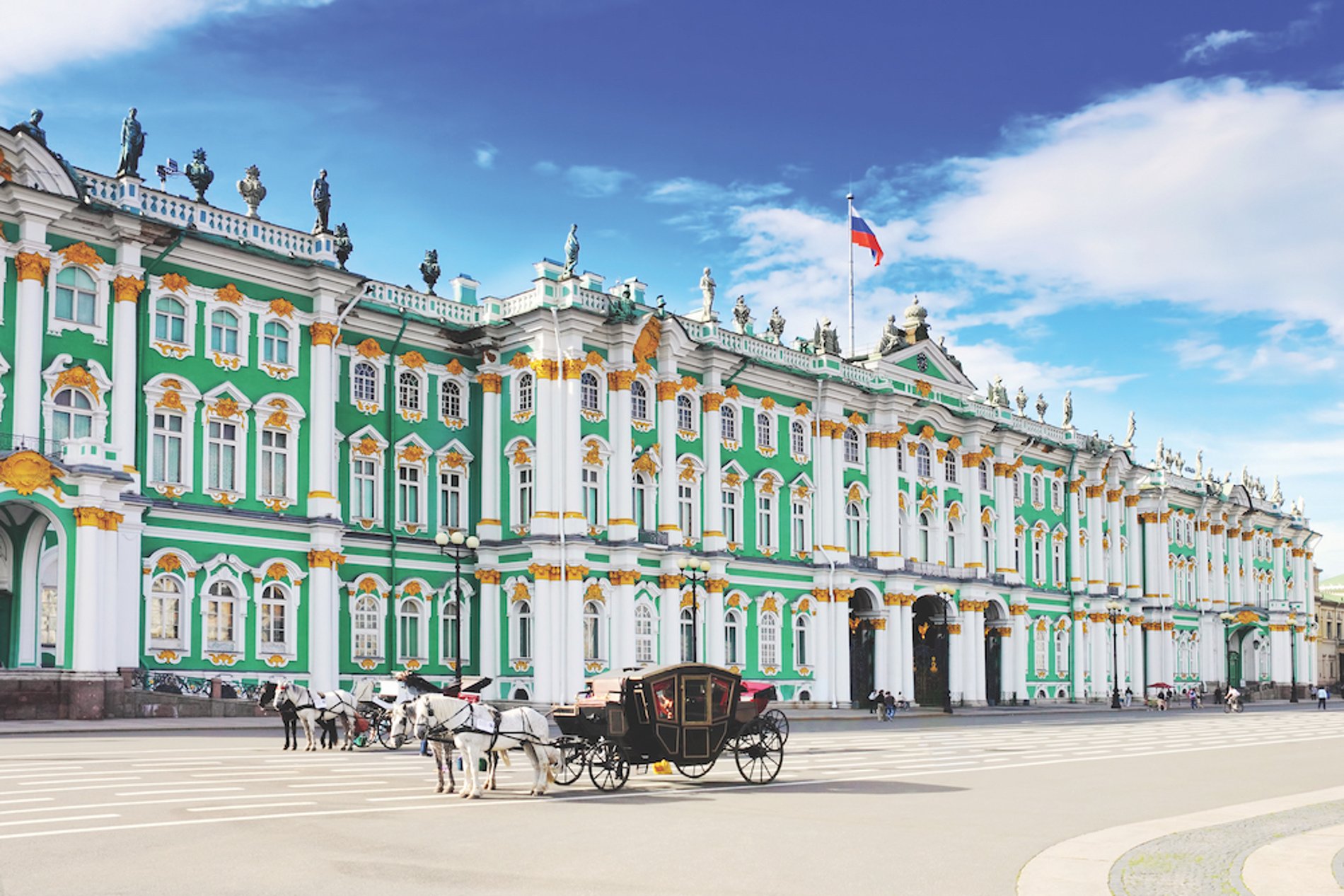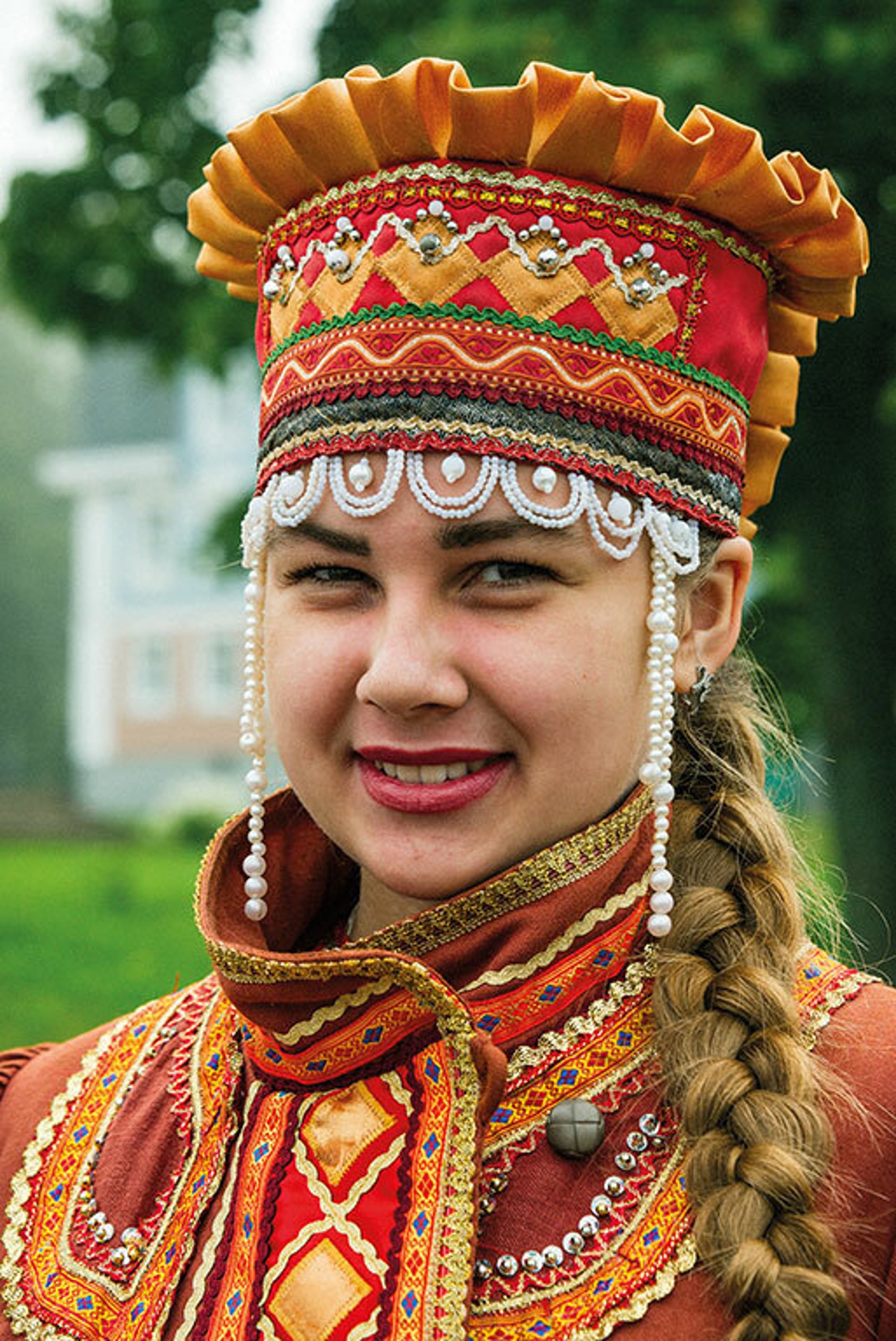 Discover the 'real' Russia with Viking cruises