Ocean cruising in Uruguay
As South America's second-smallest country, Uruguay tends to hide under the shadow of its big-hitting neighbours. This gentle and highly sophisticated country is definitely underrated. While many tourists swarm the sands of Brazil's Copacabana or squeeze through the streets of Argentina's Buenos Aires, a cruise to Uruguay presents a 'road less travelled' alternative. The country's colonial heritage plays a large role in its culture, with villages such as Colonia del Sacramento kept well-preserved. The much-loved but lowkey Punta del Este peninsula is Uruguay's stunning contribution to South America's tremendous coastline.
Why choose Uruguay cruises
Tucked in between Brazil to the north and Argentina to the West, Uruguay is an accessible cruise destination whose size makes it easy for travellers to venture inland. Although it only has a couple of ports for cruise ships, many of Uruguay's top attractions surround these areas. So, where do cruise ships dock in Uruguay? The port of Montevideo is a great access point for cruisers excited by the prospect of visiting Uruguay's picturesque capital city, while Punta Del Este invites travellers onto its sun-kissed shores. The main cruise lines that operate along the coast of Uruguay are Princess Cruises, Celebrity Cruises, Norwegian Cruise Line, Holland America Line, Regent Seven Seas, MSC Cruises, Oceania Cruises, Azamara Cruises and P&O Cruises.
Find your ideal South America cruise
Uruguay cruises: Best Places to visit in Uruguay
Montevideo
The playful capital of Uruguay, Montevideo, has a particularly youthful feel as young Montevideanos contribute greatly to the city. The Puerta de la Ciudadela, an 18th century colonial gateway, still marks its place in the city while neoclassical Teatro Solís clashes architecturally with the gateway due to its 19th century design. Meander around the Cuidad Vieja (Old Town) to discover Montevideo's fascinating buildings and museums. The Museo de los Andes is a unique museum that documents the 1972 Andean plane crash and the Museo del Gaucho houses gaucho artefacts such as horse gear and maté drinking straws. If you're planning a trip in February, you'll also hit peak carnaval season when parades such as Desfile de las Llamadas tear through the districts of Palermo and Barrio Sur. Top features of these carnivals are the lively performances from comparsas, persons of African heritage and the lubolos, white Uruguayans who paint their faces black in keeping with a long-standing Uruguayan tradition. Murgas performances, politically themed musical theatre shows, are also rife during Montevideo's carnaval.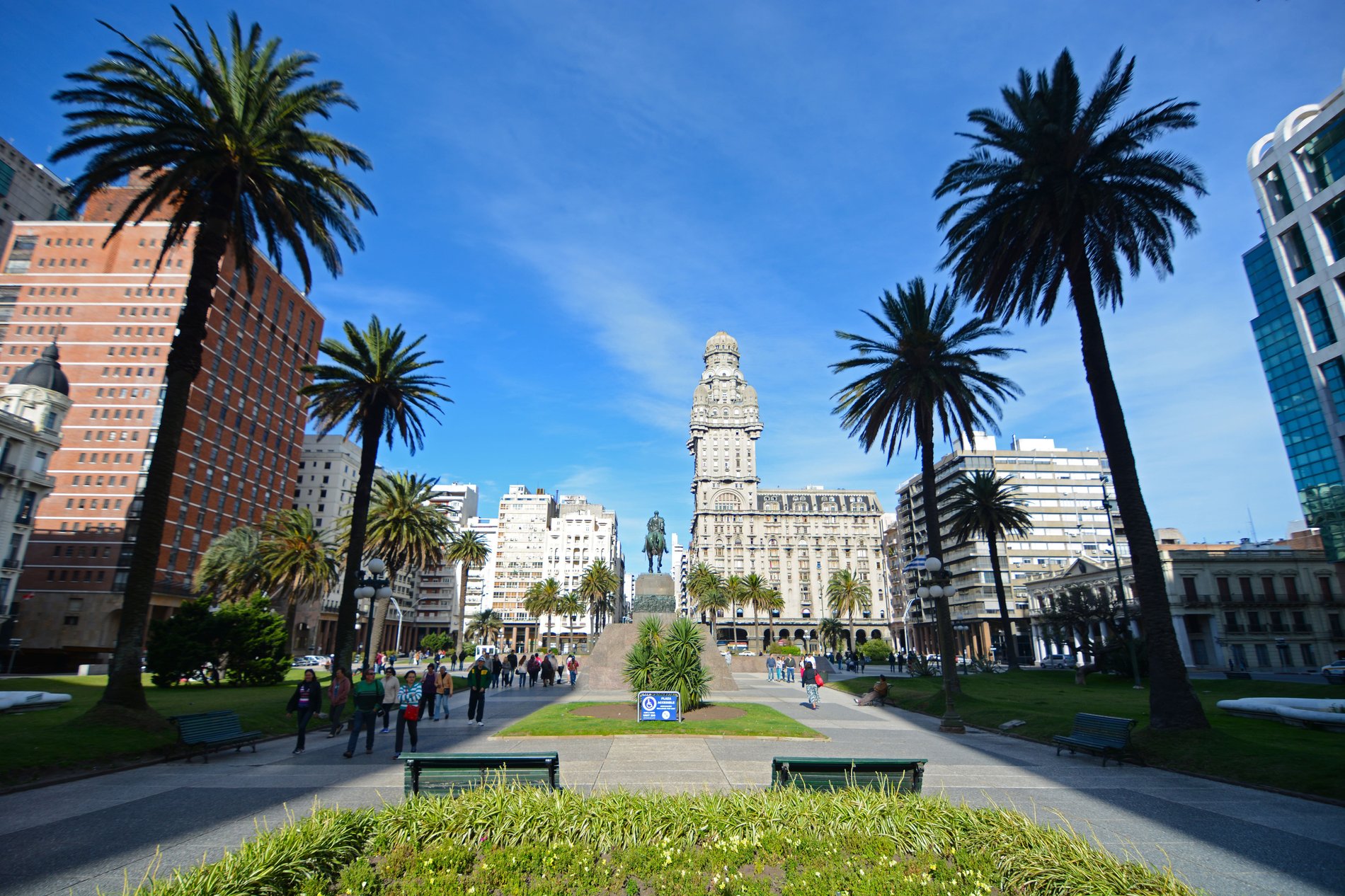 Colonia del Sacramento
Western Uruguay's gem is undoubtedly Colonia del Sacramento. Although it is slightly further inland, the city is easily reachable via bus or ferry from Montevideo. This World Heritage Site is a laid-back postcard-perfect sanctuary. Cobbled streets lead to pretty little plazas and colourful facades cover the local shops. Colonia is also drenched in fascinating history as, during the colonial-era, the city passed hands multiple times between the Portuguese and Spanish until finally achieving independence. Contemporary Colonia still paints this colonial picture with its European style architecture and opulent drawbridge, Portón de Campo, which leads to what was once a fortress and is now the town's historic quarter. A thick fortified wall protects the historic centre, inside which you'll find two main squares: Plaza Mayor 25 de Mayo and Plaza de Armas.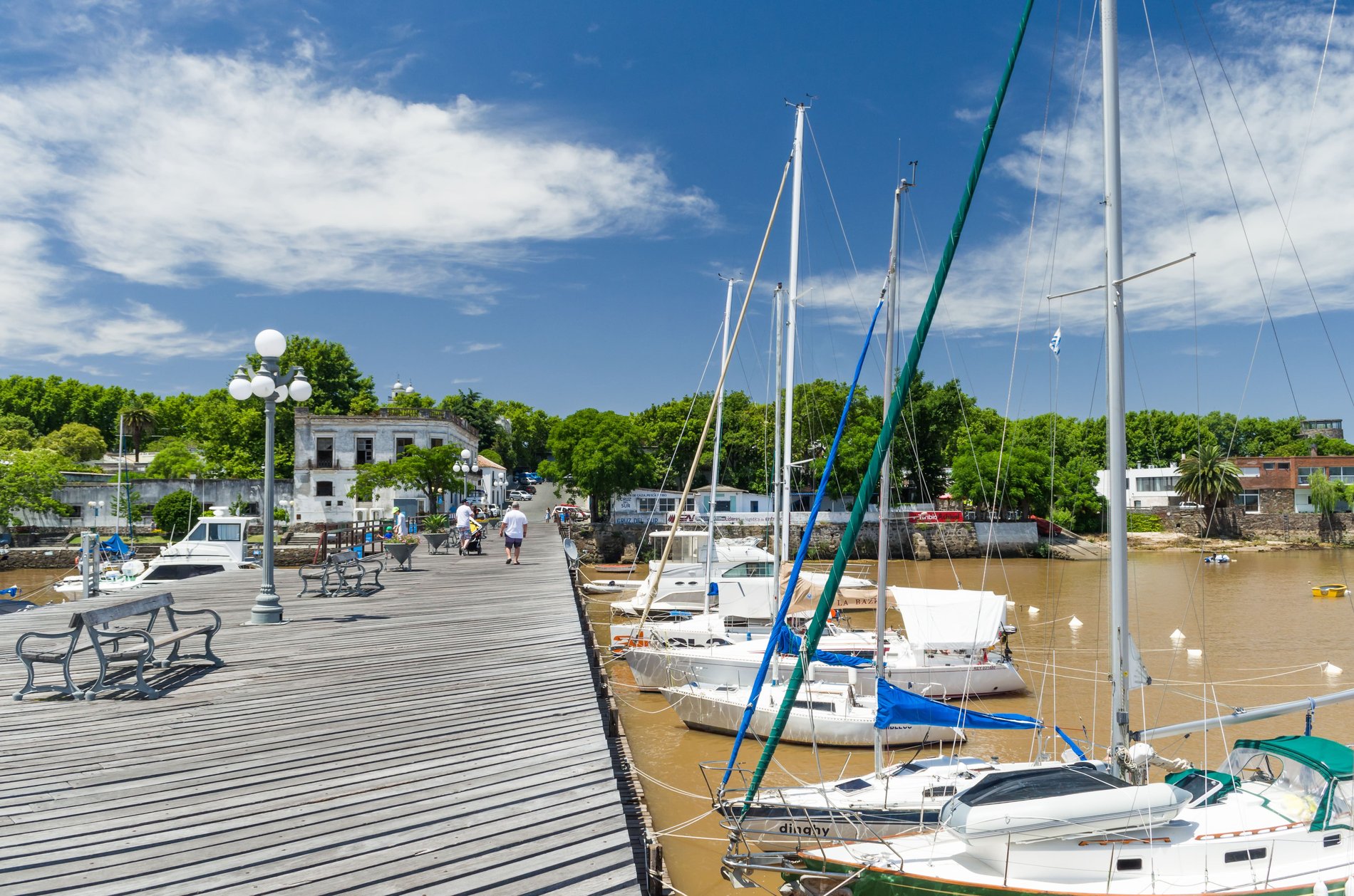 Punta del Este
Close your eyes and think about your ideal summer in the sun. What you're imagining won't be far from what is waiting for cruisers at Punta del Este. At this relaxing resort, there are beaches scattered everywhere. Just walk down Rambla Gral Artigas on the western peninsula and you'll pass Playa Mansa and the lively boat harbour that is overflowing with restaurants and bars. On the eastern side, there is also Playa Brava, Playa de los Ingleses and Playa El Emir. You can hop over to Isla de Lobos to see the world's second-largest sea-lion colony or take a 15-minute boat ride to Isla Gorriti to see the ruins of the 18th century Bateríes de Santa Ana fortification. The quirky Casapueblo, previous home of Uruguayan artist Carlos Páez Vilaró, is balanced on top of Punta Ballena. Guided tours of the villa give visitors a glimpse of the artist's life and works.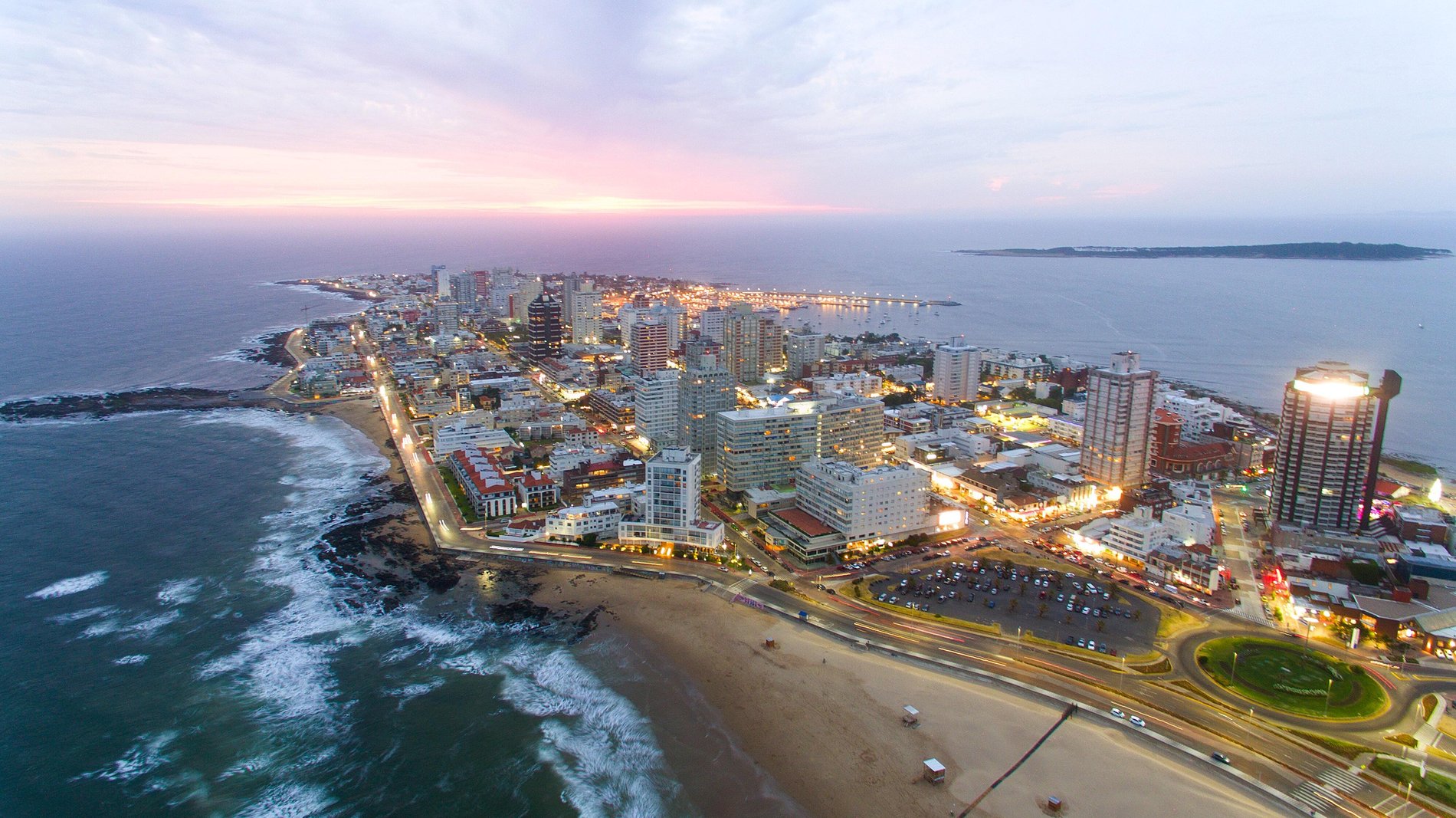 Cabo Polonio
The rustic Cabo Polonio presents sand dunes, a tiny fishing village and a lanky lighthouse. After spending a couple of hours in this modest town, you're likely to forget what it is like to live in the 21st century. No banking services exist, while the town's limited electricity is run by renewables only. However, Cabo Polonio is second to none for wildlife watching, with not only sea lions gracing visitors with their presence but also fur seals, whales, penguins and the odd elephant seal.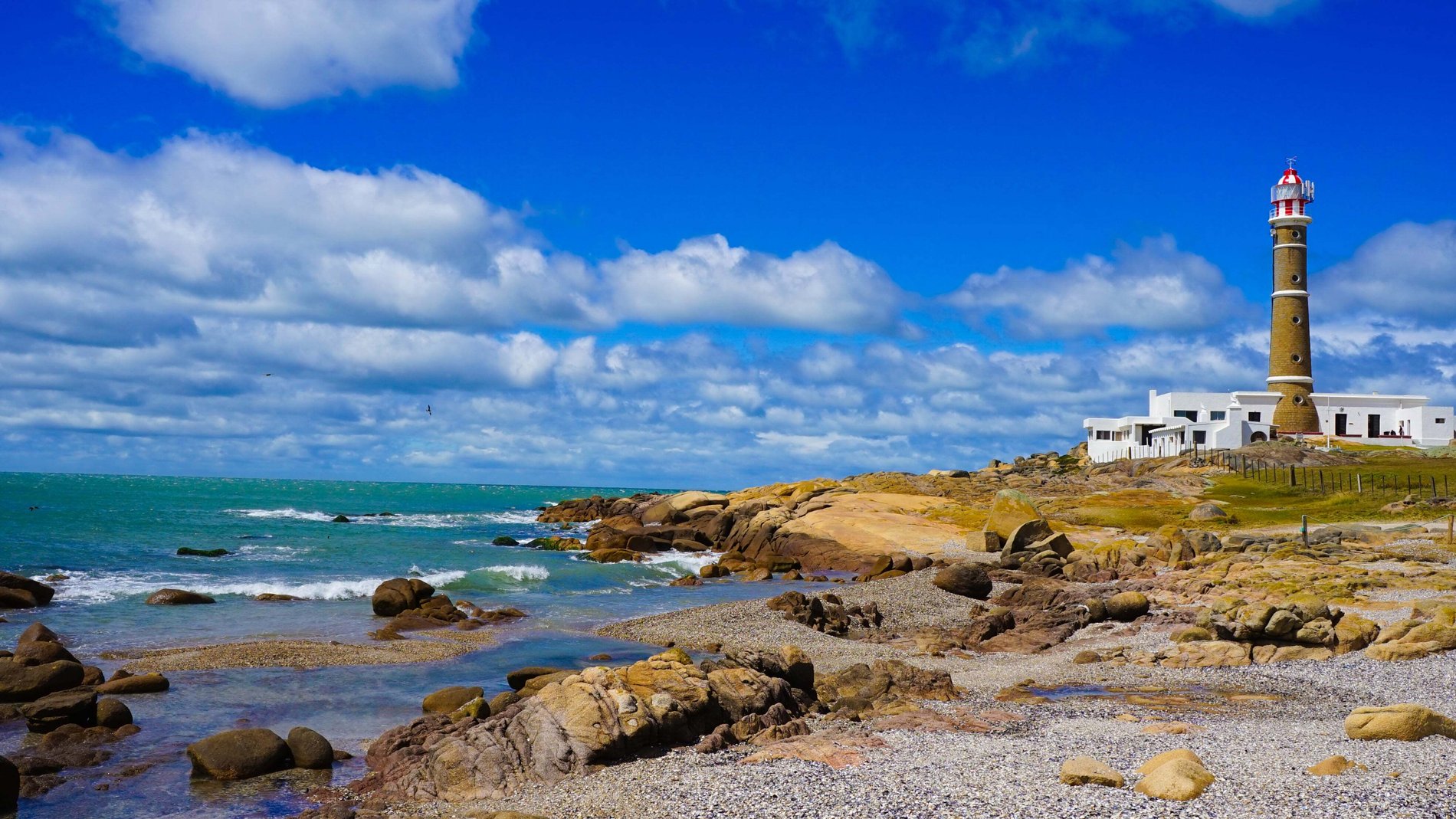 Punta del Diablo
For those looking for an edgy alternative to Punta del Este, the once-fishing village of Punta del Diablo will suit you well on a Uruguay cruise. Named as such because its rock formations extend out into the ocean forming the shape of a Devil's trident, this dusty beach town has become a hippy's haunt. Playa de los Pescadores and Playa de la Viuda are the area's principal beaches. The former is a fisherman's hub where visitors can fill up on fresh fish. If you've had enough of beaches, climb up the hill to the Santa Teresa Fortress. Its tall, fortified walls are reminiscent of Uruguay's medieval ages. Just next to the fortress is the entrance to Santa Teresa National Park, which is free to vehicles and trekkers who can wander through the park's beautiful forestry and find yet more beaches on the other side.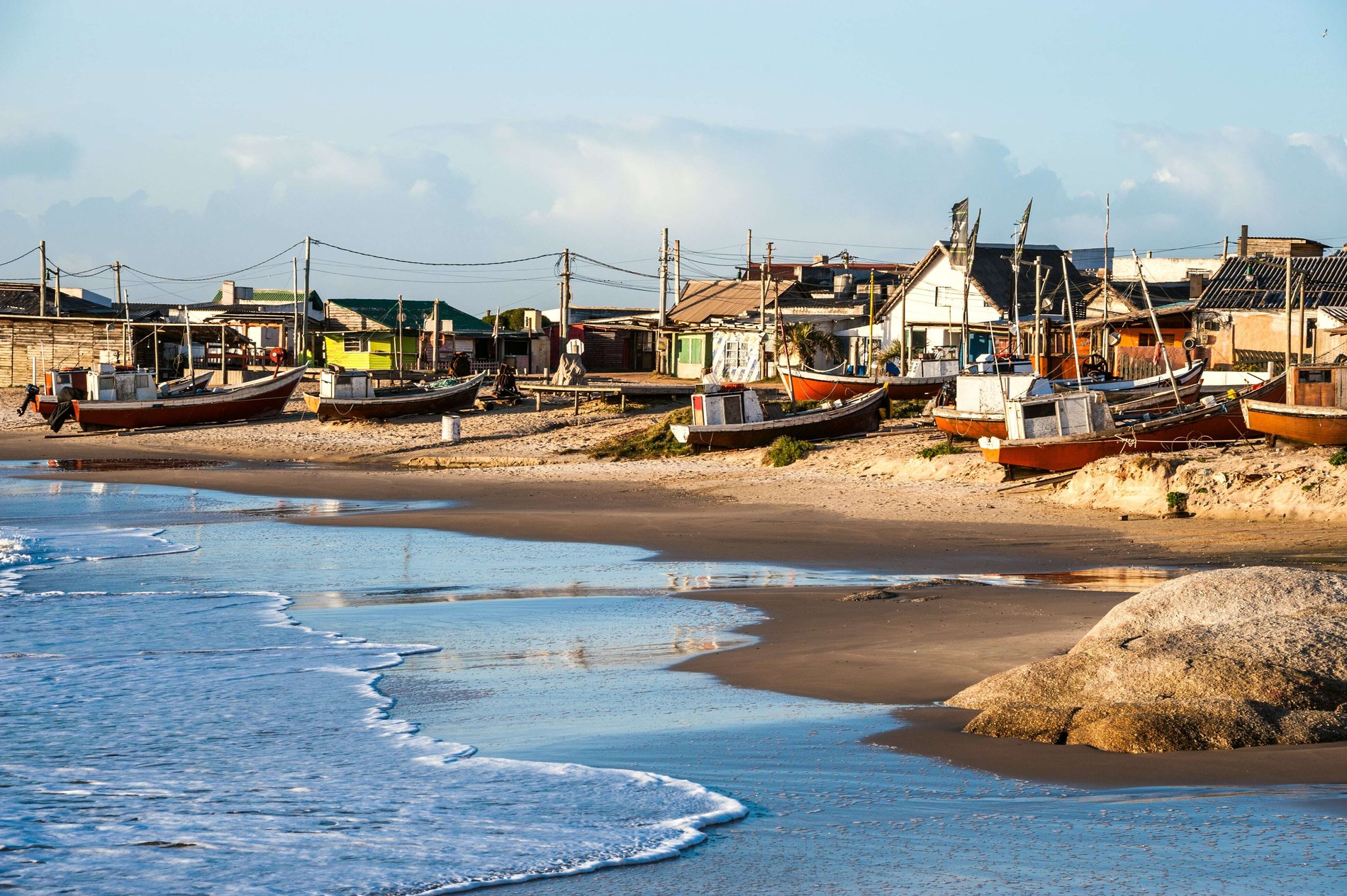 Iconic ports
Uruguay cruises: Best things to do in Uruguay
Go horseback riding
Horses play a vital role in Uruguay's gaucho culture because they are used to control the cows reared in the country's big cattle business. Horseback riding is therefore widely available across the country and is definitely the most amusing way to travel around on a stop along a Uruguay cruise. Horseback excursions are available from Barra de Validaz near Cabo Polonio, which will take you through the national park, over sand dunes and along the beaches. You'll also find stables in Punta del Este and horseback tours can be arranged from Montevideo city to the countryside.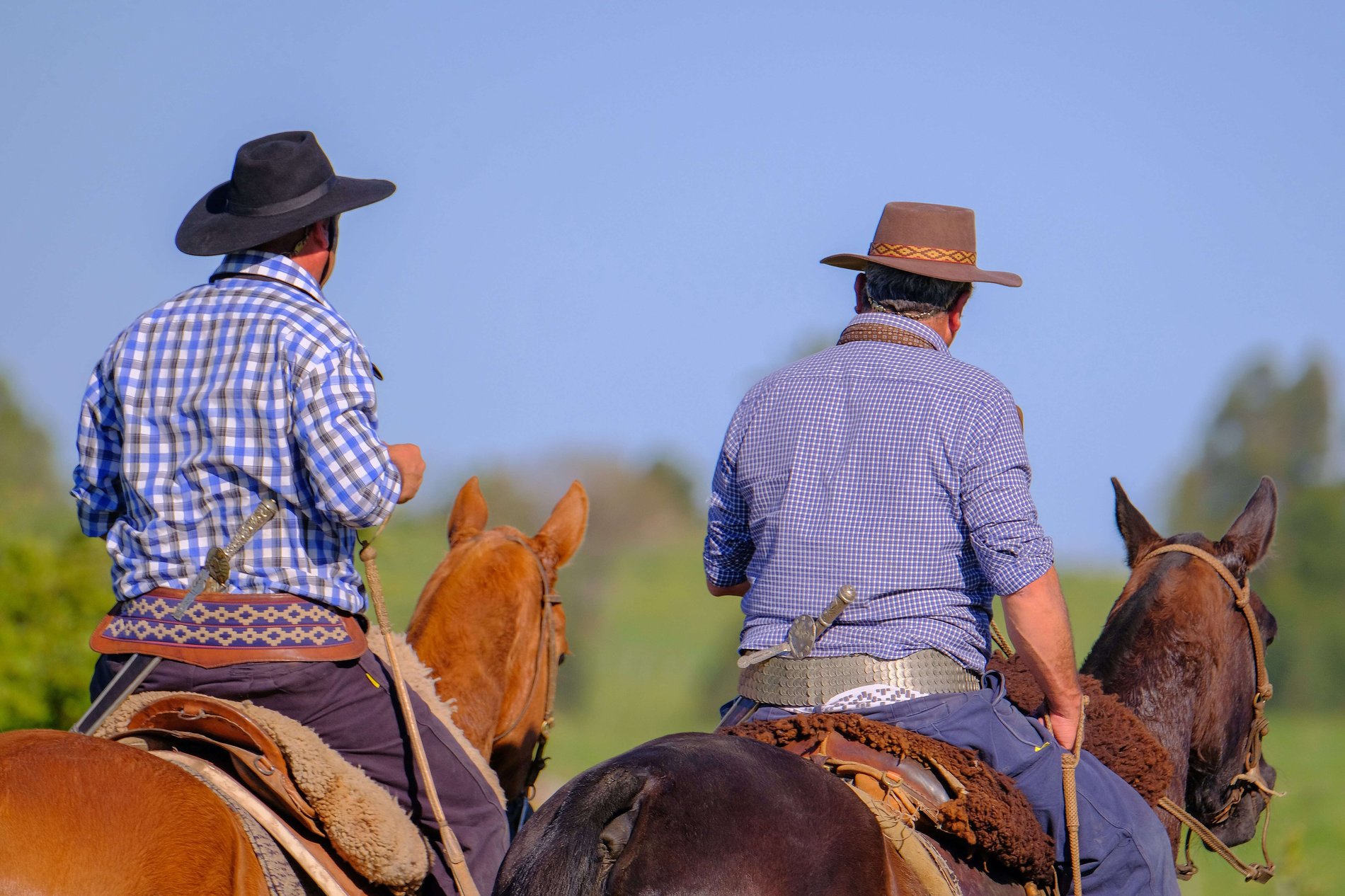 Learn about the arts
Uruguay is, rightly, very proud of its artistic and literary traditions. It has produced famous historical figures such as Juan Carlos Onetti and its contemporary writers and painters include Hugo Burel and Joaquín Torres García. In Montevideo you'll find the Museo Torres García, as well as the Museo de Historia del Arte. Contemporary collections can also be found at the Montevideo Centre of Photography and the Contemporary Art Space. Punta del Este has the Museo Ralli and the Guerra Galeria de Arte and Colonia is home to the Museo del Origami.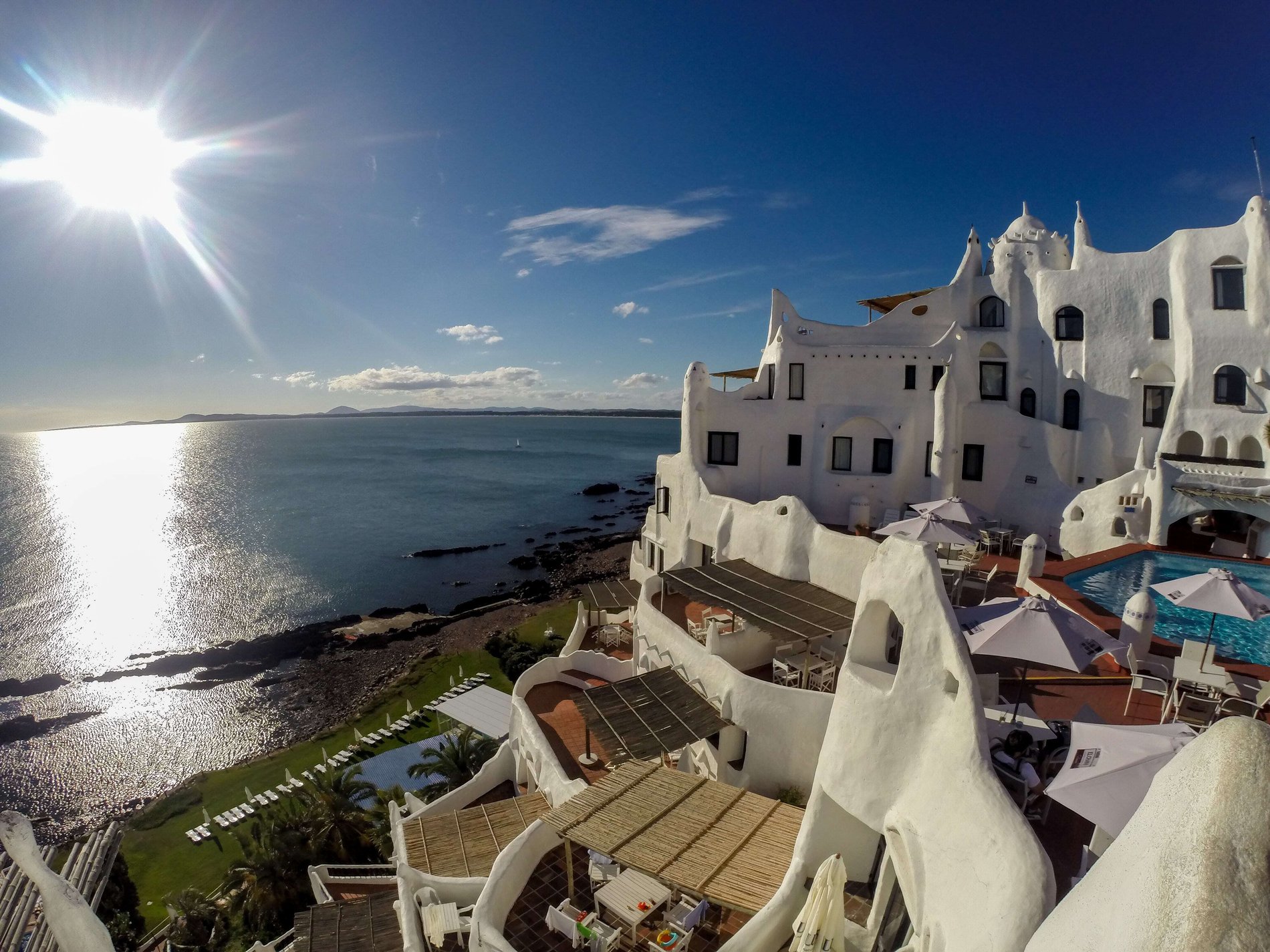 Taste some traditional cuisine
Argentinian influence can be seen in Uruguay's cuisine, particularly with both asado and maté on the menu. However, Uruguay has made its own contributions to the culinary world. Chivito, a steak sandwich, is served in many restaurants across Uruguay and grilled corvina fish is popular in Uruguayan eateries. Bizcocho pastries are perfect as an afternoon snack for those with a sweet tooth, while the choripan sandwiches, made with chorizo, might make a better refreshment for the savoury inclined.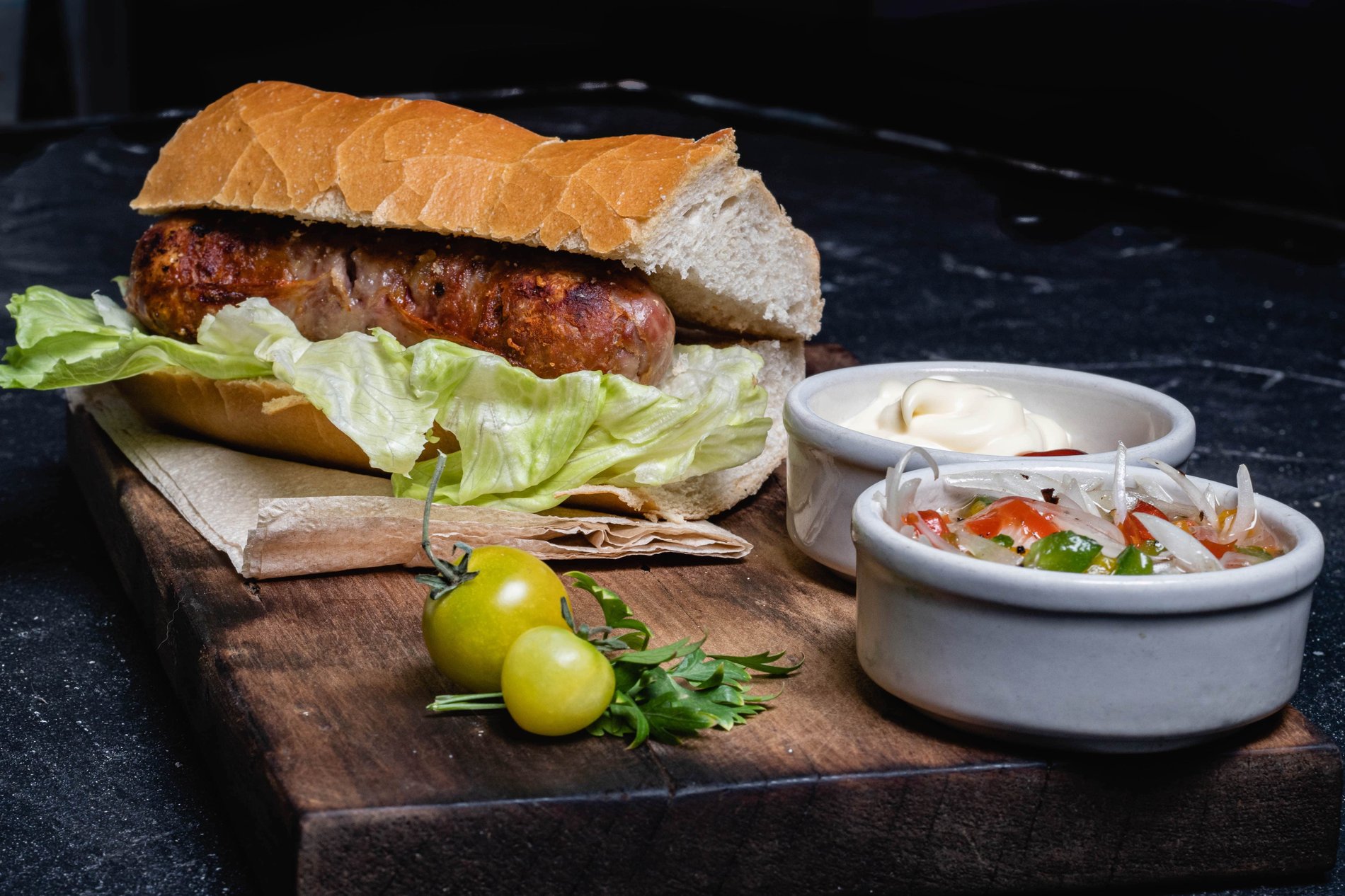 Watch some futból
Two-time winners of the Fifa World Cup, the Uruguayans are absolute football-fanatics. Uruguay is the birthplace of football greats such as Luis Suárez and Juan Alberto Schiaffino and the game takes centre stage on Uruguay's sport scene. Fanáticos Fútbol Tours in Montevideo offers specialist tours of the city's football stadia. Uruguay is also the only country in the world with a special street sign that warns cars there might be children playing football in the street!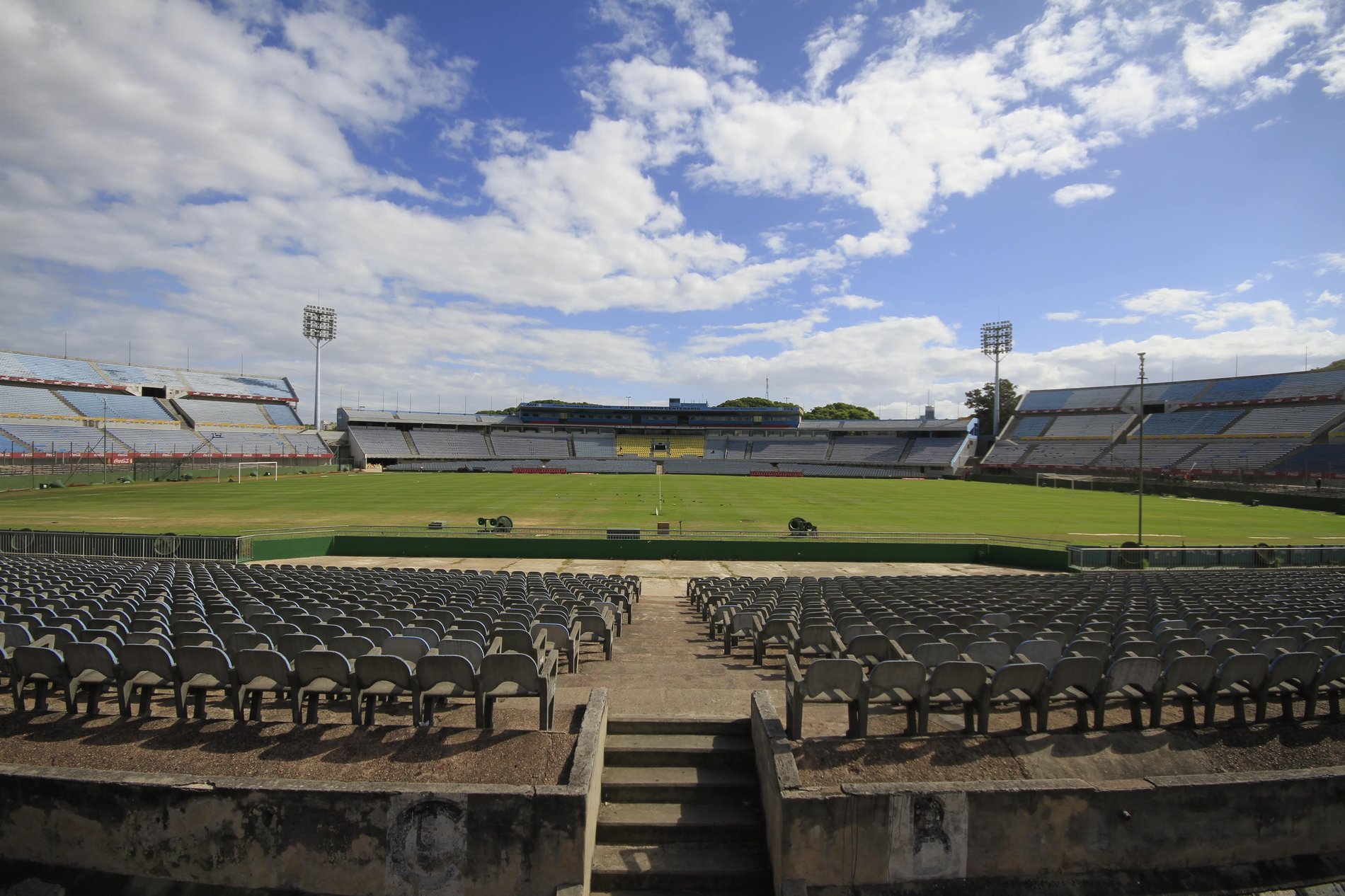 Try some Tannat Wine
In fierce competition with its Argentinian neighbour, Uruguay has becoming increasingly well-known as a fabulous wine producer. Tannat vines, which produce a dark red grape, are rife across Uruguay and are the main constituent of Uruguay's red wines. Tours from Montevideo can take travellers to visit family wineries in the Canelones region where they can follow the production process and taste what these beautiful vineyards have to offer. Bouza Vinos Garage in Carrasco is another prime wine-sampling location.