Search for your ideal Cruise
Ocean cruising in Samoa
The blissful Polynesian island country of Samoa consists of two main islands, Savai'i and Upolu, and a collection of smaller islets. Both islands have volcanic origins and are therefore peppered with imposing volcanic mountains and cones and extraordinary cave networks. Thick blankets of luscious dense forest teeming with exotic creatures cover both islands engendering a warm tropical climate, and Savai'i boasts the largest continuous area of rainforest in Polynesia. Combined with the country's myriad of gorgeous cascading waterfalls and imposing cliff faces, Samoa's natural landscape is really quite spectacular. Upolu is home to nearly three quarters of Samoa's population and hosts Samoa's thriving capital, Apia. This bustling town is famed for being the home of Robert Louis Stevenson, the legendary author of Treasure Island who lived on the island for the last four years of his life. Cruises to Samoa have maintained its rich fa'asamoa culture despite centuries of European influences arriving on its shores. Traditional rituals and customs have been interwoven into the country's dominant religion of Christianity, preserving ancient Samoan beliefs and mythology. For unique landscapes, culture and history, look no further than sunny Samoa.
Why choose Samoa cruises
Cruise ships dock at the sun kissed town of Apia on Upolu island from where cruisers can quickly and easily navigate their way around both islands, owing to the country's small size. Fabulous shore excursions take visitors to some of Samoa's most spectacular natural sites and cultural attractions, from the towering crater of Mount Matavanu to the enchanting ancient mound structure of Pulemelei. Samoa's accessible and cheap transport systems, characterised by an abundance of local taxis and buses, make it easy for visitors to tour the country independently. Regular ferry services run between the two main islands from Mulifanua Wharf and to the tiny island of Manono from Cape Fatuosofia. Cruise lines calling at Samoa include Celebrity Cruises, PO Cruises, Norwegian Cruise Line, Princess Cruises, Cunard, Crystal Cruises, MSC Cruises, Oceania and Silversea.
find your perfect cruise
Find your ideal Samoa cruise
Showing 10 of 105 results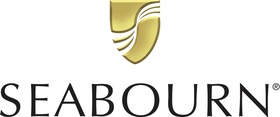 Sponsored listing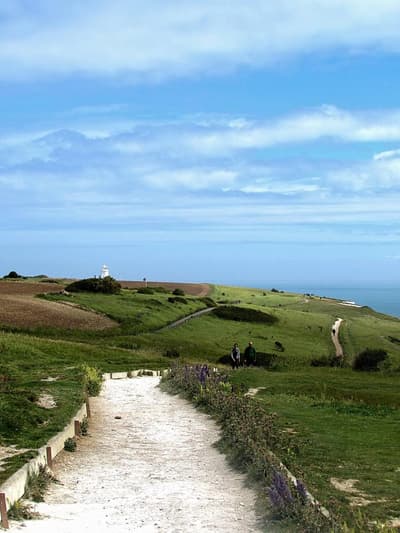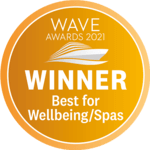 From Seabourn - 2021 Wave Awards winner
7 nights
Departs on the 03 Sept 2022
Seabourn, Seabourn Ovation
Dover, Antwerp, Farsund, + 4 more
Starts at: Dover
Samoa cruises: Best places to visit in Samoa
Apia, Upolu
Apia is Samoa's bustling capital city and central cultural hub, blessed with quaint local eateries and a thriving nightlife. Ships dock at this charming waterfront town where visitors can immediately immerse themselves in Samoan culture by taking a tour of the one-of-a-kind Samoa Cultural Village. The Village's interactive sessions take travellers on a whirlwind tour of Samoan life, describing in depth the island's local traditions, customs and lifestyles. Guests can participate in fascinating workshops on weaving, woodwork, dance and music, allowing them to learn about this unique country in an engaging and entertaining way. Early on Sunday mornings Apai is filled with the aroma of freshly caught fish which is presented beautifully at the town's weekly fish market and the 24-hour Maketi Fou is packed with lively local vendors who entice customers with their handmade wares and mouth-watering local produce. For a real spectacle, visit Government House early on a weekday where you can watch the Samoa Police Brass Band blast out the national anthem, dressed in full regalia. For a glimpse into the arts scene along a cruise to Samoa, visit the Vanya Taule-alo Gallery where you can find the stunning works of Pacific Island artists showcased in a number of fabulous exhibitions. You may also notice a prominence of historical monuments dotted about the town, including the former missionary John Williams monument and the grand Independence Memorial structure. Of course, no trip to Apia would be complete without a trip to the Robert Louis Stevenson Museum. The museum is situated in the author's grand estate and visitors can pay tribute to Stevenson at his grave in Mount Vaea National Reserve adjacent to his residence.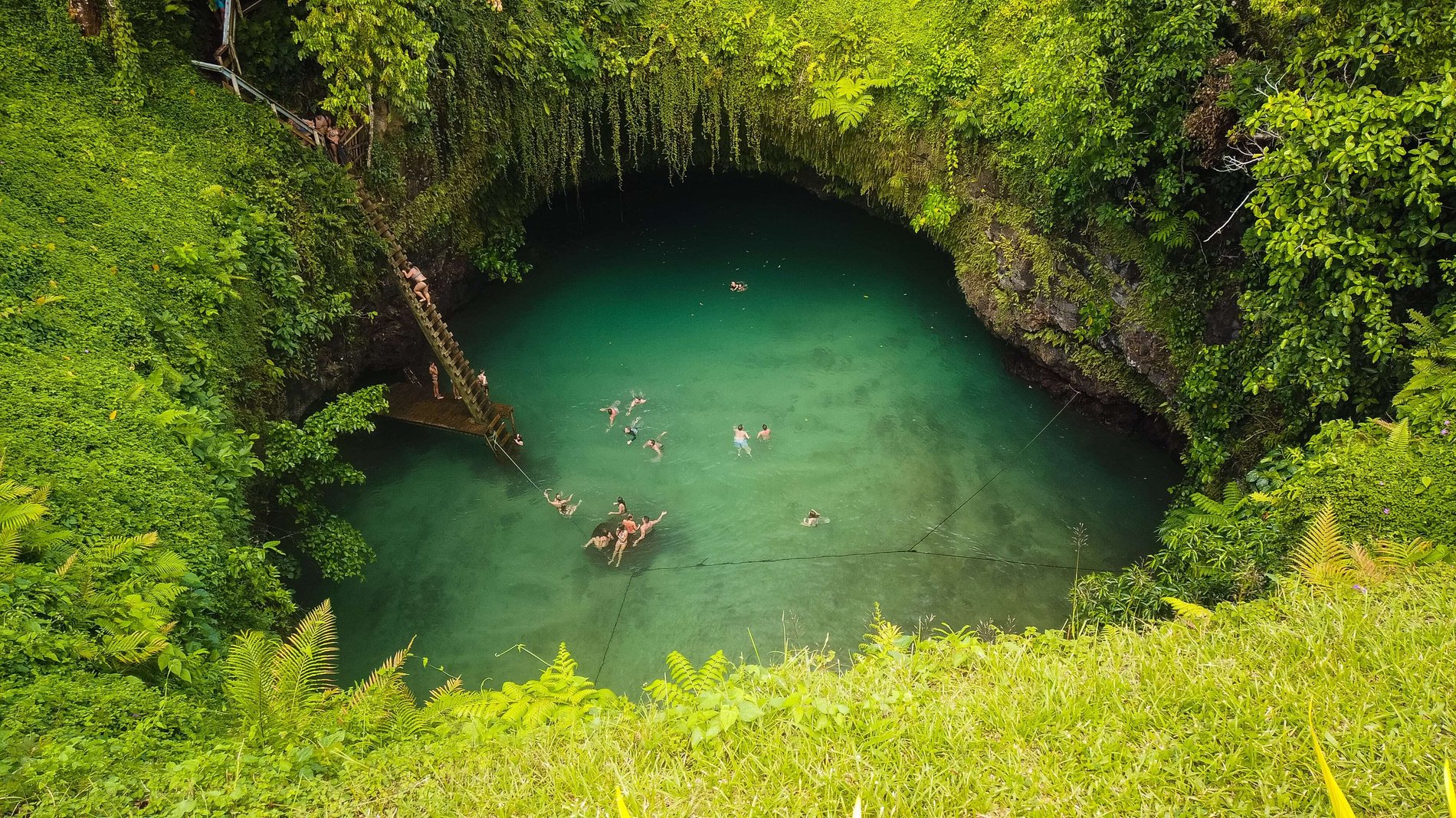 Eastern Upolu
The east coast of Upolu is a beach lovers' haven, boasting sun-kissed ivory sands which stretch down to a turquoise ribbon of sea. The Aleipata district has an offshore reef system which will take your breath away, brimming with dazzling shoals of tropical fish. Lalomanu beach is spellbindingly beautiful and if you're lucky, you might even spot a turtle lurking on the sugary shores. Arguably Eastern Upolu's most sought-after attraction is the To Sua Ocean Trench. This picturesque pool shimmers with emerald-green waters and is surrounded by leafy vines which snake languidly through the thicket which covers the rock walls of this natural sink hole. Swimmers must clamber down a hair-raisingly delicate wooden ladder to plunge into the watery paradise below. The Piula Cave Pool often takes second place to the To Sua Ocean Trench but is equally enchanting. It is tucked away beneath the campus of the Piula Methodist Theological College and consists of two freshwater grottoes teeming with fish. A cavernous tunnel connects the two pools and courageous swimmers travel the tunnel from one to the other. For your daily dose of nature, visit the Uafato Conservation Area which spans from Upolu's northeastern jungle-clad hills towards the coastline. Watch out for various species of bats and birds which grace the skies above the park and head over to Uafato village to meet traditional woodcarvers who sometimes give demonstrations of their work.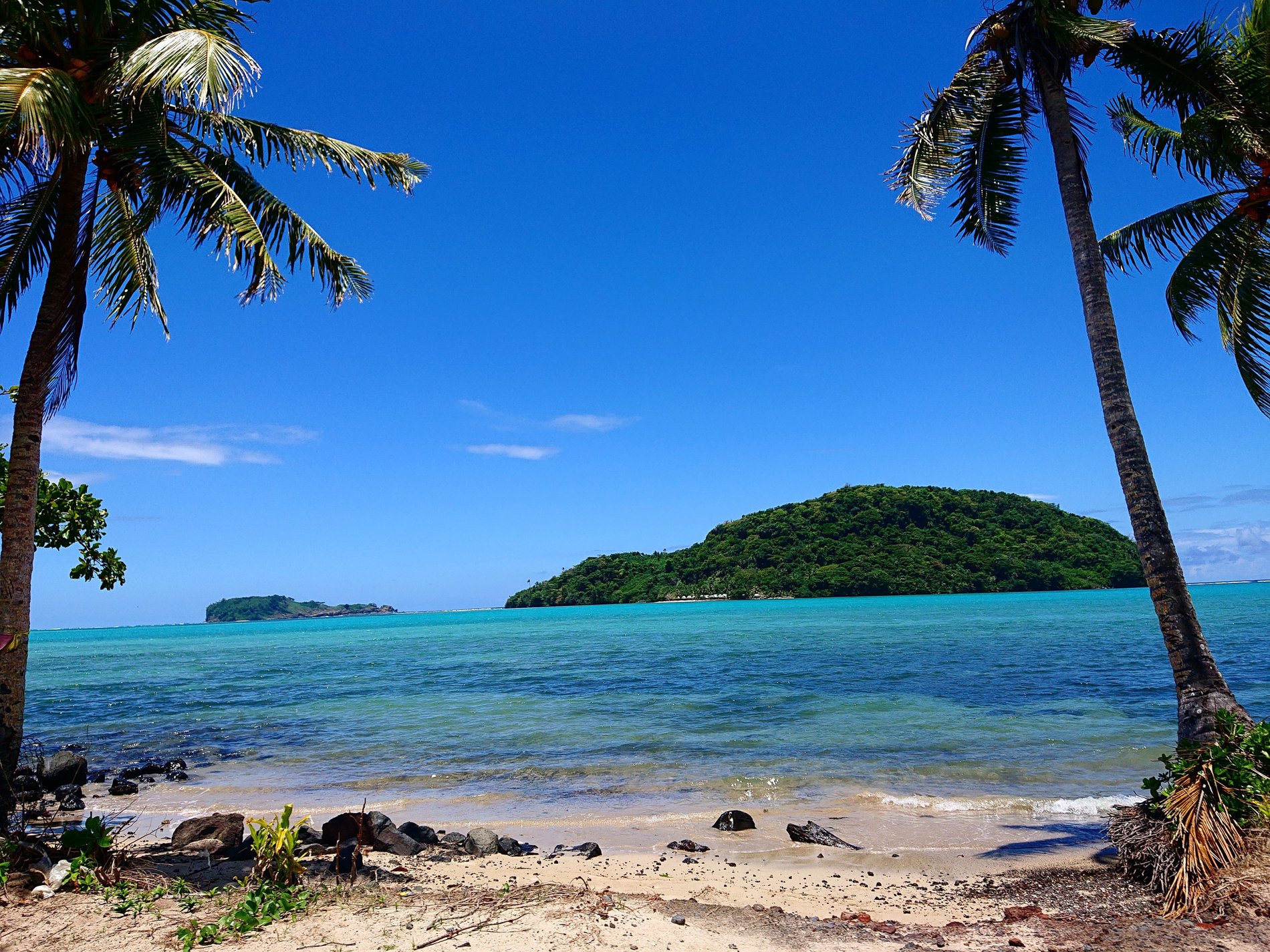 South Coast, Upolu
Upolu's south coast is beautifully adorned with its candy-coloured villages and abundance of native plants and flowers. This is another excellent beach region, from the understated Vaiula Beach near Tafatafa village to the striking Aganoa Black Sand Beach. A collection of shallow waters and rock pools at Matareva make it a prime location for snorkelling and relaxing in the sun protected by sheltered coves. O Le Pupu-Pu'e National Park is an unexpected stretch of rugged wilderness in this otherwise perfectly maintained area of natural beauty. Its unique natural features including the Pe'ape'a Cave (a large lava tube), the majestic Ofa Waterfall and the Togitogiga Waterfalls make it a spectacular park for hiking. On the western side of the park, trekkers will come across the O Le Pupa Lava Coast where a spine-tingling trail leads along lava cliffs which are buffeted by the ocean waves below.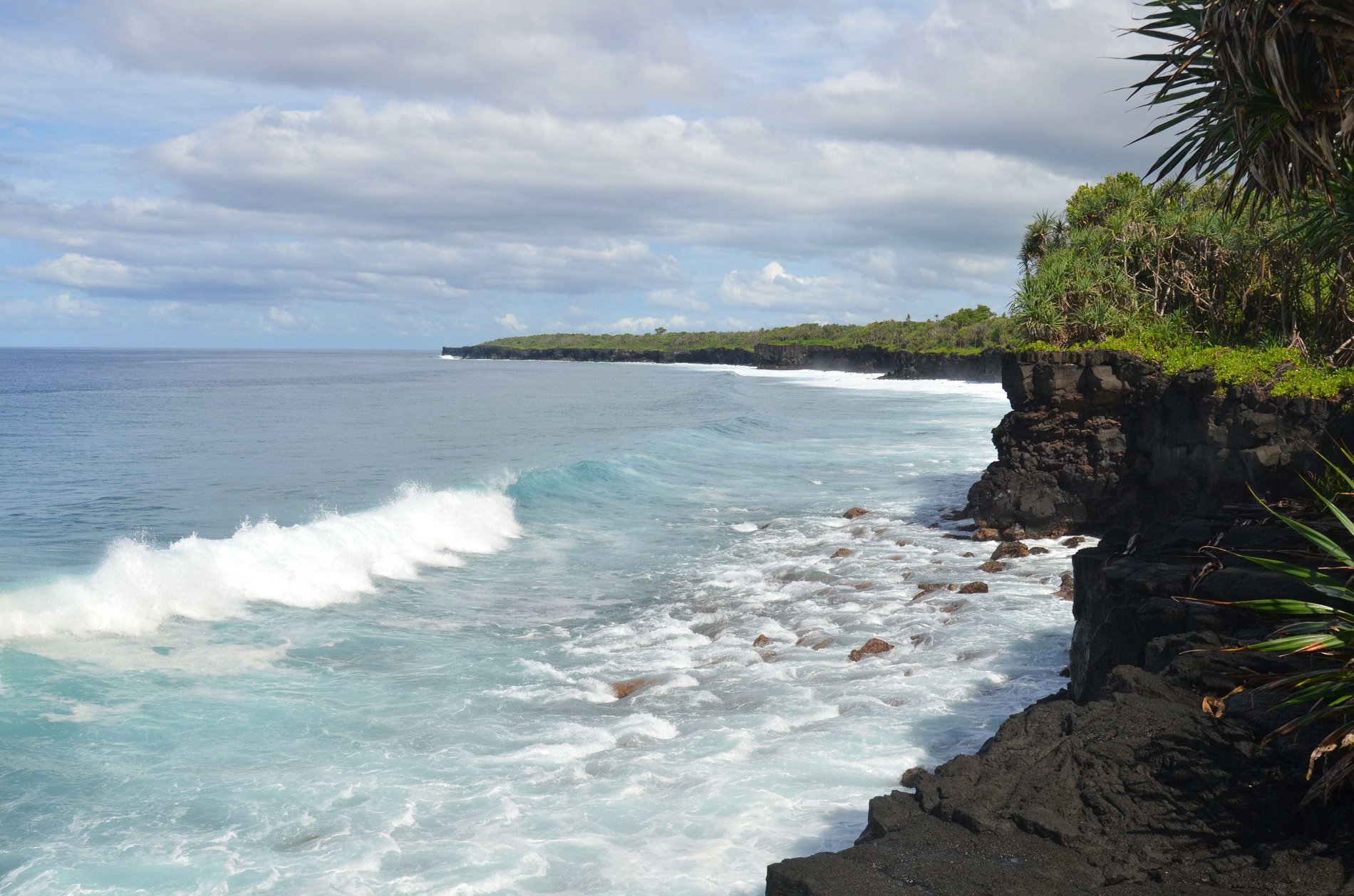 Manono Island
Situated off the west coast of Upolu on the Apolima strait sits the mellow island of Manono. The island is so small that visitors can drive around its entire circumference in just one and a half hours, travelling past hut-style houses inhabited by friendly Samoan folk. One of Manono's principal attractions is the two-tiered Grave of 99 Stones, a memorial site dedicated to high chief Vaovasa who was killed while attempting to abduct his 100th wife. Along a cruise to Samoa, see if you can spot the missing stone in the centre of the grave, which represents Vaovasa's missing wife. The island's main trail leads up to the top of Mount Tulimanuiva whose star mound was once an ancient ceremonial platform. The panoramic views from the mountain's summit are second to none and not too far from here you'll also stumble across the grave of Aftutiti, the island's watchkeeper chief.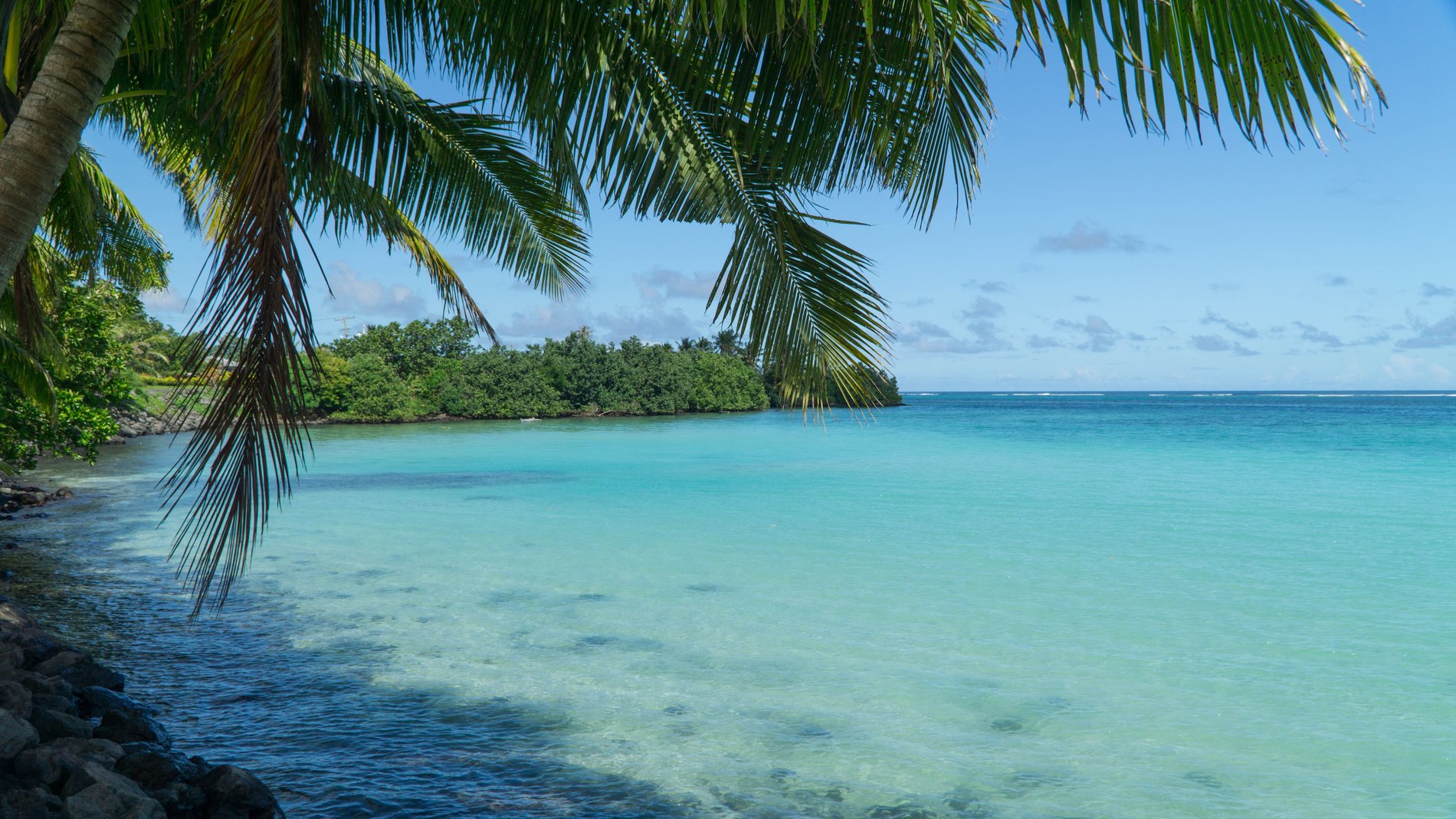 Central North Coast, Savai'i
The island of Savai'i is the largest shield volcano in the South Pacific and is, as a result, covered in sinister lava fields and ocean-battered caves. These are features which characterise the island's Central North Coast region whose showstopper attraction is the magnificent Mount Matavanu volcano. When Matavanu erupted in 1905, streams of lava destroyed the town below and collected at the bottom to form the Sale'aula Lava Fields, where you can now only see the remains of the town's LMS Church and a memorial nicknamed the Virgin's Grave. The brave can plan a visit to Mount Matavanu's imposing crater on board an off-road vehicle which bounces over former areas of lava flow. From the carpark near the crater, visitors embark on a rugged ten-minute walking trail to the crater. In keeping with the region's volcanic theme, travellers can explore Dwarf's Cave in Paia, a subterranean lava tube which leads creepily towards pure darkness and is crisscrossed with underground rivers.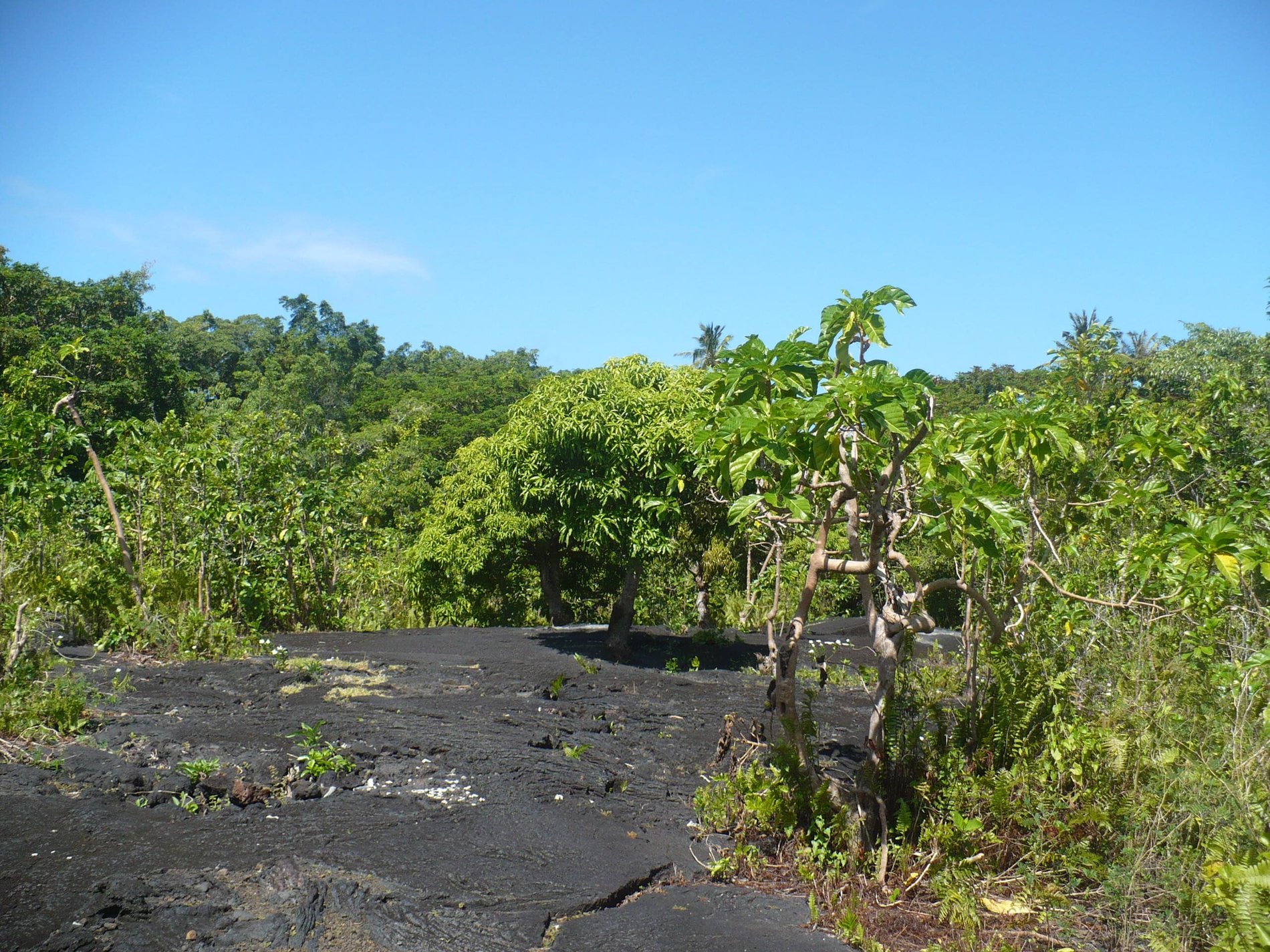 Northwestern Savai'i
The northwestern area of Savai'i ripples with scenic beauty and is peppered with countless cultural and archaeological sites. Cape Mulinu'u hosts the sacred Fafa O Sauai'i ancient gathering place where visitors can now take a dip in the aquamarine swimming hole. Not far from this spiritual site is the Vaatausili Cave and the Vai Sua Toto well which translates as 'Blood Well' and legend has it that the warrior Tupa'ilevaililigi would throw the severed heads of his enemies down there. The Falealupo Ruins are another fascinating historical attraction. The former village was destroyed by Cyclones Ofa and Val and here you can explore the eerie ruins which include a hollowed-out Catholic Church. Not far from here is the Falealupo Canopy Walk which takes visitors on a trail ten metres above the rainforest floor and forms part of the Falealupo Rainforest Preserve. The admission price for this forest trail includes a visit to Moso's footprint, an ancient rock depression, and the House of Rock lava tube.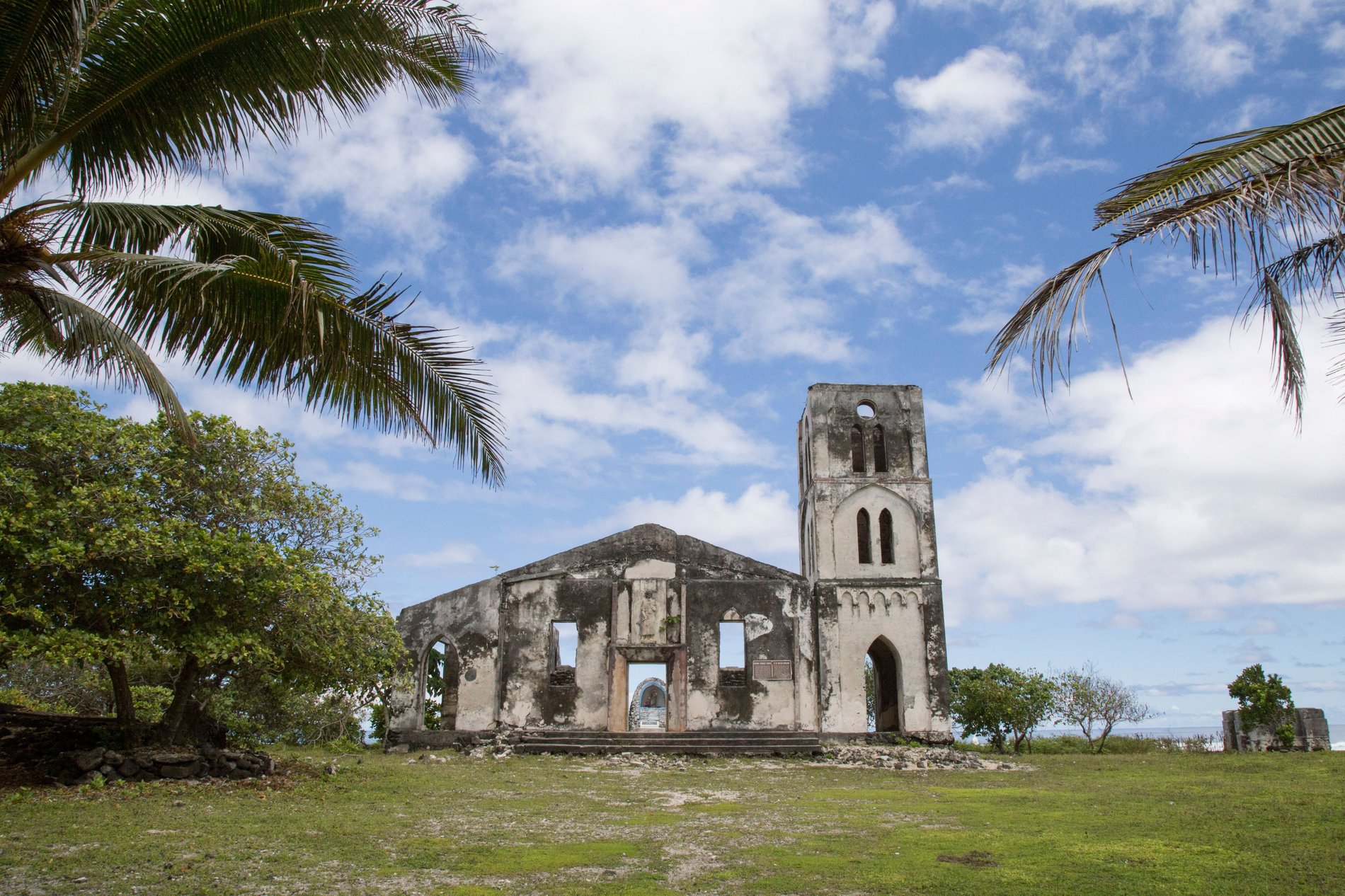 South Coast, Savai'i
Savai'i's south coast is famous for its extraordinary Alofaaga Blowholes, through which raging waves crash, creating explosions of water which shoot skywards like geysers. Local villagers have invented a creative game which involves throwing coconuts towards the lava tubes, watching as they blast into the air. Both the blowholes and the flying coconuts make for a fantastic photograph and the whole experience is one you are unlikely to forget. The south coast's most unusual archaeological marvel is the Pulemelei Mound which was estimated to have been constructed at some point between 1100 and 1400 AD. The mound reaches a height of more than 12 metres and researchers are still unsure as to what its function was. A short distance from the mound is the stunning Afu-A-Au Falls which cascade down into a three-metre-deep turquoise waterhole. Swimming in these warm waters is encouraged and travellers can lose themselves in the natural beauty of this secluded spot.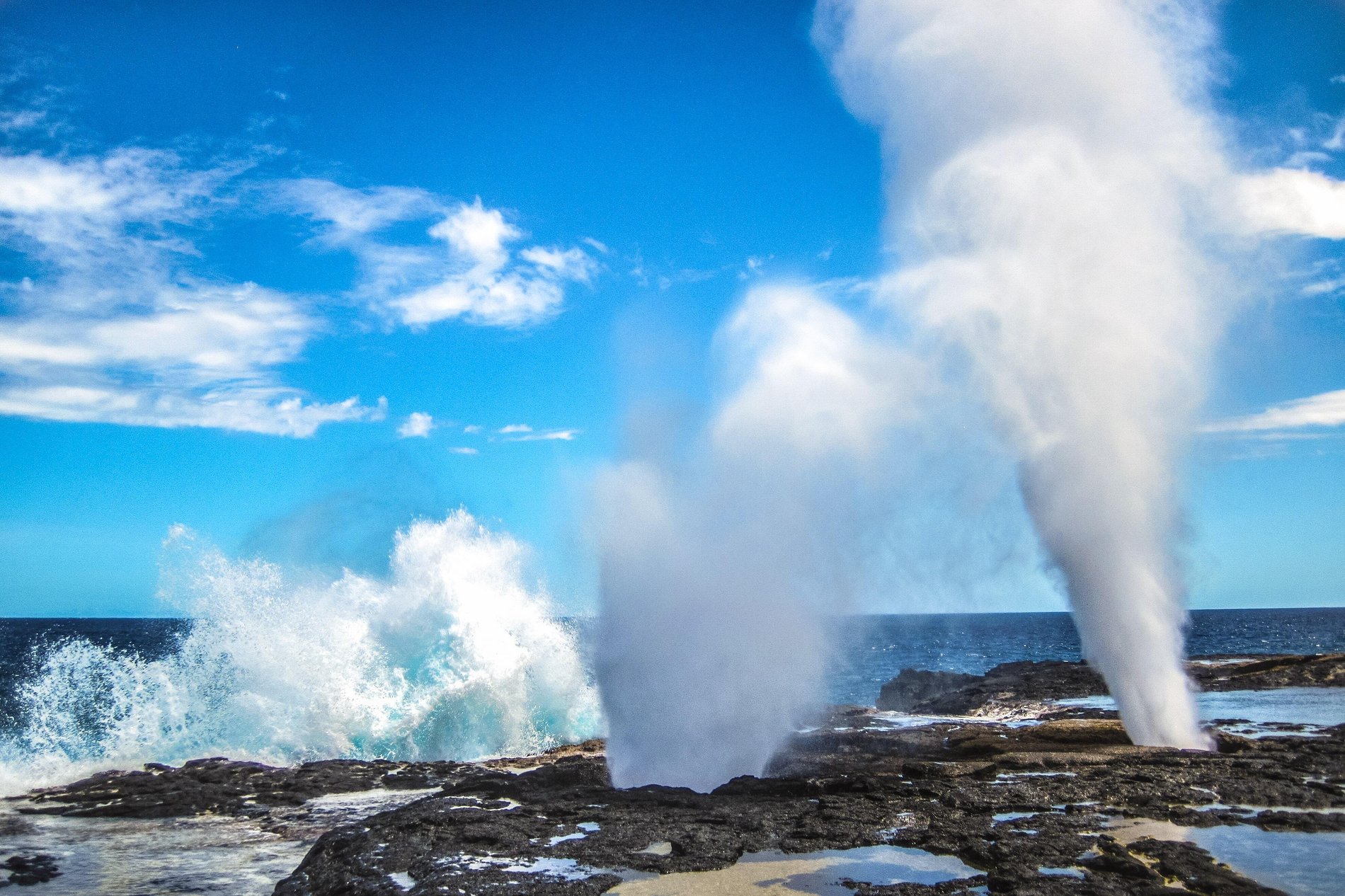 Iconic ports
Samoa cruises: Best things to do in Samoa
Go scuba diving and snorkelling
Scuba diving in Samoa is an out of this world experience and the Palolo Deep marine reserve is one of the country's best kept secrets - and one of the best Samoa cruise excursions. Not far from Apia city, this underwater paradise is cared for by a local family. Tourists can swim 100 metres from the shore towards a dramatic drop and dive amongst exotic marine life including sea turtles, multicoloured fish and reef sharks. The Rock on Upolu is another superb dive site, home to giant clams, trigger fish, napoleon and tuna, while the Juno dive site of Savai'i is an excellent shallow dive site for beginners, featuring a shipwreck from the 19th century.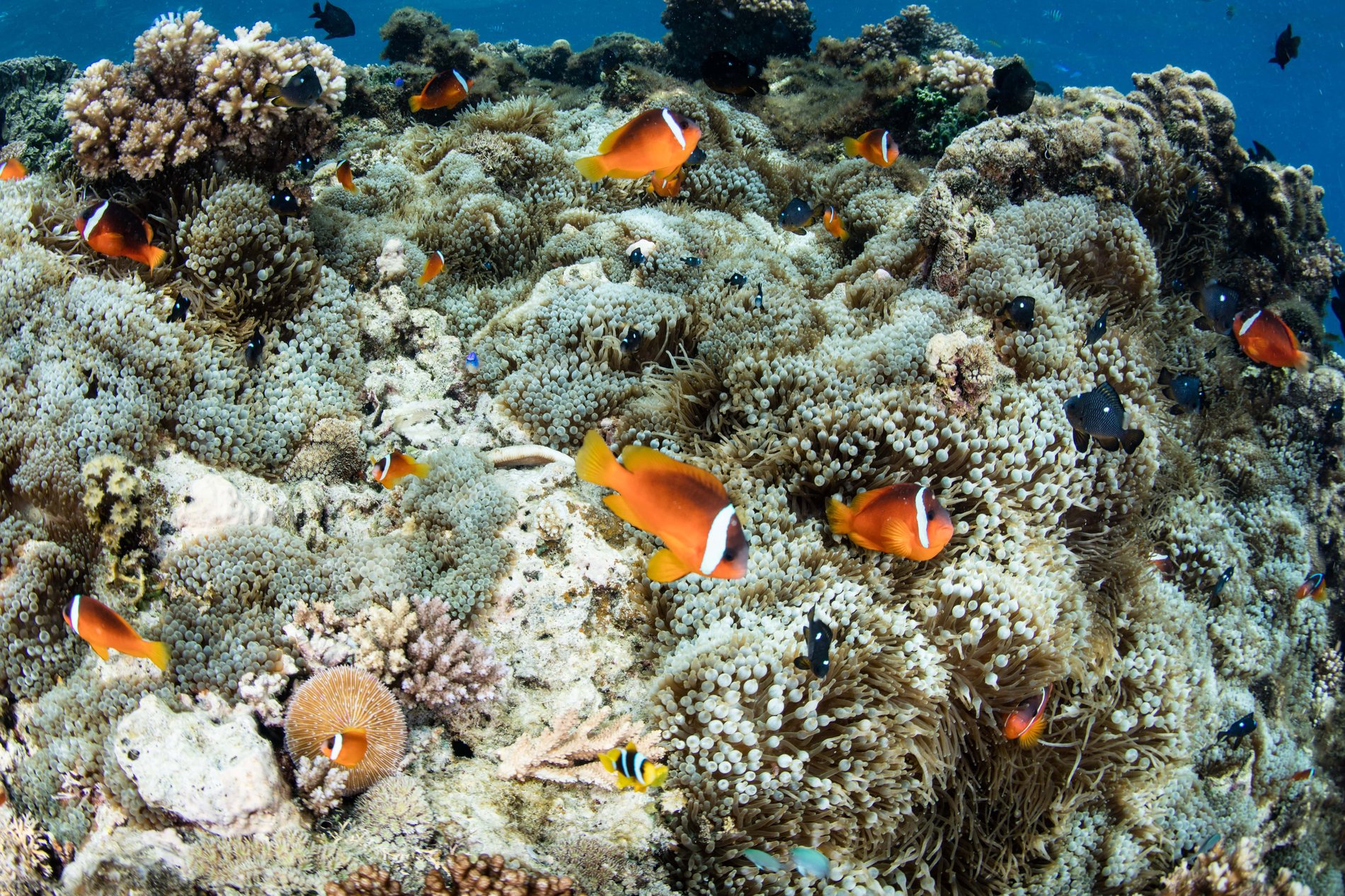 Swim with turtles
Near the village of Sato'alepai located on the central north coast of Savai'i visitors have the opportunity to swim with endangered green turtles in an enclosed turtle sanctuary before the majestic creatures are tagged and released back into the sea. Visitors can get up close to the gentle turtles underwater and also help with feeding time, all for only £1.50 per person.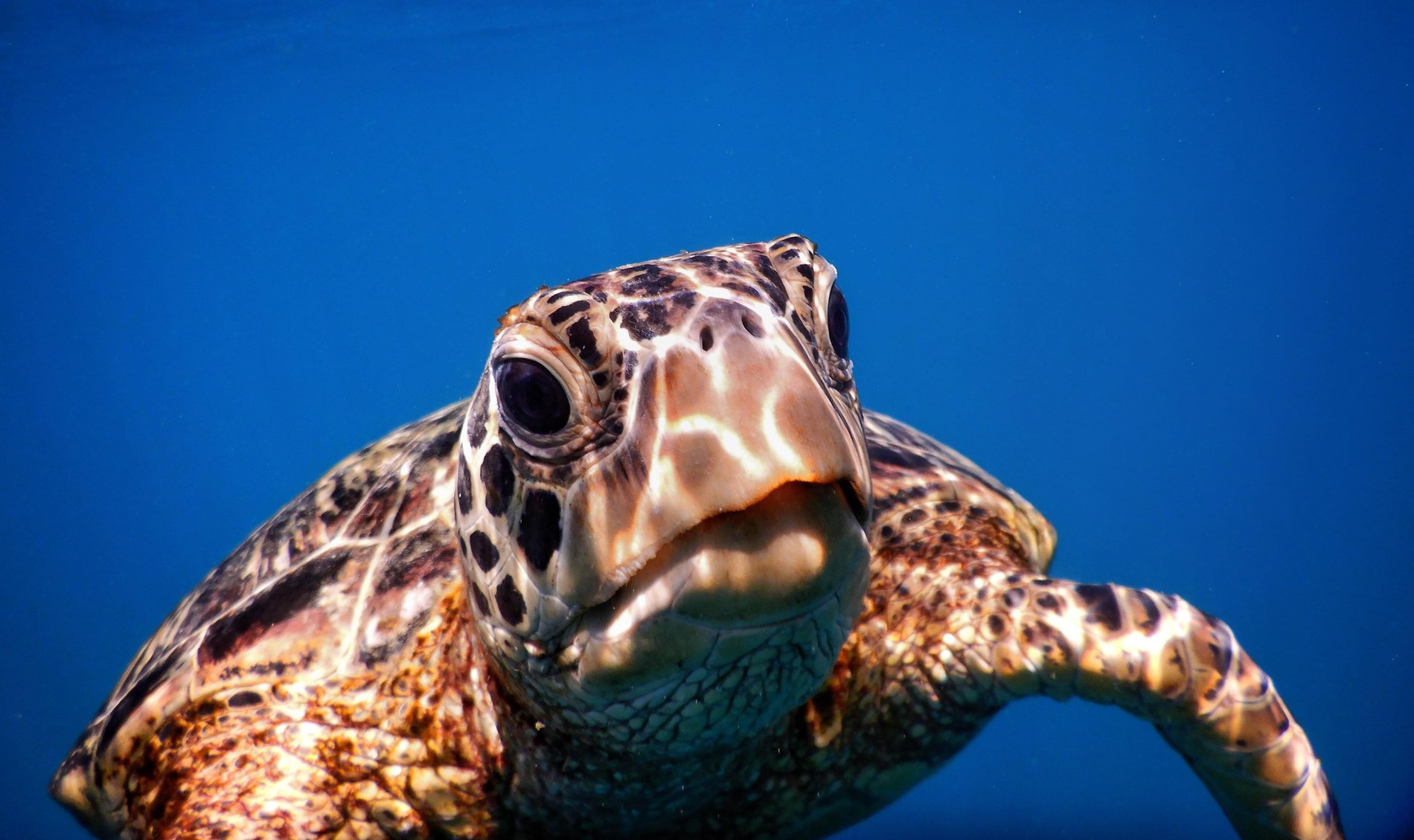 Head to the amusement park
In early 2020 Samoa opened the South Pacific's first amusement park at Tafaigata, called Fia Fia. The park consists of 17 family-friendly rides and a visit is the perfect afternoon activity for parents travelling with young children. A giant state-of-the-art ferris wheel is just one of the park's exhilarating attractions and adults can relax in the park's membership bar while their children play.
Lounge on the beach
Samoa is a treasure trove offering beautiful beaches with sun-drenched sands and clear blue waters. Upolu boasts the glorious Lalomanu and Lefaga beaches which are situated on its northern and south eastern coastline respectively. Tafa Tafa beach near Apia is also a fabulous place to relax in the sun and try out a bit of snorkelling. On Savai'i travellers can spend an afternoon bathing in the warm crystalline waters of Aganoa and Manese beaches.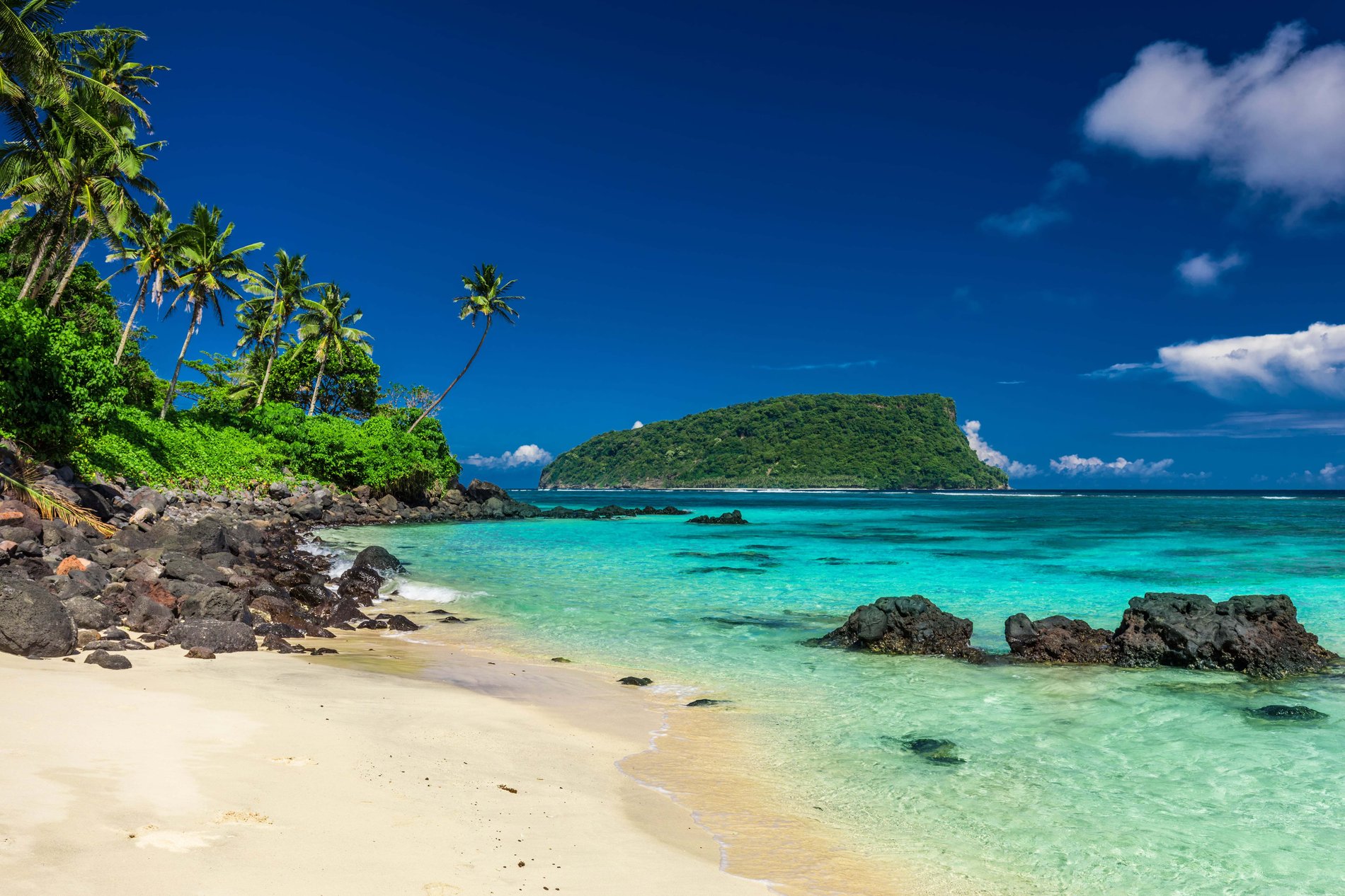 Experience a Fiafia evening
Samoan islanders live by the concept of Fa'a Samoa – the Samoan way. Song, dance and celebration play a huge part in Fa'a Samoa culture and at many of the country's resorts, guests can experience the Fiafia evening during which local villagers sing and dance in authentic costume for travellers while traditional food is served. Performances include the awe-inspiring Siva Afi – the fire knife dance, and the Taualuga – the last dance of the night.