Search for your ideal Cruise
Ocean cruising in Vanuatu
An idyllic, Y-shaped archipelago of some 83 islands in the Coral Sea, Vanuatu is a shiny, new republic, having gained independence from France and Britain in 1988. Cloaked in dense rainforest, these volcanic islands were little known until World War II, when the islands of Espiritu Santo and Efate served as Allied bases. Today increasing numbers of travellers are drawn to the islands for their easy-going charm, superb white-sand beaches and exotic jungle. The archipelago is also renowned for its excellent dive sites and big game fishing. There are three main cruise ports in Vanuatu: Luganville on the island of Espiritu Santo, Port Vila on Efate (the capital of Vanuatu) and idyllic, uninhabited Mystery Island.
Why choose Vanuatu cruises
The islands of Vanuatu are rich pickings for adventure and exploration. Think dense jungle creeping down rugged mountain slopes to powdery white beaches. Idyllic swathes of sand such as the curiously fizzing Champagne Beach. Fascinating ancient tribal customs. And that's without even mentioning some of the best diving in the world. It might be a bit of a tongue-twister to get your mouth around, but you'll be wanting to tell everyone about it as soon as you get back home from your cruise. Paul Gauguin Cruises and Windstar Cruises sail to Vanuatu year-round, while large cruise lines such as Princess Cruises, Carnival, P&O, Royal Caribbean and Holland America reposition ships in the South Pacific. Itineraries typically include the French Polynesian islands Tahiti, Huahine, Moorea, Raiatea and Tahaa – as well as Fiji, Bora Bora and Tonga and Samoa, though it's worth noting that each individual cruise line has its own variants on ports. ROL, for instance, has previously offered itineraries combining the best of the South Pacific with New Zealand.
find your perfect cruise
Find your ideal Vanuatu cruise
Showing 10 of 115 results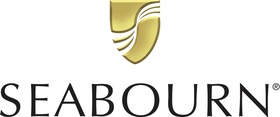 Sponsored listing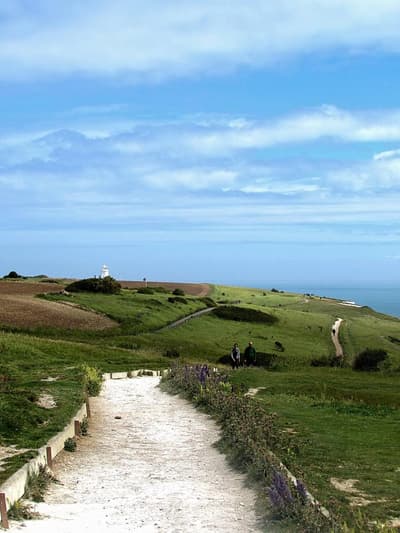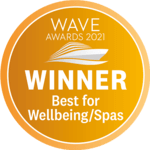 From Seabourn - 2021 Wave Awards winner
7 nights
Departs on the 03 Sept 2022
Seabourn, Seabourn Ovation
Dover, Antwerp, Farsund, + 4 more
Starts at: Dover
Vanuatu cruises: Best places to visit in Vanuatu
Luganville
The main port on the island of Espiritu Santo, Luganville was a major base for American troops during World War 2, hosting some 40,000 soldiers, and the rusting relics of its WWII heritage can be found everywhere. Visit Luganville's kava bars, or use the town as a jumping-off point for excursions to Million Dollar Point, where you can snorkel over sunken war munitions, or Leweton Cultural Village to learn more about Vanuatu's ancient traditions. Both are less than 15 minutes away, leaving plenty of time to return to ship.
Champagne Bay
Also on the island of Espiritu Santo, Champagne Bay is home to a pristine stretch of sand, named one of the world's best beaches by myriad travel publications. At low tide, a bubbling freshwater spring makes the ocean look like Champagne (especially if you've had one too many glasses yourself). The water makes a fizzing noise, as it washes over volcanic rocks on the ocean floor, adding to the surreal effect. Experience the sound as you sink your feet into the soft white sand, or take a dip in the bright turquoise waters.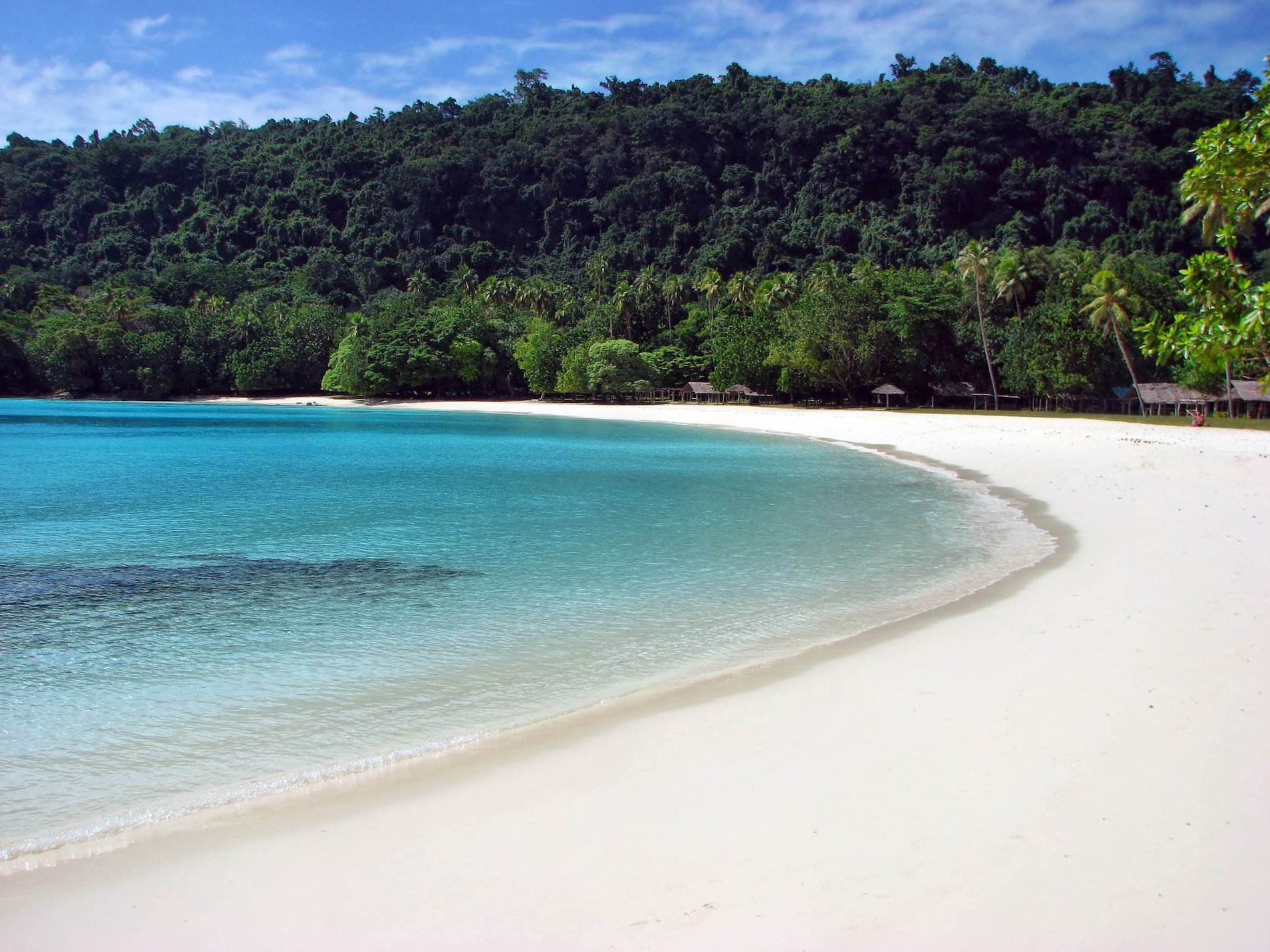 Nanda Blue Hole
Just down the coast from Champagne Bay is a hidden underwater sinkhole known as Nanda Blue Hole, where visitors can float peacefully in idyllic, azure waters, surrounded by tendrils of lush rainforest. The stunning blue oasis takes its impressive colour from the purity of the water and the minerals it contains, and a wooden platform makes a handy launching point for weary explorers. Bathing here is a wonderfully therapeutic way to while away an hour or two before heading back to your ship.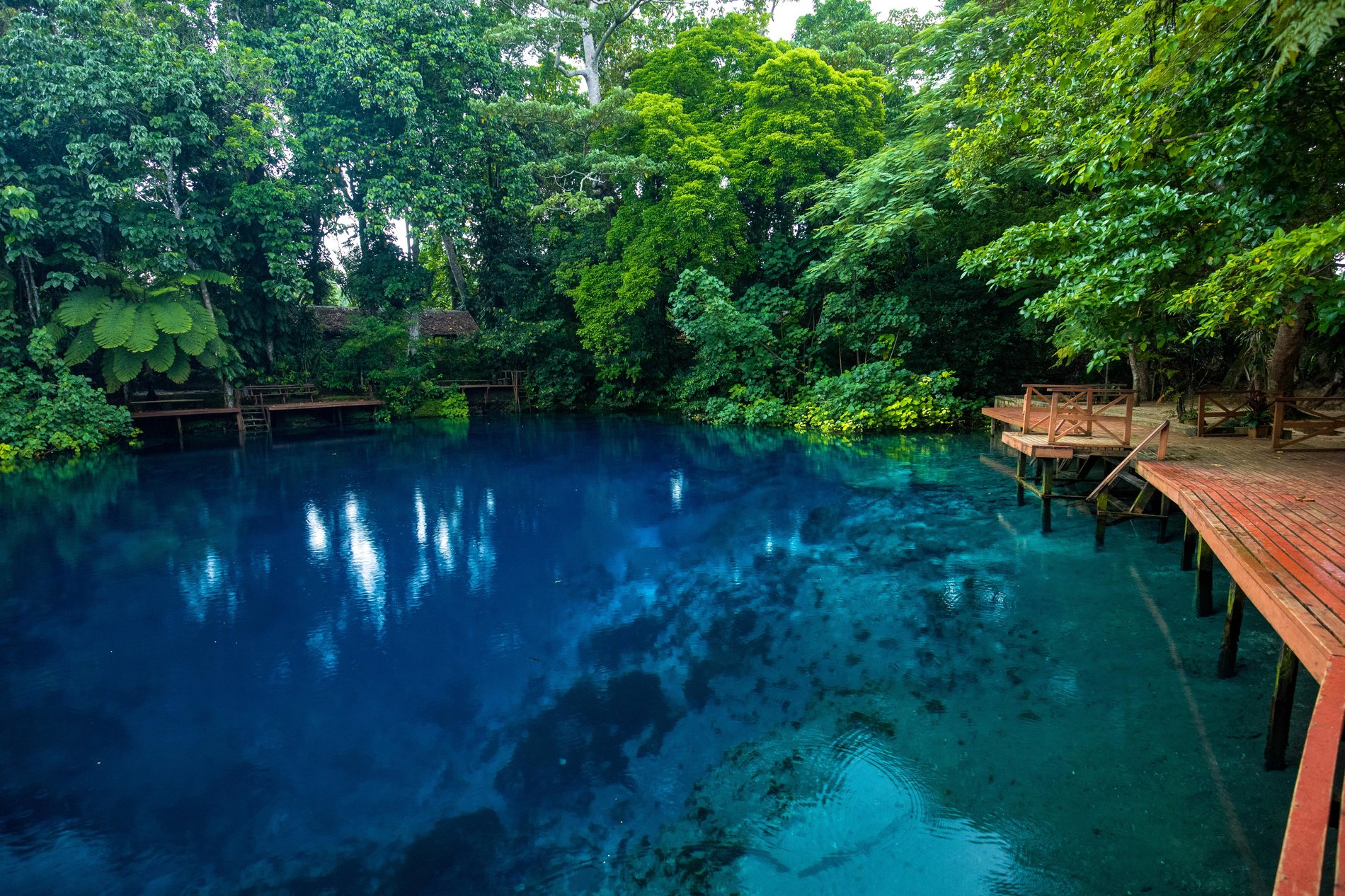 Leweton Cultural Village
If you're on a tight schedule, spending part of the day at the Leweton Custom and Cultural Village, close to Luganville, is a great way to experience some of Vanuatu's oldest customs and traditions. Tribal greetings, custom song and dance are all part of the experience, as well as demonstrations in basket weaving, traditional food and kava making. You may even get to sip kava with the village chief. A word of warning: Vanuatu kava is said to be the strongest in the South Pacific so do pace yourself.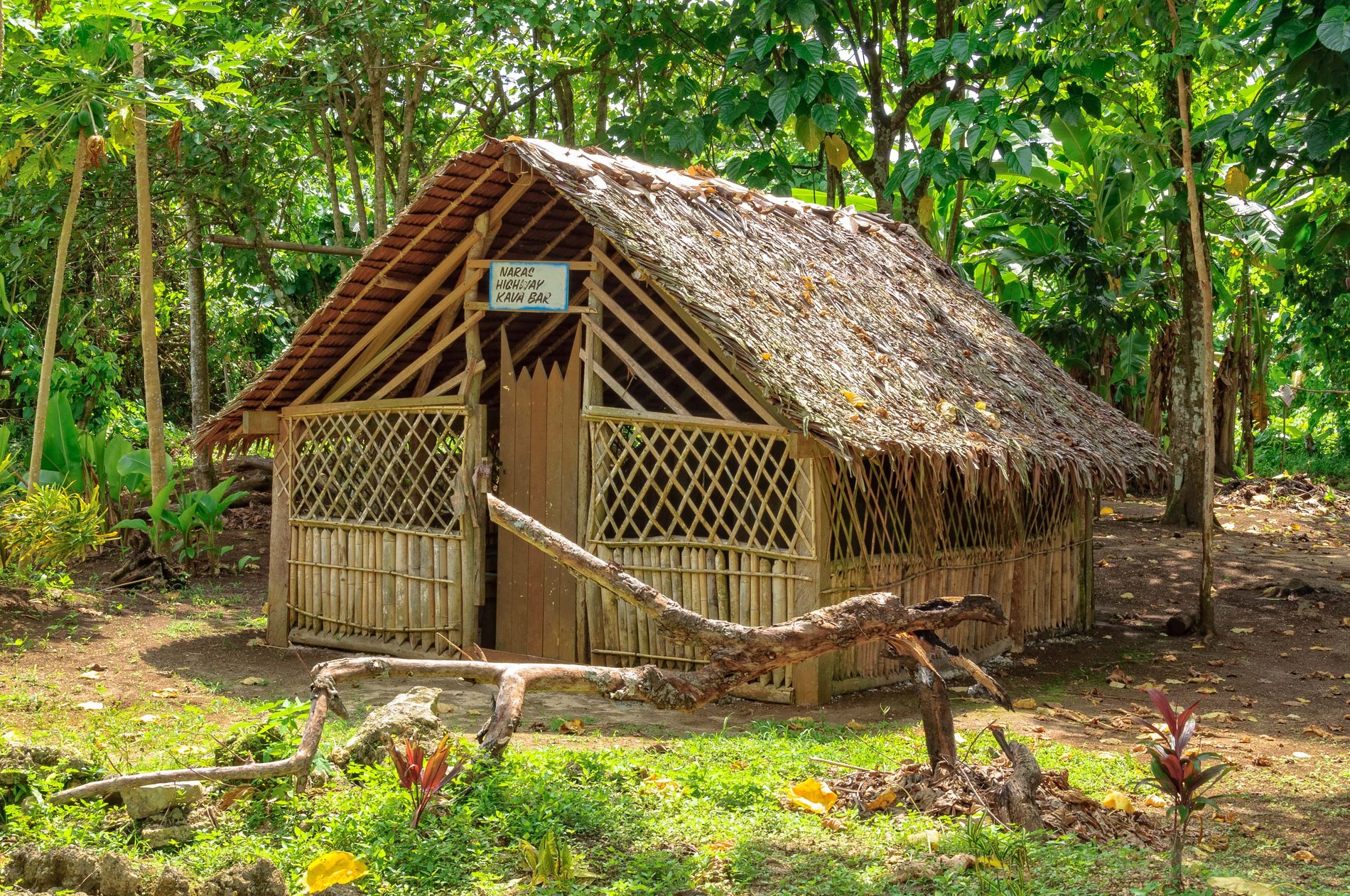 Millennium Cave
For a bit of adventure, explore Vanuatu's largest cave, the Millennium Cave, on an action-packed journey through Espiritu Santo's tropical forest. Trek through the jungle, across creeks, along bamboo bridges and through cascading waterfalls, scrambling over boulders and rocks to this massive cave around 15km from Luganville. Climb down a ladder, and through a rocky pool, before emerging into the sunlight and into icy water to zap down the rapids. An action-packed guided experience for your Vanuatu cruise.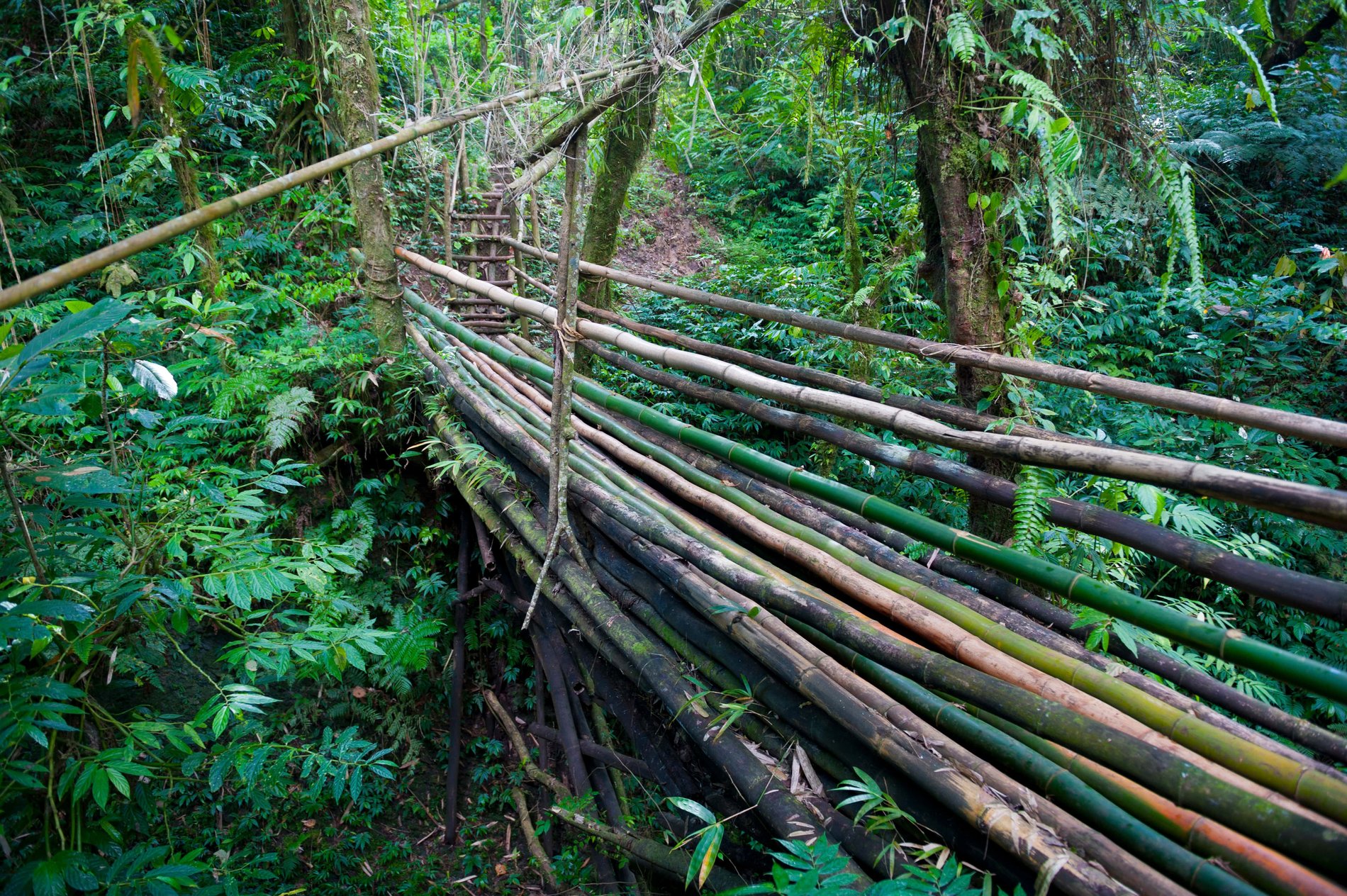 Port Vila
The sleepy capital of Vanuatu, found on Efate island, offers a quirky slice of Pacific life with its laid-back vibe and friendly locals operating on 'island time'. Explore the National Museum of Vanuatu, which showcases the natural history and culture of the Vanuatu island people, including traditional artifacts, ceremonial headdresses and fine pottery dating back thousands of years. Go shopping for trinkets at the Port Vila Markets or marvel at the 100ft-tall Mele Cascades waterfall. There are countless small motus (islets), perfect for swimming, snorkelling and canoeing. And if you venture beyond the wharf, you'll discover the world's only underwater post office. Duck into the botanical gardens to visit the reptile house, and reproductions of traditional Vanuatu huts, including a cannibal's house.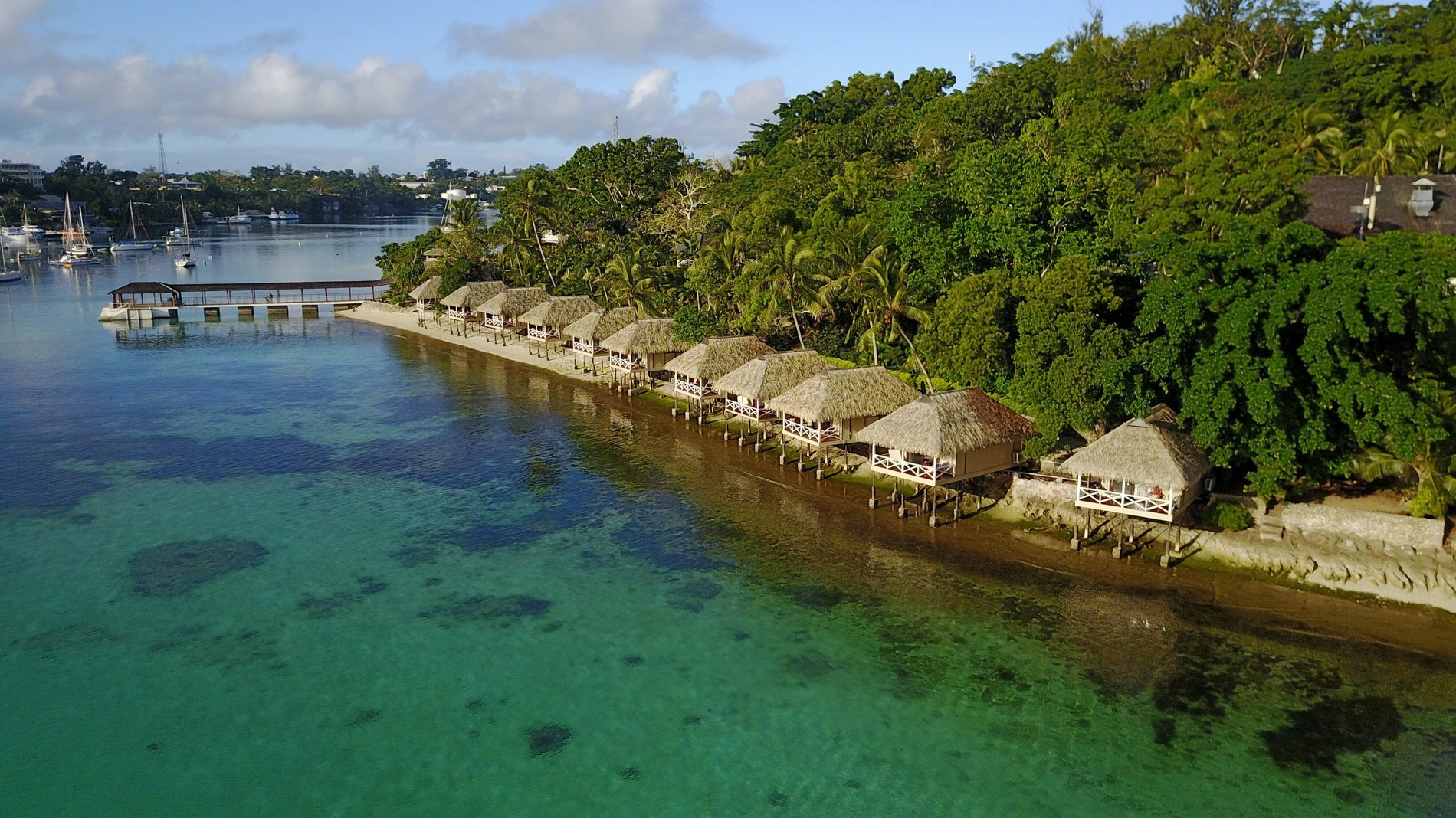 Mystery Island
As close to a deserted island as you're likely to find, tiny Mystery Island proves that the best things really do come in small packages. With its combination of crystal-clear waters and swaying palm trees, this mostly uninhabited island is the best place to do your Tom Hanks in Castaway impression and is a highlight for many cruise passengers. Located at the southernmost end of the Vanuatu archipelago, the spot was used during WWII as an airstrip for allied forces, who dubbed it 'Mystery Island' because its unique position prevented the Japanese from seeing it from the water. It remains a secret oasis, though you will find a colourful marketplace with rows of stalls selling everything from handicrafts to local delicacies and hair-braiding services. The island is so small you can walk along the entire shoreline in 40 minutes, so do a lap then laze on its irresistible white sands.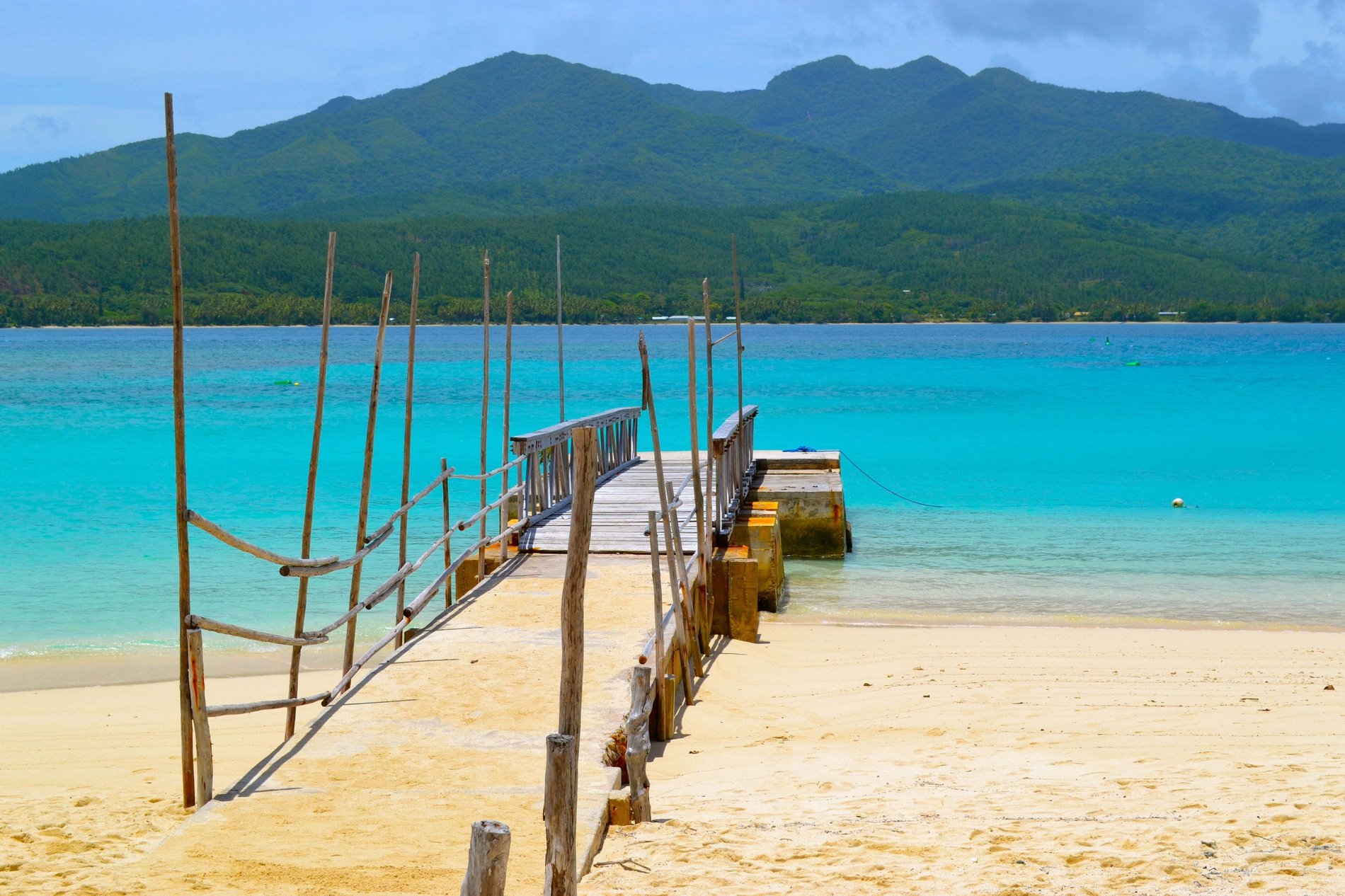 Iconic ports
Vanuatu cruises: Best things to do in Vanuatu
Watch traditional ceremonies
Along a Vanuatu cruise, immerse yourself in the ancient traditions and sacred customs of indigenous tribal people by attending a firewalking or water music ceremony. Watch locals in warrior regalia tread white-hot coals to tell you the story of their ancestors. Or look on as women from the remote, northern islands of Vanuatu wade into the water up to their waists dressed in traditional costume, including armbands and headwear made from flowers and leaves. From their place among the waves, they perform the mystical water music unique to the region; an amazing array of percussion sounds.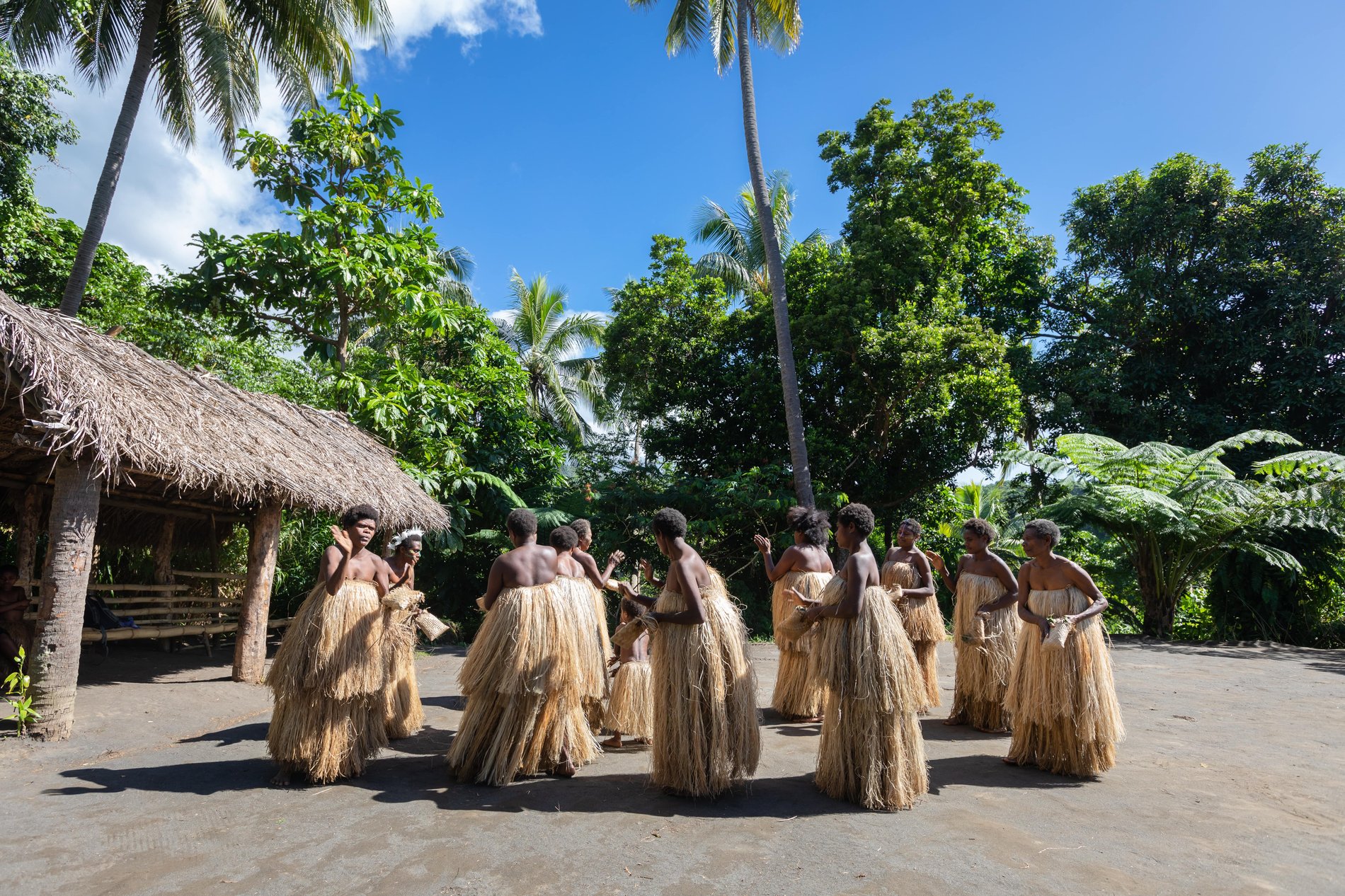 Explore shipwrecks
The sunken S.S. President Coolidge in Champagne Bay is one of the world's best wreck sites. In 1942, the former luxury ocean liner was serving as a troopship when mines sunk her off the coast of Espiritu Santo. Thanks to its visibility and relative shallowness, experienced divers can explore this atmospheric wreck, gawping at mosaic fountains and chandeliers in the underwater wreckage. Snorkellers, meanwhile, can get a good look at sunken jeeps and other military equipment littering the ocean floor at nearby Million Dollar Point, where at the end of the war, American troops pushed anything they didn't want to take back to the US into the ocean.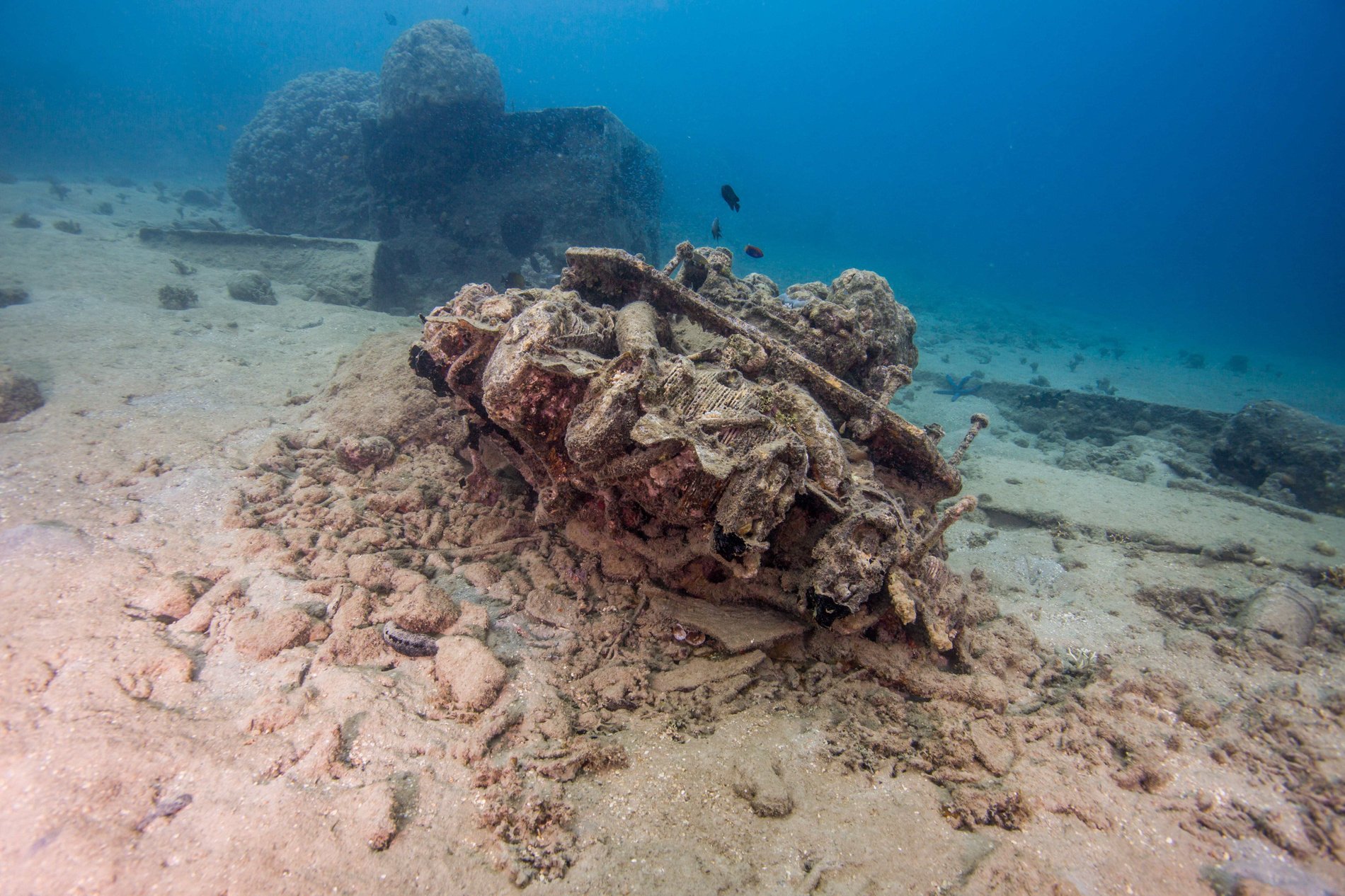 Have a motu picnic
Save your appetite for a motu (islet) picnic, where you can tuck into delicious beach barbecue fare served on tables and chairs set up in the turquoise shallows on these little sandy pockets. Eating and drinking wonderfully fresh local cuisine while fish dance around your feet is an experience you won't forget. If you're lucky you may get to try French Polynesia's national dish of poisson cru – chunks of raw fish marinated in coconut milk and lime juice.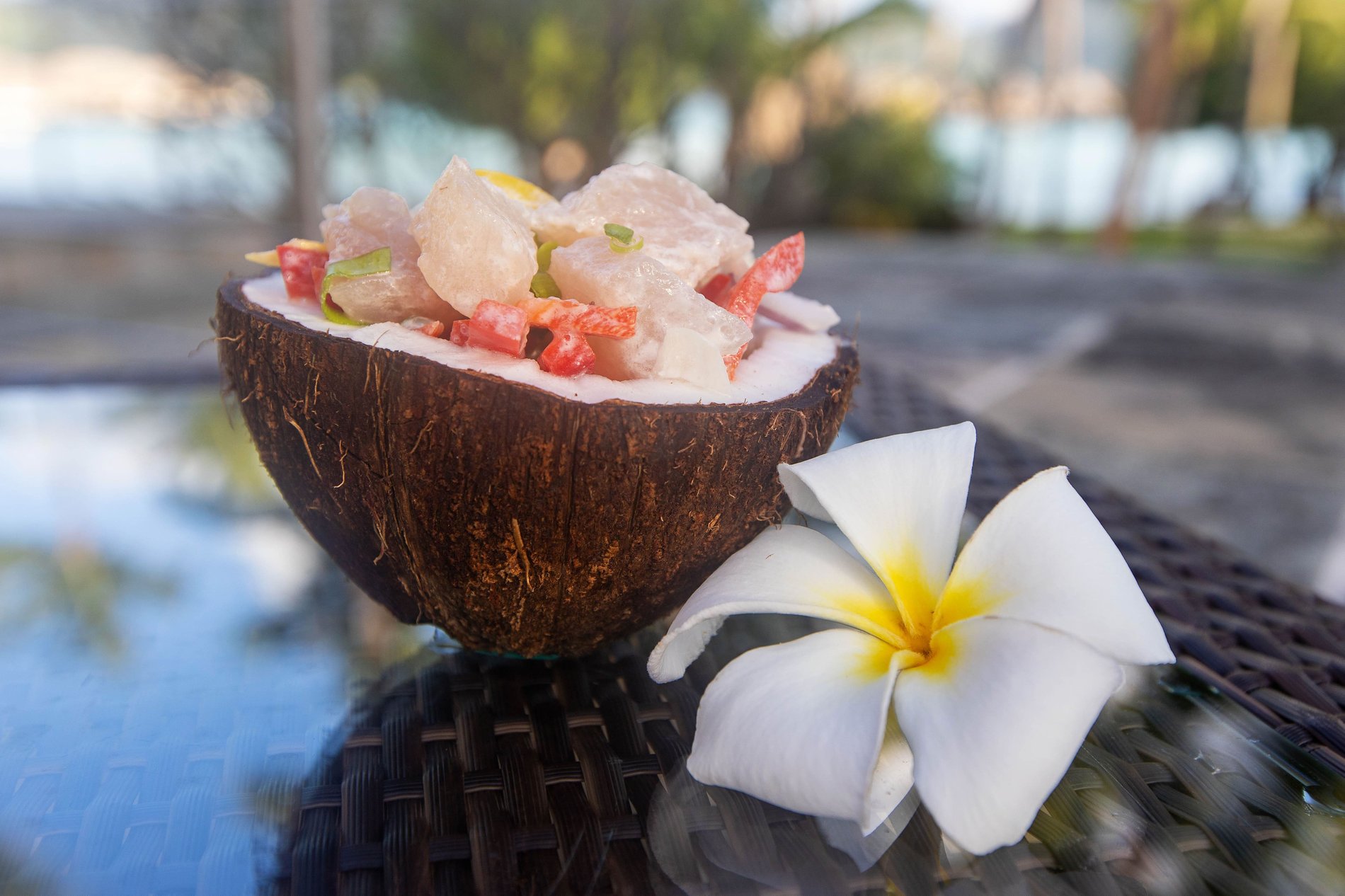 Paddle an outrigger canoe
Hire a traditional wooden outrigger canoe to peruse Venuatu's glassy lagoons and tranquil harbours in a vessel the ancient tribes used for fishing and hunting. Outrigger canoe racing is one of the fastest growing sports in the Pacific region, so practice your skills, or just enjoy gazing down at the abundant marine life in its crystalline waters. With visibility up to 50 feet, you'll get a great view of the luminous fish darting beneath you, even without dipping a toe in the water.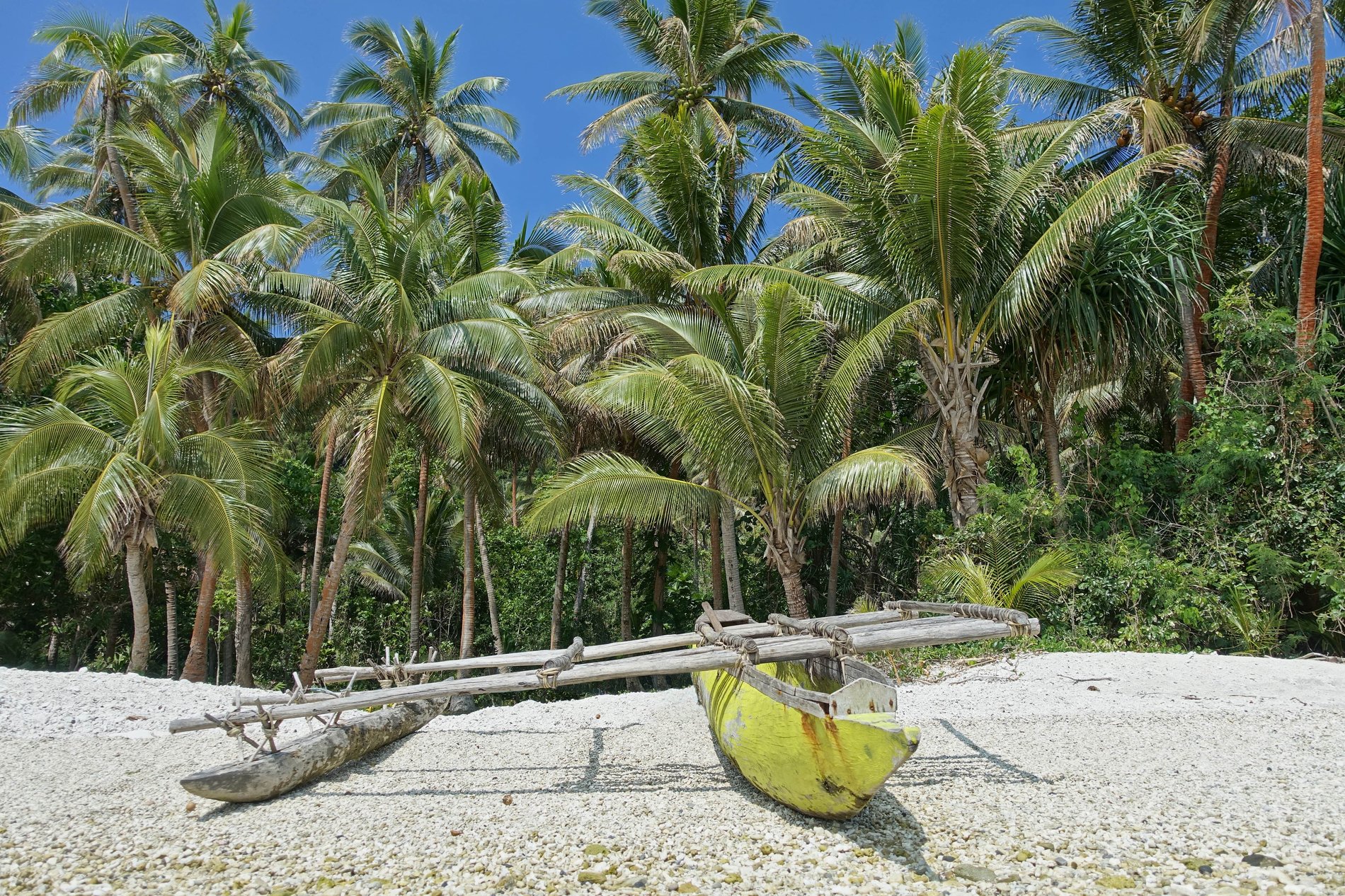 See land-diving
Vanuatu's Pentecost Island is famous for its bizarre land-diving ritual, which takes place each year in conjunction with the local yam harvest. The island's men build a 20-to-30-metre-high bamboo tower, climb to the top, tether vines to their ankles and jump off. It's the Vanuatuan version of bungee jumping, and there's not always a lot of clearance between the end of the rope and the unforgiving ground. If your cruise to Vanuatu coincides with a land-diving events, you absolutely must see it.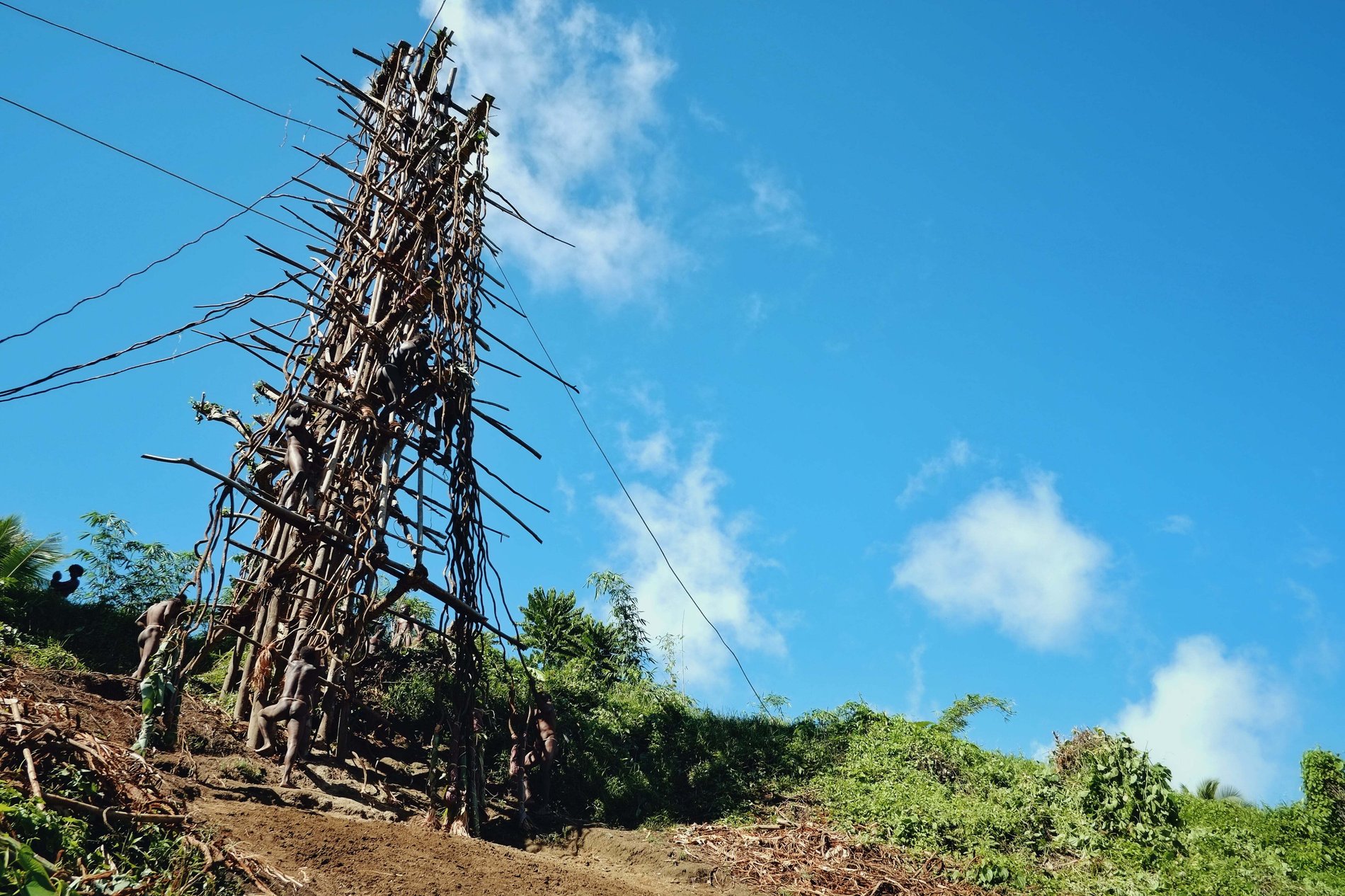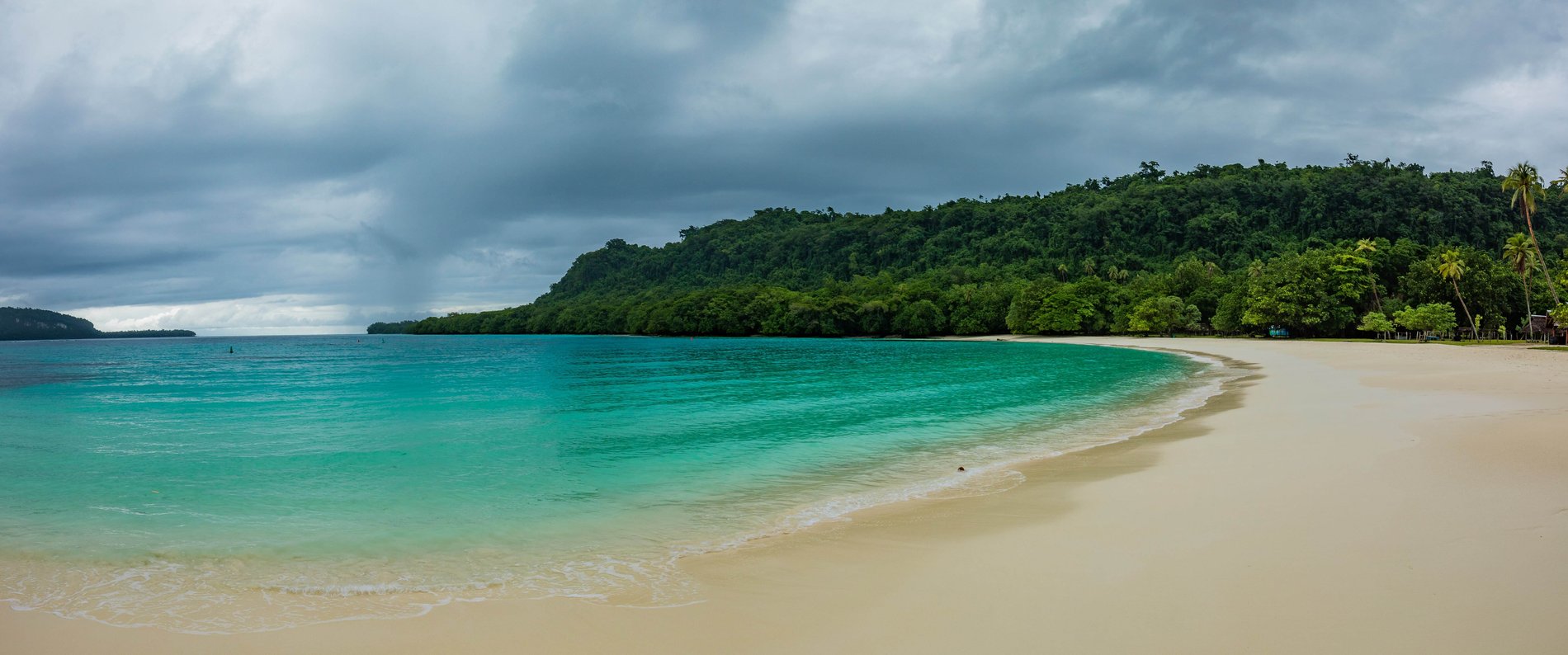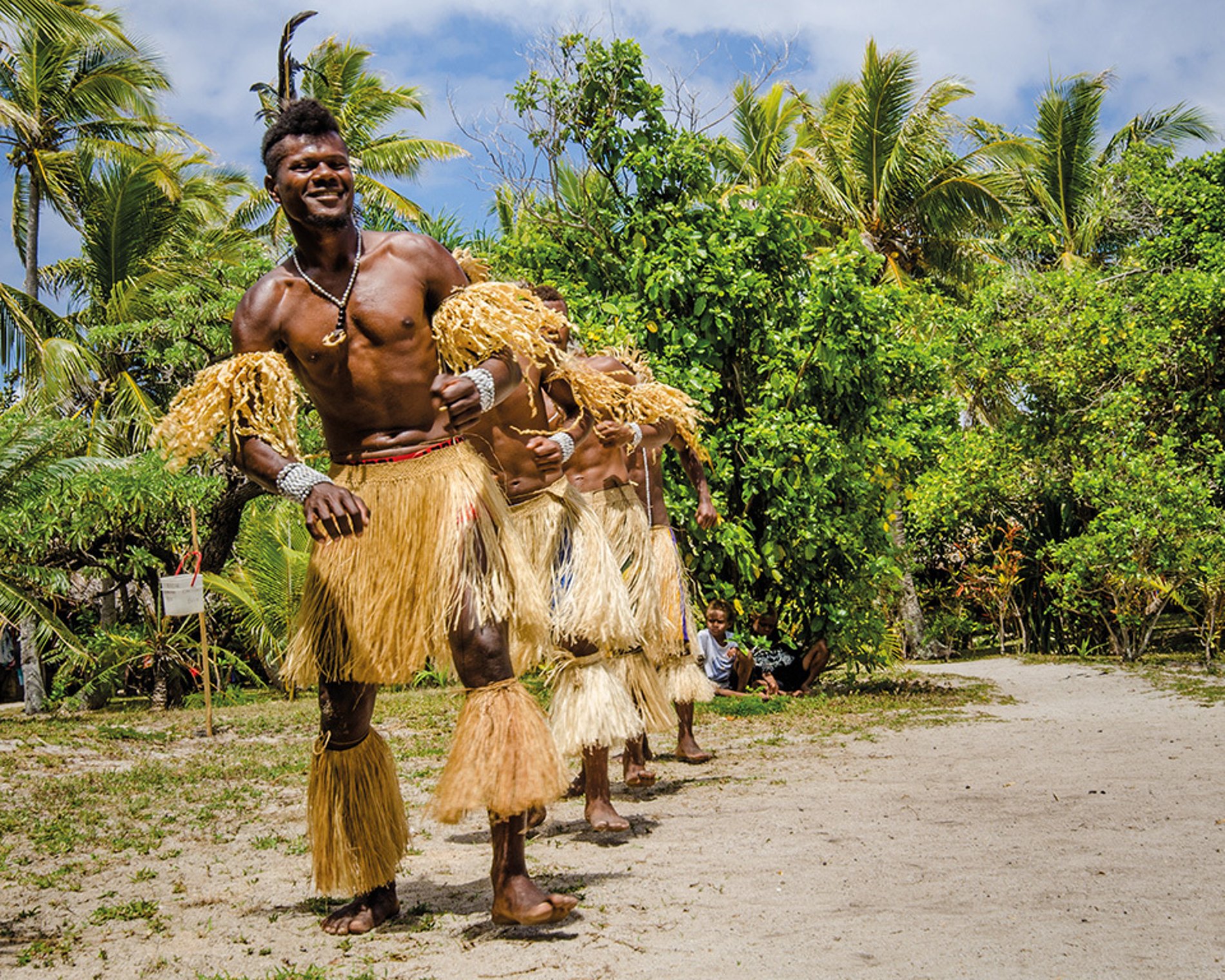 Locals in traditional dress line up to greet arriving cruise guests