Cruise to Lanzarote
Lanzarote is well known for its perfect year-round climate, sandy beaches, and volcanic landscape. Located off the west coast of Africa, the administered Spanish island acts as the perfect cruise destination for travellers yearning to explore, relax, and absorb an unspoilt culture.

Blessed with crystal-clear waters and a vivid array of aquamarine life, Lanzarote provides excellent opportunities for scuba divers and watersports enthusiasts. Water-based activities are hugely popular, with specialist centres in Puerto del Carmen and Playa Blanca offering jetski rental, parascending, flyboarding, and banana ski bus experiences.

For those who wish to venture inland, the island's unique avant-garde architectural designs (straight from the intricate mind of Spanish artist-architect César Manrique) and whitewashed homes will provide food for the soul.

Manrique's influence also helped to create many of Lanzarote's immersive cultural attractions. Jameos del Agua, a series of underground lava caves, and Manrique's former home (known as the Volcano House) remain two of the island's most impressive arty visitor attractions.

Why cruise Lanzarote
Visiting Lanzarote is often compared to leaving earth. With an almost-alien volcanic backdrop, lavished with arid lunarscapes and Mars-like sand dunes, Lanzarote feels as though you've landed on a different planet.

There are countless reasons to venture ashore, from top-class wine, seafood, and cuisine, to exploring the vineyards, undulating volcanoes and lava fields. The island delivers an ocular feast from various hiking trails, with the local buildings - largely constructed from white, cubic architecture - providing a direct contrast to the Mars-like landscape.

There's a whole selection of cultural treasures to enjoy, too. When not lounging on the beach, enjoying the selection of mouth-watering tapas, or exploring the island's geographical wonders, the Lagomar museum will enchant you, and the Cactus Garden is well worth a visit. Not to mention the architectural splendour.


Places to visit in Lanzarote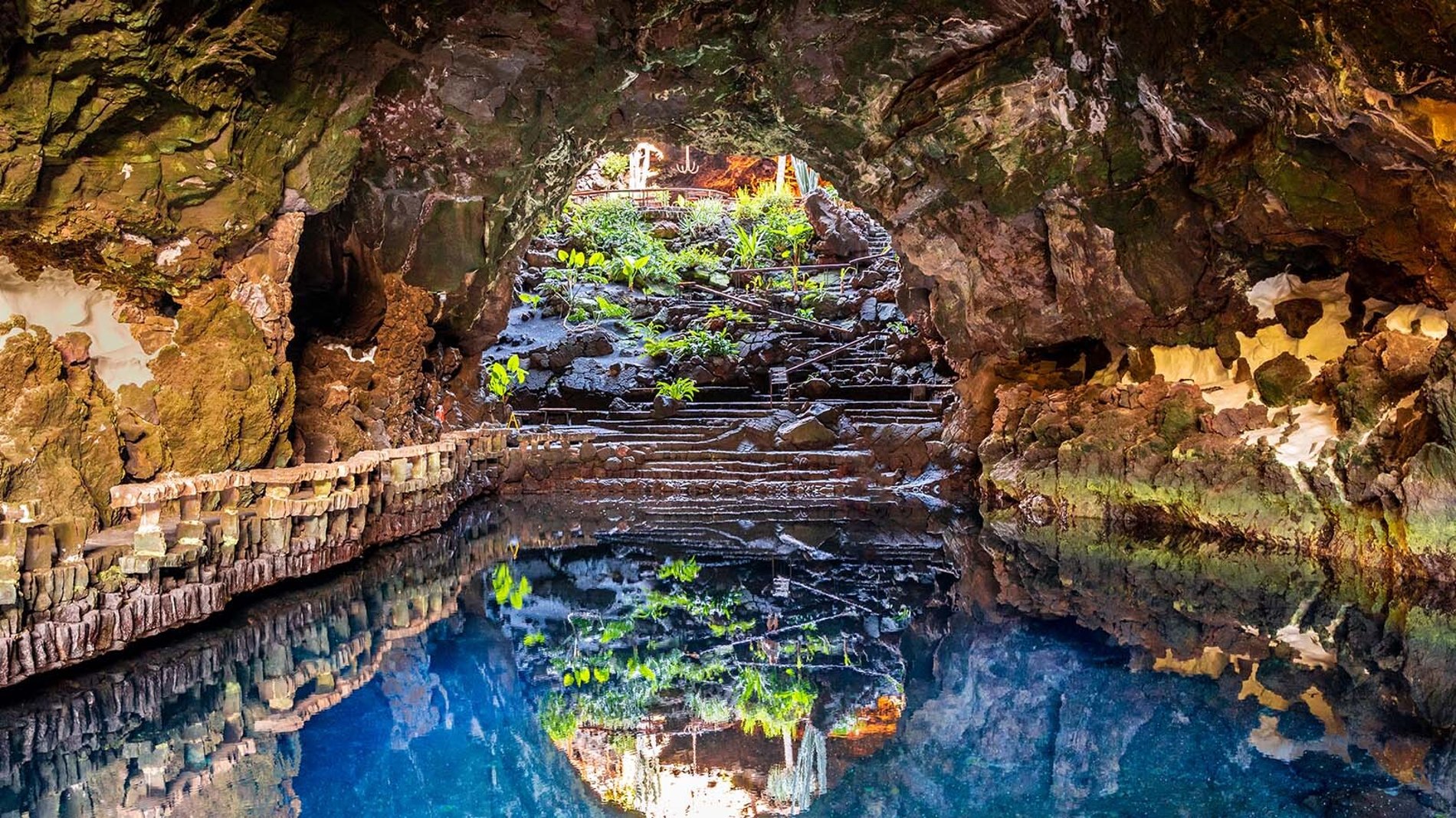 Jameos del Agua
The Jameos del Agua reflects a harmony between nature and artistic creations. Located inside the 6-kilometre series of lava tunnels created by the eruption of Monte Corona 4000 years ago, Jameos del Agua consists of gardens, a subterranean salt lake, a museum, an auditorium, a restaurant, and emerald-green pool. Created by celebrated architect and artist, César Manrique, this attraction needs to be seen to be believed.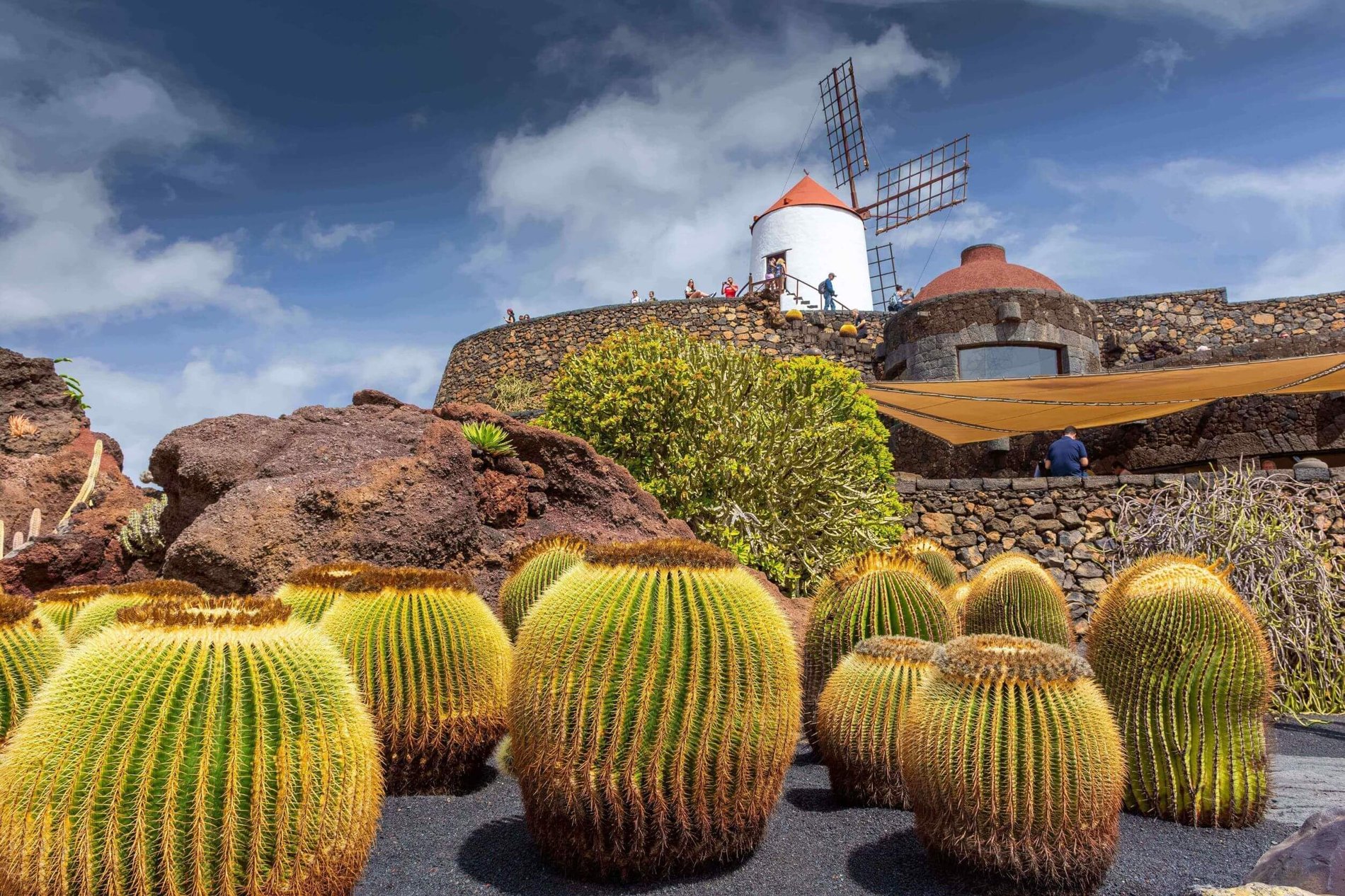 Jardín de Cactus
Jardín de Cactus may sound a bit prickly, but we would absolutely recommend spending a couple of hours at Lanzarote's cactus garden. It's not just about the 4500 specimens of 450 different species from 13 different cactus plants - it's an exploration of peace and tranquillity. Jardín de Cactus offers a sweet-toned explosion of colour set against the clear skies and dark volcano. Trust us, you'll want to experience the cactus garden!

Timanfaya National Park
Lanzarote's landscape is pretty special. And nowhere showcases the island's awe-inspiring volcanic wasteland quite like Timanfaya National Park. As a snapshot of Mother Nature's immense power, Timanfaya is second-to-none. We would recommend booking a bus tour to avoid queuing traffic, although you can also cycle various routes around the area. Hint: If you are taking the bus, try to nab a seat on the right-hand side for the best views.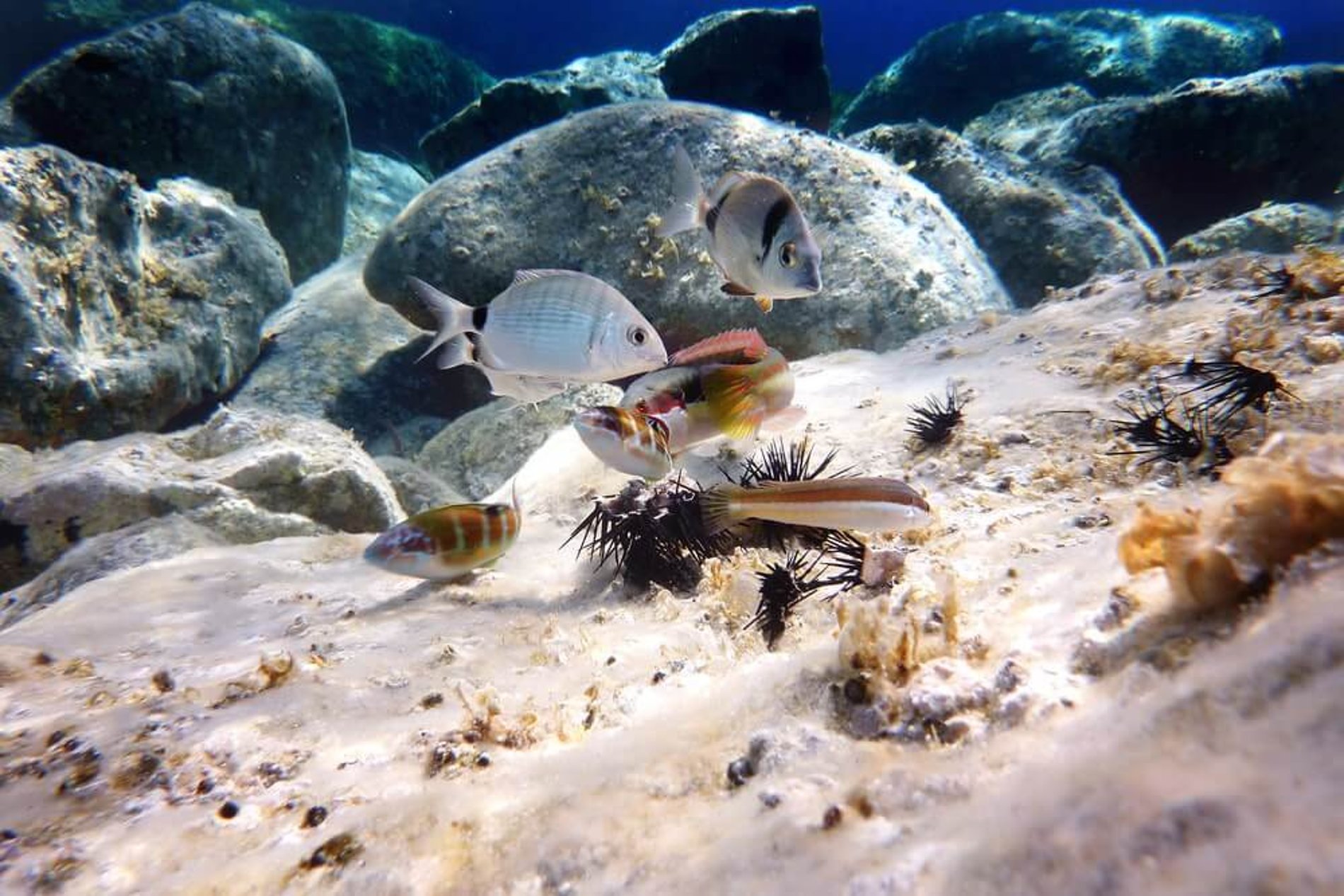 Lanzarote Aquarium
Fancy getting up close with amazing aquamarine life, but want to keep your feet dry? The Lanzarote Aquarium is a must, housing the largest collection of ocean dwellers in the Canary Islands. The Aquarium's main goal is education, and that involves the importance of protecting the environment. There are loads of native Canarian species to spot during a visit, and the shark tunnel will delight visitors of all ages.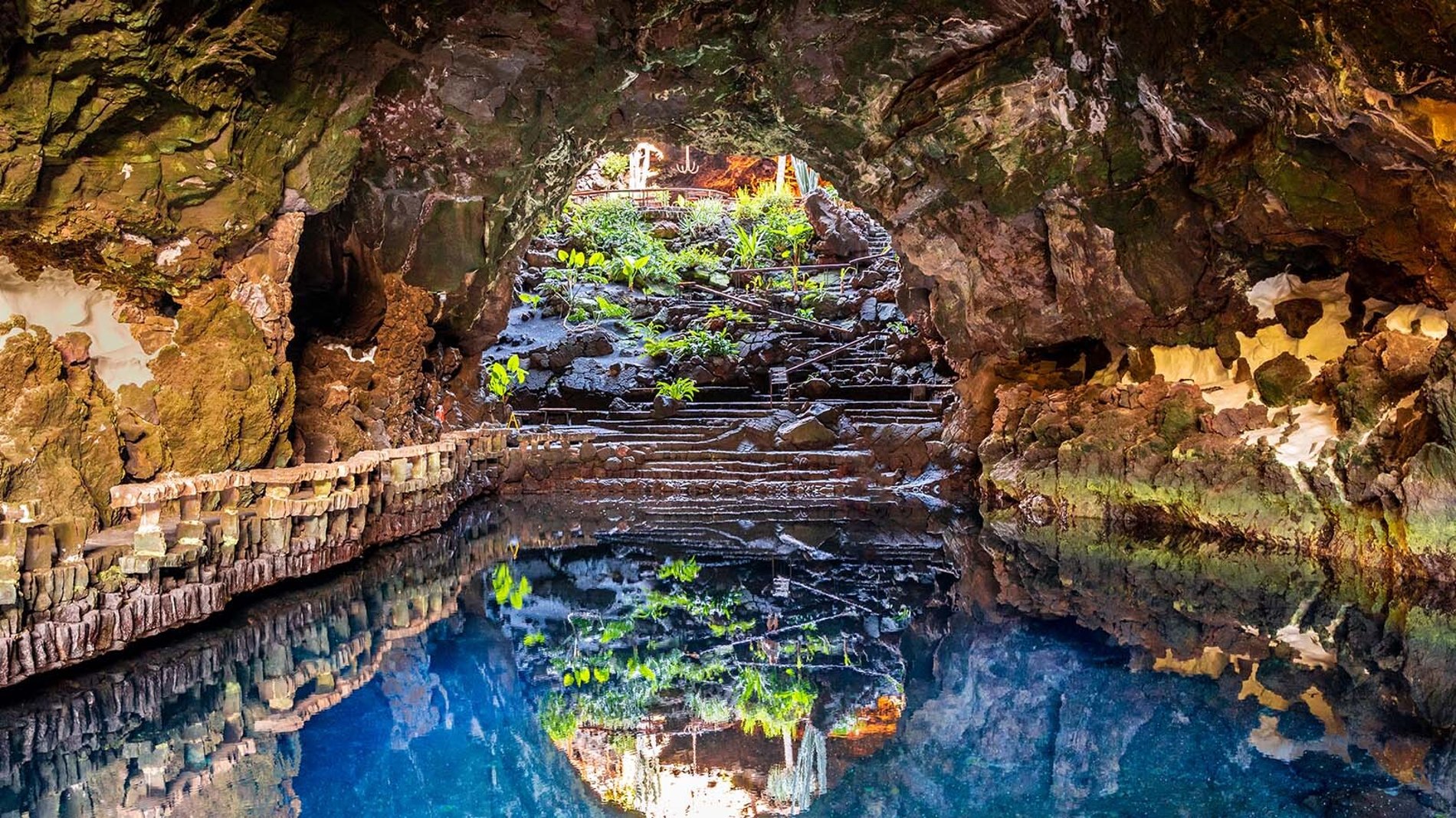 Discover archaeological history through intriguing volcanic geology like Cave Jameos del Agua in Lanzarote. Credit: Shutterstock
Lanzarote: Witness the wonders of nature. Credit: Seabourn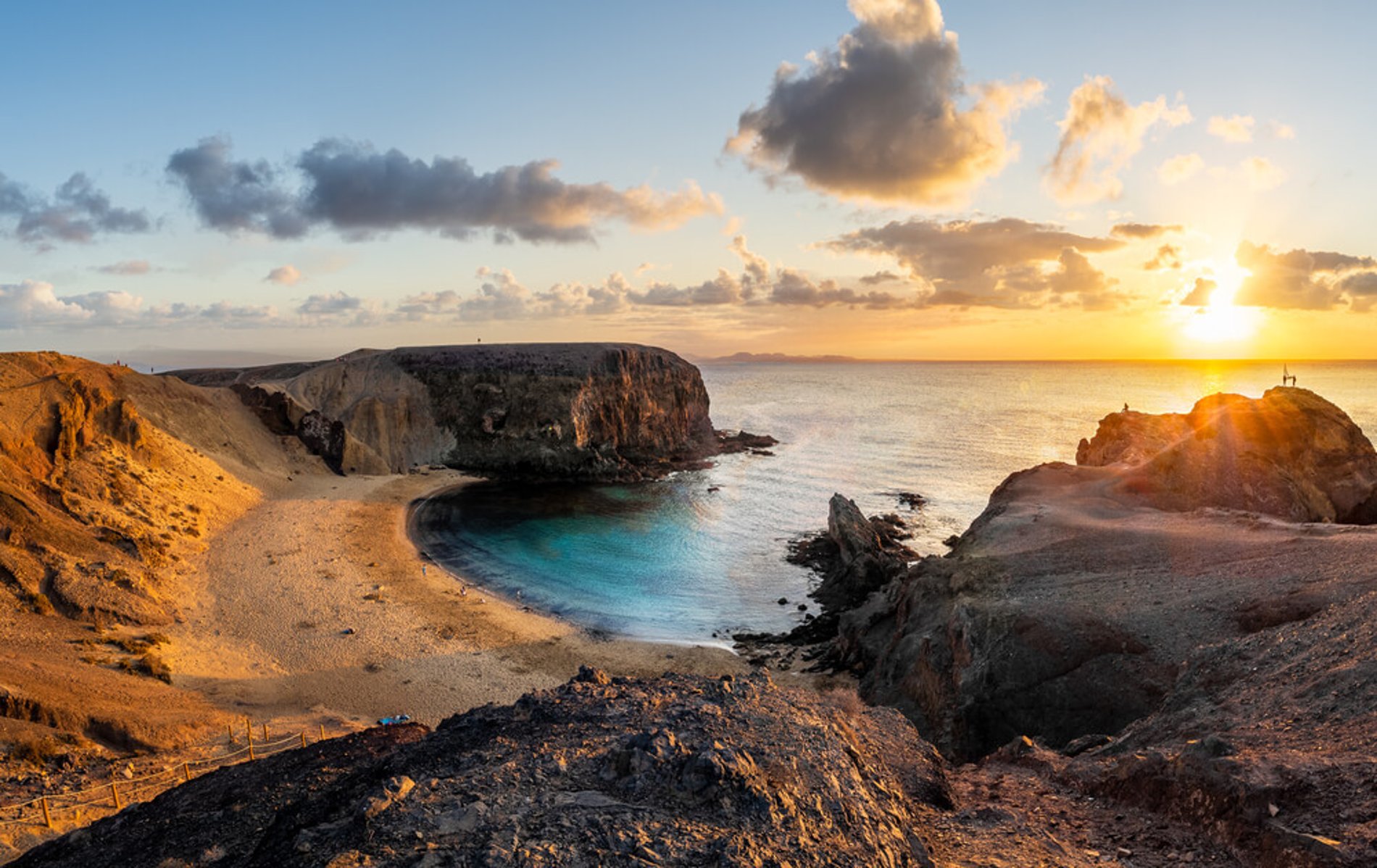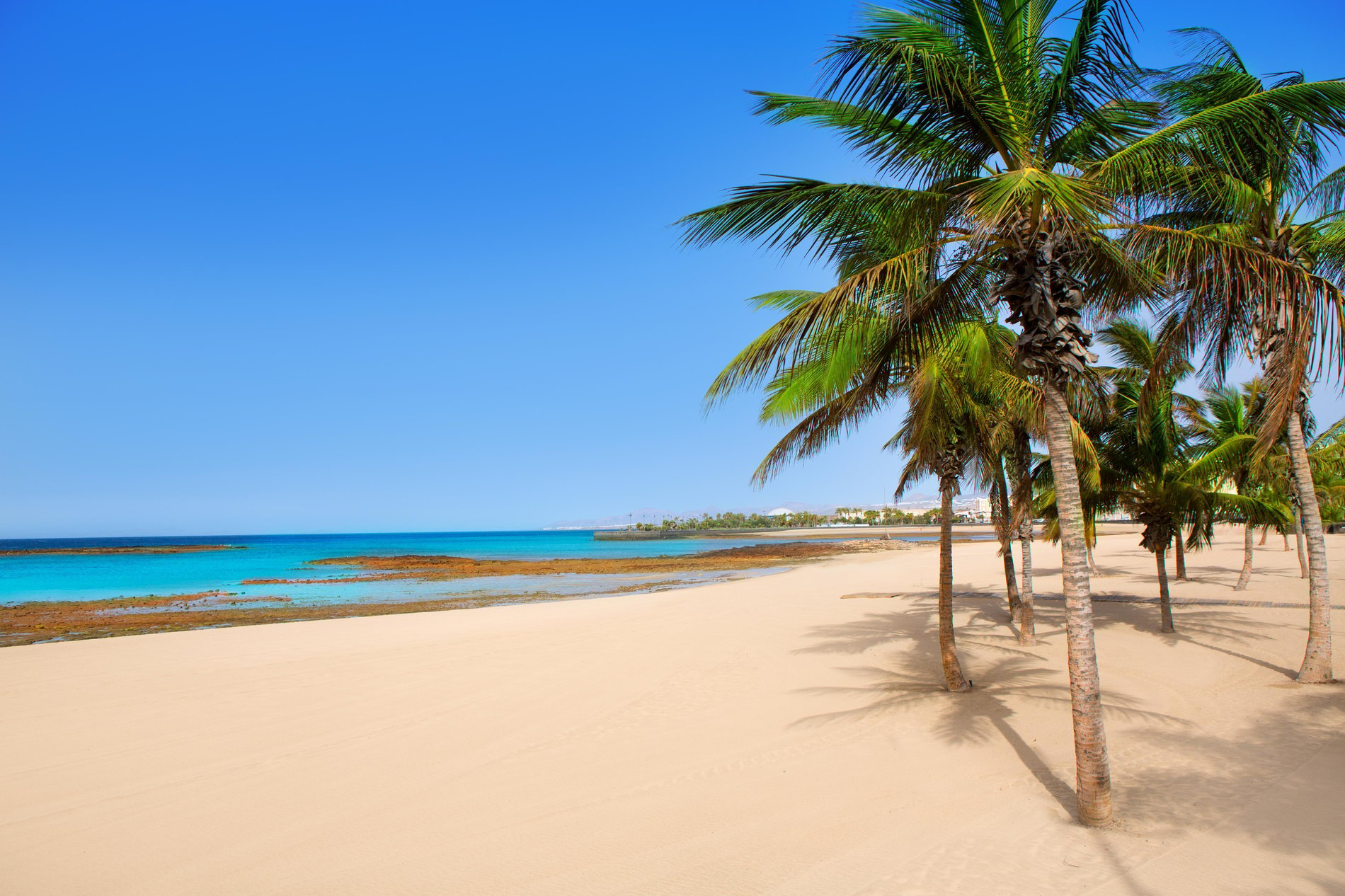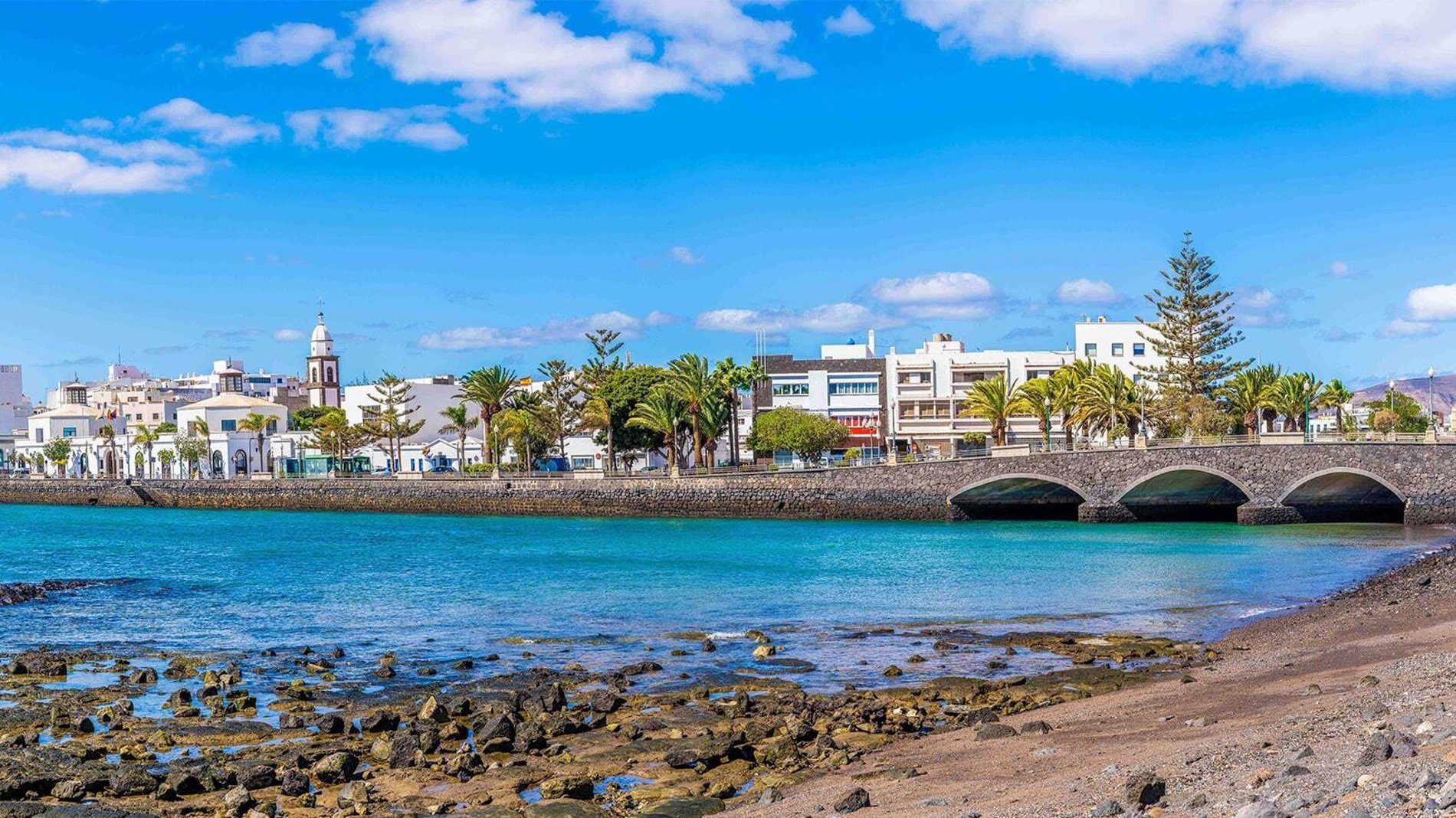 Discover the beauty of the Canary Islands with Marella Cruises. Credit: Shutterstock