Search for your ideal Cruise
U by Uniworld, The A,
By Janet on 26/09/2021
Everything about this trip was first-rate. It was particularly amazing how well this small ship accommodated our vegan diet. The maitre d sought us out at every meal to ensure we knew what we could have, making special things when the items on the menu were insufficient.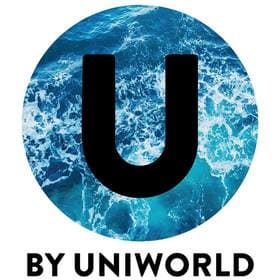 Read our U by Uniworld guide
Browse reviews by cruise line