The making of true class: how Avalon Waterways turned lumber into luxury
Avalon Waterways' remarkable journey from humble lumber cargo to delivering authentic and luxurious river cruise experiences across Europe and Asia
Have you ever wondered how your favourite cruise lines came to be? The stories that got us to where we are today? It's an incredible journey of innovation and transformation. This is Avalon Waterways' inspiring story.

And it all starts, somewhat surprisingly, in a rowing boat crossing the stunning Lake Lugano in Switzerland in 1928. Almost a century ago, Antonio Mantegazza dreamed of swapping his cargo of lumber for explorers and day-trippers.

Decades of innovation and expansion followed, and what started as a humble project in one beautiful pocket of Switzerland began to optimistically branch out within Europe… and then far beyond.
Antonio Mantegazza was taking intrepid travellers all over the world: Asia, Australia, Africa… by coach.

From humble beginnings, true luxury emerges

Then, in 2004, with the launch of Avalon Waterways, Antonio's big dream reunited with its romantic roots on the waters of inland Europe – and by this time, the journeys were a whole lot more luxurious than that original rowing boat.

Avalon Waterways set a new standard for river cruising from the outset and continues to define the industry to this day.

From irresistibly comfortable beds to the absolute best views with perfectly designed panoramic suites, the level of detail that goes into creating an Avalon Waterways experience is more akin to a luxury boutique hotel than anything you might typically find out on the waters.

In 2011, Avalon Waterways elevated river ship design once more with the introduction of their first 'suite ship' – an all-suite floating boutique with magnificent window-walls that open wider than any windows in the industry, to create an inside-outside full-suite balcony experience.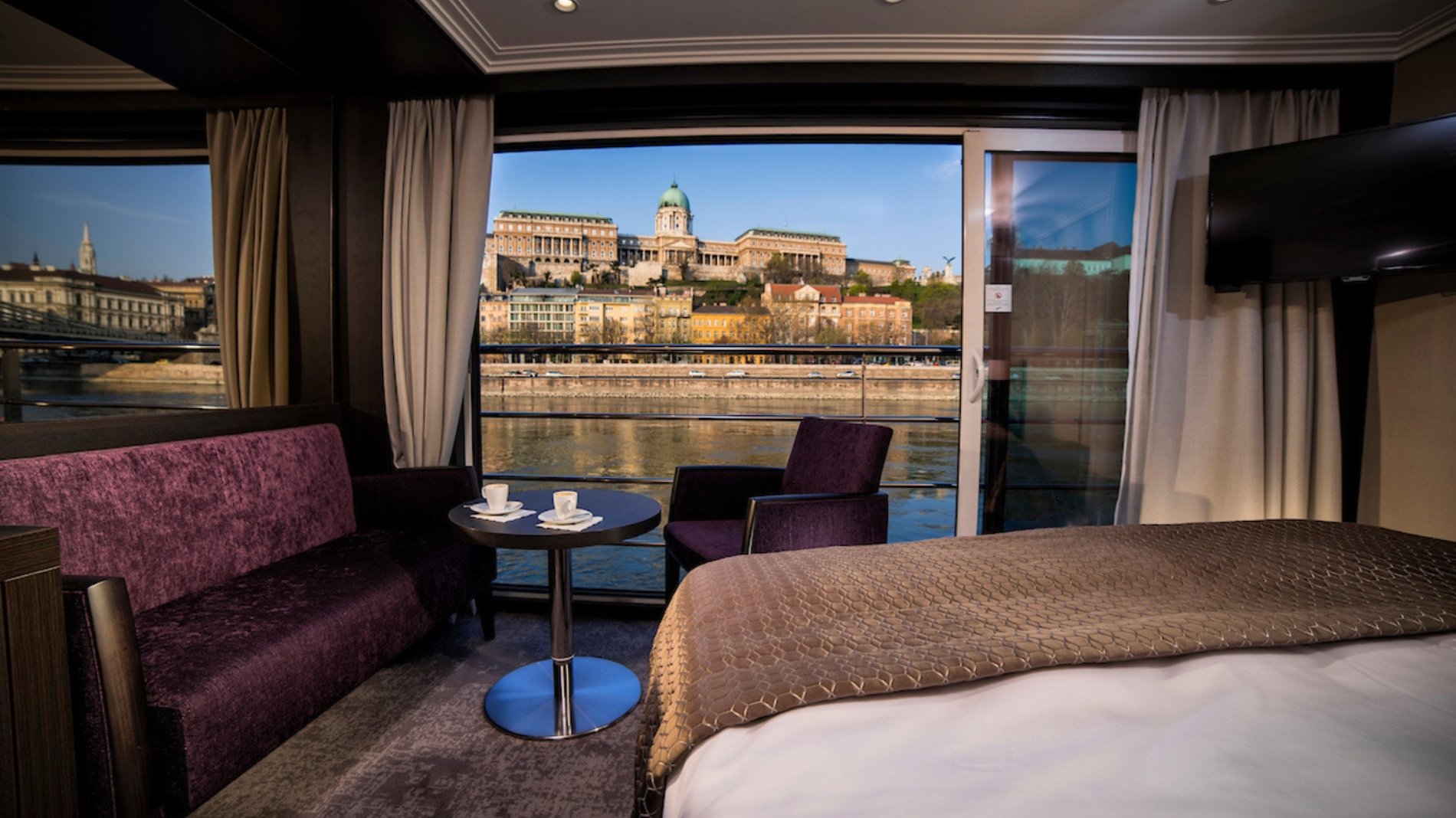 Step onboard for an elevated cruise experience

So, you've booked your elegant Panorama Suite and it's time to set sail. This is a voyage for seeing – fully. For experiencing – authentically. And tasting – locally.

Avalon Waterways has sailed itself into a market niche, delivering bespoke, curated experiences both on and off the ship, with local guides and regionally sourced ingredients.

When it comes to the kitchen, the line has teamed up with two of Europe's most exciting culinary stars – brothers, Karl and Leo Wrenkh.
Their culinary concept is defined as 'haute cuisine' and it's a perfect partnership for Avalon Waterways, whose whole cruise concept could be called haute cruising.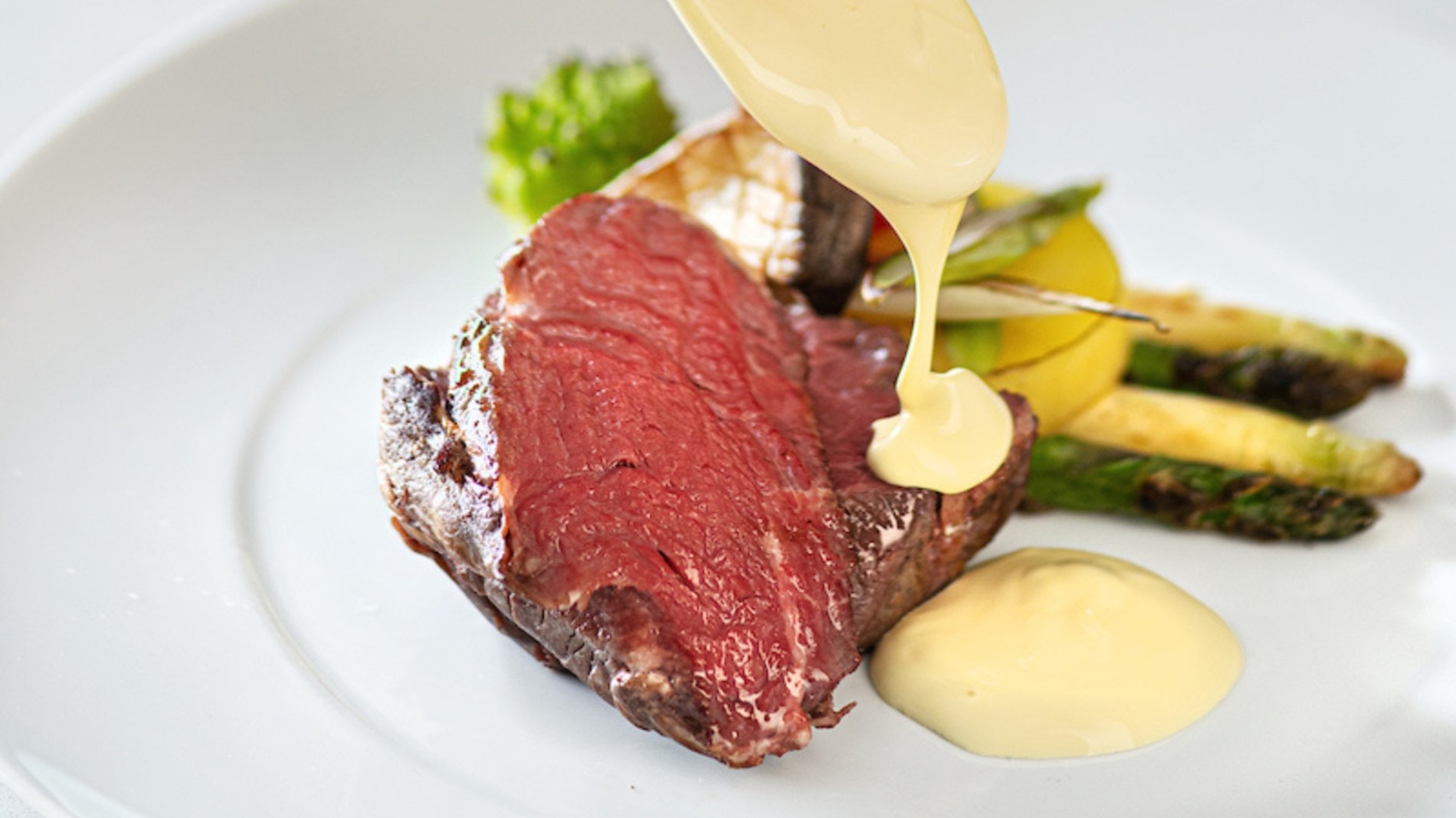 Perfectly tailored, personalised cruises

Food is, of course, a massive factor when cruising and travelling the world. You want to eat the freshest, most-flavourful dishes, which speak to the culture and character of the destination and the people who call it home.

Avalon Waterways understands this deeply-felt yearn to travel authentically, and brings the destination into every aspect of the culinary experience onboard. You cruise with Avalon Waterways, not just to see a place, but to feel it. To live it. From the comfort of your sumptuously luxurious floating boutique hotel.

And when you're ready to head out into the port to explore, customisability is at the heart of every day.
If you want to head out on an expertly curated tour then your ship has a host of excursion options for all styles of cruiser, but if independent exploration is more your style, then Avalon Waterways leads the field in supporting self-directed travel experiences with smart phone tools and knowledgeable experts onboard to enhance your port planning to achieve your goals.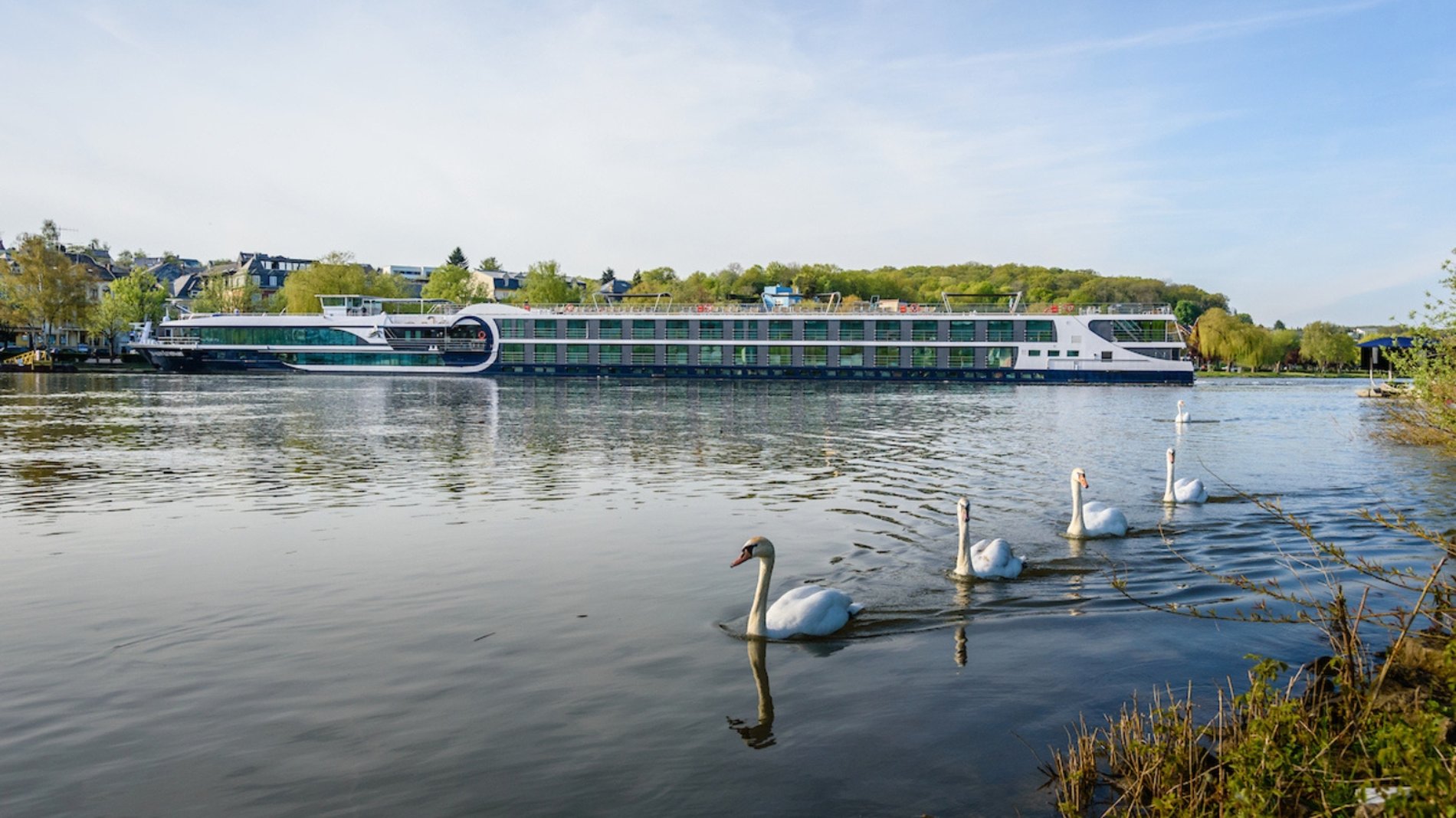 Innovation to enhance and elevate
Avalon Waterways has earned many devoted fans over its first two decades, and with every season constantly seeks to raise the bar yet higher to delight returning guests as much as first-timers.

Some of the most recent additions to the cruise experience include BeWell water stations, which seek to remove the reliance on single use plastic, and also offer guests vitamin-enhanced water for an energy boost whenever required.

Digitally-connected guests also greatly appreciate the new AvalonGO Beyond devices, which offer a personal hotspot throughout the journey, and double as a personal headset for excursions.

Avalon Waterways – continuing Antonio Mantegazza's original pioneering spirit – is celebrated for anticipating what a luxury cruiser seeks, and then sprinkling a little extra… because everyone loves the feeling of being pleasantly surprised.

With 13 Suite ships sailing waterways across Europe and a 14th ship joining the fleet next year, there's never been a better time to immerse yourself in the best views in the world, cloaked in complete luxury.
Follow us on social media