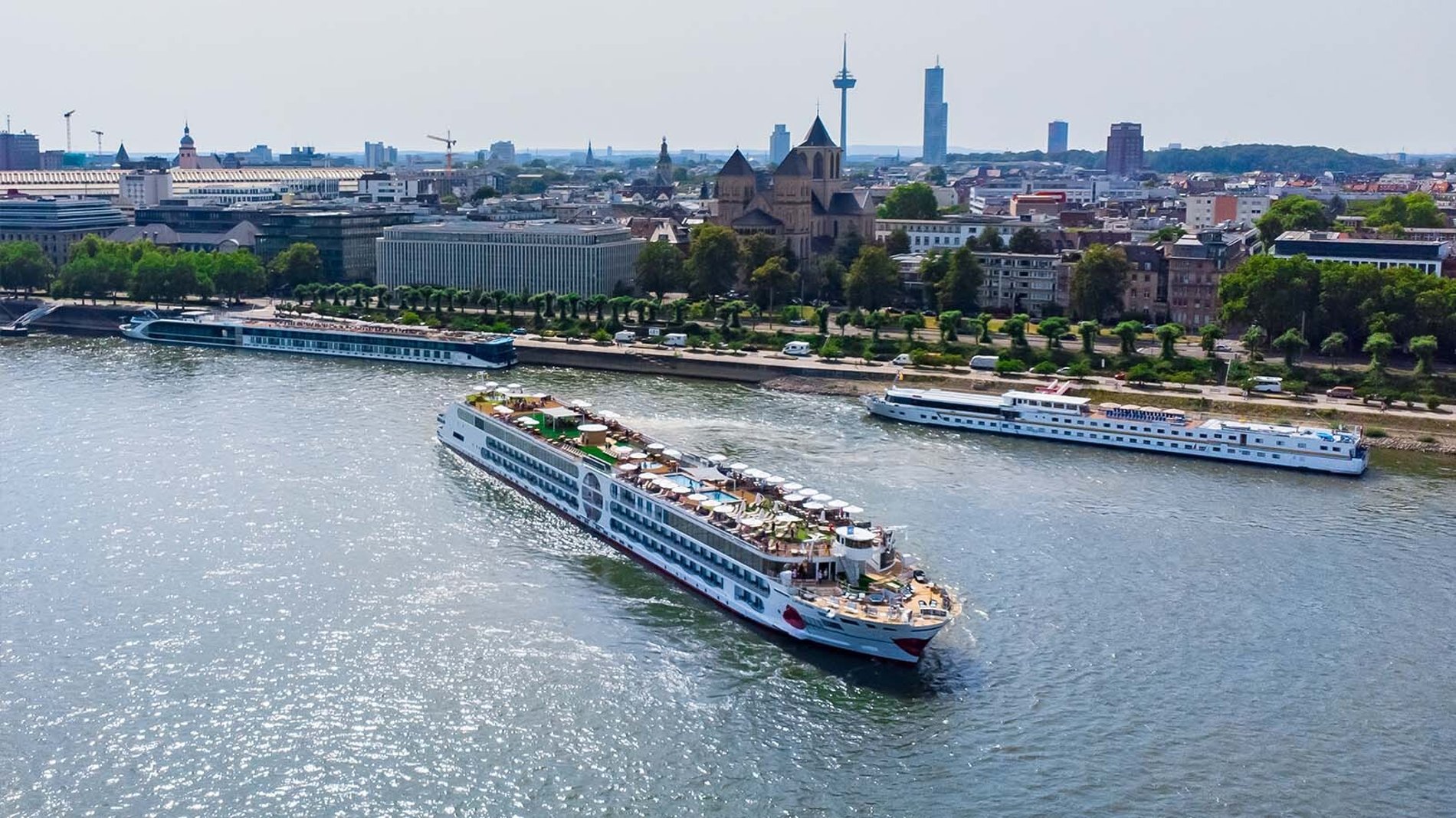 Why choose A-ROSA
A-Rosa is a fantastic cruise line for exploring Europe's waterways, appealing to a whole range of people and needs. For British people booking through travel partners, they automatically book an all-inclusive drinks package, meaning all alcoholic, soft and hot drinks are free-flowing throughout the trip.
Each sail away, passengers have the chance to take part in a destination-themed tasting – for a nominal fee – such as apricot schnapps and doughnuts in the Wachau Valley and schnapps and local bread in Hungary. Lunch and dinners are open seating and guests can duck in and out as they like.
A special a la carte restaurant is also onboard, which passengers can book for one night of their trip. Carrying an average of 200 passengers, A-Rosa ships are spacious and wide, managing to pack in great facilities like a heated sun-deck pool, wellness area with massage rooms, a sauna room and a gym.
In fact, cruises with A-Rosa are an affordable option for river cruises – than many cruise lines, and onboard the atmosphere is relaxed, informal and reminiscent of home.
Ships boast fantastic facilities like bikes onboard, wellness centre, gym, panoramic lounge and plunge pool on the sundeck.
Unique selling points include the knowledge of an experience and fascinating expedition leader and team, wildlife sighting opportunities, smaller ships so guests can have a good selection of landing sites, kayaking and 22 years of polar experience.

Cruising with A-Rosa
Cruising with A-Rosa is a relaxed and informal affair and stepping on board soon feels like home. The style of cruising is very much focused on this homely, laid-back feel, so don't expect lots of late nights or a formal atmosphere (though the bar stays open late).
Mealtimes are informal, served as a buffet in the ship's main dining room with open seating and a come-any-time policy, and passengers then retire to a comfortable lounge at the back of the ship. Entertainment takes place in the lounge, with the likes of local performers, team quizzes and karaoke nights.
Passengers will feel totally at ease, from wandering from your cabin to the spa in your robe to spending the day lounging on the top deck with a book. The cruise line also offers a range of excursions and a tour manager is on hand to help with bookings ashore.
With everything you'd expect from a premium hotel, A-Rosa offers amazing landscape views, plenty of delicious drinks, minigolf, a spa and spacious accommodation.
Cruising with A-Rosa also suits those who want to be active, with a range of walks, hikes and bike rides on offer, as well as those who want to pamper themselves, with a variety of spa treatments and massages available.
By A-Rosa docking so centrally, guests can enjoy the ease of exploring somewhere new and exciting – and doing this multiple times through one of A-Rosa's thoughtful itineraries specially crafted.
Who should travel
A-Rosa operates in both the German and British markets, and cruises for British travellers can be purchased through its travel partners. Anyone can cruise with A-Rosa, from those in their early 20s looking for a relaxed and easy first river cruise, to those in their 80s looking for a relaxing break.
Due to its focus on health and fitness – with onboard spas, saunas, heated pools and a fleet of bicycles – the average age is 57, younger than other river cruise lines.
While its previous fleet was not too family-friendly, the line will launched a new family river ship in 2021, complete with family cabins and children's play areas, therefore guests can make their cruise a special family affair.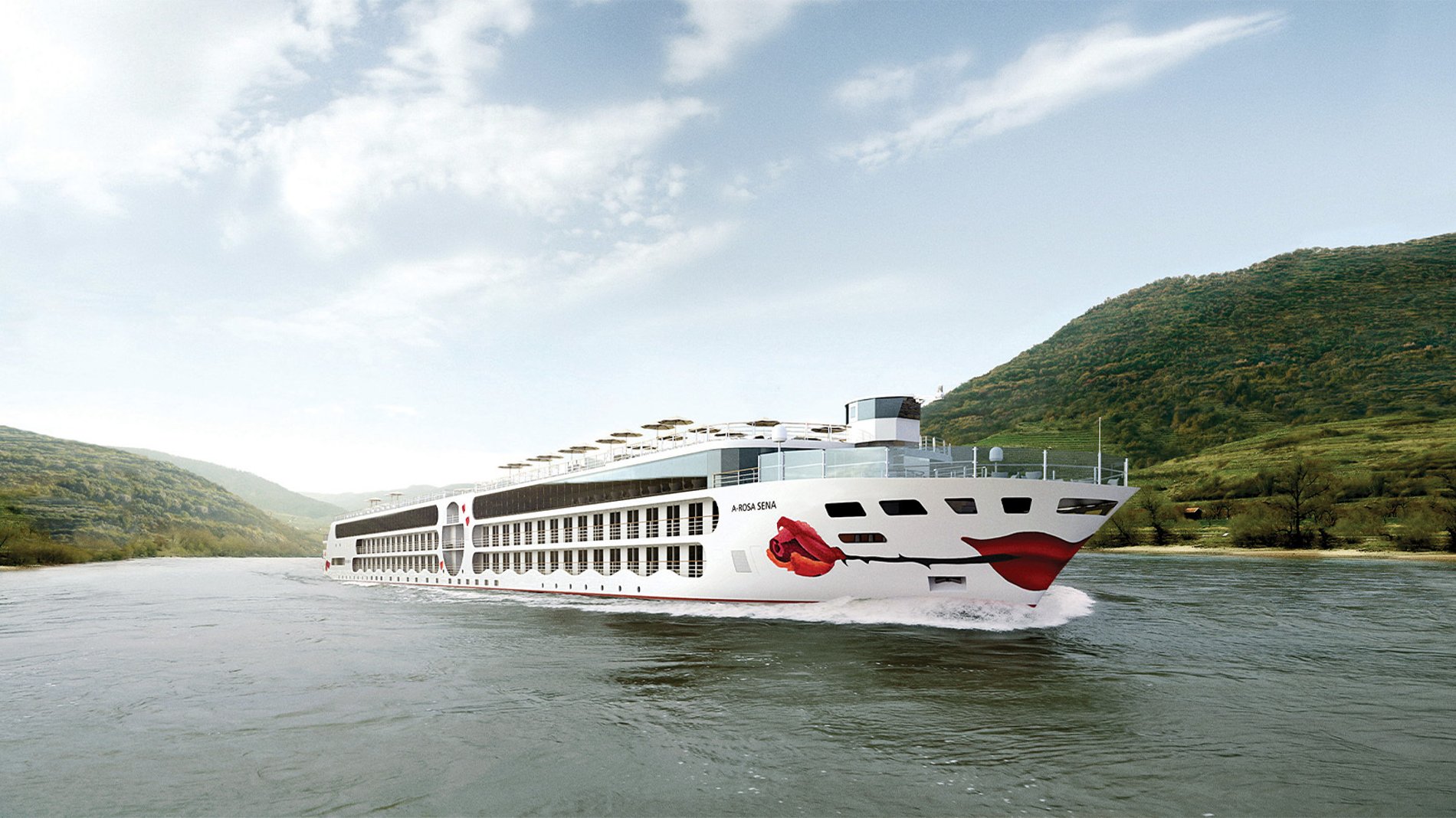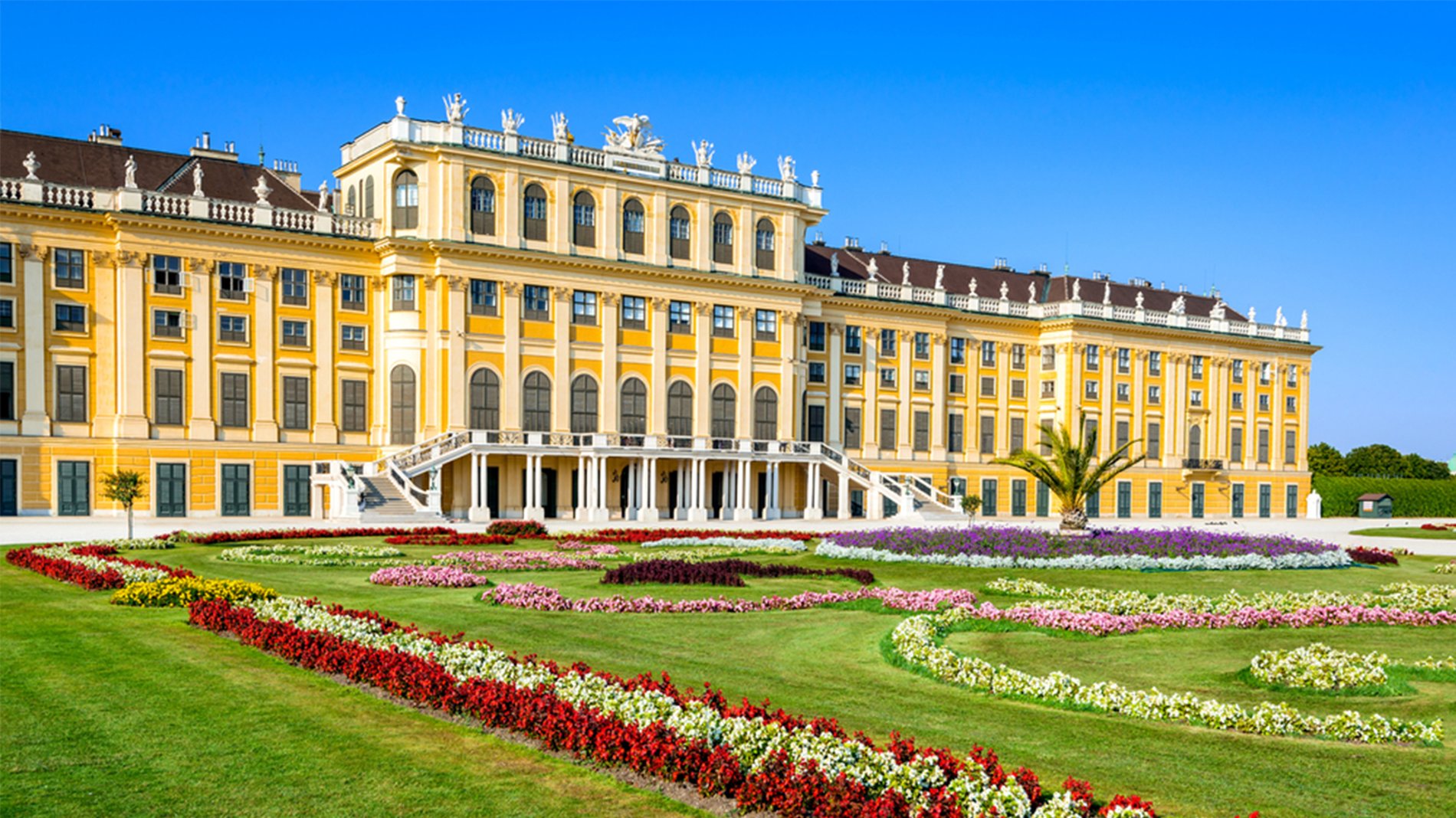 Destinations
A-Rosa operates on the most popular waterways of Europe, docking right in the heart of exciting cities like Vienna and Budapest, but also smaller cities like Bratislava.
The cruise line currently operates on the some of the most popular European rivers such as the Danube, Rhine, Main, Moselle, Douro, Seine and Rhône / Saône.
So, guests can soak up amazing city views from the comfort of their A-Rosa river cruise ship.
A-Rosa also offers many enticing themed sailings, such as Christmas market cruises, New Year's cruises and culinary cruises – so guests can celebrate these special moments in the year in true style.
Dining
Expect gourmet buffets with a vast array of food to please everyone - as well as an array of exciting live cooking onboard A-Rosa.
But, for true foodies, they should opt for a culinary cruise, where the chefs onboard ensure that you get to know each destination properly – all through your tastebuds of course.
Picture refined menus made up of fresh ingredients, full to the brim of recipes that you can impress your friends with at home at your next dinner party.
What's more, there will also be a host of wine knowledge onboard, so you are guaranteed to learn something new (and have a few drinks too).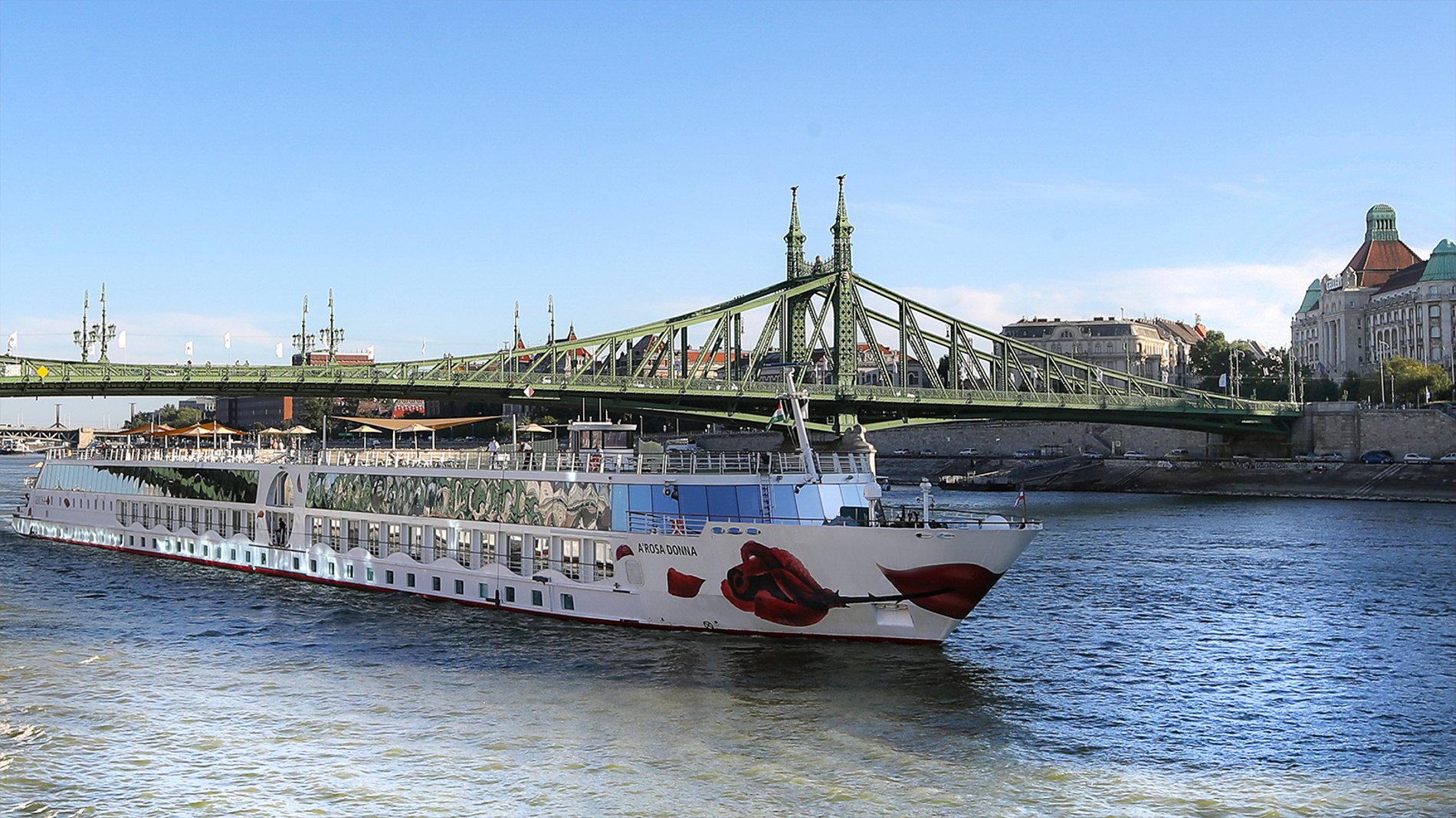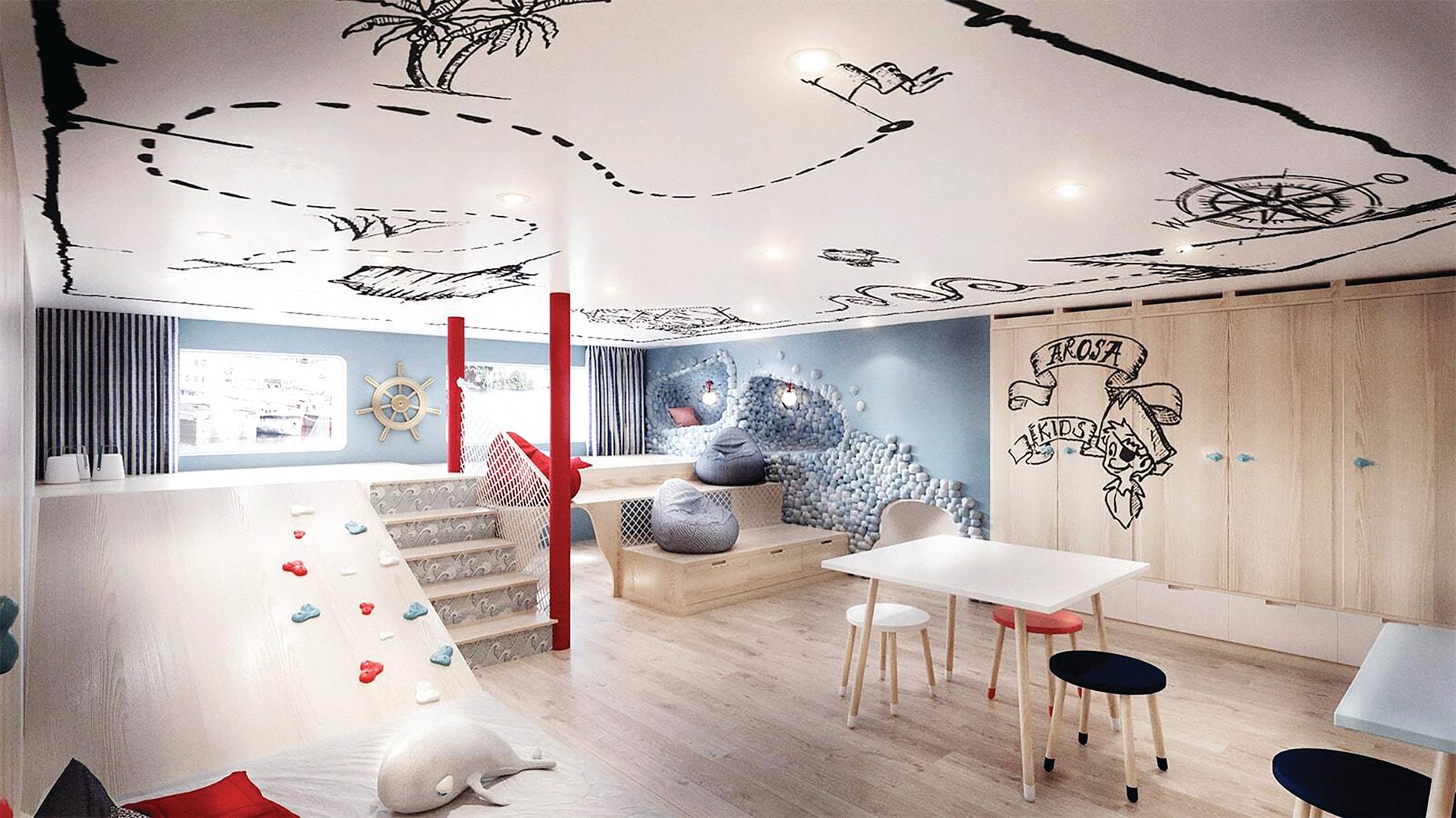 Inclusions
There are two tiers of booking with A-Rosa. The top level is A-Rosa Premium, which includes full board, alcoholic (including wines, sparkling wines and cocktails), soft and hot drinks throughout the day, and bottled water.
Onboard guests can enjoy Wi-Fi, use of facilities, high-quality products and a bathrobe in the bathroom, entertainment and a discount at the spa.
The 'Basic' package includes the breakfast buffet, use of facilities and all entertainment.
A-Rosa offers one of the friendliest, fuss-free and most comfortable cruise experienced on the rivers.
For its affordable price-point, its ships are extremely well-equipped, with spas, gyms, sun-deck pools a choice of dining venue and a spacious lounge bar with stage.