Search for your ideal Cruise
Avalon Waterways
Wave Awards winner: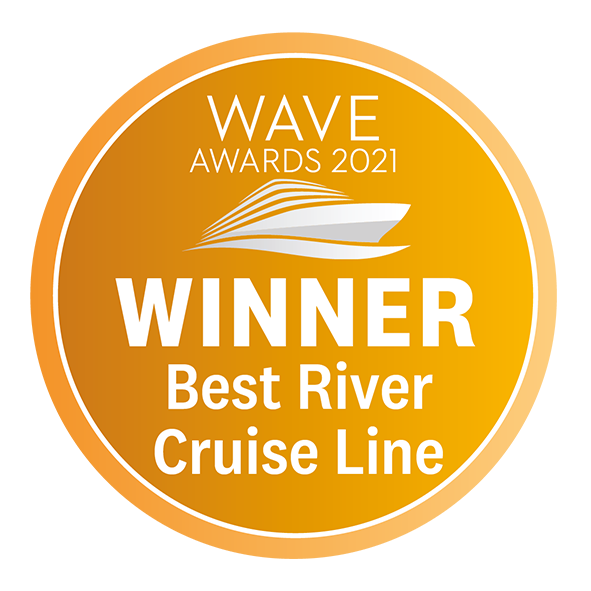 Avalon Waterways was founded in 2004, starting its life with just one ship, and growing year-on-year to have a fleet of ships across the world. The cruise line owns a fleet of 26 ships and charters a further four, offering passengers sailings on the European waterways, Mekong river, Yangtze, Ganges, Amazon and even the Galapagos. Amazon Waterways is the cruise line for those after true destination immersion, also offering a range of fantastic – and included – shore excursions and special themed sailings. Ships are also smaller than the average river vessel, allowing the line to dock right in the heart of cities and ports. On board, the atmosphere is traditional, relaxed and elegant, with spacious staterooms (30 per cent bigger than the industry standard). In 2019, the cruise line won the accolade of 'Best European River Line'.
Why choose this cruise line?
Avalon Waterways offers a fantastic cruise experience, from its small, spacious ships and its relaxed on-board atmosphere to its choice of dining options and inclusive offering. The line offers a 'FlexDining option' with formal seating in the glass-walled Panorama Dining room, al fresco dining in the Sky Grill and a more relaxed ambience in the Sky Bistro. Snacks and refreshments are also available 24 hours a day. When it comes to days on board, passengers can make full use of a spa, fitness centre, game area, sky deck whirlpool adventure centre and elegant club library with books and games. This level of elegance and space continues into the cabins, all spacious suites are larger than the industry standard and come with floor-to-ceiling windows – maximising destination viewing potential.
find your perfect cruise
Cruising with Avalon Waterways
Avalon Waterways offers premium, relaxed and modern style of river cruising, with its ships boasting fantastic amenities, and lots of space to relax and move around. Despite priding itself on five-star service, on board the atmosphere is relaxed and friendly, and passengers are free to spend their time how they like – be it grabbing drinks on deck, dipping in the whirlpool or relaxing in the library. The destination takes centre stage on Avalon Waterways, and everything is geared towards seeing as much of the outside as possible. Cabins have floor-to-ceiling windows and open-air balconies and there's plenty of deck space. The cruise line also champions flexibility, especially with its dining options. Breakfast is served from early to late morning and passengers can choose to dine in various venues.
Who should travel with Avalon Waterways?
Sailing not only Europe but around the world, Avalon Waterways attracts a wide range of travellers. Due to being premium and all-inclusive, most travellers will be retired couples or groups of friends, but sailings also appeal to younger, and even first-time cruisers, thanks to its fleet of small ships being able to dock right in the heart of cities. It is not recommended to travel with children as there are no programmes for children or teens on board, but older teens may appreciate it.
Avalon Waterways destinations
Avalon Waterways operates in Europe, Asia, Africa and the Galapagos Islands, operating sailings on some of the most loved and popular rivers in the world. In Europe, passengers can sail on the Danube, Dutch waterways, Main, Moselle, Rhine, and Rhône and Seine. There are also many special interest river cruises, such as Christmas, Spring and themed sailings. Worldwide, passengers can sail on Mekong, Nile, Ganges or to the Galapagos Islands.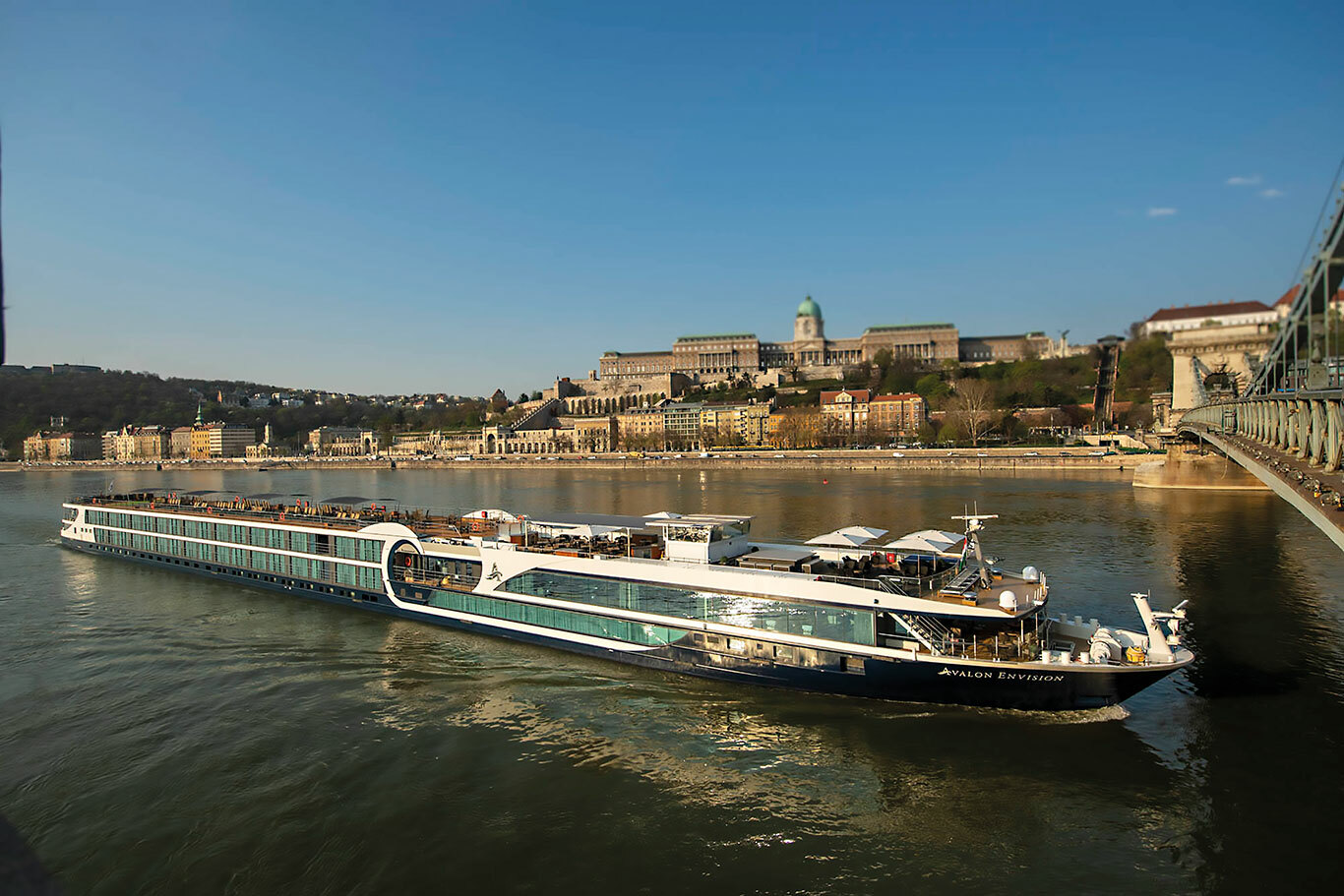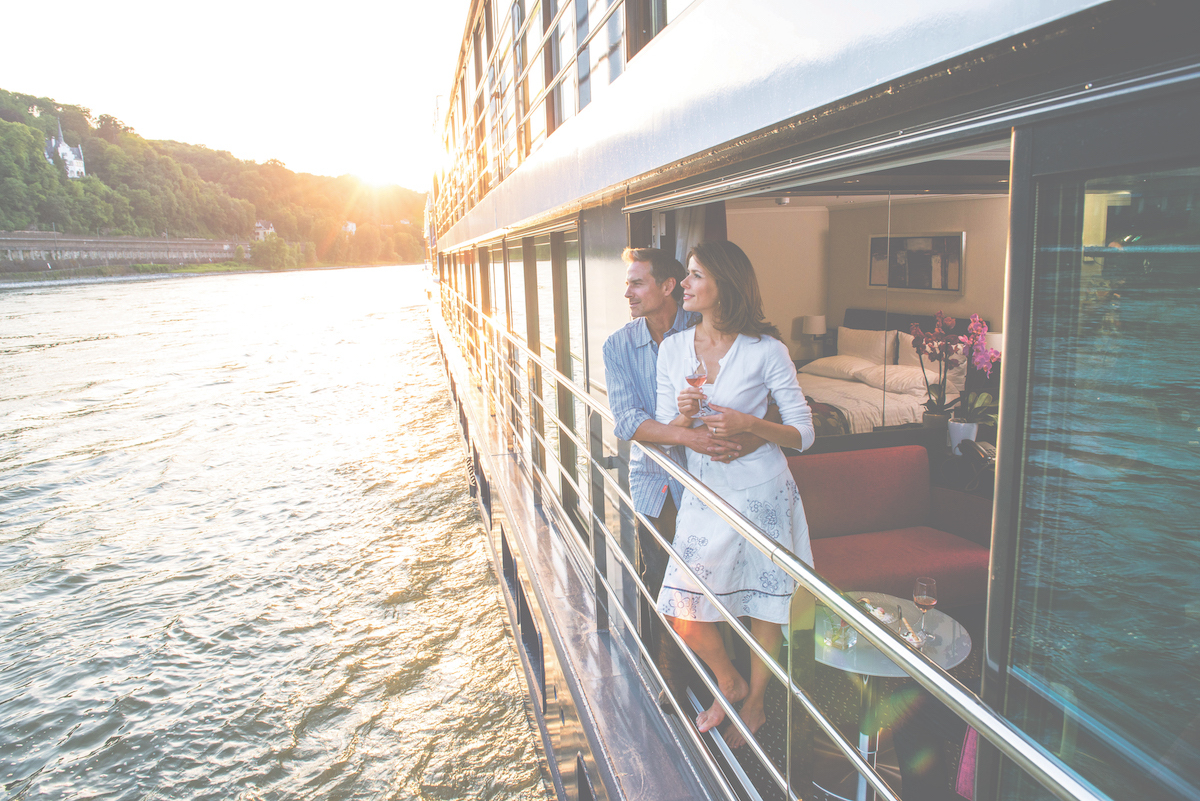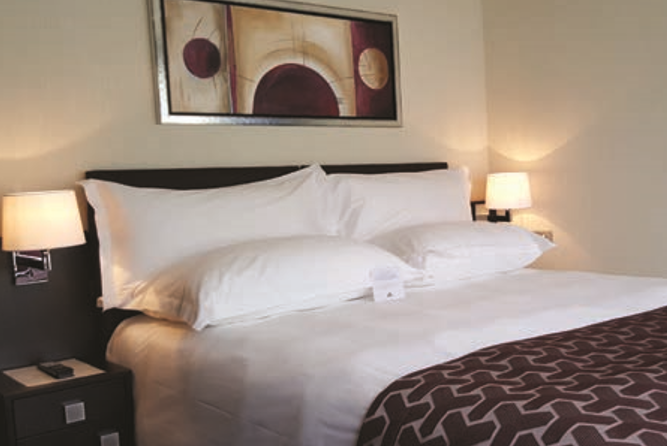 Avalon Passion accomodation – cruise river sip of Avalon Waterways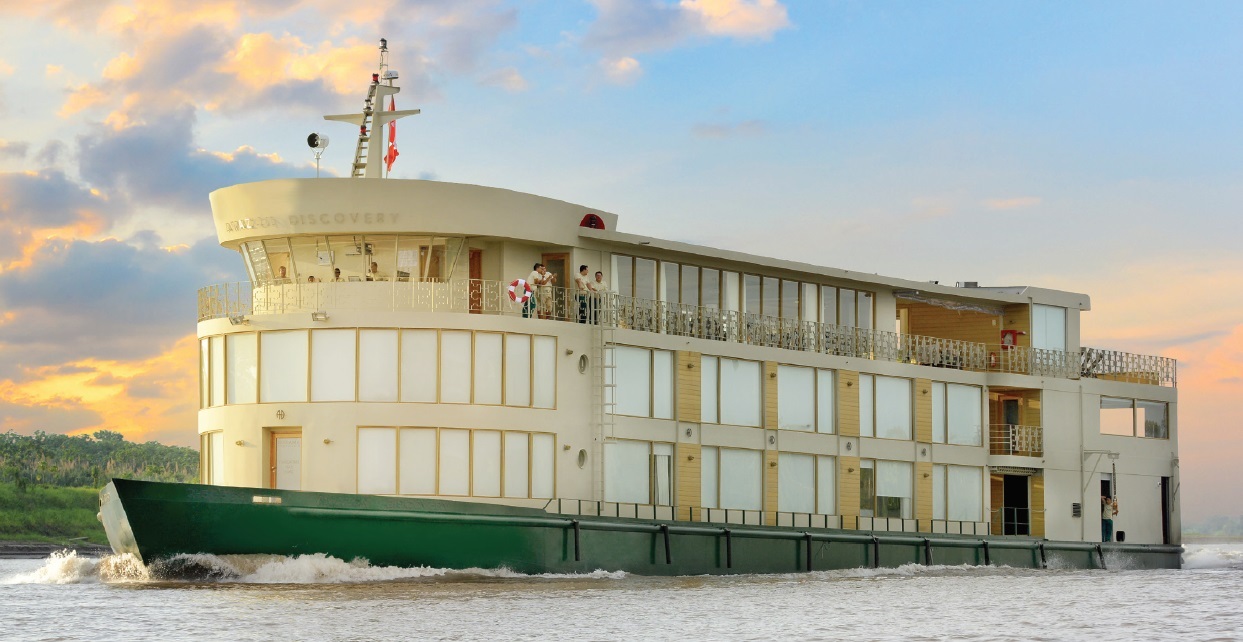 Cruise the Amazon in comfort with Avalon Delphin III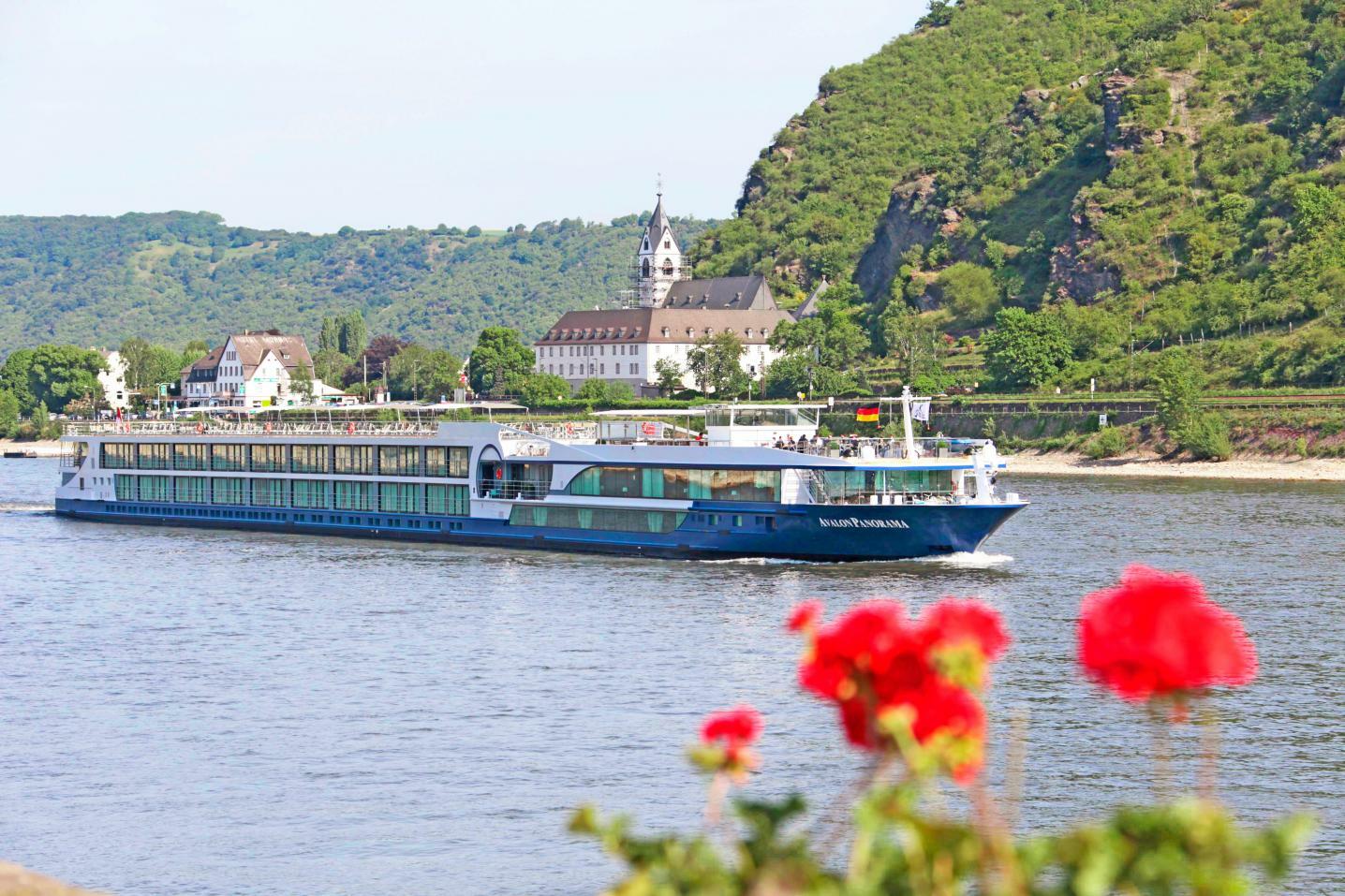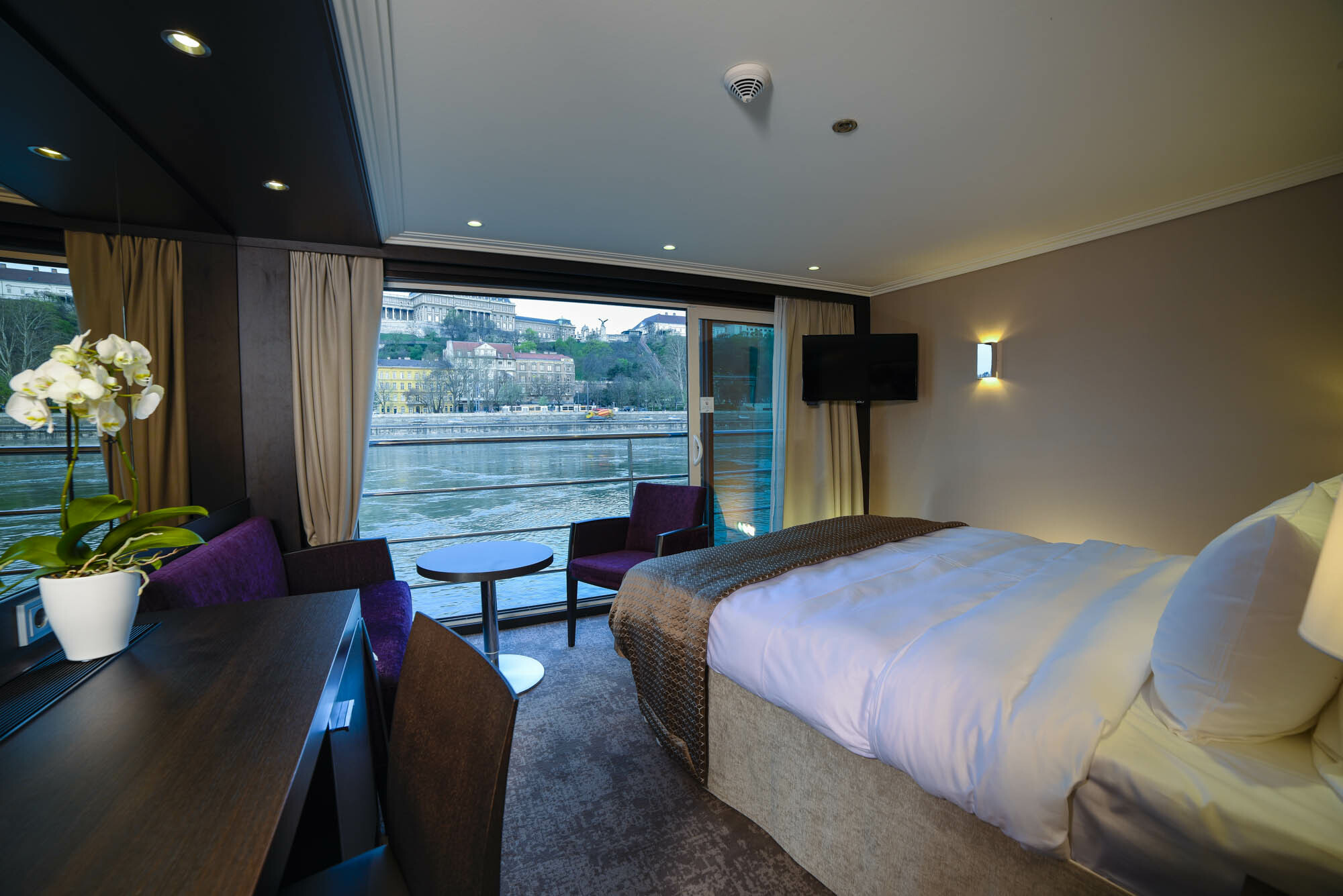 The spacious Panorama Suite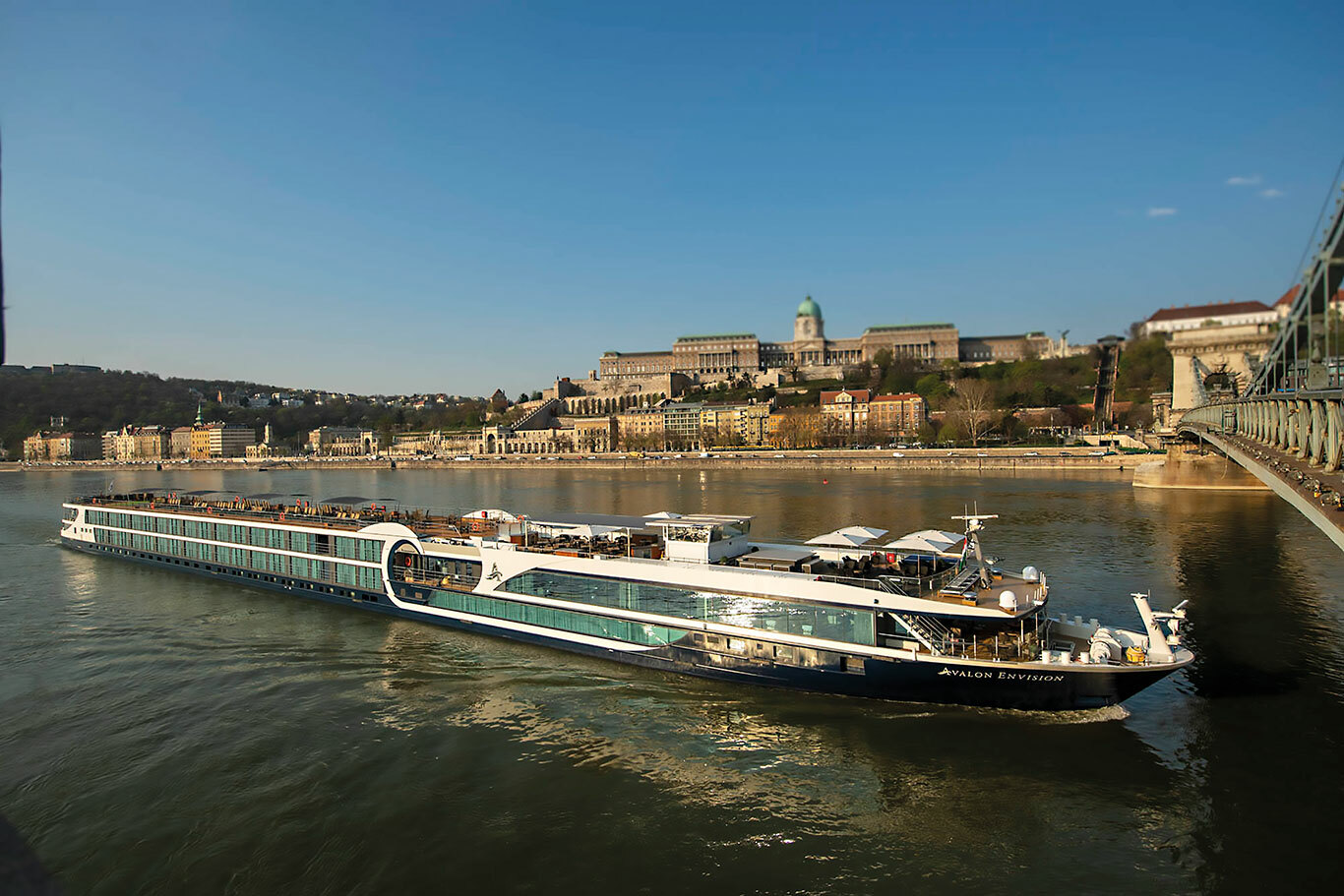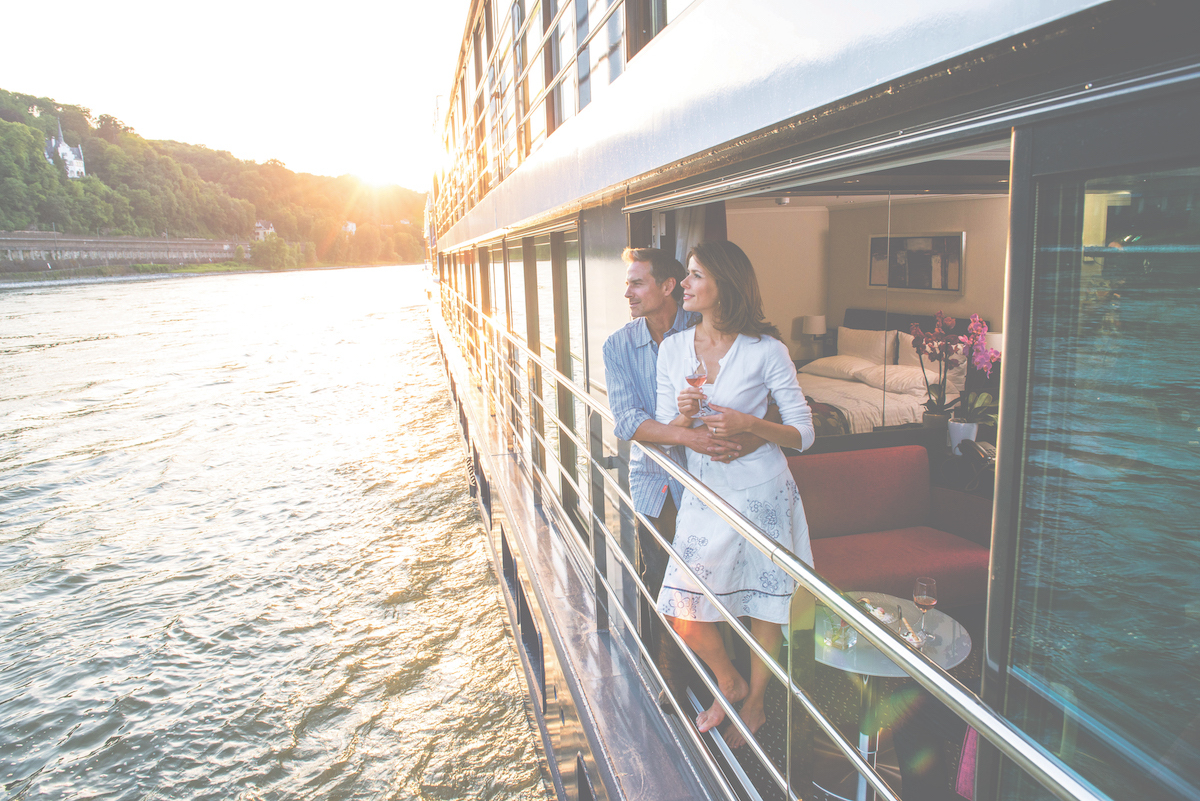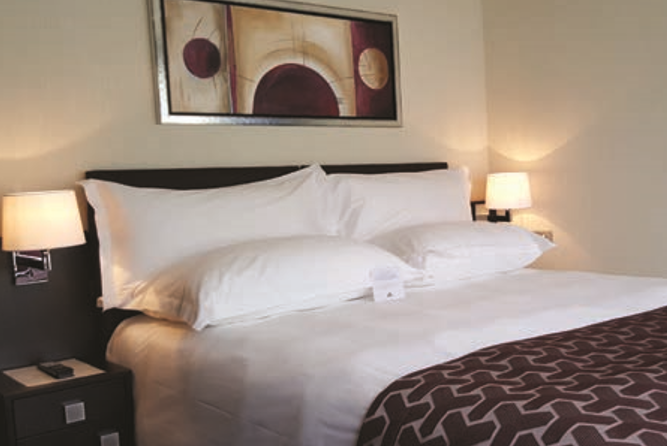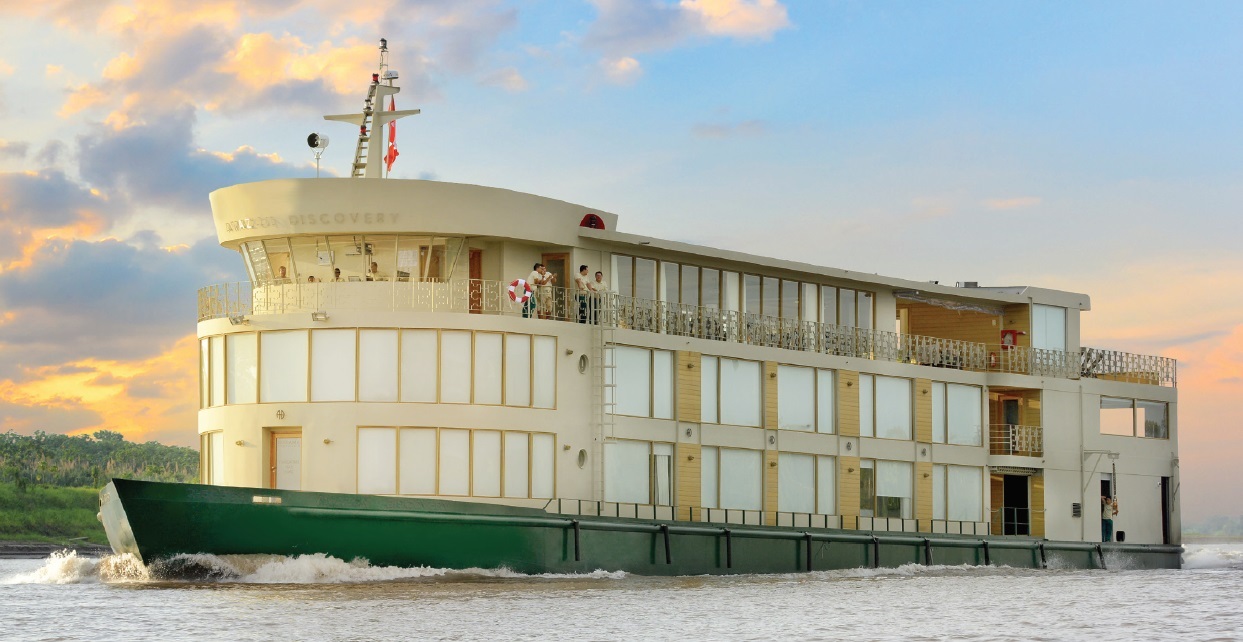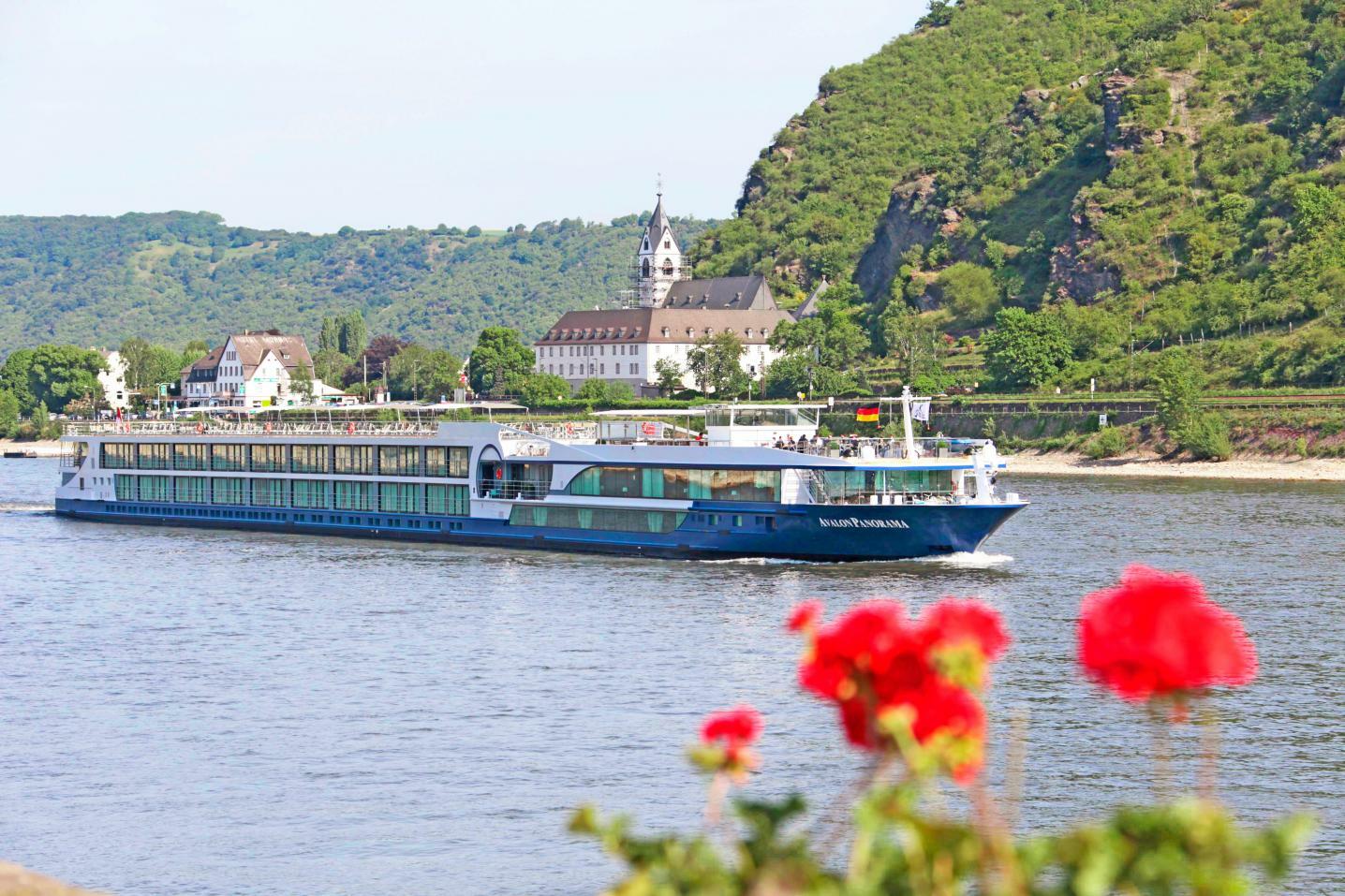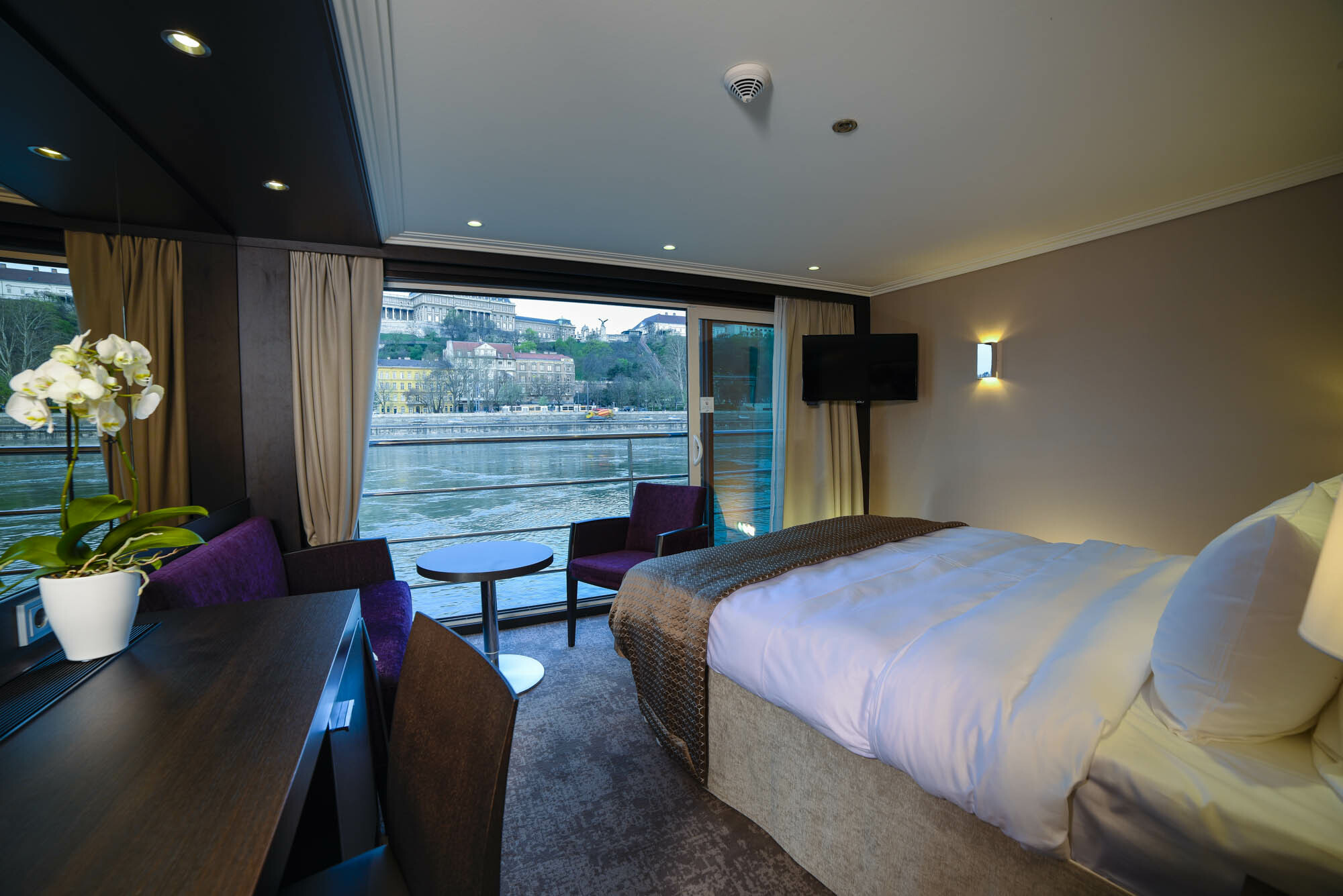 Cruise inclusions
Avalon Waterways offers an attractive cruise package, with a host of extras included – more than many cruise lines. Full-board dining is included, with Bucks Fizz at breakfast, and guests have access to complimentary paired wines and beers with lunch and dinner. Excursions are included along with gratuities – rare with river cruise lines.
Unique selling points
Not your typical river cruise line, Avalon Waterways offers a handful of Active and Discovery itineraries throughout the year on different rivers and ships. These are targeted at cruisers who want to get moving and spend a lot of time exploring ashore. These cruises offer excursions like a bike tour through the Wachau Valley and running tour of Vienna. There are also more relaxing excursions to choose from, like a cooking class. This type of cruise attracts a younger crowd.