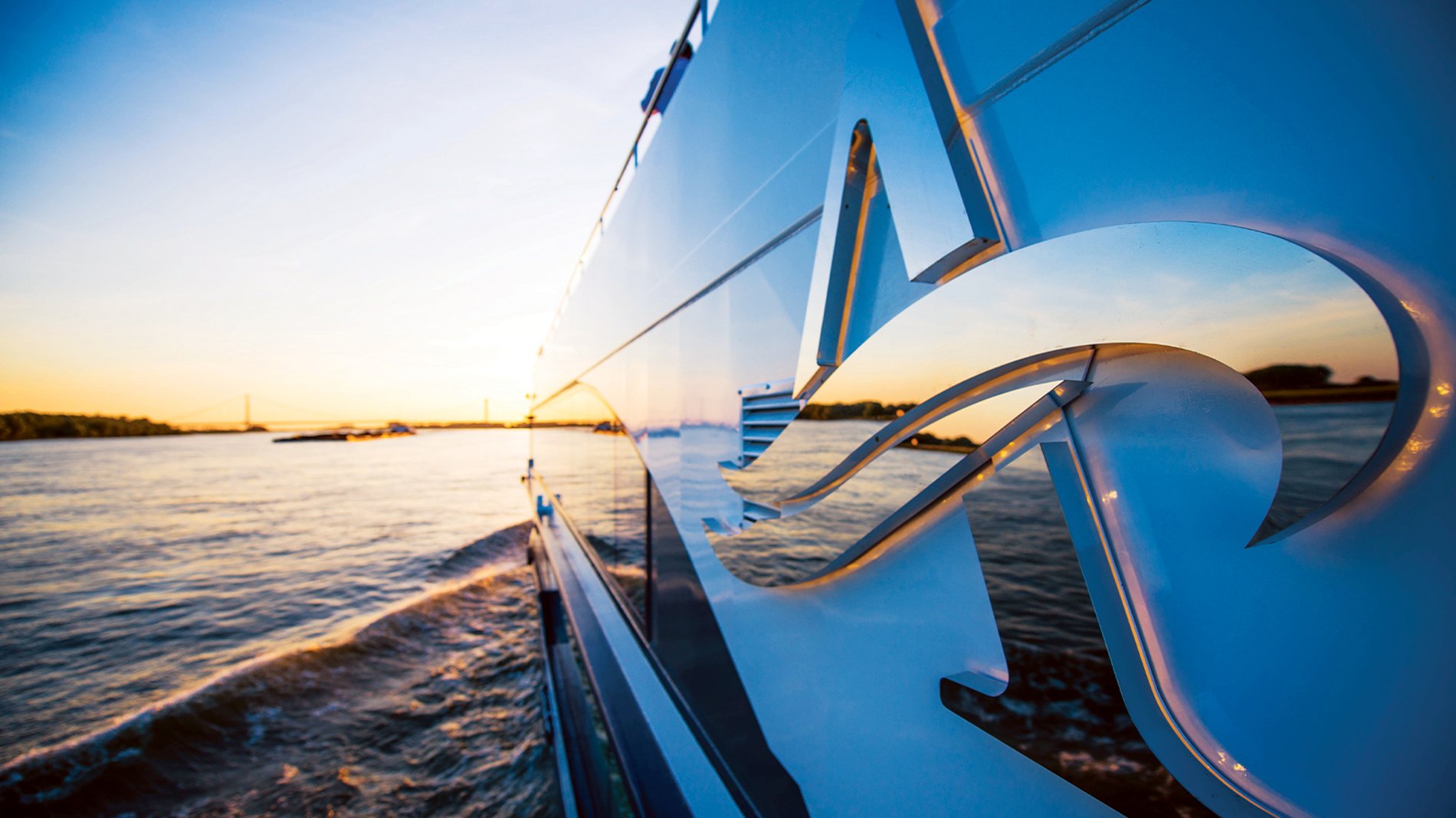 Why choose Avalon Waterways
Avalon Waterways offers a fantastic cruise experience, from its small, spacious ships and its relaxed onboard atmosphere to its choice of dining options and inclusive offering.

The line offers a 'FlexDining option' with formal seating in the glass-walled Panorama Dining room, al fresco dining in the Sky Grill and a more relaxed ambience in the Sky Bistro.
This 'FlexDining' option means that there are no restrictive seating times, so guests can rejoice in the choice of where to eat each night in the moment.

Snacks and refreshments are also available 24 hours a day. When it comes to days onboard, passengers can make full use of a spa, fitness centre, game area, sky deck whirlpool adventure centre and elegant club library with books and games.

This level of elegance and space continues into the cabins, all spacious suites are larger than the industry standard and come with floor-to-ceiling windows – maximising destination viewing potential. In fact, 80 percent of the cabins onboard an Avalon Waterways ship are panorama suites, for the best views.
The cruise line also recognises that no two cruisers are the same, and therefore offers a wide range of cruise experiences to please everyone – from paddling a kayak to painting a canvas.
The Avalon team adopt a welcoming attitude throughout your ship that is professional, but not stuffy – reflecting the casual dress code that's defined by your individual preferences.

Cruising with Avalon
Avalon Waterways offers premium, relaxed and modern style of river cruising, with its ships boasting fantastic amenities, and lots of space to relax and move around.
Despite priding itself on five-star service, onboard the atmosphere is relaxed and friendly, and passengers are free to spend their time how they like – be it grabbing drinks on deck or relaxing in the library.
In fact, your Avalon cruise director will be at the heart of your journey throughout, by sharing their favourite local experiences as well as recommended Avalon activities to suit your own preferences.
The destination takes centre stage on Avalon Waterways, and everything is geared towards seeing as much of the outside as possible. Cabins have floor-to-ceiling windows and open-air balconies and there's plenty of deck space.
And to help you on your destination adventure, Avalon have dedicated Avalon adventure hosts, who hold gear, maps and guidance for onboard and off-board puruists in your free time.
The cruise line also champions flexibility, especially with its dining options. Breakfast is served from early to late morning and passengers can choose to dine in various venues.
So in the morning, you can enjoy the likes of eggs benedict, with Canadian bacon on a toasted English muffin, with a fresh cup of coffee – all while admiring panoramic views.
Lunch offerings include a carving station and daily live cooking with the head chef, whereas dinner is either a four-course menu or a lighter tasting menu.
Who should cruise
Sailing not only Europe but around the world, Avalon Waterways attracts a wide range of travellers looking to explore.
Due to being premium and all-inclusive, most travellers will be retired couples or groups of friends, but sailings also appeal to younger, and even first-time cruisers, thanks to its fleet of small ships being able to dock right in the heart of cities.
It is not recommended to travel with children as there are no programmes for children or teens onboard, but older teens may appreciate it.
But we do think that a multi-generational family (with older children) would enjoy a cruise with Avalon Waterways due to the lively cities that are docked in and the excursions available.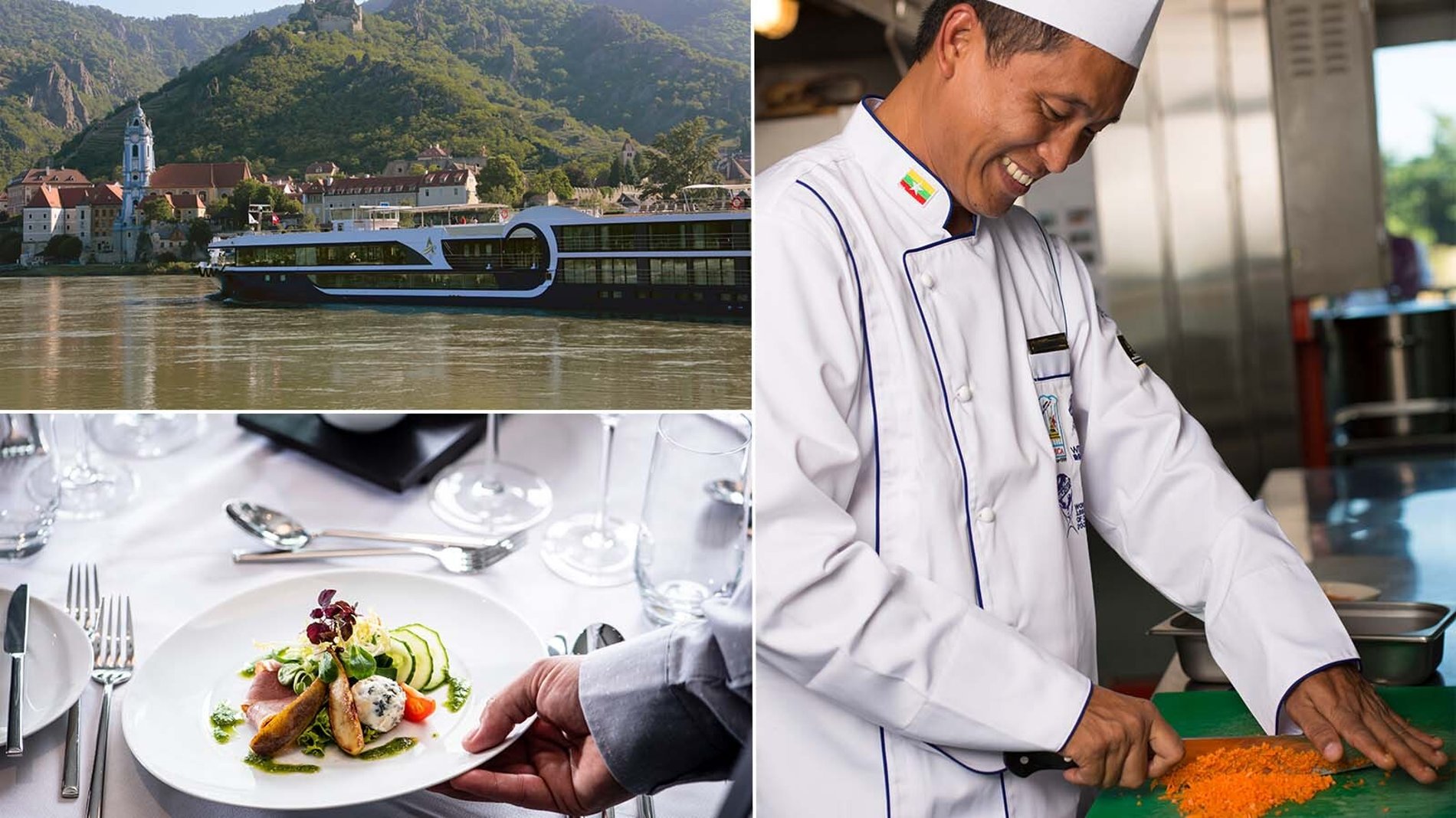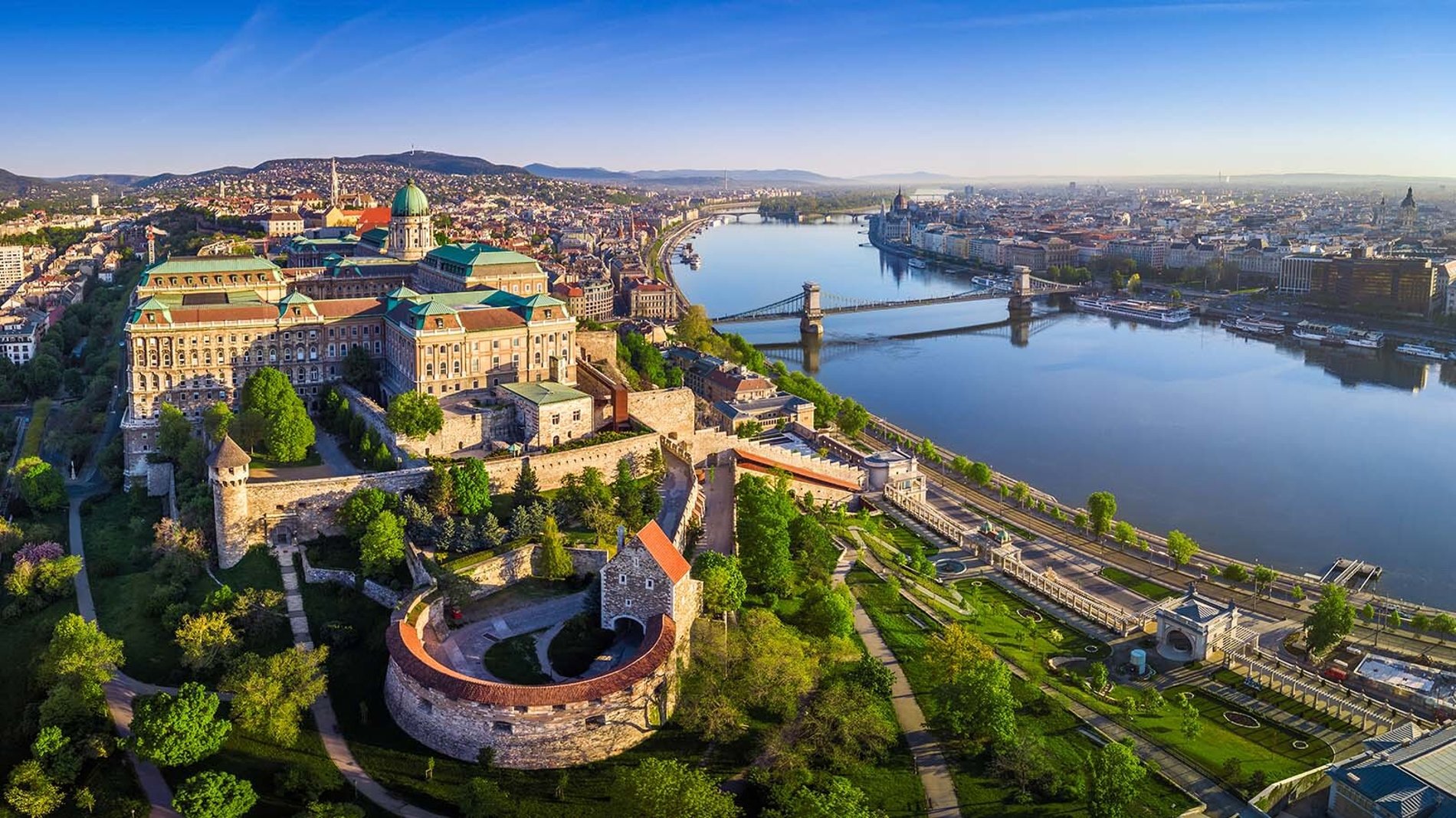 Destinations
Avalon Waterways operates in countless destination. From your classic river cruises in Europe to further afield in Asia, Africa and the Galapagos Islands.
The river cruise line operates sailings on some of the most loved and popular rivers in the world.
For example, in Europe, you can sail on the Danube, Dutch waterways, Main, Moselle, Rhine, and Rhône and Seine.
There are also many special interest river cruises. Such as an array of joyous Christmas river cruises, spring sailings to admire the famous tulips and themed sailings of every kind imaginable.
Worldwide, you can sail on the iconic Mekong, Nile, Ganges or to the Galapagos Islands.
Dining
With all dining included, you can have your pick of the bunch when it comes to food onboard with Avalon Waterways.
So, whether you fancy a breakfast built with superfoods or a delicious made-to-order crêpe, you can find something to please your palette.
Lunch is all about refuelling in the most delicious way for your afternoon adventures on one of your included excursions.
Opt for the regional treats onboard – with everything from braised veal ragout to tempura fish & chips to an ice-cream station – yum.
Dinner brings plenty of fresh options (with vegetarian and vegan options available too) – bite into a succulent roasted duck leg or appreciate the spices of a vegetable curry laksa.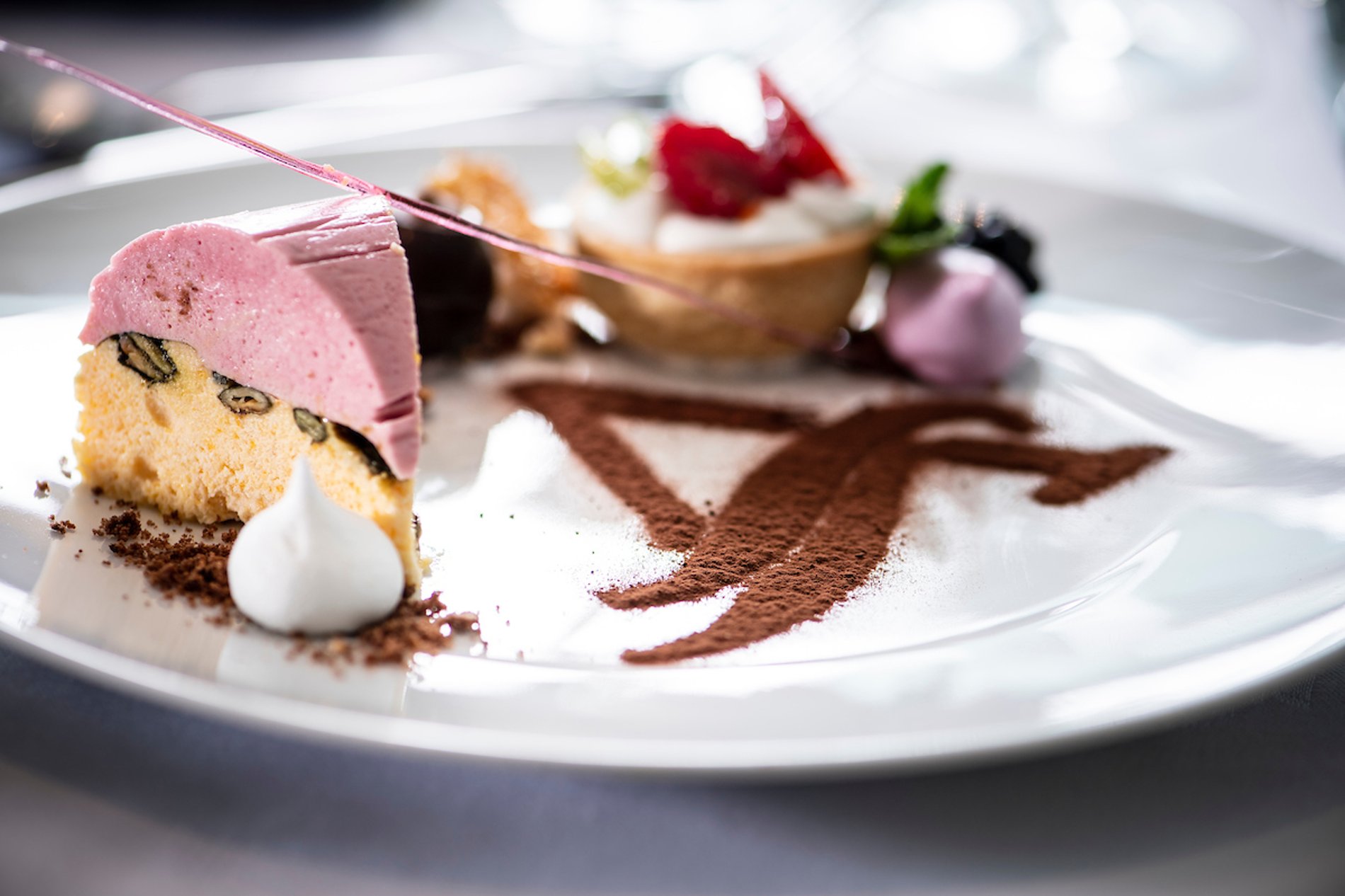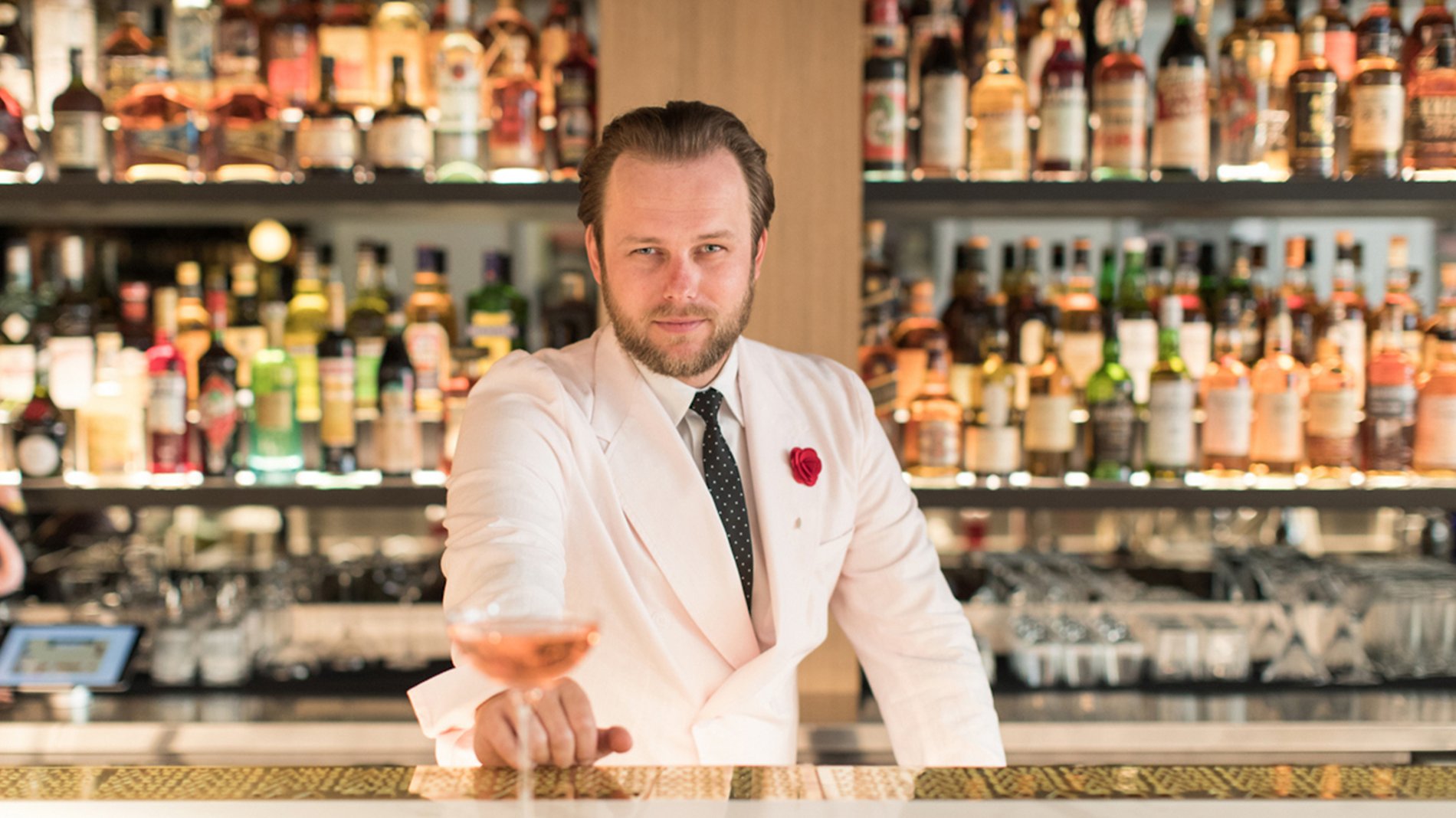 Inclusions
Avalon Waterways rivals the included offerings of other river cruise lines – with an attractive cruise package with a whole host of extras included.
Just picture it –sipping on Bucks Fizz at breakfast and enjoying access to complimentary paid wines and beers with lunch and dinner, not to mention the inclusion of full-board dining.
In fact, excursions are also included with Avalon Waterways, which is a true rarity with river cruise lines (and cruise lines in general).
Avalon has also raised the bar on happy hour with free house beer, wine and spirits as well as a featured cocktail of the day. Not to mention complimentary cocktails at happy hour in Europe – chin chin!