Search for your ideal Cruise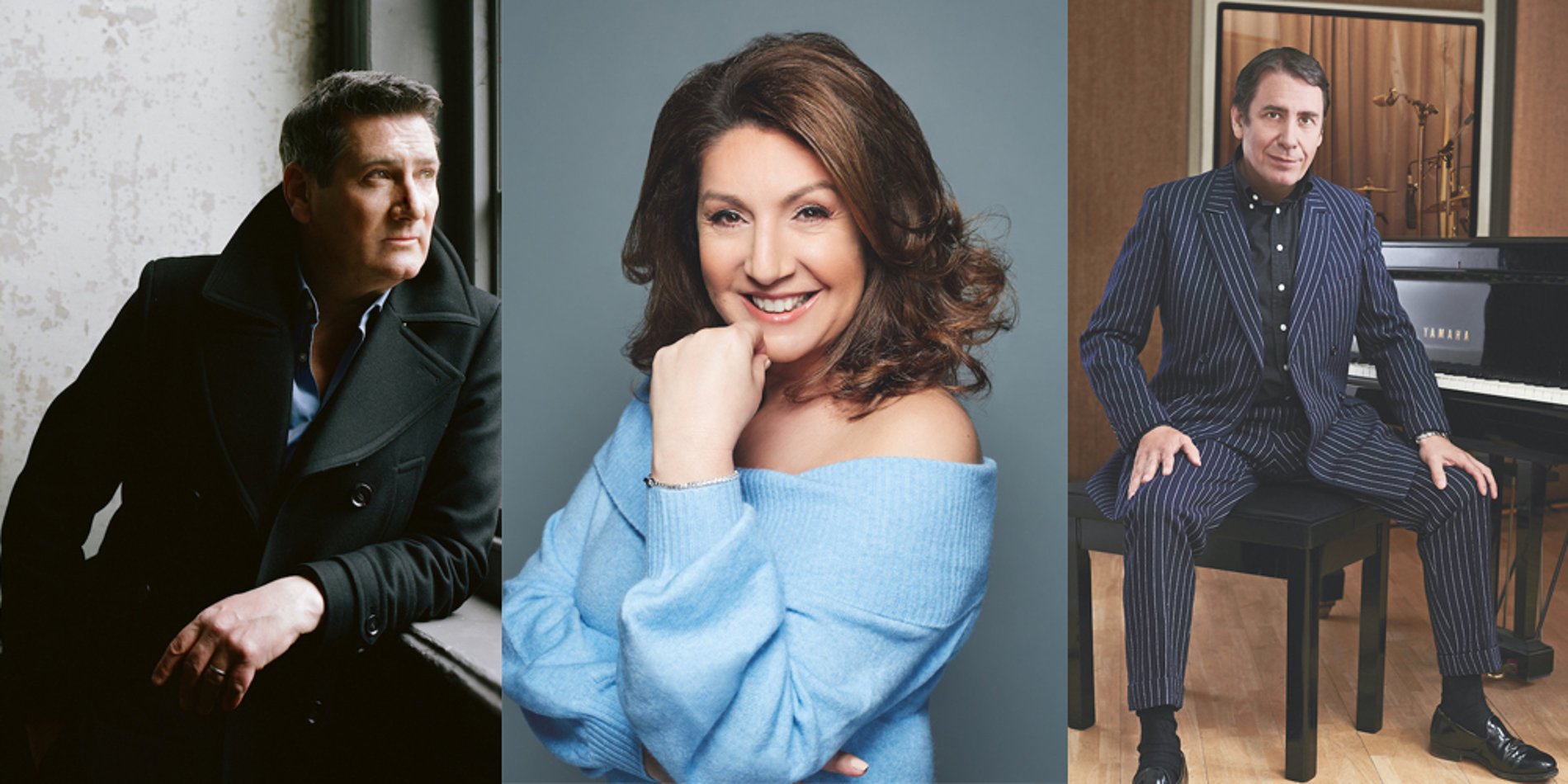 Jane McDonald, Jools Holland & Tony Hadley On What They Miss About Cruising
Celebrities and passengers reveal what they've missed most about travelling during lockdown
Dear cruising… We miss you. We miss the freedom of being on the waves, the feeling of a sea breeze in our hair, the chance to explore a new destination every day and dine in fine restaurants each evening, meeting new friends.
To reminisce about the good old days, and to help us all plan for an exciting future, we asked our favourite celebrities, including Jane McDonald, Tony Hadley and Jools Holland, and loyal readers what they miss most about travelling, and where they'll be sailing off to, the moment normal life resumes.
World, we hope to see you soon. Lots of love, World of Cruising.
Jane McDonald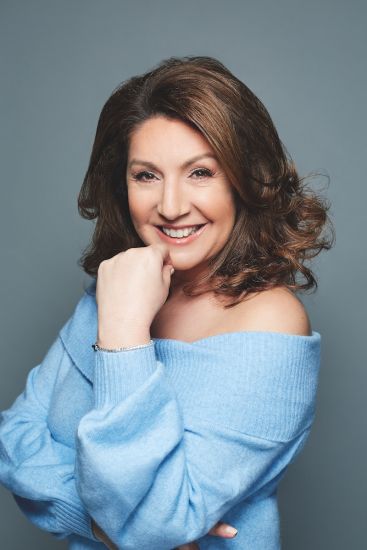 What are your favourite cruise memories?
Cruising was a job I loved – I had a permanent tan, I was seeing the world and getting paid for it. What's not to love about that?
I would recommend working on a cruise ship to anyone – it's a wonderful career. My cabin was no bigger than a broom cupboard, but I still had the time of my life.
Where are some of your favourite destinations?
I love Bermuda – the beaches are fantastic. I travelled between New York and Bermuda for eight months non-stop and it was a blast. I'm still in touch with a lot of the staff I met on those cruises, and we all have the best memories from our travels.
Where do you want to travel to when you next can?
The Caribbean. I love it there, and I'm looking forward to some sun.
Tony Hadley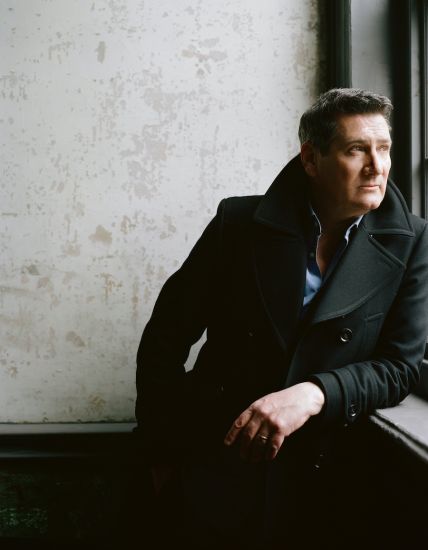 What have you missed the most about travelling?
So many things, but I've definitely missed all the wonderful food, especially in Italy and Spain. After a show, the band and I have a wonderful time when we're touring in that part of the world.
It looks like I've got a lot of shows in Italy coming up, and in Spain and Iceland for late summer, so hopefully we will be on the road again soon. Then if everything goes well we're also due in Singapore, Kuala Lumpur, Manila and Hong Kong in October, so I just hope and pray that we don't have any more virus spikes. Lots of people who've been doing what I do for a long time will say, 'Ugh, I hate the travelling,' but I really love it.
You were cruising just before lockdown in March. How did that work out?
We didn't think they were going to let us in, but we managed to sneak into the States and do a cruise out of Miami. It was the first American cruise I've been on, and the passengers were there to have a lot of fun. They weren't quite as crazy as the Brits, of course – we are pretty mental.
But playing on a cruise ship is always brilliant. The first time I ever stepped on board, on a sailing out of Southampton, I remember getting to the theatre and thinking, 'Wow, this is incredible'. I was completely knocked out by the size and scale.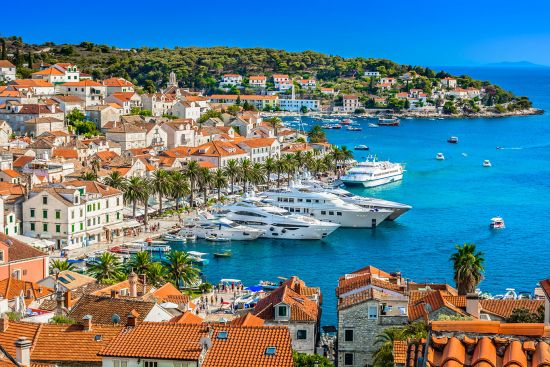 Where are you hoping to travel next, outside of work?
My wife and I are going on holiday to Majorca, which is somewhere we absolutely love. We took a chance on the flight and got a beautiful villa in the middle of the hills, so we're not near anybody. Other than that, I'd love to go to China, and I'd like to see more of Russia as it fascinates me.
We're also talking about doing an African safari with the whole family, and we'll definitely be cruising to celebrate my 60th birthday, probably around Croatia with the kids. Last time we did that, we sailed around Greece and it was amazing. So we've got a lot of things planned, and I'm going to have to work a bit harder to pay for them all!
Jools Holland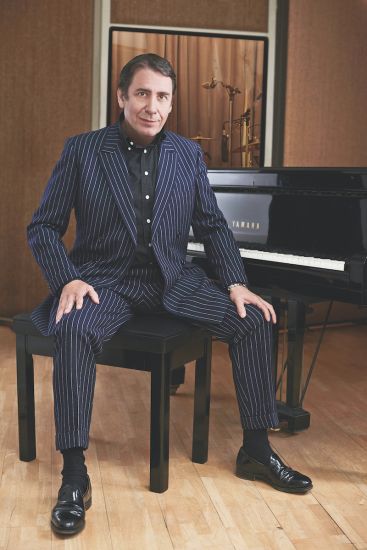 What do you miss most about travelling?
Everything – whether it's on tour or cruising, the excitement of arriving in a new city, the joy of exploring its buildings, museums and food, and getting to know local people and local music, is one of the greatest pleasures in my life.
If you had to pick just one, what is your favourite thing about cruising?
I've cruised many times with Saga, and I've enjoyed every minute of it tremendously. Until I tried cruising, I had no idea how relaxing it could be, how delicious the food is and what a wonderful way it is to see the world.
Now I'm a complete convert. I love having tea and scones at five o'clock, and I particularly like being allowed to sit on the captain's lap and drive the boat for 10 minutes. But I think my favourite part is the attitude of all the people who work on Saga's ships. They're all wonderfully professional, but most importantly they're very kind. In fact, they're all so considerate that life becomes like a wonderfully relaxed dream.
If I'm allowed a second choice, I also really like the way my phone doesn't work on the ship.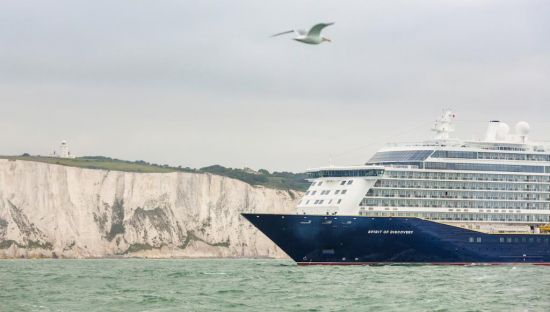 You've created your own 'Club by Jools' aboard Saga's Spirit of Discovery. What do you love most about that?
As soon as I step on board, the real world seems to disappear over the horizon. I am particularly fond of spending time in my club, where they have delicious food and a great atmosphere. I feel like I've been transported into a glamorous 1930s world.
When the coronavirus crisis is over, where is the first place you want to visit?
Buenos Aires. I performed there once with my orchestra and was fascinated by the extraordinary music and crumbling architecture. I didn't have much time to explore, so I'm really looking forward to getting back there with Saga.
What our readers say
Rachael Jackson, Ipswich
"I'm missing my friends the crew, with their warm smiles, friendly faces and very loud greetings as you walk around the stunning ship. We might not be able to hug in future, but we'll be back, and we'll all adapt to the 'new normal'."
Richard Simms, New Jersey, USA
"I miss a lot of things about cruising, but probably the part I miss most is getting together with friends, old or new, for pre-dinner drinks, which sometimes turn into skipped-dinner- kept-drinking drinks."
Irene Philips, Kent
"I think it's the incredible entertainment I miss the most, being able to watch a West End or Broadway show that's just a few steps from your cabin, and included in the cruise fare. You don't get that in hotels, or anywhere else."
David Barder, Lincolnshire
"I can never decide where to go on holiday, but cruising offers so many places in one trip, which is just fantastic. I miss that, and the feeling of being at sea. You get to love that sense of freedom – there's nothing like it."