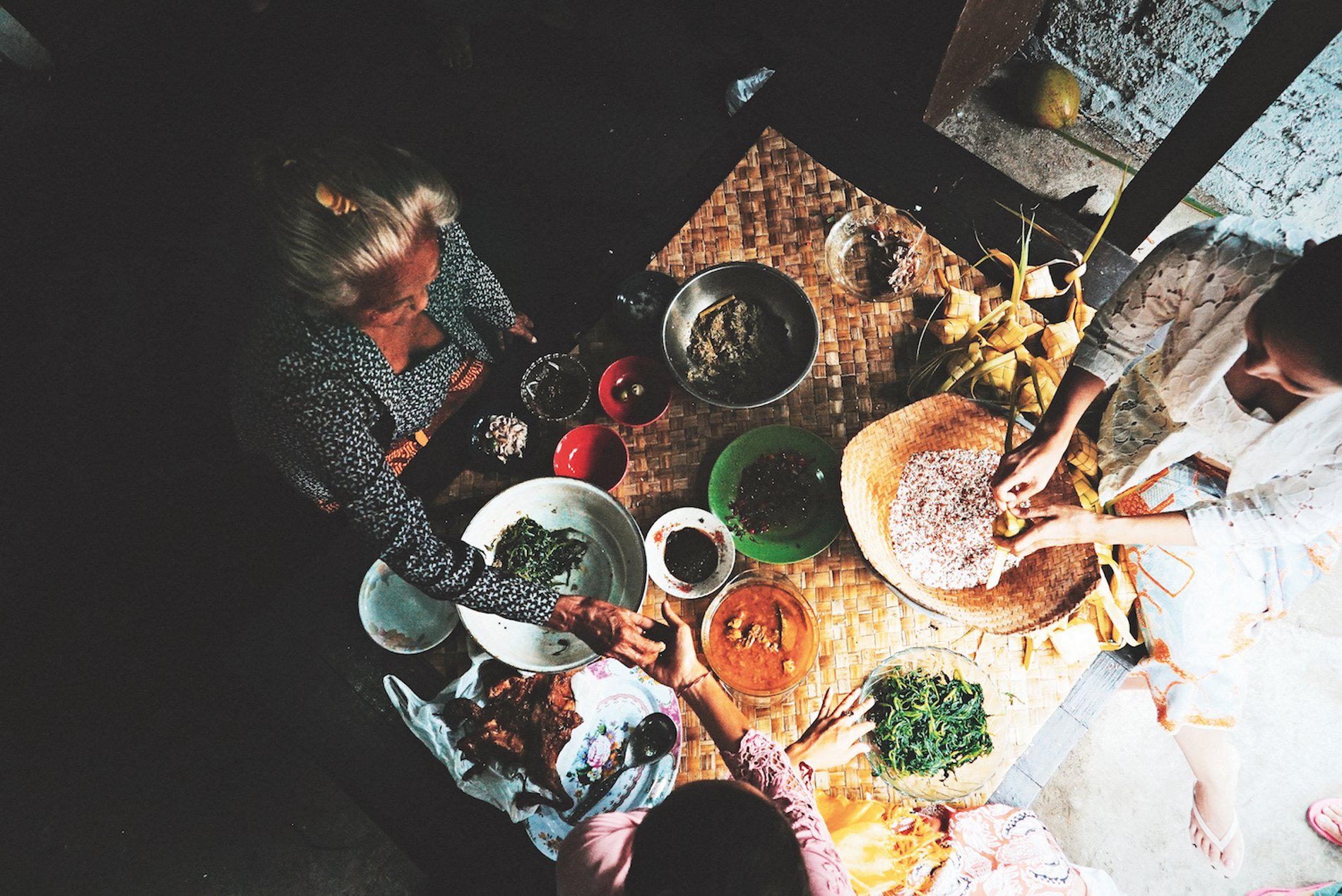 Inside Silversea Cruises' Exciting SALT Food Programme with Adam Sachs
Renowned food writer Adam Sachs reveals the passion and inspiration behind his involvement in Silversea Cruises' exciting new programme
Adam Sachs is a distinguished food writer, having written for countless leading foodie titles the world over. He's now involved with Silversea Cruises, where's he's taking on the line's new SALT Programme. We sat down with him to hear all about it…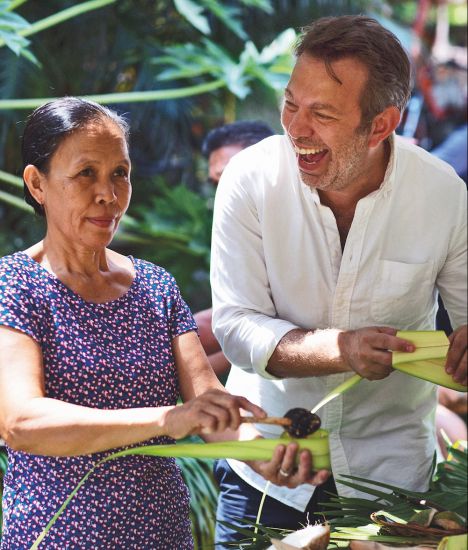 What is the SALT programme, and how is it different from the usual cruise dining concept?
What makes SALT (Sea And Land Taste) unique is our commitment to taking a journalistic approach to creating an immersive culinary experience. That means making an effort to unearth the compelling food stories in any given region, seeking out the chefs, historians, food writers, winemakers and producers who can best help us appreciate these stories, and asking how we can create memorable, exciting excursions and onboard learning and tasting experiences for our guests.
How did you get involved?
I was lucky enough to be introduced to Barbara Muckermann, Silversea's CMO, who shares my belief that the best way to feel that you've fully experienced and appreciated a place is to dig into its culinary culture and traditions. Barbara's passion for food and travel, and her commitment to creating authentic travel experiences, have been the catalyst for everything we're doing with the SALT project.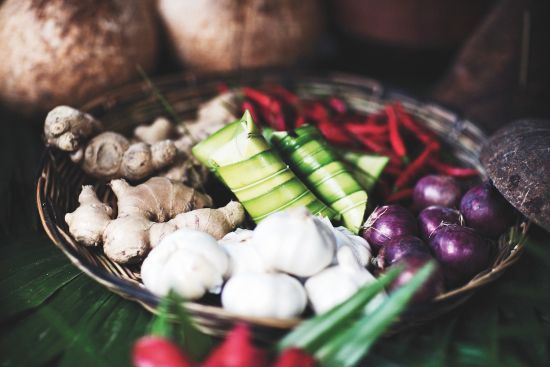 Which cruising destination has surprised you the most with its culinary culture?
We did a preview trip to Asia in March, and while each excursion was really fun and eye-opening, I was particularly taken with our day in the Romblon archipelago in the Philippines. We boarded the motorised tricycles typical of the islands and headed
off into the hills, where we met a family that makes a snack to sell at the local market. It was just-caught river shrimp, ground up with coconut and spices, wrapped in a palm leaf and grilled over charcoal.
Here was a dish that is found nowhere else in the Philippines, made by this one family who had never hosted visitors before. It was a very specific, very special snapshot of a culinary tradition that you'd never know about unless you travelled to this one specific spot.
Cruises are traditionally known for being very indulgent, food-wise. How do you balance great flavours with good nutrition?
Well, nutritional balance and moderation isn't really my department but I'd make the argument that real food – locally made, from real ingredients, sourced sustainably – is a compelling way to experience your destination. And if you're learning how butter is made, for example, or tasting Iberian ham, you don't need to eat a lot of it to come away with a deeper appreciation of the culture behind it.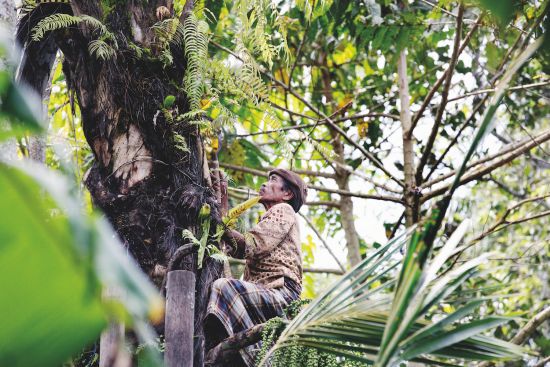 Do the menus on the SALT programme vary from port to port?
Yes, the SALT Kitchen, which debuts on Silver Moon in August 2020, will feature a regionally focused menu, changing both seasonally and as we move round the world.
As well as enjoying delicious meals on board, how else can foodies enjoy Silversea cruises?
Sea And Land Taste, as the name implies, is all about connecting what you're tasting, seeing and learning about on land with what's happening at sea. This can take many forms, including lectures, tours, hands-on cooking demos, wine tastings and food-focused films.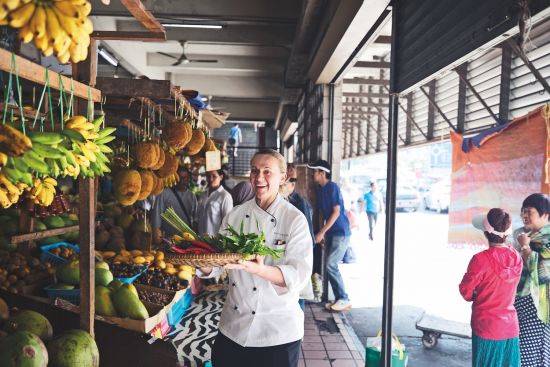 Have you always been interested in food and cooking?
As a writer and editor, I've always looked for stories that involve some elements of food and travel, seeing the world through the lens of food and following tastes to their source
What is your favourite cuisine?
Sorry – I can't pick just one. It's wherever I'm headed next!
What food trends do you see emerging on cruise ships over the next couple of years?
I think cruise travel will continue to reflect real experiences and connections, giving people a better understanding of the food ingredients and traditions of the cultures they're visiting in a way that goes beyond just fine dining or bucket-list restaurant experiences