Search for your ideal Cruise
Why cruise on this ship?
The Georgy CHICHERIN cruises the Volga.
find your perfect cruise
Dining
Georgy Chicherin has 2 restaurants and 2 or 3 bars.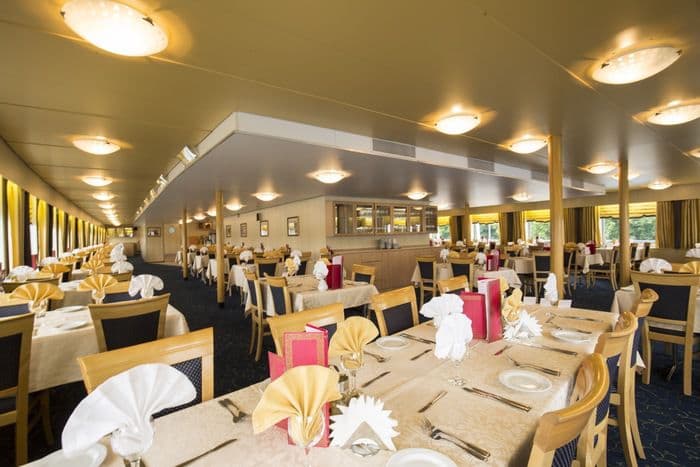 Restaurant
There is a restaurant on board.
Features
Experience: Complimentary
Food type: Classic
Entertaining
On board: meeting room, music lounge, souvenir shop, ironing room, medical services.
CroisiEurope MS Georgy Chicherin Bar Lounge 2.jpg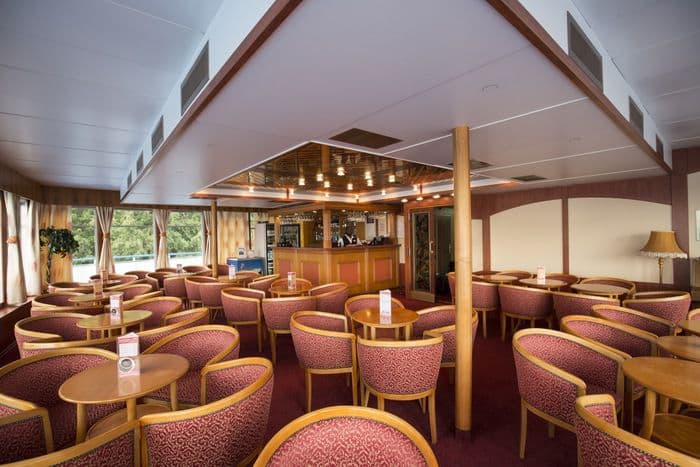 CroisiEurope MS Georgy Chicherin Bar Lounge 1.jpg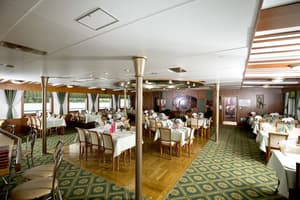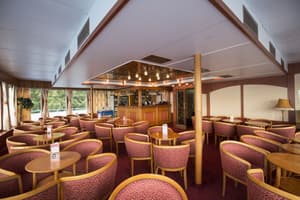 Lounge Bar
Enrichment
Our excursion programme has something for everyone, from bus and walking tours to craft making to food tasting, there's something for everyone to enjoy.
Vodohod Places and People 323.jpg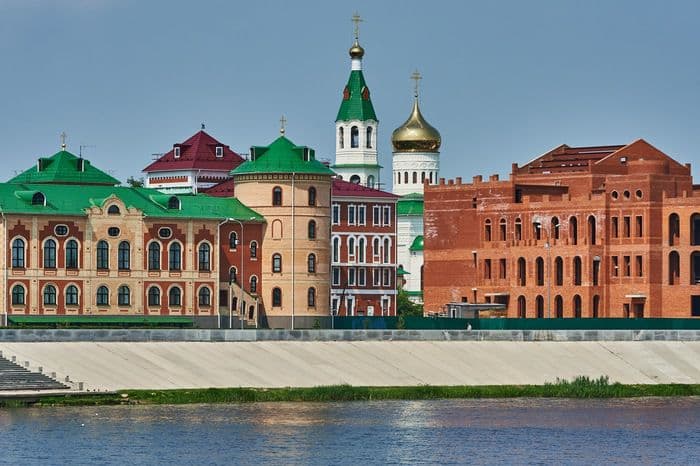 Vodohod Places and People 324.jpg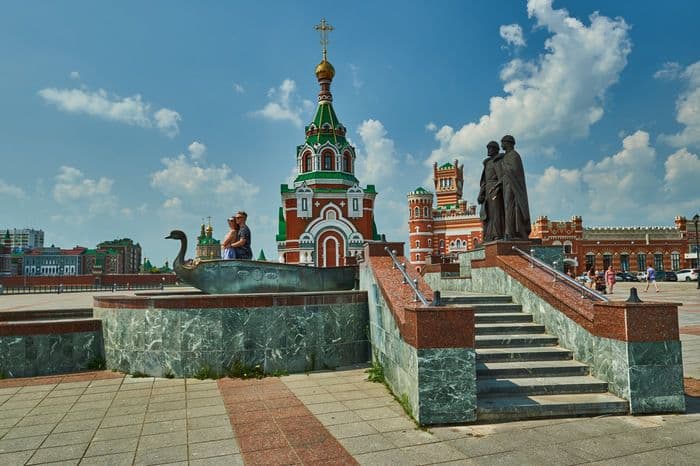 Vodohod Places and People 347.jpg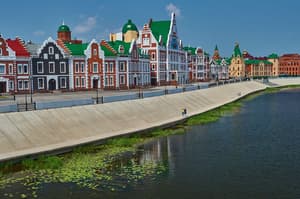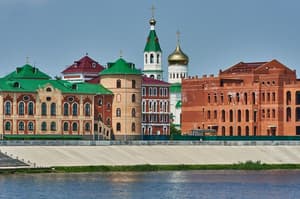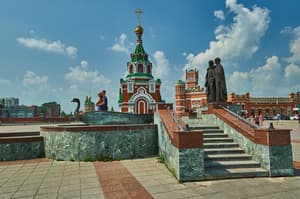 Excursions
Our dedication to your comfort and convenience isn't limited to the ship. The majority of on-shore excursions are included in the booking price too. Visit impressive imperial icons, enjoy intimate city tours, and explore unspoiled natural wonders in totally unique fashion, with our exclusive excursions available only to Vodohod guests.
If there's something special you're eager to see, we offer optional excursions to make it possible. These can be organised prior to setting sail.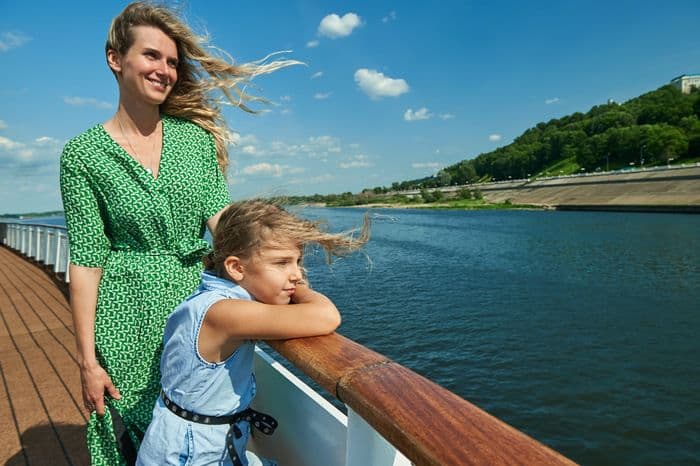 Onboard Experience
There is a vast array of onboard entertainment and activities for our everyone's enjoyment. Choose from masterclasses, wine tastings a comprehensive lecture programme, yoga or dance lessons just to name a few of the available options.
Immerse yourself in all things 'Russia' with our language classes, vodka tastings, life folk music performances and more - all without leaving the ship! The huge array of onboard activities offer a wealth of cultural Russian experiences for you to enjoy.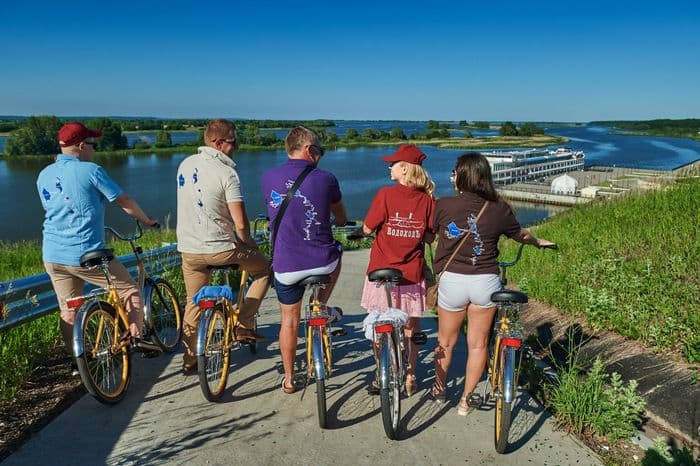 Vodohod Places and People Bikes Bike Hire _10_.jpg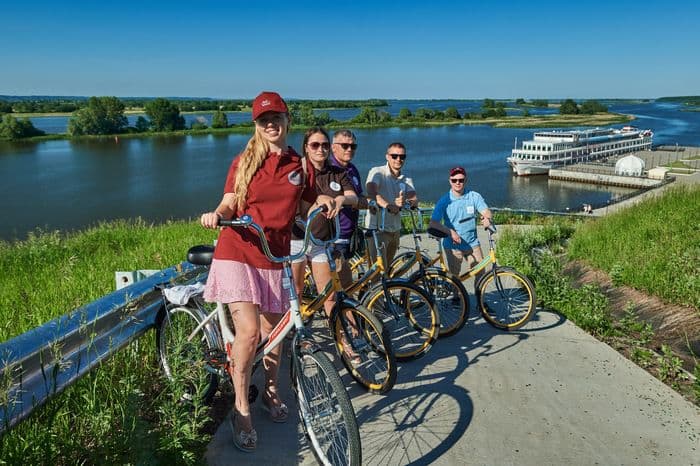 Vodohod Places and People Bikes Bike Hire _8_.jpg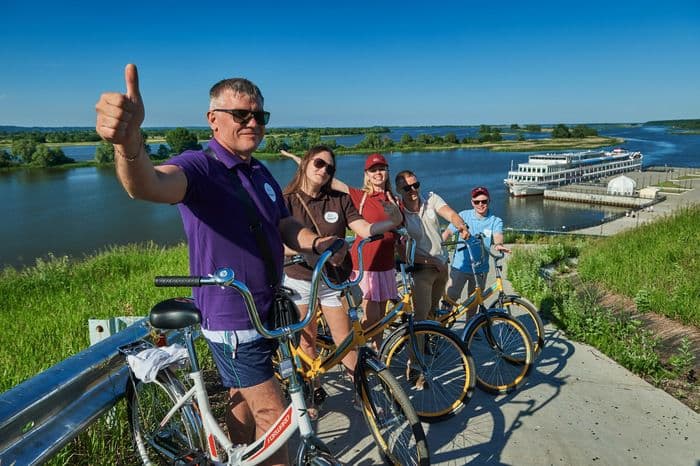 Vodohod Places and People Bikes Bike Hire _7_.jpg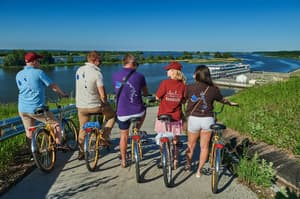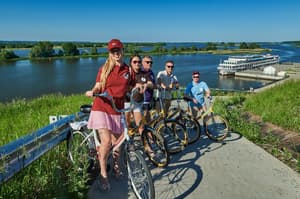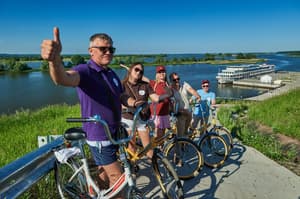 Bikes & Sports Equipment Rental
For those who enjoy a more active approach to on shore exploration why not jump on one of our bikes or arm yourself with some walking poles so you can enjoy a hike.
Health and fitness
There is a sauna on board.
Sauna
Relaxing massage
A massage is an ideal way to relax the body and mind. A cruise should not only provide a respite from your busy life but provide the perfect opportunity to pamper yourself. Your body and mind will "thank you," and ensure you are ready for the adventures that await you as you discover Russia.
Healthy sauna
Saunas offer refreshing, reinvigorating downtime along with positive health effects. After a day of exploring, it's just the place to help you relax and detox before the evening's entertainment.
Morning exercises and yoga
Mornings onboard begin with a variety of light physical activities designed to get you ready for the day ahead. Catering to all fitness levels, you can choose from Yoga, Tai Chi or a fitness class. Who knows, this may be the start of a new routine to continue when you return home.
Kids and teens
Please note: There are no children's facilities onboard this ship.
Accommodation
All cabins face the water (approx. 96 sq. ft.) and have low berths, private bathroom with shower, air conditioning, radio, picture window (except Lower Deck cabins: 2 portholes per cabin).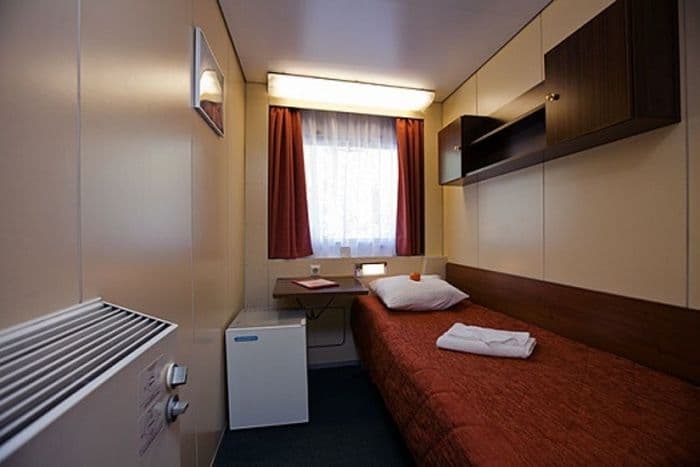 Single Cabin
Outside cabin

Single bed
Picture window

Ensuite

Features
One Single Bed
Vanity Area
Shower
Toiletries Provided
TV
Free Wi-Fi
Safe
Hair Dryer
Telephone
Desk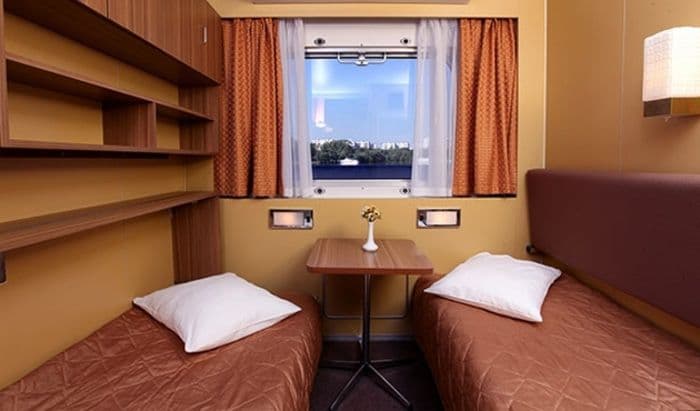 CroisiEurope Georgy Chicherin Accommodation Cabin.jpg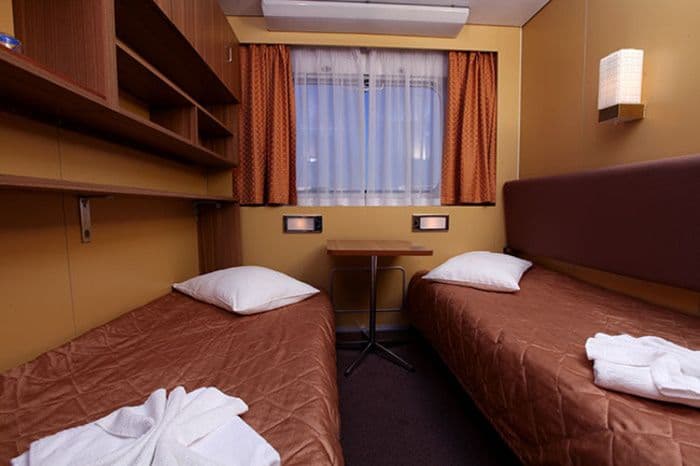 CroisiEurope Georgy Chicherin Accomodation Double Cabin.jpg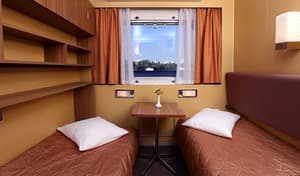 Twin Cabin
Outside cabin

Two bed

Picture window

Ensuite

Features
Twin
Vanity Area
Shower
Toiletries Provided
TV
Free Wi-Fi
Safe
Hair Dryer
Telephone
Desk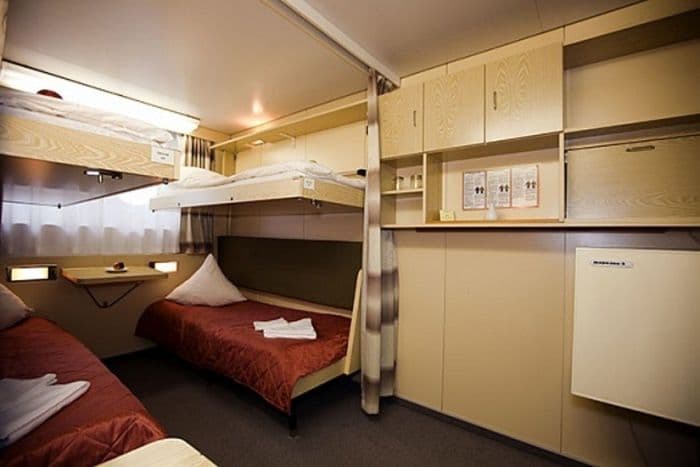 Quad Cabin
Four bed - two upper, two lower.

Can accomodate 2, 3 or 4 guests.

Two portholes

Ensuite

Features
Twin
Pullman Bed x2
Vanity Area
Shower
Toiletries Provided
TV
Free Wi-Fi
Safe
Hair Dryer
Telephone
Desk
Deck plans

Sun Deck
Solarium

Conference Hall

Chaise lounges
Sauna

Lifeboat Deck
Bar-Restaurant

Bar

10 single-occupancy cabins

30 double-occupancy cabins

2 suites


Upper Deck
Restaurant

Bar

62 double-occupancy cabins


Middle Deck
Medical Centre

36 double-occupancy cabins


Main Deck
14 quad-occupancy cabins

Sauna