Search for your ideal Cruise
Why cruise on this ship?
The Georgy CHICHERIN cruises the Volga.
find your perfect cruise
Dining
Georgy Chicherin has 2 restaurants and 2 or 3 bars.
Restaurant
There is a restaurant on board.
Features
Experience: Complimentary
Food type: Classic
Entertaining
On board: meeting room, music lounge, souvenir shop, ironing room, medical services.
CroisiEurope MS Georgy Chicherin Bar Lounge 2.jpg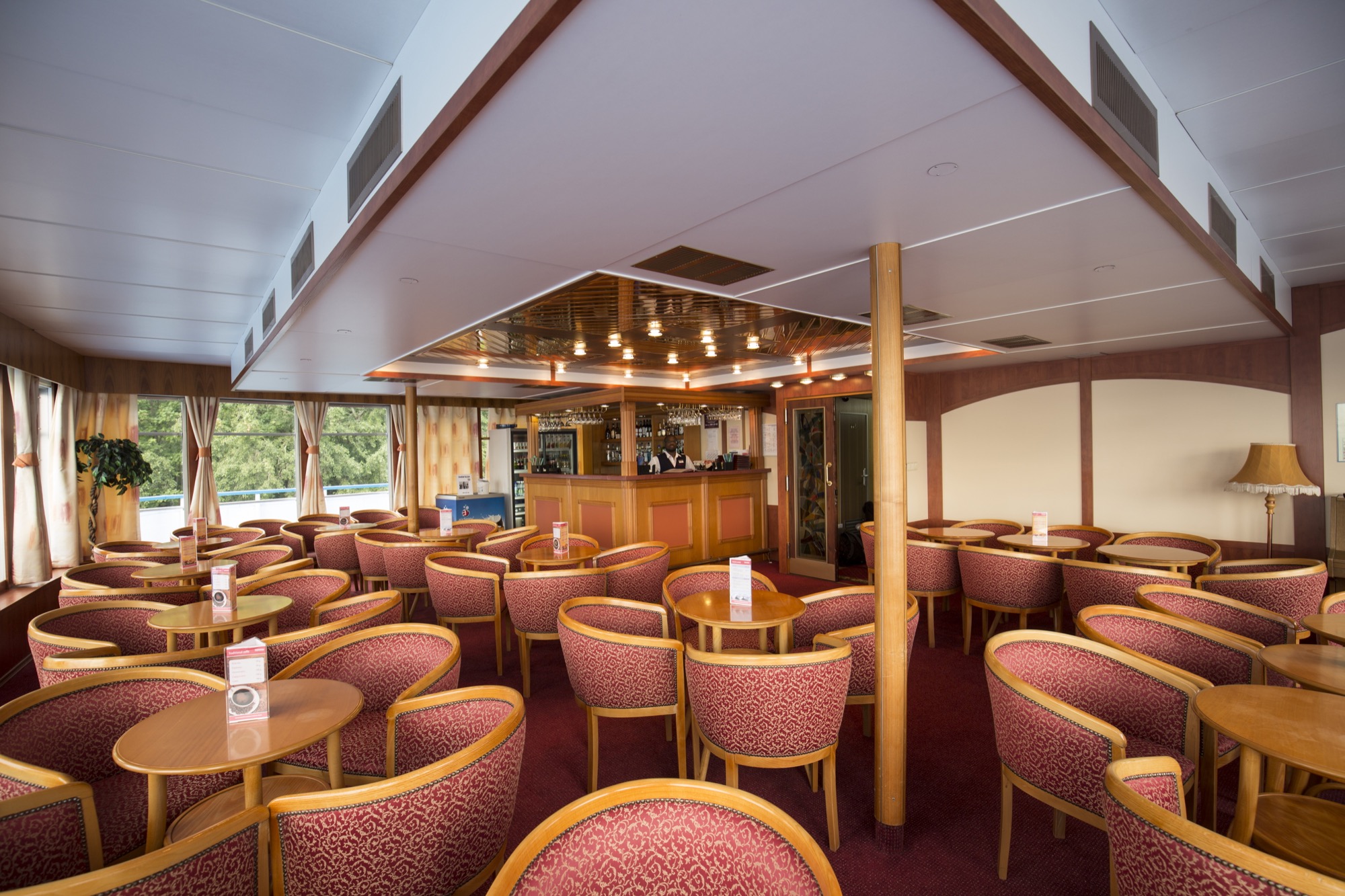 CroisiEurope MS Georgy Chicherin Bar Lounge 1.jpg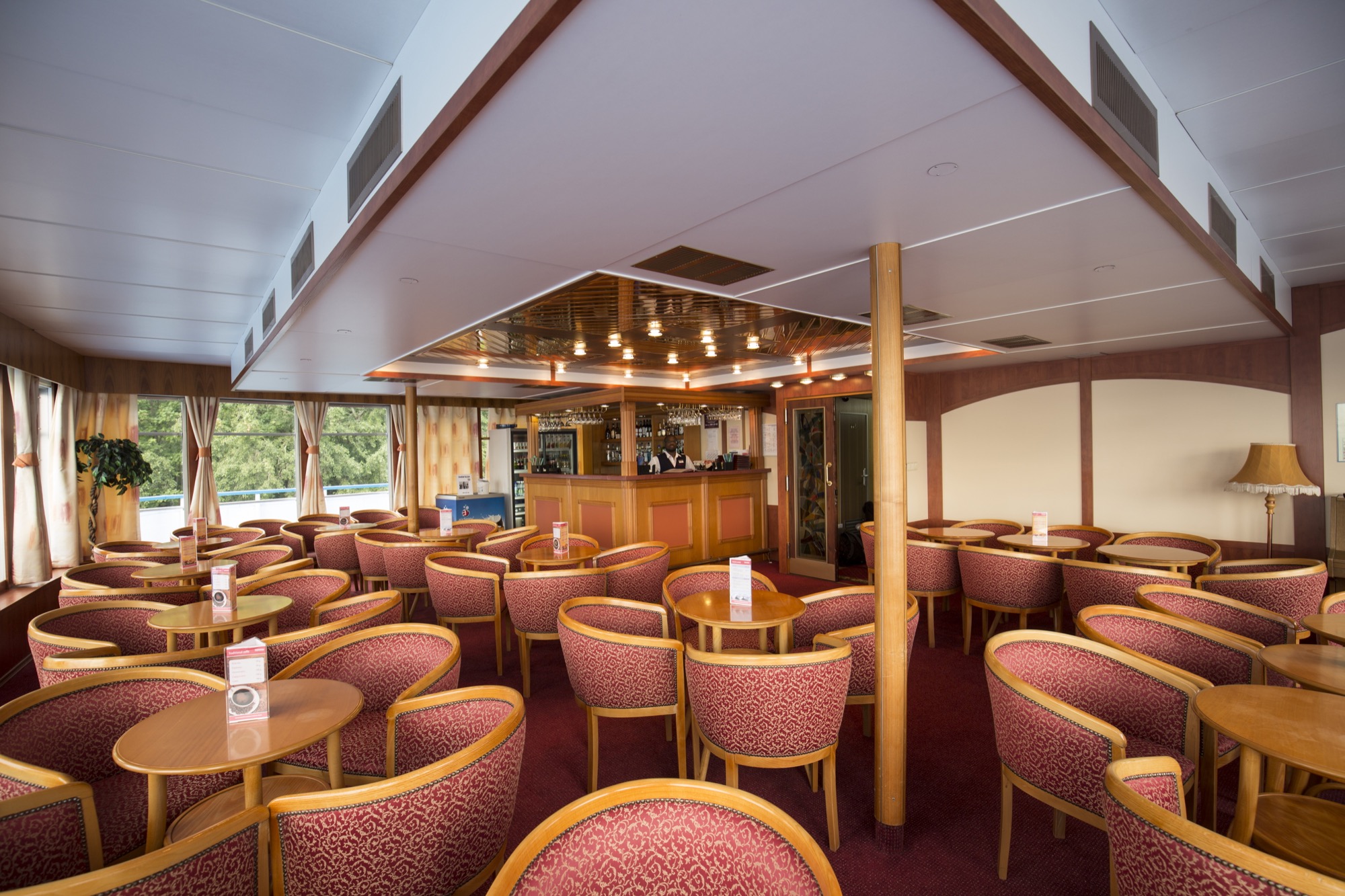 Lounge Bar
Enrichment
On board programmes are offered which provide guests with understanding of their destinations, from lectures and demonstrations to special themed dinners.
Excursions
Choose from the itinerary onboard and experience the towns and cities you go by. Mooring in the heart of towns near historical centres giving you the opportunity to explore the historical and architectural heritage. There are themed cruises available all year round.
Health and fitness
There is a sauna on board.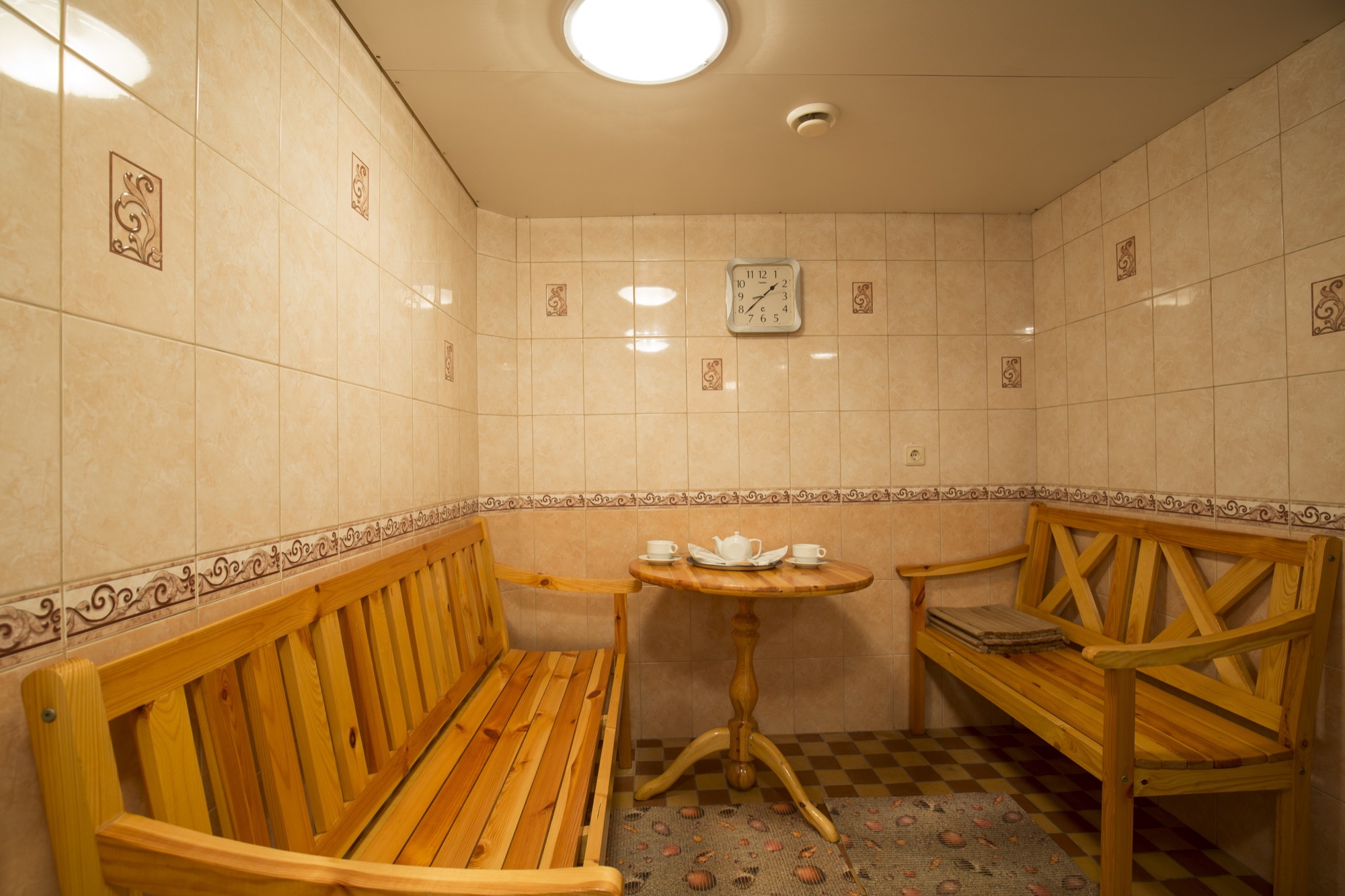 Sauna
There is a sauna on board
Kids and teens
Please note: There are no children's facilities onboard this ship.
Accommodation
All cabins face the water (approx. 96 sq. ft.) and have low berths, private bathroom with shower, air conditioning, radio, picture window (except Lower Deck cabins: 2 portholes per cabin).
Single Cabin
Outside cabin

Single bed
Picture window

Ensuite

Features
One Single Bed
Vanity Area
Shower
Toiletries Provided
TV
Free Wi-Fi
Safe
Hair Dryer
Telephone
Desk
CroisiEurope Georgy Chicherin Accommodation Cabin.jpg
CroisiEurope Georgy Chicherin Accomodation Double Cabin.jpg
Twin Cabin
Outside cabin

Two bed

Picture window

Ensuite

Features
Twin
Vanity Area
Shower
Toiletries Provided
TV
Free Wi-Fi
Safe
Hair Dryer
Telephone
Desk
Quad Cabin
Four bed - two upper, two lower.

Can accomodate 2, 3 or 4 guests.

Two portholes

Ensuite

Features
Twin
Pullman Bed x2
Vanity Area
Shower
Toiletries Provided
TV
Free Wi-Fi
Safe
Hair Dryer
Telephone
Desk
Deck plans
Sun Deck
Solarium

Conference Hall

Chaise lounges
Sauna
Lifeboat Deck
Bar-Restaurant

Bar

10 single-occupancy cabins

30 double-occupancy cabins

2 suites

Upper Deck
Restaurant

Bar

62 double-occupancy cabins

Middle Deck
Medical Centre

36 double-occupancy cabins

Main Deck
14 quad-occupancy cabins

Sauna