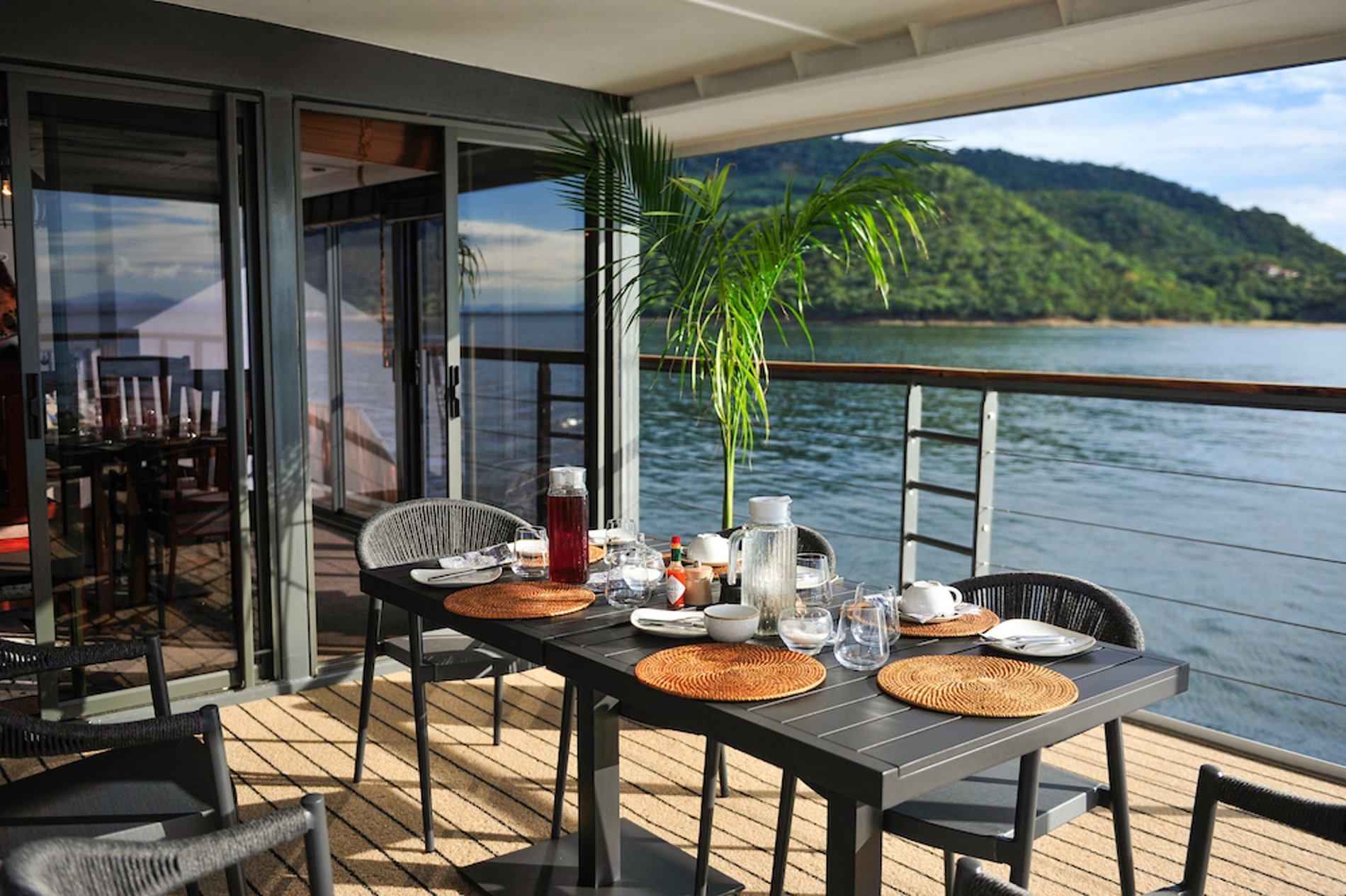 Why choose CroisiEurope
CroisiEurope draws with its attractive prices and even more attractive destinations, offering cruisers the chance to sail in all four corners of the globe.
Flexibility is key here, the choice between premium and standard ship, and also the fantastic range of excursions and excursion packages available.
Unlike most other river cruise lines that offer a buffet, both lunch and dinner are served as sit-down affairs, with three- to four-course menus offering French favourites – a great option for those looking for a more traditional cruise experience.
A real selling point with CroisiEurope is its Po river cruises, with the ship docking right in the heart of the Venetian lagoon for overnight stays and acting as a floating hotel.


CroisiEurope offers a great value cruising experience, and with that comes an atmosphere that's relaxed, informal, friendly and uncomplicated. The cruise line operates a huge fleet of 54 ships, and these ships are split into two categories – standard and premium.
Standard ships usually have two or three decks, with one restaurant, a lounge bar and sundeck.
On CroisiEurope's premium ships, passengers can expect fewer and larger cabins, elegant interiors, a spacious sundeck with pool (on Southern Europe sailings) and space for fitness classes, piano bar and a terrace.
Unusual for its price point, the cruise line is all-inclusive, offering full-board, free wi-fi (on European sailings) and alcoholic drinks.
Who should cruise
Being budget friendly, CroisiEurope attracts a host of cruisers from around the world, most passengers ranging in age from 50 to 70 years old.
The cruise line would suit couples, groups of friends, retirees and those looking to immerse themselves in a destination, and it is not known as a family-friendly cruise line – though some passengers do bring their children on board.
Being French-owned, the line is popular with French passengers, and there are both French and English-speaking crew and guides on board.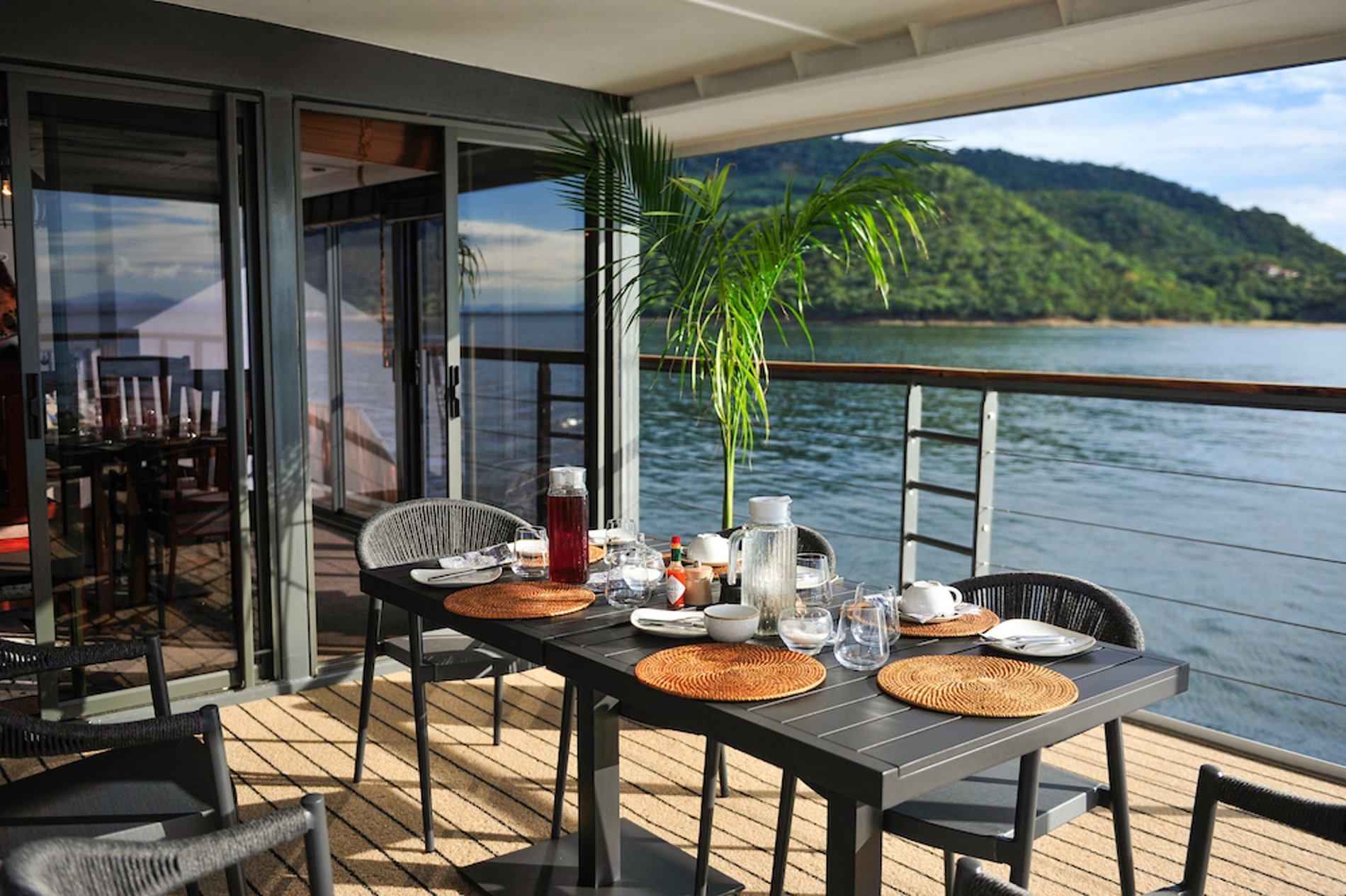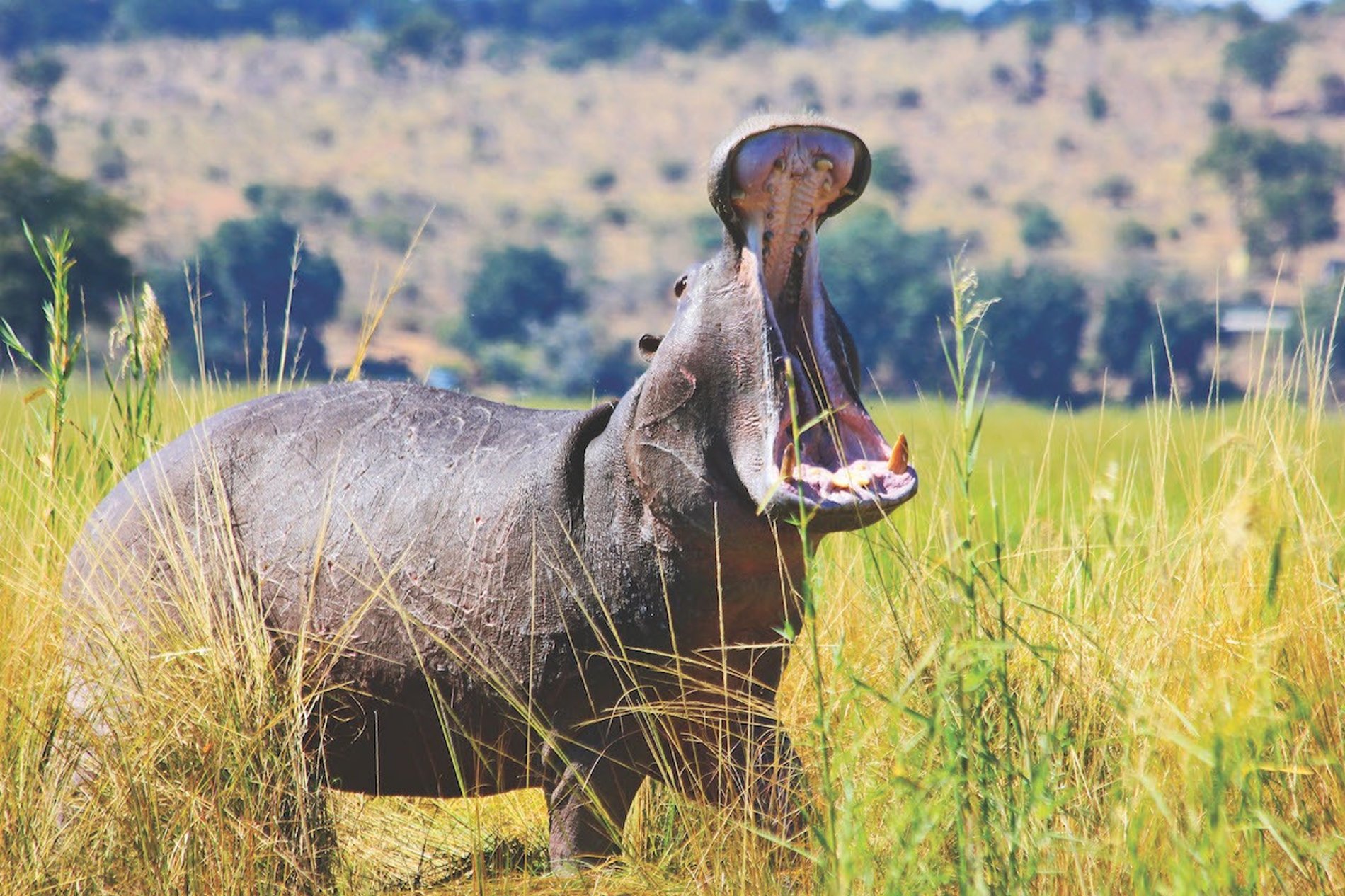 Destinations
CroisiEurope offers a wide and fantastic array of destinations for travellers to choose from, on the rivers of Europe, Southern Africa, Southeast Asia and on the French canals.
In Northern Europe, you can choose from the Rhine; Dutch and Belgian Waterways; Moselle, Neckar and Main; Elbe, Oder and the French waterways (think Burgundy, Provence and Champagne), while in Southern Europe there's the Douro, Venetian lagoon and river Po and Guadalquivir. Worldwide, CroisiEurope also cruises on the Chobe River, Lake Kariba, Mekong, Nile, Volga and Neva.
Regardless of which destination you opt for, you are guaranteed to enjoy local splendour and absorb a fresh culture to broaden your horizons.

Dining
At CroisiEurope, the day begins with a continental breakfast buffet, rich and varied: pastries, cereals, coffee, tea, fruit juice, a wide selection of breads, jams, cold meats, eggs, fresh fruits, and yoghurts.
Lunch and dinner are served at fixed times in one service, with a three-course meal available at dinner in a homage to French gastronomy.
Accompanying the daily prepared meals, a selection of wines chosen for their quality and compatibility with the dishes are included in the price.
The bar is a place where passengers can socialise throughout the day and enjoy hosted activities such as dinner games, quizzes, and dancing. Some ships also include Lounge, Panoramic and Piano bars.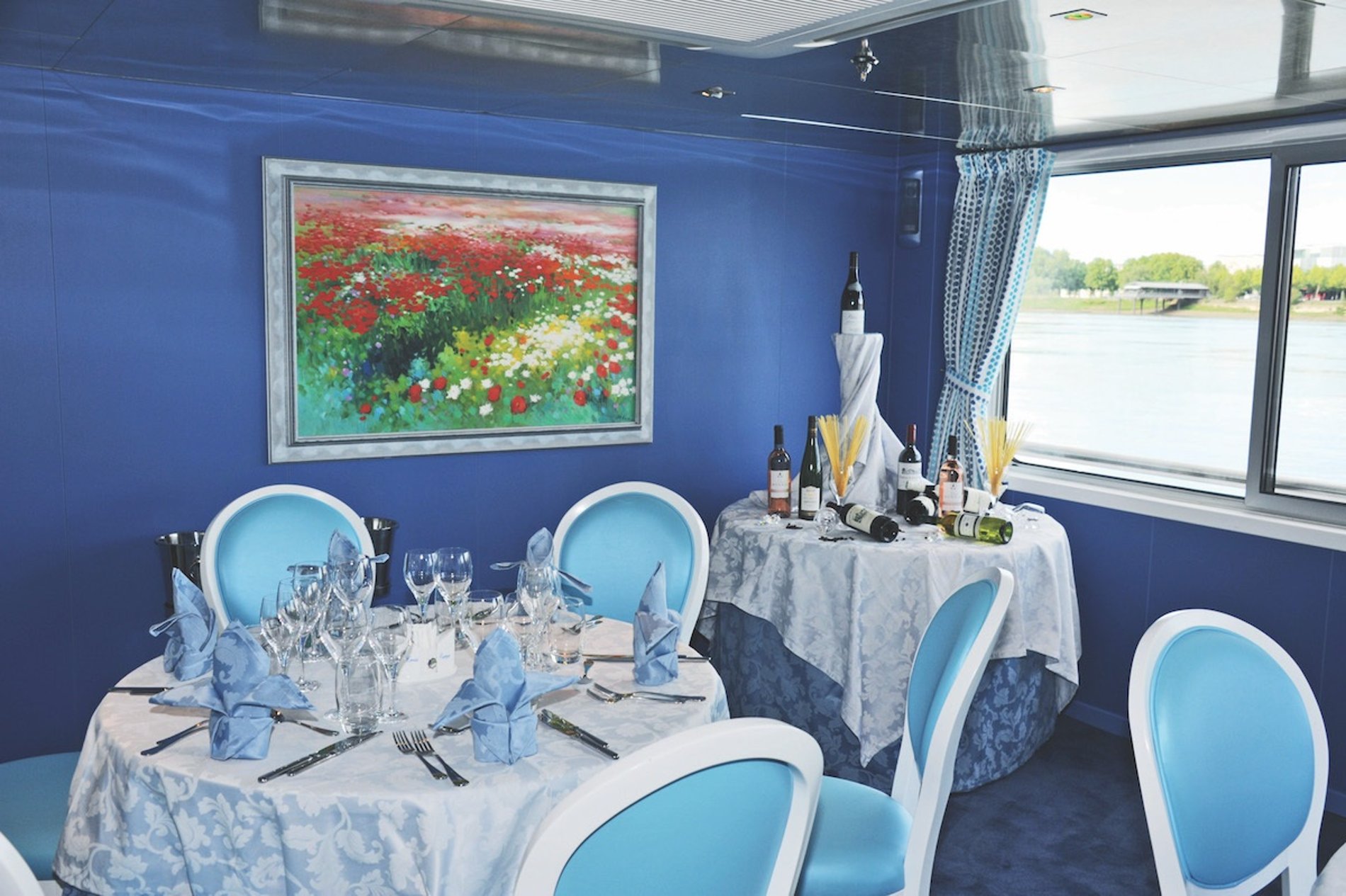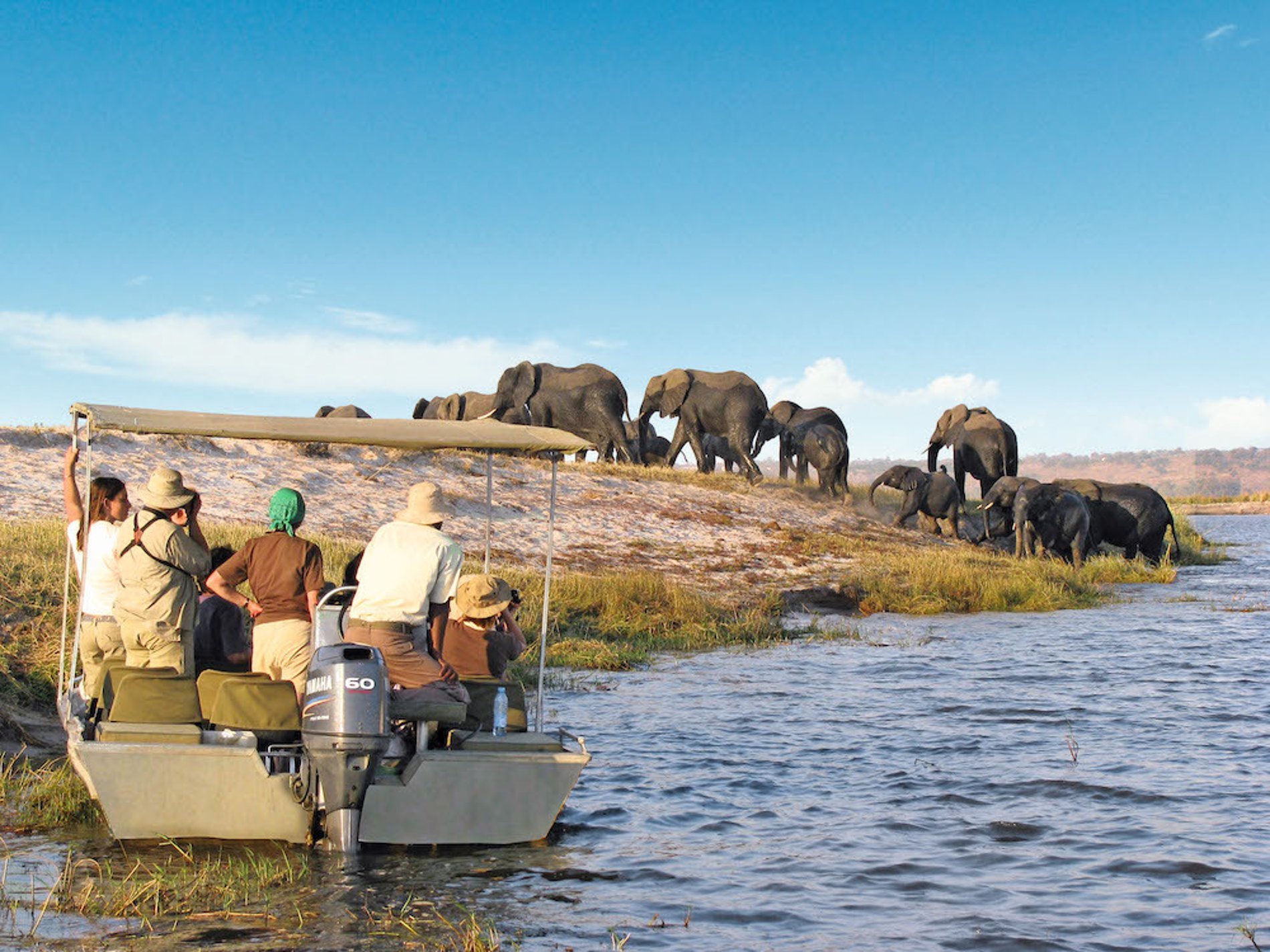 Inclusions

CroisiEurope offers one of the best-value and most competitive packages in the cruise industry, and all passengers receive full-board (buffet breakfast and a la carte lunch and dinner), free wi-fi (in Europe), alcoholic drinks, unlimited tea and coffee and soft drinks. On some sailings gratuities are included and the use of cycles is complimentary on its barge cruises.

Some unique selling points to sailing with CrosiEurope include a sit-down ala carte lunch and dinner options, its choice of standard or premium ship and the destinations its sails. On the river Po, a highlight of the cruise is the chance to moor right in the heart of the Venetian lagoon for a couple of nights – with the ship turning into a floating all-inclusive hotel.