Search for your ideal Cruise
CroisiEurope
When it comes to river cruise destinations, few tick as many boxes as French-owned CroisiEurope. The international river cruise line operates a fleet of vessels on the rivers of Europe, Russia, Southeast Asia and Africa – along with offering ocean cruises in the Mediterranean, Baltic Sea and Black Sea. Sailing with CroisiEurope is a fuss-free, relaxed and budget-friendly affair, offering great value cruises across its fleet of barges, ocean and river ships. The cruise line owns 50 ships and charters a further four, from tiny barges carrying 12 passengers to large and spacious ships with 200 passengers on four decks. The cruise line offers sailings on a choice of standard or premium ship, allowing for maximum flexibility and catering to all budgets.
Why choose this cruise line?
CroisiEurope draws with its attractive prices and even more attractive destinations, offering cruisers the chance to sail in all four corners of the globe. Flexibility is key here, the choice between premium and standard ship, and also the fantastic range of excursions and excursion packages available. Unlike most other river cruise lines who offer a buffet, both lunch and dinner are served as sit-down affairs, with three- to four-course menus offering French favourites – a great option for those looking for a more traditional cruise experience. A real selling point with CroisiEurope is its Po river cruises, with the ship docking right in the heart of the Venetian lagoon for overnight stays and acting as a floating hotel.
find your perfect cruise
Cruising with CroisiEurope
CroisiEurope offers a great value cruising experience, and with that comes an atmosphere that's relaxed, informal, friendly and no frills. The cruise line operates a huge fleet of 54 ships, and these ships are split into two categories – standard and premium. Standard ships usually have two or three decks, with one restaurant, a lounge bar and sundeck, and interiors can be a little dated. On CroisiEurope's premium ships, passengers can expect fewer and larger cabins, with bigger windows and sometimes balconies), elegant interiors, a spacious sundeck with pool (on Southern Europe sailings) and space for fitness classes, piano bar and terrace. Unusual for its price point, the cruise line is also all-inclusive, offering full-board, free wi-fi (on European sailings) and alcoholic drinks.
Who should travel with CroisiEurope?
Being budget friendly, CroisiEurope attracts a host of cruisers from around the world, most passengers ranging in age from 50 to 70 years old. The cruise line would suit couples, groups of friends, retirees and those looking to immerse themselves in a destination, and it is not known as a family-friendly cruise line – though some passengers do bring their children on board. Being French-owned, the line is popular with French passengers, and there are both French and English-speaking crew and guides on board.
CroisiEurope destinations
CroisiEurope offers a wide and fantastic array of destinations for travellers to choose from, on the rivers of Europe, Southern Africa, Southeast Asia, Russia and on the French canals. In Northern Europe, you can choose from the Rhine; Dutch and Belgian Waterways; Moselle, Neckar and Main; Elbe, Oder and the French waterways (think Burgundy, Provence and Champagne), while in Southern Europe there's the Douro, Venetian lagoon and river Po and Guadalquivir. Worldwide, CroisiEurope also cruises on the Chobe River, Lake Kariba, Mekong, Nile, Volga and Neva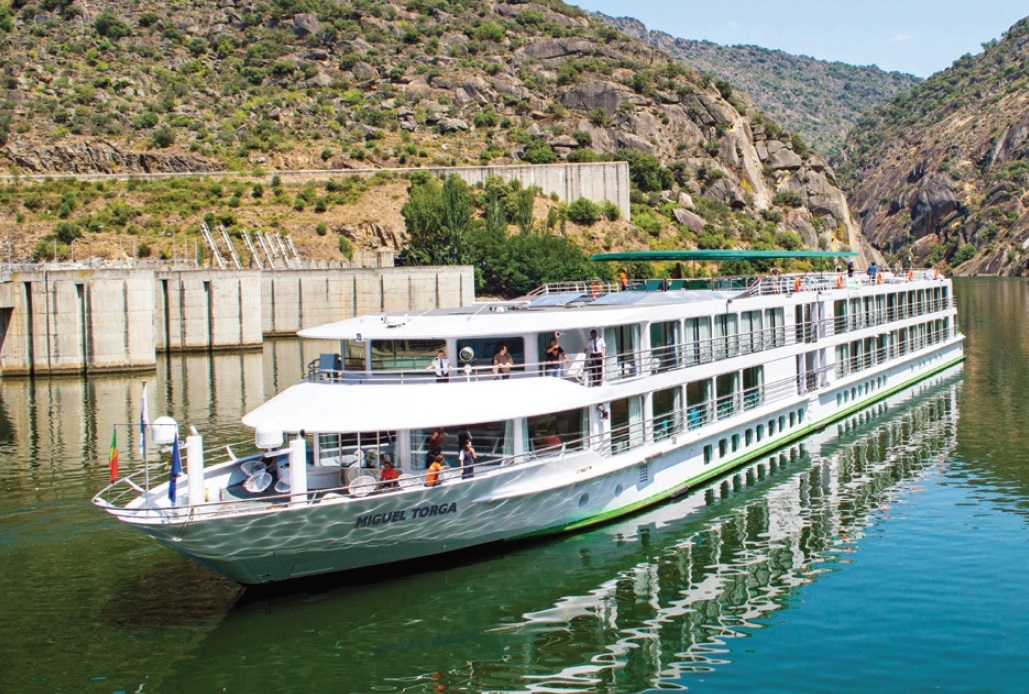 Miguel Torga offers comfortable accomodation for 166 guests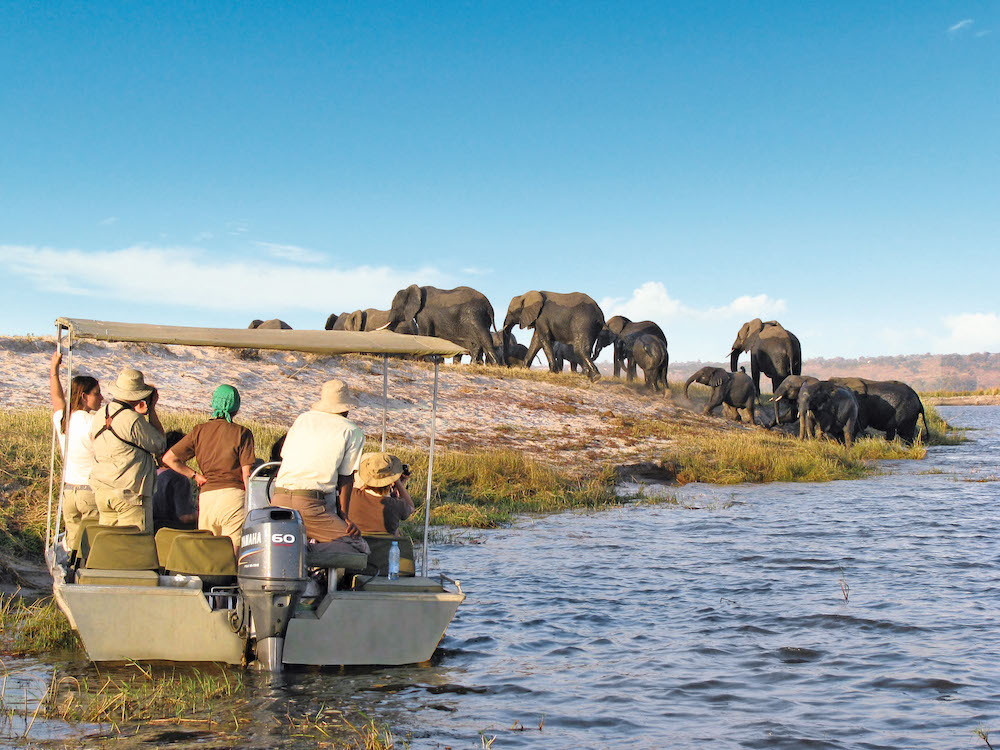 Small safari boats allow close encounters with the local wildlife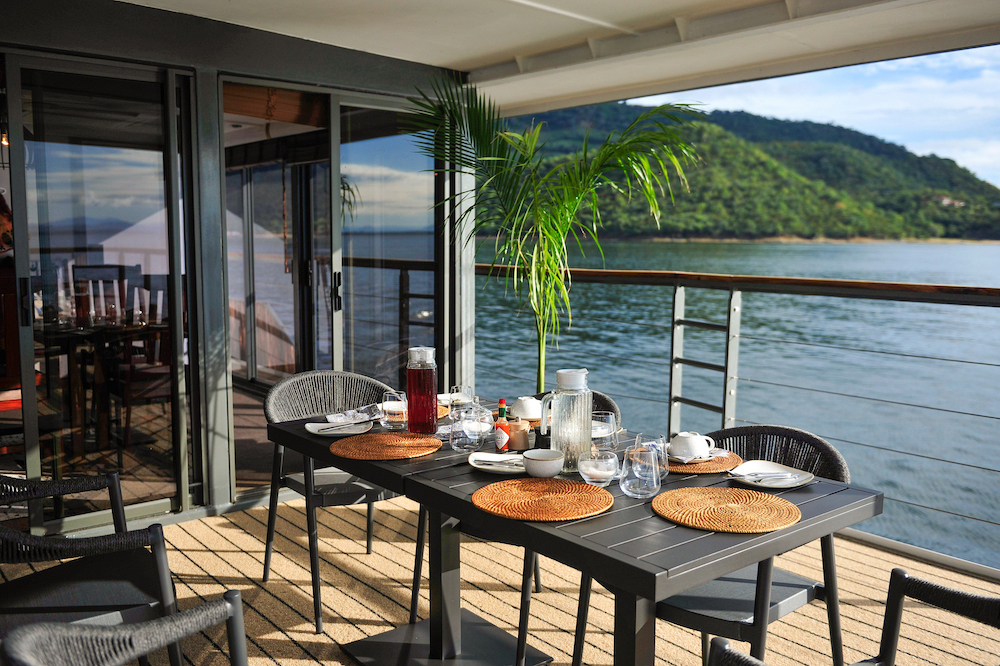 Dine al fresco while taking in stunning scenery on African Dream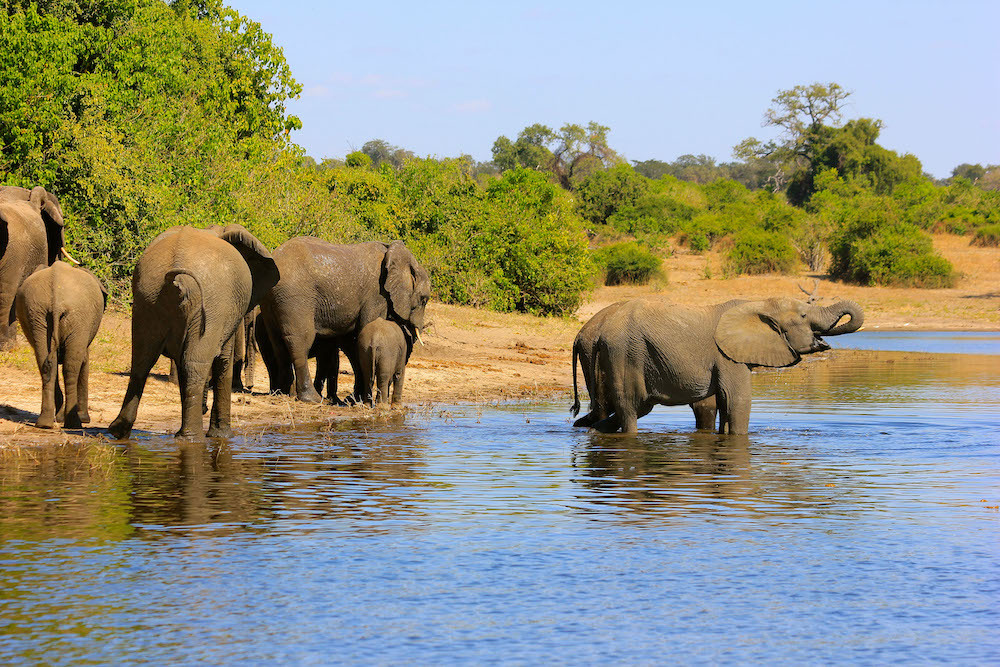 Chobe National Park is home to a quarter of Africa's elephants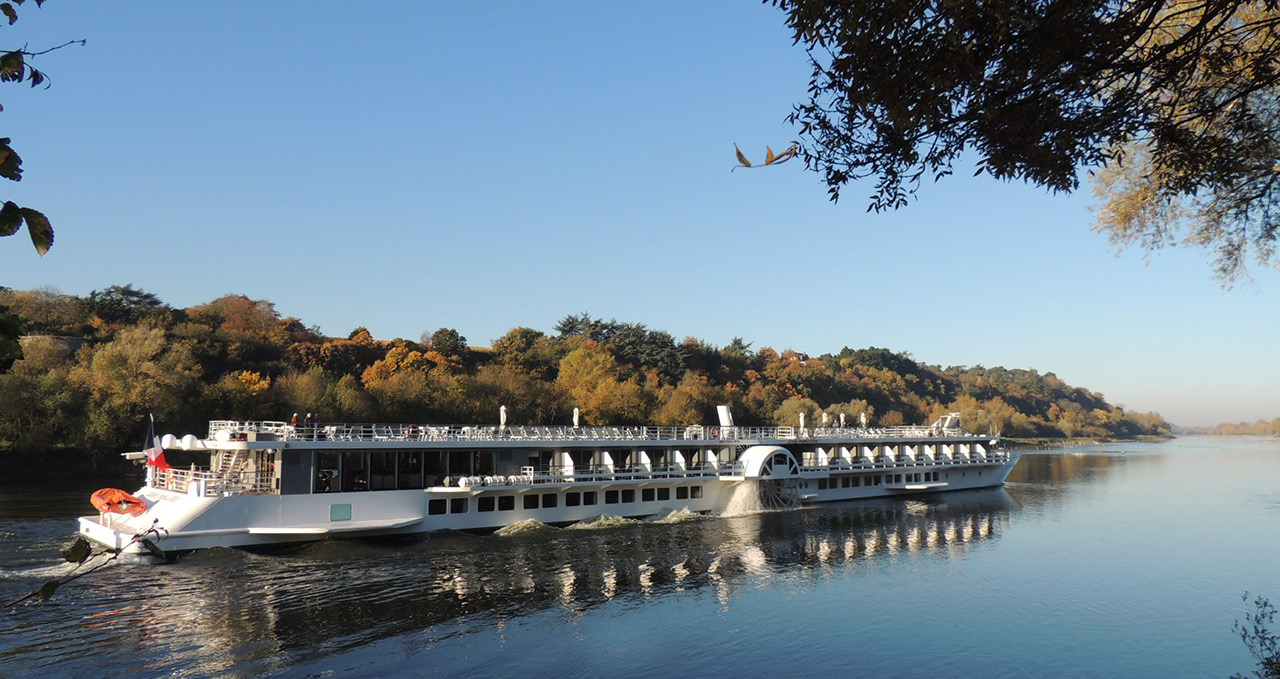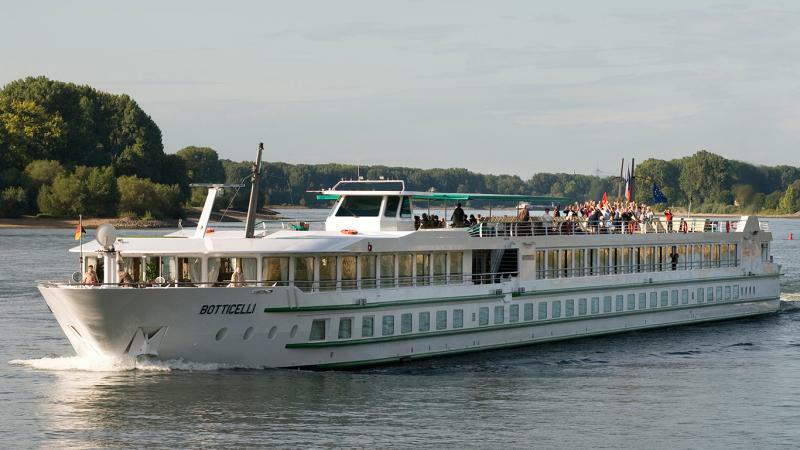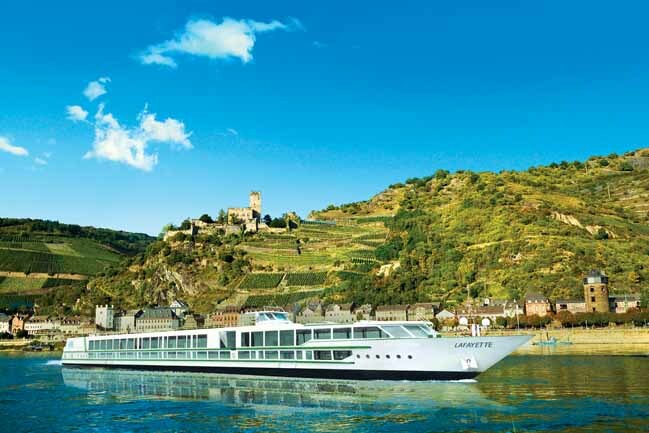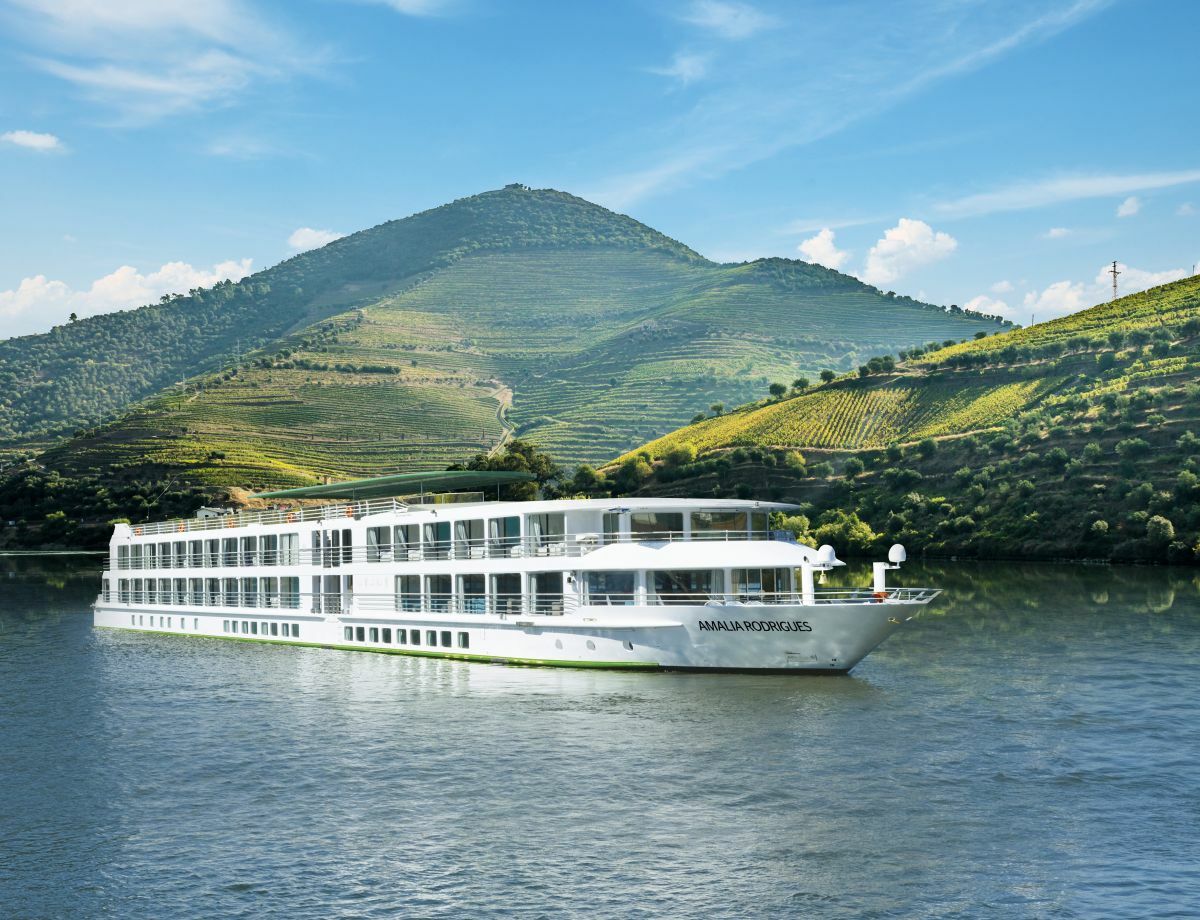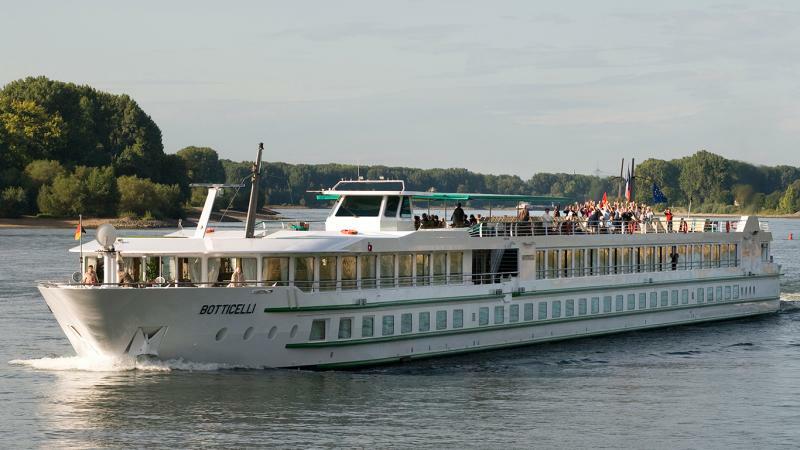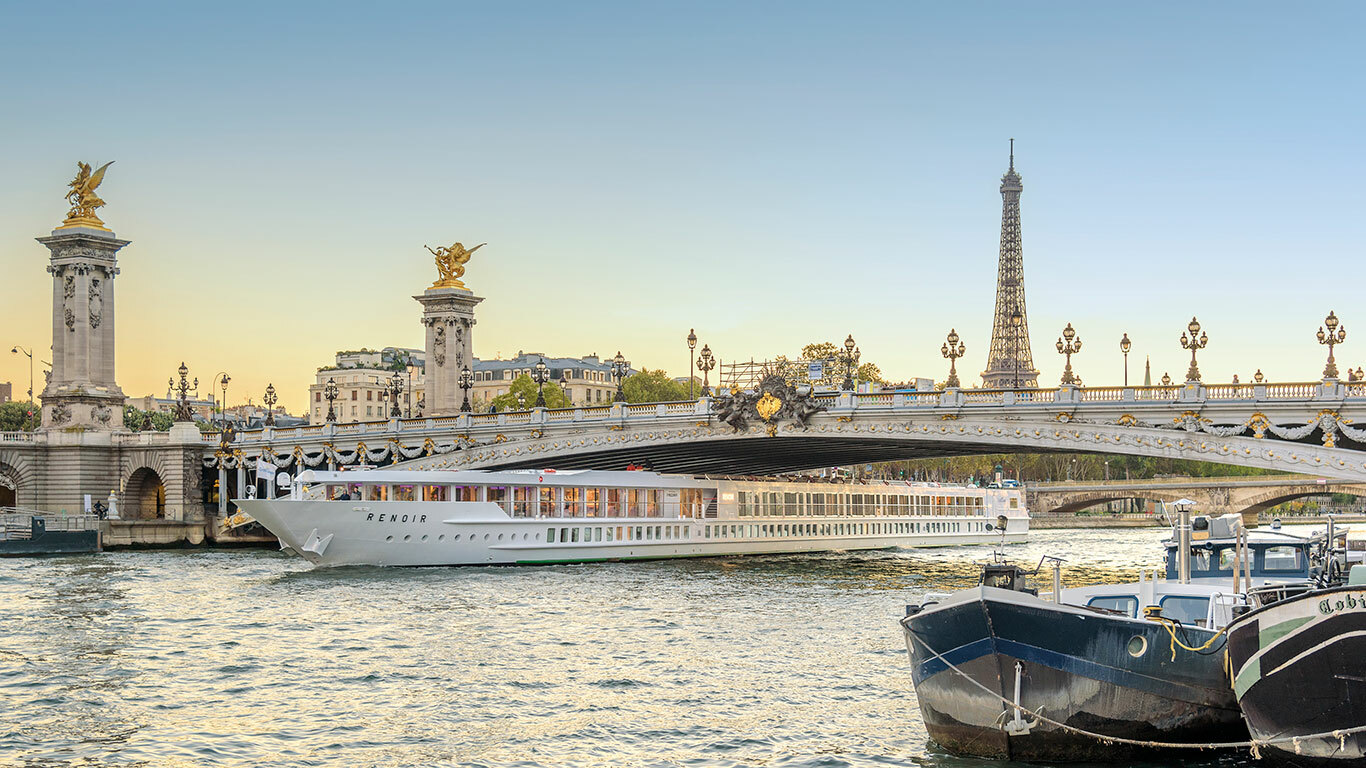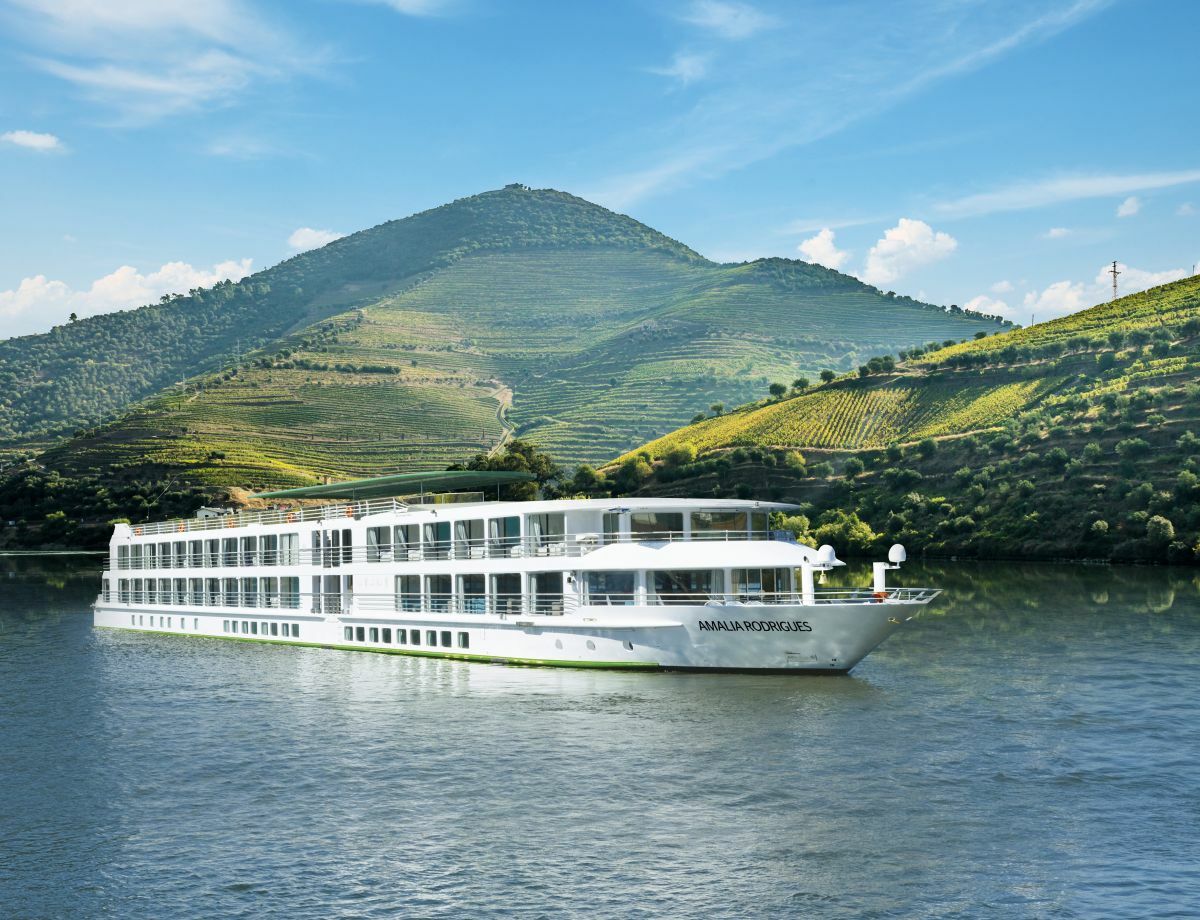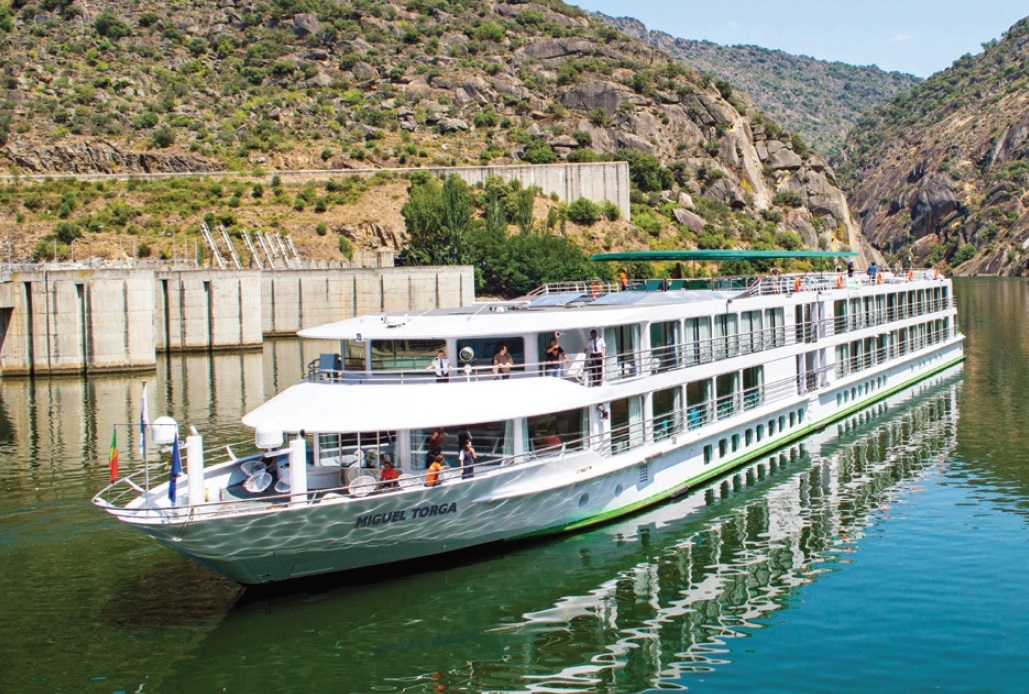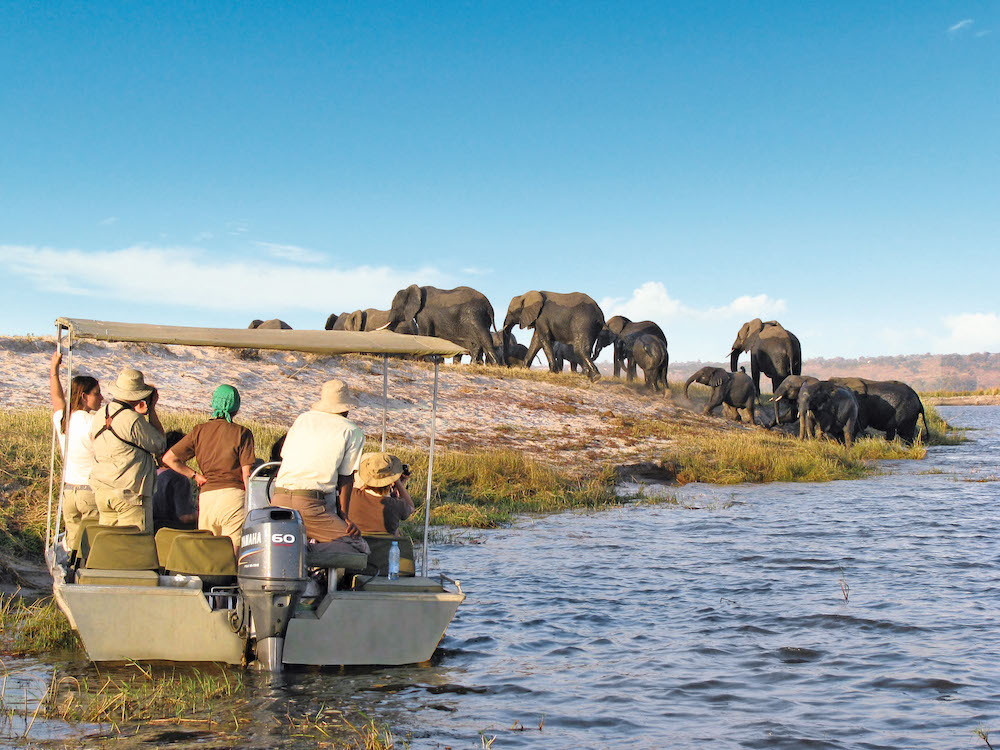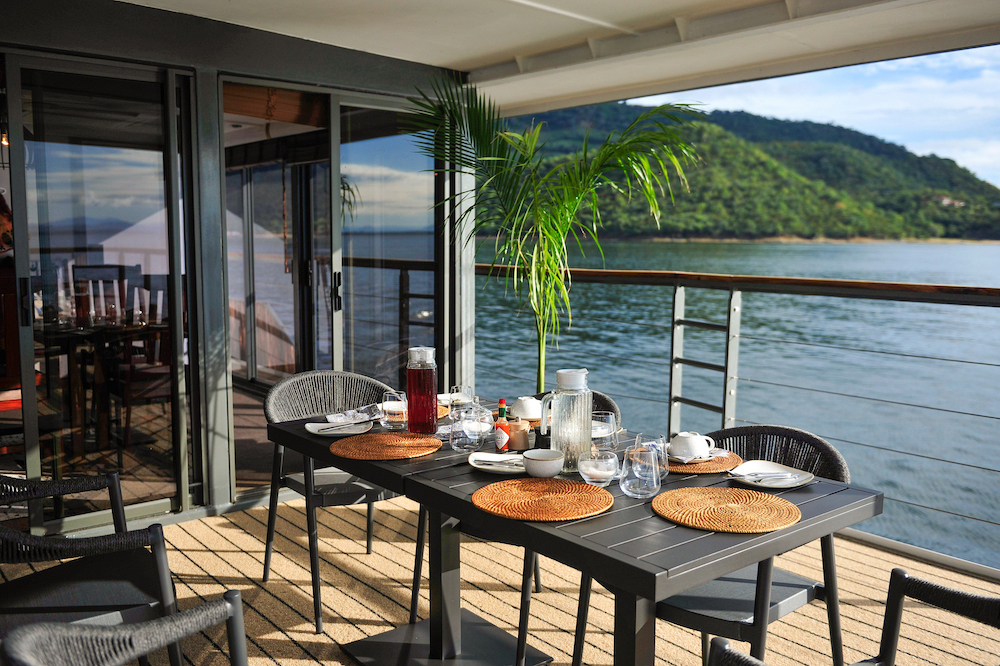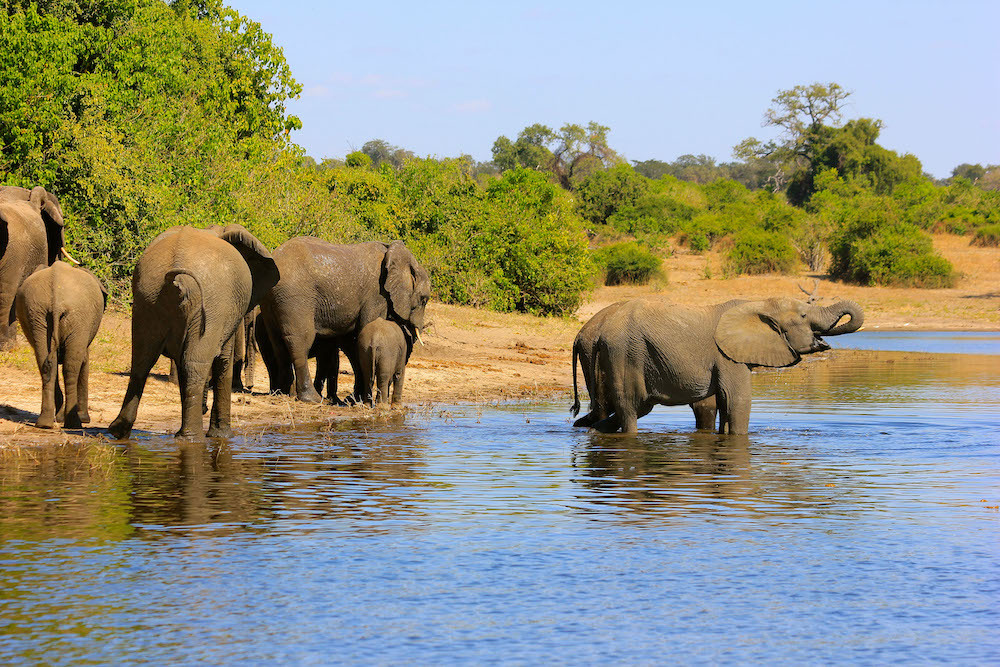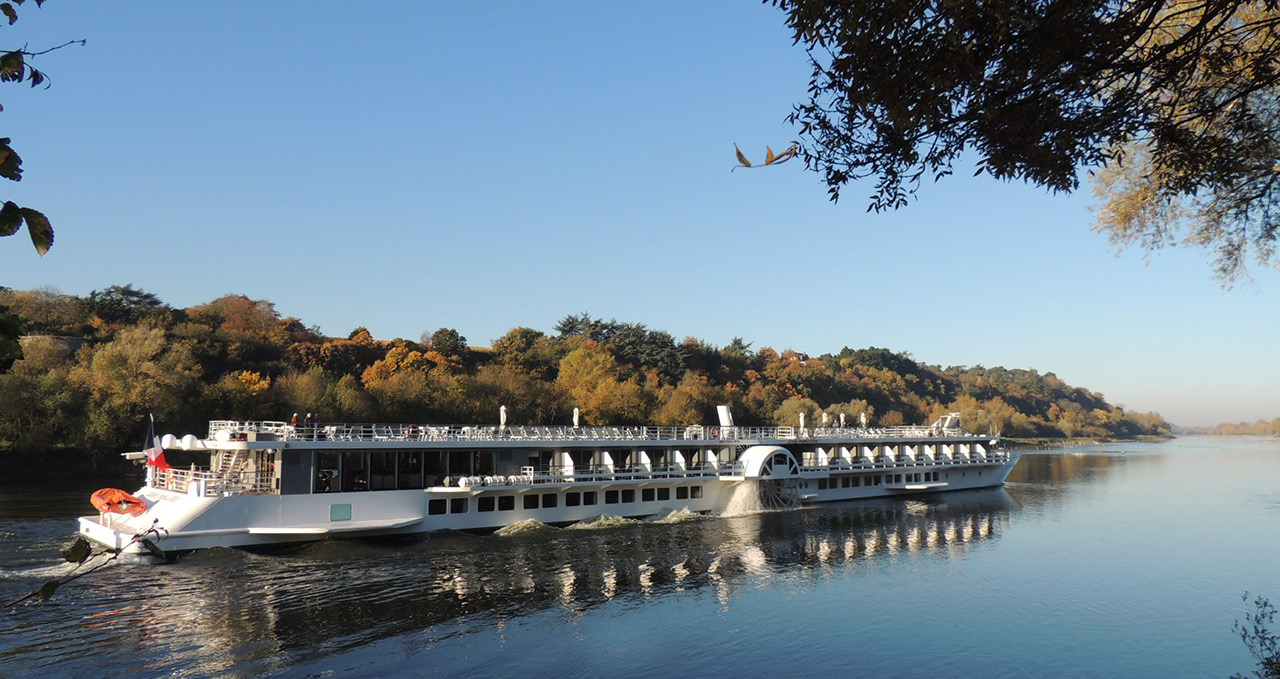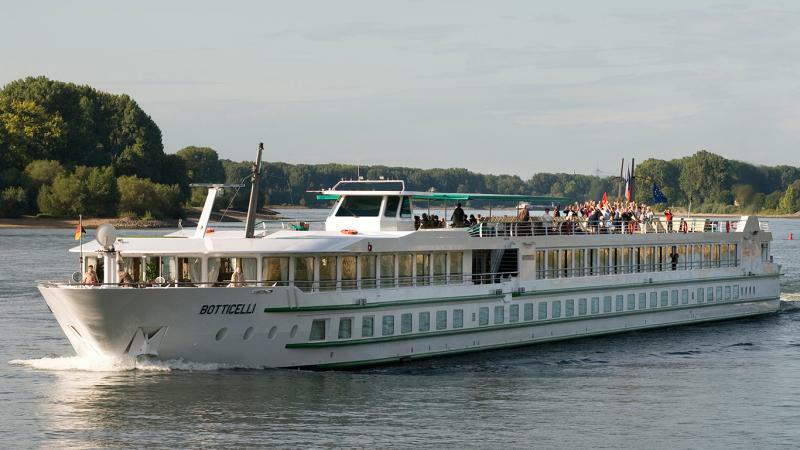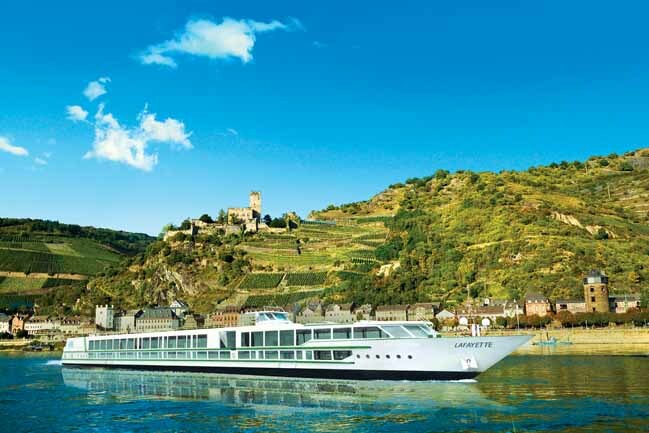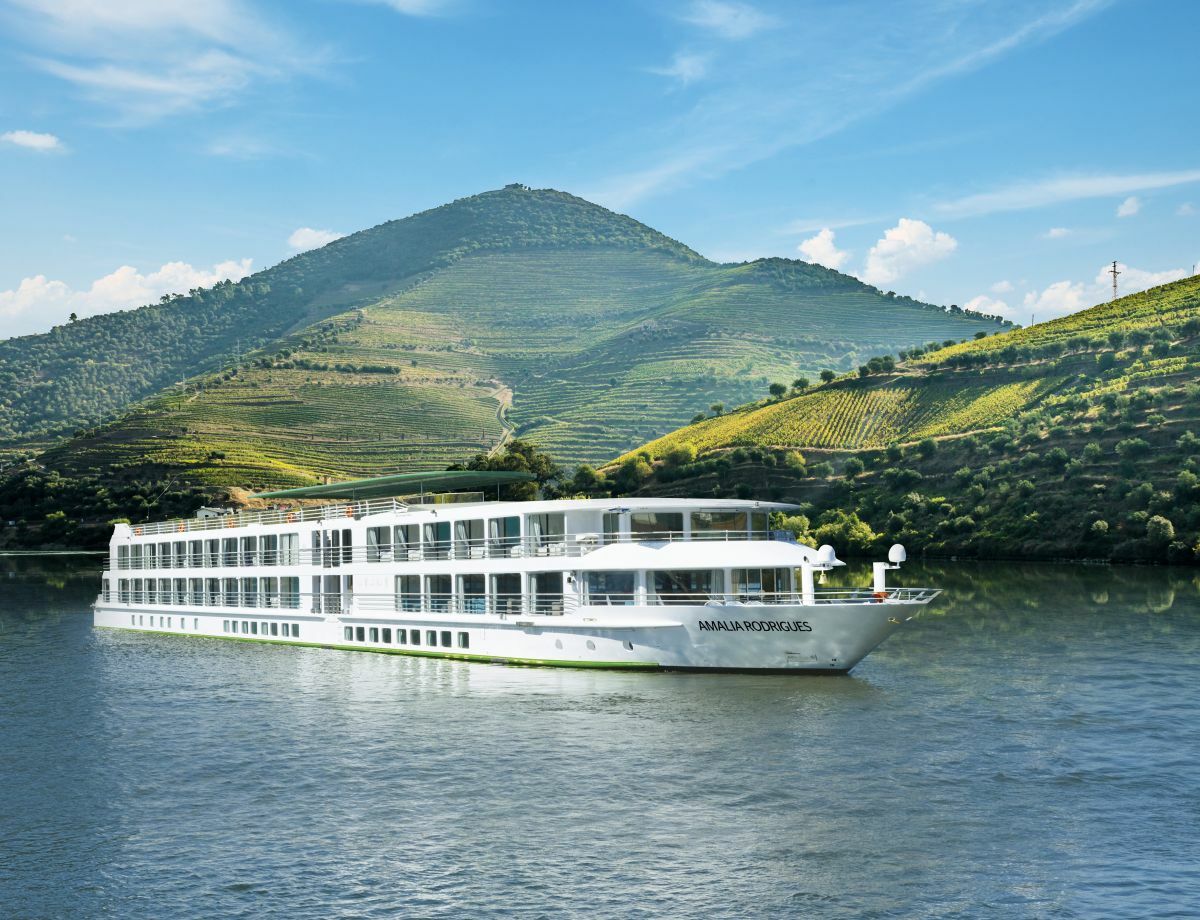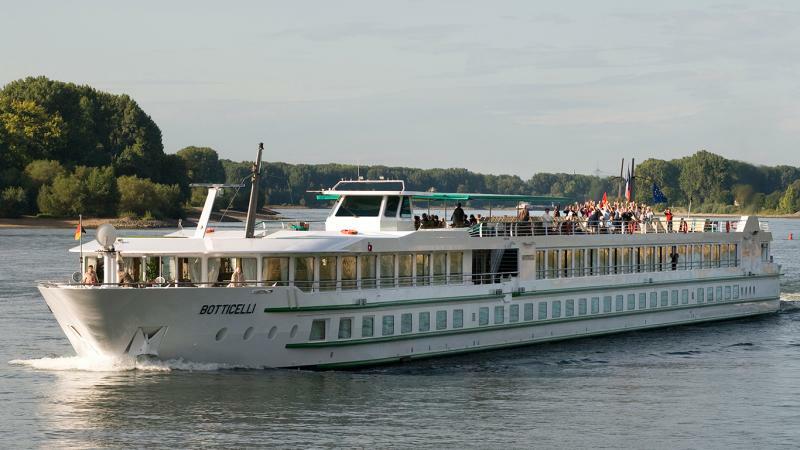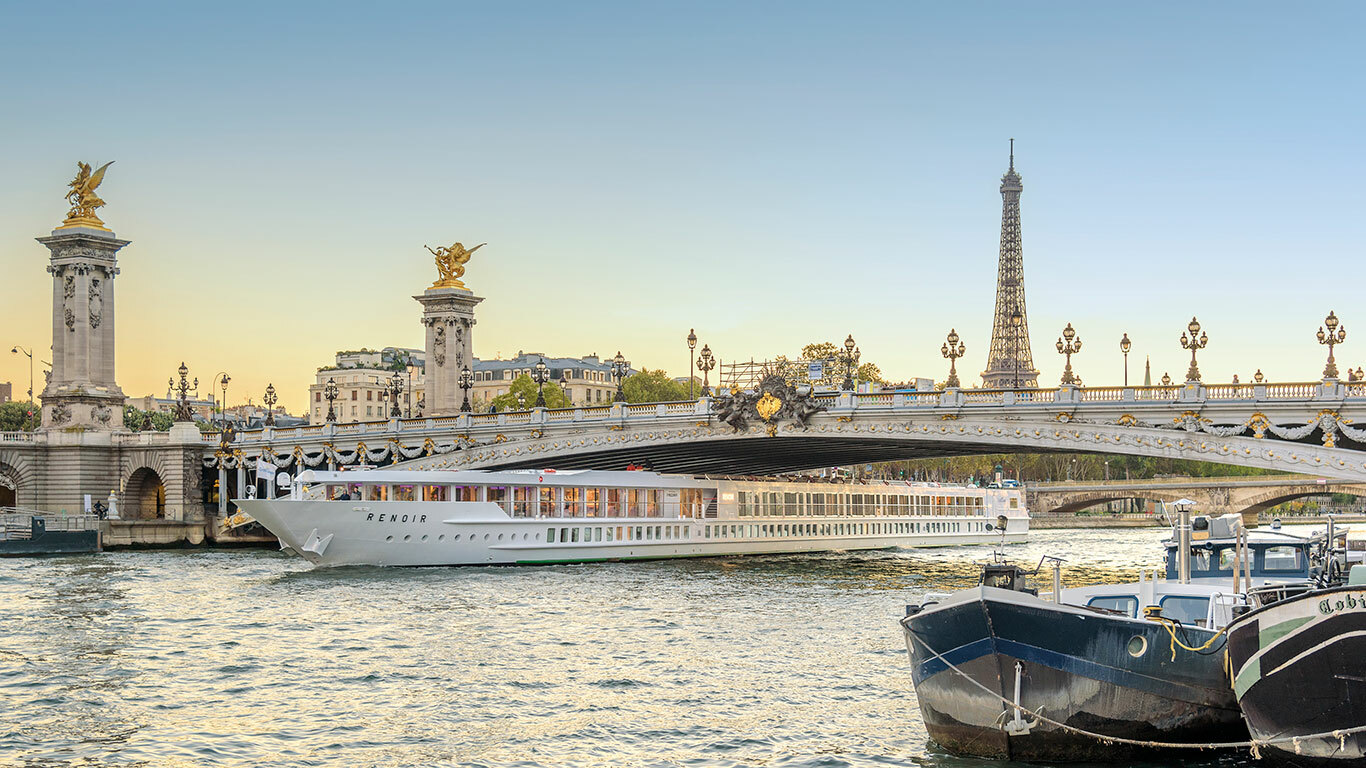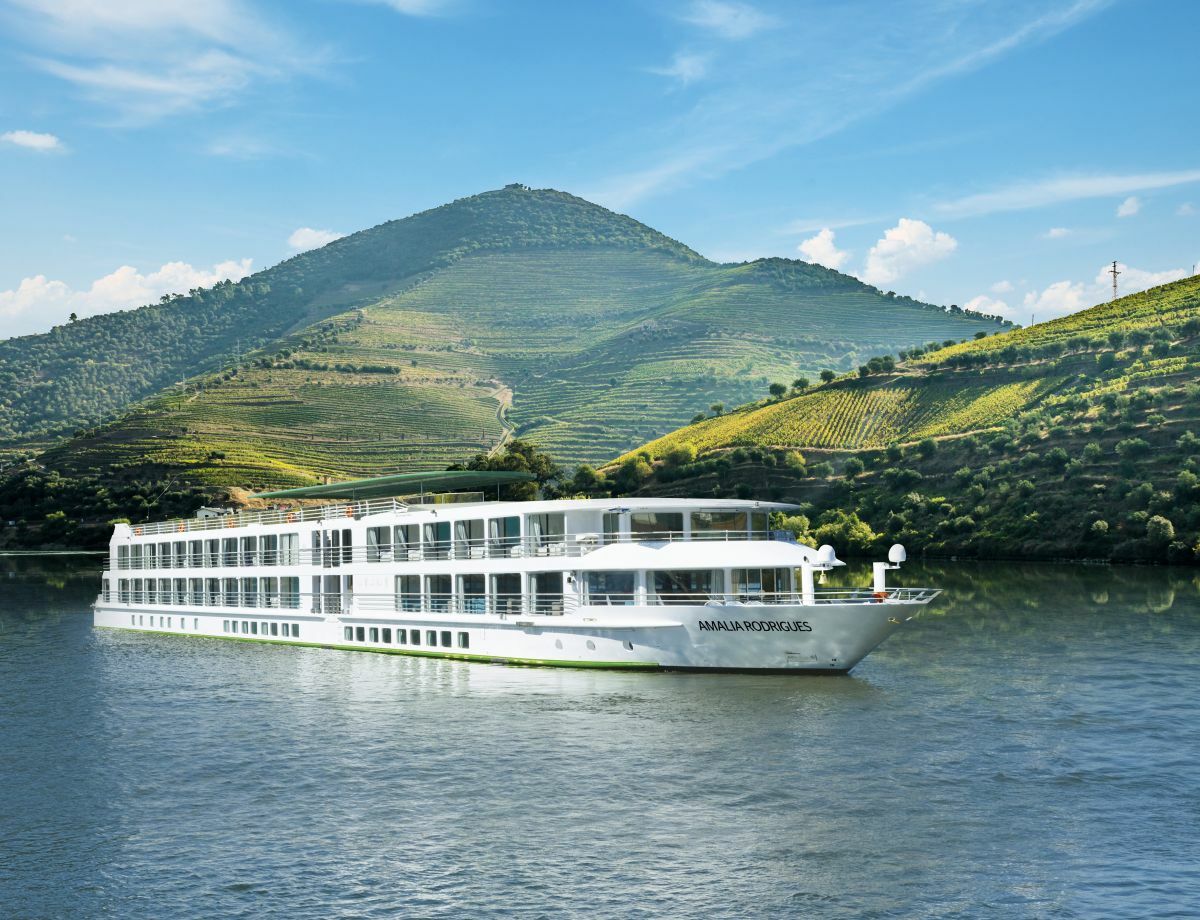 Cruise inclusions
CroisiEurope offers one of the best-value and most competitive packages in the cruise industry, and all passengers receive full-board (buffet breakfast and a la carte lunch and dinner), free wi-fi (in Europe), alcoholic drinks, unlimited tea and coffee and soft drinks. On some sailings gratuities are included and the use of cycles is complimentary on its barge cruises.
Unique selling points
CroisiEurope is a totally unique river cruise line, operating around the world and giving affordable cruises in world-class destinations. Some unique selling points to sailing with the line are its sit-down a la carte lunch and dinner options, its choice of standard or premium ship and the destinations its sails. On the river Po, a highlight of the cruise is the chance to moor right in the heart of the Venetian lagoon for a couple of nights – with the ship turning into a floating all-inclusive hotel (and a rather affordable one considering the location).