Why cruise on this ship?
Goddess of Love
Astrild, the cupid of Norse mythology, is a fabled figure who spreads passion and affection.

Dining
It's been said that the best way to know a culture is through its food and wine. Both engage your senses and provide a window into the traditions and essence of a land. Viking's trained chefs are passionate about food and committed to providing a complete culinary experience. The ships' dining areas are hospitable and inviting; the service is friendly, attentive and personalised. Menu selections include regional dishes and contemporary cuisine to offer a variety of flavours designed to suit any palate.You have choices for breakfast, lunch and dinner. Not just in food selection, but also in where and how you enjoy them. Greet the morning with a croissant and cappuccino on deck, or begin your day with a sumptuous buffet breakfast. Have a casual lunch or dinner al fresco, or join friends in the restaurant. Open seating allows you to mingle with the same guests every evening or meet someone new each day.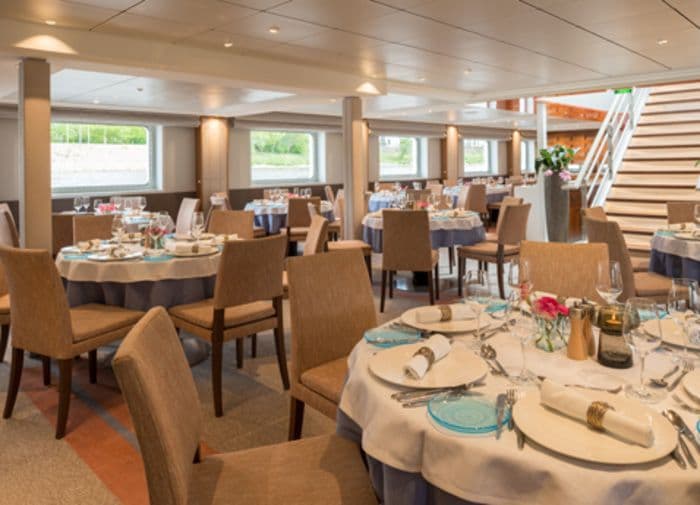 Main Restaurant
Gaze at breathtaking scenery through the Restaurant's large windows as you dine on regional specialties and contemporary cuisine. The atmosphere is casual yet elegant, with high-quality table linens, china, cutlery and glassware at every meal.
Features
Experience: Complimentary
Food type: Wine
Entertainment
As with your stateroom, the public areas are designed to make the most of the splendid views. Whether from the sun deck, the Panorama Lounge or the restaurant, a river cruise provides uninterrupted sightseeing, from the time the morning mist rises from the water to when the setting sun announces the end to another remarkable day.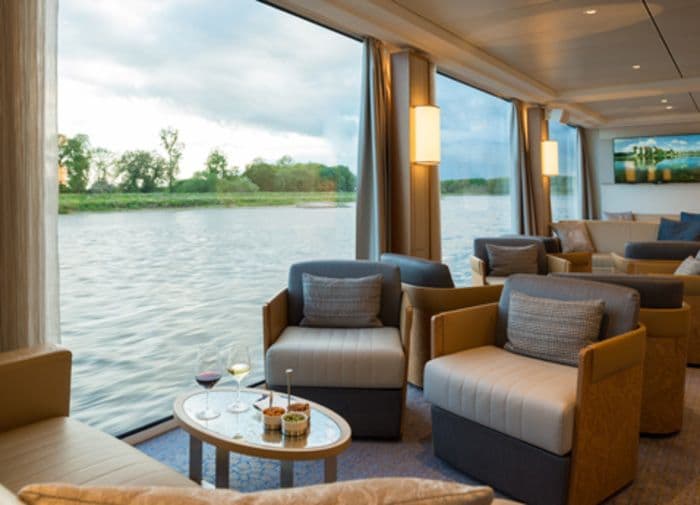 The Observation Lounge
Located at the fore of the upper deck, the Observation Lounge is a terrific place to meet friends before and after meals. Its panoramic windows surround a large sitting area with chairs, small tables and a bar area with barstools; there is a 24-hour tea and coffee station with a fruit basket. The lounge has a projector and screen installed in the ceiling, so slides can be shown, and there is a stereo system and dance floor. The observation lounge also serves as the ship's library.
The Library
The observation lounge also serves as the ship's library. The ships' libraries carry approximately 80 books, in various languages but mostly English, and several games such as chess, backgammon and playing cards.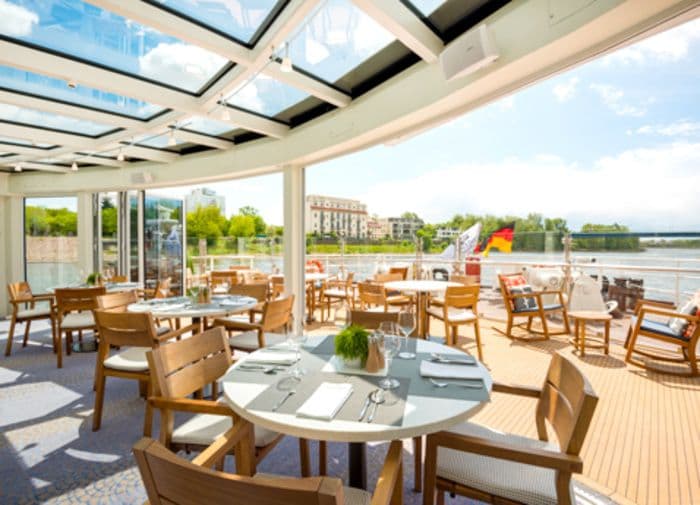 Aquavit Terrace
Revolutionary in concept and design, this innovative outdoor seating area at the bow of the ship is perfect for having a casual meal al fresco, meeting friends for drinks or reading a book, all while enjoying breathtaking views and basking in the fresh air.

Enrichment
Cultural enrichment programs to supplement your onshore experience.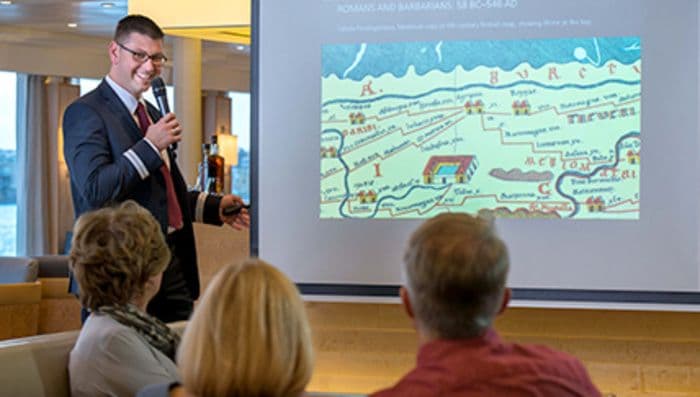 Guest Lectures & Port Talks
Complement your onshore experiences with our onboard lecture program, designed to shed light on your destination's art, architecture, music, geopolitics, natural world and more. Also, gain an overview of your next day's port of call through informative multimedia presentations covering the history and culture of your destination, as well as highlights of must-see landmarks.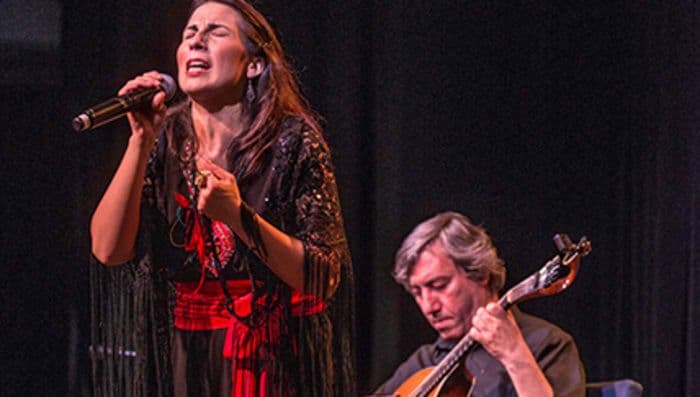 Destination Performances
Each Viking itinerary includes one or more Destination Performances representing the most iconic cultural performing art form of the region—whether it be Portuguese fado with its melancholy melodies and poignant lyrics; Viennese opera, a centuries-old storytelling art form; or world-renowned Mariinsky Theatre singers from St. Petersburg.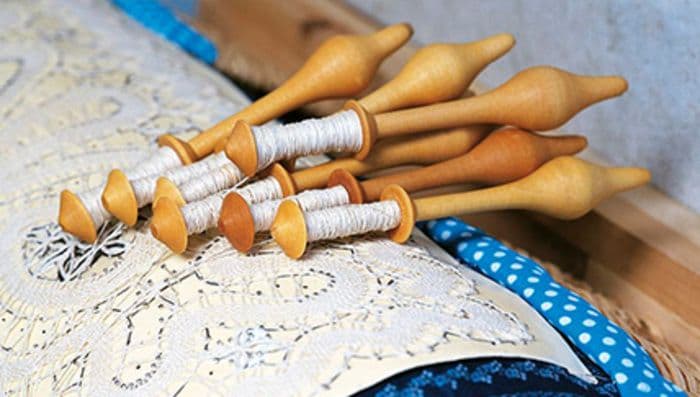 Craft & Cooking Demonstrations
Local artisans demonstrate time-honoured craft traditions of your destinations, such as glassblowing, lace making and wooden shoemaking. Our culinary demonstrations present recipes of regional treats and drinks—Austrian apple strudel, Rüdesheim Coffee and more.
Classical & Regional Musicians
From local ensembles to acclaimed choirs, we invite on board a wide range of talented musicians to perform well-known and lesser-known melodies. We hope you will find yourself transported by their performances and enjoy some of the benefits of classical music—lifting your spirit, soothing your soul and adding to your onboard enrichment.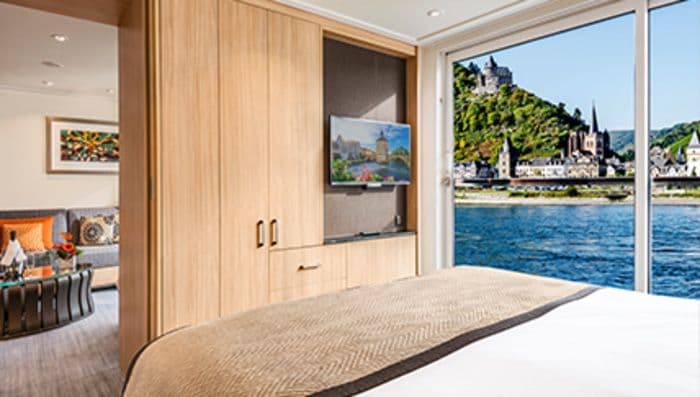 Destination Insights
Join us for a special series of short films, screening on your stateroom television, intended to inform you about the iconic destinations and little-known gems you will be visiting. This series provides insights and information intended to deepen your understanding—and enjoyment—of the time ahead, and perhaps encourage you to engage with your destinations in a way you otherwise would not have.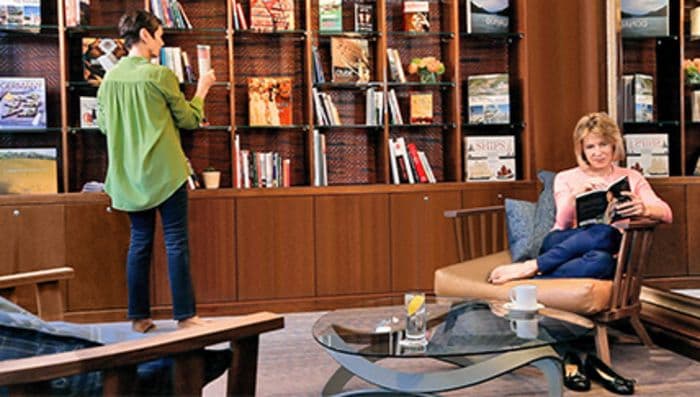 Viking Curated Library
The onboard Library was curated by Heywood Hill, an independent London bookseller and Royal Warrant holder, who dedicated hundreds of hours to understanding the unique, inquisitive nature of our guests. From art to history to destination-focused reading, each book was hand-selected to enhance your experience, both on board and at your destination.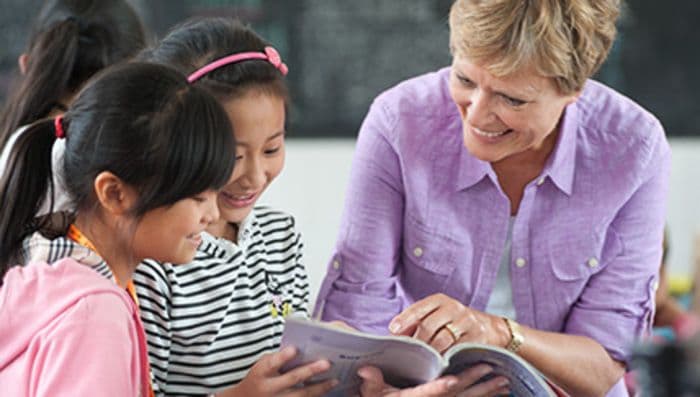 Viking River Cruises Viking Lif Enrichment 1.jpg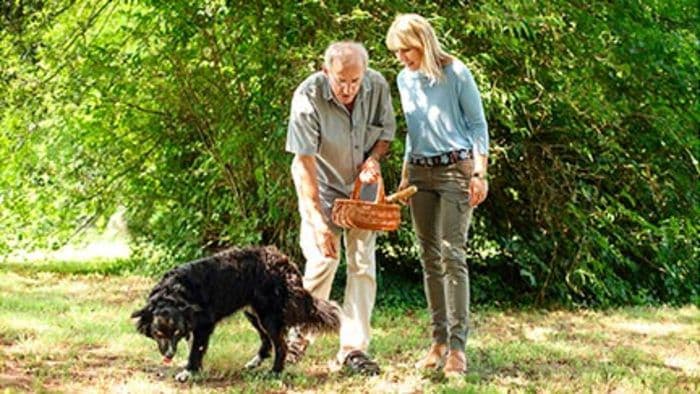 Viking River Cruises Viking Lif Enrichment 2.jpg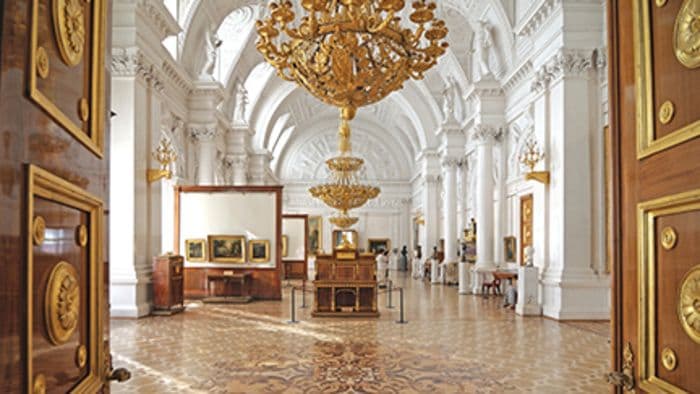 Viking River Cruises Viking Lif Enrichment 3.jpg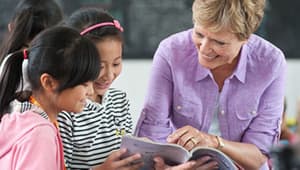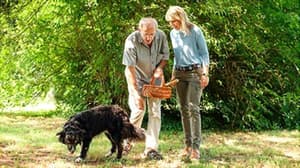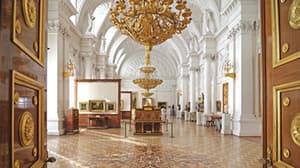 Onshore Experiences
An included excursion in every port, plus The Viking Way® of exploration.
Local Life
Viking provides fascinating insights into Local Life during excursions that reveal the rhythms of daily living in your destination. Visit a Russian home in the quaint town of Uglich. Taste your way through a culinary tour of Budapest. Meet some winsome children at a Viking-sponsored elementary school in China. This is the ideal way to experience a place like a local.
Working World
Witness the inner workings of a historic Kinderdijk windmill. Tour the impressive wine cellars of a Wachau Valley winery. Learn the intricate art of truffle hunting from a local Périgord farmer and his hound. Glimpsing the world at work helps you tap into its passions and see its people anew.
Privileged Access
We have arranged exclusive entry for Viking guests to cultural treasures all around the world. Visit seldom-seen collections with before- and after-hours access to world-class museums; be a special guest at private homes and palaces not open to just anyone; or attend cultural performances of folklore, ballet and opera to get an insider's view during these private tours.
Health and fitness
Offering ample outdoor space, the Sun Deck boasts 360° views and comfortable shaded seating areas.
Kids and teens
All guests must be 18 years old on or before the day they are scheduled to embark on their cruise; we do not maintain facilities or services on board for younger individuals.
Accommodation
Our intimate, all-veranda ships offer a wide variety of staterooms for your selection. From Veranda Staterooms to the abundance of extra perks and amenities in our spacious Explorer Suites, there's no finer way to travel. And whichever stateroom you choose, you will find it beautifully designed in the understated elegance for which Viking is known.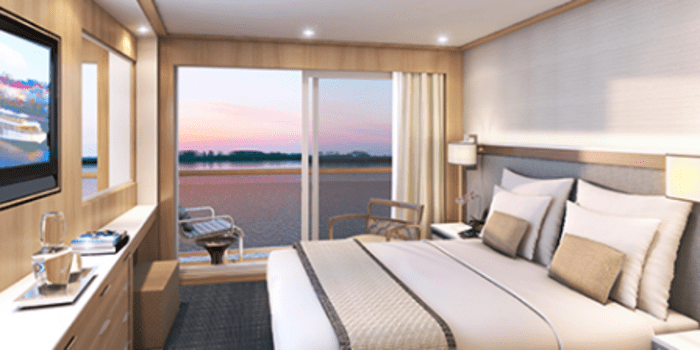 Veranda Stateroom (A, B)
Stateroom size: 180 sq ft (includes private veranda)
River-view stateroom with floor-to-ceiling sliding glass door opening to full-size veranda
12 PM Embarkation
Queen-size Viking Explorer Bed (optional twin-bed configuration) with luxury linens & pillows
Free Wi-Fi (connection speed may vary)
42" flat-screen TV with infotainment system featuring Movies On Demand, CNBC, CNN, FOX & more
110/220 volt outlets
Private bathroom with spacious glass-enclosed shower, anti-fog mirror & hair dryer
Premium Freyja® toiletries
Plush robes & slippers (upon request)
Telephone, safe, refrigerator
Individual climate control
Bottled water replenished daily
Stateroom steward & twice-daily housekeeping
Under-bed suitcase storage space
Roomy wardrobe with wooden hangers
Features
Telephone
Queen or Twin Configuration
Shower
Toiletries Provided
Room Service Available
TV
Free Wi-Fi
Safe
Hair Dryer
Desk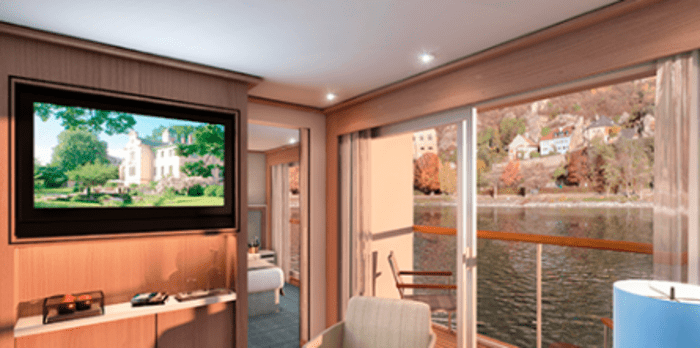 Veranda Suite (AA)
Stateroom size: 250 sq ft (includes private veranda)
River-view suite with full-size veranda off a spacious, separate sitting room, and French Balcony (floor-to-ceiling sliding glass door) in sleeping quarters
12 PM Embarkation
Queen-size Viking Explorer Bed (optional twin-bed configuration) with luxury linens & pillows
Free Wi-Fi (connection speed may vary)
42" flat-screen TV with infotainment system featuring Movies On Demand, CNBC, CNN, FOX & more
Additional 32" flat-screen TV in sitting room
110/220 volt outlets
Large private bathroom with spacious glass-enclosed shower, anti-fog mirror & hair dryer
Premium Freyja® toiletries
Plush robes & slippers
Telephone, safe, refrigerator
Individual climate control
Bottled water replenished daily
Welcome champagne; mini-bar with wine, beer & soft drinks (replenished daily); daily fruit plate
Binoculars
Stateroom steward & twice-daily housekeeping
Complimentary laundry & shoe shine services
Under-bed suitcase storage space
Roomy wardrobe with wooden hangers
Features
Telephone
Queen or Twin Configuration
Lounge Area
Shower
Toiletries Provided
Room Service Available
Suite Benefits
TV
Free Wi-Fi
Safe
Hair Dryer
Desk French Balcony Staterooms (C, D)
Stateroom size: 122 sq ft
River-view stateroom with French balcony (floor-to-ceiling sliding glass door)
12 PM Embarkation
Queen-size Viking Explorer Bed (optional twin-bed configuration) with luxury linens & pillows
Free Wi-Fi (connection speed may vary)
42" flat-screen TV with infotainment system featuring Movies On Demand, CNBC, CNN, FOX & more
110/220 volt outlets
Private bathroom with spacious glass-enclosed shower, anti-fog mirror & hair dryer
Premium Freyja® toiletries
Plush robes & slippers (upon request)
Telephone, safe, refrigerator
Individual climate control
Bottled water replenished daily
Stateroom steward & twice-daily housekeeping
Under-bed suitcase storage space
Roomy wardrobe with wooden hangers
Features
Telephone
Queen or Twin Configuration
Shower
Toiletries Provided
Room Service Available
TV
Free Wi-Fi
Safe
Hair Dryer
Desk Standard Stateroom (E)
Stateroom size: 250 sq ft (includes private veranda)
River-view suite with full-size veranda off a spacious, separate sitting room, and French Balcony (floor-to-ceiling sliding glass door) in sleeping quarters
12 PM Embarkation
Queen-size Viking Explorer Bed (optional twin-bed configuration) with luxury linens & pillows
Free Wi-Fi (connection speed may vary)
42" flat-screen TV with infotainment system featuring Movies On Demand, CNBC, CNN, FOX & more
Additional 32" flat-screen TV in sitting room
110/220 volt outlets
Large private bathroom with spacious glass-enclosed shower, anti-fog mirror & hair dryer
Premium Freyja® toiletries
Plush robes & slippers
Telephone, safe, refrigerator
Individual climate control
Bottled water replenished daily
Welcome champagne; mini-bar with wine, beer & soft drinks (replenished daily); daily fruit plate
Binoculars
Stateroom steward & twice-daily housekeeping
Complimentary laundry & shoe shine services
Under-bed suitcase storage space
Roomy wardrobe with wooden hangers
Features
Telephone
Queen or Twin Configuration
Shower
Toiletries Provided
Room Service Available
TV
Free Wi-Fi
Safe
Hair Dryer
Desk
Deck plans

Upper Deck
Lounge
Aquavit Terrace
Bar
Shop
Guest Services
French Balcony (AX)
Veranda Standard (A, B)
Veranda Suite (AA)
French Balcony (C, D)

Main Deck
Restaurant

Standard (B)

Standard (C)

Standard (D)