Viking River Cruises
Viking River Cruises is the largest river cruise line operators in the world, with a fleet of 76 ships running sailings across four continents on an army of award-winning ships. The cruise line is the river arm of Viking Ocean cruises, the super-premium Norwegian cruise line known for its superlative cruise experience, small ships with Scandi-chic interiors and fantastic destination and cultural enrichment programme. On the river, Viking offers cruisers the chance to sail in Europe, Asia, Africa and very soon the US, offering facilities like sundeck swimming pools, relaxing Aquavit terraces and well-stocked libraries. Continually making new additions and expanding, Viking has recently upped its Nile river cruise game with two new ships, and is set to sail the Mississippi river in 2022. The cruise line also champions themed cruises, taking passengers to the likes of the Passion Play at Oberammergau and offering exclusive pre-and post-cruise land tours.
Why choose this cruise line?
Everything about Viking River Cruises feels fresh and premium, from the bright and airy Scandi-chic interiors and fantastic facilities of the ships, to its cultural enrichment programme and enviable shore excursion selection. Inside ships are beautifully designed, reminiscent of five-star hotels, with often local artwork and most cabins coming with a balcony. Highlights on its longships, and most other Viking river ships, include the Aquavit Terrace, world-class buffet, library, rooftop herb gardens and dining venues with open-seating dining. In 2022, Viking River Cruises will welcome its brand-new state-of-the-art 386-guest Viking Mississippi ship, offering all-balcony cabins and amenities akin to an ocean ship. All-inclusive dining, room service and plush touches in the cabin all complete Viking's offering.
find your perfect cruise
Cruise inclusions
Viking River Cruises offers a super-premium, almost all-inclusive cruising experience, where passengers will get flights to the ship, transfers from the airport to the ship and gratuities are taken care of. On board, all dining is included in the cruise fare, with alcoholic beverages only included at mealtimes (though drinks packages do exist). Tea, coffee and soft drinks are complimentary and unlimited at all times, and shore excursions and wi-fi are also available for free.
Unique selling points
Exploring the World in Comfort
Whether on river or ocean cruises, Viking Cruises offers cruises that are destination-focused and carefully crafted with a mix of cosmopolitan and smaller ports of interest. Itineraries are specifically designed to offer longer hours in port than competitors, including late evening stays and overnights to take advantage of night life in select ports. Cruises are priced to provide top consumer value by leveraging economies of scale and experienced management, and include such items as shore excursions and wine or beer with onboard meals. The company also ensures a focus on enrichment through shore excursions by local guides, regional foods, and privileged access for in-depth exploration of the destinations. All Viking cruises include the exclusive Viking Culture Curriculum program that brings history and culture to life through onboard enrichment lectures; language classes; hands-on cooking demonstrations and classes; and local entertainment to complement included shore excursions.
Cruising with Viking River Cruises
Viking River Cruises' style of cruising is totally unique, inspired by Viking's ocean operation with Scandi-chic vessels, lots of space for calmness and relaxation and plenty of cultural enrichment. The cruise line operates various categories of ship, one being the iconic Viking longship, and each category is near identical, so you can sail with Viking again and again and feel right at home. On board, life is about unwinding and immersing yourself into each destination, and highlights include a curated library with lots of relevant reading, guest lecturers and even regional cuisine served in the on board eateries. Being for a more mature, inquisitive audience, you won't find rowdy entertainment and club nights on board, but the cruise line is inclined to inviting on local performers and even hosting demonstrations with chefs. Viking's dress code is casual and relaxed.
Who should cruise with Viking River Cruises
Viking River Cruises attracts a sophisticated and mature clientele, and passengers are usually retired couples or friends travelling in a group. Cruisers love the destination-focused and cultural cruise experience on Viking, and the whole cruising experience is geared towards on shore activities and on-board relaxation – so don't expect a loud of party atmosphere on the ship. While sailing with children is not encourages – as there are no children's activities of programmes – you will spot the odd grandchild with their grandparents or well-behaved youngster travelling with their family.
Viking River Cruises cruise destinations
Viking River Cruises has the biggest fleet of river cruise ships in the world, sailing on the waterways of Europe, Asia, Africa and even the US come 2022. Viking offers sailings on popular European rivers like the Danube, Rhine, Douro, Elbe, Rhône, Saône and Seine, while in Russia is runs a renowned 'Waterways of the Tsars' itinerary on the Volga and a sailing on Ukraine's Dnieper River from Kiev to Bucharest. Viking also offers cruises on Egypt's Nile River, sailing on the Mekong in Vietnam and Cambodia and will operate mighty Mississippi cruises in the US from 2022.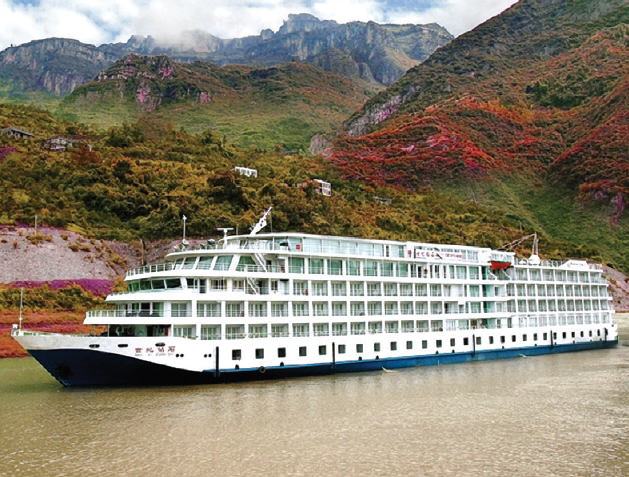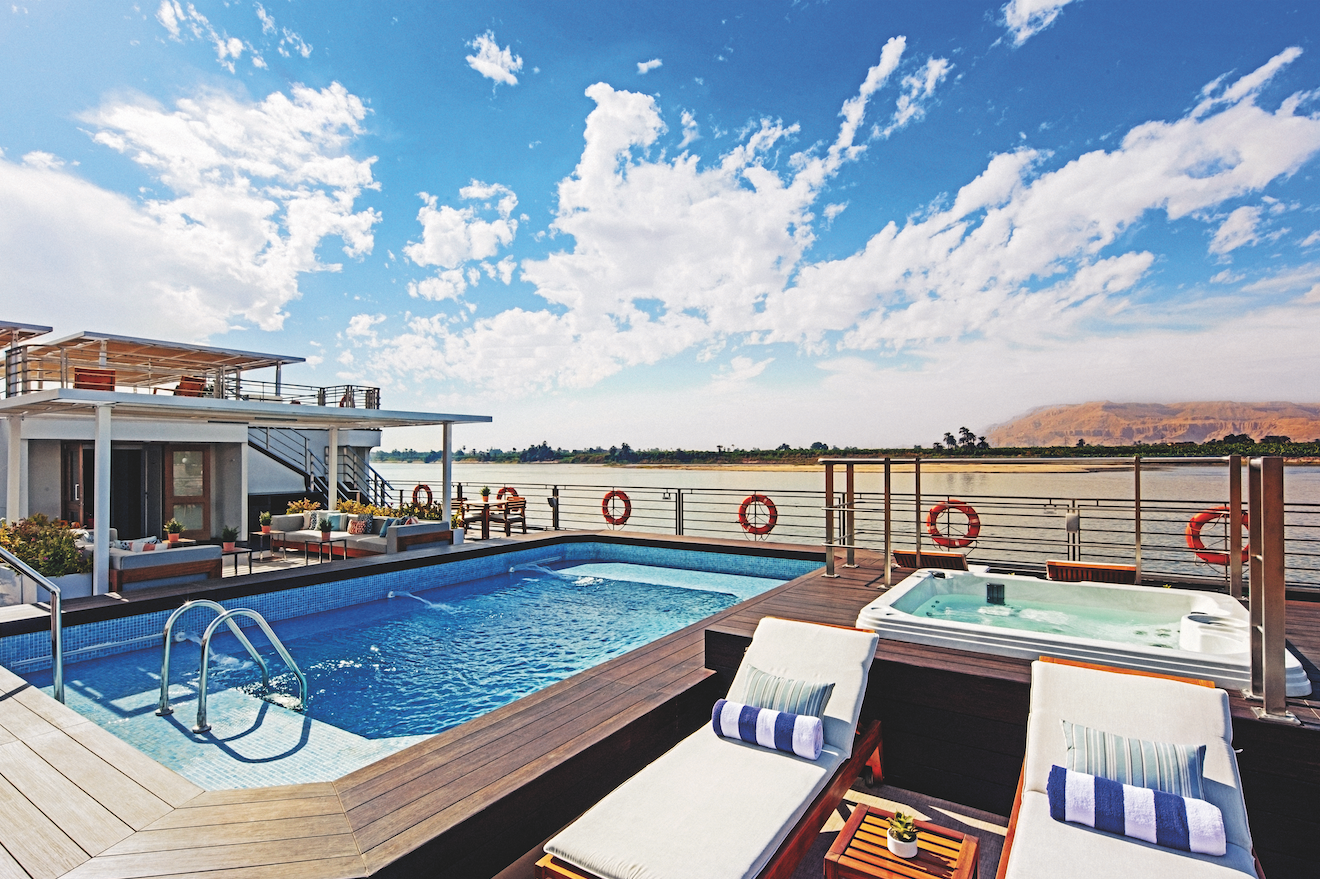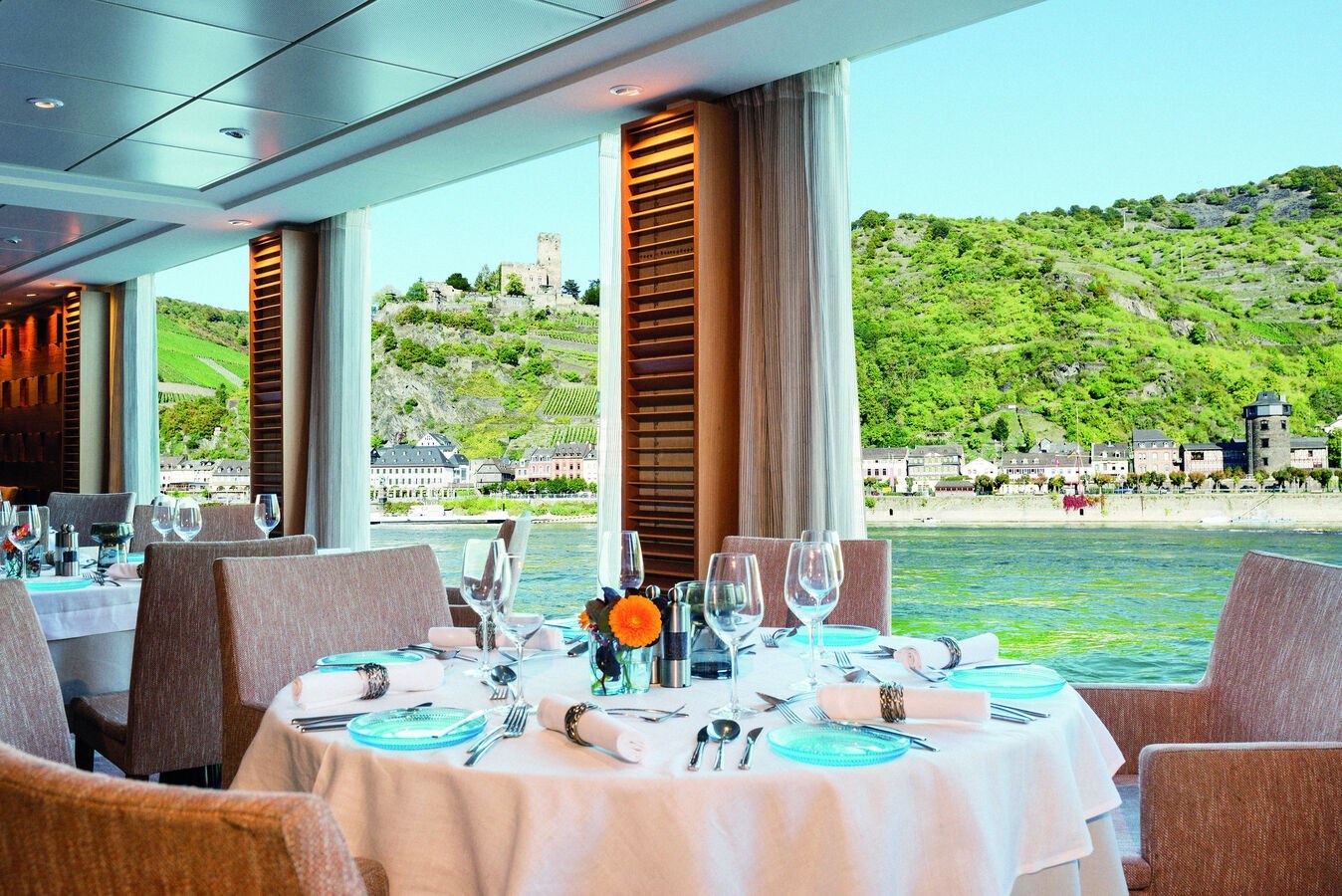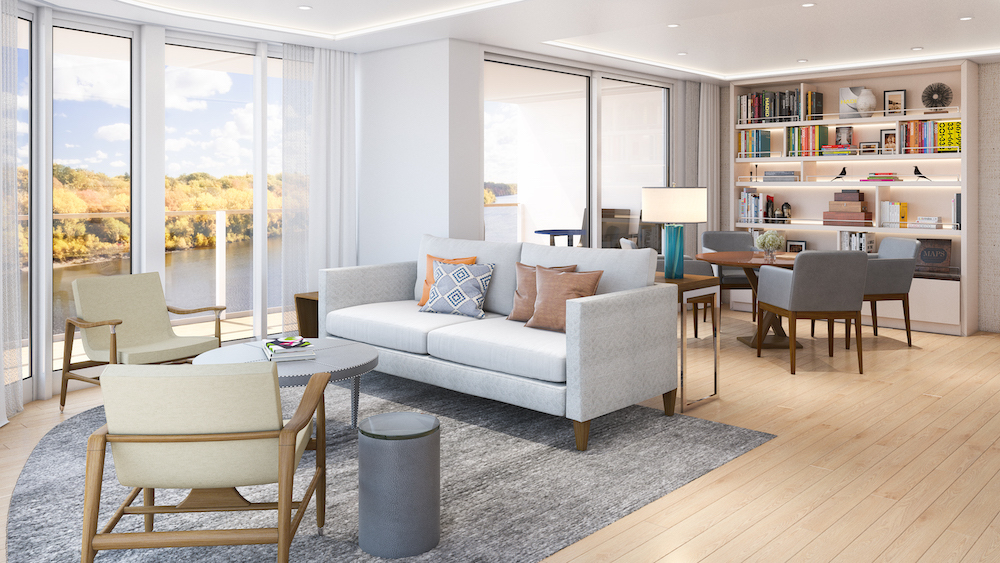 Forward Explorer's Suites will have spacious living rooms