The Seine Valley (port-to-port cruise)
Sail along the Seine to discover the history, idyllic landscapes and culture that border this mythical river with its hidden secrets. In Vernon, you will discover the Claude Monet house and gardens with its famous water garden. Visit the sumptuous Martainville Chteau, stroll along the Cte Fleurie or vist the historical Normandy landing beaches.
Cruise ship:
MS Botticelli
Departure date:
24th April 2024
Leaving from:
Paris
•
Paris
•
Vernon
•
Vernon
•
and 7 more stops
From
£1344
*pp for an Outside Cabin
Price shown provided by: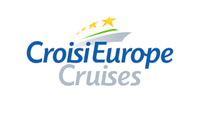 CroisiEurope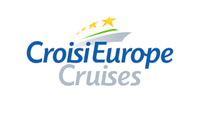 CroisiEurope
Known for its river cruises, CroisiEurope also offers ocean voyages on two small ships. Guests boarding the 130-passenger La Belle des Oceans (formerly Silversea's Silver Discoverer) can follow in Napoleon's footsteps, visit the hilltop villages of Balagne, and enjoy dinner at a traditional inn. Meanwhile, the 197-guest La Belle de l'Adriatique offers itineraries that take in local traditions.
Days 3 - 4
Vernon, France
Days 4 - 5
Honfleur, France
Day 7
Les Andelys, France
Days 4 - 5
Honfleur, the most picturesque of the Côte Fleurie's seaside towns, is a time-burnished place with a surplus of half-timber houses and cobbled streets that are lined with a stunning selection of stylish boutiques. Much of its Renaissance architecture remains intact—especially around the 17th-century Vieux Bassin harbor, where the water is fronted on one side by two-story stone houses with low, sloping roofs and on the other by tall slate-topped houses with wooden facades. Maritime expeditions (including some of the first voyages to Canada) departed from here; later, Impressionists were inspired to capture it on canvas. But the town as a whole has become increasingly crowded since the Pont de Normandie opened in 1995. Providing a direct link with Upper Normandy, the world's sixth-largest cable-stayed bridge is supported by two concrete pylons taller than the Eiffel Tower and designed to resist winds of 257 kph (160 mph).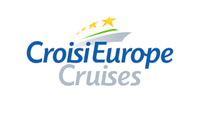 CroisiEurope
MS Botticelli
Named after the Italian painter Sandro Botticelli, one of the great masters of the Renaissance, this elegant standard ship sails on the Seine, a historic and authentic river with breathtaking landscapes.