Search for your ideal Cruise
Hapag-Lloyd Cruises - Summer & Expedition Specials!
Expedition Circumnavigation of Iceland - A magical world of extremes
Iceland provides stunning scenery, wildlife, and memorable experiences, making It hard to find a better adventure in the Atlantic. Sometimes dark and volcanic, sometimes light and mystical, Iceland is brimming with lush vegetation and rich cultural facets: discover huge contrasts in a small exclusive group with the HANSEATIC inspiration. Be enchanted by the awe-striking landscape and its local populations and save up to 50% on the June cruise with the small expedition ship HANSEATIC inspiration.


Set sail for an unforgettable summer!
Create everlasting memories in St-Tropez with a private photoshoot and immerse yourself in breathtaking nature in Norway. Round off a day of amazing experiences over a sundowner with an ocean view at a beach club on Ibiza and take a dip on exotic shores. The EUROPA 2 follows the sun on seven wonderful routes from the far north and the Mediterranean to the Seychelles. Look forward to insider tips, perfect relaxation, and the exceptional comfort of the best cruise ship in the world whilst enjoying an impressive discount if you book by 30 June 2022
The new expedition line of Hapag-Lloyd Cruises
MS Europa 2
HIGHEST DISTINCTION OF FLEET
EXCLUSIVE GASTRONOMIC BRILLIANCE
TRAVEL THE WORLD. PRESERVE NATURE
EXTENSIVE SPACE FOR AN EXCLUSIVE NUMBER OF GUESTS
The highest distinction of fleet

Hapag-Lloyd Cruises know that the best feeling comes from the best quality – and this is what they guarantee on each of their routes. Hapag-Lloyd Cruises luxury cruise ships EUROPA and EUROPA 2 are the only cruise ships to receive the coveted distinction of 5-stars-plus from the Berlitz Cruise Guide since they entered the fleet.
New expedition ships' HANSEATIC nature, HANSEATIC inspiration and HANSEATIC spirit combine great adventures with utmost comfort: The HANSEATIC nature was named best boutique ship for the first time and awarded a 5-star rating by Berlitz Cruise Guide 2020. Additionally, Hapag-Lloyd Cruises was named as "Best Expedition Cruise Line" by the UK Wave Awards in 2021.
See below-featured cruises and discounted sailings onboard Hapag-Lloyd Cruises international ships the EUROPA 2 and the HANSEATIC inspiration (English/German-speaking cruises)
Exclusive Gastronomic Excellence
Onboard every ship guests will find culinary highlights inspired, created and prepared by top chefs. Hapag-Lloyd Cruises invites the most creative stars of their field to transform the very best ingredients into perfectly devised works of haute cuisine.
Travel The World. Preserve Nature
Exploring new shores also means assuming responsibility. When it comes to environmental friendliness, there is rarely one all-encompassing solution. This goes for Hapag-Lloyd Cruises ships, too.

Hapag-Lloyd Cruises combine a variety of smaller- and larger-scale measures to continuously improve their environmental performance. These range from design modifications that help reduce consumption to technical solutions that decrease air emissions as well as various measures within their daily operations.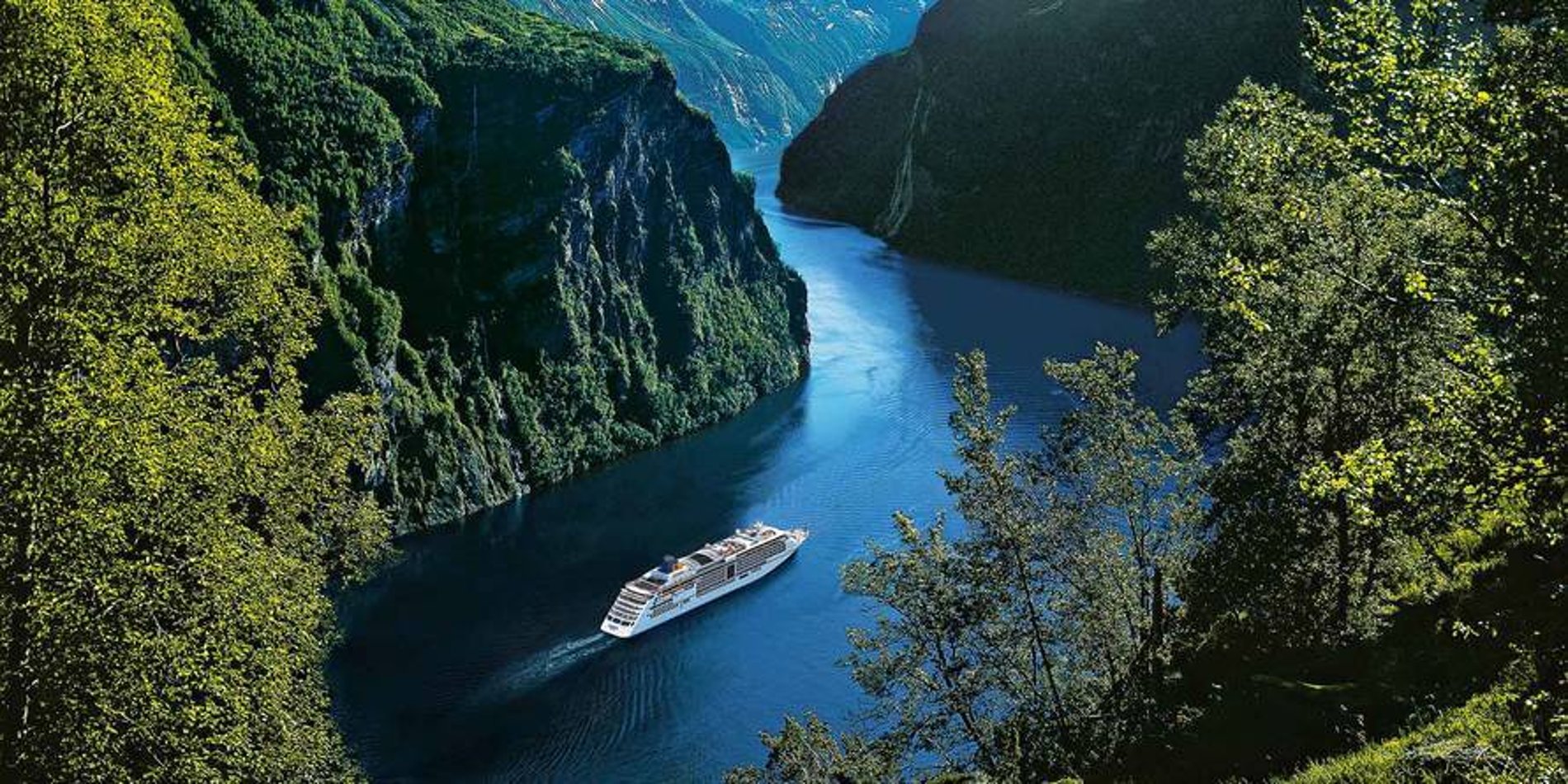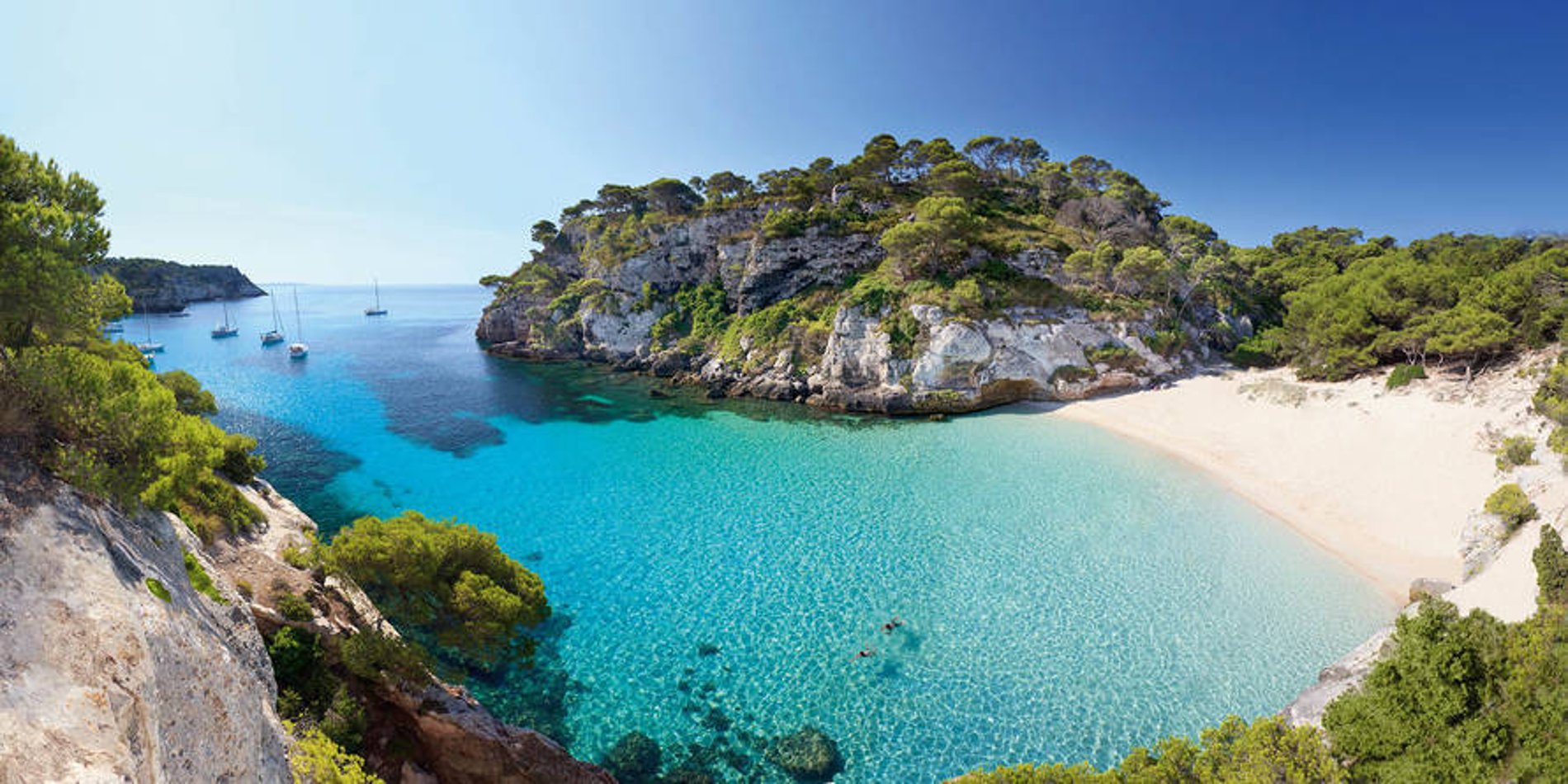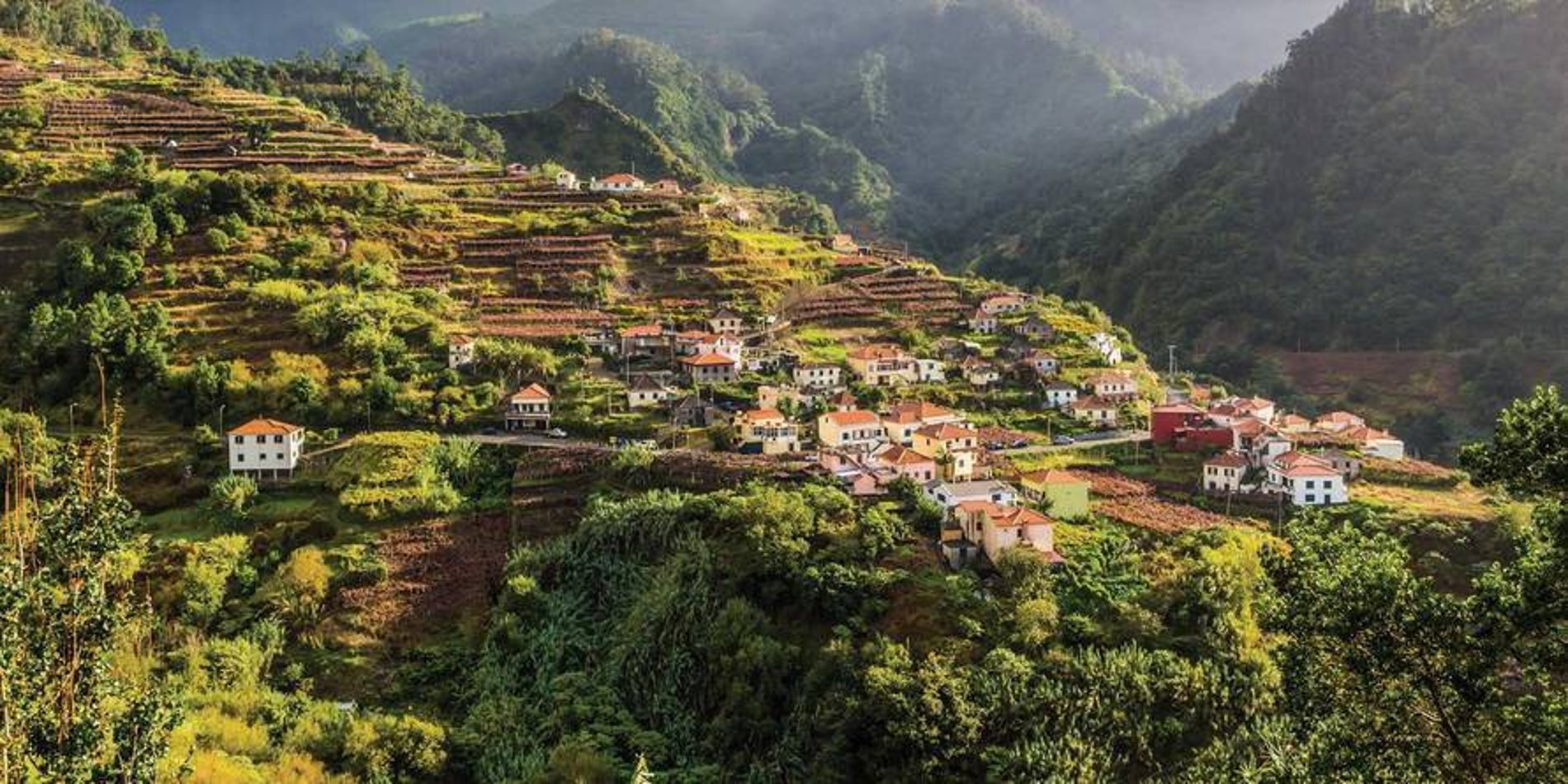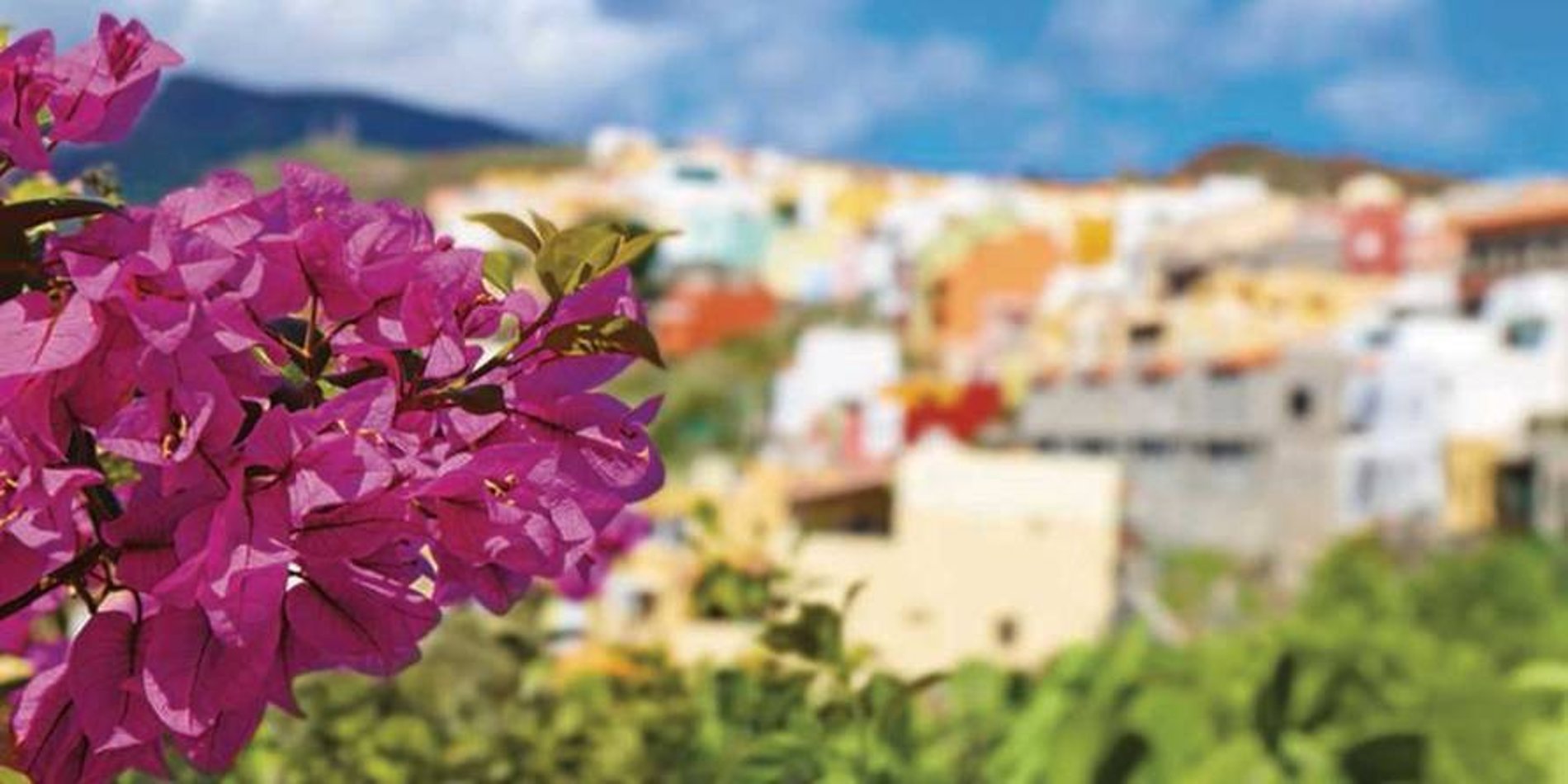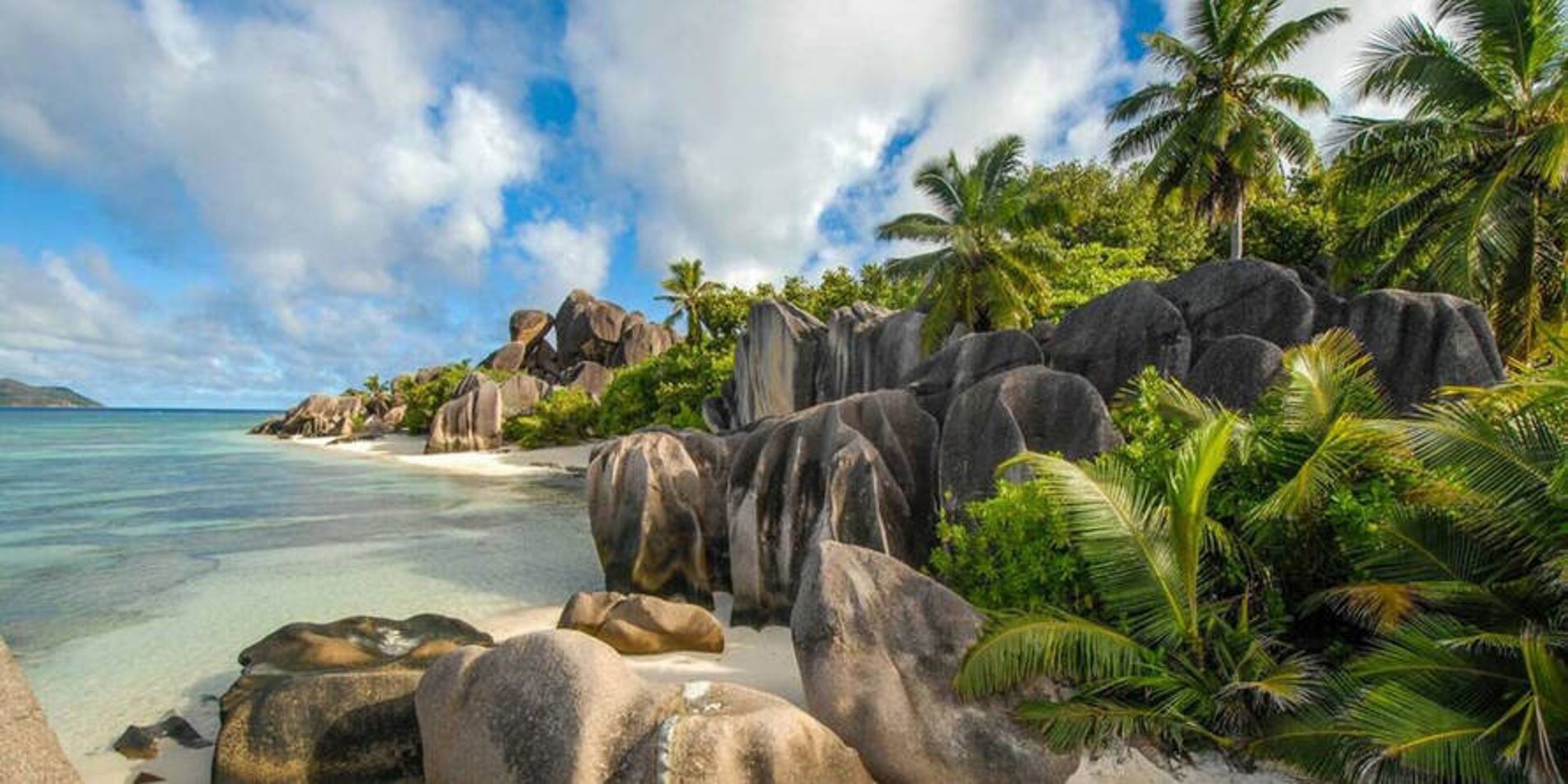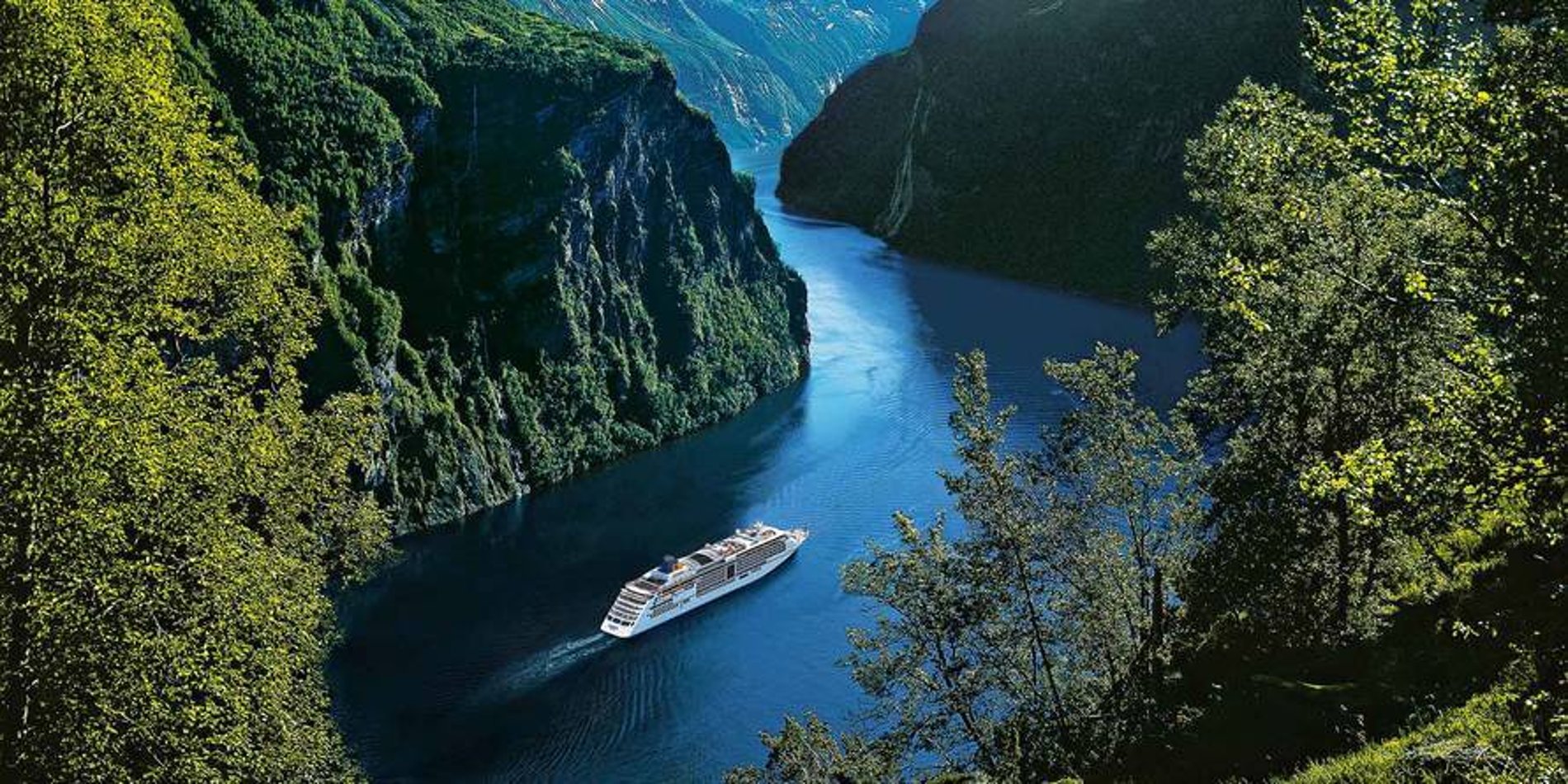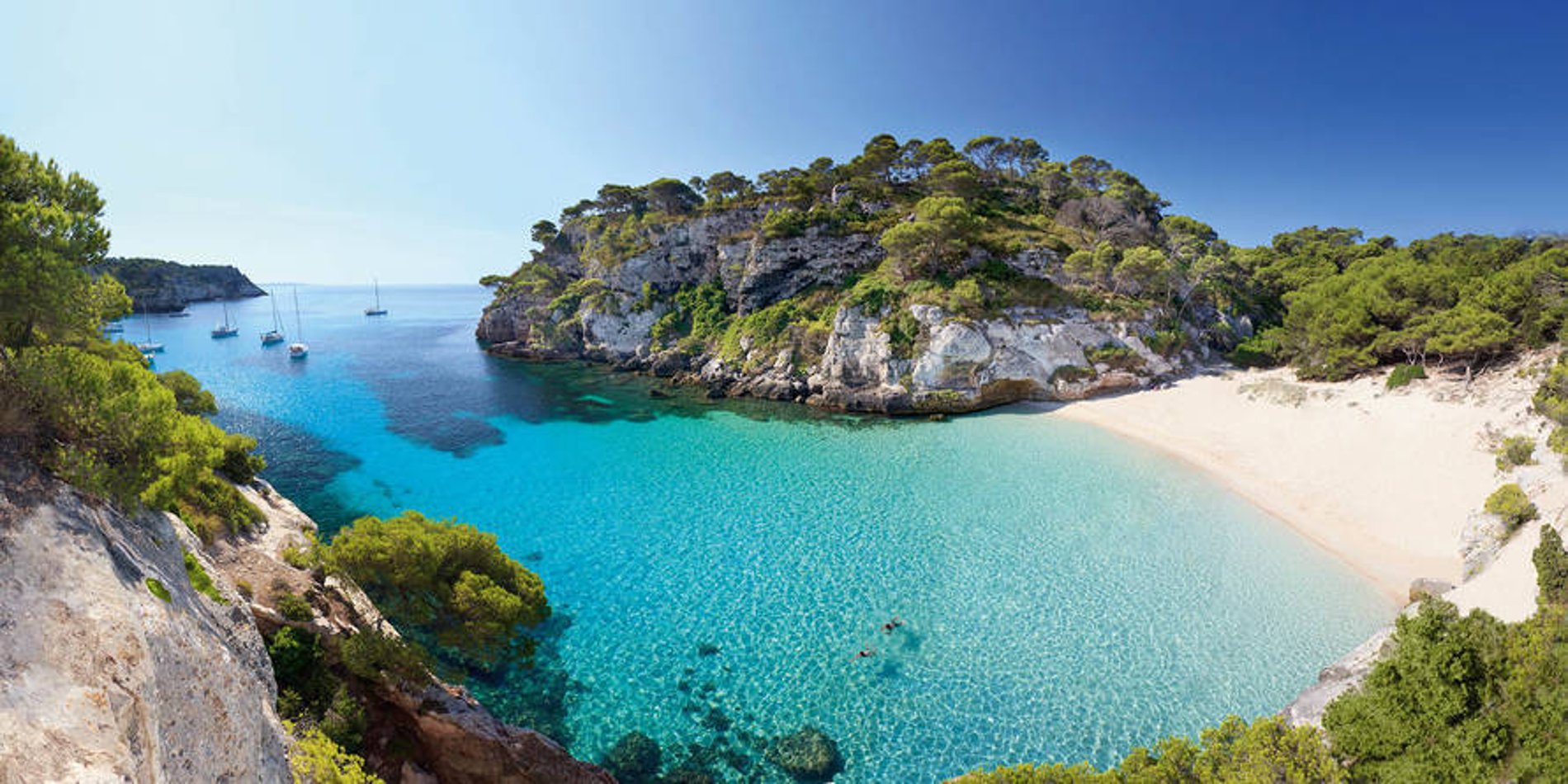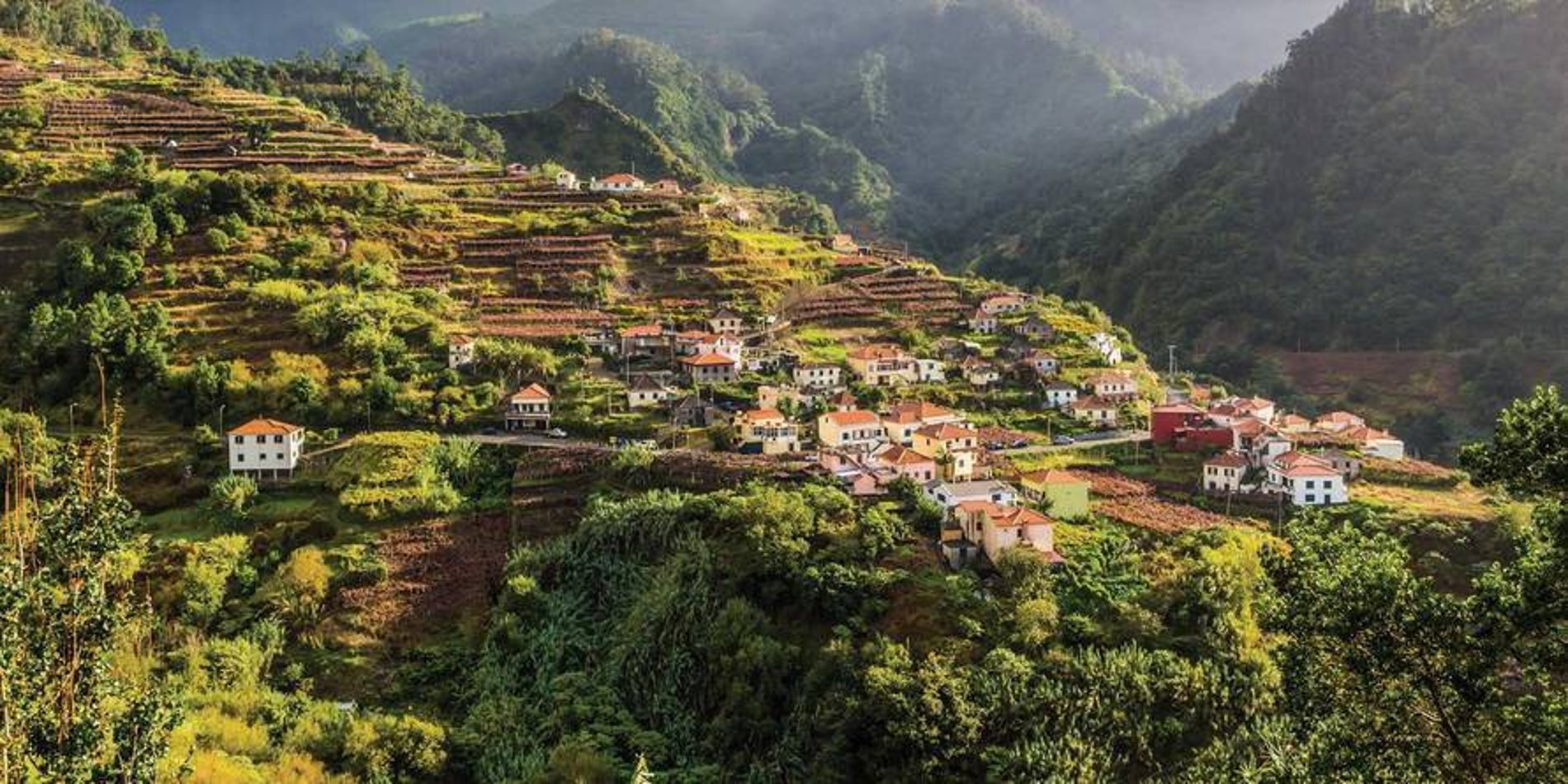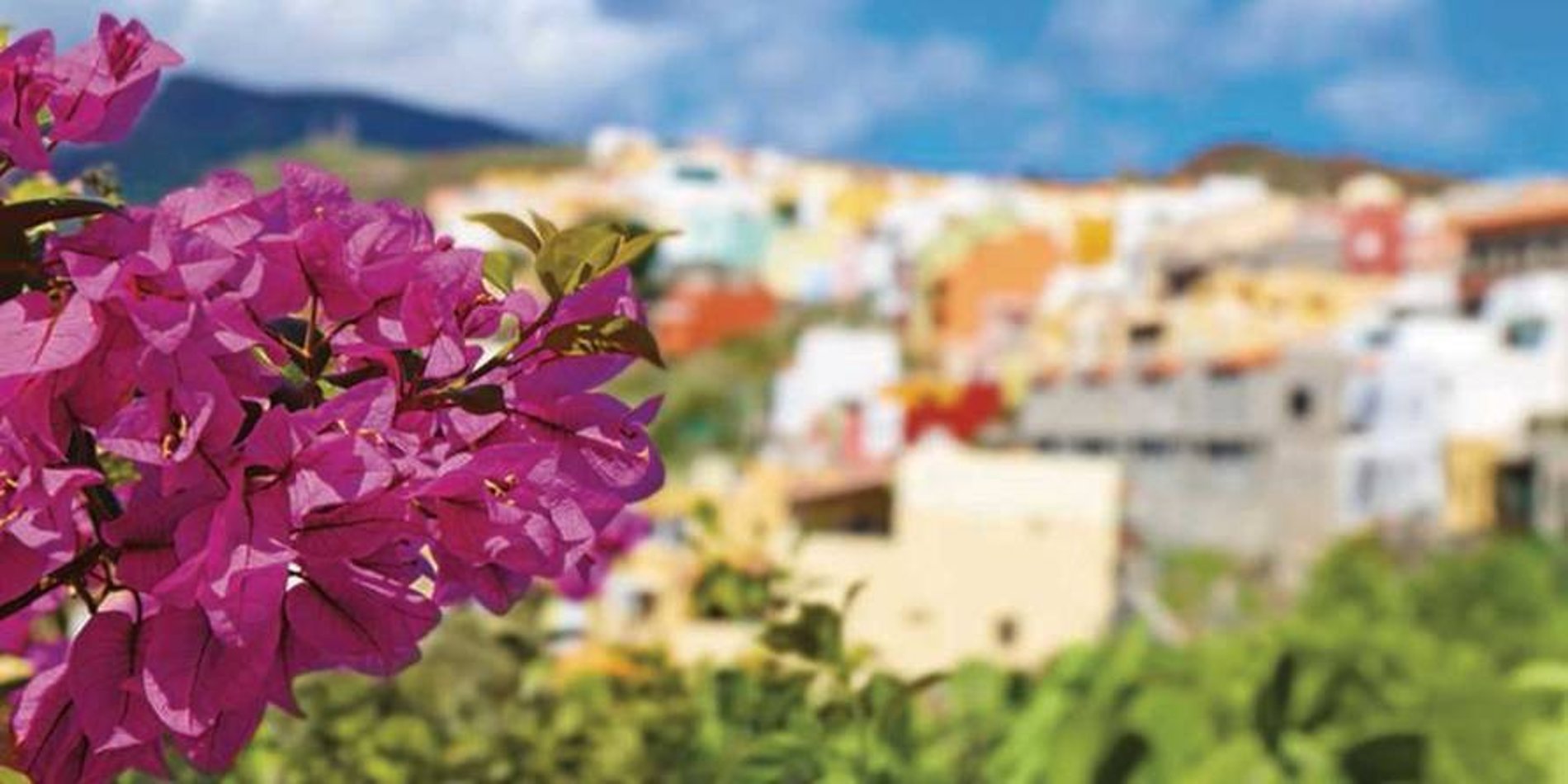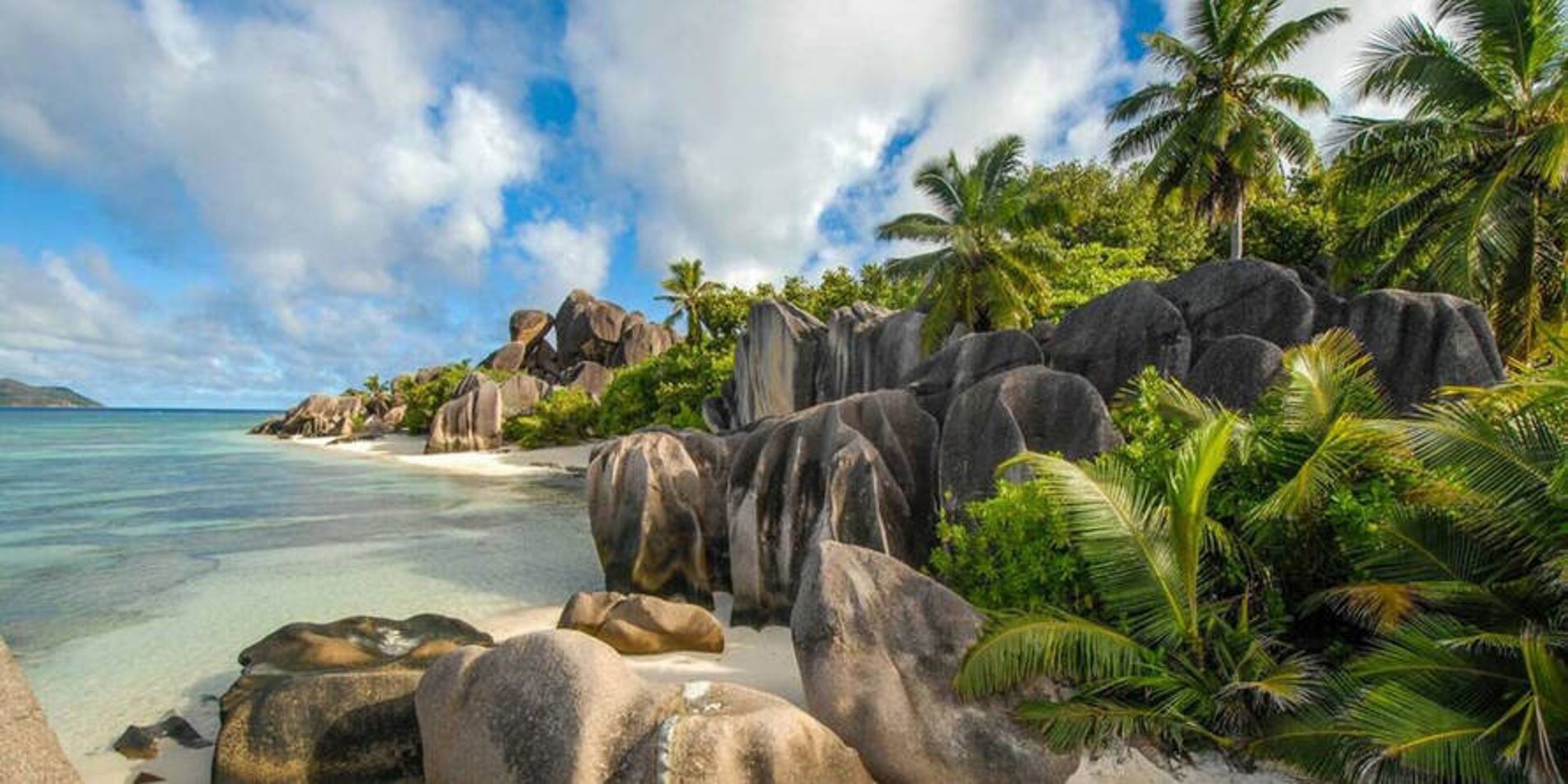 Extensive Space For An Exclusive Number Of Guests
Hapag-Lloyd Cruises ship the EUROPA 2 accommodates a maximum number of 500 guests, whilst the HANSEATIC inspiration hosts up to 230 adventurers, who experience unforgettable moments on board in the comfort of an intimate atmosphere. A wide range of cabins and suites and a generous amount of space onboard means that guests will feel at home anywhere in the world.
With a crew-to-guest ratio of almost 1:1 Hapag-Lloyd Cruises is able to provide a personalised experience that you won't find anywhere else.
A sample of itineraries from Hapag-Lloyd Cruises Expedition specials
Partial routes or services are not bookable. This offer cannot be combined with any other discounts.
A sample of itineraries from Hapag-Lloyd Cruises Summer specials.