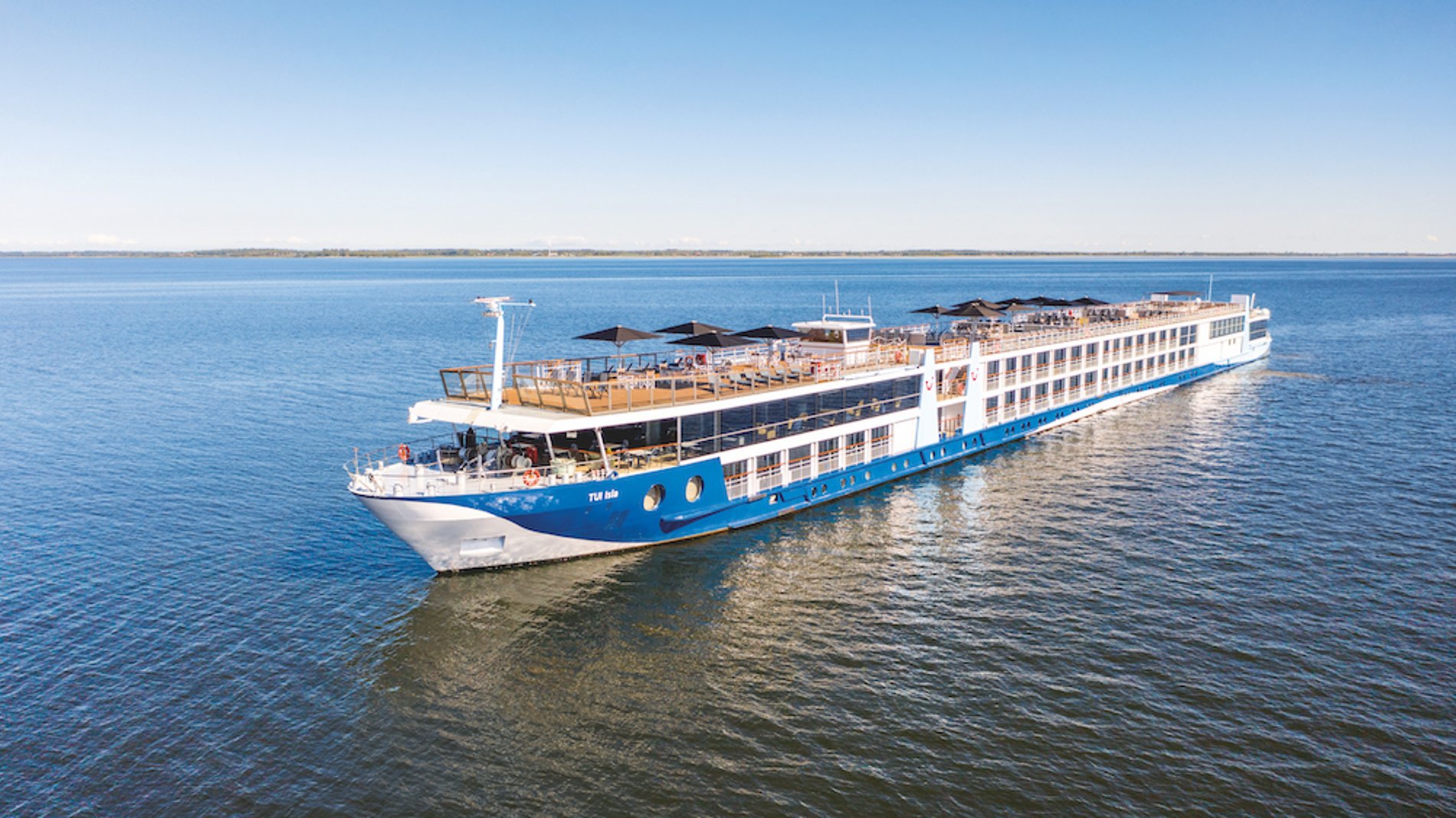 Save up to £300 by using code RC300
We've got some fantastic offers on TUI river cruises. Explore Europe in style and book online today!

Read more
Full Board Plus / All Inclusive
Up to £120 Excursion Credit Included
To ensure that you get the most out of your TUI River Cruise enjoy £120 per person excursion credit. Learn more about TUI Excursion Credit.
Explore all TUI River Cruises
Learn more about TUI River Cruises